After reviewing Western Rise's active collection and work from home collection, I was excited to test out a few more products in their summer lineup. Western Rise's overall quality, versatility, style, and comfort is unmatched by many popular brands. 
The two pieces up for review in this release are the Evolution Pant and the X-Cotton Henley. The Evolution pants are Western Rise's newest, lightest, and arguably most versatile member of their pant collection. The X-Cotton Henley is a technical take on a classic look. 
Read on to see what I thought about these two pieces in our summer 2021 collection review!
Western Rise Evolution Pant Review Breakdown
Raising just shy of $600k on Kickstarter, the Evolution Pant is an entirely new class of pants for Western Rise. Ringing in at 12-13oz, the Evolutions are not only a major weight saver when traveling, but feel weightless when they're on. Western Rise achieved this with a special technical fabric that is incredibly thin, has just the right amount of stretch, and plenty of durability.
Key Features:
Lightweight

2-Way Stretch

Water & Stain Resistant

Breathable

Woven Twill Construction

173gsm Fabric Weight
Style, Fit & Use: 
Taking the crown for Western Rise's lightest weight pant, the Evolutions definitely have more of a casual look thanks to the more relaxed fit. While they certainly do not look like a technical hiking pant, the material is more prone to wrinkles than the heavier weave found in the AT Slims or Diversions. 
That said, the light weave is also the best feature. They are exceptionally light, feel like nothing when they're on, have a slightly roomier fit, and are barely noticeable when tossed in a weekend pack.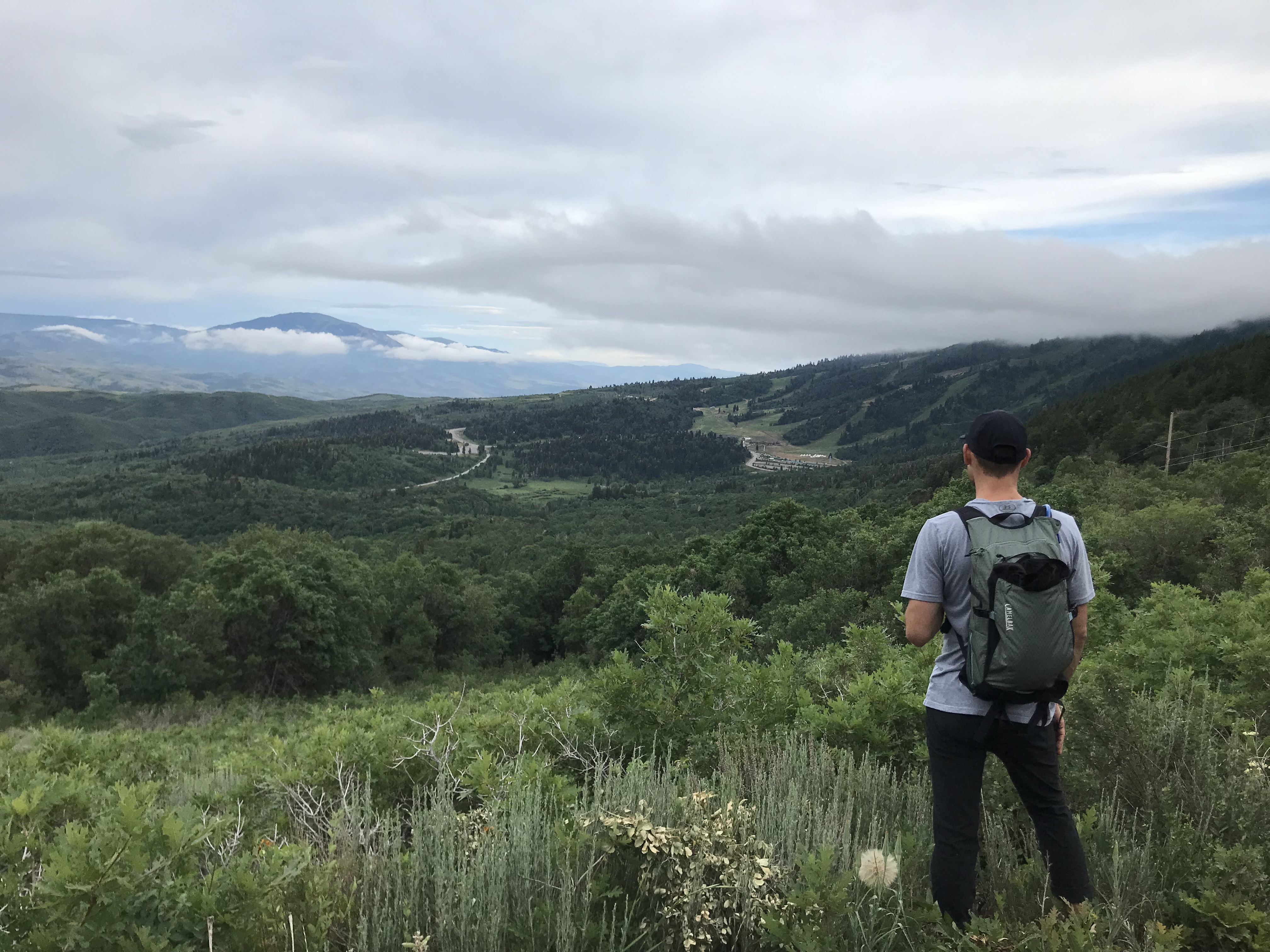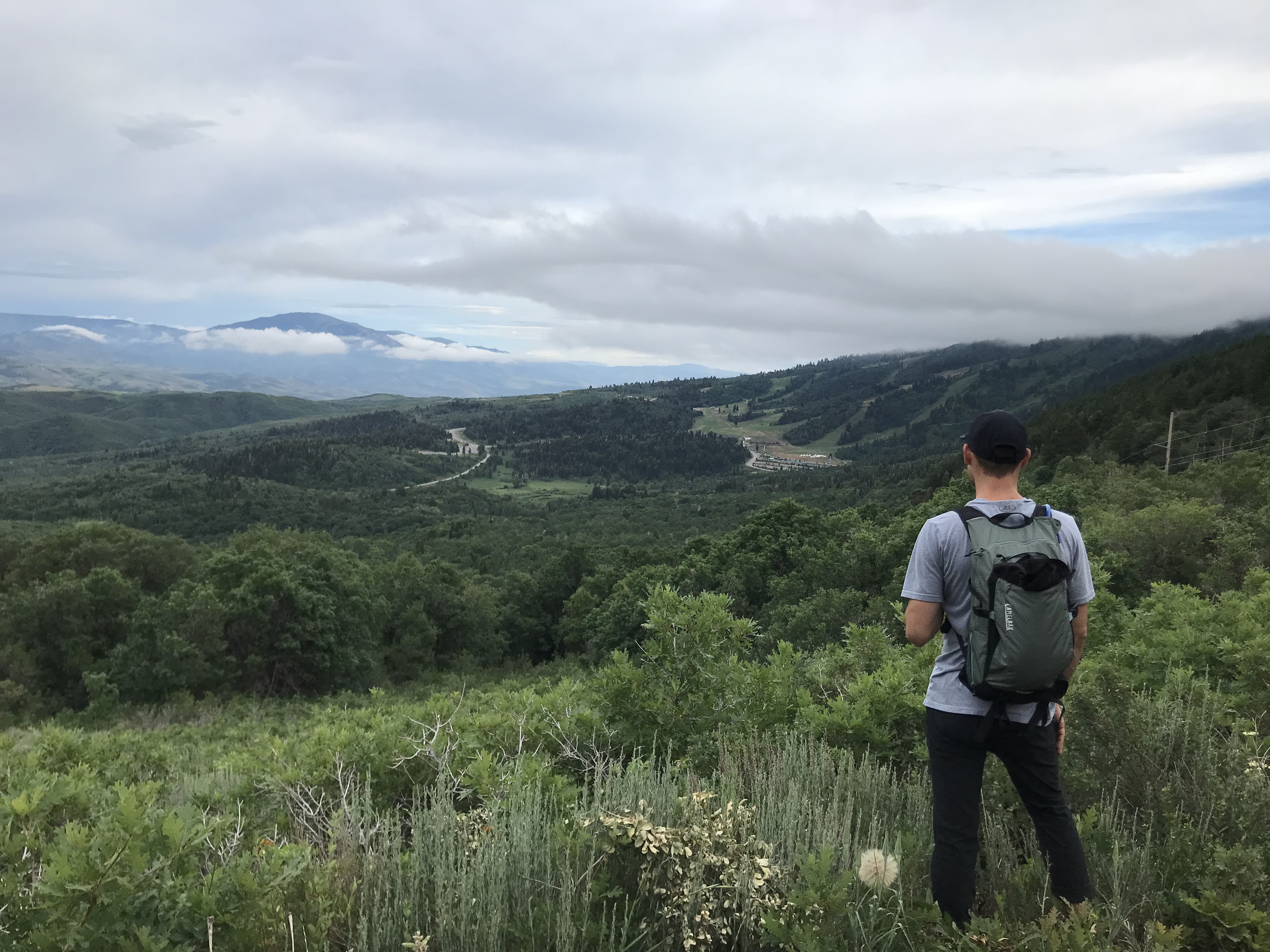 Living in Utah, we see summer days well into the 100s and summer evenings dropping into the 70s. I have yet to come across pants that can truly take me from the casual office setting, to happy hour, to a backyard hangout without feeling overheated. I even throw the Evolutions on some longer hikes as a precaution in case I ever get stuck overnight. They are that light. 
A few of my favorite looks: 
For work: I toss on a pair of white converse and a tee or a chambray button-down with two cuff roles. 

After work: switch to Birkenstocks and give the pants an extra roll or two. 

Early morning hikes, same sandal cuff role with tall socks and hiking boots.

Climbing: same sandal cuff roll but swap out for climbing shoes. 
These are hands down my favorite pant offering from Western Rise right now. I honestly have done about everything you can think of in them by now. I'm sitting in them right now while I write this review! 
Depending on where you live, these could be a year-round quiver killer. For me, I get a solid 3 seasons out of them in Utah. My heavier AT Slims or Diversions are better for winter, especially when layered with some insulating Under Armor tights. 
Material: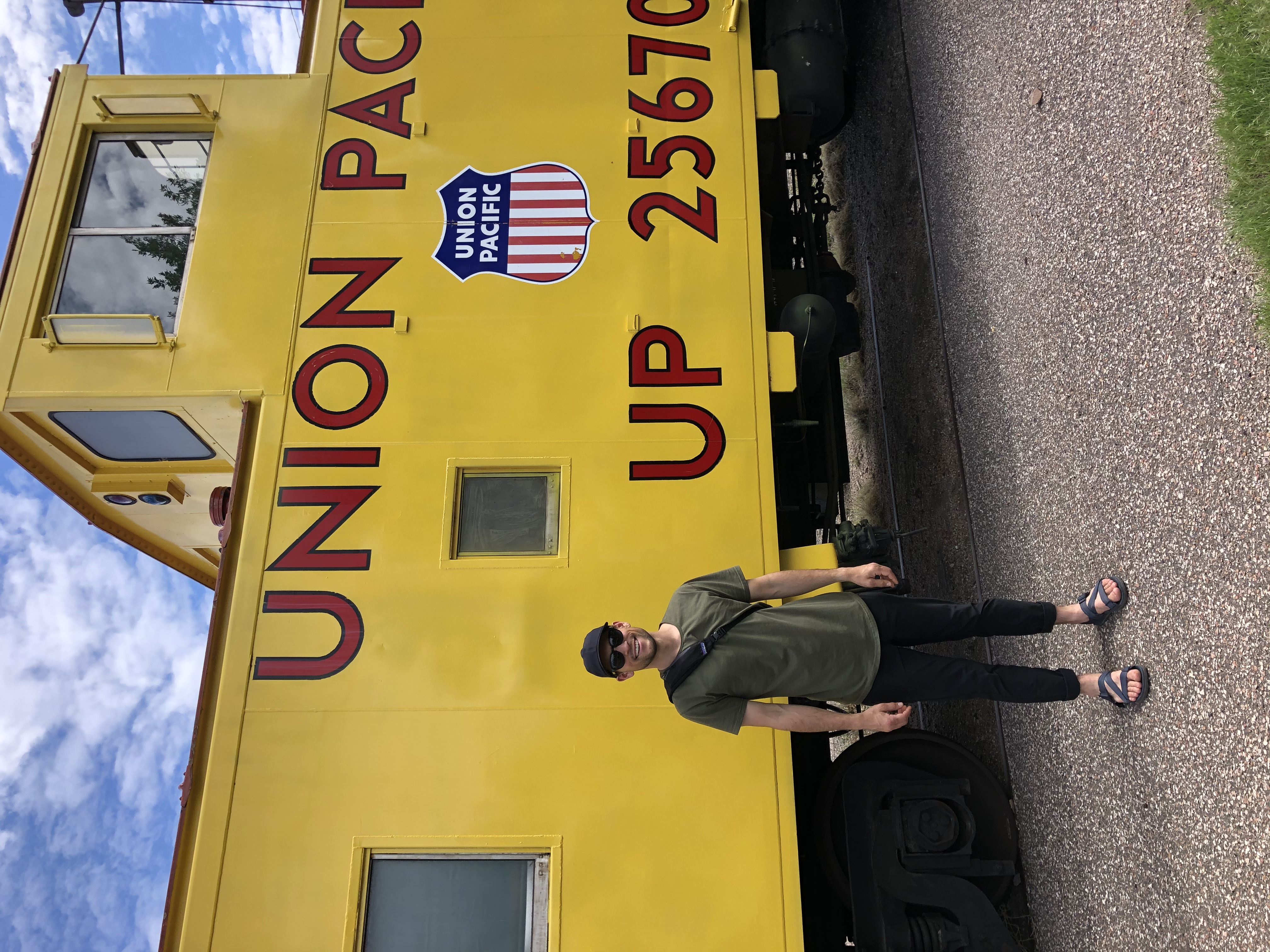 Western Rise worked hard with a fabric supplier to develop the canvas for this pant. Since I can't beat this verbiage, I'll borrow from WR.
"…an amazing two-layer double-weave fabric that combines the face of a durable nylon canvas work pant with the interior dobby weave of a pair of sweatpants."
Ultralight, highly mobile with just the right amount of stretch, breathable, water-resistant, and soft to the skin touch on the inside. Need I say much more? 
While I already mentioned that these are WR's lightest pant, they are not one of WR's 4-way stretch options. Due to the more relaxed cut, I never felt like I needed more stretch to get through the day.
The face material is tough as nails. I haven't seen any signs of wear and tear over the course of 6-8 months. The most I've seen is some lint cling that a standard sticky roller can knock out with ease. 
If you're looking for pants as durable as your favorite jeans with the freedom of your favorite run pants, look no further than the Evolutions. 
Western Rise Evolution Versa Hat Review Breakdown
I could summarize the Versa Hat in one sentence. 
"The ultimate travel & everyday hat you didn't know you needed."
Falling somewhere between a breathable, moisture-wicking workout cap and a minimalist, high fashion cap, there's no questioning why WR named it Versa. (For those that aren't following, versatility!)
Key Features:
Incredibly lightweight

4-way stretch

Bonded seams

Wicking sweatband

Crushable EVA bill

100% waterproof
Style, Fit & Use:
Gone are the days of clipping caps to your bag or bending brims in transit. The Versa hat is the first truly "crushable" hat I've ever had the pleasure of using. Stuff it in the front pocket of your everyday carry, or flatten it at the bottom of your weekend warrior pack, it'll come out ready for anything. A quick shake and flex of the brim and you're golden. 
The Versa hat trades packability for crisp shape. You'll never get that nice ballpark curve or that level flat brim looks with this guy. It is floppy and flexible and meant to be that way. It's not your bar hat, it's your do everything hat.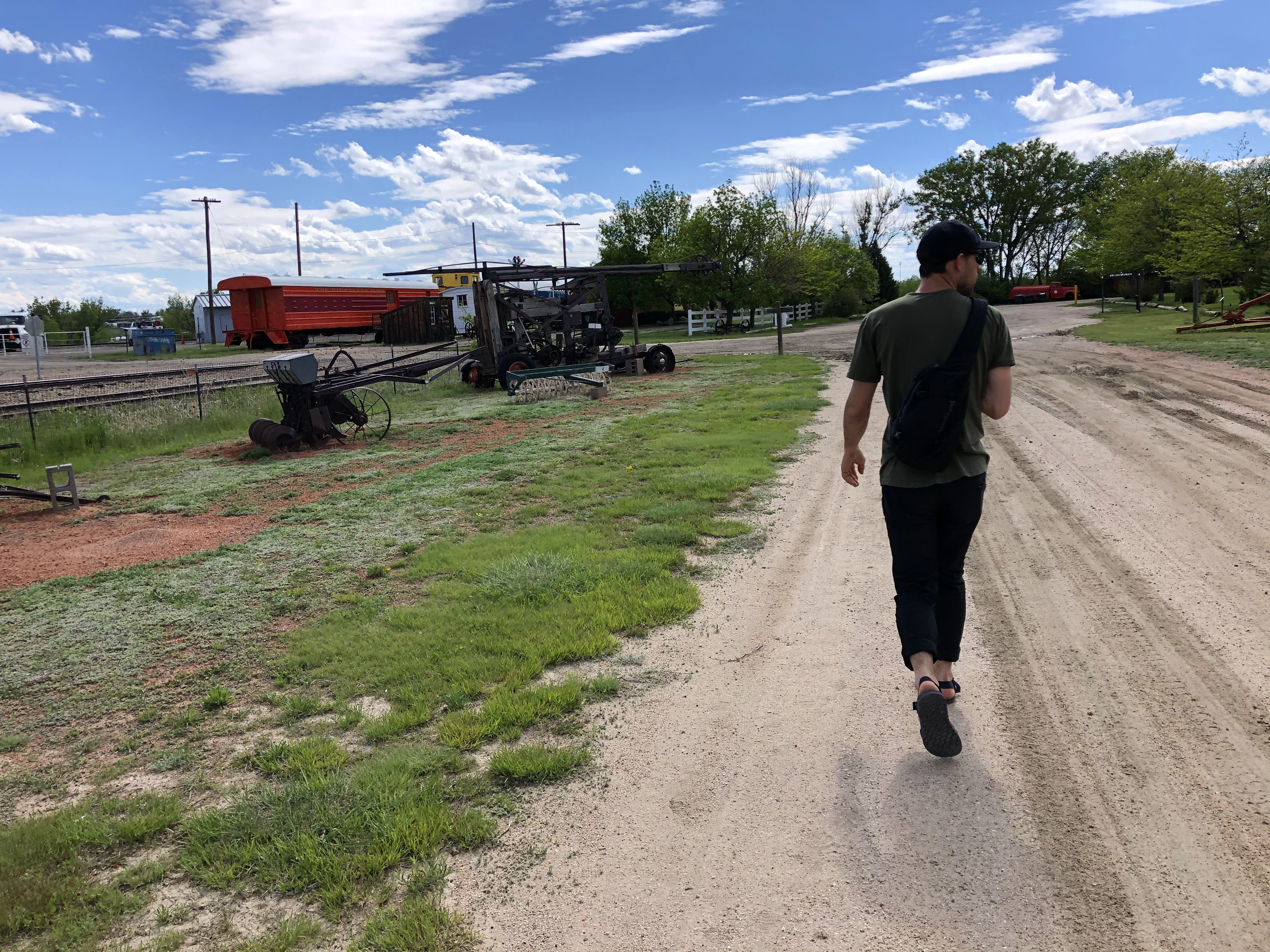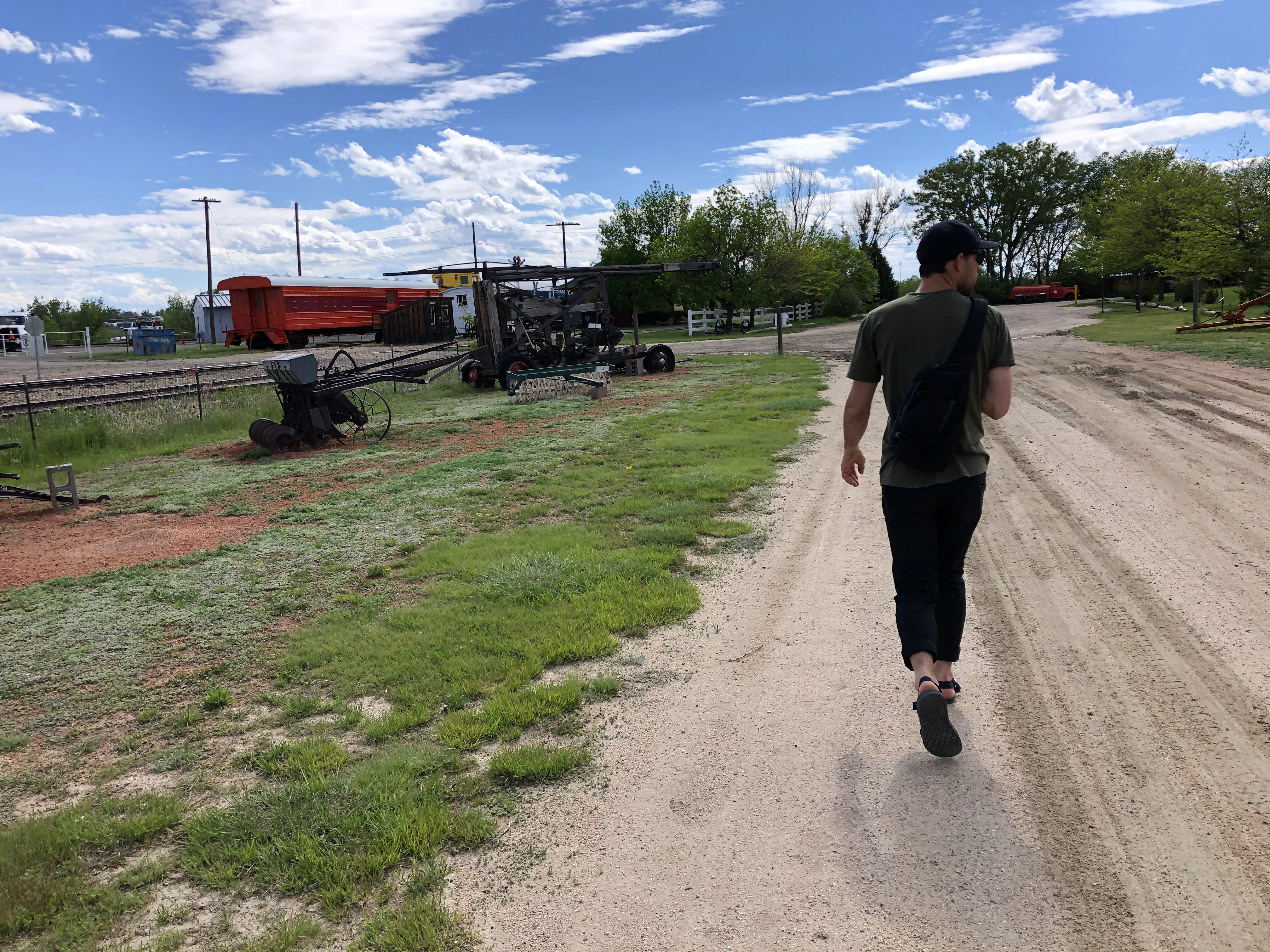 I've dressed it up and dressed it down. Wore it hiking and climbing and out to cafes and casual dinners. In my opinion, it looks best with sunglasses as the flexible brim fits cleanly over your favorite pair. 
Material 
As you know by now from my other reviews, Western Rise invests a lot of time in material research and partnerships. The Versa hat is no exception to that dedication. 
Coming in at a blend of 92% polyester and 8% spandex, it feels like your favorite workout shorts while the sweat-wicking band feels like the waistline of your favorite joggers. 
WR also touts a 10k/10k breathability factor, which means that this hat can withstand a sustained shower well. Paired with your favorite raincoat, you're ready to brave the storm. 
At $59 you might be shaking your heat saying, "It's just a hat?"
Take the plunge, trust me. 
Western Rise Boundless Short Review Breakdown
To say these shorts have become my summer go to is an understatement. With a built-in drawstring to keep them settled, mesh pockets for airflow, tons of stretch, perfect length, and a subdued "swish" noise, these shorts are a true do it all short.   
They look great in nearly every scenario from hikes to brews to dinner.
Key Features:
87% nylon, 13% spandex

175 gsm

4-way stretch

Water and stain-resistant 

Breathable

Quick-drying

Waistband ties

Zippered wallet pocket

Phone sleeve
Style, Fit & Use: 
The Boundless Shorts offer a classic chino short fit and feel with subtle updates for the modern traveler and everyday commuter. With drop-in pockets that feature a mesh phone sleeve and a zippered right wallet pocket, your valuables are safely stowed as you move from work to play.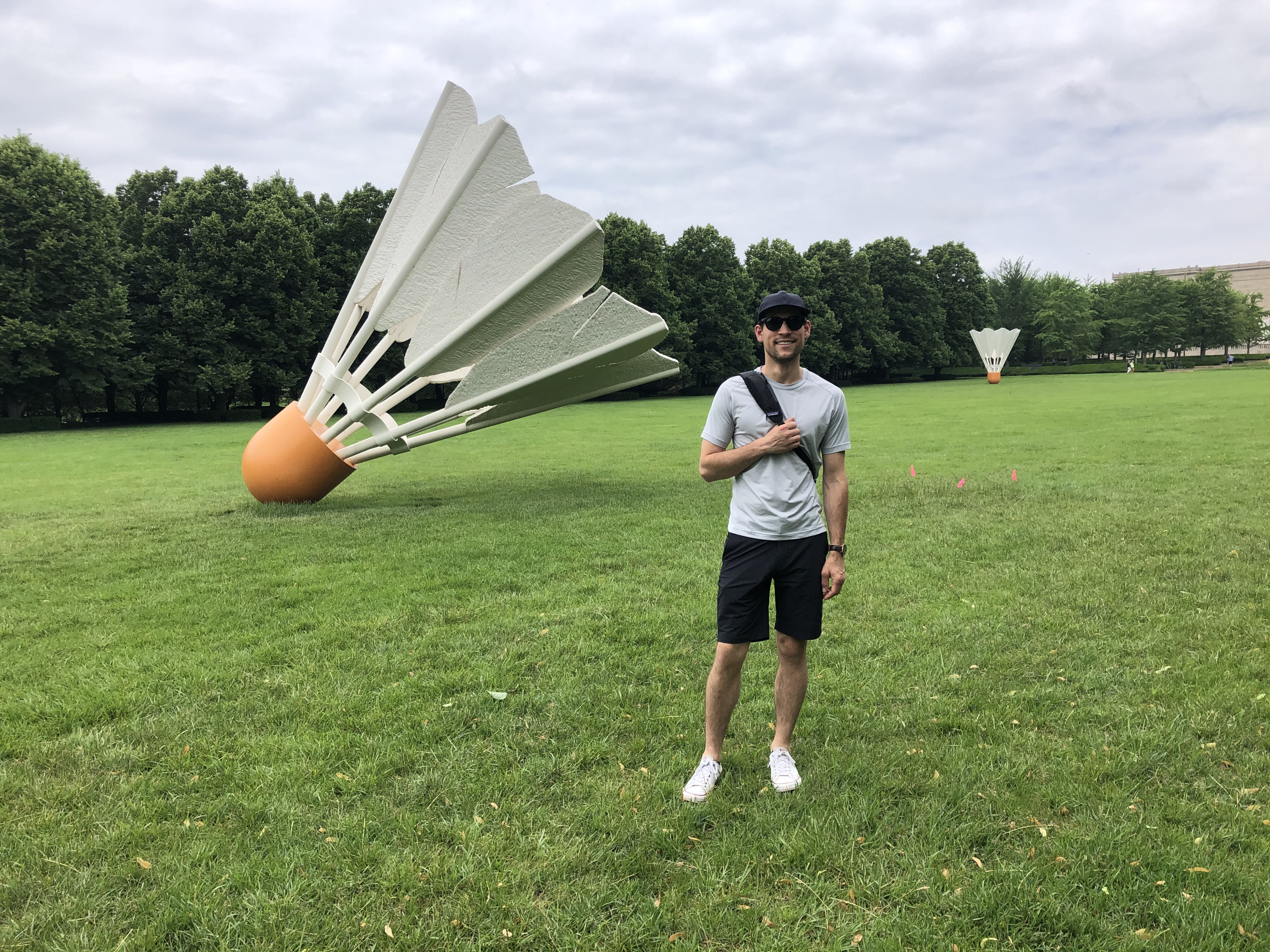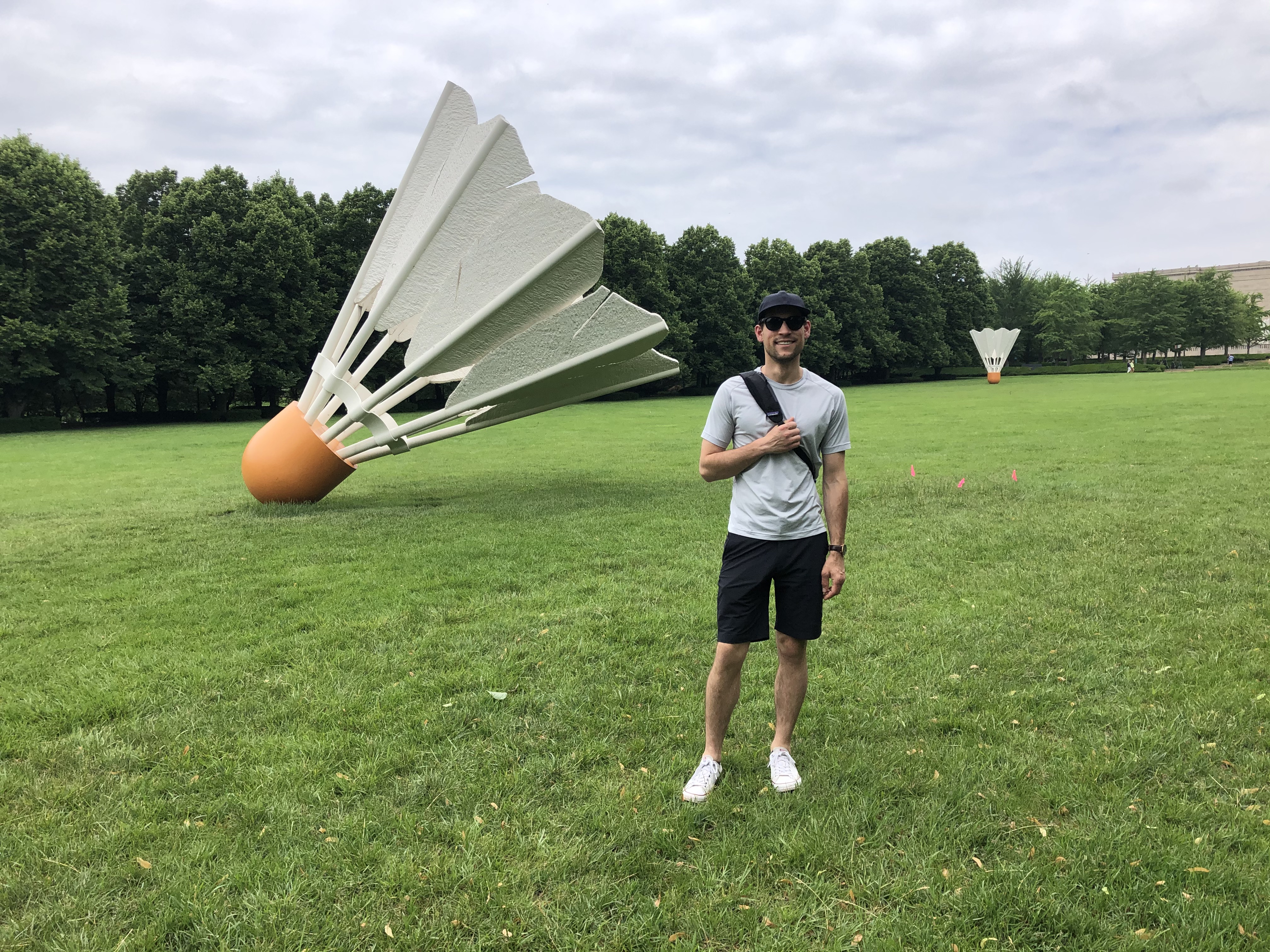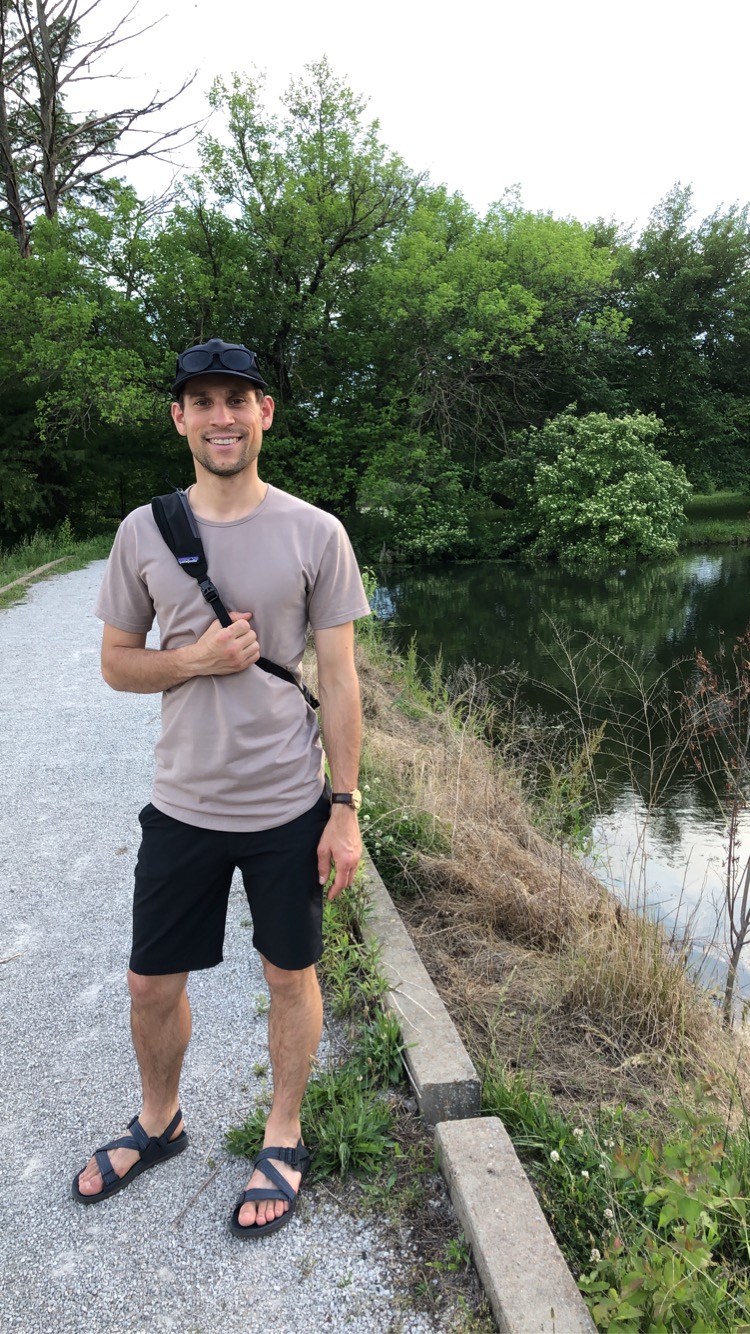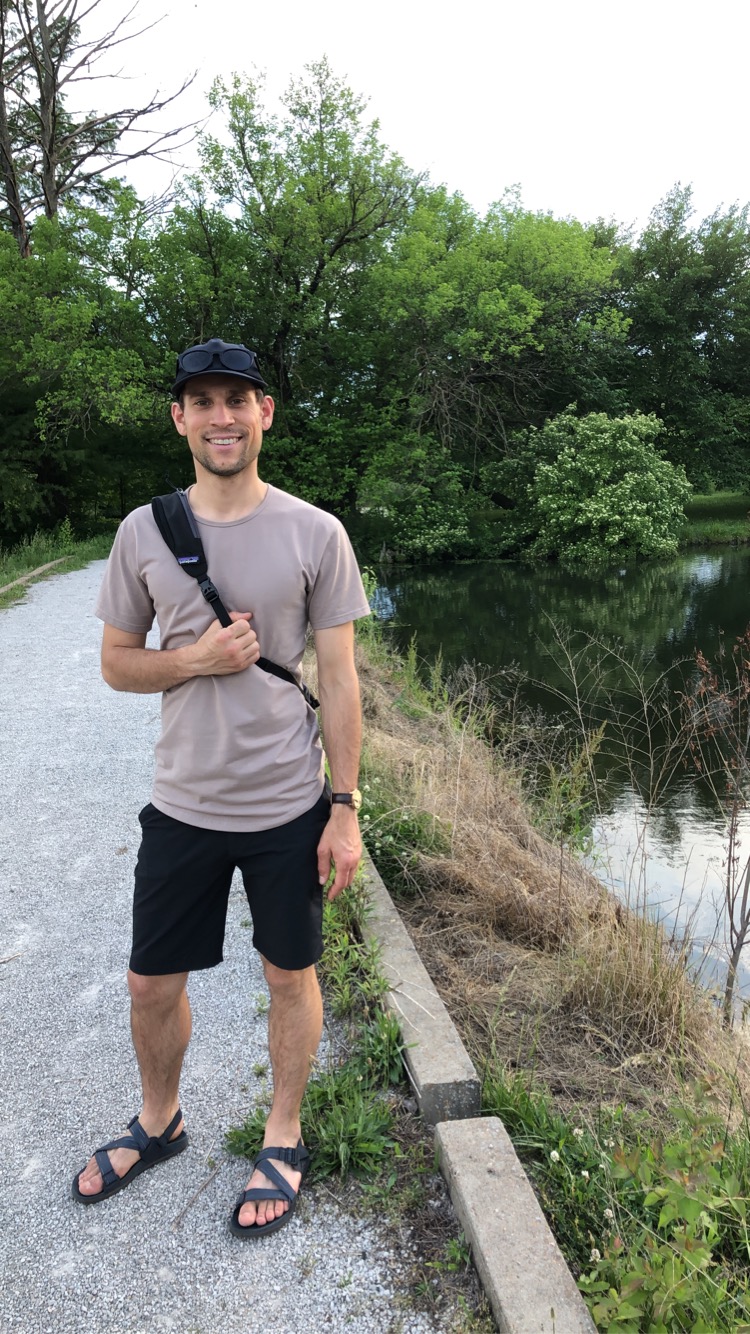 While Western Rise does not define the length, the Boundless Shorts definitely fall slightly above the knee. I prefer a 7" or 9" inseam, so I tend to wear a belt and snug them up a little higher. 
Either way, the fit is sporty enough for the beach but dressy enough for dinner.
Material: 
At 87% nylon and 13% spandex, these guys have stretch for days. True to the Western Rise way, the fabric is water and stain-resistant, breathable and moisture-wicking, and a tad bit of sun protection. 
The quick-dry fabric is beach-ready for a quick afternoon dip under the hot sun. 
Western Rise X Cotton Henley Review Breakdown
The X Cotton Henley is a classic look done right. With a few technical features mixed in, this isn't your standard department store henley. From the soft jersey knit to the big stretch, the X Cotton Henley is ready for all-day wear.
Key Features:
60% Cotton, 35% Polyester, 5% Elastane

Heavyweight knit

220 gsm

Polygiene Odor Control Technology®

Quick-drying 
Style, Fit & Use: 
With a slight drophem, the X Cotton Henley takes a slightly modern approach to the everyday henley. The drophem does give it a more casual look than a regular box hem or split hem, so this isn't the henley to wear for a night out at the club. That said, it's perfect for everything from the coffee shop to the casual office setting. The fit is generous, but not loose. The built-in stretch gives the henley a looser feel than is reality.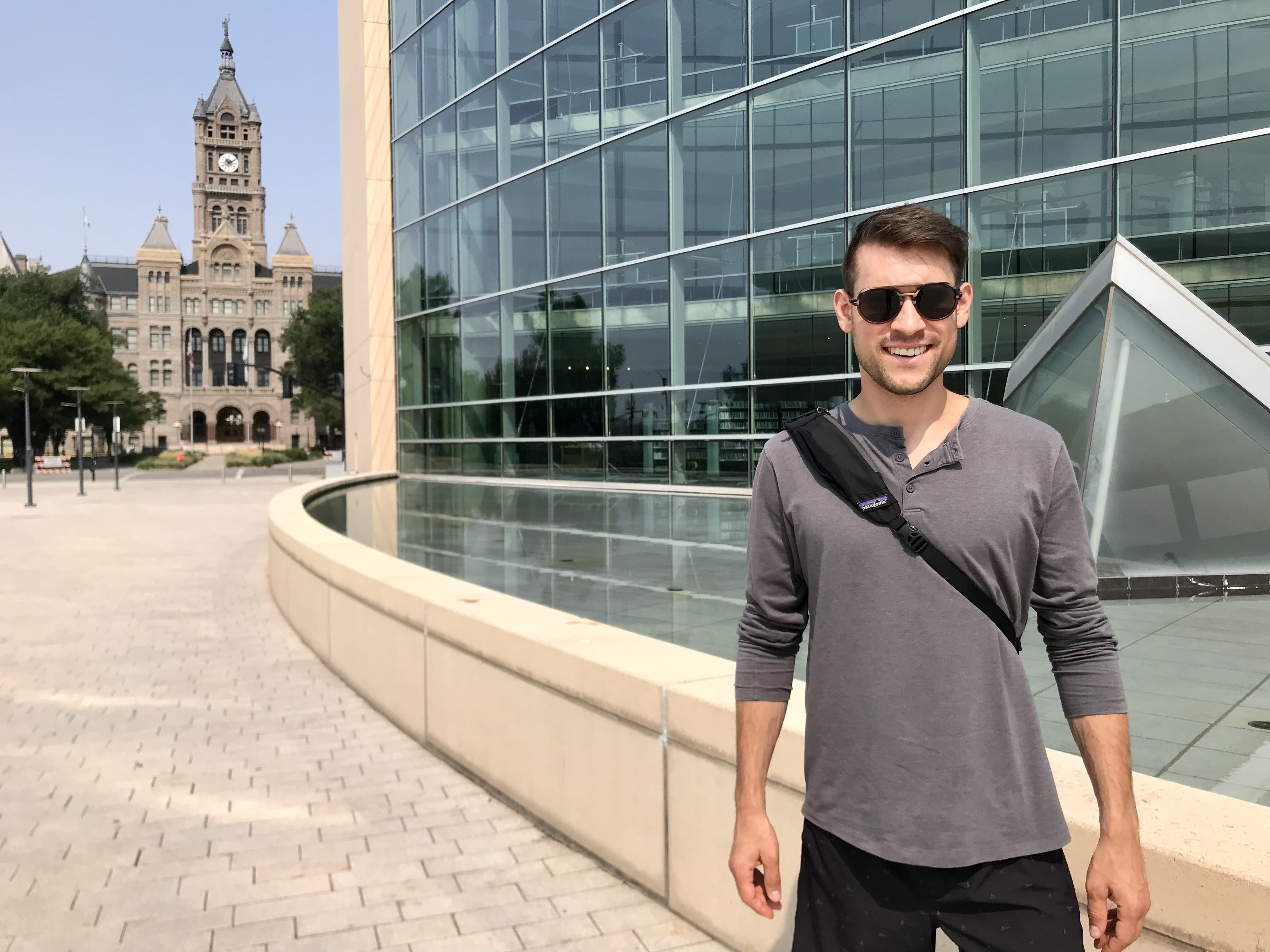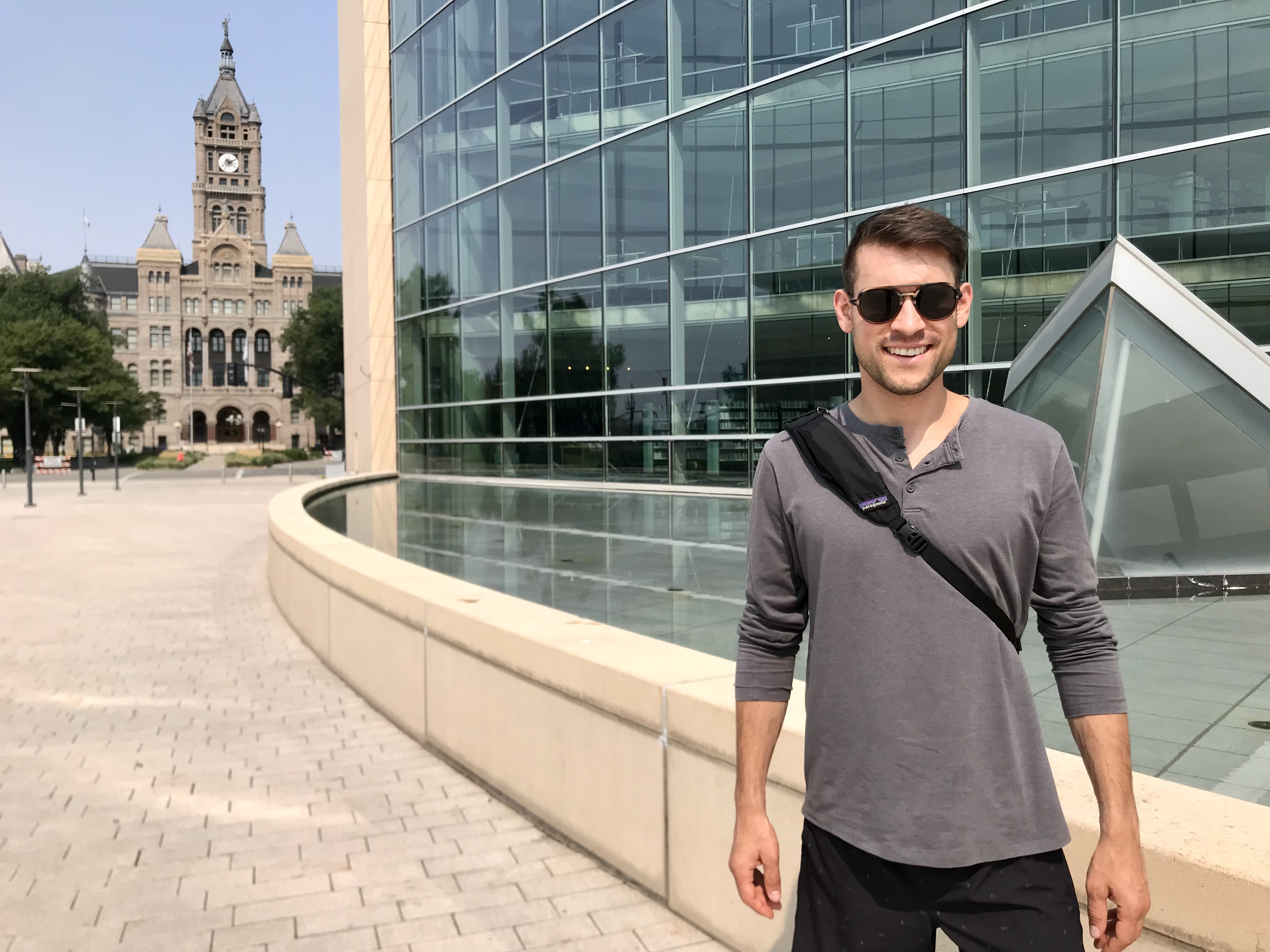 Overall, you can't go wrong with it. I find myself wearing it 2-3x a week in the cooler months.
Material: 
With 40% of the weave coming from stretchy synthetics like polyester and elastane, the X Cotton Henley is exceptionally comfortable and ready to move with you no matter where the day takes you. 
My only complaint about the material is the odor control technology perhaps doesn't work as well as advertised. I find that this henley holds food odors strongly – whether it be from cooking or from eating out. 
Western Rise 2021 Collection | Gear Review
Another fantastic lineup of ready for anything clothing from Western Rise. A true display of dedication to fabric research and execution.
THE GOOD:
Water and stain resistant pants/shorts
Stretch built into all products in this collection
Go anywhere style
THE NOT SO GOOD:
X Cotton Henley odor resistance not as great as expected