Designed and built by hand in Portland, Oregon, sheathed in premium American leather, the Gerber Legend is the ultimate knife for hunters (and collectors) who are looking for a truly rare and totally unique fixed blade. Measuring 9″ overall, with four of those inches comprising the blade, the Legend is crafted from CPM-S35VN stainless steel, G-10 composite and hand selected walnut. Production of the Legend is limited to 1,200 units, making it one of Gerber's most rare knifes to-date. Not only is this knife rare, but it is crafted with incredibly attention to detail and over 50 man hours of labor.
Recently our friends at Gerber handed over one of their Legend Knifes to Busted Wallet for us to giveaway to one lucky reader.  But before we do that let's learn a little more about this $799.00 masterpiece.
SPECS:
Blade Length: 4.0 in
Overall Length: 9.0 in
Weight: 6.1 oz Knife, 9.6 oz with Sheath
Blade Material: CPM S35VN
Hardness: 58-61 HRC
Handle Materials: G-10 & Oregon Spalted Maple
Sheath Materials: Leather with Synthetic Insert
PROCESS:
Initial construction takes six hours for a single blade. Each blade is closely inspected afterward, then flat ground, beveled, hand sanded, and Tycro wheeled to remove machine marks and grinding lines. It's stamped "Made in USA Portland OR" alongside the Gerber logo and given a unique serialization number. Following another inspection, the knife is heat treated, and the blade is polished by hand to a mirror-finish. The Oregon Spalted Maple and G-10 scales, which take 8 hours to process, are then attached. Next, the blade is sharpened meticulously by hand and the knife is given a final inspection, then cleaned and oiled to preserve both the edge of the blade and its handle. Finally, the Legend is placed in its custom box alongside a handmade Tanner Goods leather sheath.
MATERIALS:
The blade is made of CPM S35VN steel, which is designed for enhanced toughness while providing wear resistance and improved edge retention over conventional high chromium steels. It is supplied by Crucible Industries in Syracuse, NY, makers of specialty steel in Syracuse continuously since 1876. Each piece of Oregon Spalted Maple used in the handle was hand-picked for its uniquely stunning appearance and inlaid into the G-10 composite. G-10, used for its durable and non-conductive properties, is extremely rugged, lightweight, and strong. The G-10 and Oregon Spalted Maple are selected and rough-cut separately, then joined with precise tolerances to ensure moisture, dirt, and humidity will not penetrate the substrate.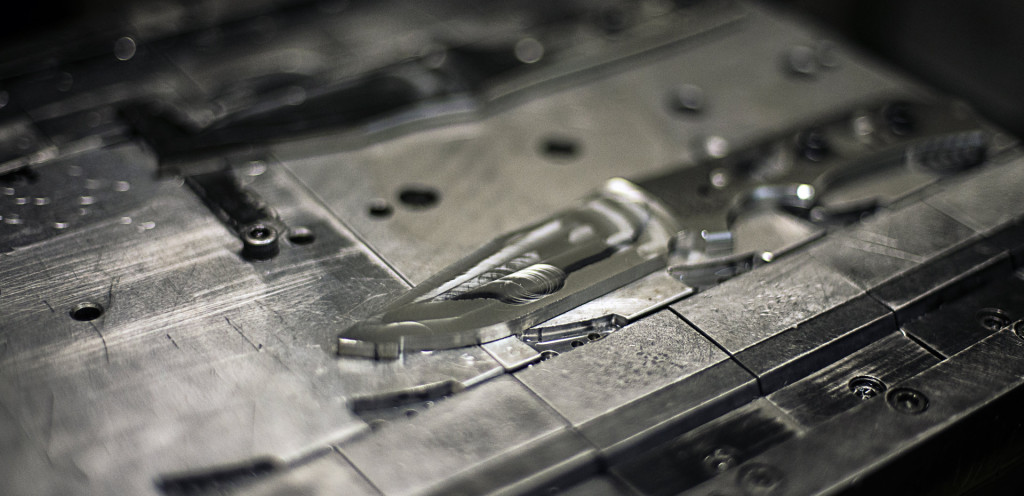 SHEATH: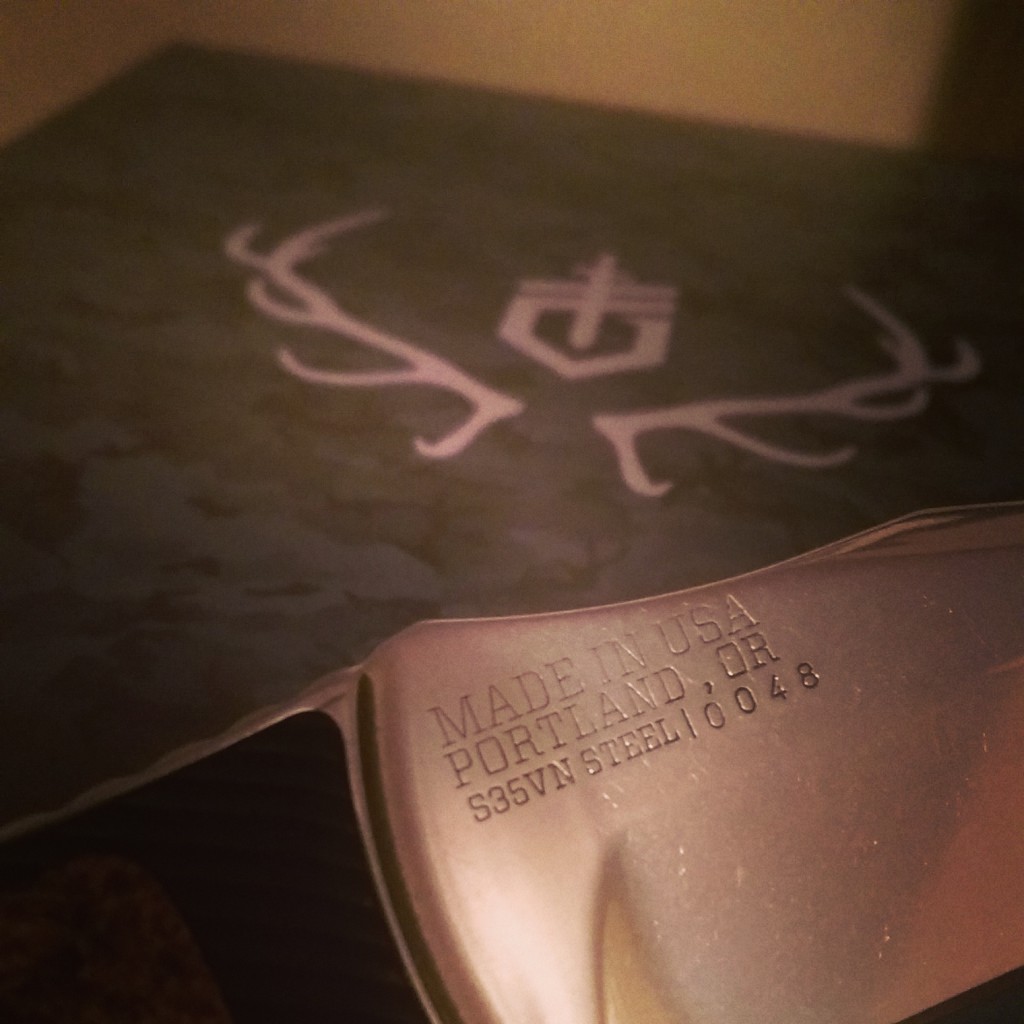 To create a custom leather sheath worthy of the Legend, the Gerber design team partnered with the local leather craftsmen at Portland-based Tanner Goods. The team carefully selected each hide individually based on exacting standards and spent more than twenty hours crafting each individual sheath by hand. In addition to the fine leather work involved, each sheath has a protective sleeve that cradles the knife precisely to prevent mildew and guard the edge from damage during a lifetime of use.
GIVEAWAY:
Now that you know how much hard work goes into the production of each Legend Knife you're probably telling yourself "I must have it!" Well friends, this could be your luck day. Starting today (2/23/15) we're rounding up entries to giveaway Gerber's #0048 Legend Knife. This giveaway ends 2/27/15 at 2pm EST, at which point one (1) lucky winner will be drawn at random. To enter the Gerber Legend Giveaway simply fill out the form below. Good Luck!
Giveaway Presented by: