Aldo Pocket Crew Shirt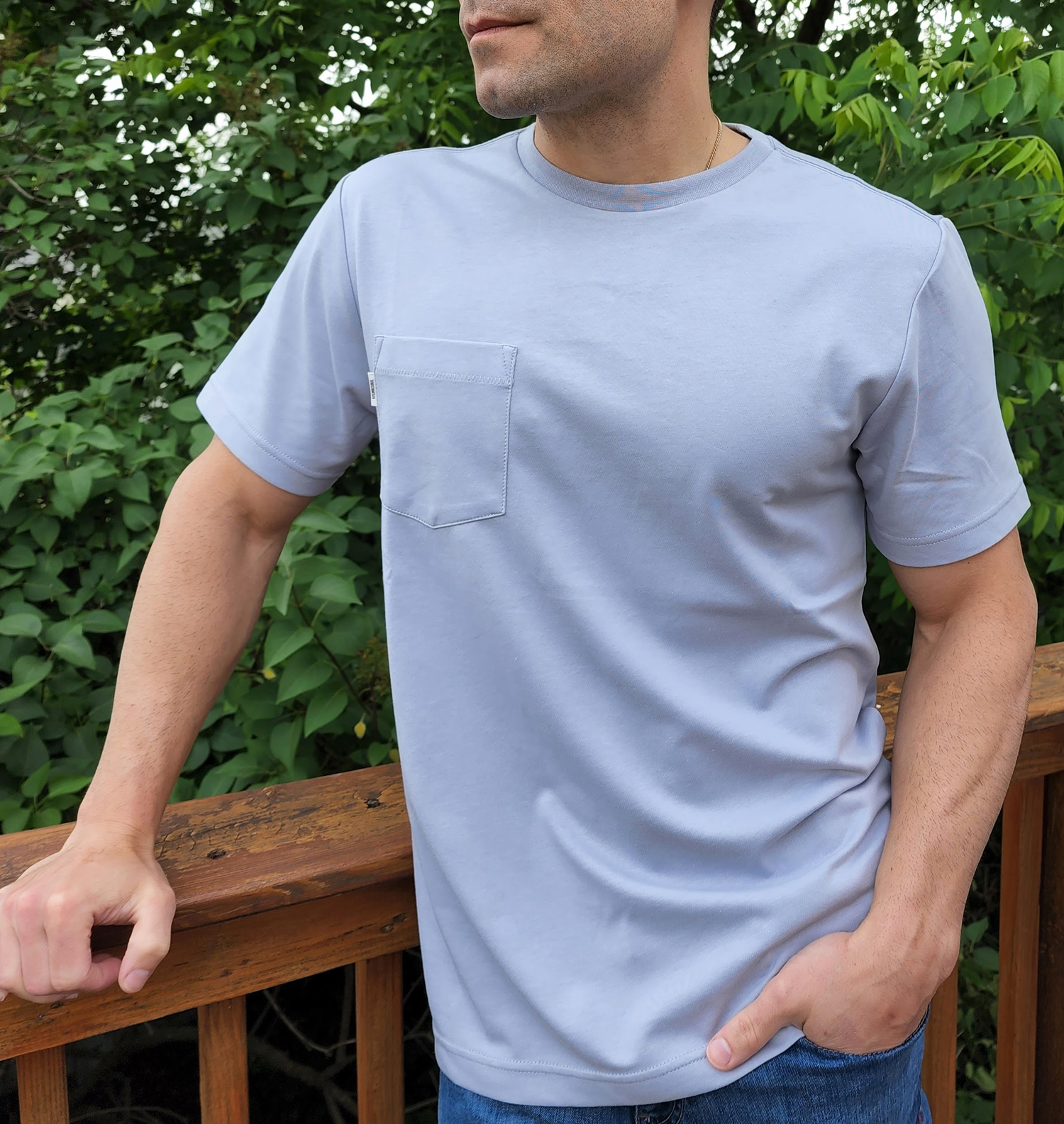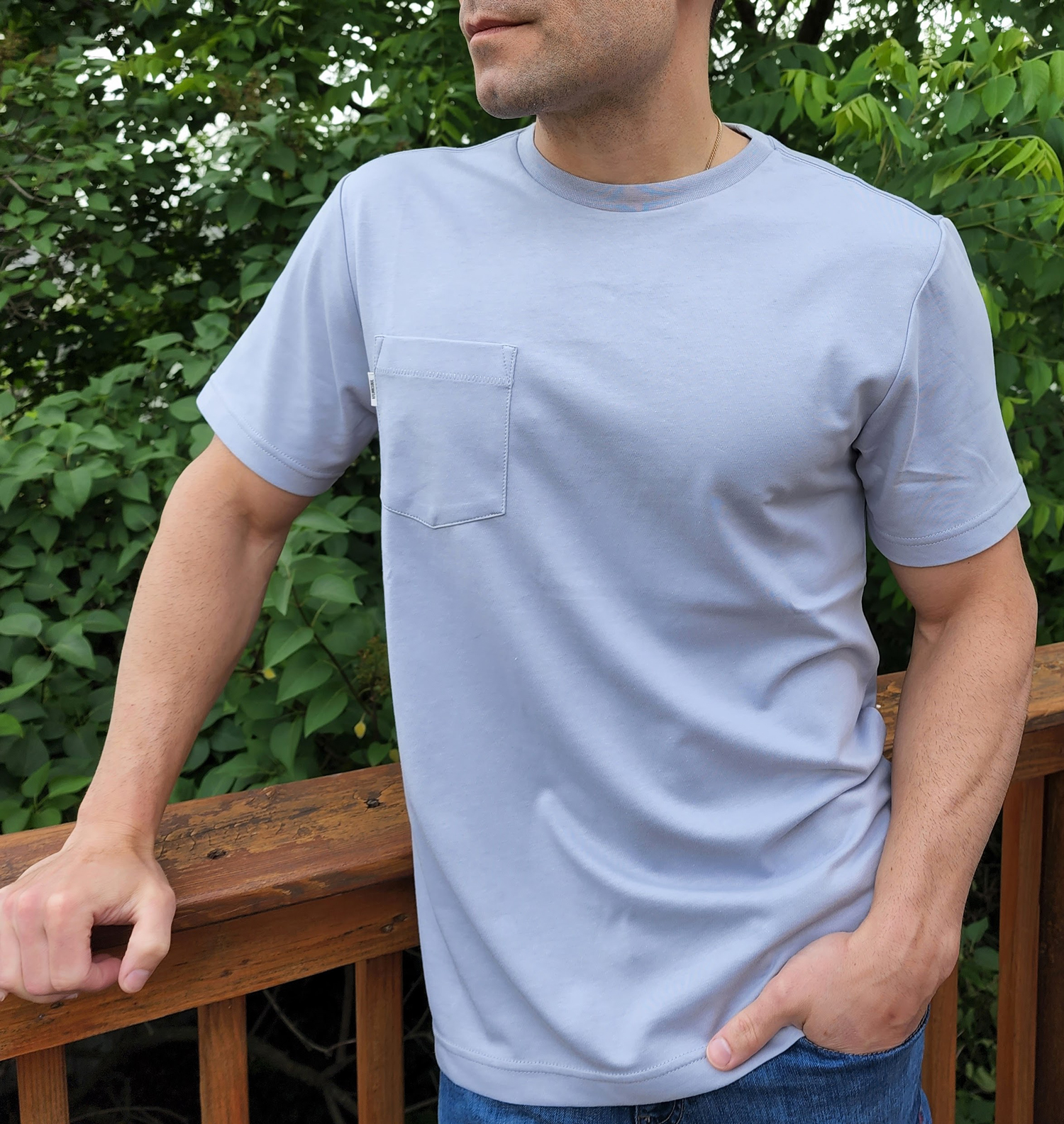 If you're looking for a well crafted and super comfortable t-shirt for the warm summer days, the Aldo Pocket Crew Shirt is a great option. Made of a blend of 58% organic cotton and 42% recycled poly with moisture-wicking fabric, this slightly fitted shirt is a perfect balance of comfort, style, and breathability. A simple and clean design with all day comfort, this is a great shirt to add to your collection.
Buy Now: $50.00 or to learn more, check out www.linksoul.com
Sandbar Stripe Pocket Crew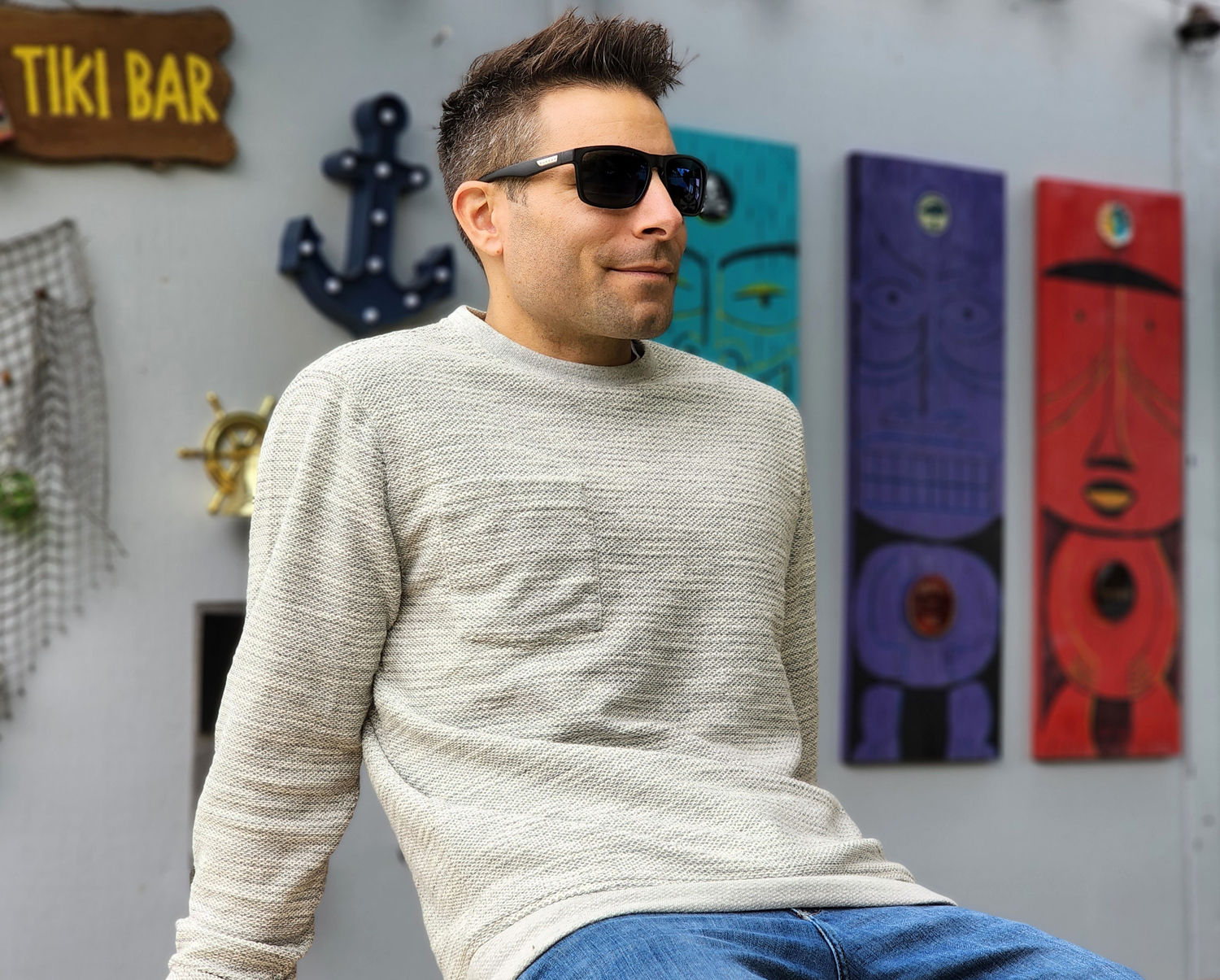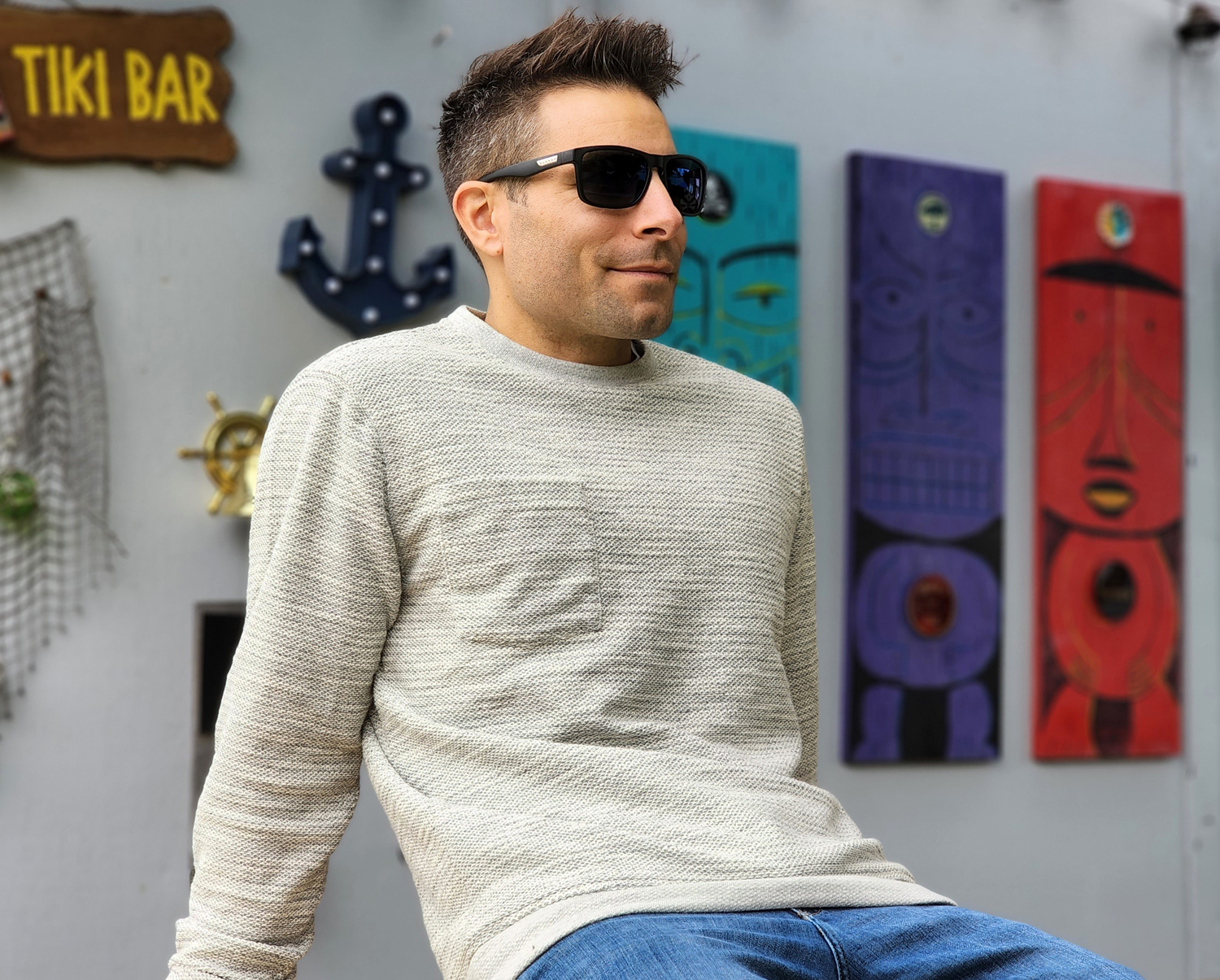 When the sun goes down or the temp is just right to throw on a sweater, this crewneck is a great choice. Made of the killer fabric from the inside of the Sandbar Strip Shirt Jacket, this non-restrictive, lightweight, stylish, and comfortable sweater is made to fit all body styles and still look good while staying comfortable.
Buy Now: $100.00 or to learn more, check out www.linksoul.com
Boardwalker Boardshorts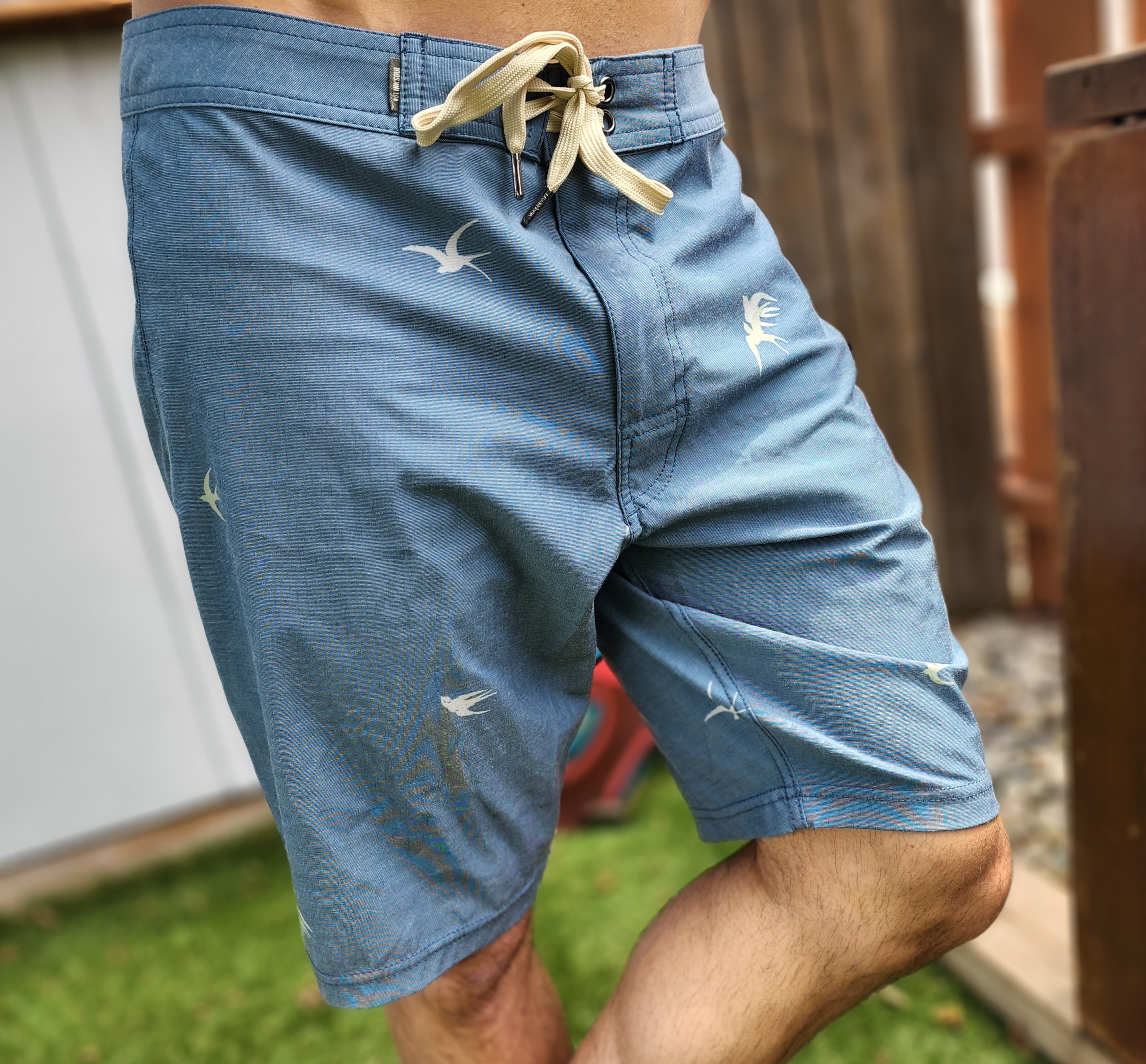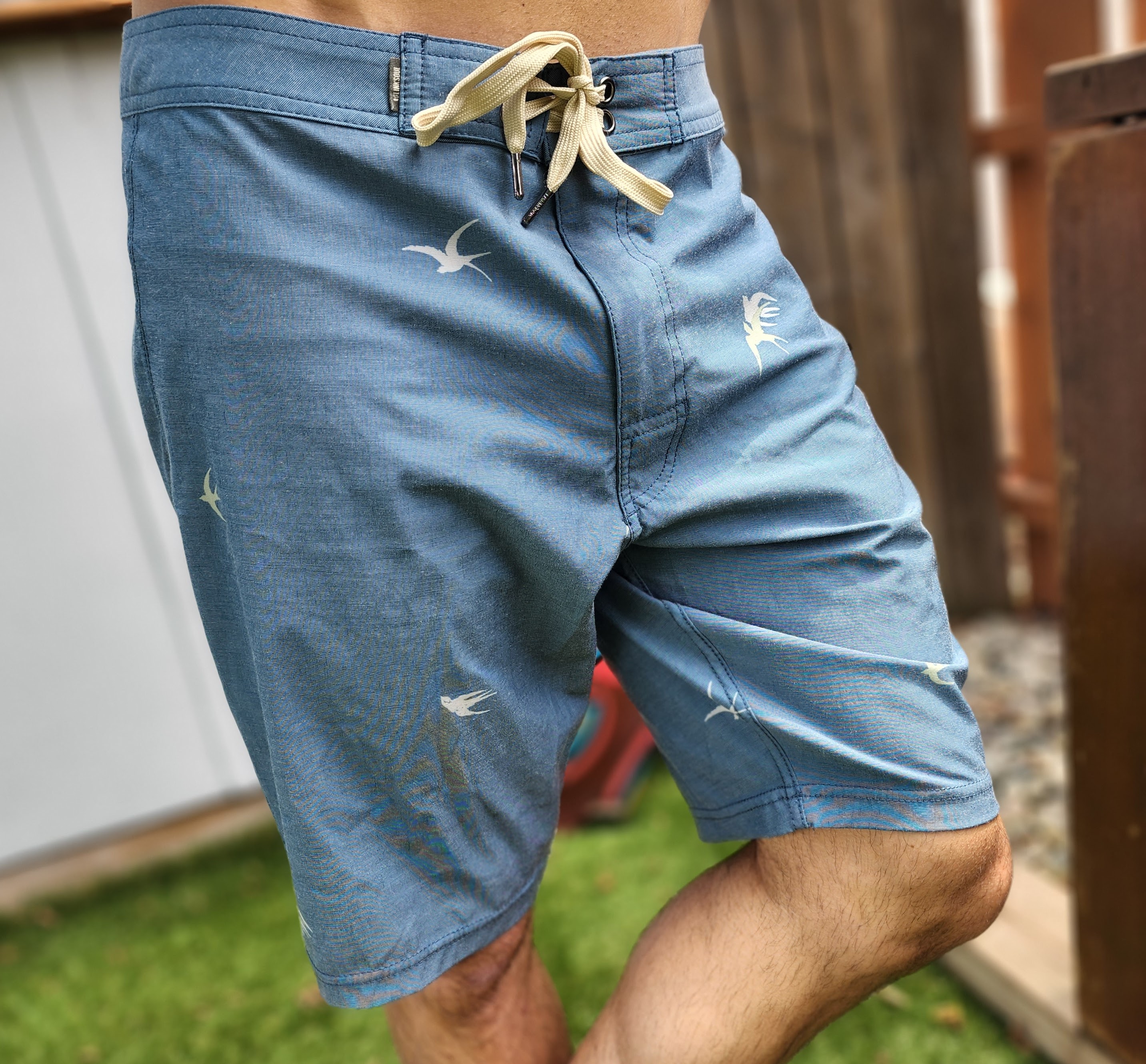 Versatility is important during those summer days. Wearing shorts that allow you to go from the boat, to the beach, and in to town without changing is key. The Songbird Print Boardshort is a great option if you're looking to get the most out of your shorts. These shorts include a back pocket with a key ring, front zipper with traditional drawstring fastening, and made of REpreve recycled poly fabric, which is made from recycled plastic bottles. Stylish, comfortable, and sustainable. These shorts have a nice relaxed fit and are comfortable to wear all day.
Buy Now: $79.00 or to learn more, check out www.linksoul.com
Linksoul Summer '22 Collection
Linksoul is a proven favorite that continues to release comfortable, stylish, and versatile clothing with sustainability in mind.
Sandbar Stripe Pocket Crew
9.8
Boardwalker Boardshorts
8.8
The Good
Ultra Comfortable
Great Comfort
Stylish