If you're not afraid to get off-road and a little dirty, the 2020 Polaris lineup we're about to share with you probably has you a little weak in the knees. I know I am. We've known about the new lineup for a few days now, but we couldn't talk about it until they lifted the press embargo yesterday. Finally we can share the details on the new RANGER 1000 and RANGER CREW 1000 as well as the RZR Pro XP lineup; and the industry's first 55-inch wide ATV offerings with the Sportsman XP 1000 S and Scrambler XP 1000 S.
First up, we have the 2020 RZR lineup. The all-new RZR Pro XP lineup delivers the next level of performance for the most demanding off-road drivers. Featuring professional-level performance, revolutionary design and brute strength, each Pro XP model packs 181 horsepower, 20- and 22-inches of usable travel, and a brand new 96-inch wheelbase with eight-times stronger axles and a three-times stronger drive system. The top-of-the-line RZR Pro XP Ultimate features unmatched technology, including DYNAMIX 2.0 and an updated RIDE COMMAND system. The new machines form an unrivaled rider-to-machine connection. Starting at $23K and topping out at $28,499 the 2020 RZR lineup is a serious ATV designed for serious fun!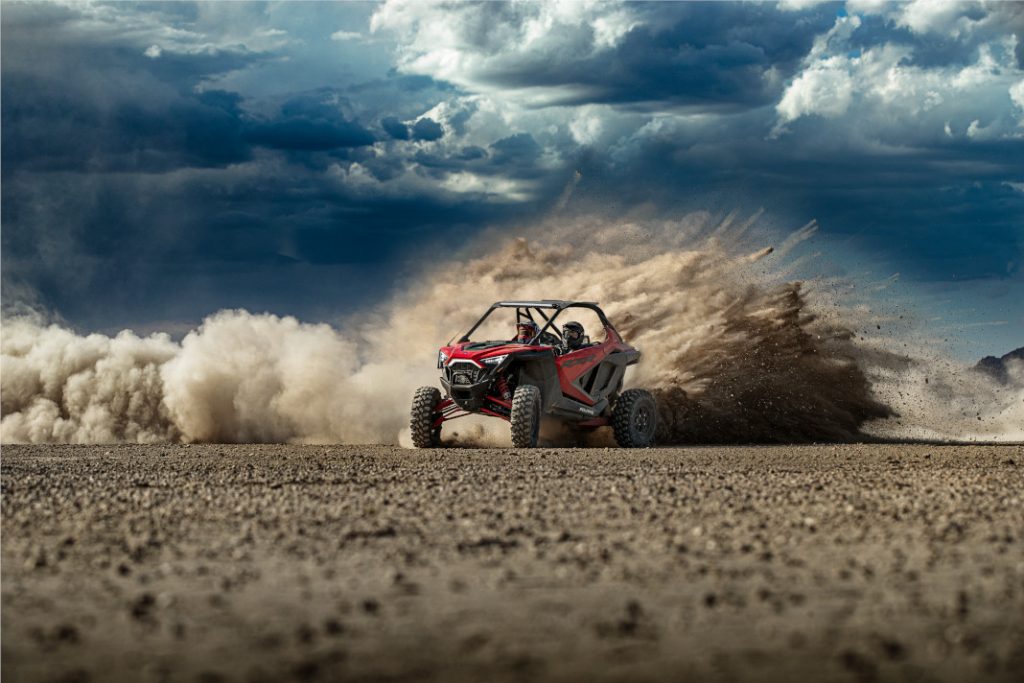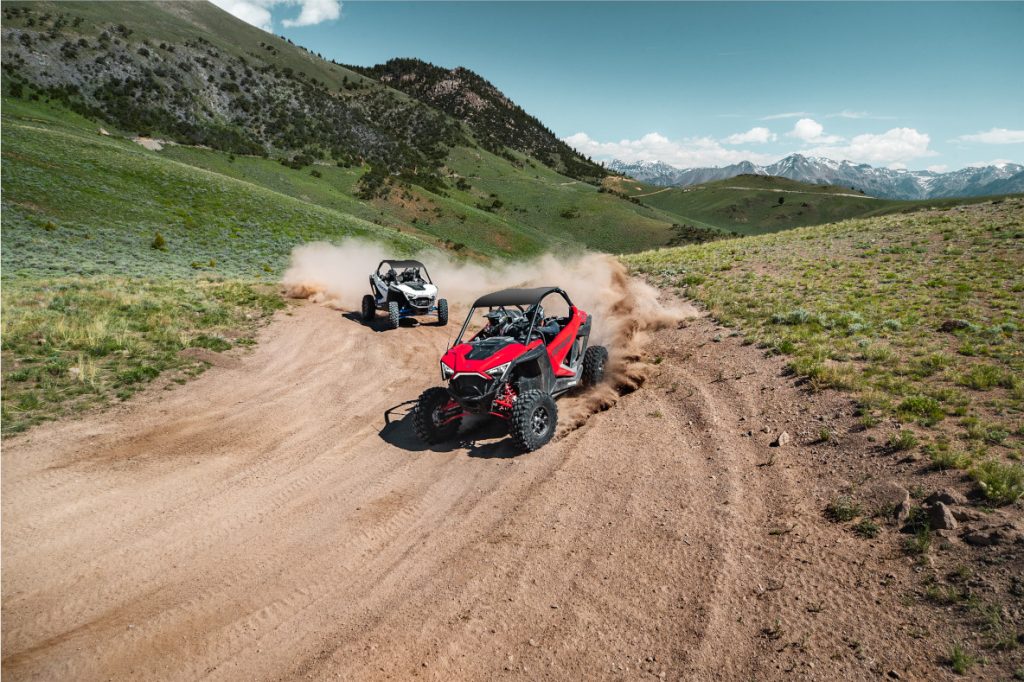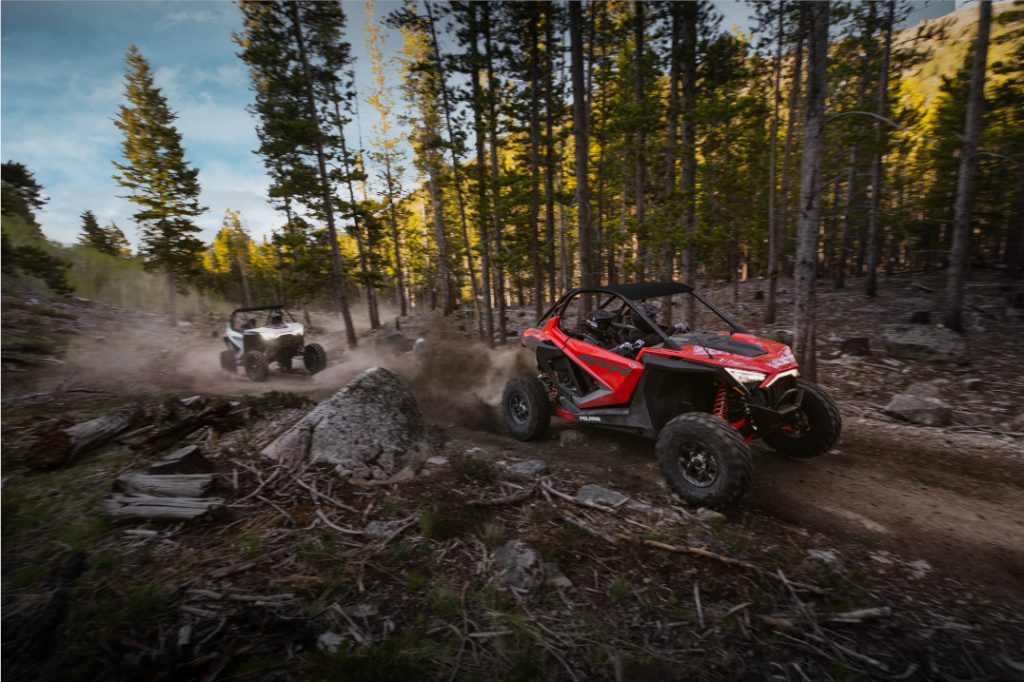 Next up we have the RANGER! Driven to Do More, the all-new RANGER 1000 and RANGER CREW 1000 feature owner-inspired improvements on a newly-designed chassis. This machine was engineered to work with an all-new ProStar 1000 SOHC engine delivering 61 horsepower and 55 lb-ft of low-end torque, allowing users to get the most out of the class-leading 2,500-lb. towing capacity. Overall vehicle comfort has been taken to the next level with improved ergonomics and 25% thicker seats, while the one-piece chassis, full-body skid plate and large steel bumper offer improved durability, making this machine a true workhorse ready to take on any job or trail.
We could go on and on, but seeing as how the nice people at Polaris took the time to put together this video, I'll save you some reading and let them show you what new for 2020…
https://www.youtube.com/watch?v=KrRigHsFBkA
Moving on, say hello to the 2020 Sportman XP 1000 S. An ATV that can do it all and then some.
Lastly, we have the 2020 Scrambler XP 1000 S. It is fast, it is nible and it is stable with it's 55-inch stance and Walker Evans 2.0 shocks. Here's everything you need to know…
Interested in the new lineup, but want to know more about the specs and features? Easy, head over to Polaris.com and check out everything you could possibly want to know. Stay tuned to Busted Wallet, we are hoping to test some of these machines hands-on in the near future.