Back in March of 2022, I got my hands on the original Bowers & Wilkins PI7 in-ear headphones. They made for an excellent introduction to the earbud marketplace. 
About a year later, I'm back with the 2nd generation – the Pi7 S2. B&W kept the best things from the PI7s like adaptive noise canceling and wireless charging while improving on a few things such as battery life and connectivity. 
With an extended battery life of 5 hours (vs. the 4 with the PI7s), you can now fit one more episode of your current 'flix binge in per charge! The Pi7 S2 boasts improved Bluetooth connectivity with an impressive range of up to 25 meters. Whether moving around the house, stepping outside to let the dog out, or walking across the gym to grab a weight, these headphones will stay seamlessly connected to your favorite device. 
Called out in many of my previous B&W reviews, attention to detail is a pillar in B&W's design language. The Pi7 S2s took this to a new level with new premium finishes, with a new Canvas White or Midnight Blue option. The new Pi7 S2 colors can complement your individual style, but if you're looking for more of a fashion statement, check out the new Pi5 S2. 
As the successor to the beloved Pi7, the Pi7 S2 embodies Bowers & Wilkins' dedication to continuous improvement. Let's dive into the full Bowers & Wilkins Pi7 S2 review! 
B&W PI7 Key Features:
Bluetooth 5.0 with aptX™

Adaptive Active Noise Canceling

Audio retransmission from the charging case

Wireless and USB-C charging

Fast charging support

Three microphones per earbud for calls and ANC

IP54 waterproofing (earbuds only)

Three finishes (at time of review) – Satin Black, Canvas White, Midnight Blue
Bowers & Wilkins Pi7 S2 Review Breakdown
Design
The Bowers & Wilkins Pi7 S2 retains the premium design that is expected of Bowers & Wilkins, ensuring an aesthetically pleasing look without sacrificing fit. While the Pi7 S2 does introduce three new colors to its lineup – Satin Black, Canvas White, and Midnight Blue – the overall design remains largely unchanged. The true enhancements of the Pi7 S2 lie beneath the surface, with internal improvements such as improved battery life and stronger Bluetooth connectivity. More on that in the next section.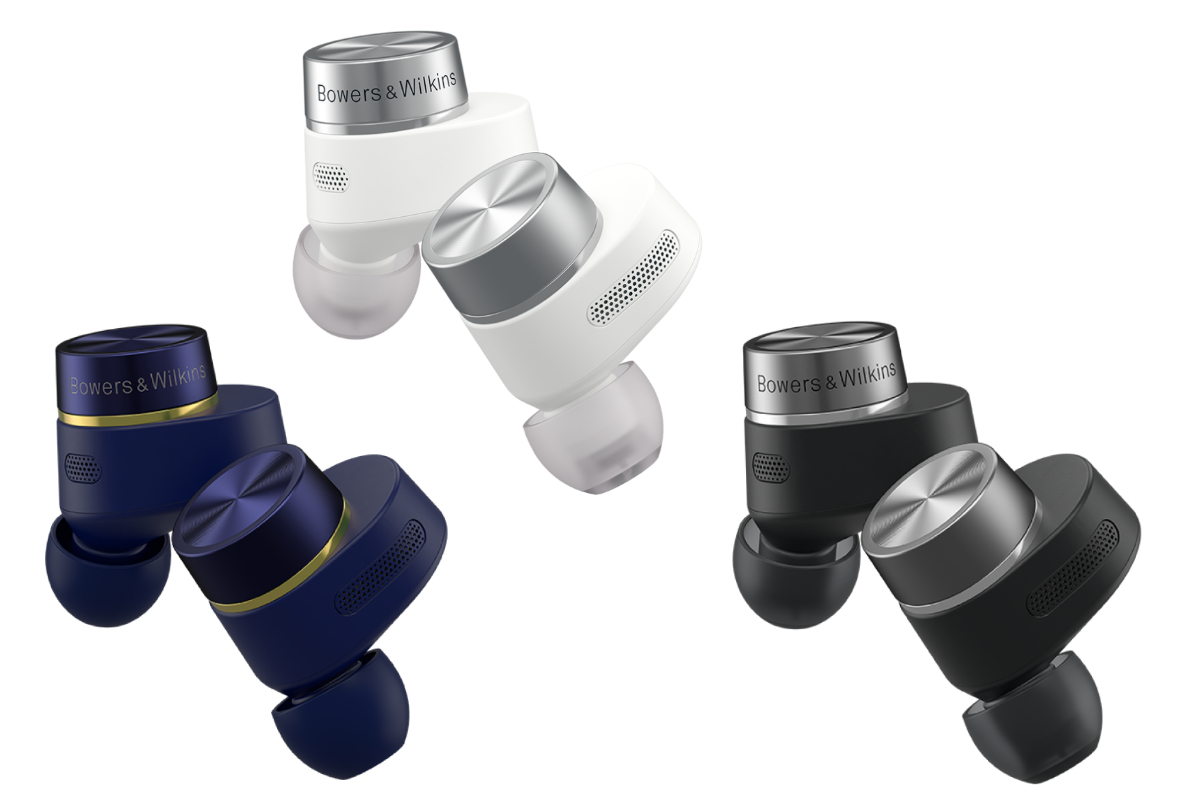 Like the earbuds themselves, the case is largely unchanged. The dimensions appear to be exactly the same. I saw some folks on Reddit mentioning they thought the magnets (that hold the earbuds in place within the case) felt a bit weaker, thus making removing the earbuds from the case easier. A nice usability improvement if it's true, but I can't say I personally notice that much difference.
The best design part of the case is the satisfying clicks of both opening and closing the case and dropping an earbud into its spot. If you know, you know. If you don't know, buy the Pi7 S2s today and find out for yourself!
Sound Quality & Noise Cancelation
The Pi7 S2 maintains the outstanding audio performance of its predecessor, providing an immersive and detailed listening experience across all genres of music. The bass response is excellent, certainly better than expected for an earbud. I was surprised at this in the PI7, and surprised again in the Pi7 S2. 
For you audiophiles out there, here are the details directly from B&W about the drive units in the Pi7 S2s:
"Pi7 S2 features 9.2mm bespoke Bowers & Wilkins drive units, joined by a high-frequency 'balanced armature driver, with each of the four drive units in the system actively driven by its own amplifier. Pi7 S2 also offers Adaptive Noise Cancellation to automatically monitor, analyze and adapt to its surroundings in order to produce the best possible, uninterrupted listening experience."
It's worth noting that while Bowers & Wilkins may not explicitly highlight this improvement, keen listeners will notice that the maximum volume level of the Pi7 S2 has been noticeably enhanced. This welcomed change is particularly noticeable while enjoying spoken word content like podcasts or YouTube vlogs. 
The Pi7 S2's ANC also seems equally as good, if not better, than the PI7. Perhaps the increased max volume helps with this? I always personally notice that headphone volume level can really make or break the efficacy of ANC – the noise-canceling usually does most of the work with the adaptive and predictive tech, but the volume level often finishes things off completing the immersive experience.  
Bluetooth Improvements
The Pi7 S2 offers an extended Bluetooth range of up to 25 meters, which translates to more freedom of movement without compromising audio quality. I've found the improved Bluetooth connectivity delivers a more reliable and stable connection – fewer dropouts – compared to the PI7s. 
The Pi7 S2 retains support for Qualcomm® aptX™ Adaptive, enabling high-resolution music transmission from compatible streaming services and devices, delivering exceptional audio fidelity.
One change I was hoping for, but unfortunately did not see, was second device support like B&W's over-ear headphones. This omission is a disappointment for users like me who frequently switch between multiple devices. It's inconvenient to have to disconnect and forget the Pi7 S2s from one device in order to connect them to another. With over-ear B&W's, you can easily switch active connection from the app as the headphones will recall the 2 most recently connected devices.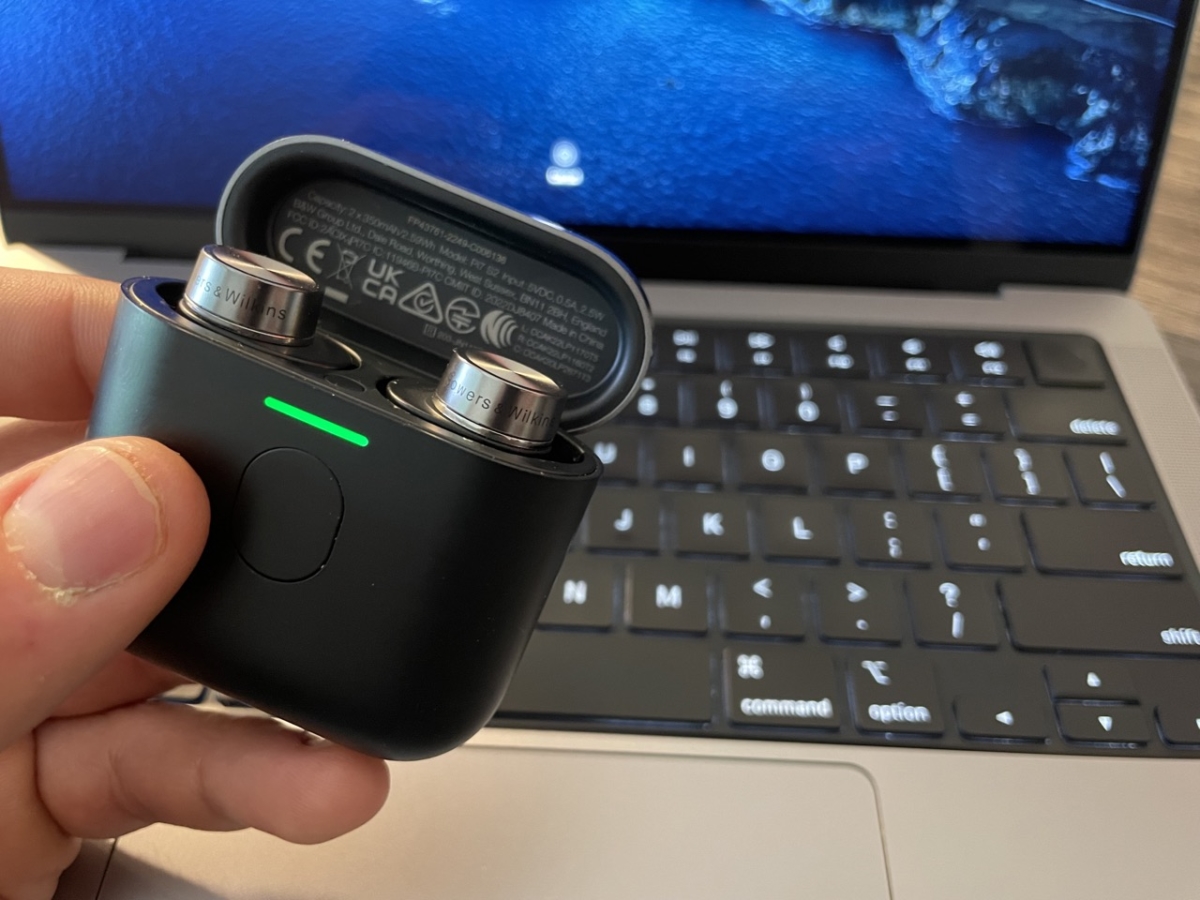 My workaround for this has been Spotify Connect, which enables streaming control from any device logged into the same Spotify account. My iPhone is the most used device with the Pi7 S2s, so I will often leave them connected to my iPhone and just control music via connect from my work or personal MacBook Pros.
Battery Life Improvements
The Pi7 S2 significantly improves battery life compared to its predecessor, offering 5 hours (up 20% from 4) of continuous playback. While I haven't personally tested this duration, the extended battery life brings peace of mind, knowing that I can board most domestic flights without worrying about the need to recharge during the flight.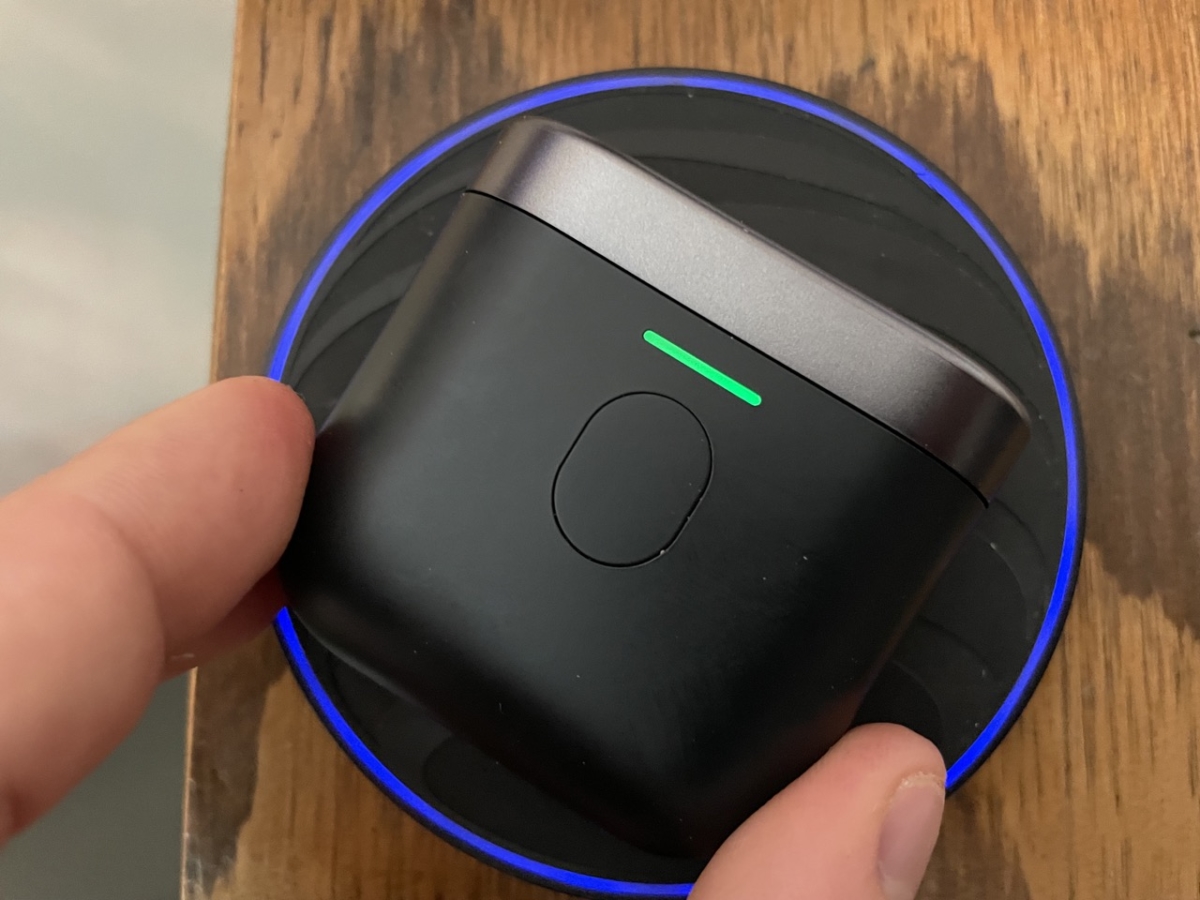 The wireless case charging is still present in the Pi7 S2s, which I love and use weekly. The Pi7 S2s are usually in my laptop go bag, so it's great to plop them on the wireless charger when I need to and toss them back in my go bag when they're done without dealing with cables. 
Value 
At $399, B&W's Pi7 S2s are still carrying a premium price point, and for good reason. They offer superior sound, excellent noise-canceling tech, and great battery life. For those of you rocking the original PI7s, the stability improvements in connectivity alone are worth the upgrade. For those of you looking for a new pair of earbuds, consider saving an extra month and reconsider buying the latest from Apple.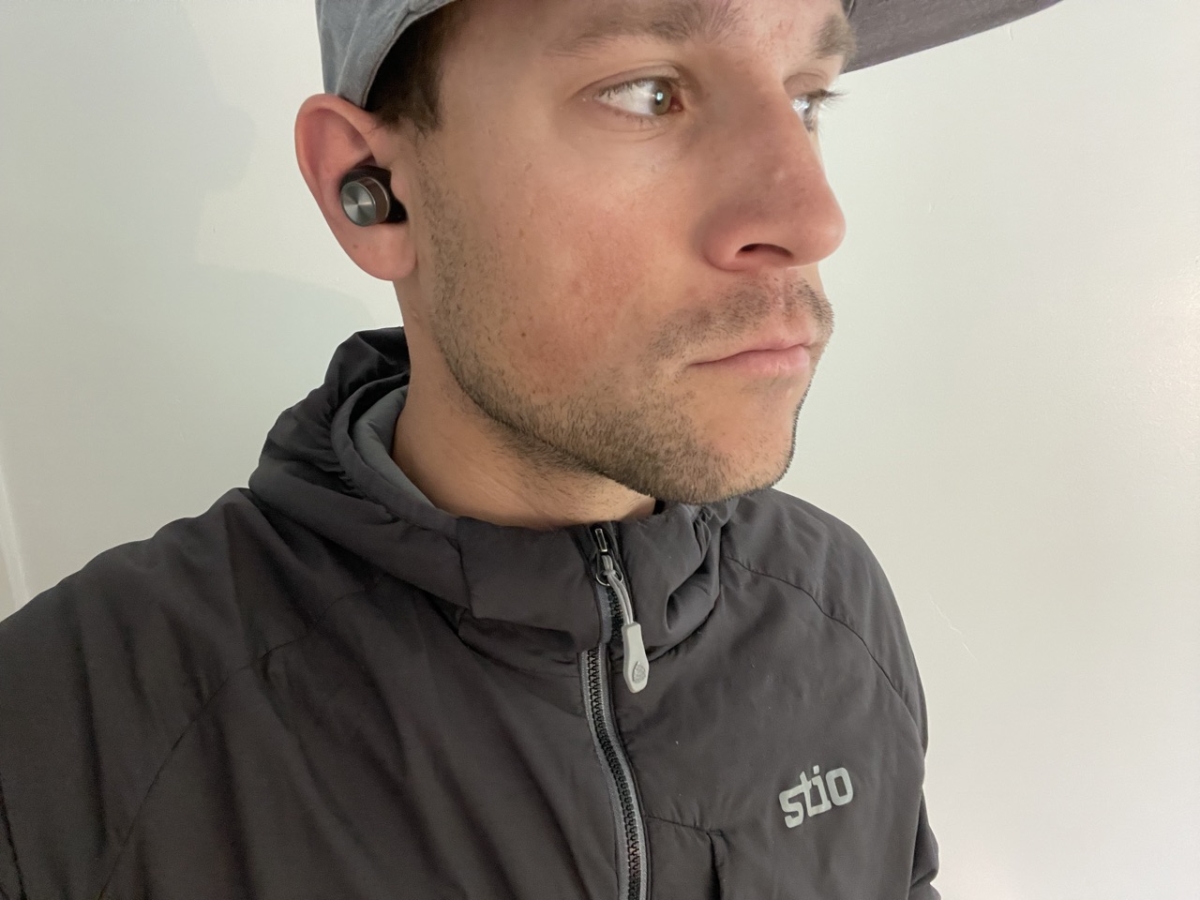 Order yours today for $399 at B&W.com
Bowers & Wilkins Pi7 S2 | Tech Review
An excellent improvement on the original B&W PI7 in terms of bluetooth connectivity reliability, extra battery life, and improved materials.
THE GOOD:
Better battery life
Much more stable bluetooth connection
Same great case & wireless charging
THE NOT SO GOOD:
Still only one bluetooth device at a time (makes for slow device switching)