In November of 2022, I had the pleasure of reviewing the Suunto 9 Peak Pro – a faster, fresh UI successor to the Brand's 9 Peak line. 
Now, with great excitement, I get to help Suunto introduce the Suunto Vertical – their new large-format adventure watch! 
"The Suunto Vertical is a large screen adventure watch for outdoor expeditions and training."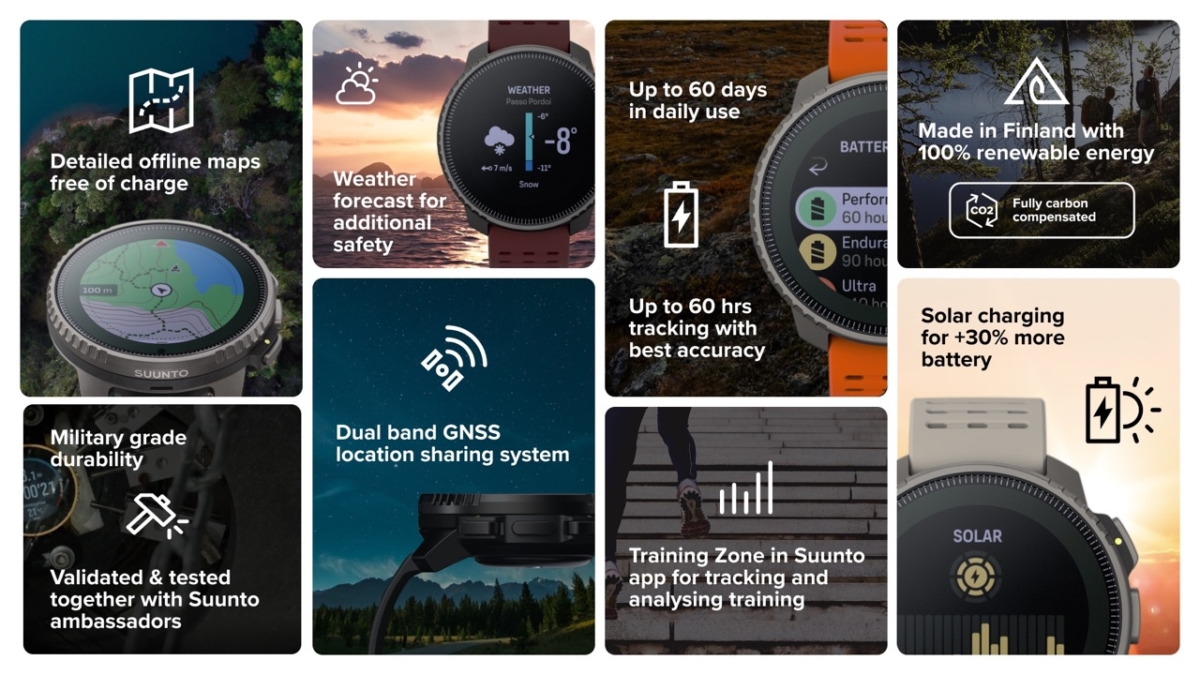 The Vertical takes the flagship designation from the previous Peak line, offering a bigger 49mm screen, an absolutely massive 500hr GPS-enabled battery life when using one of four different battery modes, a touch screen, fast charging, and 100m water resistance. 
If you're wondering what all the hype is about… keep on reading!
Suunto Vertical Overview
Suunto will go to market with two Vertical variants. A premium, titanium variant that has solar charging and a stainless steel variant that does not have solar. 
The solar is just one of Suunto Veritcal's new tricks… one that I am personally most excited about is the free-of-charge offline global maps. 
Cool, what does that mean for me you might be wondering? It means REAL, colorful, full-detail maps for the first time ever within Suunto's native, in-house built UI. IYKYK – this is BIG news for Suunto! No more low-detail, direction-only/breadcrumb-only maps. 

The only other Suunto watch to have full-color maps was the Suunto 7, which relied on Google's Wear OS to provide the UI and map capabilities. The Suunto 7 lived a short life in Suunto's lineup. 
From what I can tell in the launch notes, the Suunto Vertical is Suunto's most advanced release, yet, and will most certainly put Suunto back on the map and in the running with the big names in the sport/adventure watch marketplace. 
Here's a quick overview of the new Suunto Vertical: 
The New Suunto Lineup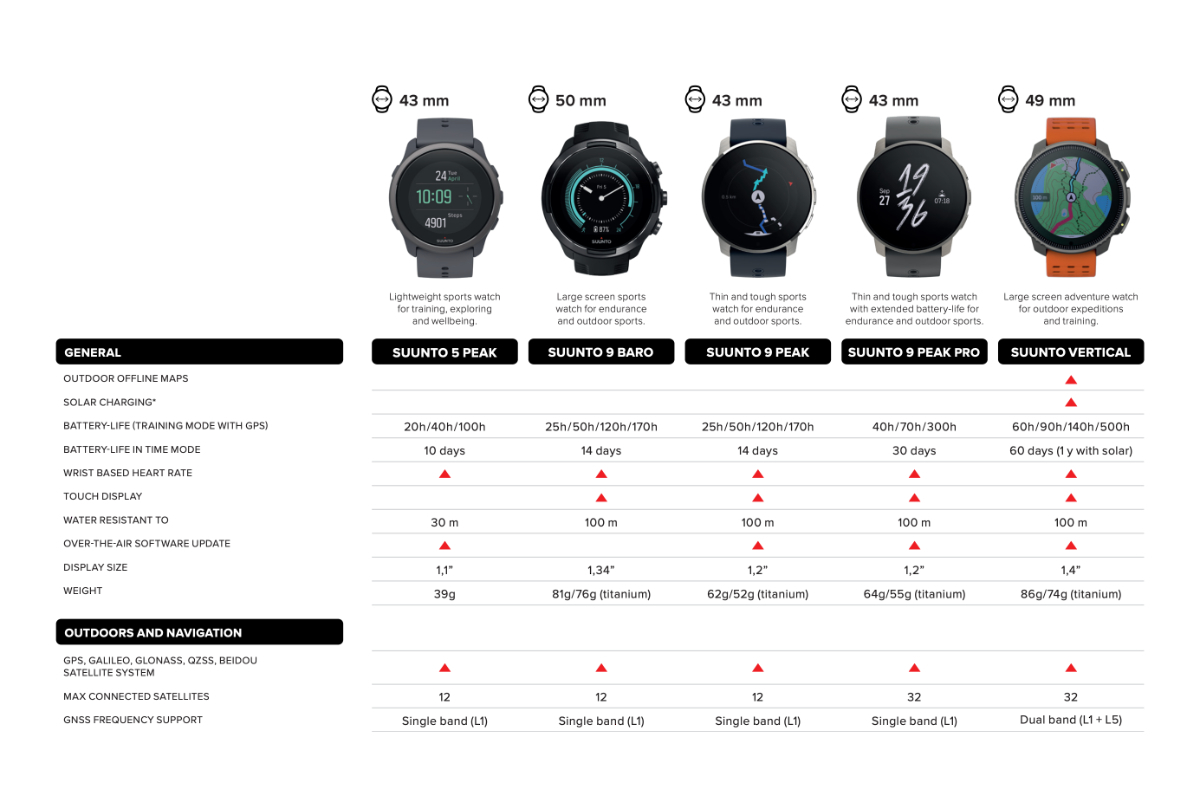 Technical Specifications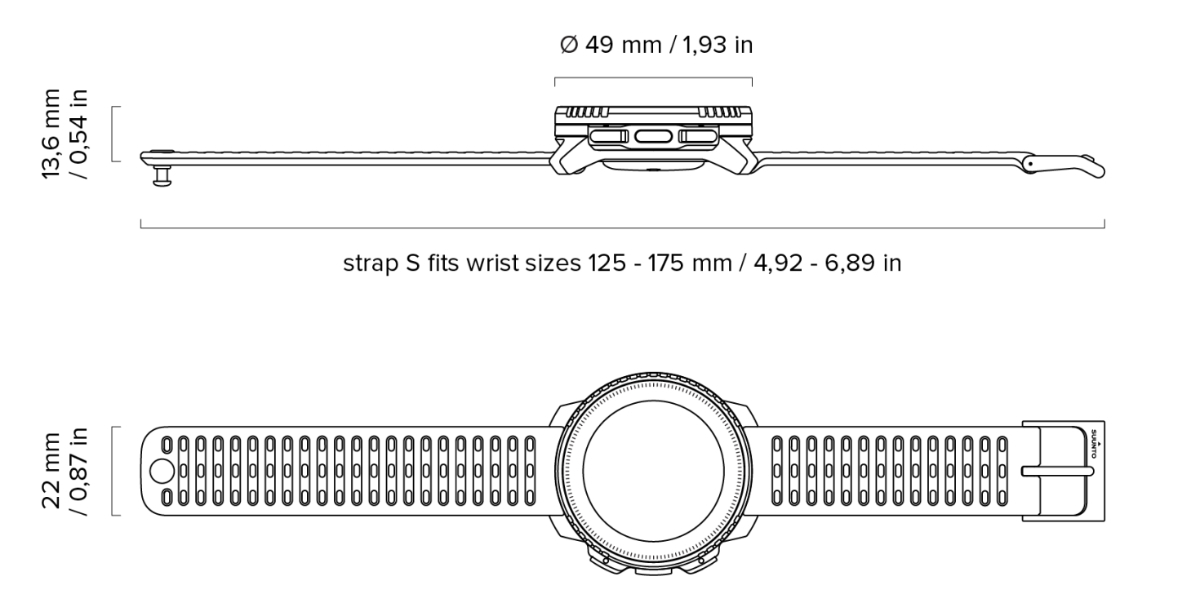 Pricing
The Suunto Vertical will come in at $839 for the Titanium Solar variant and $639 for the Stainless Steel variant.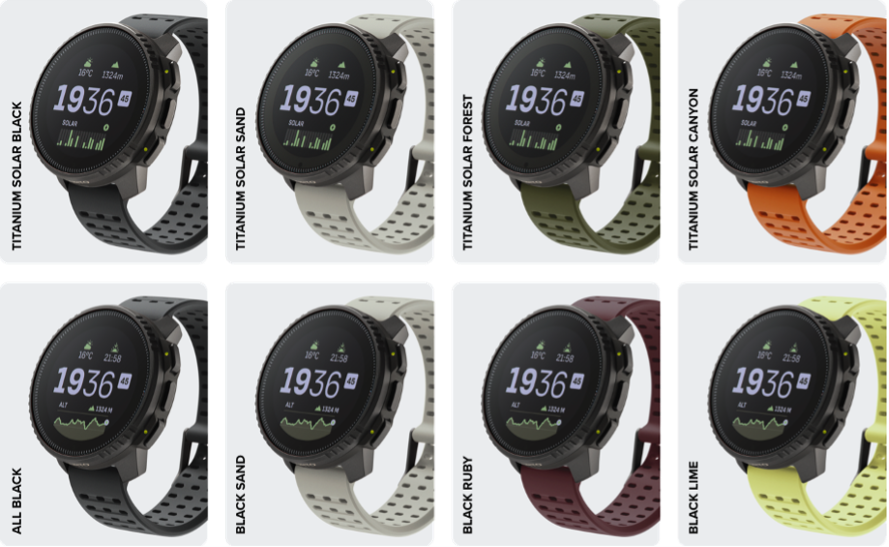 Learn more at Suunto.com. 
Shop on Amazon.com.