I recently had the opportunity to try out the VKTRY Insoles (Gold collection), and while they took a minute to get used to, these insoles turned out to be an absolute game changer. If you are looking to optimize your athletic performance, then these insoles may be just what you need. As a dedicated athlete, I am always on the lookout for products that can give me that extra edge, and VKTRY Insoles are a welcomed addition to my training arsenal.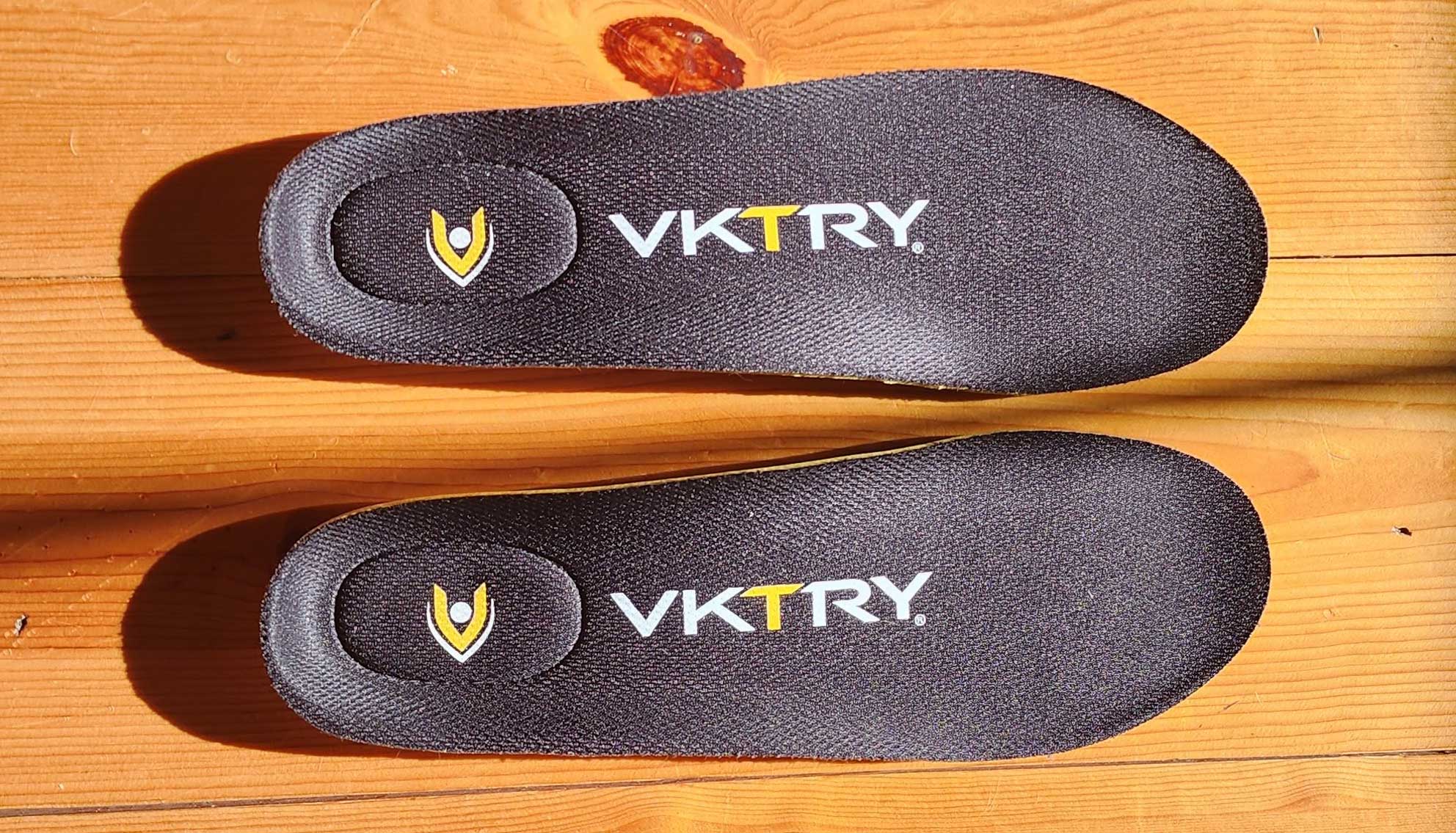 From the moment I slipped these insoles into my shoes, I could feel the difference. The level of support they provide is noticed immediately. The insoles are designed with precision and innovation, featuring a unique carbon fiber construction that not only enhances energy return but also offers remarkable shock absorption. This is crucial for reducing the strain on my joints during high-impact activities, and I found that I experienced less fatigue and soreness after intense training sessions. Because of the carbon fiber construction, it took a little time to get used to (coming from a more padded insole). However, these insoles are meant for high impact movements and not walking around town for an easy stroll.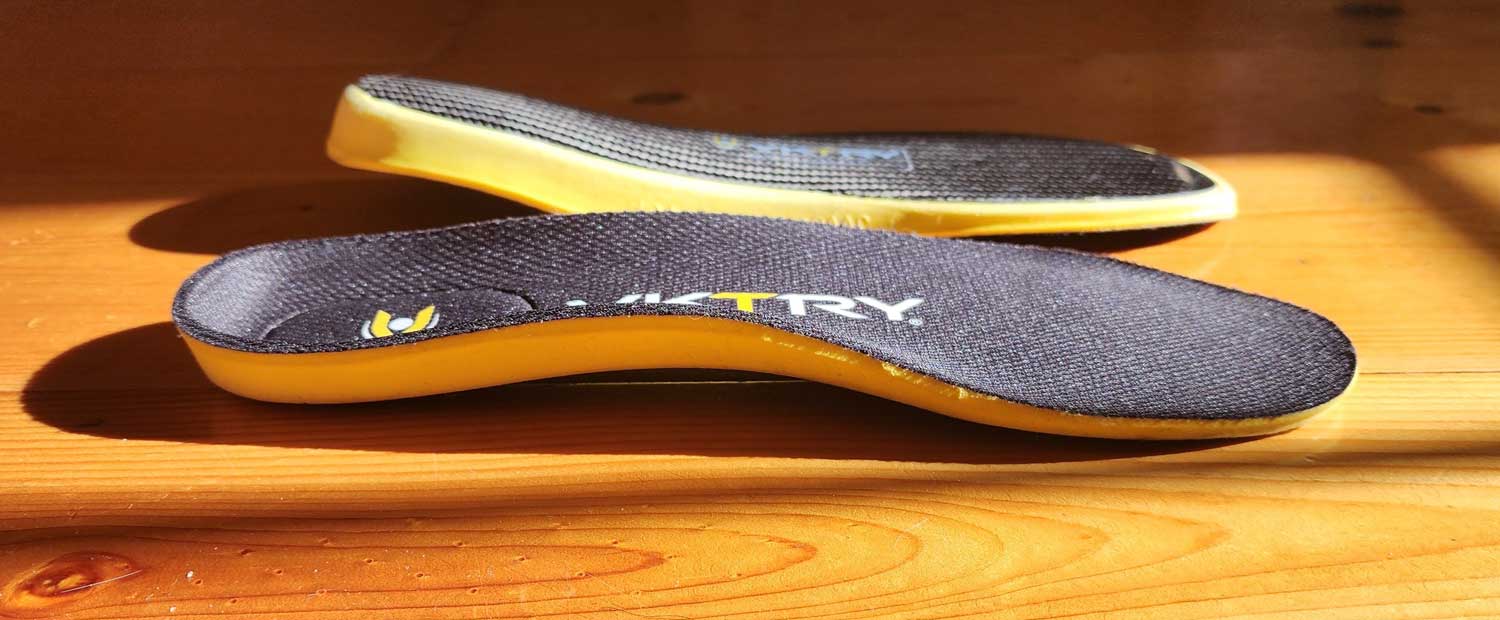 One of the standout features of these insoles is their customization. VKTRY offers a sizing walkthrough section on their website that allows you to find the perfect fit for your feet based on your sport type, shoe size, weight, and age, ensuring optimal performance and comfort. I was initially skeptical about this aspect, but I was pleasantly surprised at how well they fit my feet and hold up during my training sessions. The insoles seamlessly mold to the contours of my feet, providing the support I need without compromising on flexibility.
So far, the VKTRY Insoles have provided a positive impact had on my performance. Whether it's sprinting, jumping, or simply running, I felt an increase in explosive power and stability. My movements felt more efficient, and I could push myself to new limits without worrying about discomfort or potential injuries.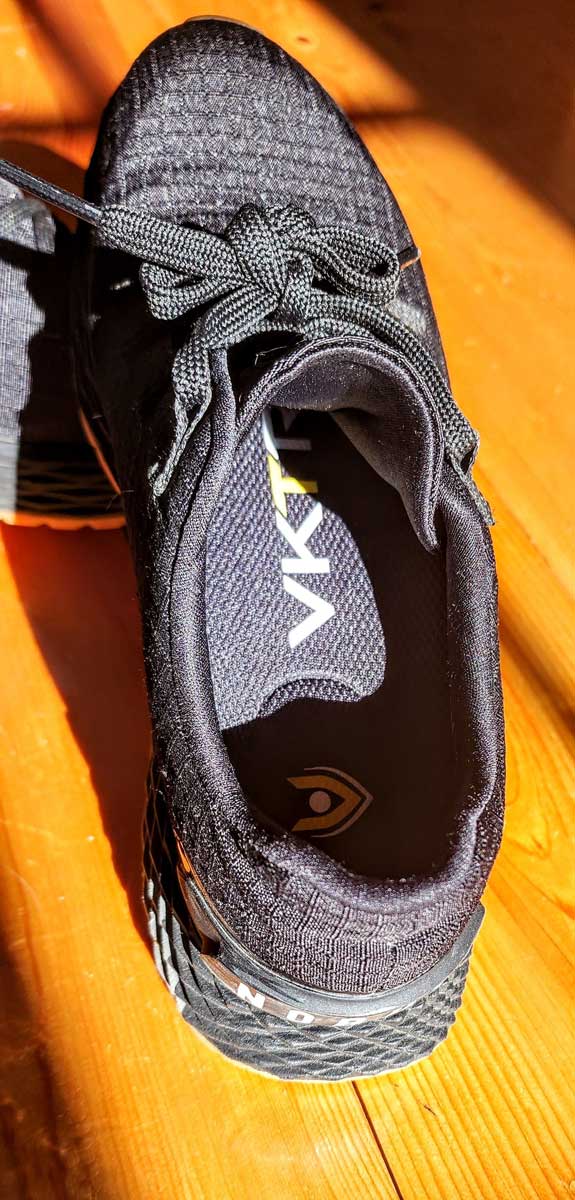 While these insoles are undoubtedly an investment, it's worth the investment to help increase your performance output. The quality of construction that VKTRY has incorporated into these insoles set them apart from other options on the market. Plus, the durability of the carbon fiber material ensures that they will withstand the test of time and numerous workouts.
In conclusion, if you're serious about your athletic pursuits and are seeking a way to elevate your performance, VKTRY Insoles are a great addition. The combination of support and energy return, make them a standout product that has quickly become an essential part of my training regimen. Give them a try and experience the difference for yourself.
Buy Now: $149.00, or to learn more, check out: www.vktrygear.com
VKTRY Insoles Gold - Review