High up on the list of hardware and electronics that I use everyday, is headphones. As soon as I get to the gym or work, I put my headphones on and drown out the noise with music or podcasts. So having a solid pair of headphones that are comfortable, portable, and has amazing acoustics is very important to me. I also use headphones for my profession (music and video editing), so being able to drown out all outside noise is crucial. If you find yourself searching for your next pair of headphones that are worth the money in features, then you are in luck!
Key Features:
Active Noise Cancelation
Bluetooth Wireless
24 Hours of Battery Life
Rapid Charge
Integrated Tile feature
Monitor Mode
Activate Assistant
Skullcandy Venue Headphone Breakdown
Design:
I decided to review the version that is solid white with red accents. They do offer a solid black version as well, but the white and red caught my eye and had that clean look I was looking for. Aside from aesthetics, the functional design is well thought out. Each side can swivel out if you need an open ear to monitor things, however, there is also a "Monitor Mode" that allows you to hear what's going on around you without having to adjust or take the headphones off. Unlike the Crusher version, this Venue style doesn't have any exposed wires, which only enhances the clean look. The built in buttons on the side of the Venue allow you to not only control your music (play, pause, skip tracks, volume up and down, etc.), but also allows you to manage calls, activate the assistant, and disable the Active Noice Canceling for the "Monitor Mode". You can also quickly check the battery life by pressing the Power button down quickly. The Skullcandy Venue has a 24 hour battery life and allows for a quick 10 minute rapid charge for 5 hours of battery in case you forgot to charge the previous night (like most of us do). There is a micro usb port located on the bottom of the right side for charging. Although these are "Wireless" headphones, they do come with a AUX Cable incase you need a direct feed to your device.
Connectivity: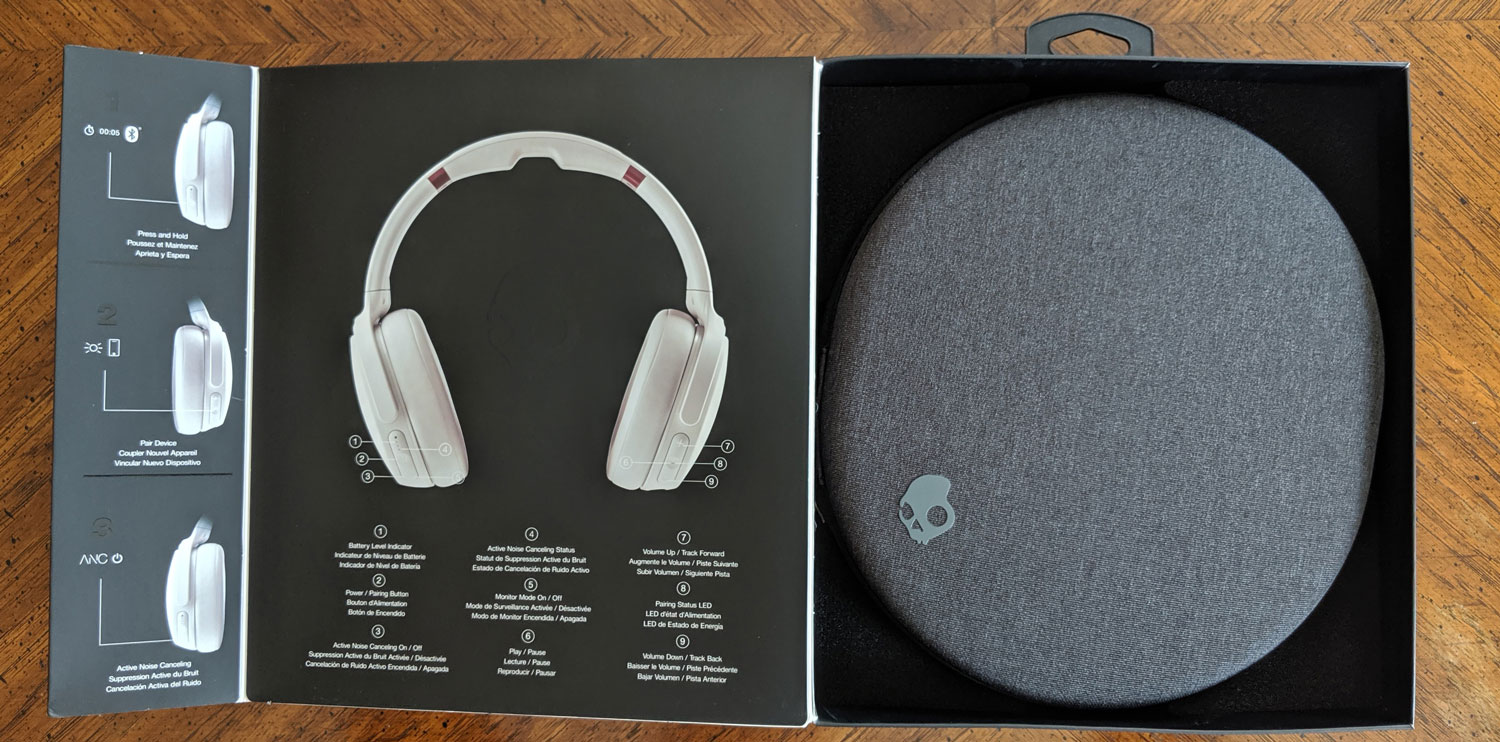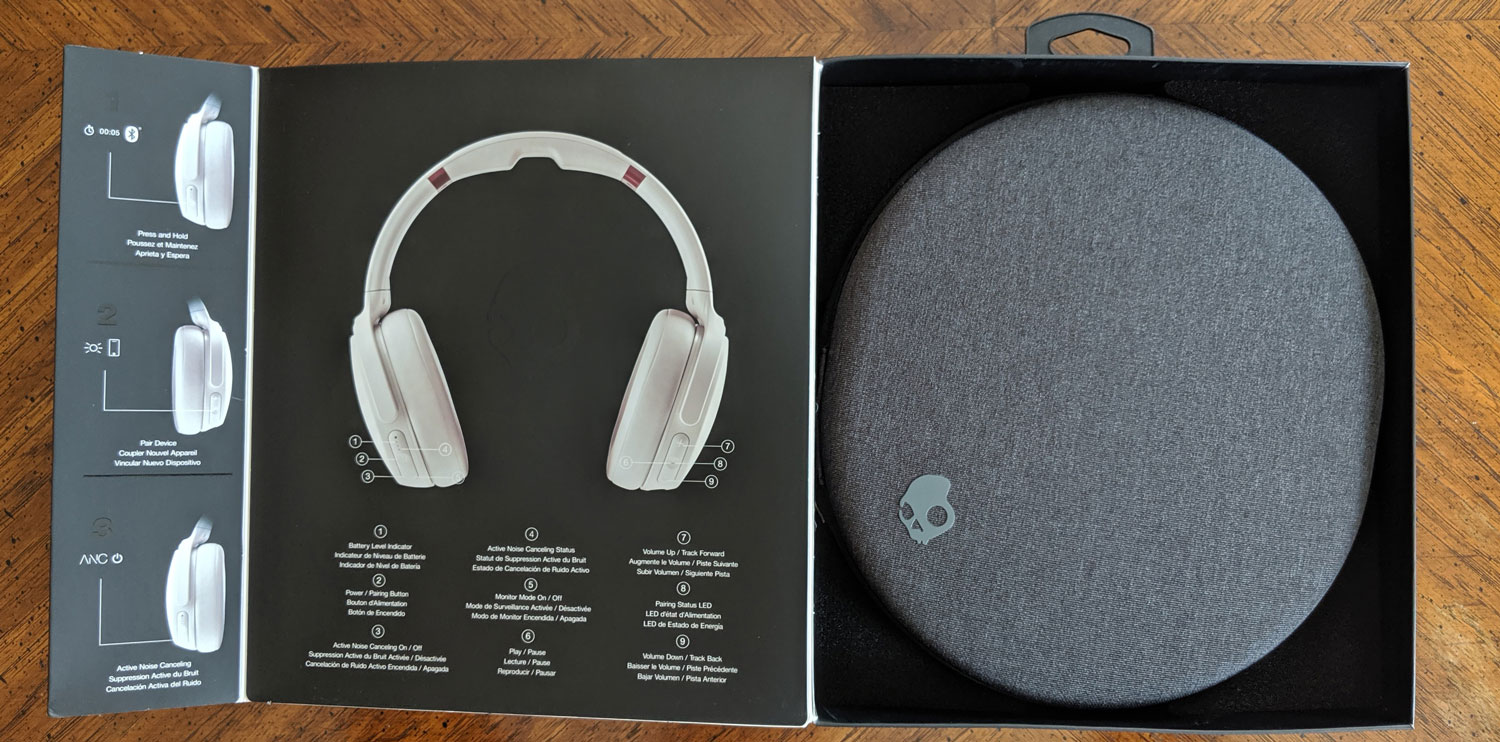 Right out of the box, the Skullcandy Venue headphones were at a 75% charge, allowing us to power up and connect right away. To connect, it was just a matter of holding the power button down for 5 seconds until the LED flashed red and blue. Once flashing, you just select it from the available bluetooth devices in your bluetooth settings on your phone or computer. The LED will flash blue and the voice assist will say "connected". Boom, done. Well, almost… You can also set up the integrated Tile feature that allows you to find your Venue headphones if you ever misplace them. First, you'll need to download the Tile app from the app store, then sign up/sign in. Once you are in your account you can add another device from the menu. "Skullcandy" is one of the Vendor buttons where you will find the Venue option. After selecting "Next", Tile will look for the available Venue headphones and pair itself. Once paired, you'll see a thumbnail option to find your Venue right on the home screen of the Tile app next time you open it. Although I haven't had the need for it yet, I've tested it and felt like this was a great feature to have just in case.
Overall, the bluetooth range is pretty impressive. I tested the "100 ft" range they stated on their website and it is accurate. Once out of range, the audio will cut out, but as soon as you step back into range it will automatically connect and continue playing whatever you were listening to. The on-board Assistant is a sweet feature that allows you to command a prompt to your connected device. Since my Google Pixel phone is smarter than my Mac's Siri, Google handled everything with ease. Just double tap the Play/Pause button and the headset will pause your music to activate your devices assistant so it can send a message, make a call, set a reminder, call up a map and navigate somewhere, or simply do a web search. It will continue playing music once the command has been completed.
Acoustics: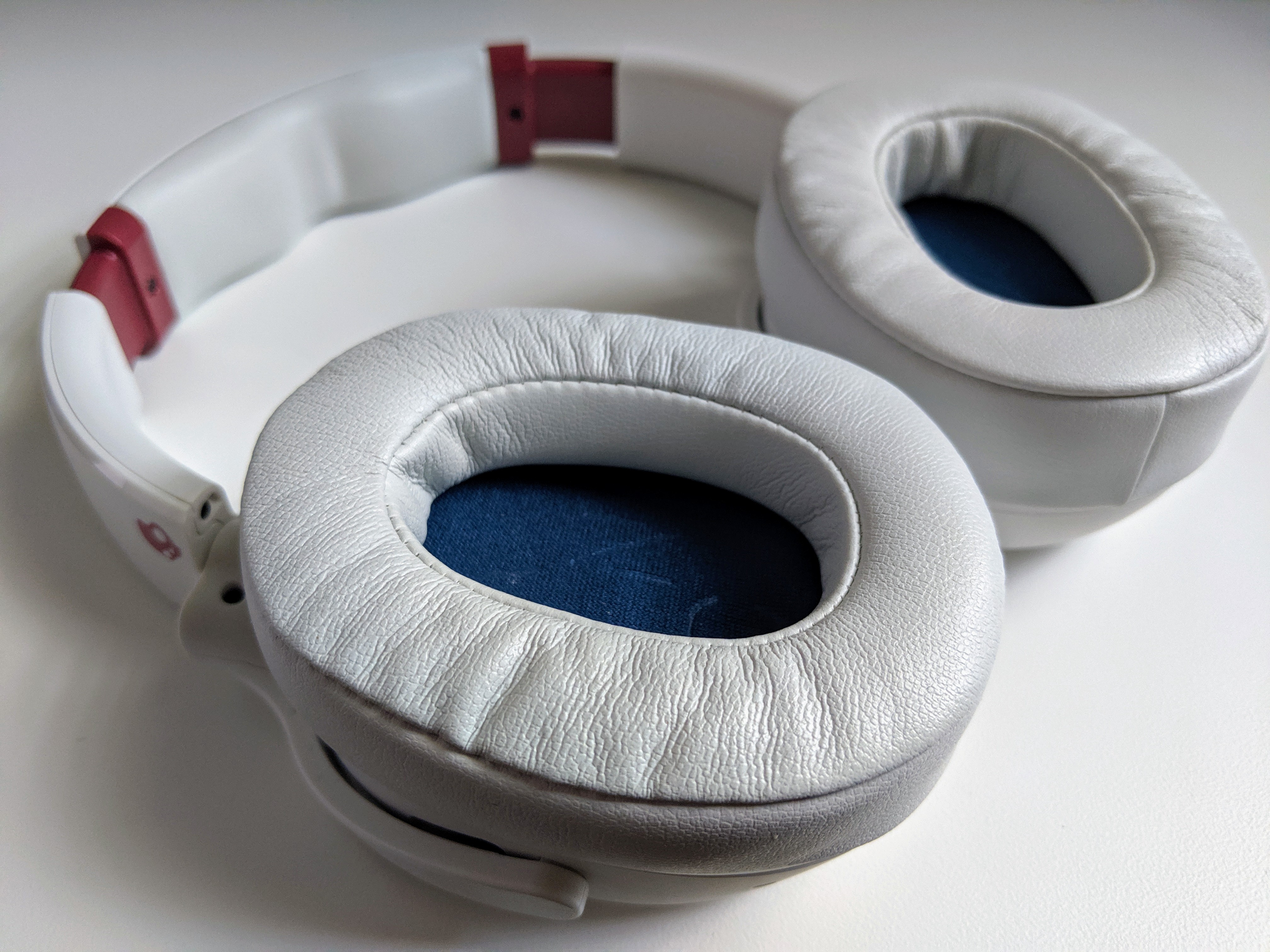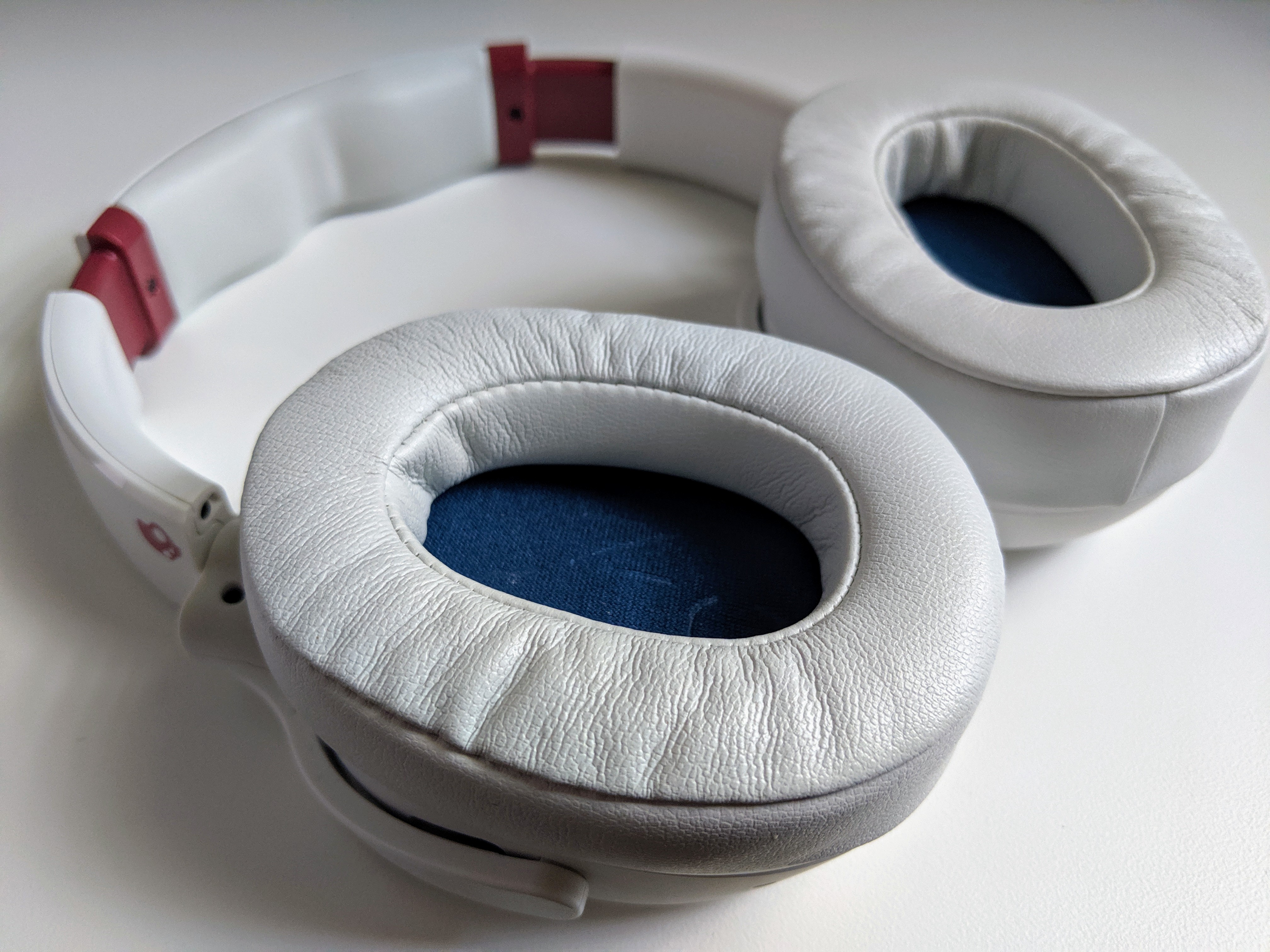 Acoustics are number 1 when it comes to finding a good pair of headphones that are worth the money. The Skullcandy Venue delivers its weight in acoustics. With an all around good level quality from lows to highs, these headphones provide a very natural sound (the way most audio is meant to be heard). Although I am partial to bass, the Venue wasn't bad. However, if bass is more important to you than overall quality and design, then I would recommend their Crusher series.  These headphones do have a limiter on them so you don't damage your eardrum, but with the Noise Cancelation Activated, you'll hear nothing but your music without any outside distraction. The "Monitor Mode" is a handy feature if you need to be aware of your surroundings. It can easily be turned on and off with a press of the button located on the bottom-rear of the left ear piece.
Comfort: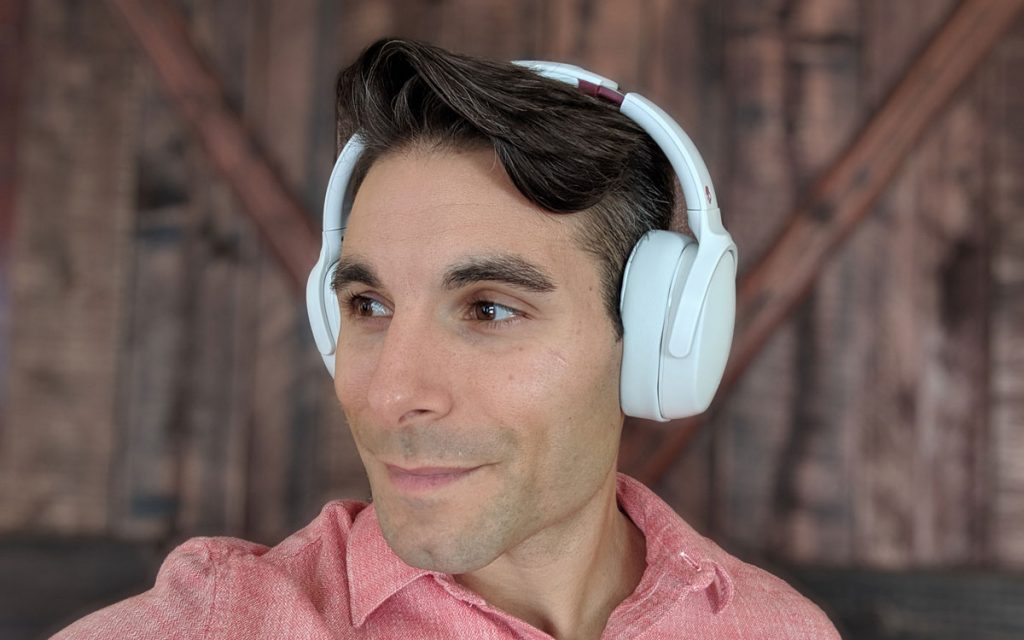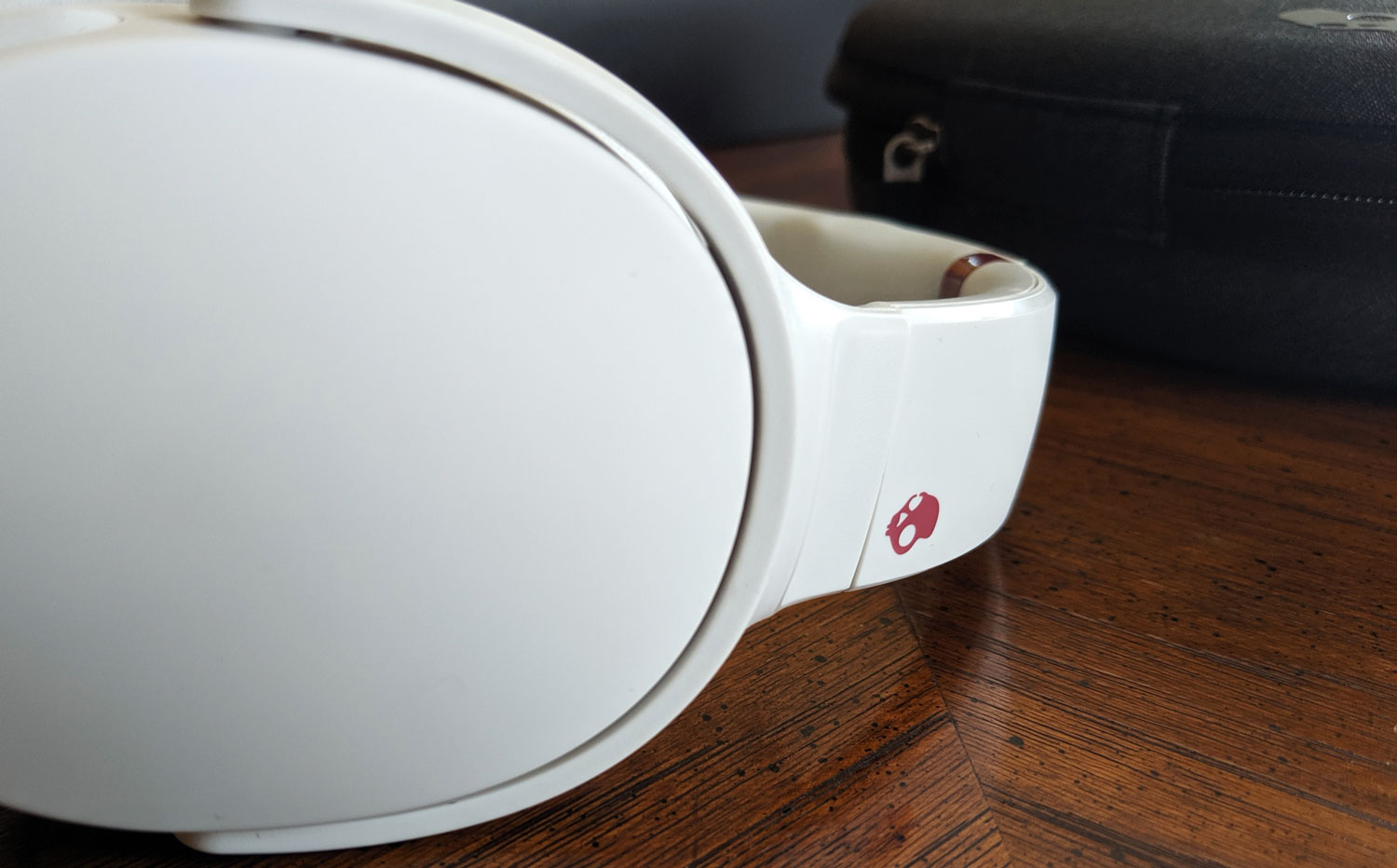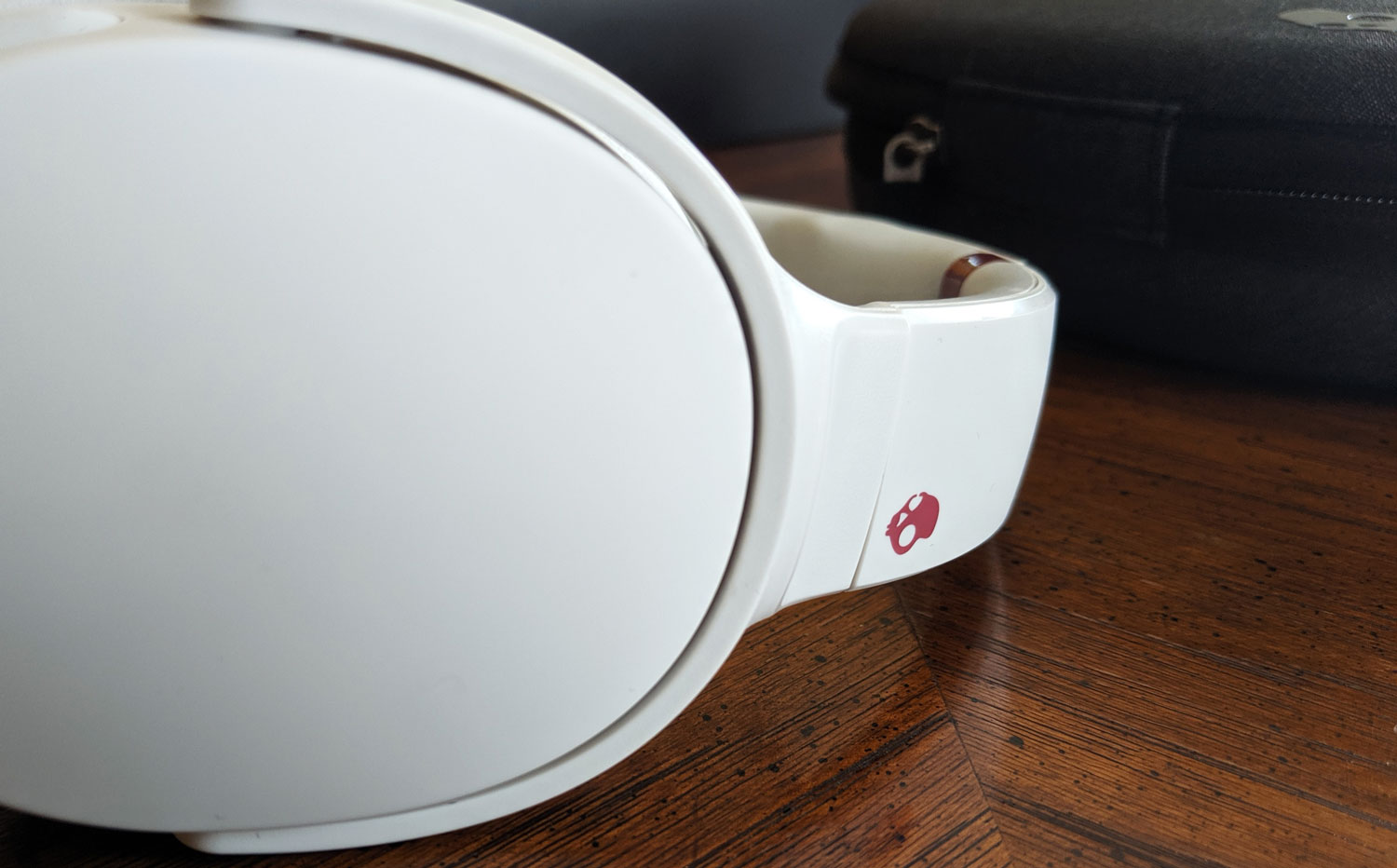 What good is sound if they are uncomfortable to wear for longer than 10 minutes? Luckily that is not the case for these Venue headphones. In fact, out of all the headphones I've tried in the past, these are the most comfortable. The plush ear cushions are very soft with their "over the ears" fit. The headband cushion for placement on top of the head is what usually causes discomfort in other heavier headphones, but because these are relatively light weight (275g) and have a soft cushion, there has been no discomfort while wearing these for an extended period of time (I've worn them for 4-6 hours at a time without taking them off).
Value: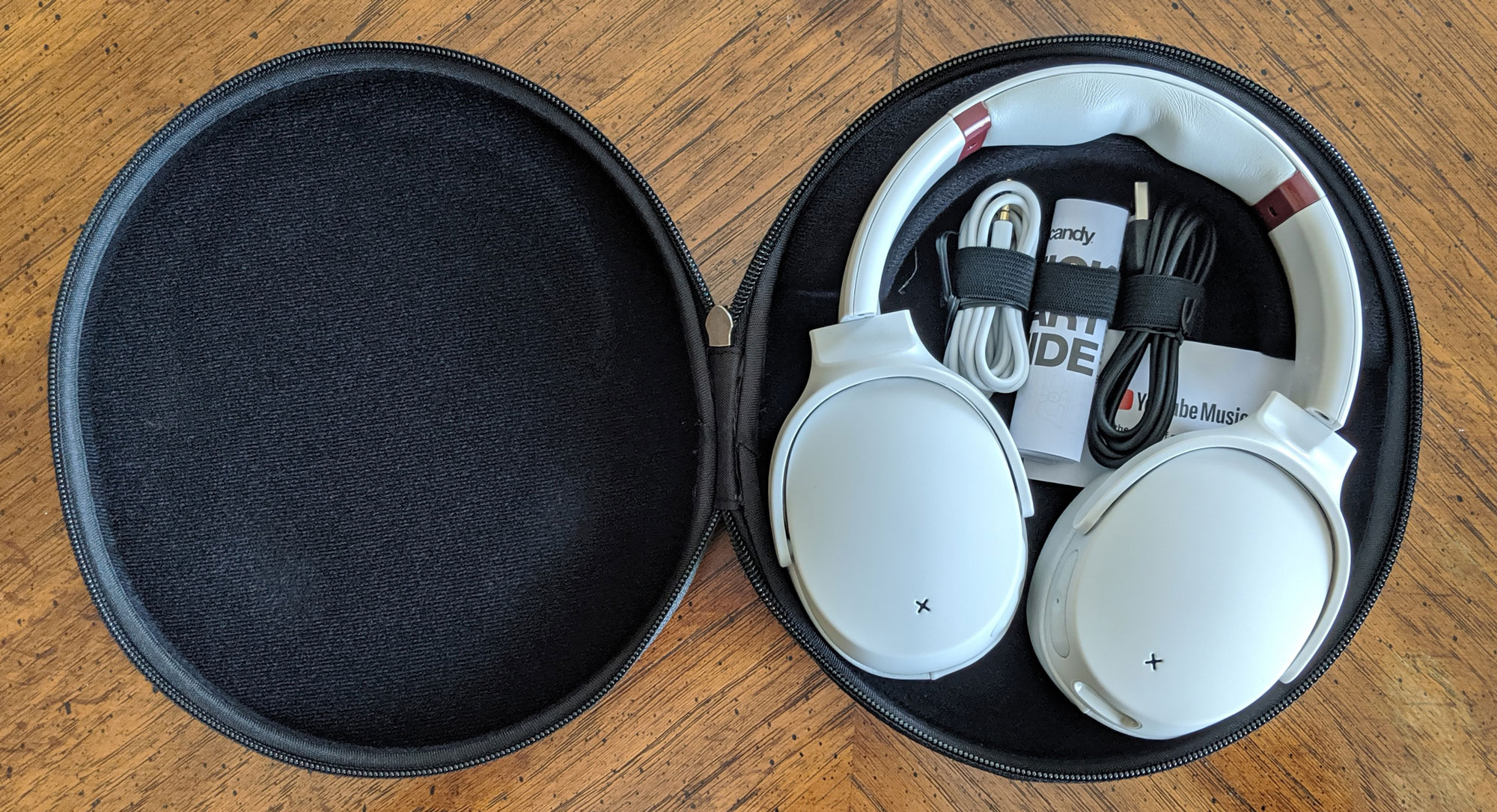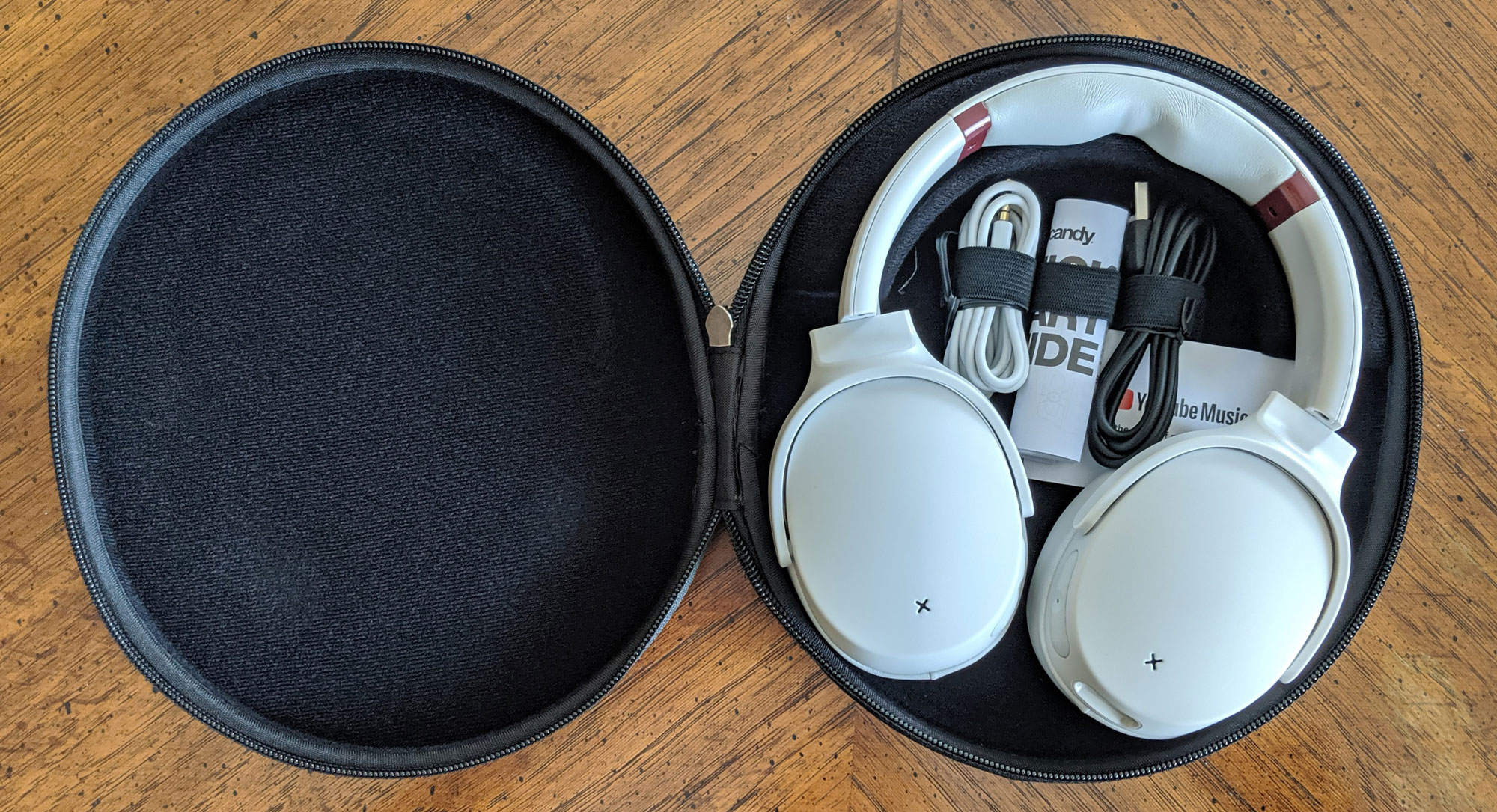 As stated above, the Skullcandy Venue delivers its weight in acoustics, which for me translates to: "totally worth it!". They come with a standard 2 year warranty and premium travel case with the necessary AUX cable and USB charging cable. If you are looking for a light weight, over-the-ear, wireless headphones that deliver in both sound quality and comfort, then I highly recommend giving the Venue headphones a try.
Buy Now: $129.99 (Normally $179.99) or to learn more, check out: Skullcandy.com
Skullcandy Venue Headphones - Tech Review
The Venue delivers its weight in acoustic and bonus features like Active Noise Cancelation, Tile, and Activate Assistant. Easily one of the best headphones I've tried.
The Good
Lightweight and Comfortable
Excellent Active Noise Cancelation
Tile and Activate Assistant are both great additions I never knew I needed until now
The Not So Good
Bass could be better
Audio Limiter is annoying