If your mom is like mine, she always says "Don't buy me any gifts! Your presence is my gift." This is in fact a lie. While we know our moms love spending time with their children on Mother's Day, don't think for a second that you can roll in without at least a little something in hand. I've made the mistake once in my life and listened to her 'no gifts' baloney and it did not end well. It's a sneaky little test they like to trick you with.
So with that, remember that mom has put a lot of time and energy into making sure you have at least: #1 survived to this point in your life, #2 turned into a mostly decent human being, #3 know the importance of changing your underwear everyday, and #4 know how to say please and thank you. So say thanks to mom this Mother's Day with one or more of these particularly awesome gift ideas.
SPY Optic Cameo Sunglasses

Mother's Day always falls in early May so it is the perfect time of year to give mom the gift of new sunnies. SPY always does a bang up job designing classic yet modern shades for every face. The Spy Cameo is part of the Alana Collection which is perfect for 'island hopping to city shopping' and comes in nine different color combinations. Quality sunglasses like the Cameo are always a great gift idea because they are something everyone wants, but don't like to buy for themselves. Send mom into summer with some style!
Buy Now: $100 – $150 or get 2-day rush shipping with Amazon Prime
Oral-B Black 7000 Bluetooth Electric Rechargeable Toothbrush

The name may be a bit of a mouth full (ha! get it???), but it's because the Oral-B Black 7000 packs a lot of features when it comes to a toothbrush. The Oral-B Black 7000 offers six high-performance brushing modes including daily clean, deep clean, whitening, massage, sensitive, and tongue cleaning. Designed by engineers at Braun, it removes 300% more plaque along the gums that your everday manual toothbrush. It even will tell you if you're brushing too hard and automatically slows down to adjust and protect your chompers. The Oral-B Black 7000 comes with the wireless SmartGuide and gives real-time information on brushing performance including a countdown from the recommended two minutes of brushing time. Also Oral-B is the #1 dentist-recommended toothbrush brand in the world so there's that. Mom taught you the importance of brushing your teeth ever day before you could even see over the bathroom counter. So it's time to show her how to brush in 2016.
Buy Now: $199 or get 2-day rush shipping with Amazon Prime
UGG Symona Serape Slippers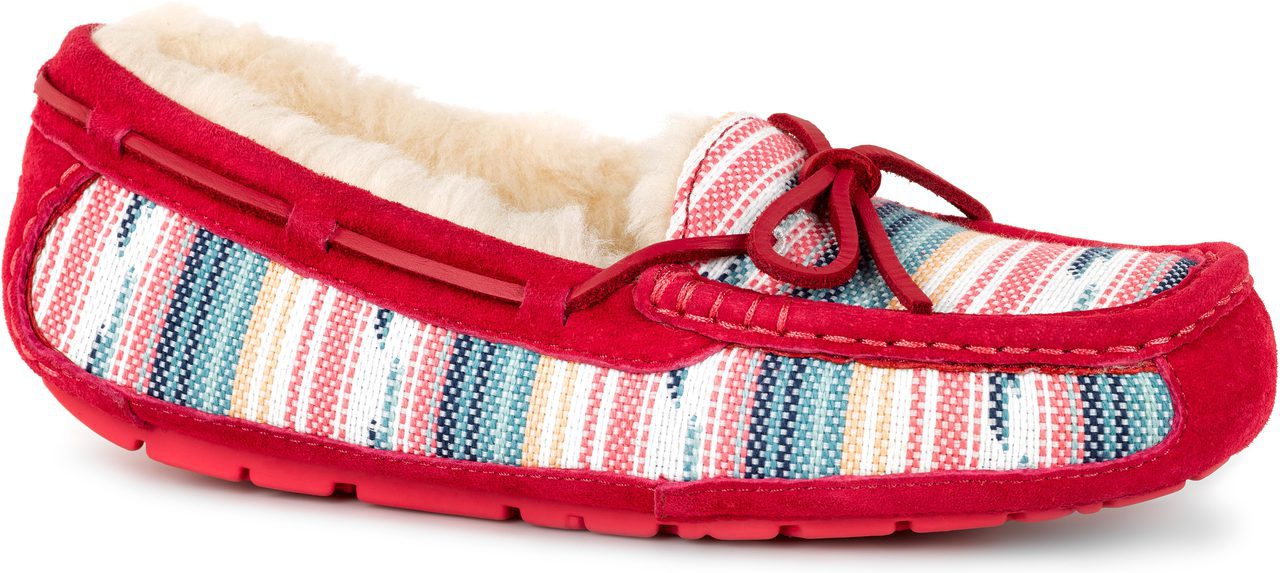 Replace mom's sad, big box store slippers with the UGG Symona Serape slippers and she'll be wearing them for years to come. Not only are they comfy thanks to the UGGpure wool lining, but they are durable yet cute. These slippers are great for indoor and outdoor use so mom can wear them while she's making her famous lasagna or to step outside to grab the mail. With three different print and color choices, there is a pair to fit any mom's style.
Buy Now: $69.99 or get 2-day rush shipping with Amazon Prime
Clairsonic Smart Profile Sonic Cleansing System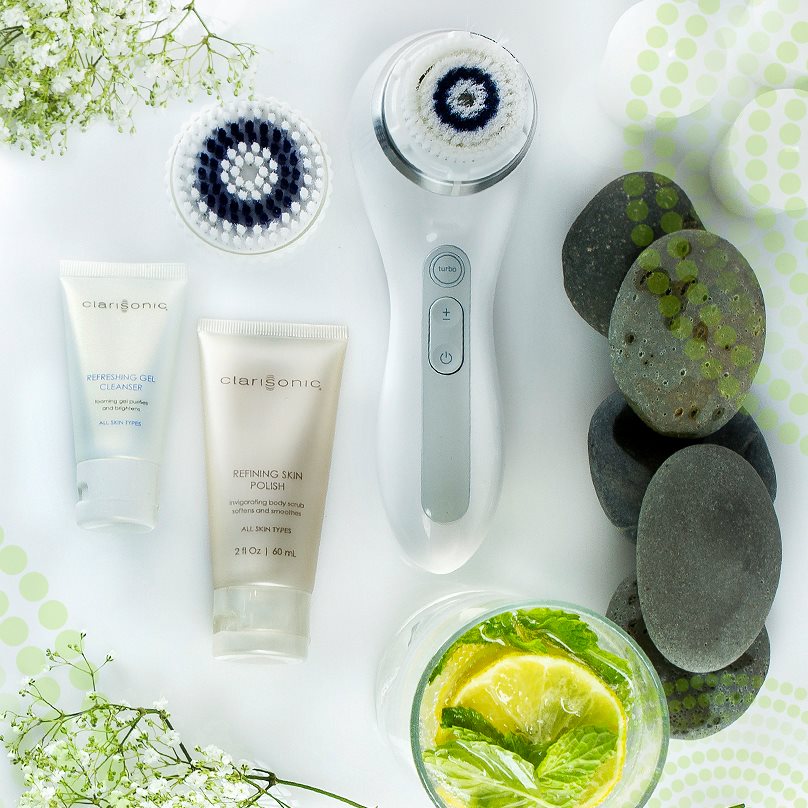 You could give mom a gift certificate to a spa or you could give her the gift of a daily spa treatment with the Clairsonic Smart Profile Cleansing System anytime she wants. Skin care is an important daily routine for us ladies. We spend years and years layering our face with lotions and makeup and it does a number on our skin and pores. Add in damage from exposure to the sun and natural aging and you have yourself a never ending battle. The Clairsonic Smart Profile removes makeup 11 time better and skin-damaging pollutants 30 times better than a traditional washcloth. I tried it myself and you wouldn't believe what still came off of my face even after I had hand washed it. It comes with two brushes including one for the face and one for everywhere else on your body. You can even up you game by ordering the pedi smoothing disc and the pedi wet/dry buffing brush head. Believe me, this is the kind of gift mom and every women would love to receive.

Buy Now: $265 at Clairsonic.com

Fujifilm Instax Share Smartphone Printer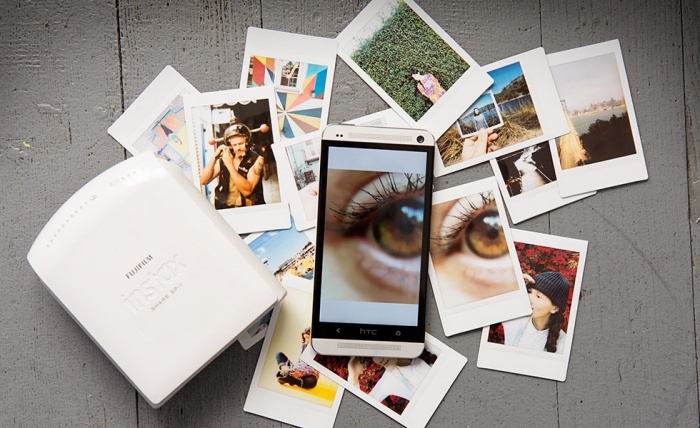 The Fujifilm Instax Smart Share Smartphone is a fun, 'yesterday meets today' type of gift. It's a quick and easy WI-FI printer for smartphones and tablets that works for both iOS and Android. It uses Instax Mini Instant Film so photos are ready in moments. I could see this being a big hit for moms who are avid scrapbookers because the Instax Share app includes a variety of templates to add to photos. The first two packs of film is included and refills are relatively inexpensive. I found it easier for my mom to use than trying to explain to her how to order prints online from the local drugstore. Win win.
Helly Hansen W HH Active Bag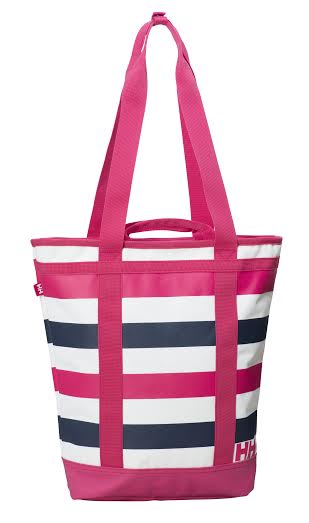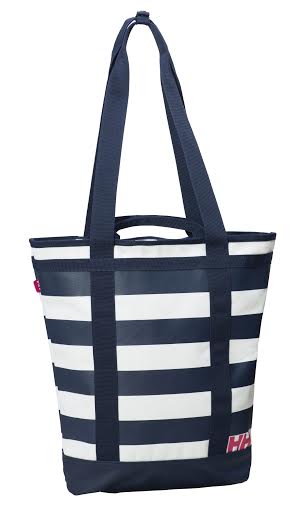 I'm a huge fan of everything Helly Hansen has to offer. They know how to make high quality clothing and products for active people who just love to be outdoors. The W HH Active Bag is water resistent, super durable, and it's uses are endless. I could see mom use it for the beach, on the boat, casual kayak trips, as a gym bag…the list goes on and on. I was surprised to learn that it also can be easily converted into a backpack. Free hands are a hot commodity for active moms so this feature is brilliant. Mom is going to want one in each color.
Buy Now: $55 or get 2-day rush shipping with Amazon Prime
The Ninja 3-in-1 Cooking System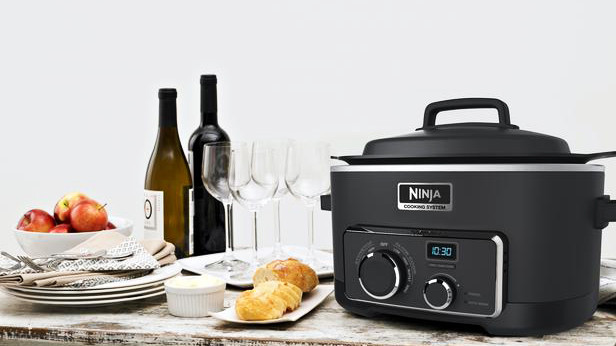 No this is not a traditional slow cooker so just erase that thought from your mind right this moment. The Ninja 3-in-1 Cooking System uses Triple Fusion Heat technology that heats from the bottom, sides, as well as heated steam to cook meals 30% faster and with less fat than an oven. You can cook a one-pot meal in 30 minutes instead of 6 hours like mom's 20 year old slow cooker. Plus you can sear and saute right in the bottom of the Ninja without busting out a frying pan. And you can bake desserts in it. One pot magic!
Buy Now: $129.99 or get 2-day rush shipping with Amazon Prime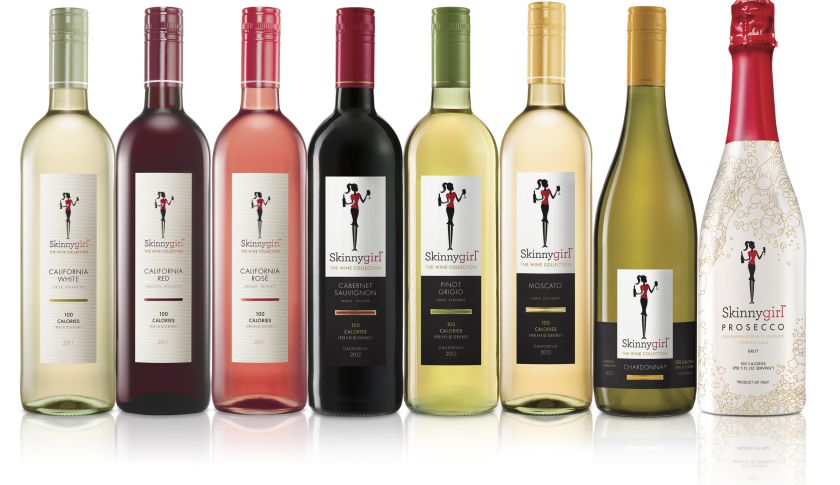 The way to most women's heart is wine. Now take that and make it lower cal and you have yourself a winning combination. Skinnygirl wines are only 100 calories per serving without sacrificing taste. SK serves up Pinot Noir to Prosecco so there's a wine for brunch to nightcap. Bonus – if you're mom is a Real Housewives fan, it's the perfect pairing for the Real Housewives of New York season airing now since the brand's creator, Bethenny Frankle, is a cast member.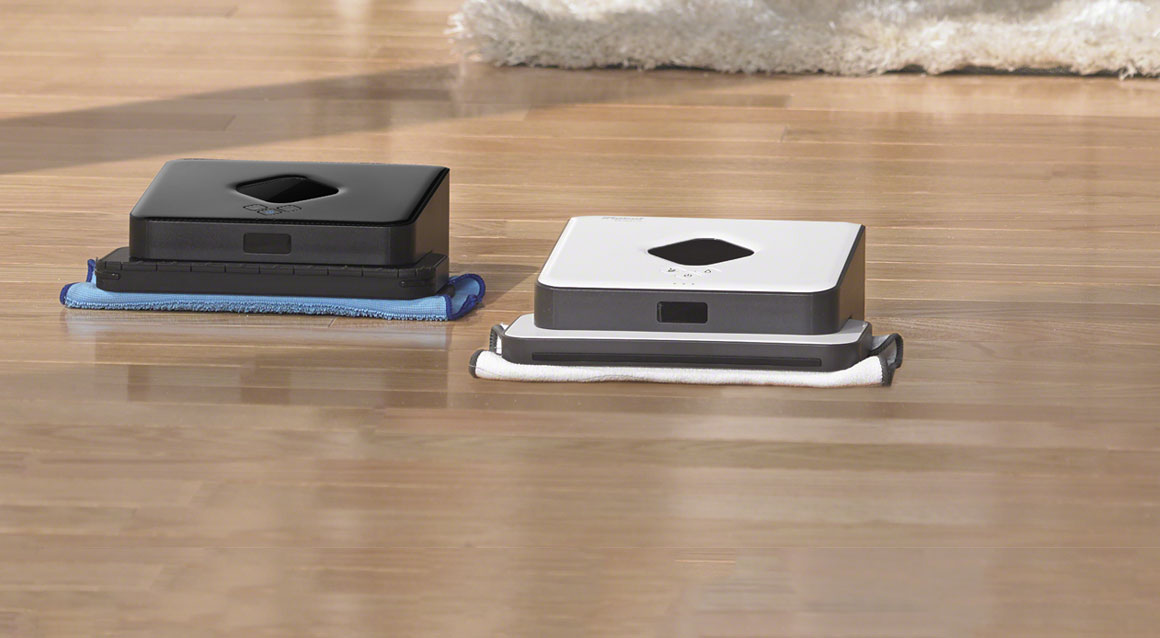 Public service announcement: The only house cleaning related gifts you are allowed to purchase ANYONE (not just mom!) are ones that do the cleaning themselves. This is where iRobot gets it right. You've probably heard of the iRobot Roomba so let us introduce the iRobot Braava – the mopping robot. Think of a Swiffer but without any work on your end. The Braava can dry mop and wet mop large spaces and multiple rooms with a single charge. It's whisper quiet too so you can run it anytime. My mom is absolutely fascinated with it – and it does an amazing job cleaning!
Buy Now: $254.99 or get 2-day rush shipping with Amazon Prime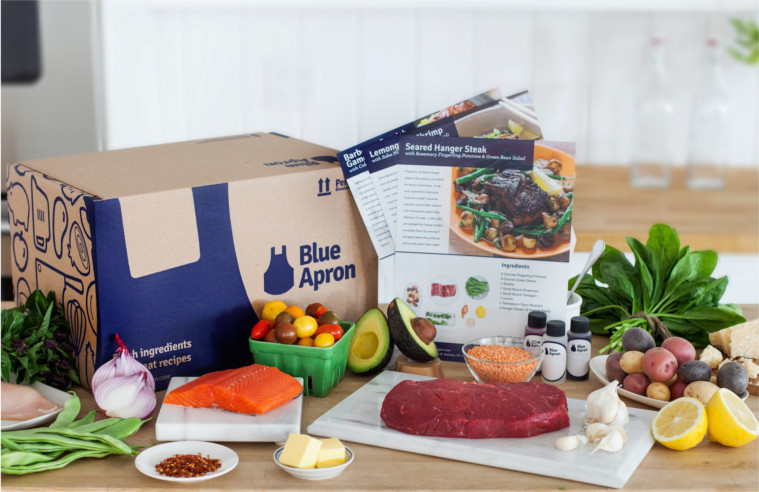 If mom loves to cook or would love to learn how to cook something more than spaghetti, Blue Apron is a fun and tasty gift idea. Here's how it works! Blue Apron's team creates amazing recipes at their home base using top grade, seasonal ingredients. You log in to their website to let them know your preferences including your dietary needs, any delivery scheduling notes, and if you want meals for 2 people or a family of 4. Blue Apron perfectly packs together all of the ingredients in refrigerated boxes and delivers it right to your door. We're talking down to the per portion of required spices for the recipe. No last minute dash to the grocery store when you order with Blue Apron! The fun part is that along with all the ingredients, are easy to follow recipe cards so that just about anyone can pull off a gourmet meal.