If you're anything like me, you spend well over 40 hours a week looking at screens; computers, smart phones, televisions, gaming; you know the strain it puts on your eyes over time.
Gunnar APEX Glasses – Review
Key Features:
Slim rounder stainless steel frame with accented cat eye design elements and stylish acetate temples for extra flare
Comes in two color styles: Gold/Marble and Onyx/Navy
Both available in either Clear (blocks 35% blue light) or Amber (blocks 65% blue light) lens tints
Lens includes anti-glare and smudge resistant coatings
Glasses come with a GUNNAR cloth, pouch, and case
Designed and built by GUNNAR – the experts in performance enhancing blue light computer and gaming glasses
Also available in prescription, total power range: +5.50 to -6.00
Polycarbonate Lens Index 1.59
Premium AR Coating
Glasses Case
Microfiber Pouch
Microfiber Cleaning Cloth
12-month Warranty
I've tried several brands and styles of blue light blocking glasses over the last decade or so along with all of the techniques recommended by my optician to try and curb the strain and break up the amount of blue light entering my eyes. While some things work, the underlying problem continues to exist.
Gunner Apex glasses have been a godsend. Not only are they aesthetically pleasing and stylish but they do the job they say they do. The frame is light in weight with a spring hinge that provides a comfortable fit. I wore the glasses everyday for an entire month without a single complaint. I noticed my headaches were alleviated as well as that dreaded end of the day fatigue caused by looking at screens all day.
The Apex frames arrived perfectly packaged with little to no additional waste. They even come in a sleek carrying pouch perfect for when you need to bring them along with you in your purse or backpack. I was impressed that Gunnar nailed my prescription, too. Everything about these glasses is perfect.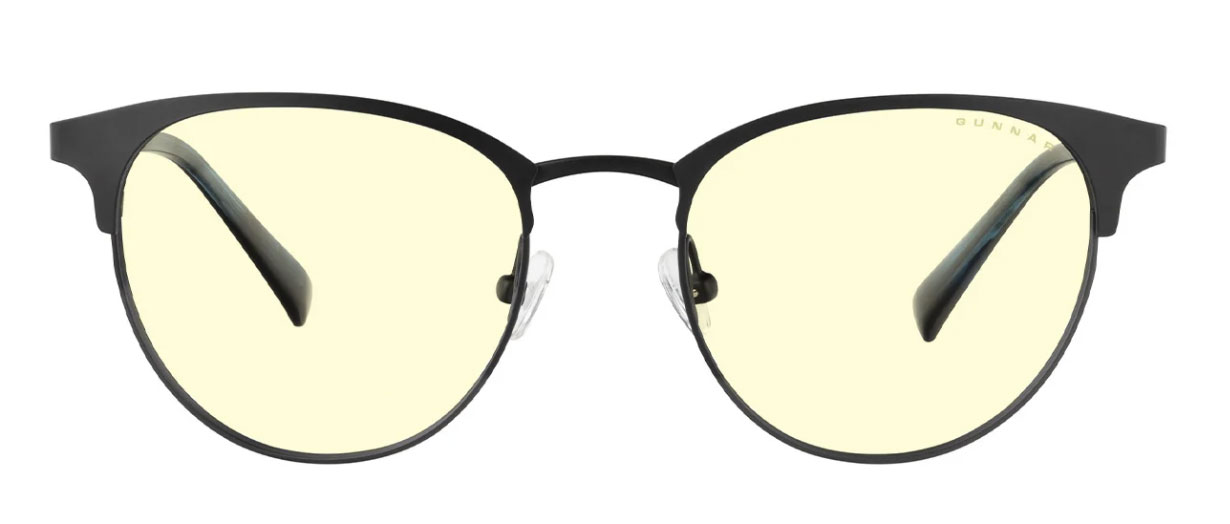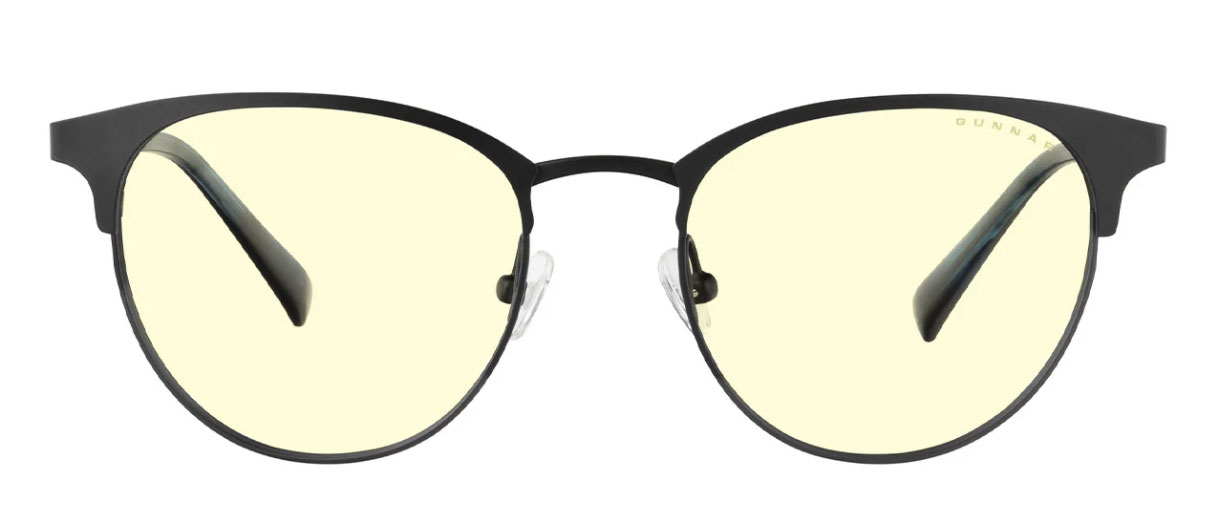 Buy Now: $229.99 or to learn more check out: www.gunnar.com
Gunnar APEX Glasses - Eyewear Review
The Gunnar APEX Glasses are stylish and get the job done.
The Good
Stylish
Comfortable
Decrease in headaches
The Not So Good
Wish they had more ladies styles to choose from