COVID-19 has created major inconveniences for most of us across the world. Our daily routines have changed, businesses are either adapting or shutting down temporarily, and the uncertainty of when this will all end or be resolved in some matter is still a mystery. One healthy way to combat the stress that we are dealing with right now is through physical exercise. However, with all the gyms having to close their doors, the only option is to workout at home. Luckily TRX is built to handle such matters. What's even better, they now include even more functional training tools and are currently offering Live Virtual TRX Suspension Training sessions during this mandatory "Shelter-In-Place" order. Plus, when you order a TRX system it also comes with a 1 year subscription for the TRX App where you can download or stream custom workouts. So there really isn't any excuse to not get in shape or stay in shape during these quarantine times. This TRX Fitness Review will breakdown the TRX Home2 System and the functional training tools available to get in shape or stay in shape while we are forced to stay at home.
TRX has evolved from their single TRX Suspension Trainer with an expanding line of new function training tools such as their TRX Slam Ball, TRX Rocker, TRX Exercise Bands, and TRX Wall Ball. They also have a line of clothing and other gear, like the TRX Under Armor Hudson Backpack 2.0, so you can suit up or pack up your gear and stay mobile (for when we can safely break free of this quarantine).
TRX System & Accessories
TRX Home2 System
TRX Exercise Bands
TRX Slam Ball
TRX Wall Ball
TRX Rocker
TRX Backpack 2.0
TRX Home2 System Bundle – Fitness Review Breakdown
Equipment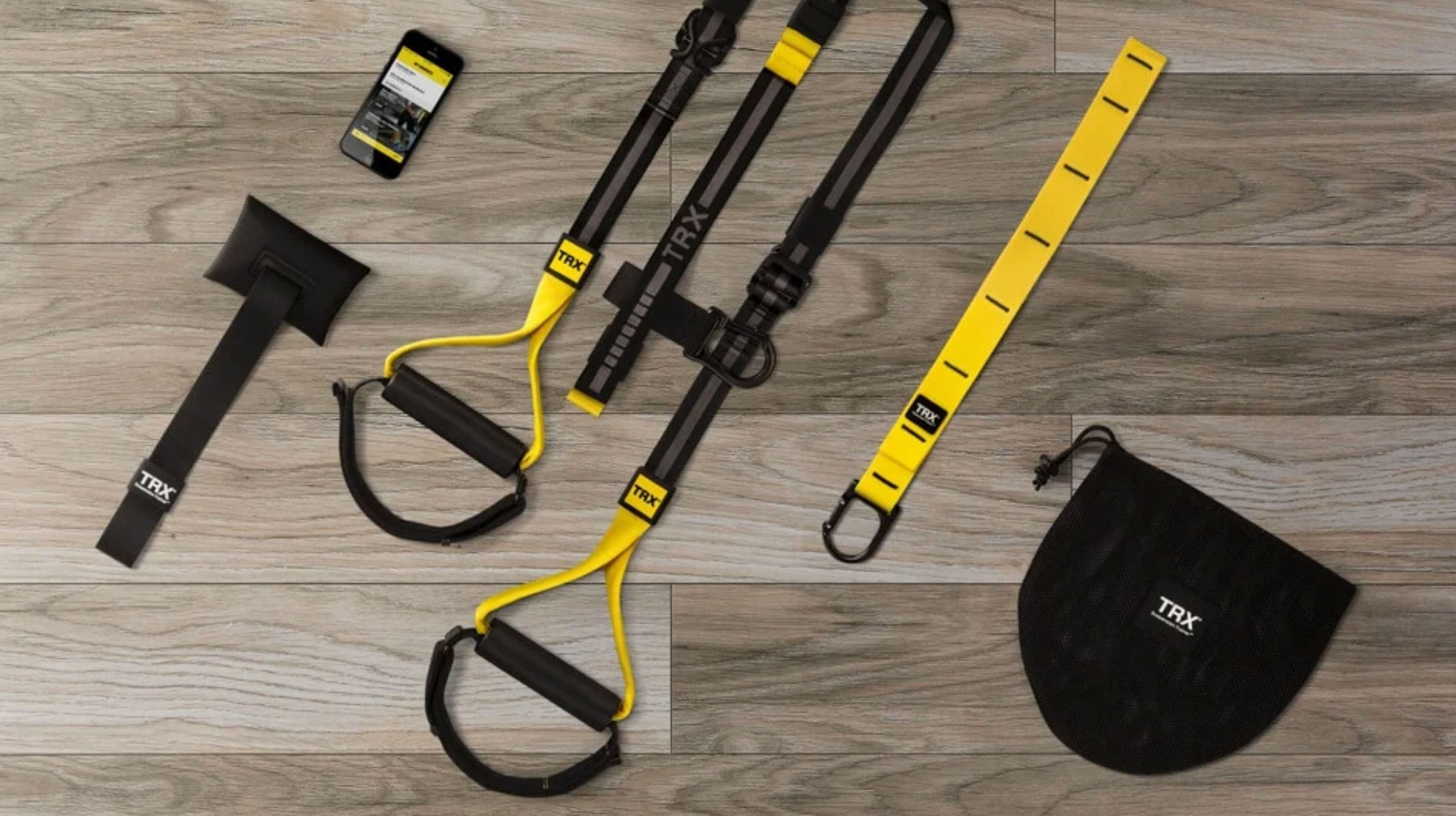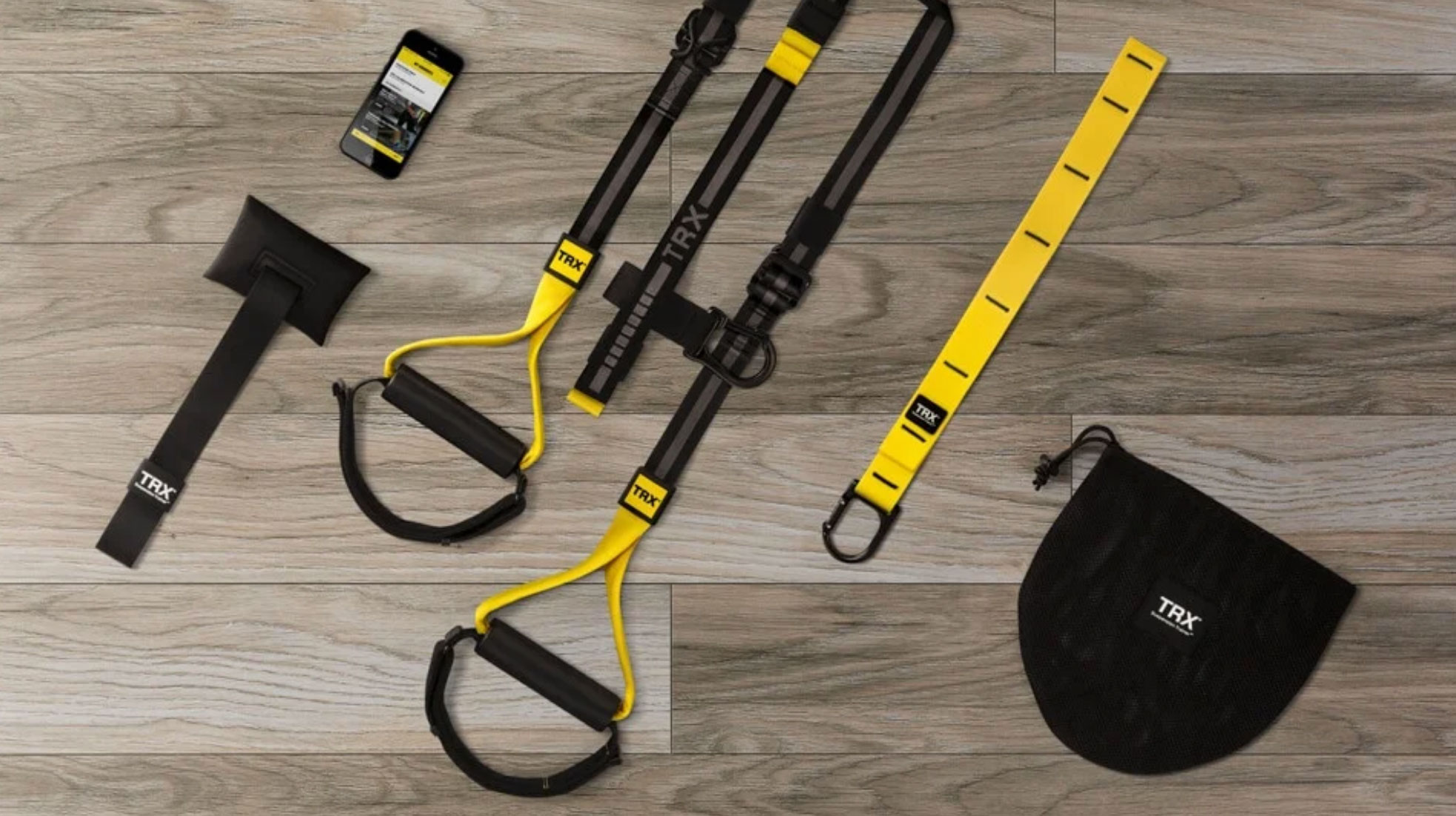 The TRX Home2 System comes complete with everything you need to start working out right away. Including a mesh carry bag, suspension anchor, door anchor, and a 1-year premium subscription to the TRX App. The TRX Exercise Bands come in a variety pack that includes an extra lite, lite, medium, and heavy band to give you more variety of resistance. The TRX Slam Ball comes in 5 different weight options (8, 10, 15, 20, & 25 lbs) and has a texture tread surface for a slip-resistant grip. It's made to be ultra-durable with its rubber shell and has a bounce-resistant construction for the ability to "Slam" it to the ground for an intense metabolic training session.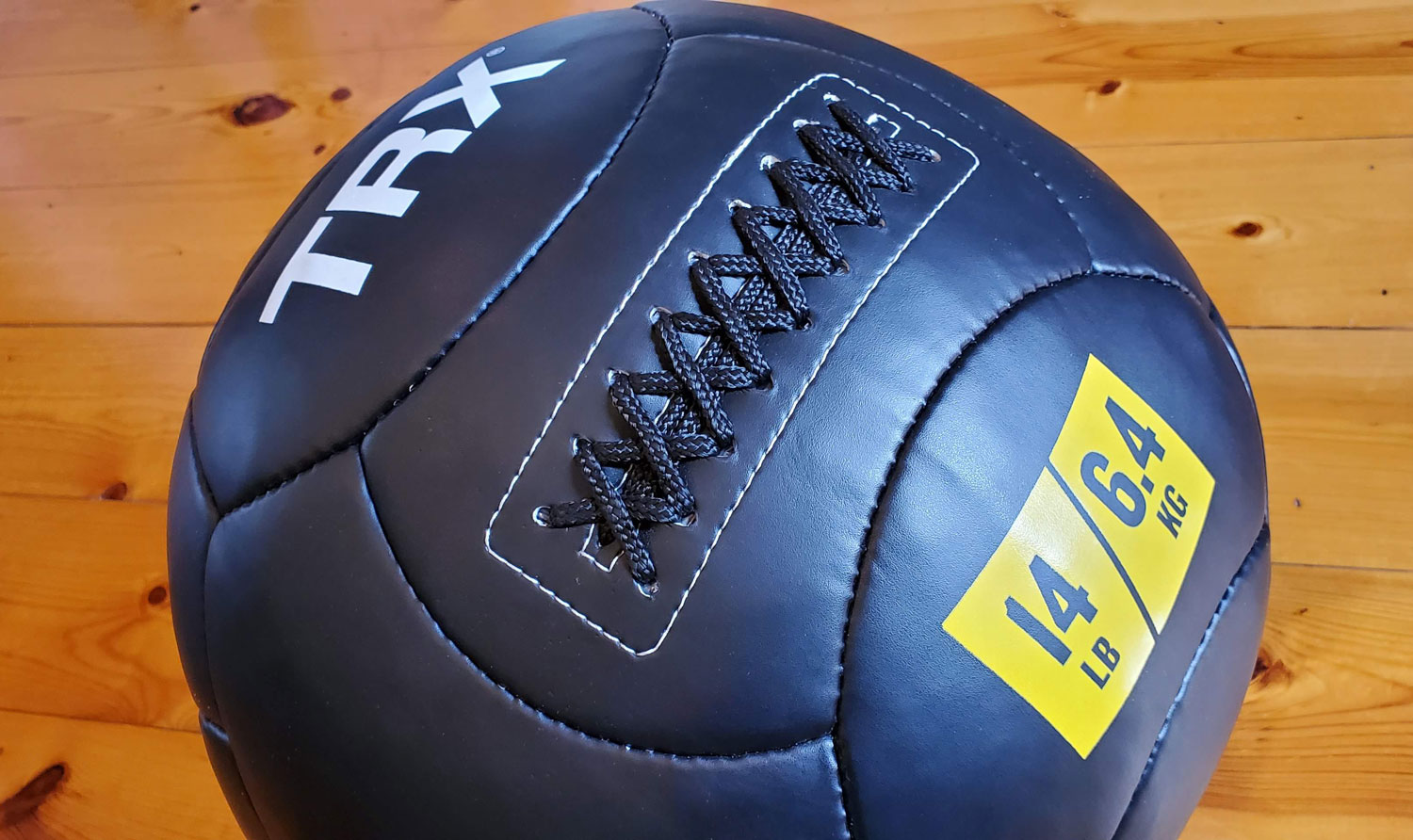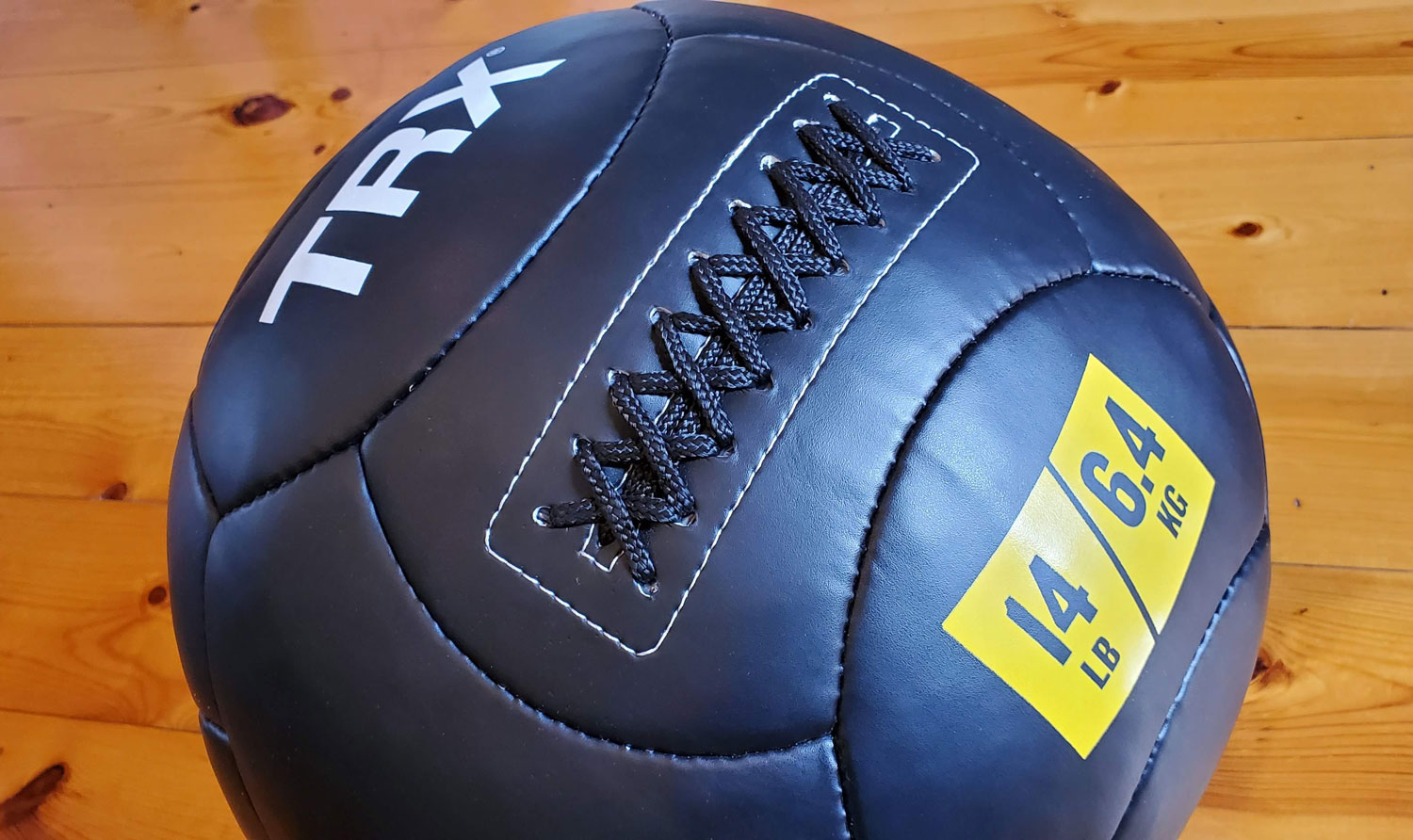 The TRX Wall Ball (14″) definitely has some girth, making it easier to grab a hold of and toss around. Available in 4, 6, 8, 10, 12, & 14 lbs; it's made out of a moisture resistant material that maintains its shape and is easy to grip for no-slip workouts designed around wall tosses and throws (not designed for slamming). For active muscle recovery, TRX has developed a unique multi-zoned surface roller called the TRX Rocker. Designed to have 3 levels of intensity, the TRX Rocker covers areas that can benefit from low to medium to high intensity foam rolling.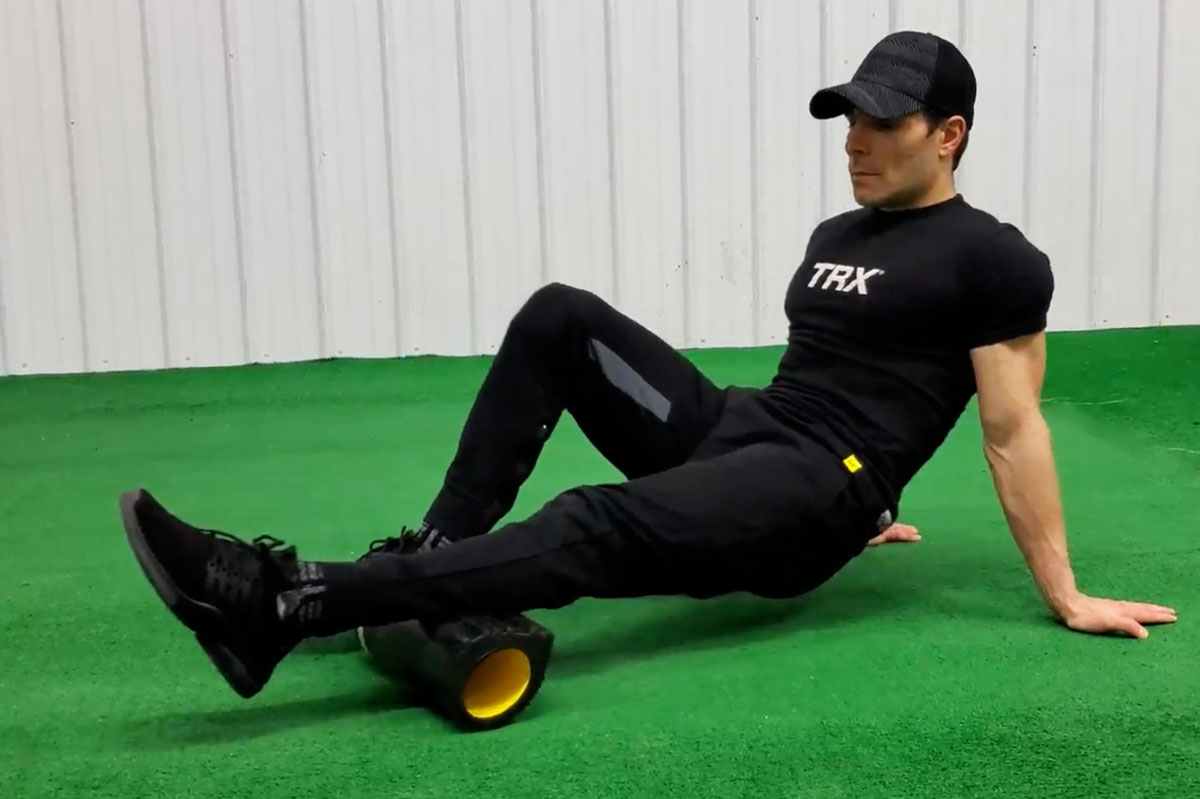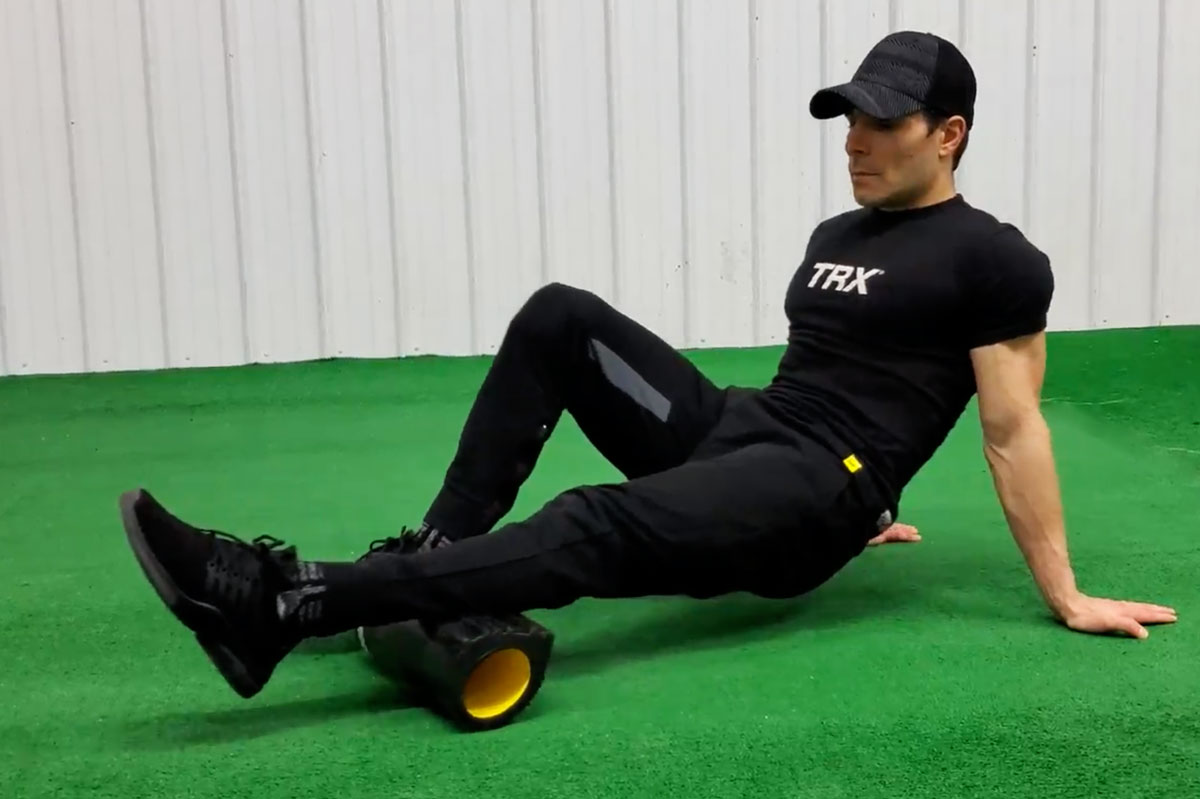 If you want to pack up the TRX System, Exercise Bands and even the Rocker, you can toss them in the TRX Under Armour Hudson Backpack 2.0 and get moving. This bag is packed full of useful features including: highly water-resistant finish, compression molded should straps, front sternum strap, cushioned back panel, TSA laptop sleeve (holds up to 15″ laptop), as well as a ton of internal and external pocket storage (two side, zippered, elastic webbing, webbed loops, and hook-shut options).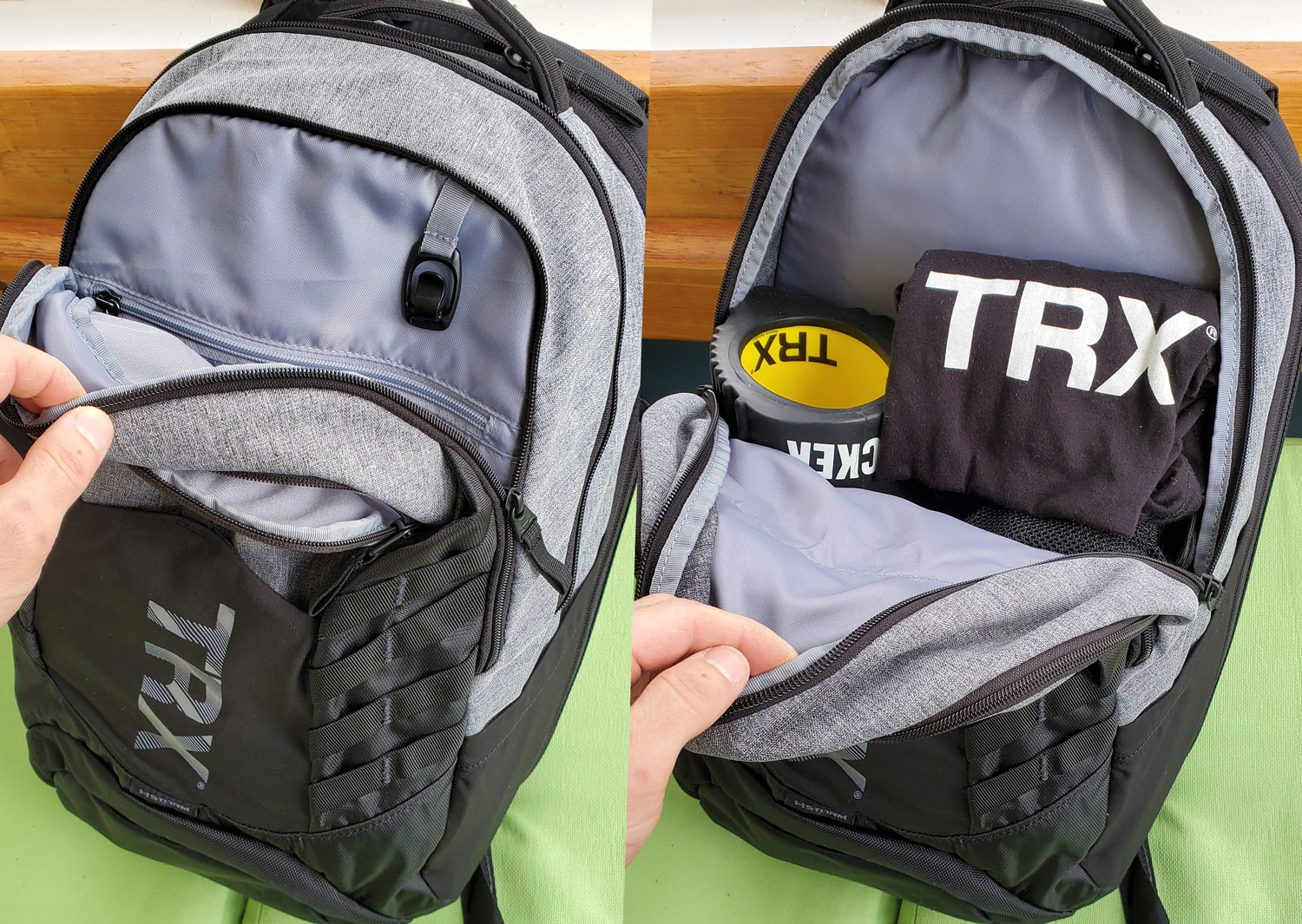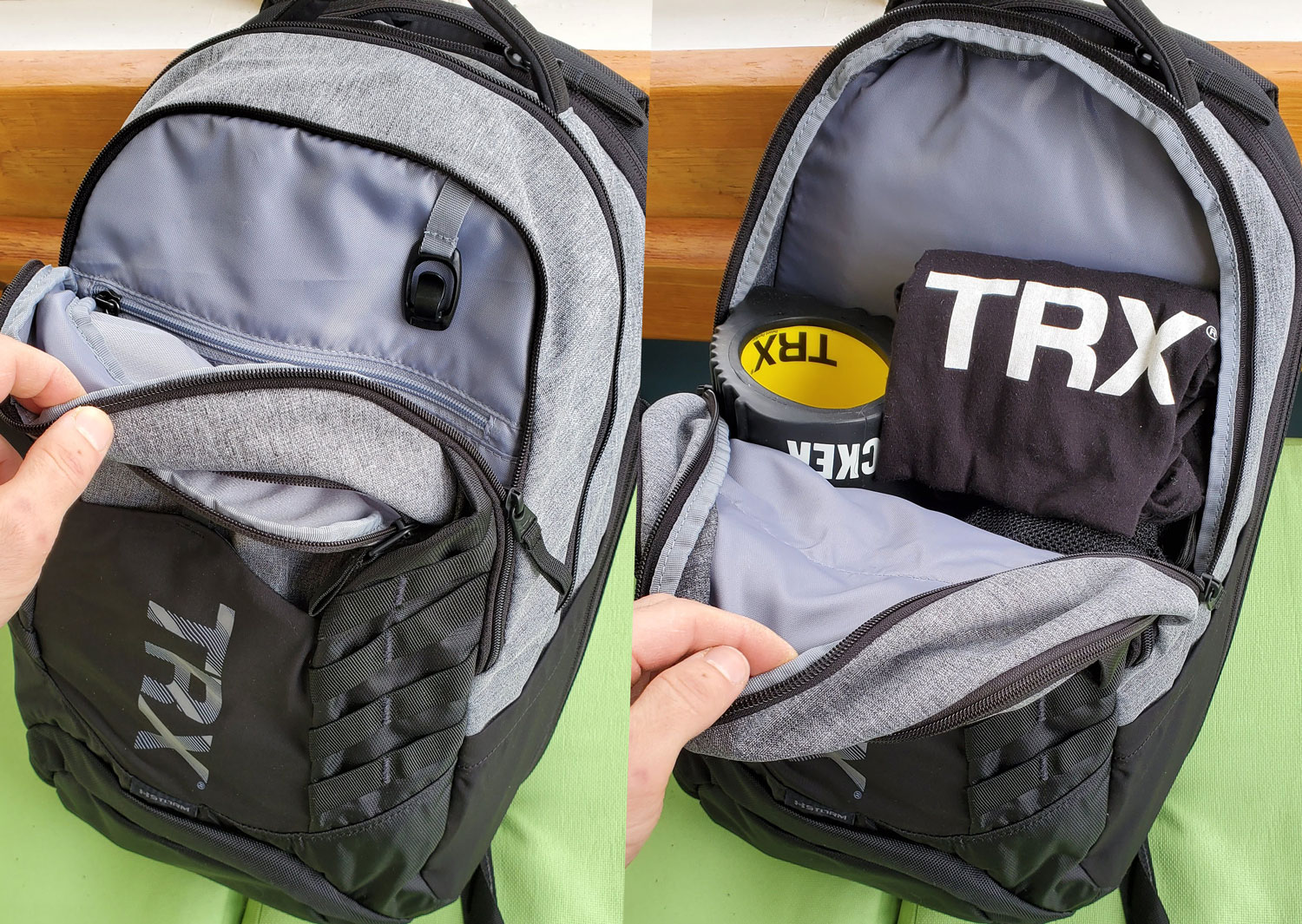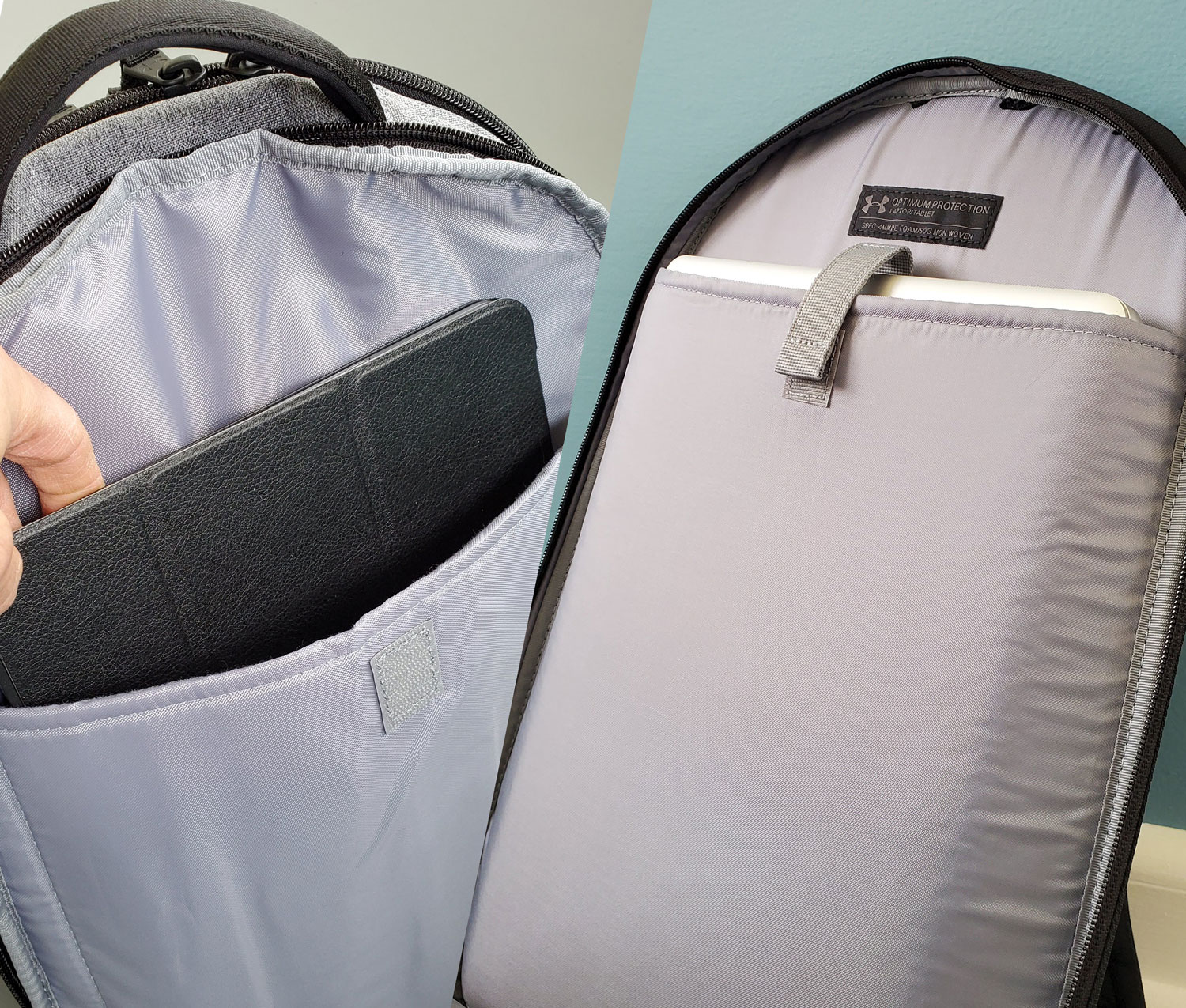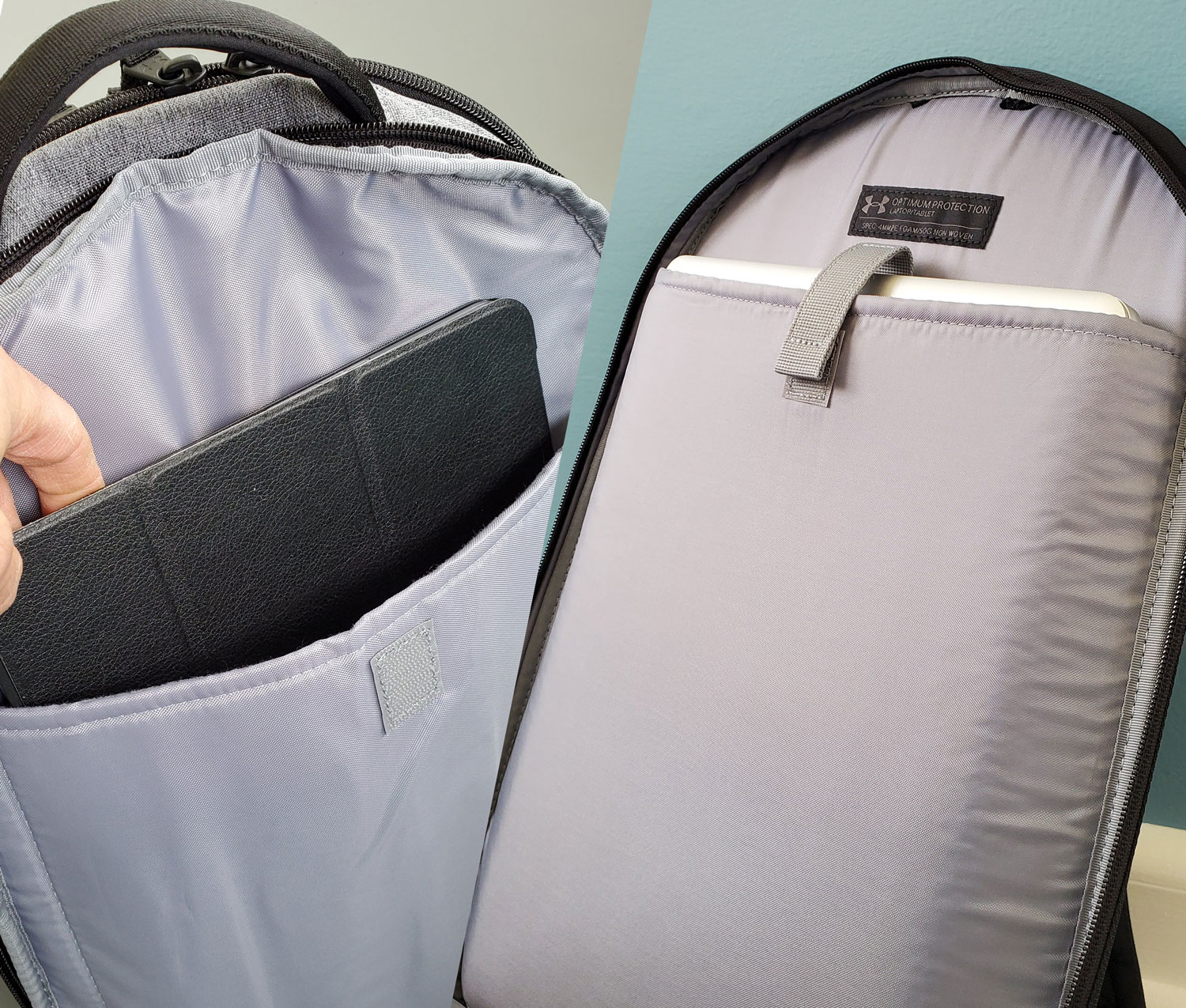 App & Routine
Getting started with TRX is easy, especially when following along with the TRX App. It includes a library of different workout routines with real-time feedback and customized plan options. The app can connect to a Heart Monitor for an even more personalized workout that is sure to push you to the proper (safe) limits. It can also track your time, distance, speed, and calories burned while providing In-ear audio coaching for motivation and feedback. There's a great selection of workouts that include the TRX Suspension System as well as yoga, running, cycling, functional training, and more. I've tried several different cycling apps in the past and I was pleasantly surprised that TRX had these workouts as an option in their app. Overall, these workouts were great, and included just the right amount of "motivation" and coaching along the way so you could stay focused, push the limits, and still jam out to your favorite playlist without the audio becoming too intrusive.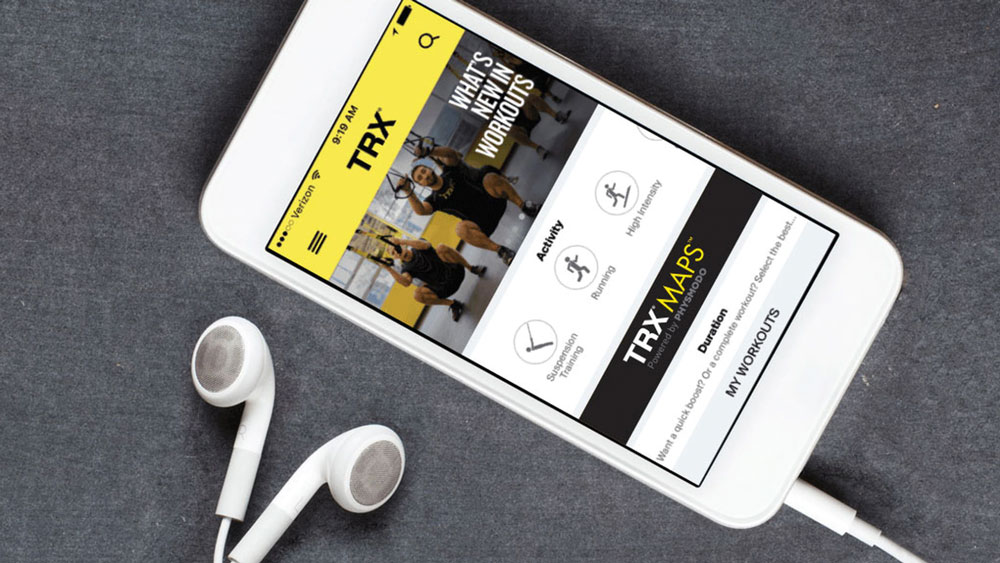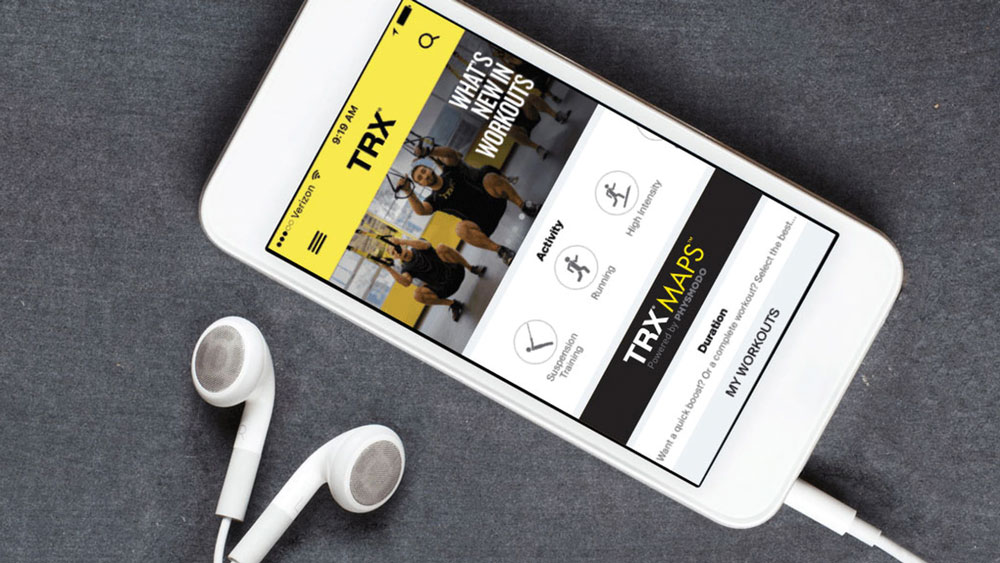 While the TRX App does include some workouts that include the TRX Slam Ball and the TRX Wall Ball, I felt there was a lack of variety in the Functional Training category. Hopefully TRX will continue to build their library of workouts and movements to allow for a more robust and custom option in the near future. However, I've taken the liberty to include my own spin on Functional Training. Check out the GIF's below and build your own routine by selecting from the list of different movements.
Overhead Slam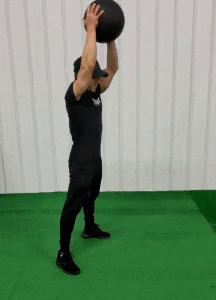 Wood Chopper-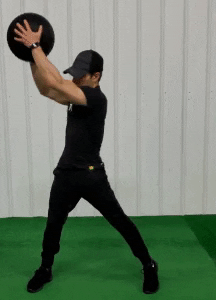 Toe Taps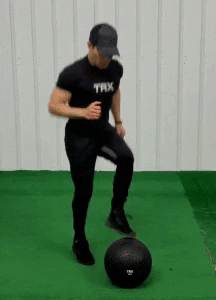 Elevated Pushup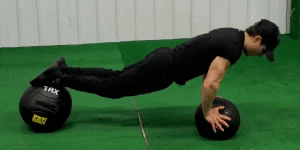 Jump Slam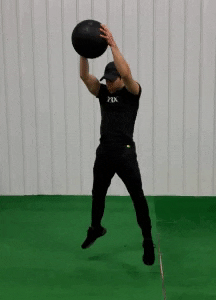 Rainbow Split Jump Squat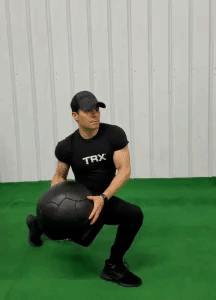 Straight Arm Sit-Up
Sit-Up Toss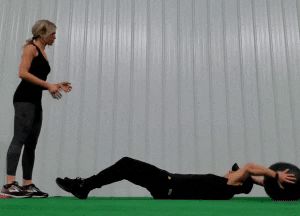 Vertical Toss/Slam
Kneeling Wood Chopper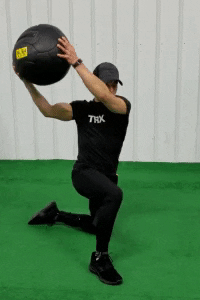 Speed Skater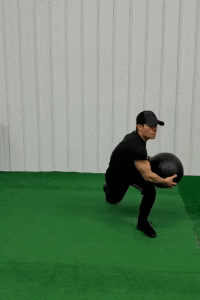 Stabilized Decline Pushup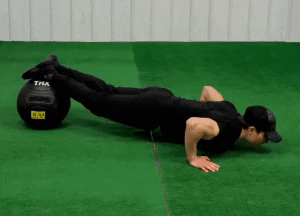 Figure 8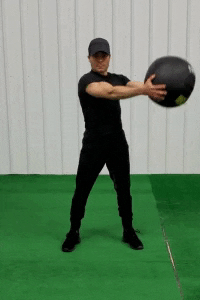 Alt Pushup Roll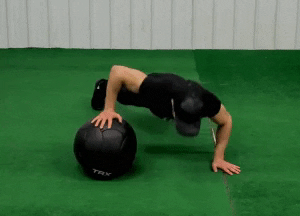 Laying Shoulder Press Leg Raise
Weighted Leg Raise Switch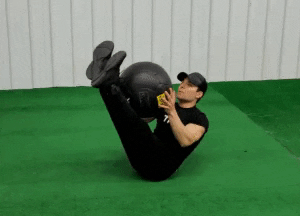 Squat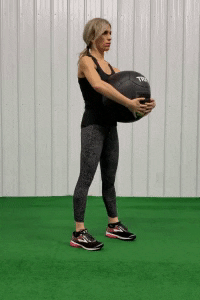 Oblique Twists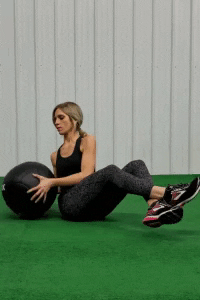 Hip Thrusts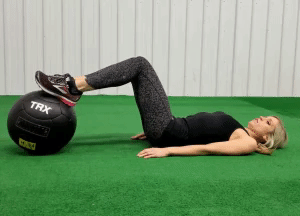 Leg Curl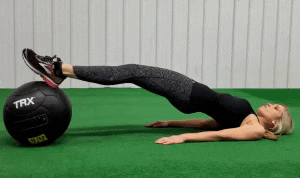 Plank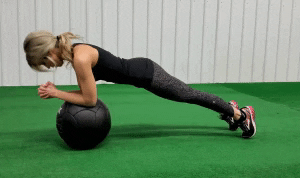 Partner Squat Toss
Results
You won't get results by simply reading this fitness review or buying the system and accessories… You have to actually put in the time and effort to make the most out of your investment. After all, the REAL investment is YOU! TRX has done a tremendous job with their easy, durable, and practical system to allow us all to take full advantage of working out at home, especially during these "Stay At Home" quarantine days.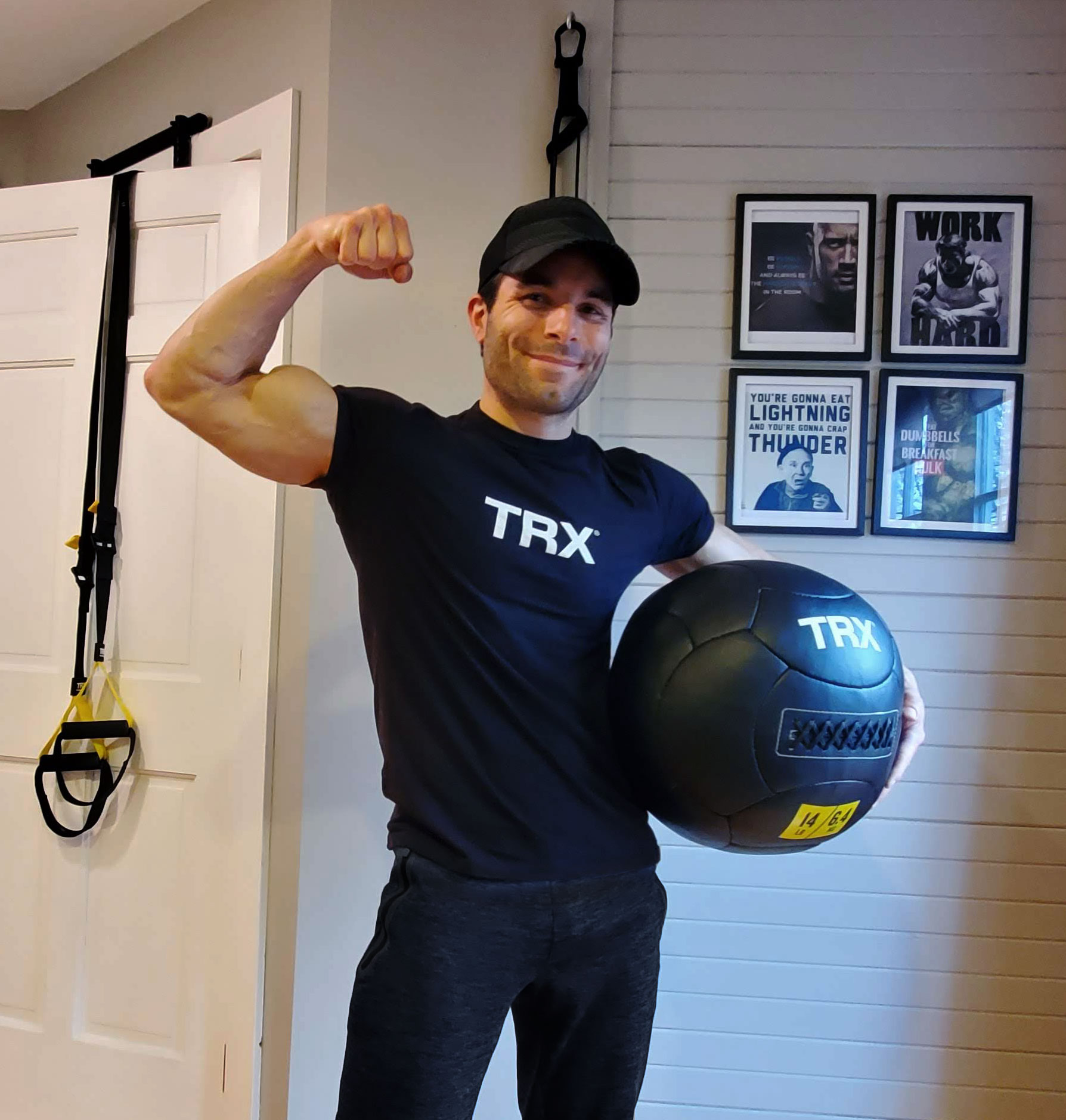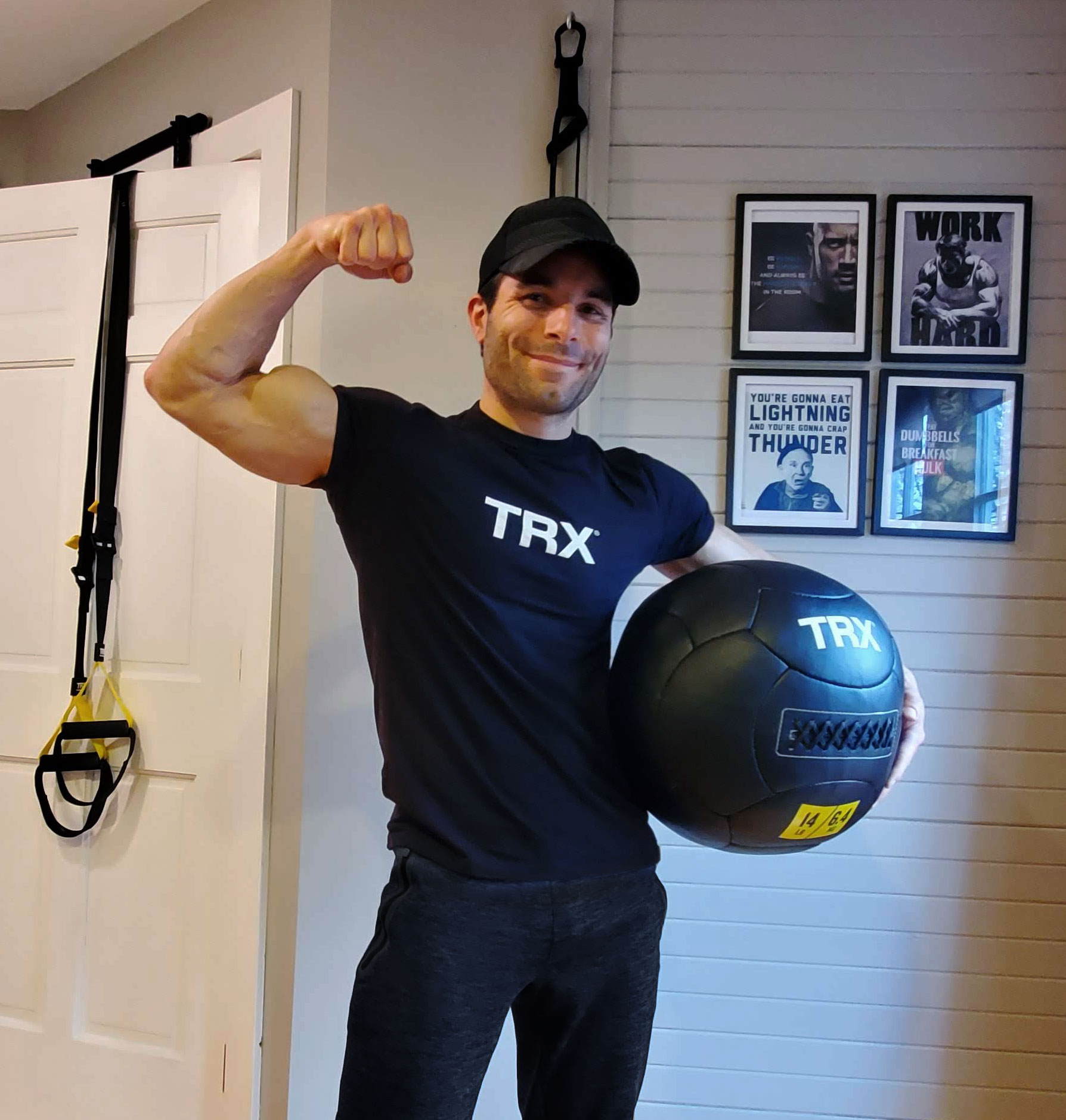 Value
Whether we are dealing with a "Shelter-In-Place" order or we simply prefer to work out at home and skip the gym membership, TRX has got us all covered. When you factor in the free year membership for the TRX App and the versatility of the system and tools themselves, I'm sure you'll find this to be a great value, especially once you put in the work and effort to gain even better results.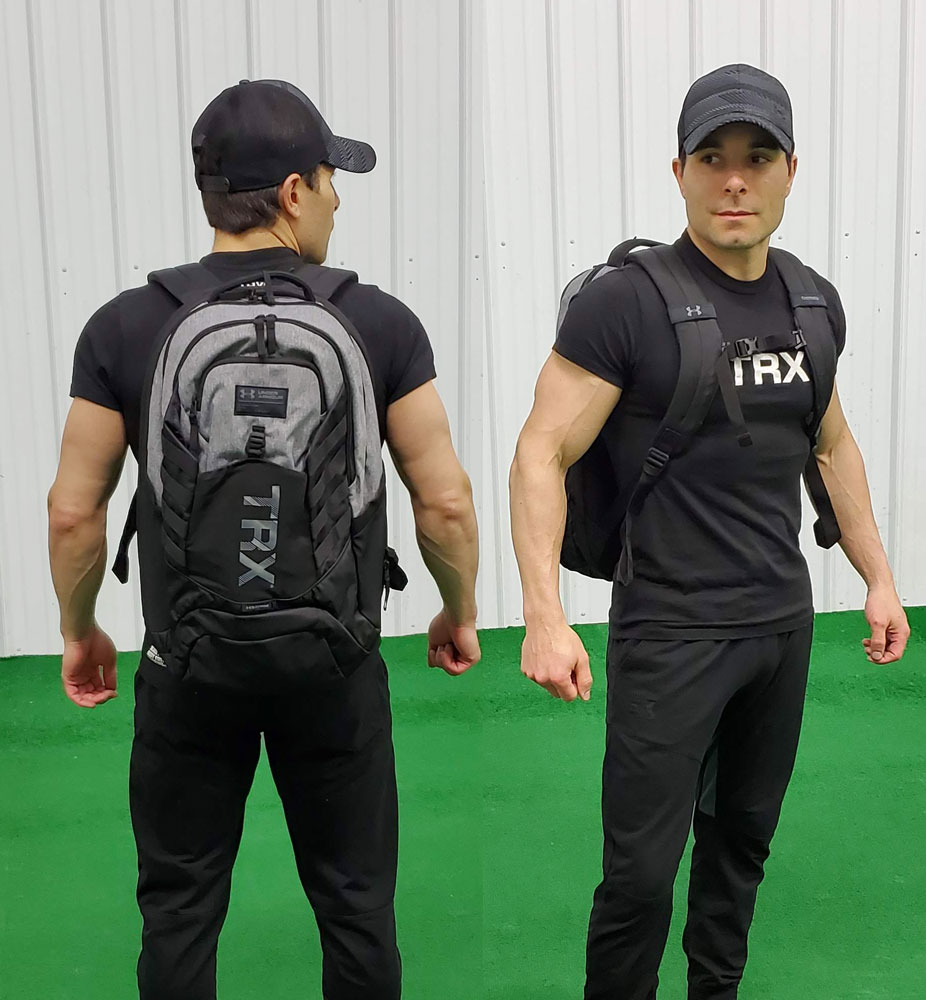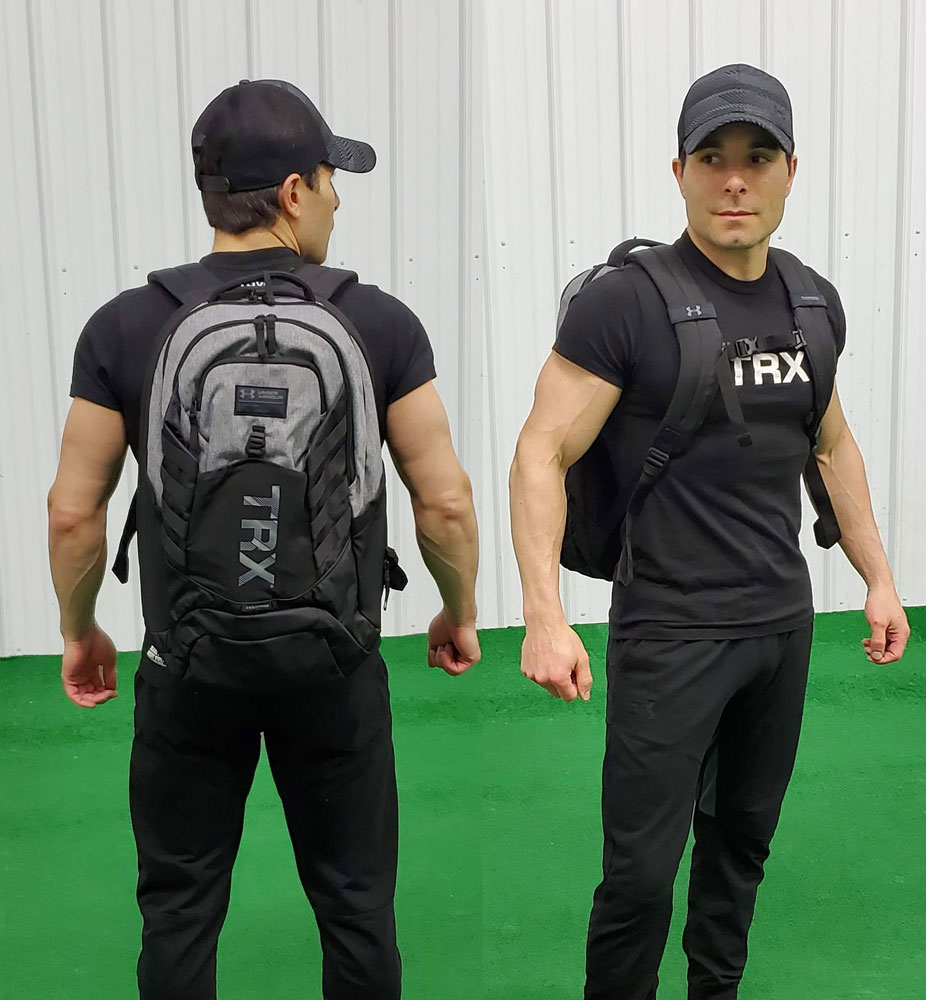 TRX Home2 System – Buy Now: $184.95
TRX Exercise Bands – Buy Now: $4.95
TRX Slam Ball – Buy Now: $64.95
TRX Wall Ball – Buy Now: $79.95
TRX Rocker – Buy Now: $49.95
TRX Under Armour Hudson Backpack 2.0 – Buy Now: $89.95
Or to learn more, check out: TRXtraining.com
TRX Home2 System Bundle- Fitness Review
TRX has done a tremendous job with their easy, durable, and practical system to allow us all to take full advantage of working out at home, especially during these "Stay At Home" quarantine days.
TRX Under Armour Hudson Backpack 2.0
9.6
The Good
Quick and easy setup
Versatile and mobile
Free 1 year App subscription