With our society focusing more on an on-the-go, mobile culture, our need for technology that fits that lifestyle becomes increasingly important. Now take that modern necessity and add in some style, comfort, all for some great value and you have the Skullcandy Hesh 3 Wireless Headphones. This wireless treat for your ears fills that need for easy access to business and important calls when you're on the go, and kicks out some head-shaking bass with your favorite tracks.
"Skullcandy came screaming into this world as the brainchild of notorious non-conformer and action sports product mastermind Rick Alden. One day as he was hauling to the top of a Park City peak for another powder run, he had to yank out his ear buds from his music player and use them to answer his phone. That's when a simple but powerful idea hit him. What if there were headphones that could seamlessly switch from music to calls? And what if those headphones actually looked as good as they worked? That idea, on that chairlift, on that day, was the bedrock Skullcandy was built on." ~ The Skullcandy Crew
The Skullcandy Hesh 3 Wireless Headphones Breakdown
Design:
Lightweight, stylish, and packing a punch every time the bass drops, the Hesh 3 is a delightful blend of form and function. Because so many smartphones and devices are slowly phasing out the traditional wired jack, the need for killer Bluetooth headphones is growing with every update. With all of the buttons easy to find on the right earpad, you'll be able to answer calls, change tracks, and adjust the volume without missing a step. With the added element of four hours of continuous playtime after only a ten-minute charge, the designers got a lot of things right with these wireless gems.
Sound Quality:
Crafted for those who love to feel the bass pulse through every beat, the Hesh 3 highlights a deep, raw bass focus. This showcase of bass helps to highlight certain musical styles that find their backbone in heavy rifts rather than the lighter treble melodies. So if you want to put on some classic Dre or listen to John Bonham drive the power of Zeppelin, the Hesh 3 Wireless is an outstanding choice.
Portability & Mobility:
The fold-and-go design and feather-weight style make it easy to grab and get out the door quickly. They fit well underneath a beanie and have a universal design that allows them compliment a wide range of clothing styles. The tight-clamping design makes sure they won't slip while you walk, hike, or during your workout.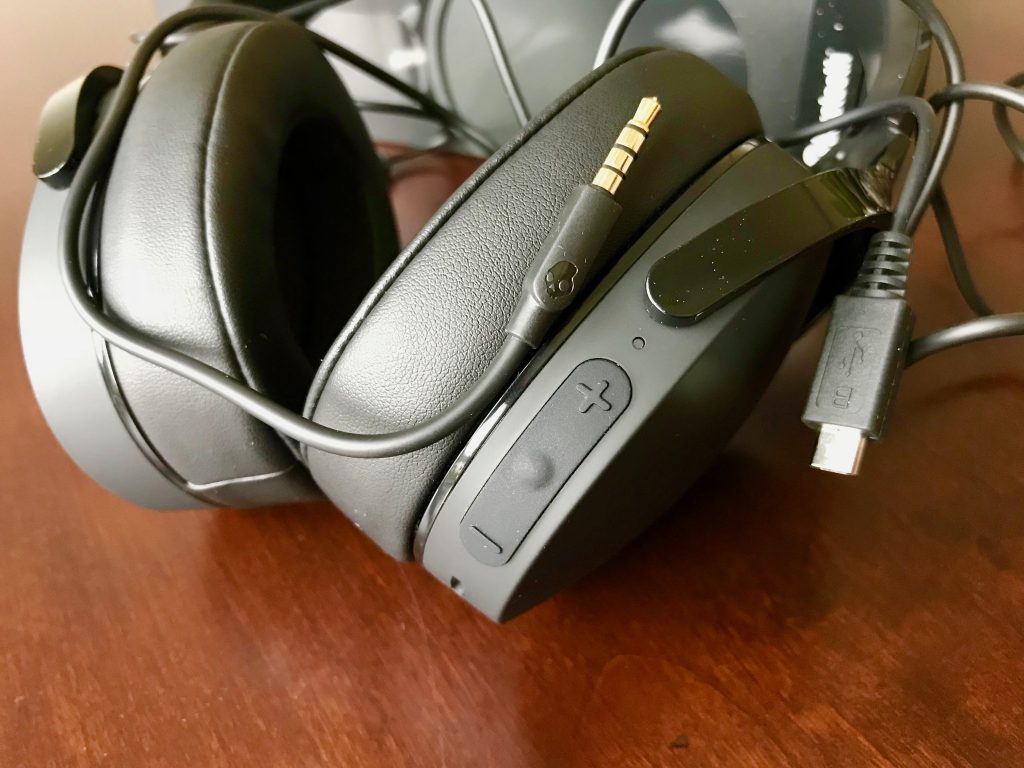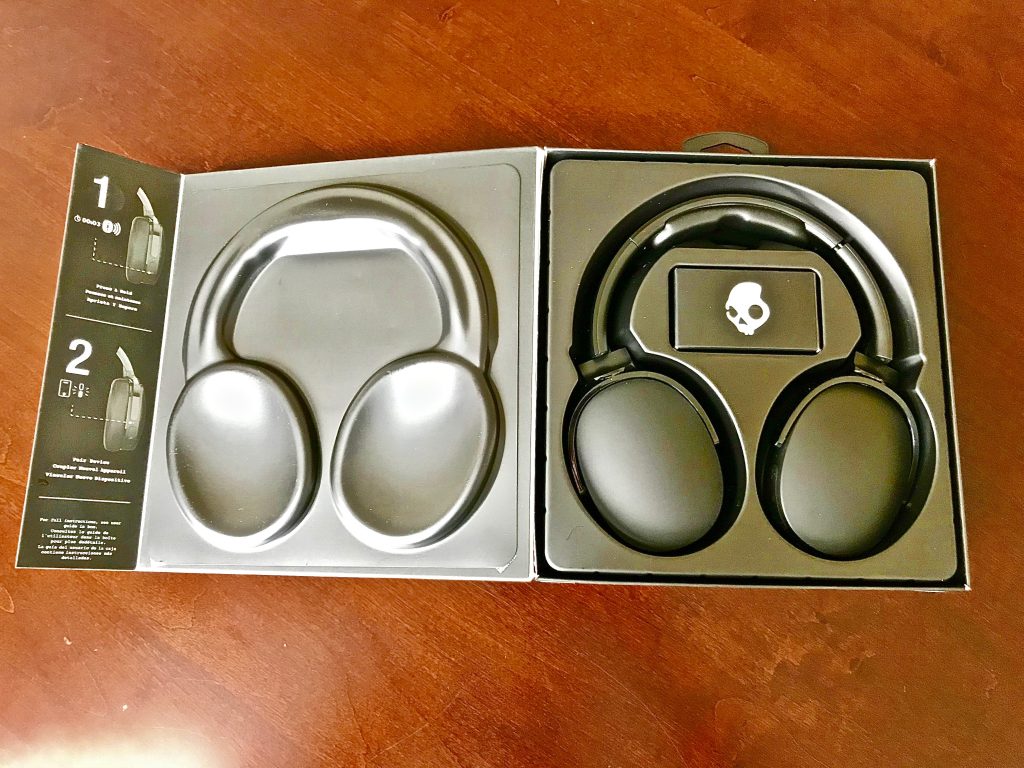 Comfort & Fit:
The only problem that we could find with these headphones was the tight fit over the ears. While this is truly an awesome element that increased the noise-canceling feature to the design, it does tend to cup the ear a little too much like a "handsy date". The faux leather earpads provide an excellent cushion that hugs the ear nicely and the easily adjustable headband keeps everything perfectly snug as you move and listen to your tunes or take a call.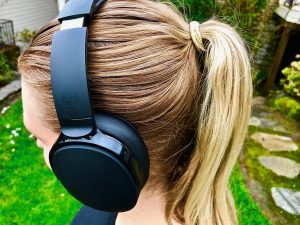 Value:
As for the value of the Hesh 3, it really can't be beaten. Hovering around $100 you're not going to find the quality, consistency, and performance anywhere else. There are tons of headphones on the market right now that showcase a lean towards deep bass sound, a Bluetooth feature as well as a hard-wired jack, a long playtime, and easy use, but not all in one package for a great price. If you're looking for a set of wireless headphones that won't break your bank and put your music on the pedestal it deserves, then treat yourself to some Skullcandy.
Buy Now: $129 or to learn more, head over to Skullcandy.com
Skullcandy Hesh 3 Wireless - Tech Review
Big bass, big sound, great price
Portability & Mobility
9.5
The Good:
Excellent acoustics
Performance
Very Affordable