Once again the time has come to rack your brain for the perfect Mother's Day gift for the moms in your life. However, we yet again have decided to make it a bit easier to find a gift for mom by doing most of the legwork for you with our annual Mother's Day Gift Guide. So skip the flowers and give mom something she can actually use this year and won't die in a week.
Designed to be lighter and more forgiving, Cobra has unleashed the Women's F-MAX  Combo Set to make golfing more fun. This set includes 7 pieces, including 3 irons, 2 wedges and 2 hybrids. There aren't many big brands producing a full women's combo set these days, Cobra stepped up and made it happen. If mom is serious about stepping up her golf game this season, these clubs are the ticket. Marked down from $699 to $599 right now, this is the best time to get mom a new set of clubs. Split the cost with your siblings and gift mom something she'll never forget.
Buy Now: $599 or learn more at: CobraGolf.com
Glove It Women's Golf Bag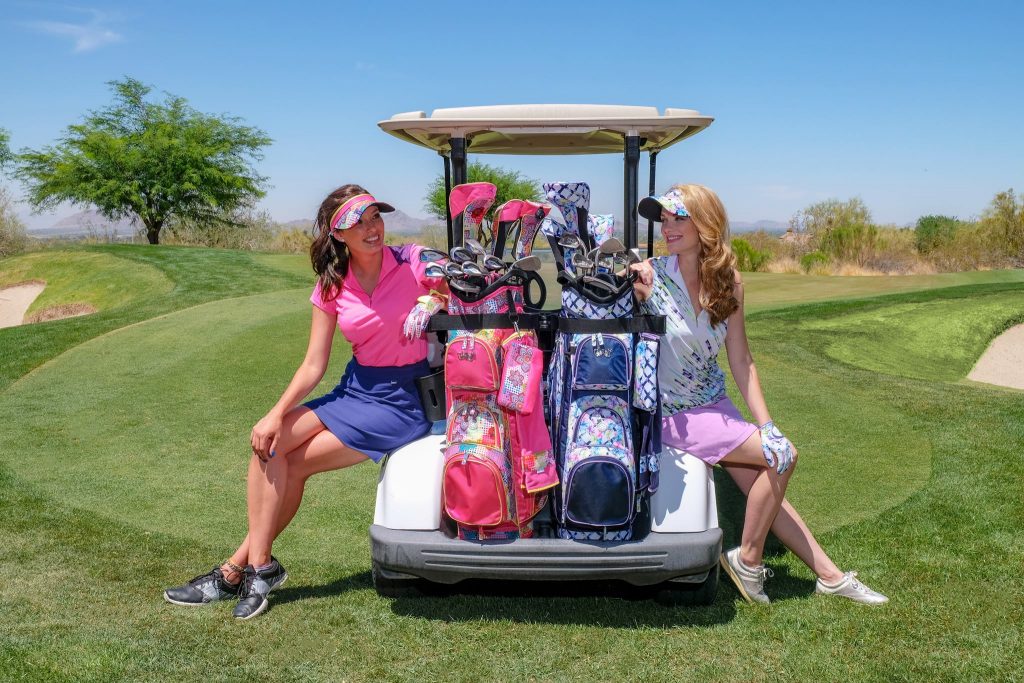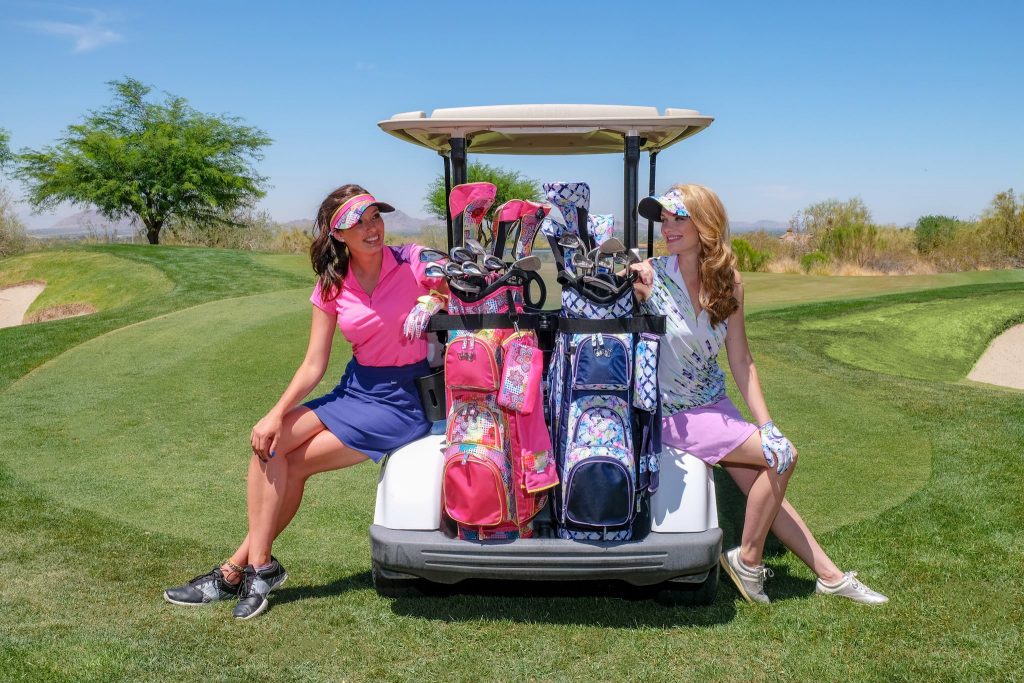 Does your mom have new golf clubs? Well, she might want to update her golf bag and add some style to her game this season with one of Glove It's women's golf bags. We tested out the black and white rose bag earlier this spring and it is great. The bag has a 14-way divider, pockets and storage galore, and it really turned heads on the course. If your mom likes to stand out in a crowd, Glove It's golf bags are a perfect mother's day gift idea.
Buy Now: $219.95 or learn more at: GloveIt.com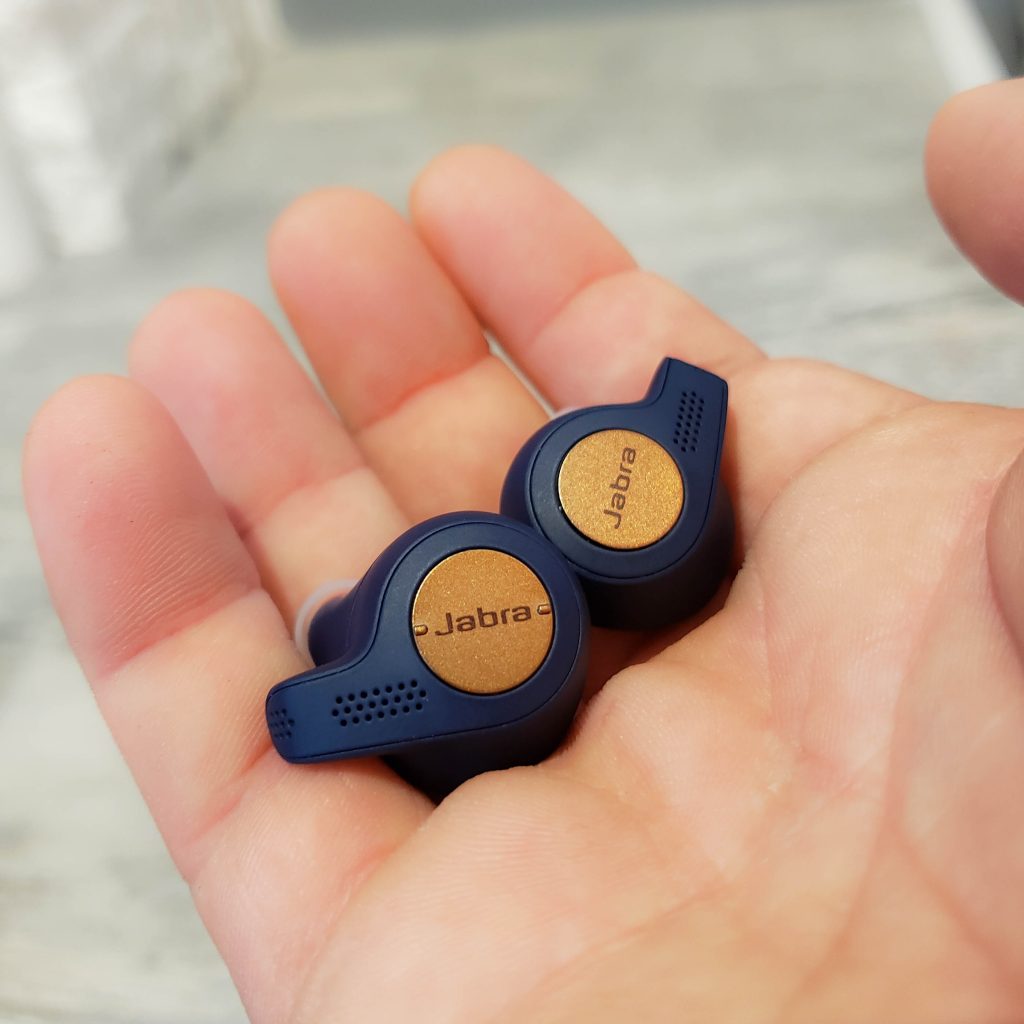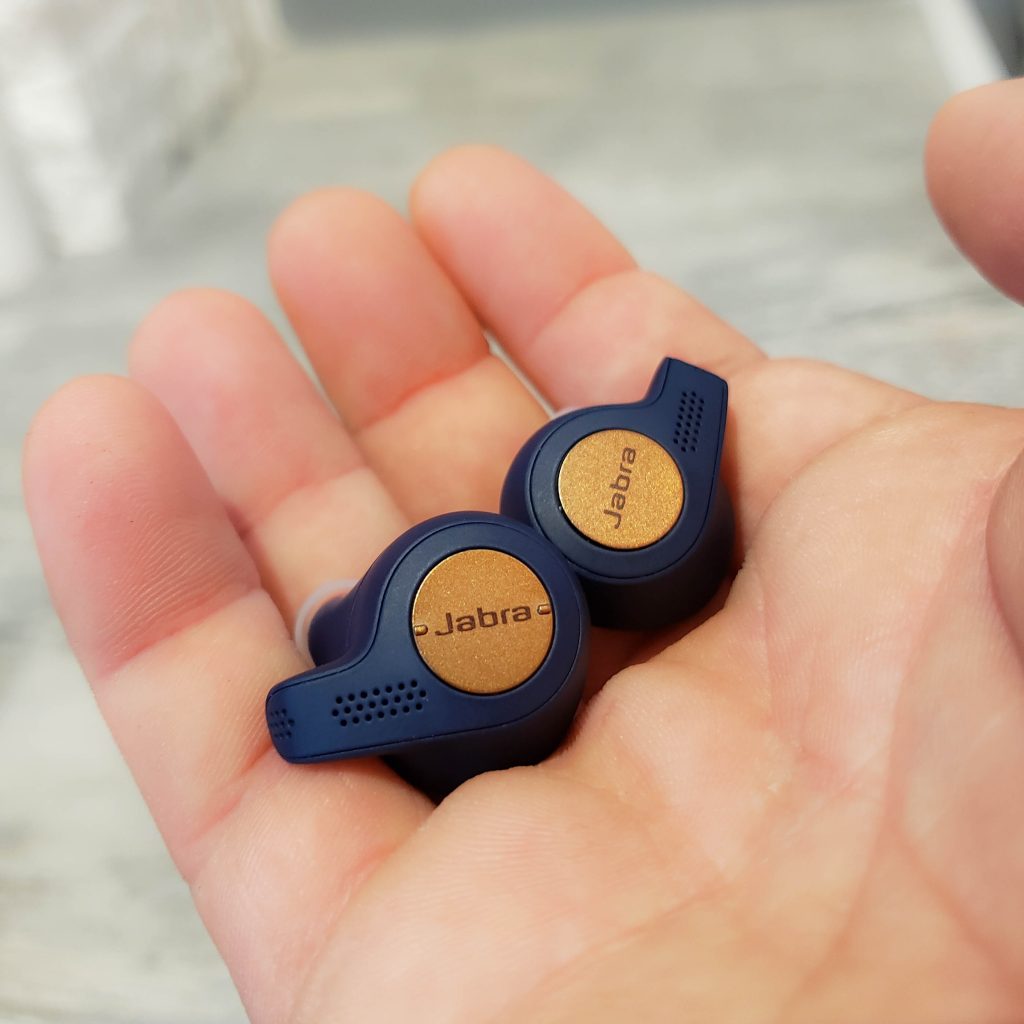 Is your mother on the hunt for a good sounding, full featured, totally wireless, voice assistant enabled, sport focused, long lasting pair of earbuds? The Jabra Elite Active 65t checks boxes you might not even know existed. When you compile a list of all the features and realize you are getting so much more than just a set of headphones. These are perfect for the active mom who's always on the move and doesn't want to miss a beat.
Buy Now: $189.99 or learn more at: Jabra.com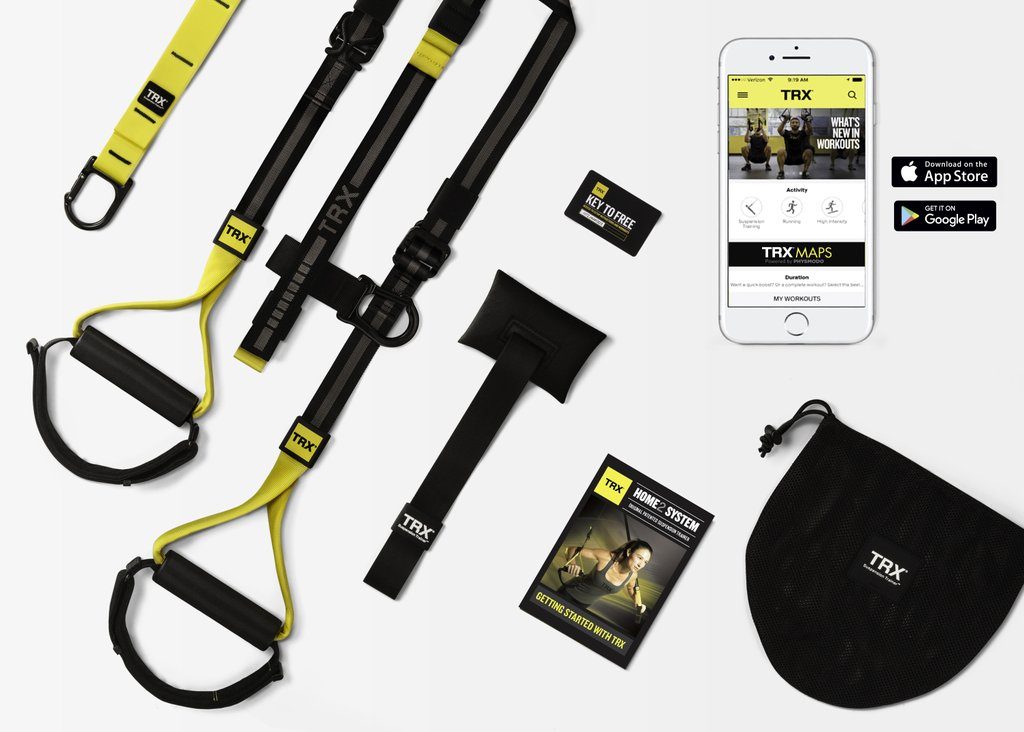 TRX is one of the most popular pieces of all-in-one, total- body workout equipment on the market, used by literally hundreds of thousands of fitness professionals, enthusiasts, celebrities and virtually every major sports team in the United States.The All-New TRX Home2 System is the most comprehensive fitness solution to date, combining the most customizable suspension trainer with a state-of-the-art dynamic TRX app. The app's audio coaching delivers the experience of working out with a personal trainer, while continuously tracking effort and energy expended, and responding with guidance and motivation throughout the workouts. Perfect gift the mom who like to get her workout on!
Buy Now: $199.95 or learn more at: TRXtraining.com

Public service announcement: The only house cleaning related gifts you are allowed to purchase ANYONE (not just mom!) are ones that do the cleaning themselves. This is where iRobot gets it right. You've probably heard of the iRobot Roomba so let us introduce the iRobot Braava – the mopping robot. Think of a Swiffer but without any work on your end. The Braava can dry mop and wet mop large spaces and multiple rooms with a single charge. It's whisper quiet too so you can run it anytime. My mom is absolutely fascinated with it – and it does an amazing job cleaning!
Buy Now: $169.99 or learn more at: iRobot.com
Corkcicle Virginia Tote Cooler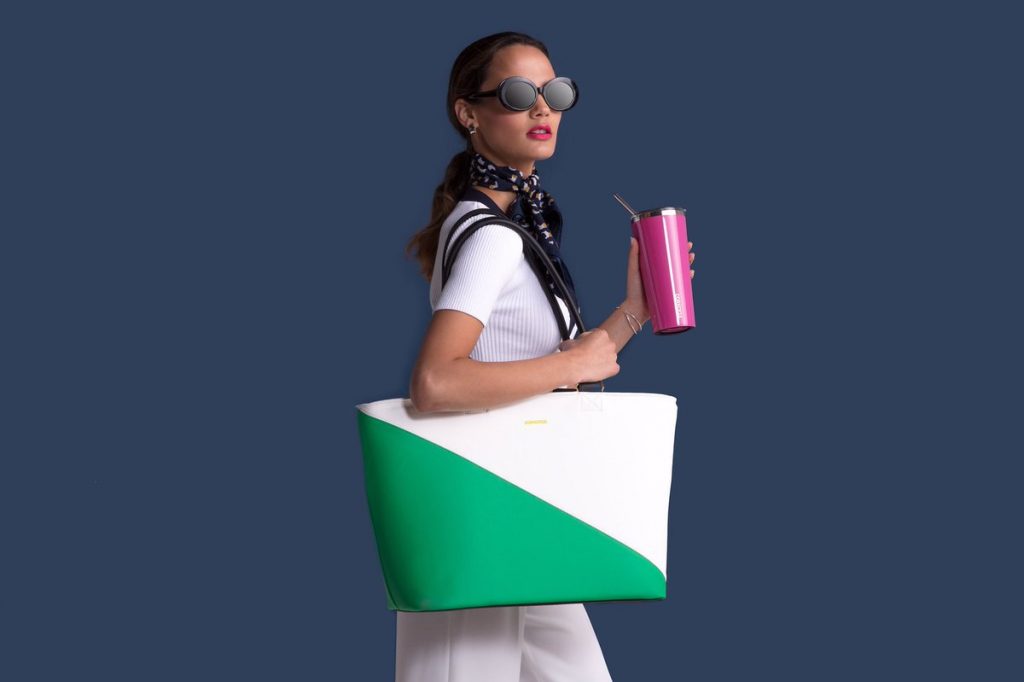 The Virginia Tote looks as sleek on your arm as it does filled with ice. It's super portable, stylish and ready for anything. Perfect for the office, a picnic, transporting snacks for the game – wherever. If you're mom is as stylish as she is practical, then this is the tote for her. Corkcicle is always innovating and this tote is simply fantastic.
Buy Now: $129 or learn more at: Corkcicle.com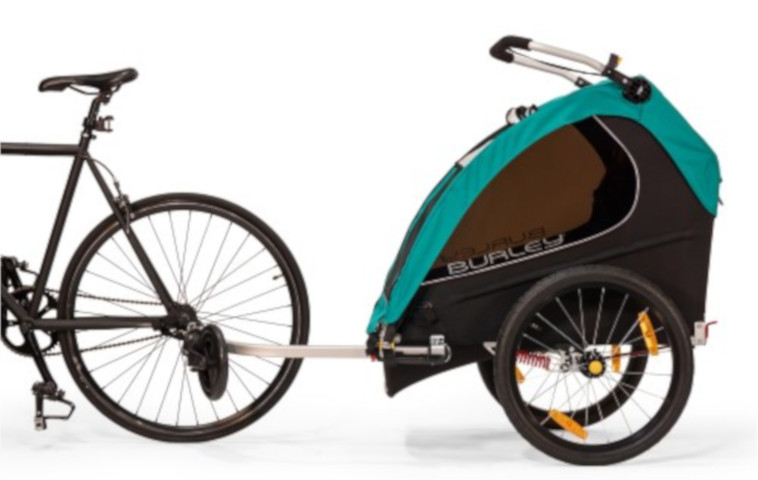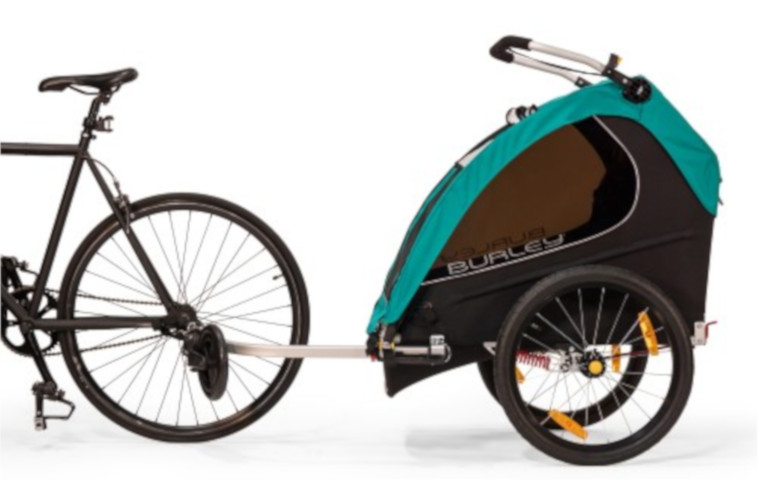 Perfect for the new mom in your family, the Encore X kids bike trailer and double stroller with suspension provides smooth rides on gravel or bumpy trails. Quickly transition from biking to strolling with the included stroller kit. Compatibility with all the Burley conversion kits opens up the option for jogging, strolling, or skiing adventures. The Encore X features seat pads, tinted side and rear windows with UV protection, and a sunshade for bright days. Explore the road less traveled with your little ones comfortably in tow!
Buy Now: $599 or learn more at: Burley.com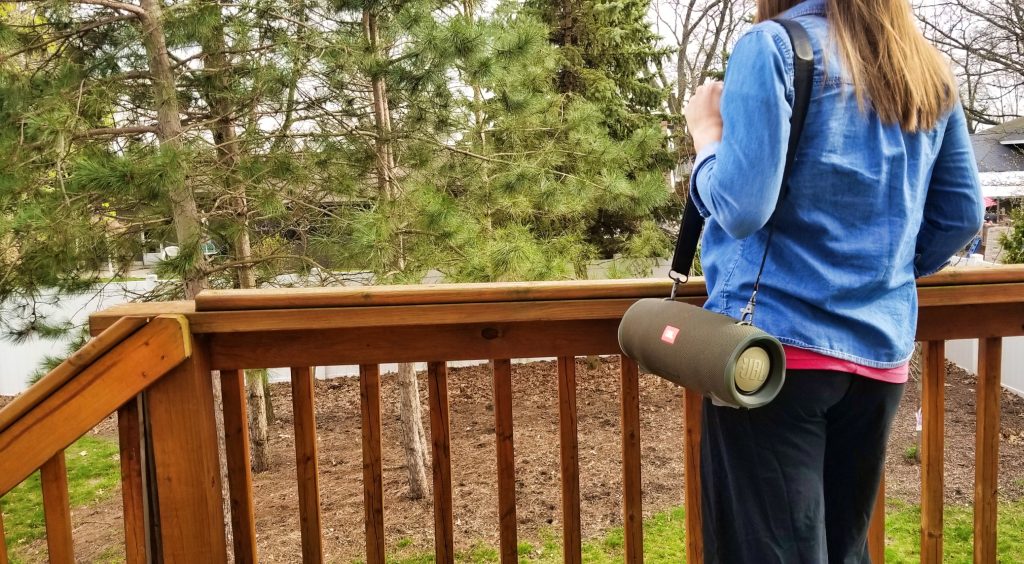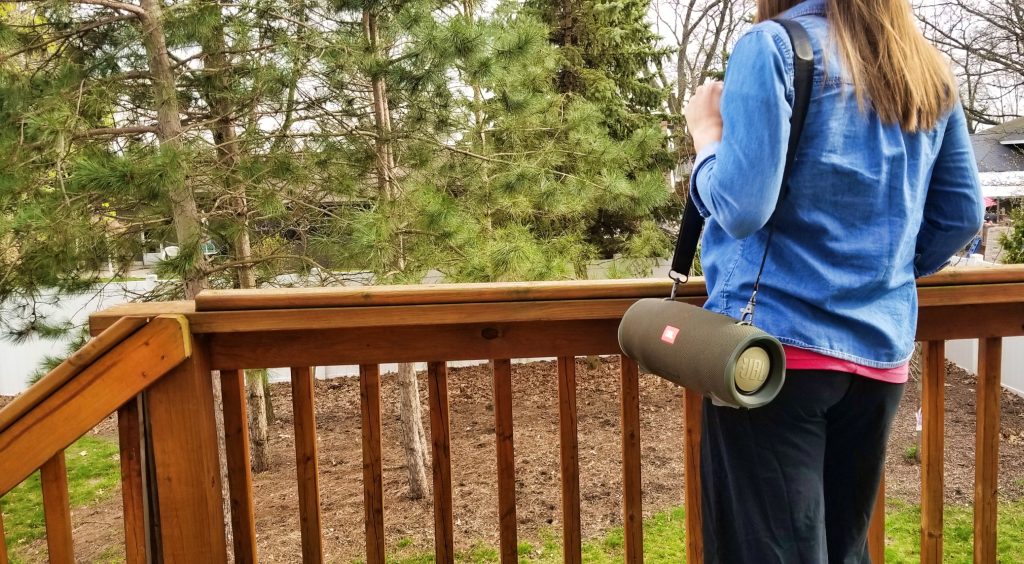 This speaker is built tough, very rugged and can't take a beating on land and in water. If you are looking for that tailgate speaker to pump up the party. Or maybe to spice up your backyard pool party. This speaker is meant to spread the tunes. While $219.95 may feel pricey, it is a solid speaker in a good size.
Buy Now: for $219.95 or for more info, head over to: JBL.com
Wilson Bold Edition Tennis Rackets
Sporting a black and white dazzle pattern that makes a striking statement, Wilson's Bold Edition rackets redefine power and versatility. Wilson's new Bold Edition captures audacious style and rebellious spirit, incorporating power and versatility in a lighter frame. These rackets swing easy and provide additional maneuverability to go along with explosive power. If your mom is an animal on the tennis court, you can't find a better gift for Mother's Day!
Starting at: $89.99 or learn more at: Wilson.com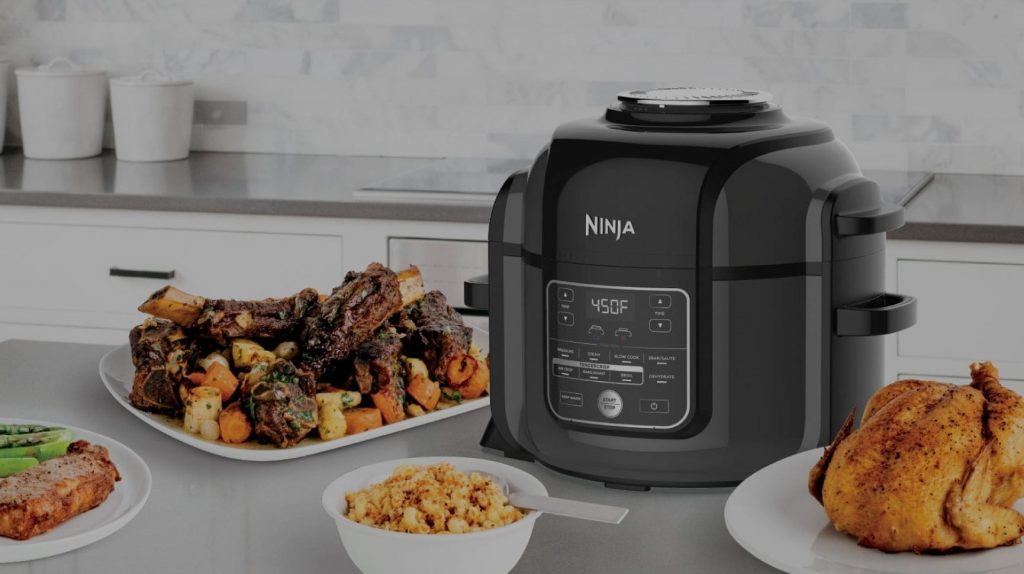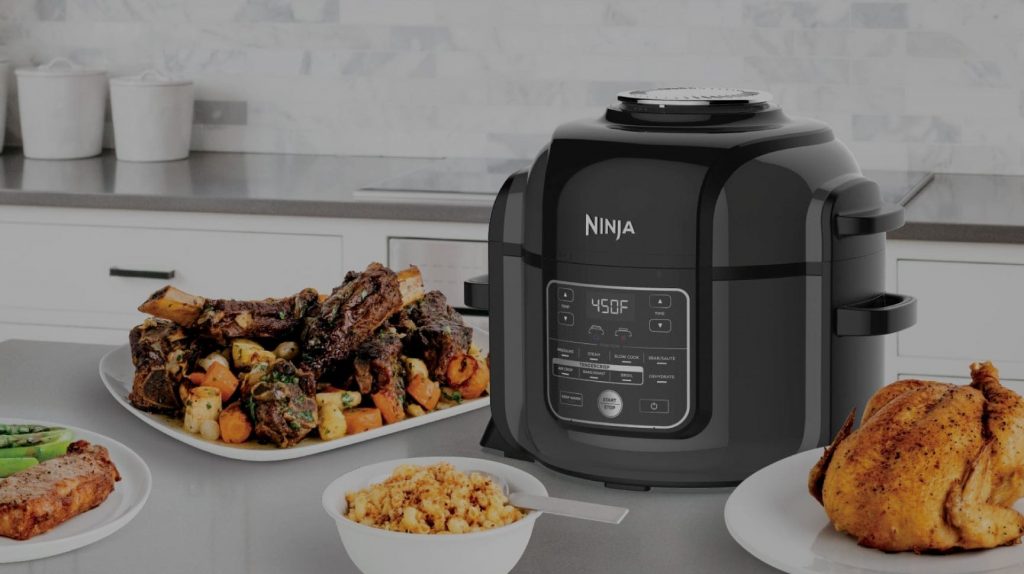 The Ninja Foodi, the pressure cooker that crisps. With tender crisp technology, you can achieve all the quick cooking and tenderizing wonders that you love about pressure cookers. But where they stop, the Foodi is just getting started. Its revolutionary crisping lid allows you to air fry, bake, roast, and broil. That means you can pressure cook to lock in juices, then finish with a crisp. Only the Ninja Foodi gives you the best of pressure cooking and air frying, all in one pot. Transform frozen foods to crispy meals. Create wholesome, multi-textured 360 meals by cooking proteins, veggies, and grains all together. Elevate your favorite stew and chili recipes by adding a crispy or bubbly top to make one-pot wonders.
Buy Now: $199.80 or learn more at: NinjaKitchen.com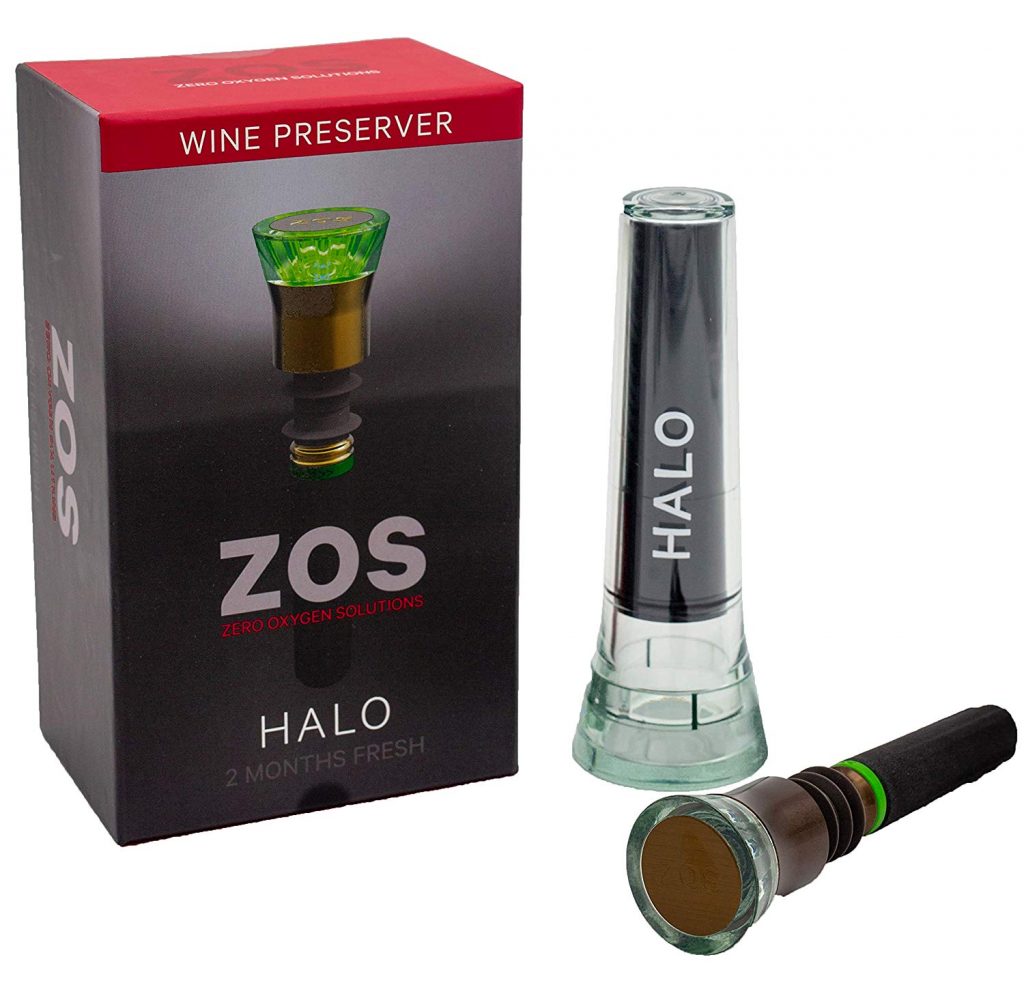 Have you ever had to pour expensive wine down the drain because it was left open too long? Now you can store your opened wine for weeks without it going bad. You see the culprit is oxygen. You know that stuff that keeps us alive? Well its poison for wine. Just a few hours after opening a bottle and you'll start to notice the taste of the wine changing. No longer. The ZOS Halo looks and operates like a wine stopper. But this stopper has superpowers – it removes 100% of the oxygen from the wine bottle. Your wine is saved and you save money.
Buy Now: $74.95 or learn more at: ZOS.wine
Women's Ella Lace Up Sandal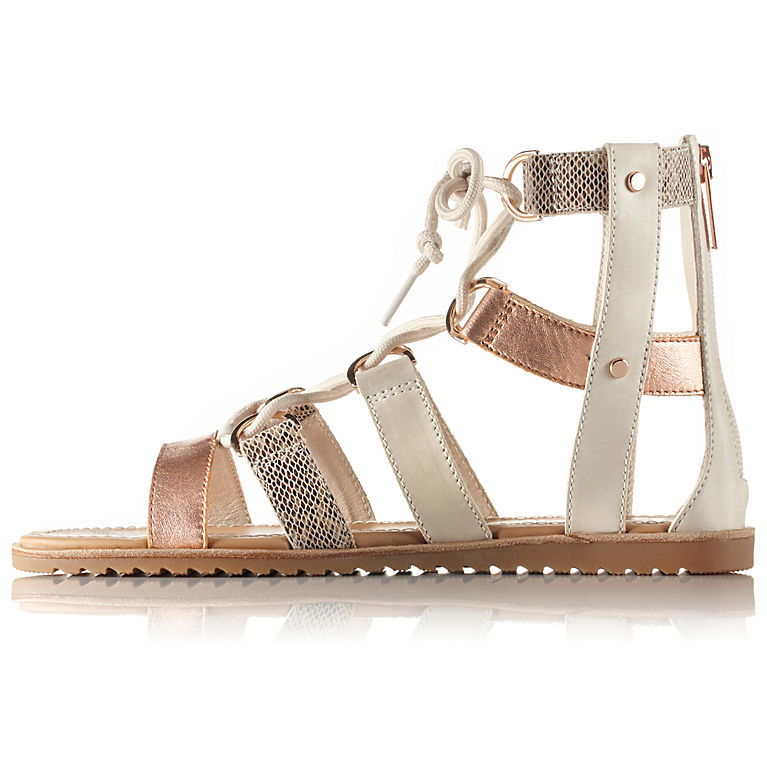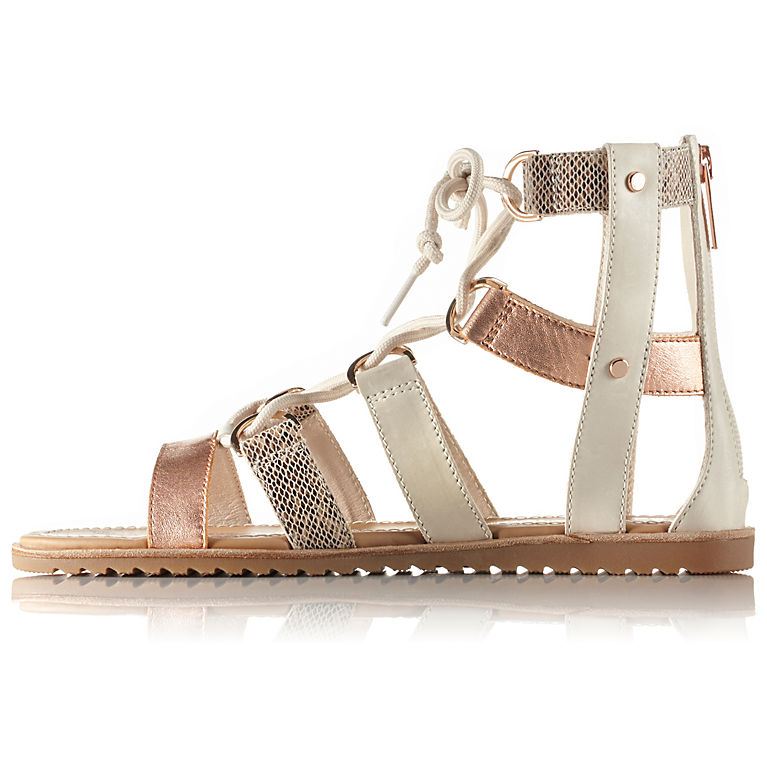 This sporty lace-up sandal is a warm-weather must whether you're out in the city or by the pool. Crafted of a snakeskin and metallic suede-leather combo, comfort footbed, molded rubber outsole, and a front lace tie, Mom will be ready for anything in the Ella Lace Up.

Buy Now: $69.90 or learn more at: Sorel.com