The market seems to be flooded for Women's athleisure wear. But where can men go to have comfortable clothing for the gym or afterwork/weekend wear? Outdoor Voices is an athletic clothing company with fresh style without entirely breaking the bank for both men and women.  "Outdoor Voices believes in freeing fitness from performance. We make high quality products for sweating in that make you feel strong, confident and ready for Doing Things."
Outdoor Voices keep the "3 Ps" at the forefront when designing stylish and comfortable clothes: People, Planet, and Products. Recently Busted Wallet put some pieces from the men's collection  to the test. The collection kept us cool, confident, and comfortable while "Doing Things." Let's jump in.
Key Features:
94% Polyester, 6% Spandex

Soft

Lightweight

Comfortable

Machine Washable
A superior performance, lightweight hoodie for the gym, outdoor use, or a casual comfortable look for anywhere. Can I keep this hoodie on forever? Warm but breathable, the CloudKnit Hoodie is one of the most comfortable lightweight hoodies that I have ever worn. Whether going on an outdoor run or meeting friends for coffee on a Saturday morning, The CloudKnit hoodie is coming with.
Key Features
94% Polyester, 6% Spandex

Lightweight

Classic Fit

Soft and Comfortable
Buttery soft and lightweight makes this exercise tee a standout. Let's get real- chafing exist and is awful to endure when on a long run or during an intense workout. Not once did I feel an unpleasant rub on my neck or chest (my problem areas). I can move freely with this shirt on. The next best thing is wearing nothing at all! The only thing that disappoints me is that I have to take it off my body to wash and dry. I could seriously live in this T-shirt.
Key Features
86% Polyester, 14% Spandex

Relaxed fit

Tapered

Textured Compresion

Midweight and Durable
Sundays are for sweatpants, am I right?  I pull these on when I am ready to relax and kick it. However, they are not just for lounging. Worn for weight training and cardio, the Sunday Sweat Pant is perfectly paired with stretching and flexing. Not your father's grey sweats- the tailored fit actually makes me look like I put a little effort into my Sunday lounge/gym look. 
Key Features
Team OV Top Pick

Made for running

Light and comfortable

Learn more about HOKA One One here.
The cushiest, most lightweight running shoe you may ever wear. Lightweight and supportive, the OV Clifton running shoes by HOKA ONE ONE are perfect for running, the gym, or everyday wear. HOKA has a well-known reputation for creating stylish and comfortable shoes for every activity. I cannot tell you how many people (strangers and friends) have stopped to tell me that HOKA is their favorite shoe brand. I personally noticed that I was less sore after an intense gym sessions or run when wearing these bright and fun sneakers.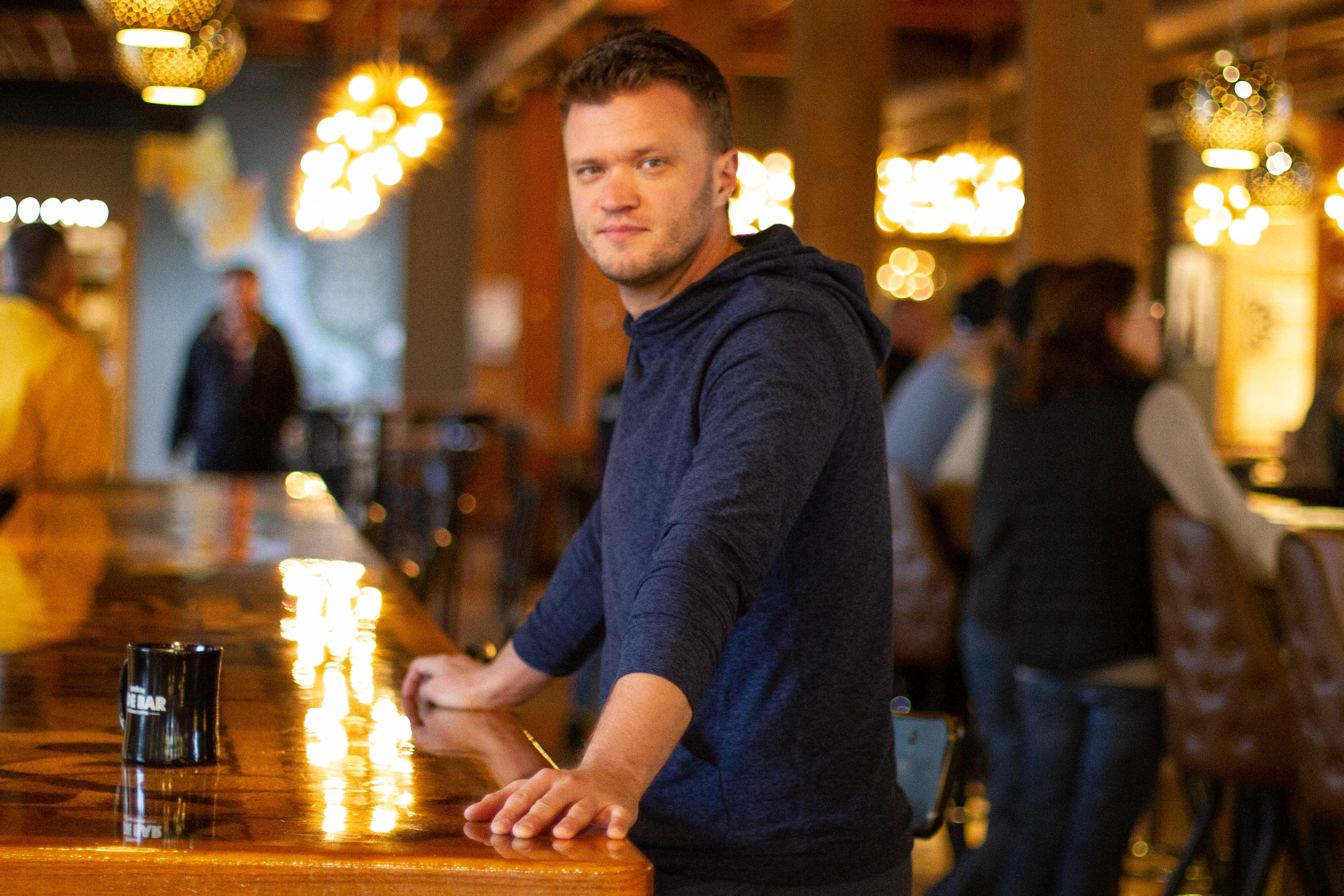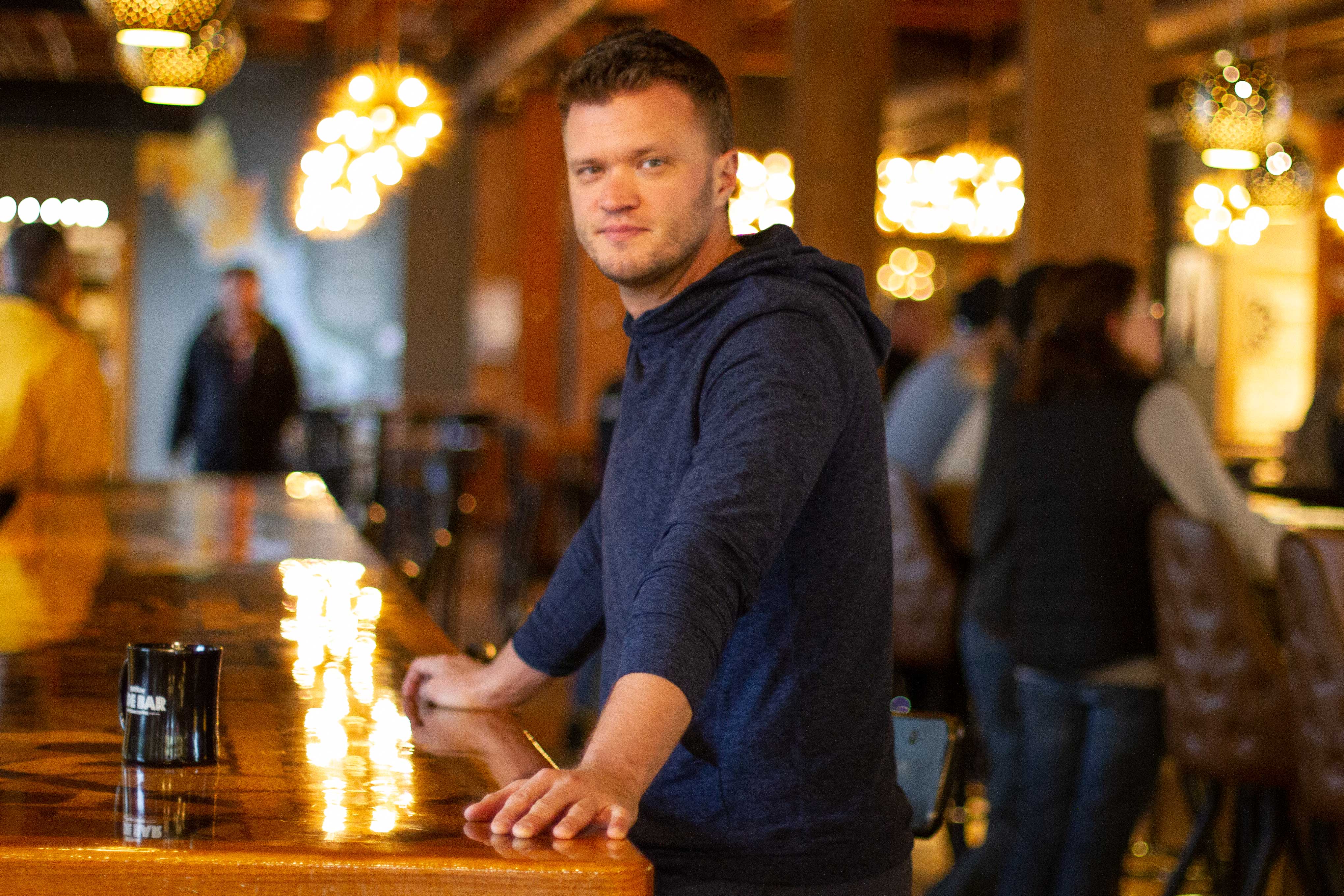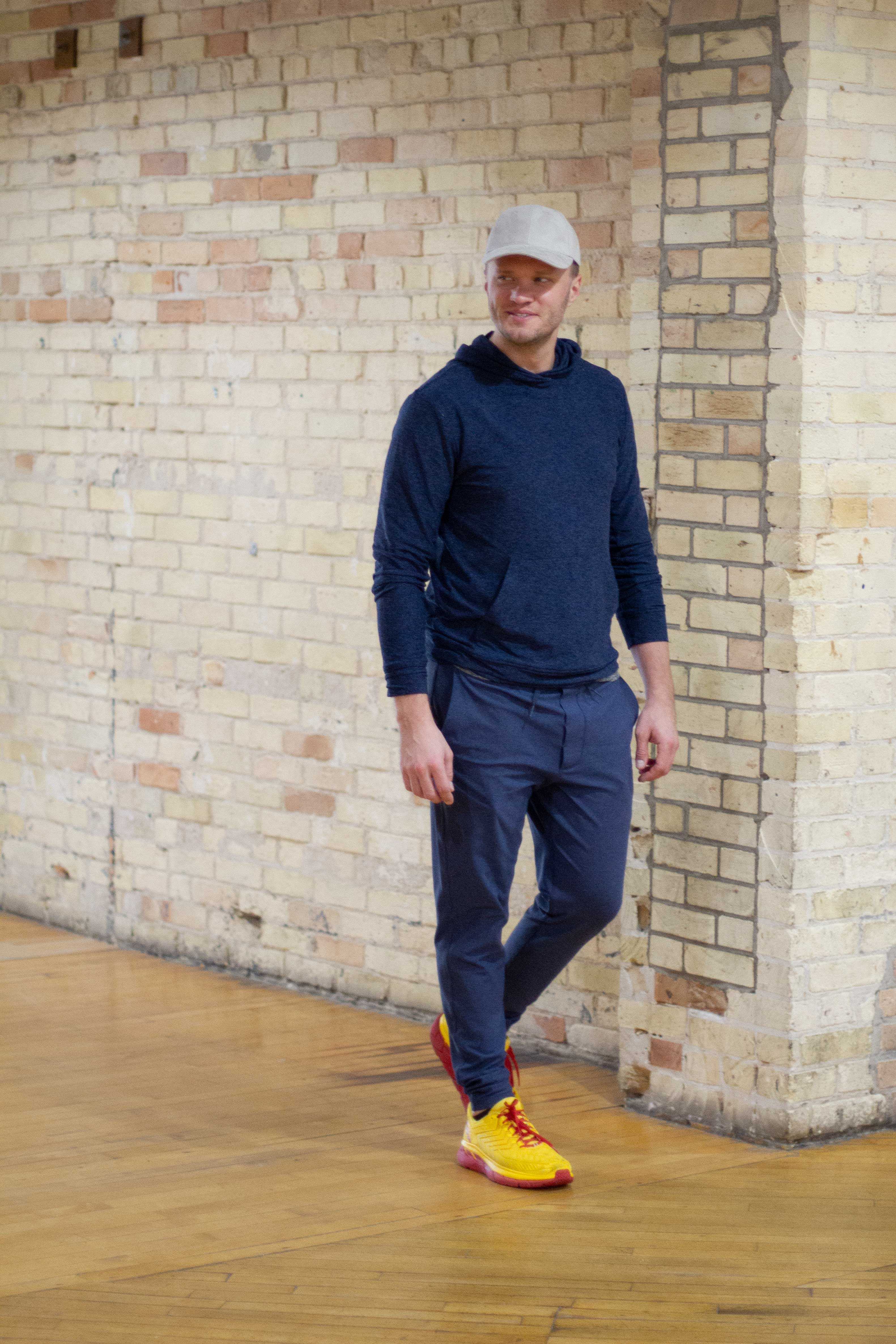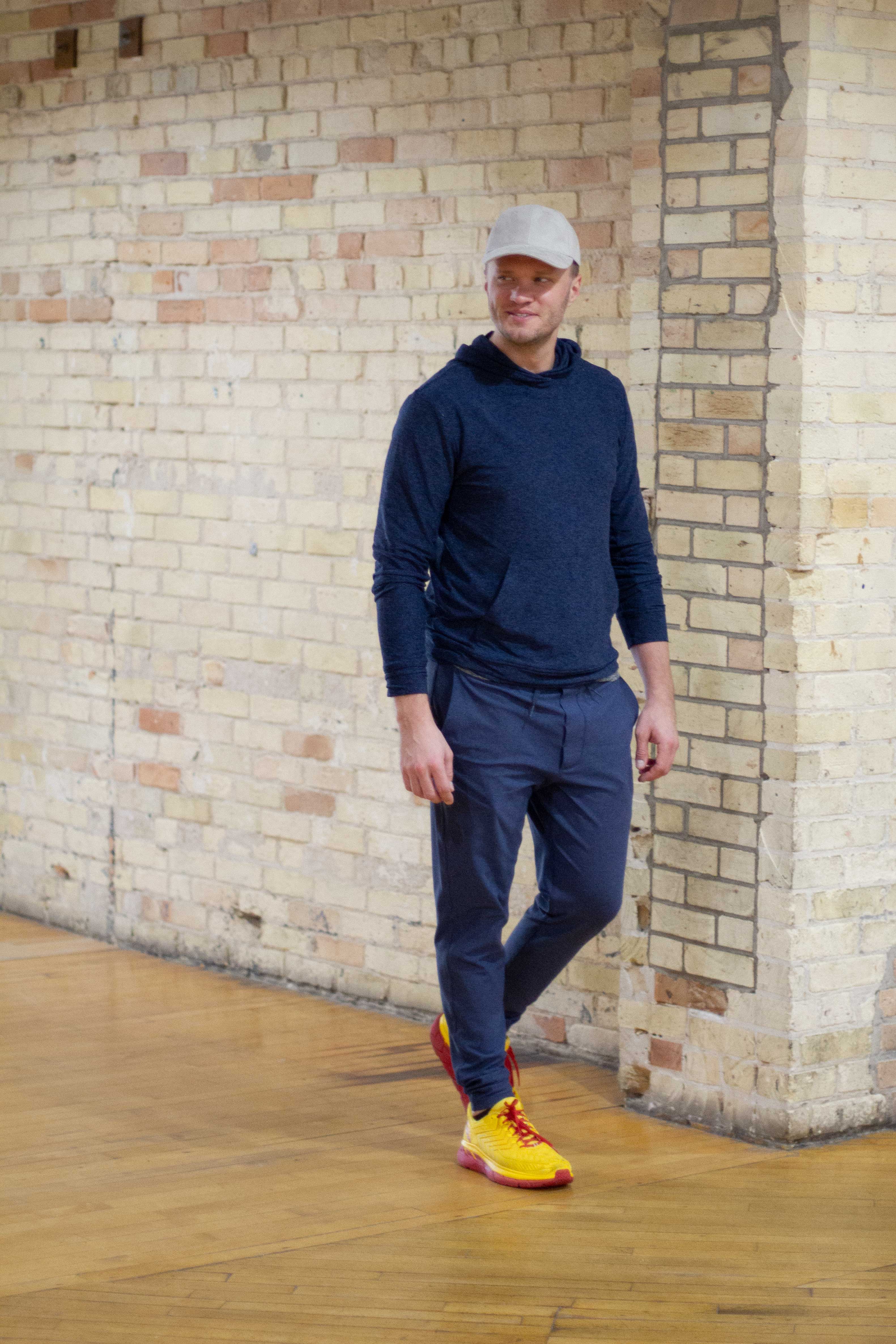 High quality performance athletic wear without the pretense, Outdoor Voices delivers and gets a perfect Busted Wallet score. These are comfortable clothes for all body types to get active in or casually where when the work day is done. We are excited to be a part of Outdoor Voices building an incredible athleisure brand that is made for everyone! Explore the rest of Outdoor Voices products for both men and women here.
Outdoor Voices Men's Fall '19 Collection
Outdoor Voices is an athletic clothing brand for all lifestyles and body types. Keeping people, the planet, and high quality products at the forefront, Outdoor Voices delivers fashionable athleisure products to consumers everywhere.
The Good
High-Quality
Comfortable
Stylish