The first Saturday in May is something that people across the country look forward to as it features "The most exciting two minutes in sports"- The Kentucky Derby.  This year will feature the 144th running of the Kentucky Derby and while most of us will not be able to attend the epic party in Louisville, Kentucky, we do have other options to celebrate the famous event.  At Busted Wallet we know a thing or two about having a good time so we decided to compile a list to help you throw the best Kentucky Derby party seen outside of Louisville.
Establish the Dress Code:
If you were to attend the actual Derby in Louisville you would have to adhere to a pretty strict dress code to get in the event.  The Derby is all about dressing to impress and you should make that known to your guests.  If you have a friend who claims to not own any Derby gear and doesn't want to make an effort you can let that stick in the mud stay home and miss the party!  Ladies will typically wear pastel-colored suits, dresses, or bold separates.  An outfit for the ladies is only complete with a stellar hat. High heels or nice flats should accompany your outfit.  Gentlemen should sport seersucker suits, light-colored sport coats or break out that navy sport coat.  For pants you should feature nice khakis or dress pants, paired with light-colored shirts.  A tie is a must and you can go with either a long or a bow tie. The folks over at Shinesty offer some amazing options that could work for the Derby party for a reasonable price.
With the dress code in place it ensures that people will show up with that Kentucky Derby spirit!
Decorations, Decorations, Decorations!
If you expect your guests to show up dressed to impress, then we need to get the venue ready to sparkle as well.  The Derby is frequently referred to as "The Run for the Roses," because a lush blanket of 554 red roses is awarded to the Kentucky Derby winner each year so make sure you stock up on roses or classy southern flowers, like magnolias, hydrangeas and wisteria, to create the proper ambiance.  For you Pinterest junkies, there are a ton of DIY ideas out there that you can easily incorporate.  Many online retailers such like Oriental Trading or Shindigz offer reasonably priced decorations to help bring the party atmosphere to your house.
Libations:
The Kentucky Derby is one big party and you have to make sure your guests are well taken care of.  The Mint Julep is the traditional drink of the Derby.  To spice up the Mint Julep we recommend serving it up using some bourbon, but not just any bourbon… we suggest Wild Turkey 101 it's a true crowd-pleaser and makes for the perfect mint julep base.  In addition to Mint Julep's you should have plenty of sparkling wine on-hand.  Traditional champagne is also a classy option, we prefer G.H.MUMM Cordon Rouge.
Curious how to make the perfect mint julep? This recipe sounds pretty good…
If you are starting your party before noon make sure you offer mimosas and set up a bloody mary bar, so stock up on vodka in advance. For the beer drinkers we suggest skipping the keg and opting for bottles of a premium beer.  Heineken or Stella Artois are usually a fan favorites that appeal to all taste buds.  For non-alcoholic beverages you should have plenty of water on hand also some sweet ice tea with a lemon garnish.
Food:
Depending on your budget this is where things can get expensive.  Given the length of the party and the amount of alcohol served you should have some solid food options for your guests.  Obviously catering is the hassle free option but comes with a cost.  If you are doing the cooking, a great main dish is a bourbon marinated pork tenderloin or a country ham and biscuits to make the guest feel like they are in Kentucky.  For sides, look into making a homemade bacon mac and cheese or some bourbon balls.   A good shrimp dip, fruit trays, meat and cheese platters are a must for guests to nibble on throughout the day.  Don't be afraid to asks your guests to bring a dish to pass.
Entertainment:
Race time for the 2018 Kentucky Derby is at 6:46 PM ET and the race only lasts approximately 2 minutes so it is important to provide all day entertainment for your guests.  If you have a back yard at your disposal it is good to have classic yard games like cornhole, washers and horseshoes.  Music is a must! We've even put together a BW Kentucky Derby Playlist on Spotify to keep your party going all day and night (see player/playlist below).  A good television situation is a must. Be sure to have the race visible from many locations for everyone to see.  If you have outdoor space consider renting a projector and hanging a curtain.  If you can, utilize multiple TV's around the house to make sure everyone gets a front row seat to the race.
For added fun you should consider having a hat contest for the ladies.  The Derby is all about the hats and the ladies put a lot of time into them so put out a ballot box so guests can vote on their favorite hat. Have a fun prize or a small trophy for the winner.
BW Kentucky Derby Playlist on Spotify :
Making Bets: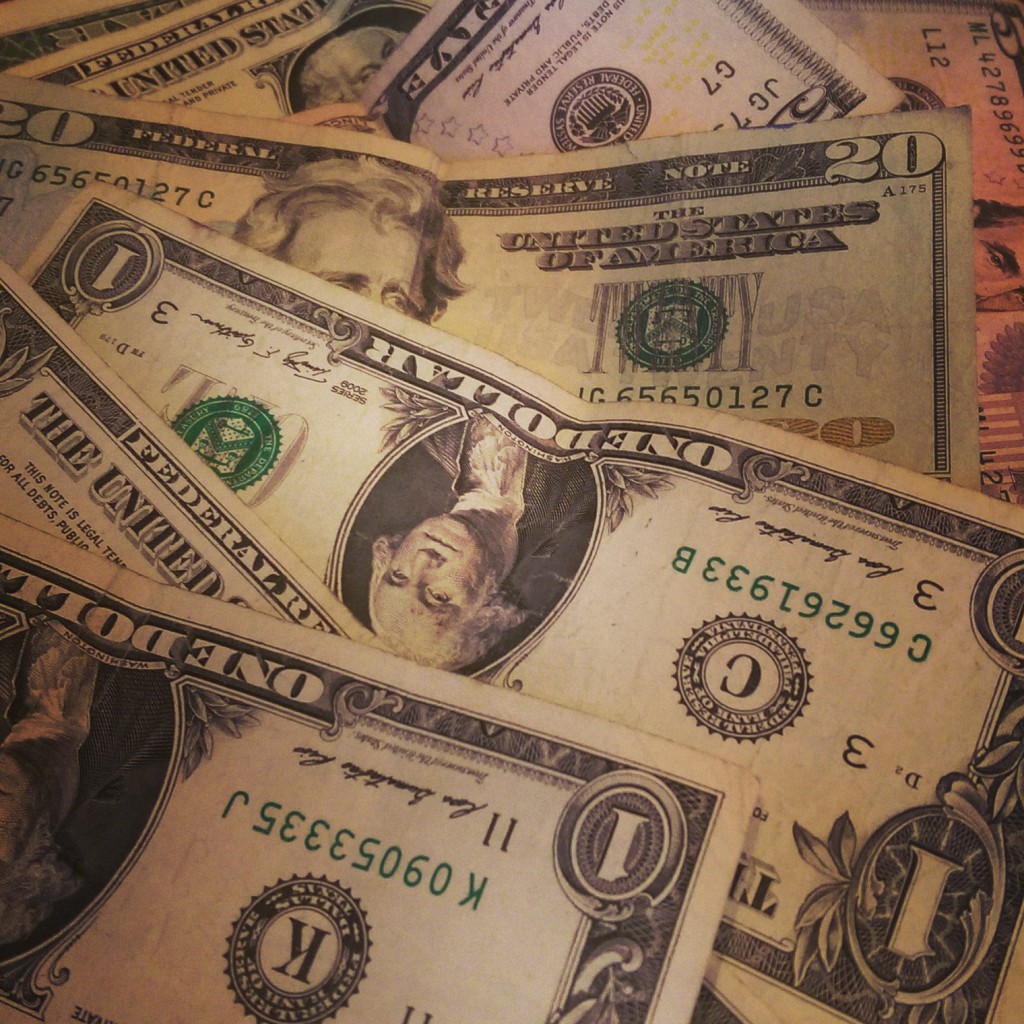 The Kentucky Derby is one of the hottest betting events of the year. The beauty of betting on horse racing is relatively simple where pretty much anyone can do it, just pick your favorite name! To get your guests in on the action you can set up your own game or you can take your party to the next level by offering a betting station.  TwinSpires is the official partner with the Kentucky Derby that allows you to make bets anywhere.  By setting up a betting station guests can set up accounts and fund them right there and get in on the action.  The site offers videos on how to make bets and explains all the odds.  You can also print out odd sheets for your guests to really feel like they are right there.  The only thing better than going to the Derby Party is coming home a winner!
If you follow these steps we guarantee that your Kentucky Derby Party will be one that your guests talk about for a long time!