On the heels of winning the Zurich Classic and an impressive runner-up finish at The Masters, Ashworth golfer Justin Rose discusses his approach to the game in this short film entitled "here, now." In the process, he candidly reveals another side of himself, one removed from the expectations and pressures of the PGA Tour. "here, now" is a revealing portrait of an athlete, husband and father reflecting on the game and its place in his life.
The film is part of Ashworth's 2015 Golf/Man campaign in support of the brand's new line of golf apparel and footwear for 2015 and was launched in conjunction with the brand's new website.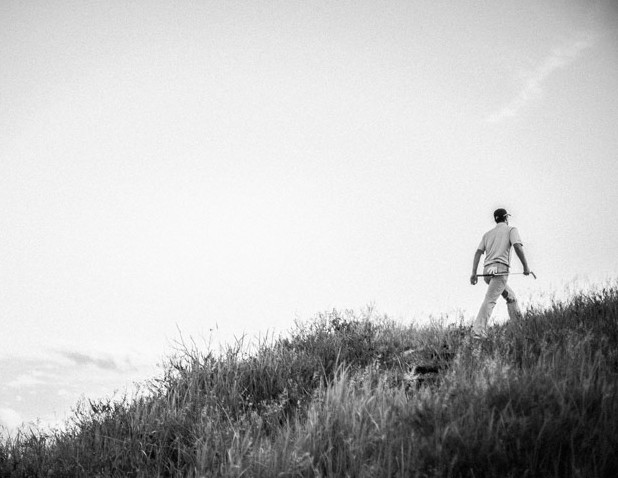 The Golf/Man campaign focuses on the experiences that surround the game, both on and off the course. It speaks to fashion-forward golfers who seek out travel with friends to unique golf destinations around the world and who appreciate the journeys and beauty of the sport's moments, in between the moments.
Upcoming travel features include trips to Bandon Dunes and Chambers Bay, the site of the 2015 U.S. Open.
Go to the Golf/Man website to be inspired. And follow the brand for upcoming updates and releases.
This post is brought to you by: