Recently we had a chance to fully test and review the new Studio Headphones from Beats by Dr. Dre and now we're giving a pair away to one lucky Busted Wallet fan! That's right… a shiny new pair of Studio Headphones could be yours. All you need to do is "LIKE" us on Facebook and signup with your name and email. (*Emails will only be used for the purpose of this giveaway and for nothing else but to contact the eventual winner.)
Rich audio, comfortable fit, immersive bass… the Beats by Dr. Dre Studio Headphones deliver it all. If you're in the market for a new pair of over-ear headphones with noise cancelling capabilities, transformer-like packability and excessively loud speakers to boot, we highly recommend the Studio Headphones from Beats by Dr. Dre. While they may not deliver the finest listening experience for country, folk or classical music fans – they do produce undeniably powerful acoustic that are ideal for rock, hip-hop and jazz lovers. Take our word for it. -Josh Herder, Busted Wallet Editor-in-Chief.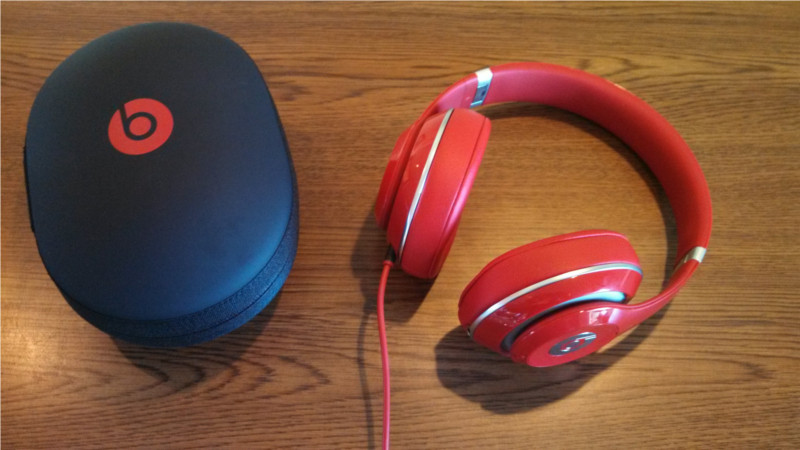 *The winner will be announced via Facebook on Wednesday, September 25th at 2:00 pm EST. (which is al Will Smith's birthday… b/c you know how we like to get jiggy wit it!). Good luck!