We recently had the opportunity to try out the Courser Uno White Mono Shoe (Men's and Women's), and I must say, I am thoroughly impressed with its design, comfort, and versatility. The Uno was in development for four years before Courser released this high-end, handcrafted, small batch, luxury sneaker. The Courser brand is known for producing one-of-a-kind handcrafted quality footwear, and the Uno White Mono Shoe is no exception.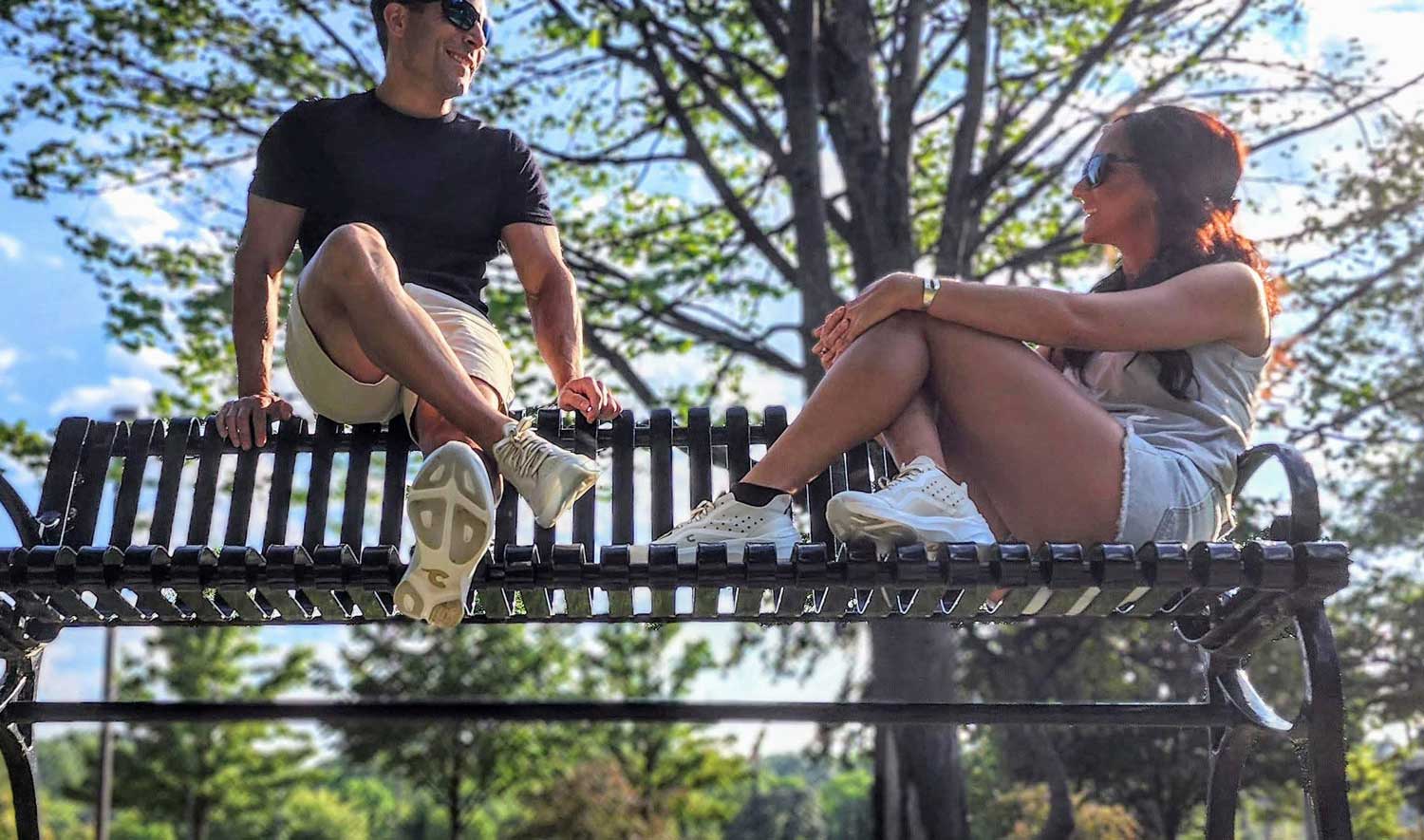 Key Features:
Perforated for strength, lightness, and breathability
Precision heat-weld-covered stitching
Durable construction
Advanced engineered carbon fiber plate
Hand-selected skins
Artisanal craftsmanship
Made in Italy
Free Shipping
Free Returns
Design and Style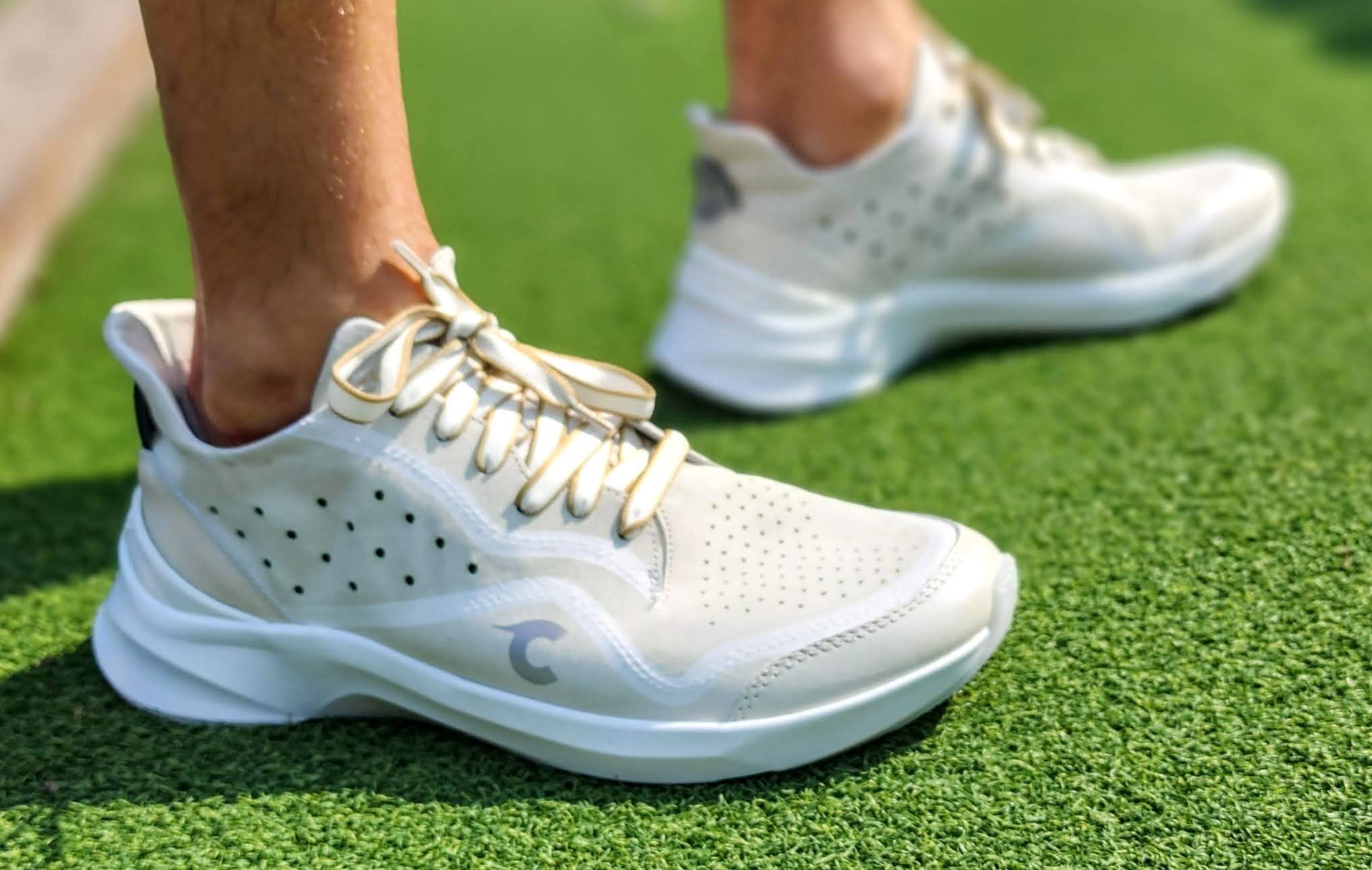 The Courser Uno White Mono Shoe features a clean and minimalist design, which I absolutely love. Its all-white color scheme gives it a timeless and classic look that effortlessly complements various outfits. The shoe has a low-top silhouette, making it versatile enough to be dressed up or down for different occasions. Whether you're going for a casual look or a more refined style, the Uno White Mono Shoe adds a touch of elegance to any ensemble. The Uno is made in Italy and the quality craftsmanship is easily seen once you open the box (even the box itself is beautifully crafted).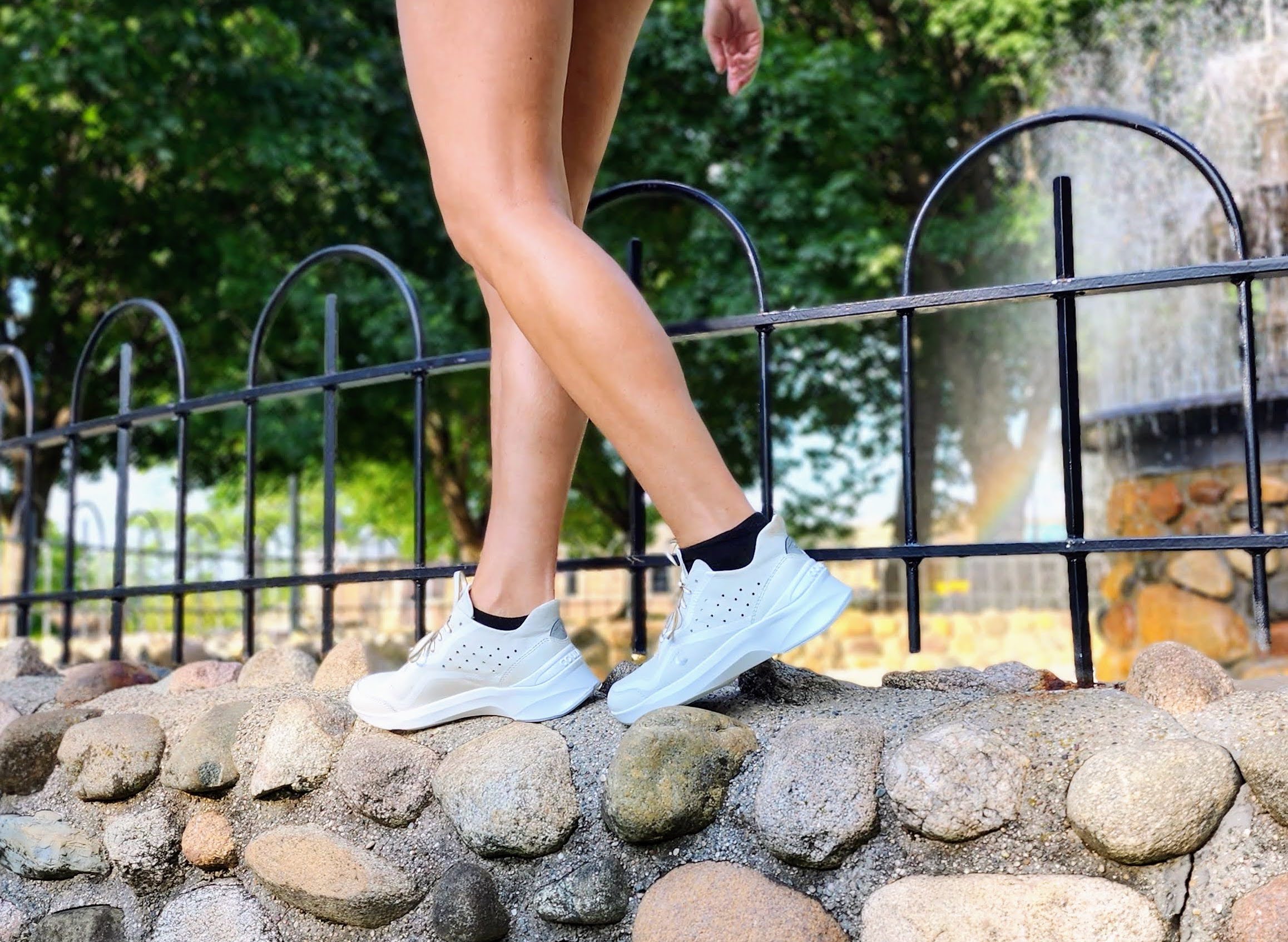 The upper is made of 0.5mm nubuck leather that gives it a light and comfortable feel with durability. The nubuck leather is sanded and buffed to give it a natural velvet look. The leather is then thermo-bonded with an ultra-strong fabric to create no-stretch zones for more support and durability that holds up over time.
Comfort and Fit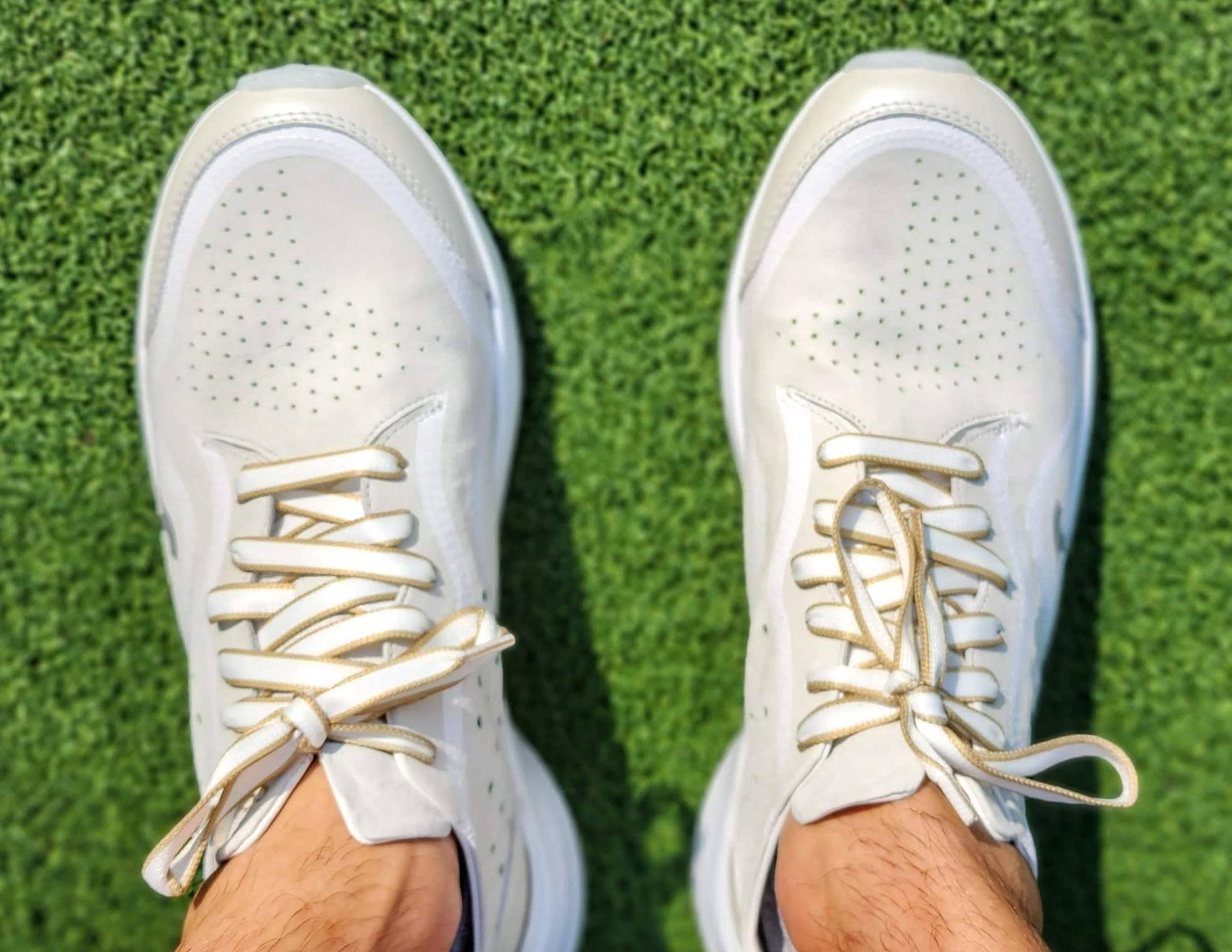 Comfort is a top priority when it comes to footwear, and the Uno White Mono Shoe does not disappoint. The shoe is constructed with high-quality materials, including a soft and padded interior, providing a snug yet comfortable fit. The cushioned insole ensures a pleasant walking experience, making it suitable for extended wear without causing discomfort. I found the shoe to be true to size, and the lace-up closure allows for a customizable fit to suit individual foot shapes. The proprietary midsole is married with an advanced engineered carbon fiber plate that creates a ton of stability and comfort. However, these shoes do have a break-in period. For me, it took about a week before things felt much more comfortable.
Durability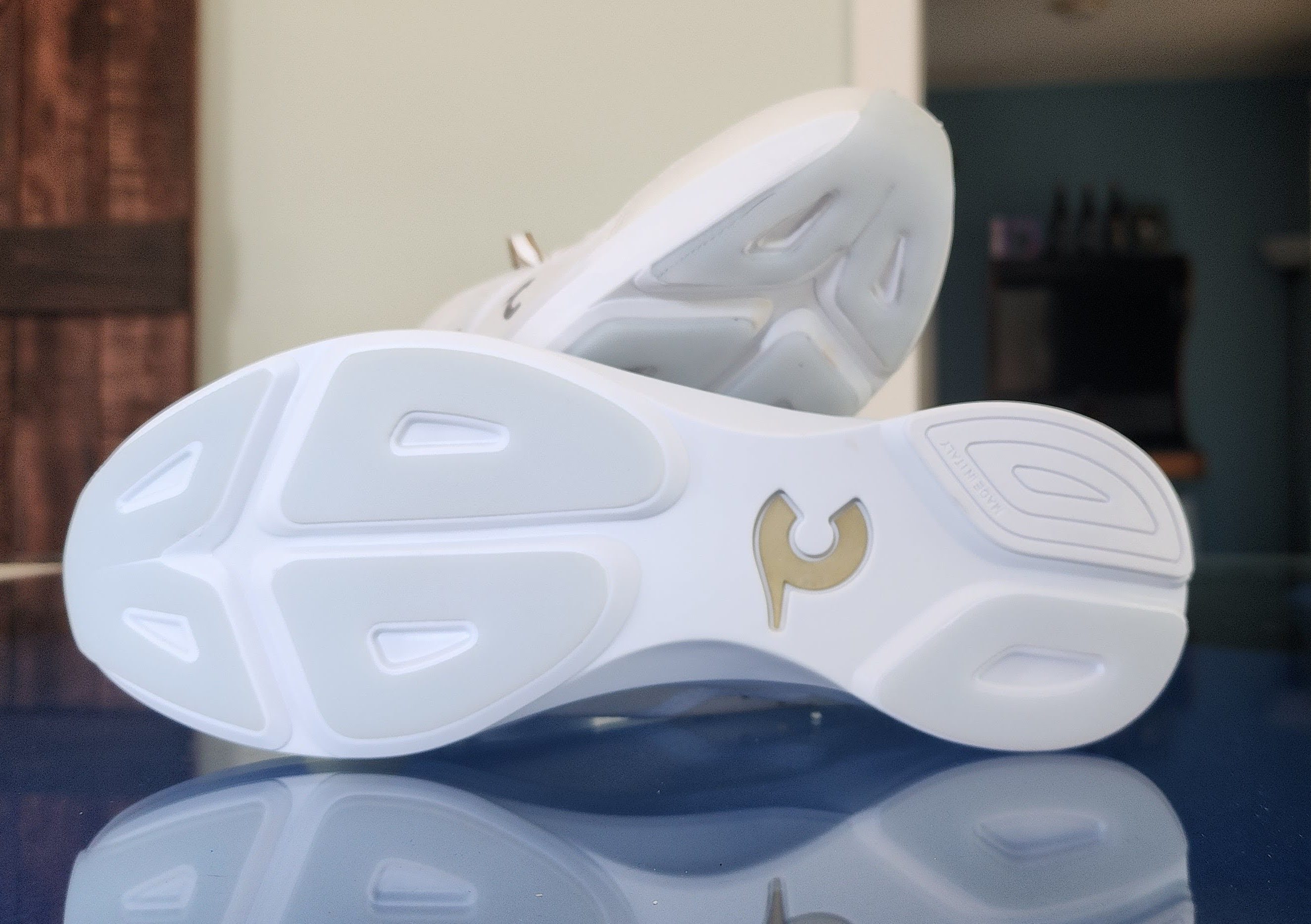 The Courser Uno White Mono Shoe is well-built and appears to be durable enough to withstand regular wear and tear. The upper material feels sturdy and resistant to scuffs, while the rubber outsole provides excellent traction, making it suitable for various surfaces. Every Uno has a full-length, lightweight, 100% carbon fiber plate that allows for increased energy return when running and providing overall comfort and support for every day use.
Courser uses a revolutionary fiber – Dyneema, that is widely used in industries such as the military, maritime, and law enforcement. They use this material because it's the worlds strongest fiber. It's 15 times stronger than steel and can still float on water. It's the first-ever bio-based, ultra-high molecular polyethylene Dyneema fiber that allows Courser to reduce their reliance on fossil fuel based resources and reduce their carbon footprint while still providing a high quality shoe. While I haven't had the shoe for an extended period, it gives the impression of being a reliable and long-lasting choice.
Versatility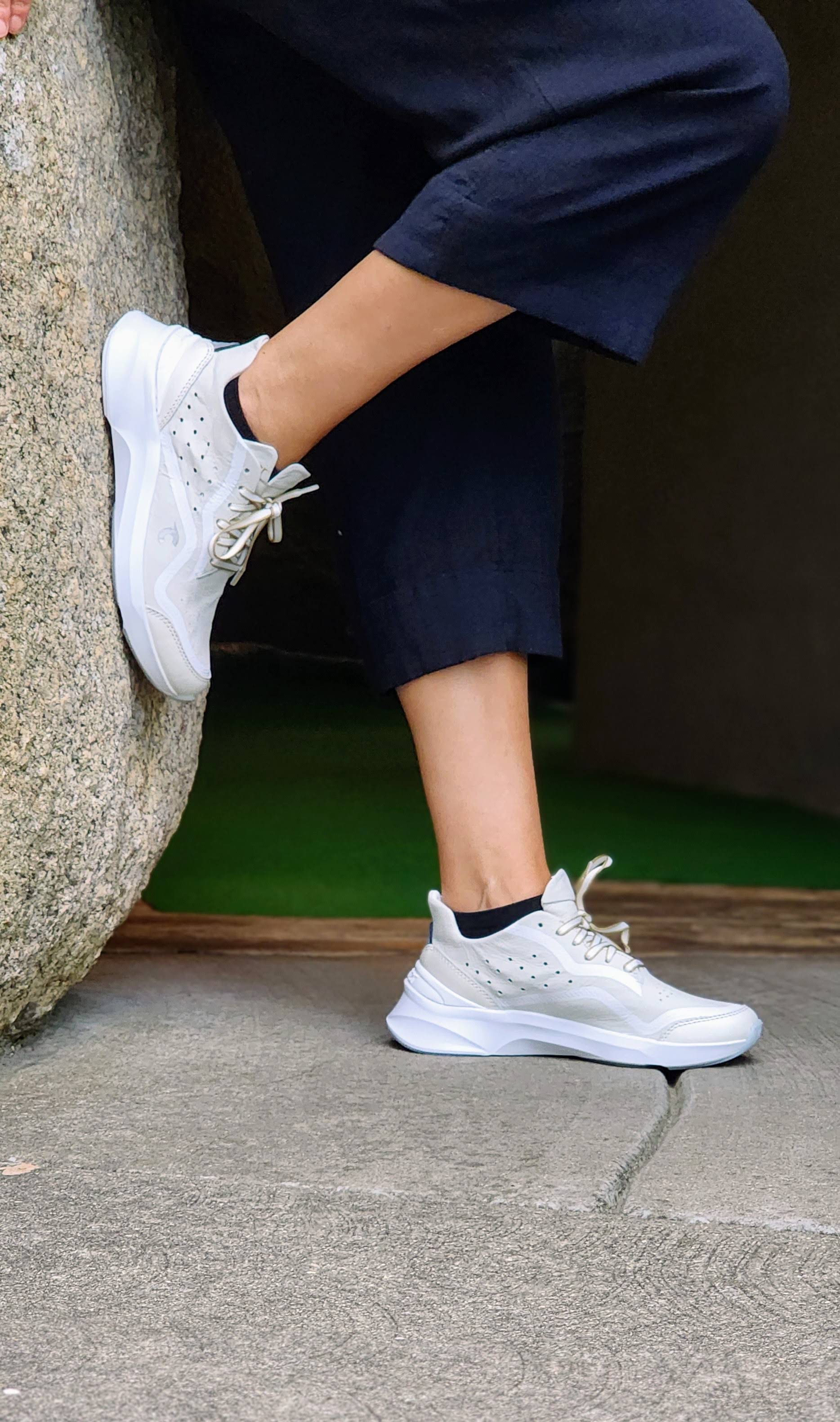 One of the standout features of the Uno White Mono Shoe is its versatility. Its simple and classic design makes it easy to pair with a wide range of outfits, from casual jeans and t-shirts to dressier chinos or even semi-formal attire. Whether you're heading to work, running errands, or going out with friends, these shoes are a great option for completing your look.
Price and Value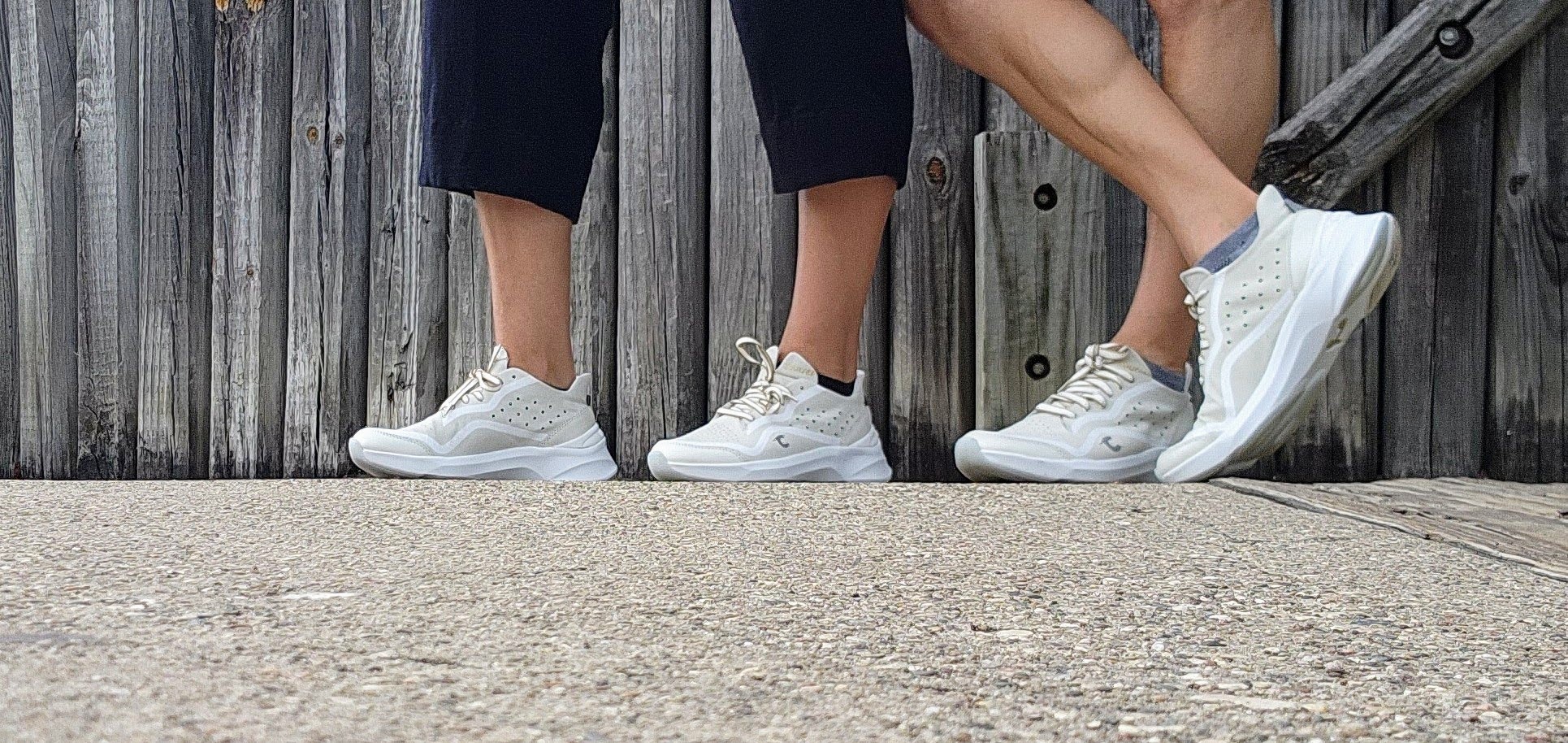 In terms of price, the Courser Uno White Mono Shoe is at a premium compared to most sneakers on the market. While there are more affordable options on the market, the shoe's build, comfort, and timeless design justify the investment when it comes to hand-crafted "Made in Italy" shoes.
Overall Impression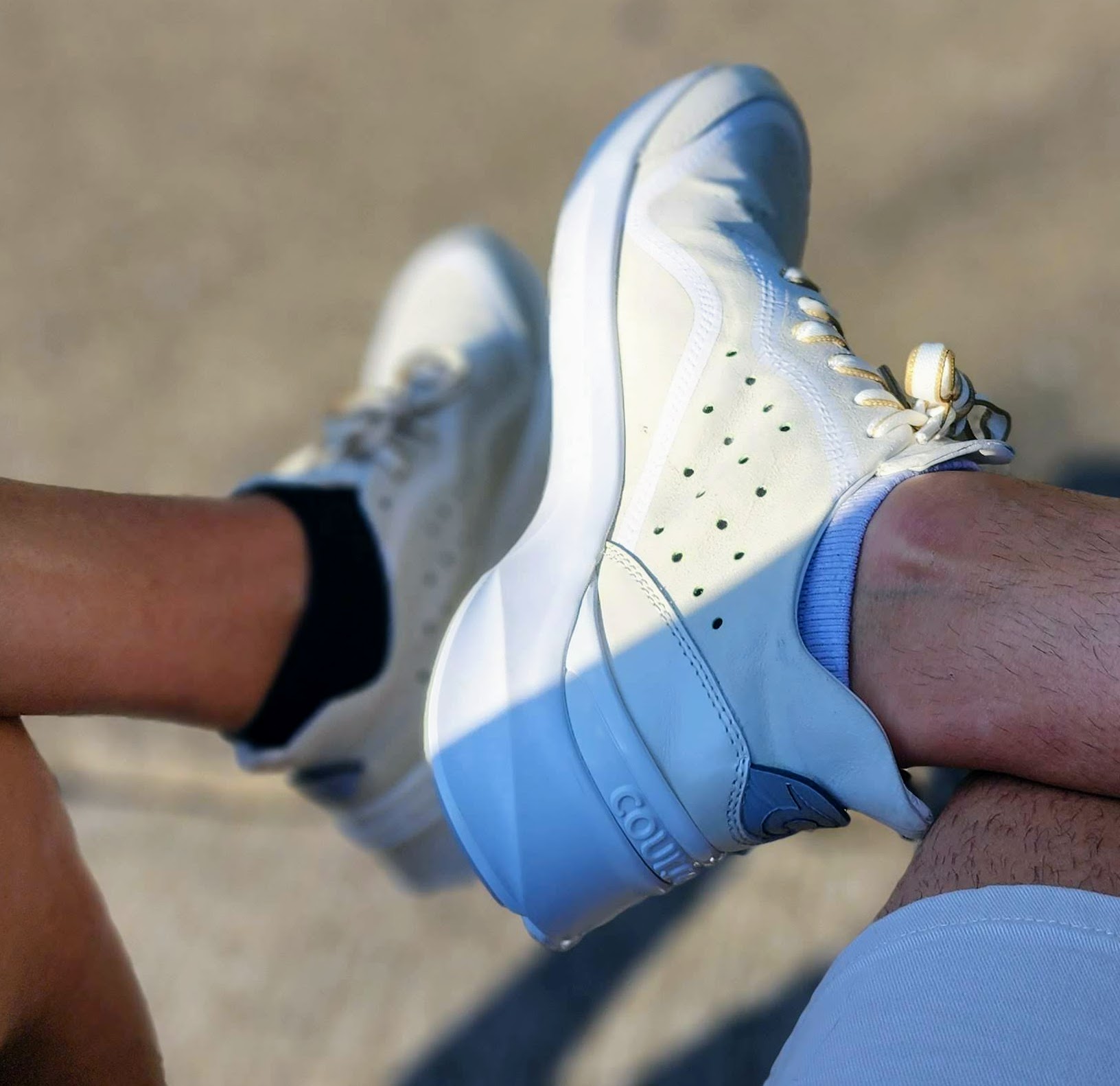 In conclusion, the Courser Uno White Mono Shoe is a fantastic addition to any wardrobe. Its sleek and timeless design, coupled with its comfort and versatility, make it a reliable choice for everyday wear. Whether you're a sneaker enthusiast or someone who appreciates a stylish yet comfortable shoe, the Uno White Mono Shoe by Courser is undoubtedly worth considering.
Buy Now: $595.00 or to learn more, check out: www.courserworld.com
Courser Footwear Review
The Courser Uno White Mono Shoe is a fantastic addition to any wardrobe. Its sleek and timeless design, coupled with its comfort and versatility, make it a reliable choice for everyday wear.
The Good
Luxury Style
Hand-crafted in Italy
Supreme materials