If you love water sports then you know you can't go too far without a wetsuit that can keep up with you. Living on the shores of Lake Michigan, I know this truth all too well, and I have to say the VOODOO wetsuit does a little more than just keeping up.  This full suit has a lot of performance based technology baked into every fiber.  The creators of this suit, Body Glove, took the best features from their most popular suits Vapor X and Siroko and created this mystic beast VOODOO. At first glance, you might mistake it for an average wetsuit, but upon closer inspection we found out this bad boy is so much more.
To see everything the VOODOO Wetsuit has to offer check out our video review below, in which we put the VOODOO through the paces like only we know how. Special thanks to Beth Mallo and Bill Hartman for all your help and manning the cameras on our epic testing sessions on the water!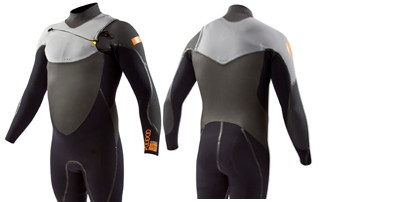 Key Features:
Thermoplush is soft on the body and offers high heat retention.
Magnaflex Material
Concealed left shoulder bin cinch
Interior elastic key cord.
Available in 4/3mm, 4/3mm with hood, and 3/2mm
Body Glove Voodoo Review Breakdown
Design:
This suit not only makes you feel like a superhero while wearing it, but with its Full Magna Flex lined with hollow fiber Thermoplush insulation on the chest and back, this bad boy keeps you warm in the darkest of water.  The fluid S-Flex Seam Taping provides a better seal with guaranteed warmth by keeping the water out, all while maintaining the durability and flexibility you need to move freely.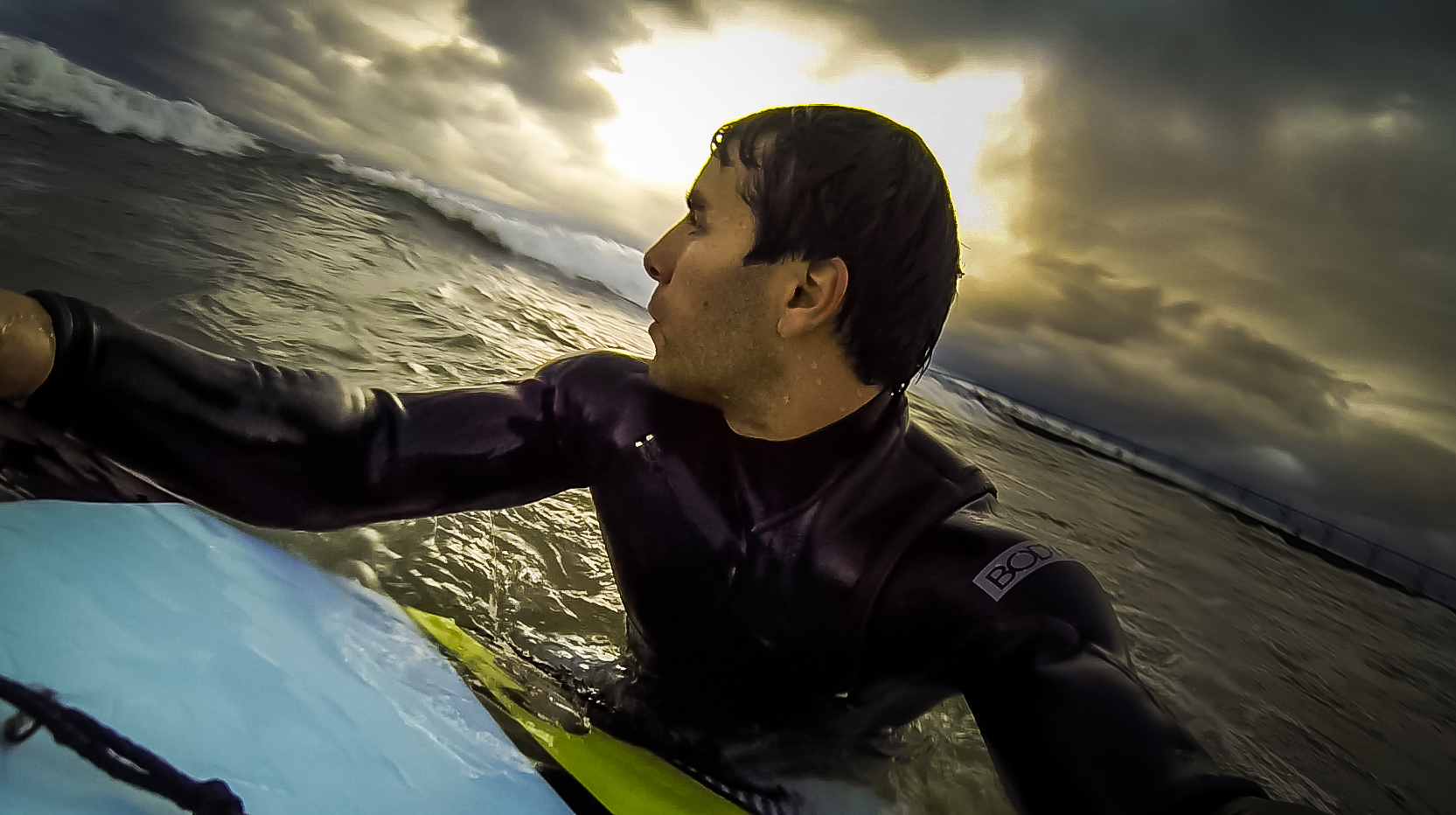 Comfort:
The slant zip high performance top entry is pretty slick.  I feel like this helps give you a little more flexibility than the traditional back entry. Plus it's easier and more convenient being able to zip up from the front. While the fit was a little snug to begin with, the VOODOO broke-in nicely and fits to perfection now.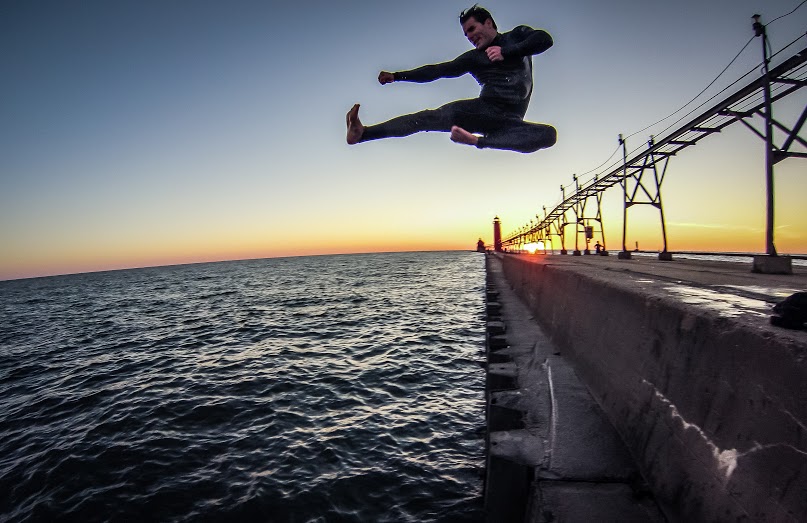 Durability:
Made from 100% Magna Flex material, the VOODOO provides maximum stretch and performance and is 10% lighter than the standard neoprene used on other suits.  Not to mention, the Nano Tri Tec Kneepads provide an added layer of protection and durability.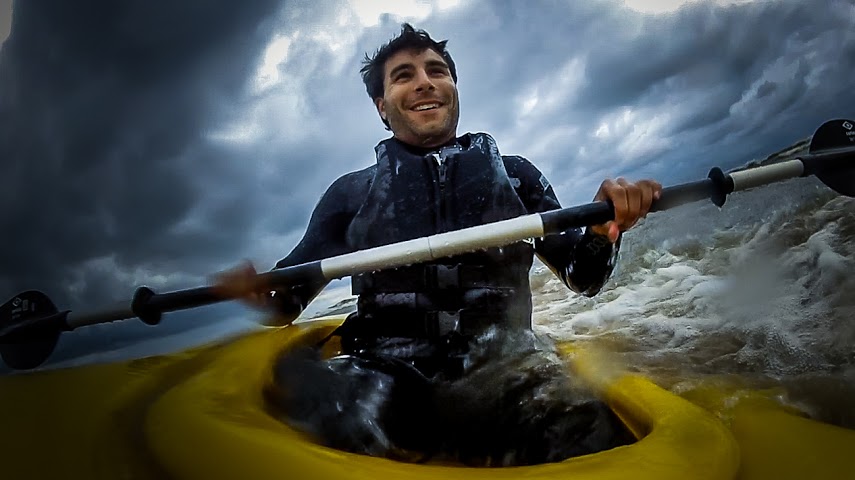 Value:
This suit is ideal for anyone who loves to wakeboard, surf, kiteboard, kayak, boogyboard… well, you get the point.
Ringing in at $299.99 the VOODOO from Body Glove is worth every last penny. This wetsuit is designed for easy access, excessive comfort and some truly impressive durability. The fact that it looks good, keeps you warm and comfortable even in fridged conditions means you'll be spending more hours on the water doing what you love.
VOODOO Wetsuit - Gear Review
Whether your shredding gnarly waves, cutting through the rapids, or swimming with the fish down below, VOODOO will help boost your performance and keep you wanting more.