This gift guide is brought to you by: Helly Hansen.
Do you find yourself racking your brain every year trying to figure out what to get that special mom in your life for Mother's Day? Whether it's your own mother, your grandma, your mother-in-law, or the mother of your own children it can be a daunting task to think of an original, thoughtful gift to show them how much you love and appreciate them. The automatic default gift is a card and flowers. While pretty, flowers can be the most thoughtless gift ever. Plus they are dead and in the trash 5 days later. Cool gift.
This year, break the pattern of thoughtless gift giving and get mom something she actually wants and can make use of for more than 5 days. Lucky for you, we've put together this list of Busted Wallet staff approved gifts for the moms in your life. And we know a cool mom when we see one – because we all have pretty awesome moms. (Hi mom! Love you!)
#1 – Helly Hansen Women's Welsey Trench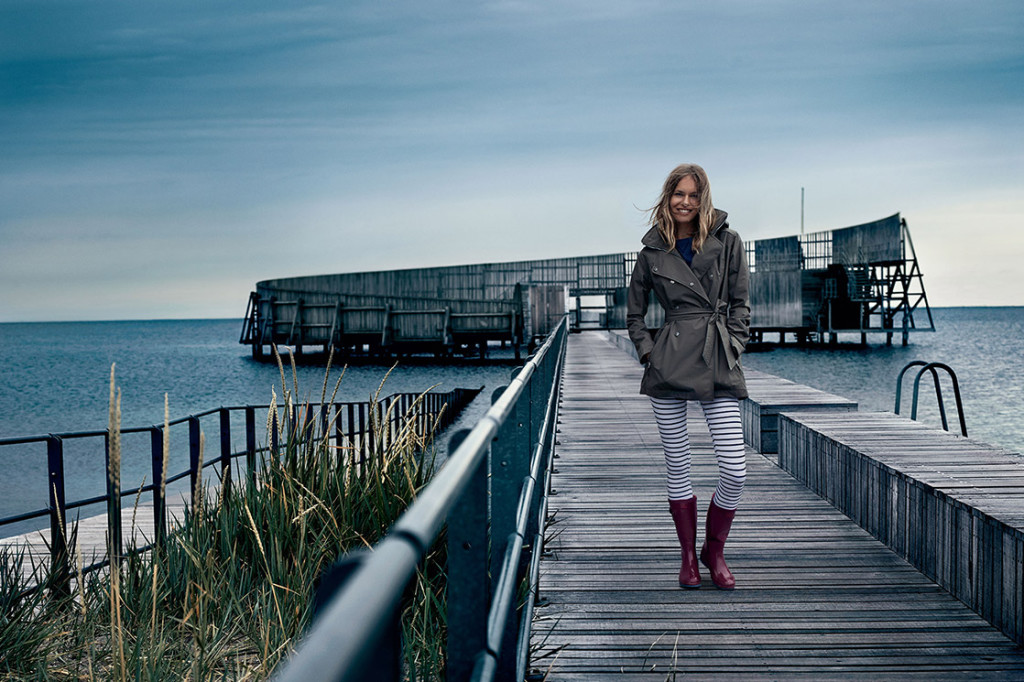 Helly Hansen's Scandinavian take on the classic trench coat is genius. It has all of the style of a trench paired with Helly Hansen's expertise in outerwear. The Women's Welsey Trench is windproof and waterproof while still delivering breathability. This trench is perfect for moms of all ages and thanks to HH's high quality construction, it will last her for ages. The W Welsey can go anywhere including the office, the grocery store, out to dinner or to the Saturday soccer game. Plus it comes in 5 different colors to fit any mom's style.
Buy Now: $200 or to learn more, go to: HellyHansen.com
#2 – Timex Weekender Watch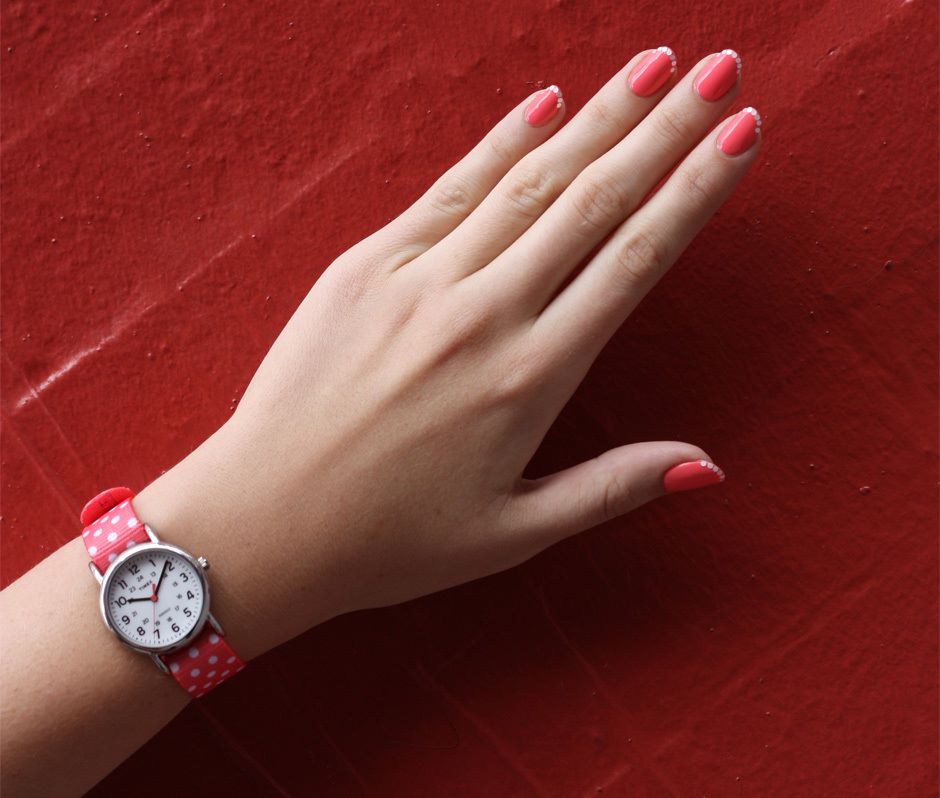 Ladies like options and the Timex Weekender watch collection offers plenty of them. Available in a variety of colors and patterns, there's a Weekender perfect for your mom. The Timex Weekender Reversible Dots watch is our personal favorite. Mom's dig polkadots. Also the bands are reversible so she can change it up to a solid band if she's feeling less polkadotty that day. Additional straps are also available so one watch can become 5 different watches. Options people.
Buy Now: $35 – $65 or to learn more, go to: Timex.com
#3 – Bogs North Hampton Native Insulated Rain Boots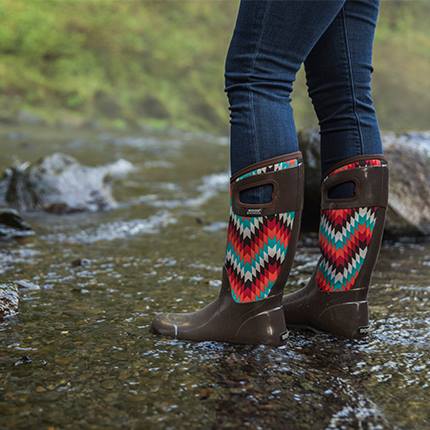 In our neck of the woods, Bogs are taking the mom footwear world by storm. We've seen moms of all ages rocking these stylish boots so we knew we had to add them to our list. The Bogs North Hampton Native Insulated Rain Boot is 100% waterproof and 100% stylish. It's a lighter-weight, sleeker boot that's much more feminine that the classic rain boot of years past. The North Hampton's are lined with Bogs Max-Wick to keep feet dry and Neo-Tech to keep feet warm. Available in 6 different colorways, mom is going to start wishing for rainy days so she can show them off.
Buy Now: $100 or to learn more, go to: BogsFootwear.com
#4 – Ninja Blender Duo Blender w/ Auto-iQ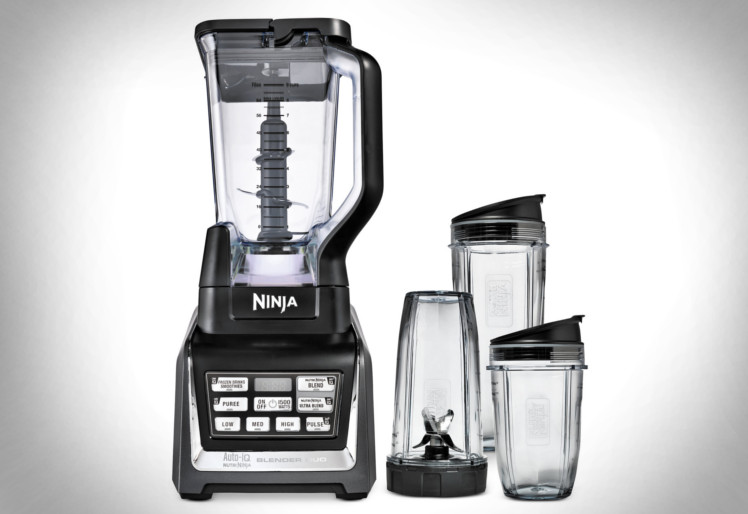 Yeah every mom probably already has a blender. But does their blender have a black belt in pulverizing food? We don't think so. Ninja is America's #1 Best Selling Premium Blender Brand for a reason – it's pretty badass. The Ninja Blender Duo is 2 machines in 1, combining the Nutri Ninja with the Total Crushing Blender for one very powerful machine. It actually scared us when we first turned it on! Within seconds our smoothie – ice and all – was done. The set comes with a 72 ounce blending pitcher and 3 Nutri Ninja Nutrient Extractor Cups with Sip & Seal lids. It's a blender and a personal shake powerhouse.  Besides shakes and smoothies, the Ninja Blender Duo is awesome for making soups, baby food, desserts, salsa, dips and more.
Buy Now: $199 or to learn more, go to: NinjaKitchen.com
#5 – New Balance Minimus Golf 1001 Shoe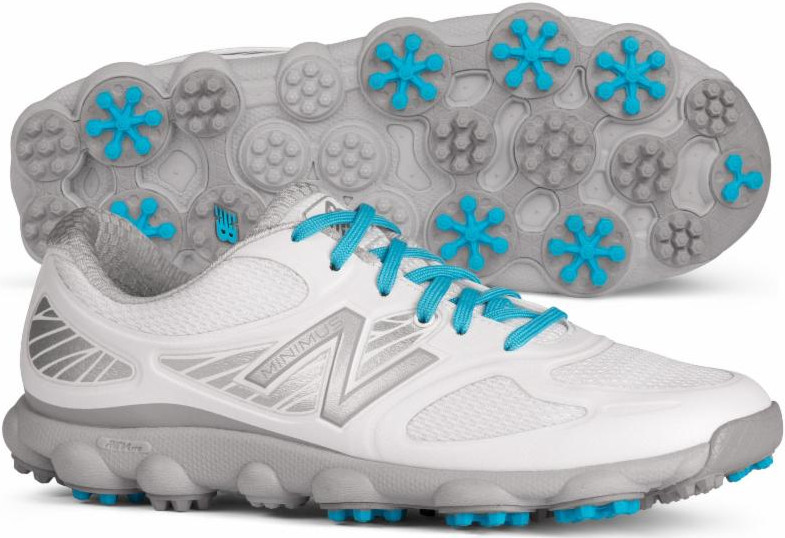 If the mom in your life is a golfer, there's a good chance she's wearing a pair of tired looking golf shoes. Or even if she has newish shoes, when have you known a women to be cool with having only one pair of shoes? Never. The New Balance Minimus Golf 1001 shoe has a dual density spikeless outsole, breathable water-resistant mesh upper, and NB's REVlite cushioning. This means her feet will stay dry and comfortable when out on the links.
Buy Now: $109.99 or to learn more, go to: NewBalance.com
#6 – Essie Spring 2015 Collection

Forget the bouquet of flowers and get her a 'bouquet' of Spring flower inspired nail polish. We're digging Essie's Spring 2015 Collection because it offers a variety of colors from natural tones to bold pops of fuchsia. With fun names like 'Blossom Dandy' and 'Flowerista', she'll be sure to try them all.
Buy Now: $8.50 ea. or to learn more, go to: Essie.com
#7 – Keen Venice H2 Sport Sandal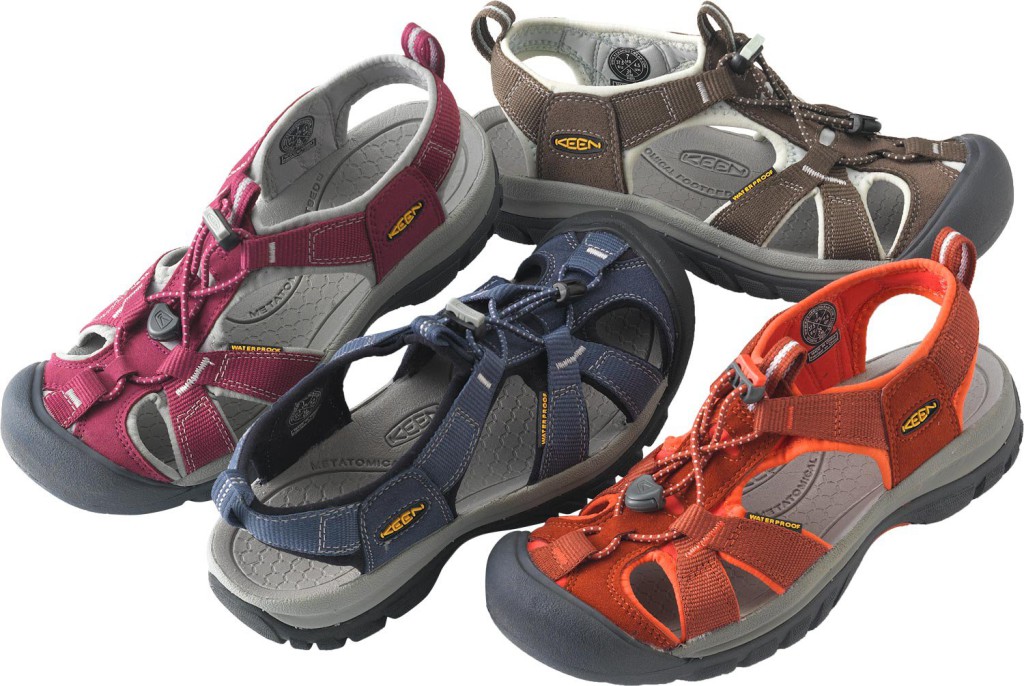 If mom is the outdoorsy type, the Keen Venice H2 sport sandal is her kind of shoe. With their great traction on mixed terrain they are ready to hit the trails, the beach, the garden, camping, the river or just around town. The Keen Venice H2 stays on snug while remaining comfy and providing great support. And best of all, they are machine washable and come in countless color combinations.
Buy Now: $95 or to learn more, go to: KeenFootwear.com
#8 – Columbia Flash Forward Printed Windbreaker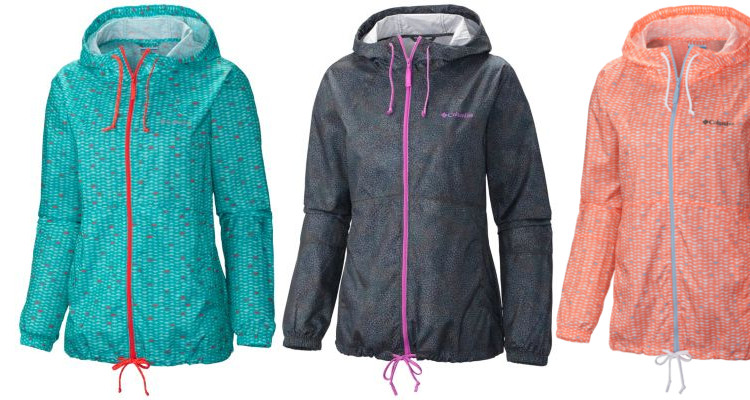 Columbia's Flash Forward is a modern take on the classic windbreaker. With its bright, bold, water resistant fabric – mom will love this lightweight jacket on windy Spring days and cooler Summer nights. It has zippered hand pockets perfect for keys and a phone and a drawstring hood to keep ears warm and hair in place. Unlike the oversized windbreakers of yesteryear, the Columbia Flash Forward has a modern, feminine fit. It comes in 5 fun print combinations including Peatmoss Floral Camo and Coral Glow Triangle.
Buy Now: $49.99 or to learn more, go to: Columbia.com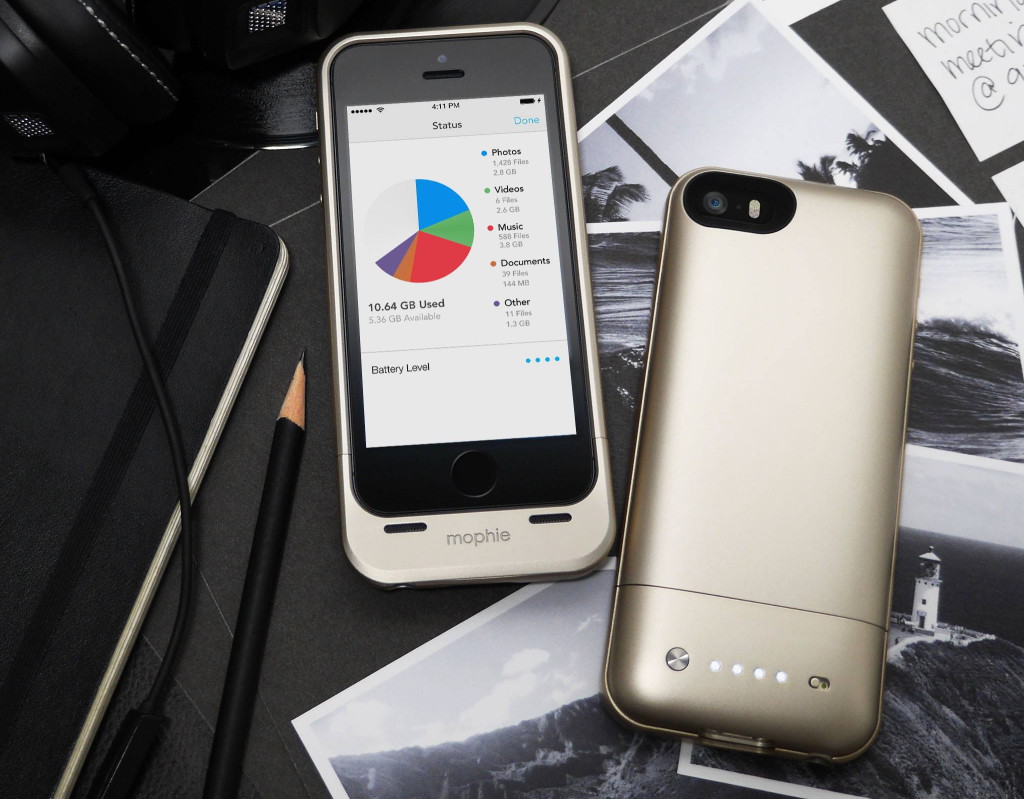 Face it. Our days and lives are getting too long and too full for our phones to handle on their own. As phone users, we all have 3 basic fears – #1 Dropping our phone and shattering the screen, #2 Running out of storage space to capture that amazing life moment, #3 A dead battery. In the past, the only solution out there to solve only one of these fears was a durable phone case. But now, thanks to the geniuses at Mophie there is a solution for all three – the Mophie Space Pack.
The Mophie Space Pack is the world's first battery case with built in storage. Not only is the Space Pack a sleek, durable phone case but it contains a 1700mAh battery and up to 64GB of additional storage. Simply slide your phone into the case, charge the battery by using a universal USB (you are no longer at the mercy of Apple's proprietary USB when on the go), and download the Space app. Once charged, the battery contains enough juice to bring a dying phone battery back up to 100%. Simply flip the switch on the back of the case and your will start to come back to life. This is enough power to give your phone up to 8 hours of talk time, 10 hours of video playback, and 40 hours of music playback. With the help of the Space app, you can quickly sync your phone's files and access them anytime using the app or by connecting your phone to your computer. Once your files are synced to the app, you no longer have to use up precious storage on your phone. With the Space Pack you can store up to 32,000 photos, 28 hours of video, 18,000 songs, documents, and more. For mom, it could be the most valuable phone accessory on the market.
The Mophie Space Pack comes in 5 different colors and 3 different storage sizes: 16GB, 32GB, and 64GB.
Buy Now: $149.95 or to learn more, go to: Mophie.com
#10 – Nike Flyknit Zoom Agility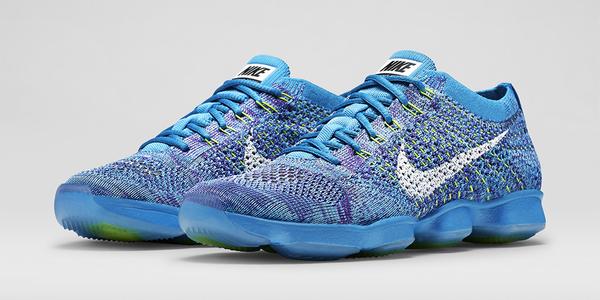 Yes we have another shoe on this list…we're telling ya, moms love shoes! If the mom in your life is a gym rat, she's going to love the Nike Flyknit Zoom Agility training shoe. These lightweight shoes offer a sock-like fit that hugs your feet and keeps them in place even during the most intense workouts. The ultra-responsive cushioning of the Nike Zoom unit softens the blow during impact to keep you on the move. These shoes are born for gym workouts, boot camps, and interval training where being fast on your feet is key. They come in 3 different color combinations to match mom's favorite gym outfit.
Buy Now: $150 or to learn more, go to Nike.com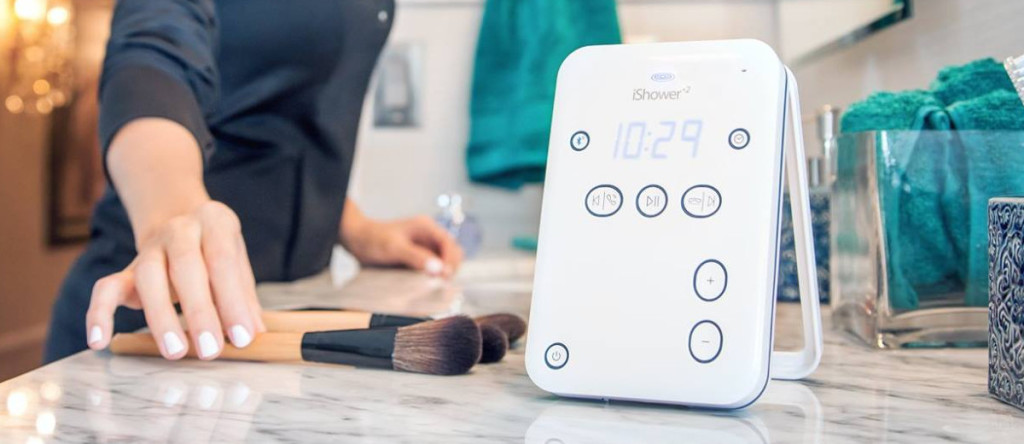 There are plenty of Bluetooth speakers on the market, but there are not many that are made specifically for use in the shower. The iDevices iShower2 makes it possible for you to listen to audio from the comfort of your own shower. Thanks to Bluetooth, your phone or music device stays safe and dry and thanks to the iShower2's water-resistant speaker – it too stays safe and dry.
There are cheaper Bluetooth shower speakers on the market but the iShower2's quality and multipurpose use makes it a great value. While it was designed to be a speaker for the shower (hence its namesake), we also found it to be a decent all around Bluetooth speaker.
Buy Now: $99.99 or to learn more, go to: iDevices.com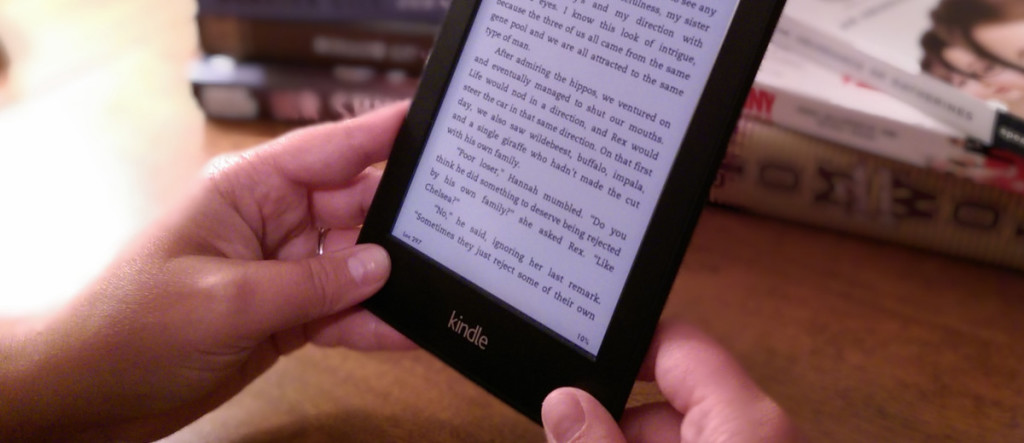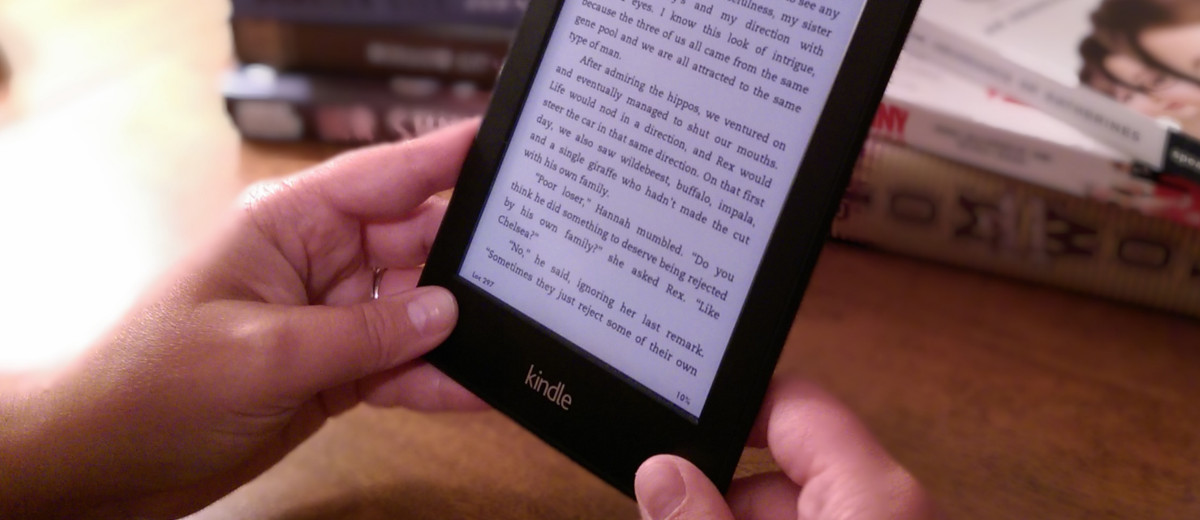 The Kindle Paperwhite is Amazon's flagship e-reader designed specifically with (you) the reader in mind. Unlike tablets, it is a dedicated e-reader that doesn't have all of the distractions included such as email alerts, web browsing, and apps. People read to escape all of that madness! The Paperwhite gets its namesake from its paper-like display that looks just like the pages out of a book – meaning no annoying screen glare. Add in the built-in light and you have an e-reader that truly can go anywhere with you and still provide the best reading experience on the market.
With the Kindle Paperwhite mom's personal library just became lighter, cheaper, and available anywhere – while becoming unlimited at the same time. Pretty neat huh?
Buy Now: $119 or to learn more, go to: Amazon.com
#13 – Secret Garden: An Inky Treasure Hunt and Coloring Book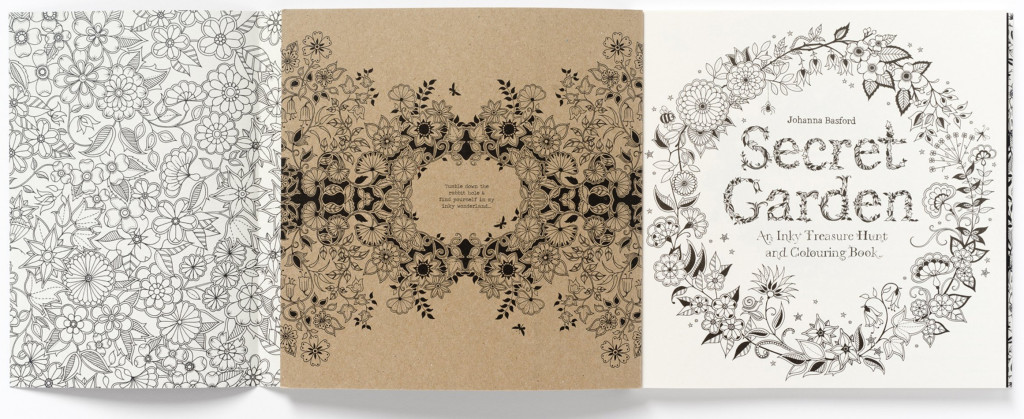 Adult coloring books have arrived and even your mom is going to want one. Our pick of the litter is Secret Garden: An Inky Treasure Hunt & Coloring Book by Johanna Basford. Gorgeous and insanely detailed illustrations will provide literally days and weeks of serene, calming coloring sessions for even the busiest of moms. She'll look forward to pouring a cup of coffee (or better yet – glass of wine) and shading her heart out in this 96 page book. If she can finish this book in a year, we'd be impressed. We worked on coloring in leaves in various shades of green on just one of the pages…and it took us about 5 hours. No joke. But MAN did we love every moment of it! So bundle this gift with a super pack of colored pencils or felt tip markers and this will be the Mother's Day gift that keeps on giving.
Buy Now: $15.95 or to learn more, go to: BarnesAndNoble.com
#14 – Keurig 2.0 550 Brewing System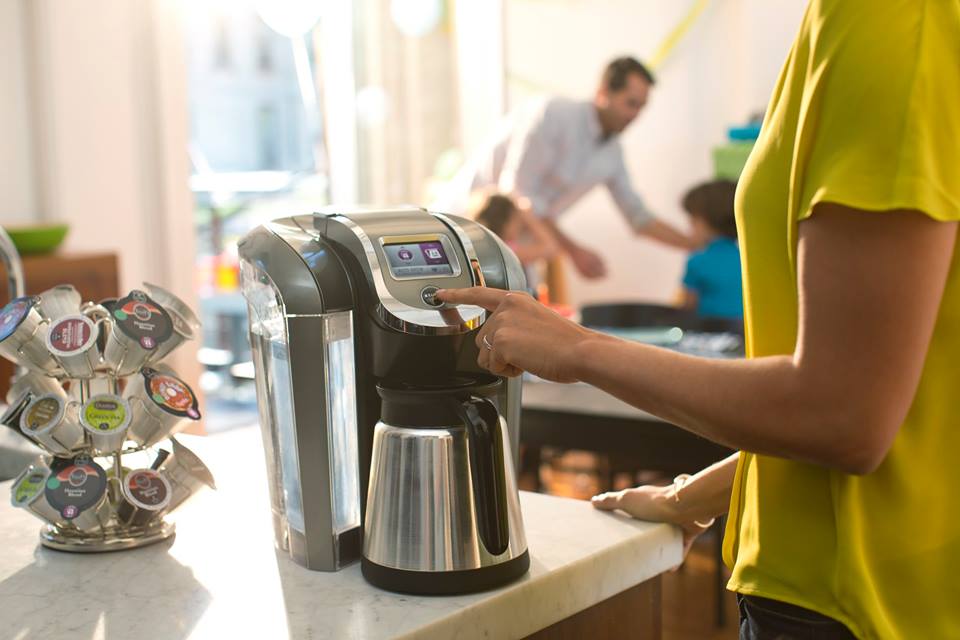 Coffee makes the world go 'round. Heck, most mom's start their day with a hot cup of coffee – or a full pot. The single serving coffee brewer isn't a new concept but it has had its limitations compared to a traditional coffee machine. The main difference being that one could not brew a full pot of coffee if they wanted. Well the folks at Keurig have taken note and now offer up a pretty slick alternative – the Keurig 2.0 Brewing System.
The Keurig 2.0 Brewing system is the first Keurig system that can brew a cup or a carafe of coffee at the touch of a button. It still uses the traditional K-Cup pack we all know and love, but now has the option to use the new K-Carafe pack to brew the perfect carafe of coffee. The new Keurig 2.0 Brewing Technology has the smarts to be able to read each portion pack lid to brew the best cup or carafe every time. The K550 has all the bells and whistles including an 80 ounce water reservoir, a 32 ounce Keurig carafe, a 2.8 color touch display, programmable clock, auto brew  and out off option, 10 different brew sizes, and beverage strength control. This beauty even has a customizable nightlight and display color wallpaper options.
Buy Now: $199 or to learn more, go to: Keurig.com
#15 – .sprouts. Personalize Handmade Jewelry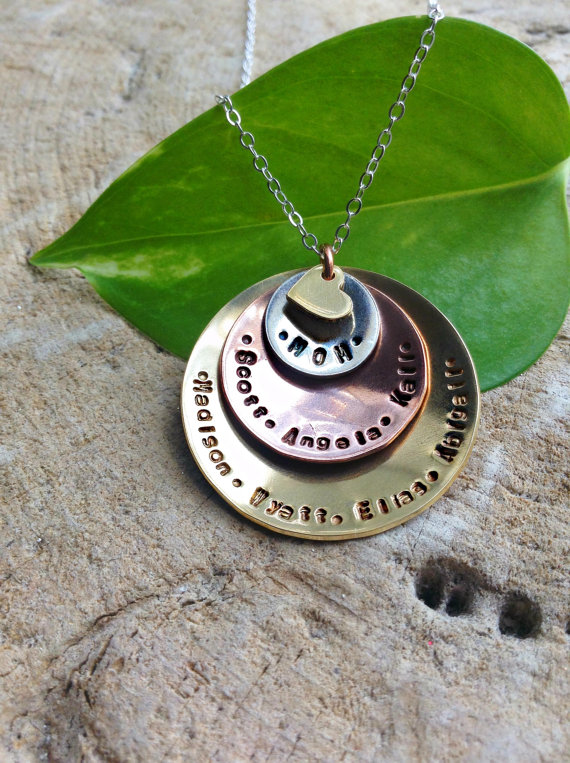 If you are looking for a handmade gift for the mom in your life but don't have the skills to do so on your own – jewelry artist Rose Kren of Etsy shop .sprouts. is your girl. Rose creates custom made jewelry in pretty much any shape or form. If you can dream it, she can probably make it. Want a one of a kind necklace for mom that celebrates her favorite things in life – aka you! – Rose can make it. Do you and your siblings live out of state (or out of the country) away from mom but want to symbolize your never ending family connection? Check out her amazing customized state or country necklaces – complete with a heart over the city of your choice. Want to give mom a Mother's Day gift from Fido? How about a custom made dog tag for her four-legged child that lets people know who to return them to when they are lost? Our favorites read "Oh s#!%, I'm lost." and "Who let the dogs out?". Check out her Etsy shop here. 
Buy Now: Starting at $14 or to learn more, go to: .sprouts. on Etsy.com
So there you have it, your Busted Wallet approved guide to what moms really want for Mother's Day. We did the thinking for you so don't have to fall back into your old habits of lame-o card buying and flower giving. You're welcome.
This gift guide is brought to you by: Helly Hansen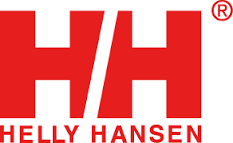 *All products featured in this gift guide were hand-picked by Busted Wallet's staff under no influence from Helly Hansen or its affiliations.