Are you scouring the web for incredible holiday gift ideas for the ones you love? Well friends, this year you are in luck because your friends at Busted Wallet have got your back with a slew of great products that we've personally tested and reviewed throughout the year – and now compiled into an easy to consume holiday gift guide. The products you'll find below were some of our staff's personal favs from 2020 and include everything from camping gear to booze to tech, and much more.Now we could continue to ramble on and on about how awesome our gift guide is, but why don't we just cut to the chase and give you what you came for… THE LIST… enjoy!
There's a reason why it's called "The Smartest Home Gym, Ever". This incredible home gym system actually gets smarter as you get stronger. By tracking every set, rep, weight, and movement, Tonal can calculate just how strong you really are. With modes such as "Chains, Eccentric, Burnout, Spotter, and Smart Flex", you can continue to push harder and have all the benefits of a personal trainer, workout partner, and gym, wrapped up into one intelligent system that's mounted on your wall.
We reviewed this product back in February and are happy to report that it is still exceeding our expectations with solid hardware that has lasted as well as improved software, features, and workout programs that are constantly being updated and integrated monthly to improve the overall experience. Read the full review here.
Buy Now: $2995.00 (without the smart accessories), $3740.00 (with smart accessories, delivery, and installation) or to learn more, check out: www.tonal.co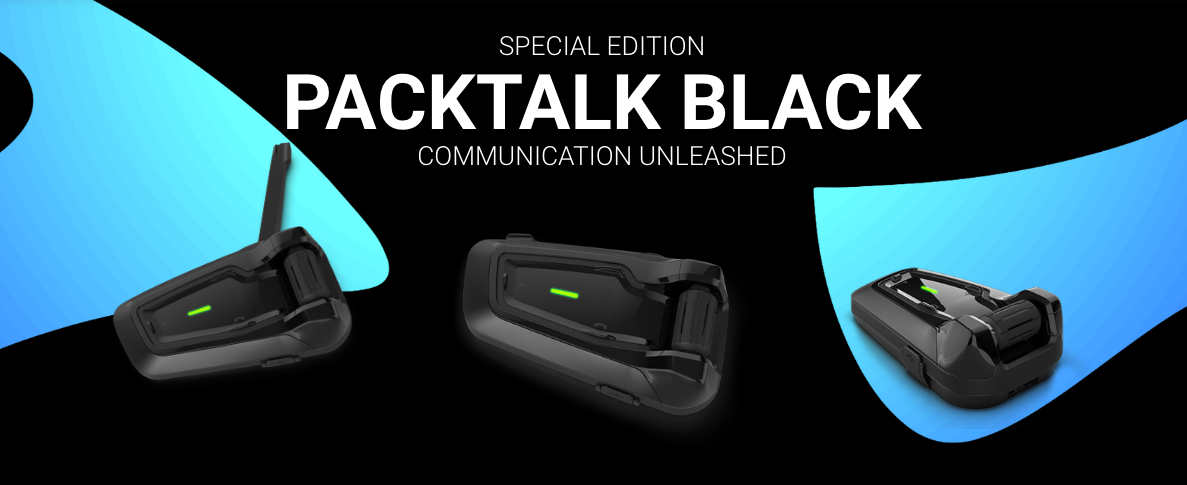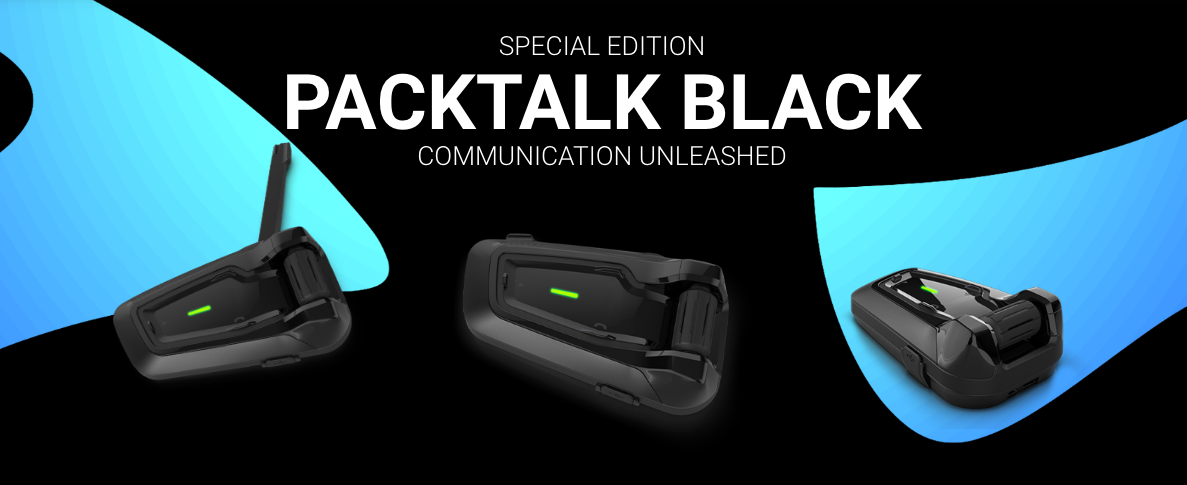 The perfect gift for the Motorcycle lover who lives to ride and stay connected. The Cardo Packtalk Black is a wonderful piece of hardware that turns any helmet into a "smart helmet". This system includes 45mm JBL Speakers, DMC Intercom technology that connects with up to 15 riders, Bluetooth, FM Radio, Universal Connectivity, 13 hours of talk time, smart audio mixing, automatic volume control (probably my favorite feature), and the ability to make phone calls and merge any incoming phone calls into the intercom conversation. Plus the app allows for even more control and the option for private chat.
We've tested other bluetooth options and nothing comes close to this Cardo Packtalk system for ease of use, connectivity, and reliability.
Buy Now: $389.95 or learn more at: www.cardosystems.com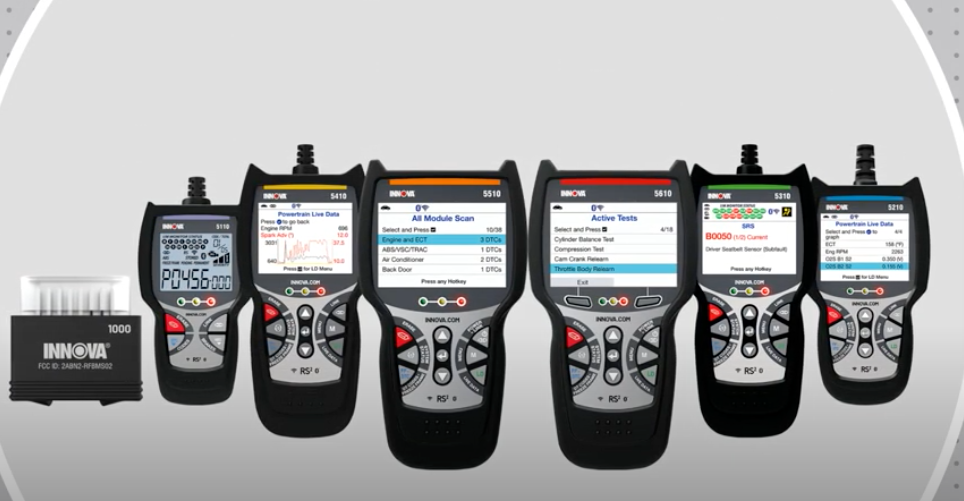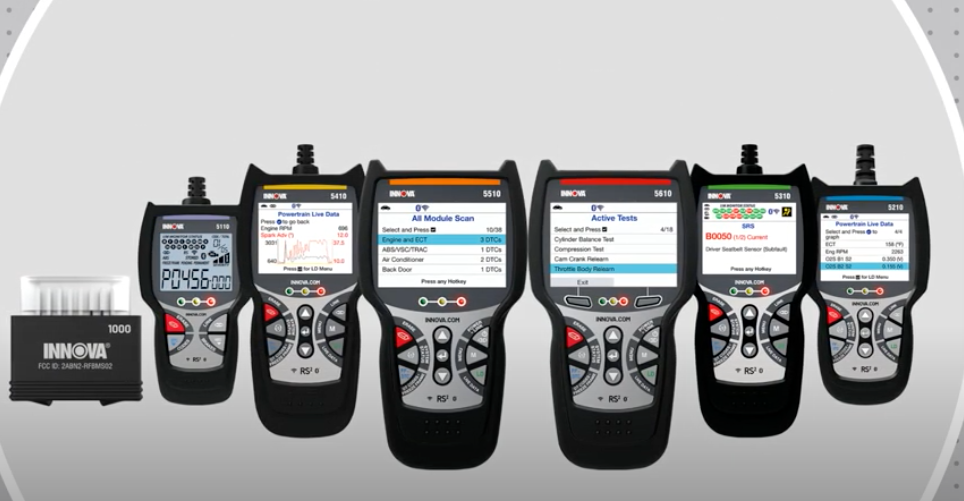 This is an ideal gift for that handyman or handywoman on your gift giving list! The Innova CarScan Mobile turns any smartphone into an advanced OBD2 diagnostic tool. The dongle can be left connected to the vehicle to monitor performance at any time from a mobile device. Pair instantly with RepairSolutions2 to deliver the most comprehensive solution from diagnosis to fix. We had the opportunity to test this device over the past couple months and it has come in incredibly handy helping us diagnose that pesky check engine light. Don't over spend at the auto shop when there a fix you can repair yourself. This is the ultimate tool for any DIYer this holiday season!
Buy Now: $99.99 or learn more at: www.innova.com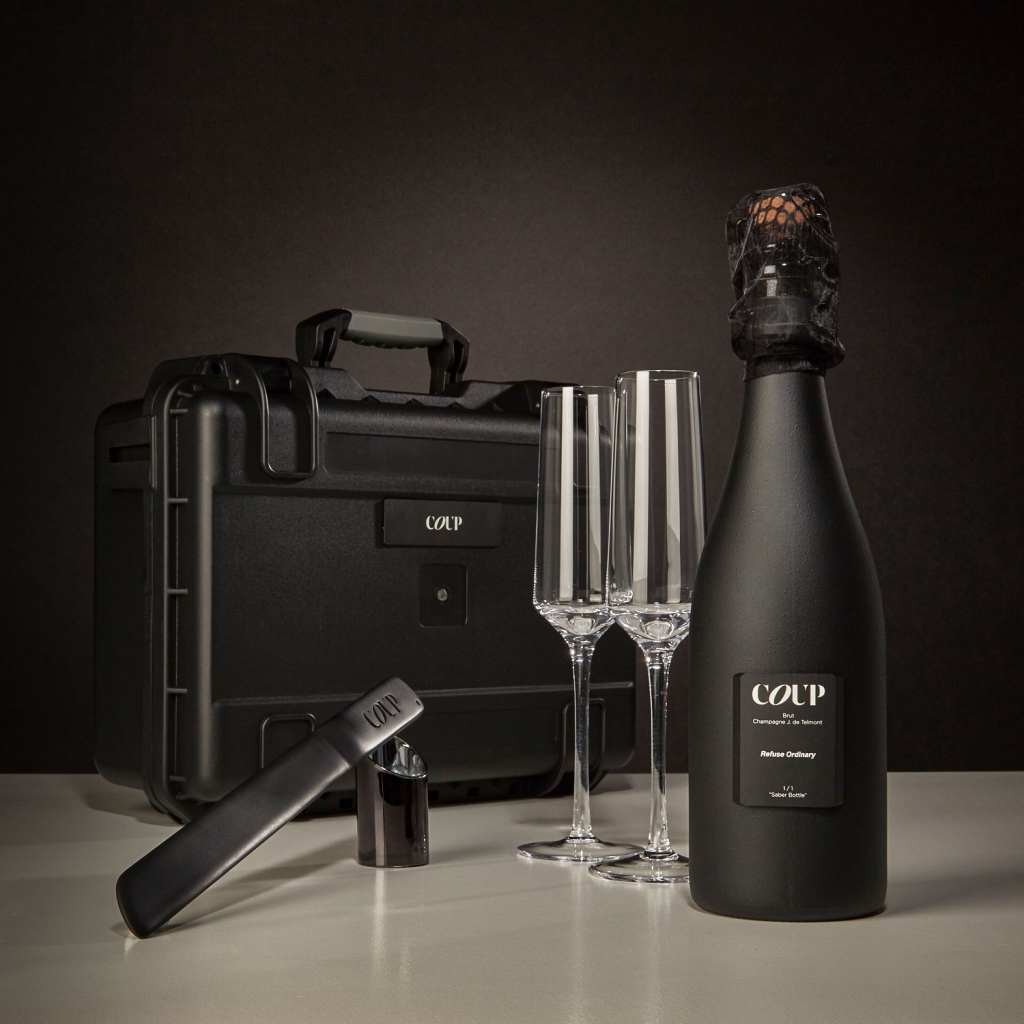 Crisp, delicate and welcoming, Coup is seriously a wonderful Champagne. If you are looking for the ultimate over-the-top gift to give to that person who has everything. Well, my friends… this is it! It's not for the faint of heart or those lacking in the wallet. However, Coup Champagne is worth the nearly $100 price tag. If you go for the gift set, prepare to drop $200.
Buy Now: $100+ or to learn more, check out: CoupChampagne.com
This might be YETI's best soft cooler yet! They ditched the zipper in favor of magnets and we LOVE it. This is a little spendy, but it is one of the nicest coolers we've ever stuffed with beer. The magentic closure is fantastic, the outer shell is super durable and best of all… it keep your beverages cold for the long haul.
Buy Now: $299 or to lean more, go to: YETI.com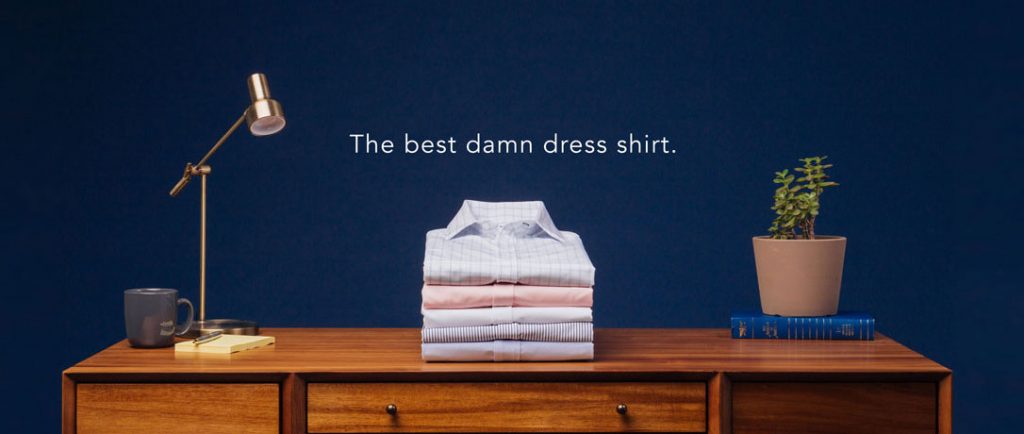 Does your dad have good taste and an eye for style? If you answered yes, we have good news. If you answered no, we have even better news! Mizzen + Main sells high quality dress shirts designed for men who demand comfort and style but don't want to spend their hard earned cash at the dry cleaner. So regardless of if your dad needs a style upgrade or had a keen eye for the best of the best, Mizzen + Main is a great gift idea. These dress shirts are lightweight and feature moisture wicking fabric keeps you cool and comfortable. You don't have to take it from us either… even Phil Mickelson gets down with Mizzen + Main and had this to say: "In over 25 years of playing golf professionally, I've always aimed for the best. Partnering with Mizzen+Main we have created the perfect golf polo that will help you perform at the highest level on and off the course."
If you can't trust Lefty, who can you trust? So, if you are looking for a father's day gift that will impress dad to the fullest without breaking the bank, we highly recommend buying him a shirt or two from Mizzen + Main, or let him make his own decisions with a gift card.
Buy Now: $89 – $125 or learn more at MizzenandMain.com
Nixon Porter Leather Timepiece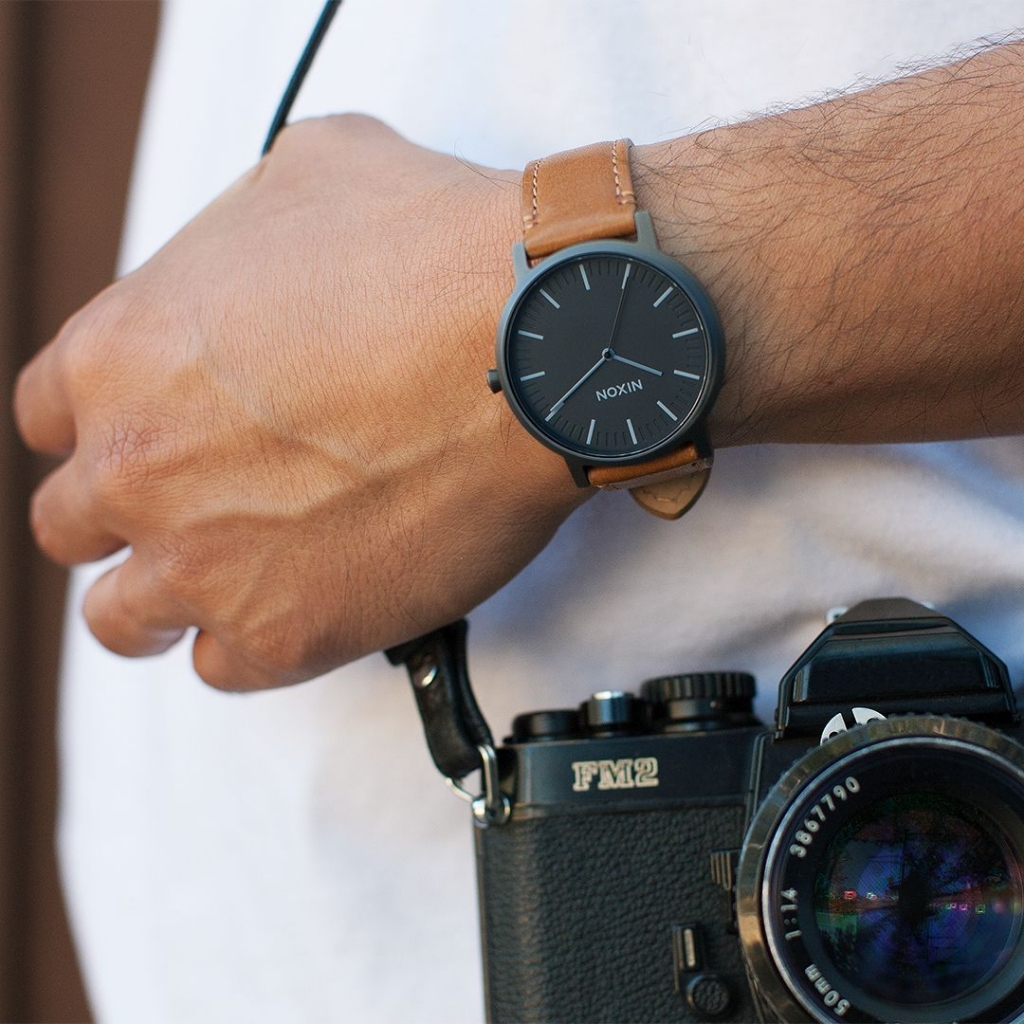 Handsome, comfy, and won't break the bank, the Nixon Porter Leather timepiece gives you the first-class experience all the way! The Porter Leather looks as good as it feels—in no particular order. Its sleek profile and sophisticated design sit comfortably in any scenario, in other words, it takes any outfit up to the highest level.
Buy Now: $125 or to learn more check out: Nixon.com
Some might call it a form of "glamping" but I will choose comfort over the status quo any day.  I Love this bed and that's all there is.  It really is the ultimate hybrid for camping comfort. Any adventure loving camper would love to find a Zenbivy under the tree this holiday season!
Buy Now: $209 or to learn more, go to: Zenbivy.com
Comfy as hell and built to last DEVIL-DOG Dungarees are our go-to jeans! They stretch and breath in all the right places. This is a gift that will not disappoint this holiday season.
Buy Now: $79.00 or to learn more, check out: Devil-Dog.com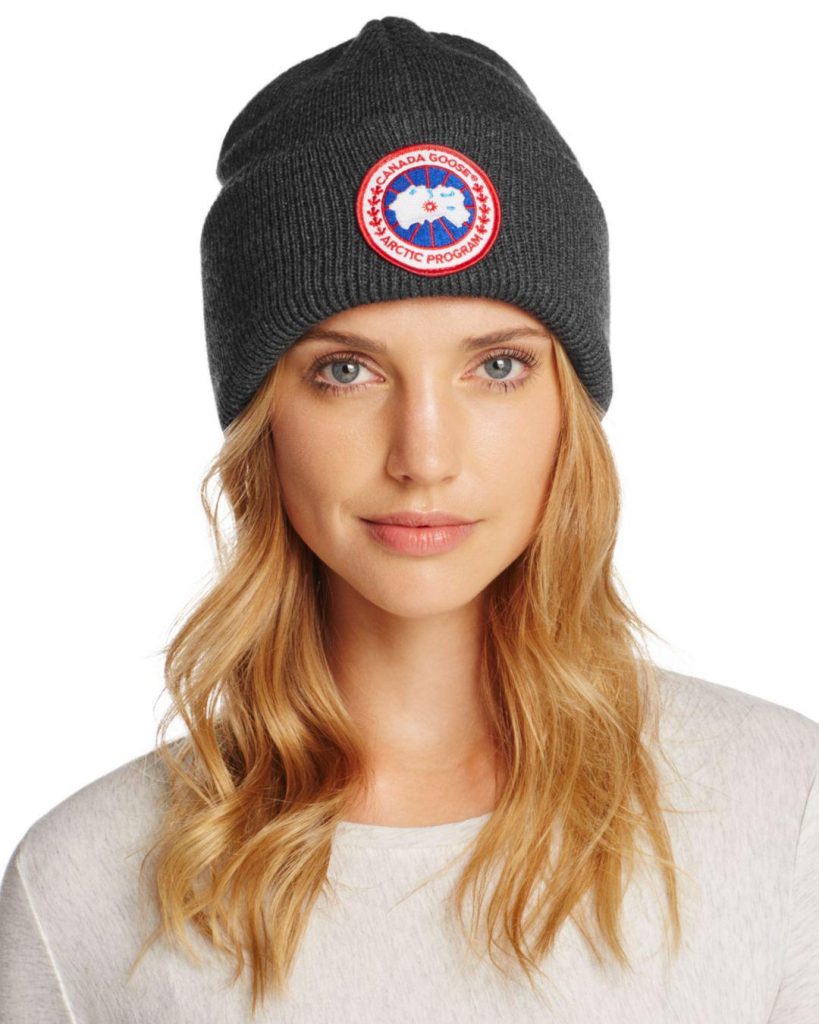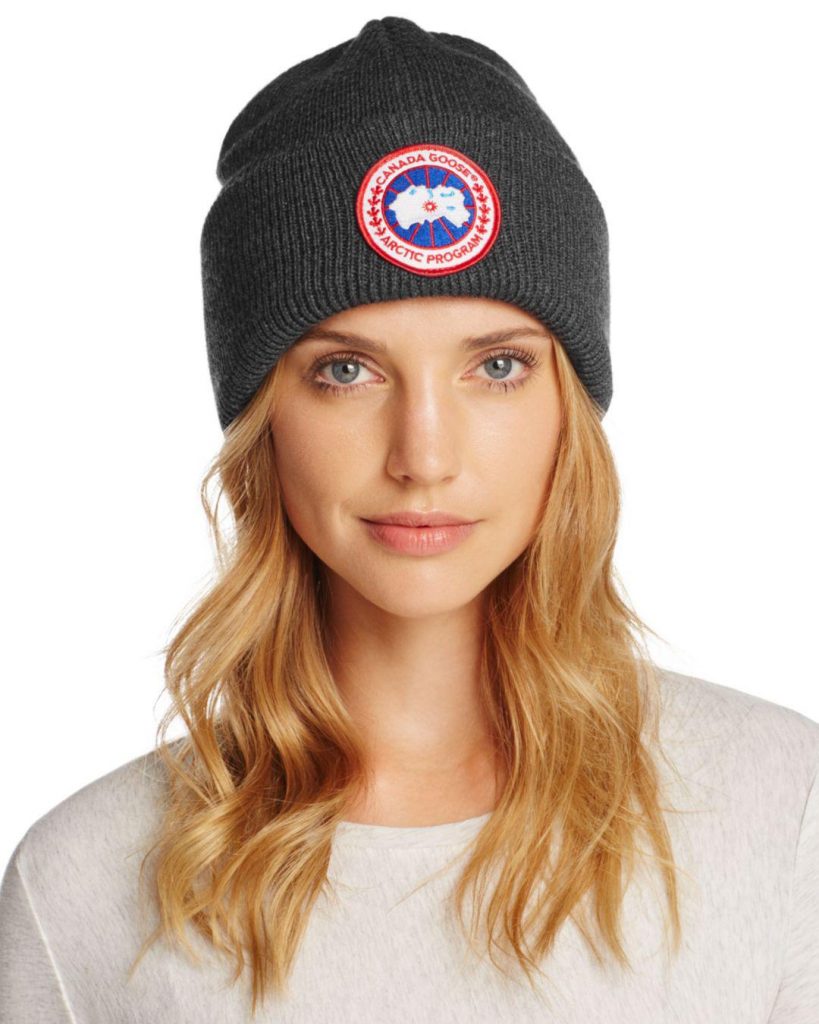 This toque is perfect for winter in every way. It is well made, thick and seriously warm! Whether you're hitting the slopes or tackling chilly days in the city, this beanie will keep the cold out. It's made in Italy of 100% Merino wool for maximum warmth and softness, and it's finished with the iconic Canada Goose disc on the fold up.

Learn more at CanadaGoose.com or buy now starting at $175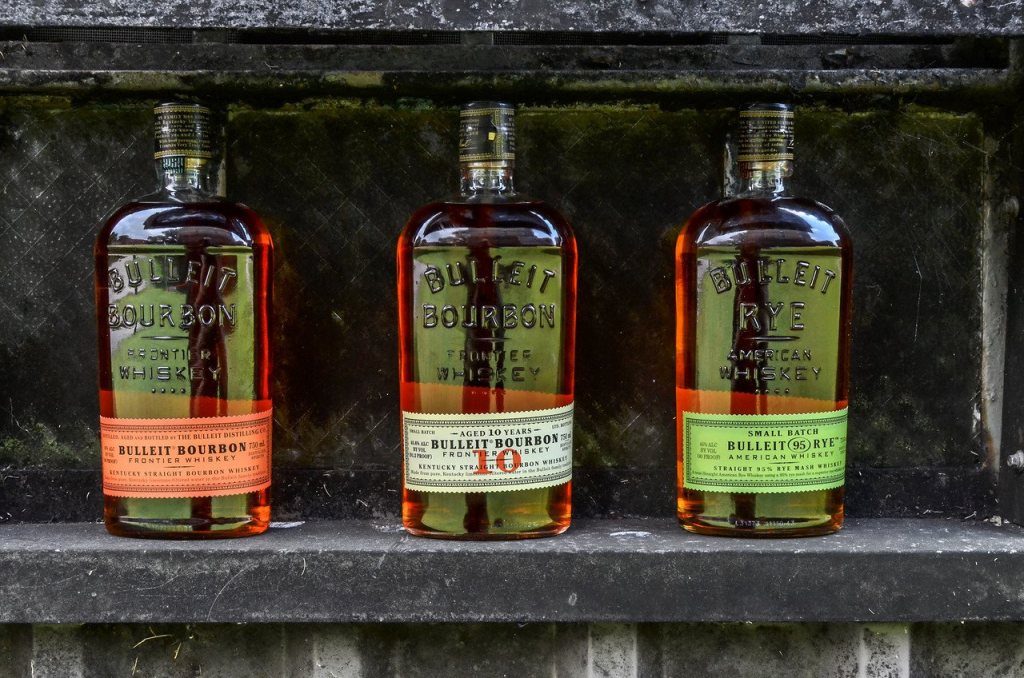 Speaking of staying warm… Bulleit Bourbon bourbon offers a taste of creamy vanilla, pickling spices, and buttery pralines. We were concerned that the high rye content was going to be overpowering but instead added a subtle taste that was very well appreciated. What we found with Bulleit is really no need to mix it with anything as the unique recipe offers a taste that will make a a traditional cocktail taste than you are used to with a traditional bourbon. We really enjoyed this on the rocks with a splash of orange bitters which helped extenuate the light toffee flavor and bring out the spices a bit more. Bulleit is aged for at least 6 years and a recipe that has evolved over 175 years, you are getting a quality, mature tasting bourbon that any bourbon drinker will enjoy. We have found this to this to be a go-to drink on our shelf when we are the mood for a good sipping bourbon.If you're already a Bulleit fan and want to try something new, we suggest trying the 10yr or the Rye, both are fantastic alterations on the original.

Find our more at Bulleit.com or buy now starting at $18.99

Blade UL GRUUV Platform Tennis Paddle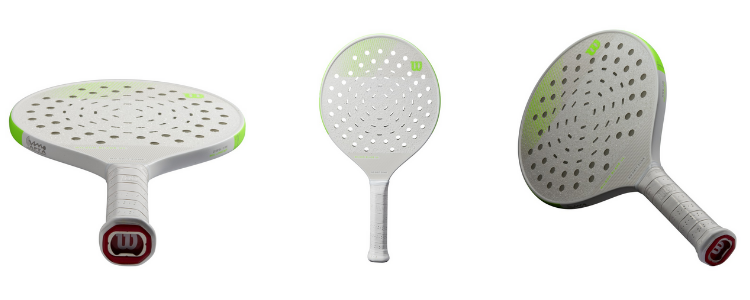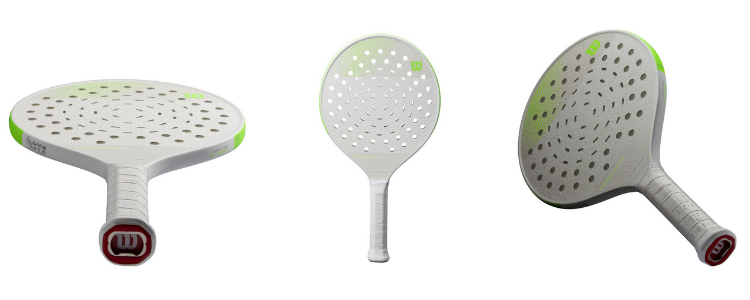 The Blade UL GRUUV removes some weight from the previous model to enhance maneuverability and lightweight power. Equipped with GRUUV angled hole technology to increase ball rotation, this paddle allows players to more easily rope heavy balls into play and adjust more quickly to balls coming in at awkward or tricky angles.
Buy Now: $209 or to learn more, go to: Wilson.com


FITS socks are made in the USA with 18.5 micron Merino Wool (which is similar to cashmere). FITS' patented Full Contact Fit allows each sock to lock into place, so you don't have to worry your sock slipping down or getting blisters.
Buy Now: $50 or to learn more, go to: Fitssock.com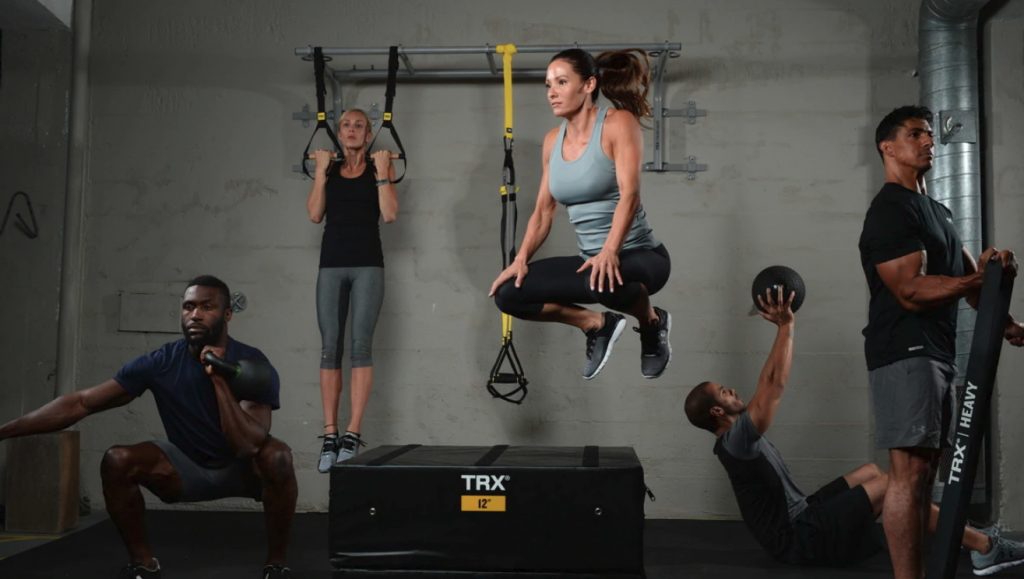 From kettlebells, to strength bands to battle ropes. TRX has a wide array of functional training tools designed to bulk up your home gym as well as your body. If you're shopping for a fitness freak, TRX has plenty of great gifts. Personally, we recommend the HOME2 SYSTEM and kettle bells if you're looking to mix up your workouts.
Buy Now: $14.99 – $159.99 or learn more at Trxtraining.com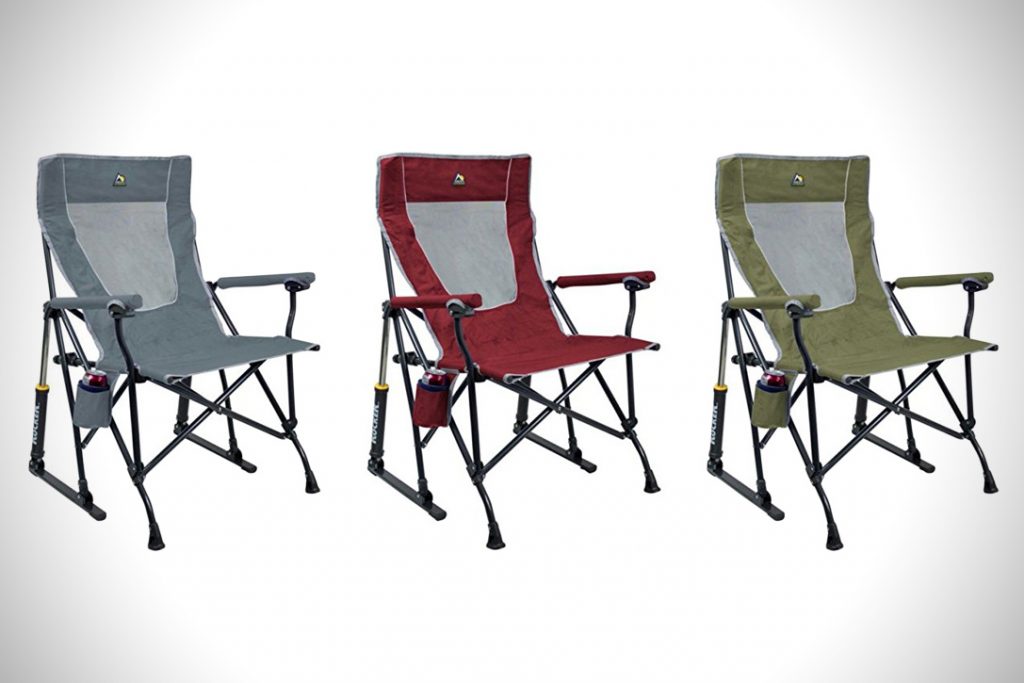 This is the most comfy camp chair we've ever tested! The RoadTrip Rocker from GCI has "rock shocks" in the back that allow you to rock, or find the perfect position to relax by the campfire. This chair isn't only perfect for camping, it is also great for chilling on the deck or at the beach. Any outdoors person would love this gift.Learn more at GCIoutdoor.com or buy now starting at $60

Buy Now: $149 or learn more at BushnellGolf.com