With June 19th looming just around the corner it's time to get crackin', but what do you get for the man who seemingly has everything? The easy way out is to run to mall and pick up a tie or a gift card to the local steak house chain, but let's be honest… that's just boring. Come on, really? He's your Dad (husband, son or grandpappy) for gosh sakes! He deserves something special, unique and exciting. To help you find the perfect Father's Day gift we've slapped together this Father's Day Gift Guide – packed with fun and interesting gift ideas that Dad will be sure to love for years to come.
Enough talking, let's get to the good stuff. Here's the best Father's Day Gifts that 2022 has to offer…
Blackstone XL Rangetop Combo
If Blackstone made cars… this would be a sportscar! It is 28″ of griddle top and comes with two (yes 2) side burners for cooking or frying food. It also has electric start, magnetic utensil racks on both sides, three zones for cooking, and significant storage underneath. We have been cooking on this Blackstone for several weeks and it has been so much fun to cook on. Once you have it properly seasoned, cooking is truly non-stick and cleanup is pretty darn easy. I like going on the Blackstone website and searching their recipes for inspiration. If your dad loves to cook, this is the ultimate present for Father's Day!
Buys Now: $999 or learn more at: Blackstone.com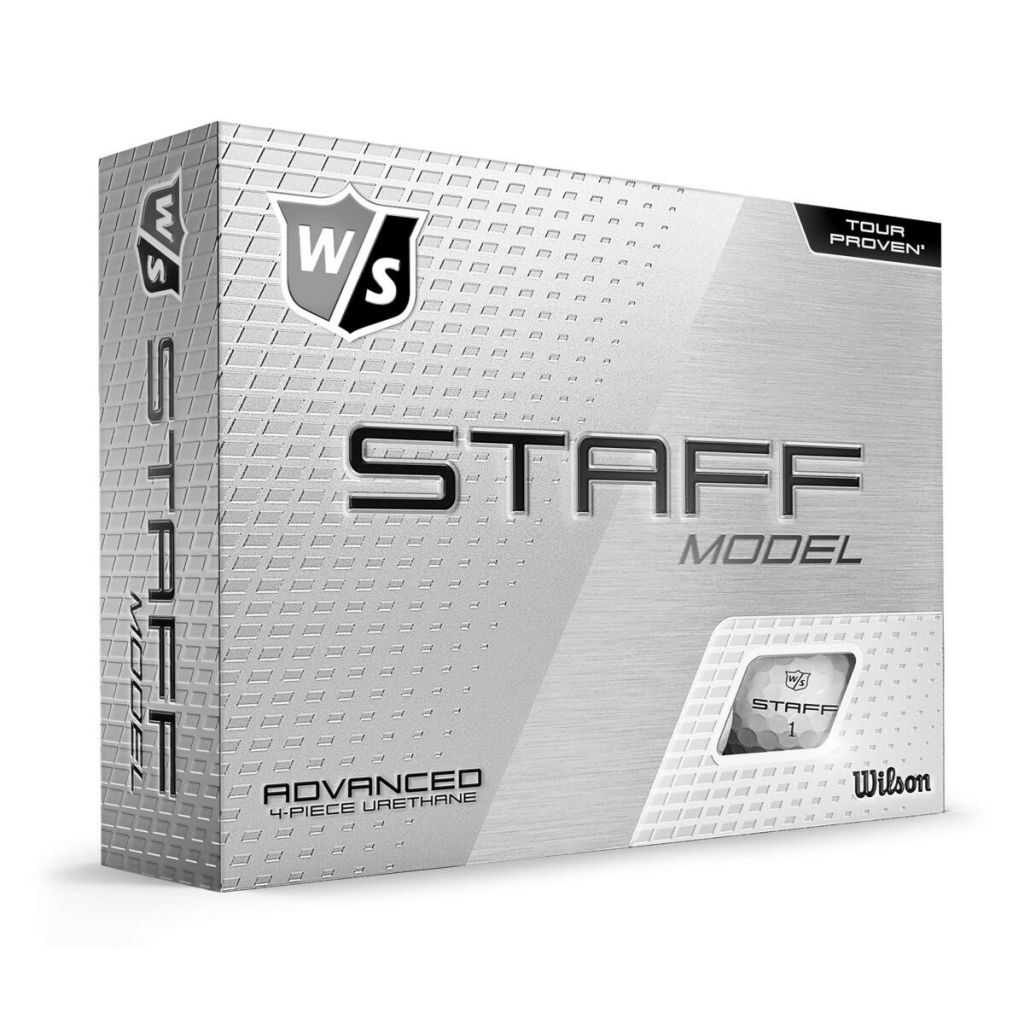 If your dad likes to golf, get him something that he can truly appreciate… a dozen durable golf balls. Wilson has been making golf equipment forever and has been one of the most consistent brands in the game. He might loose them all, but that's part of the fun, and you've got a great gift idea lined up for the holidays!
Buys Now: $50 or learn more at: Wilson.com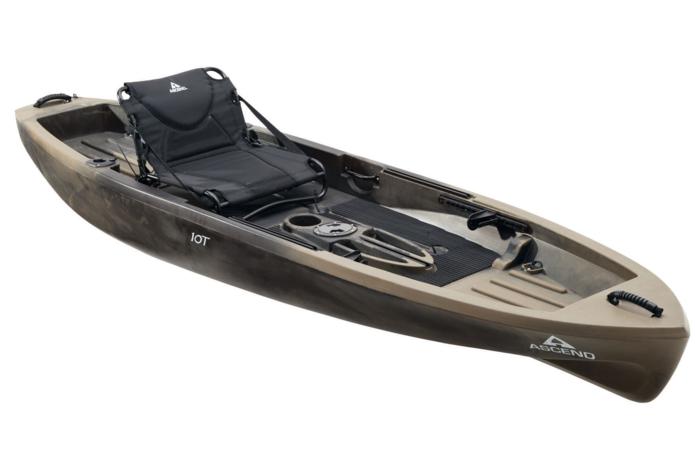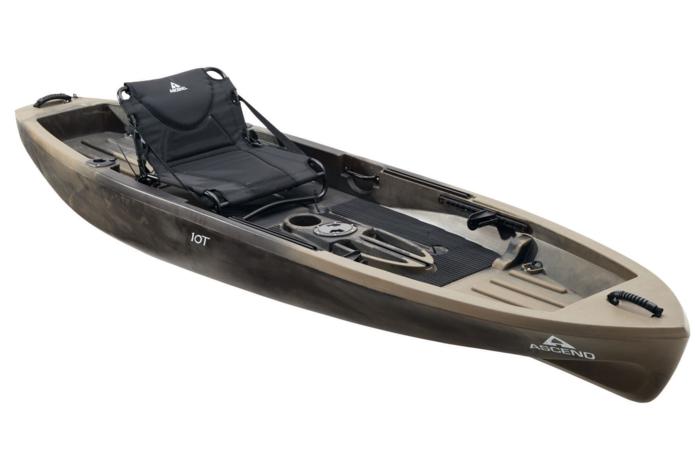 Perfect for the fisherman father who likes to get out to his fishin' hole without making a lot of noise. The Ascend 10T Sit-On Kayak is everything you'd want for under $500. It has great storage, comfy seating and impressive maneuverability on the water. Tipping it would take a Titanic-ian effort. It moves, yet it doesn't shake. You really can't go wrong with this – it's an all-around solid boat that you can trust. We had a chance to test this boat recently and we were pleasantly surprised with how this boat maneuvers. While you won't be Usain Boat out on the water in the 10T, it does move pretty fast and you can turn quite quick. For how stable this boat is, I don't think you could get much faster. This kayak also tracks well as you'd expect with something so sound.
For the price, you're getting a sturdy well built boat that's great for the lake, slow rivers and a lot of fishing. Add in all that cargo space and the fact that it's pretty damn handsome…. well, you've got yourself and excellent kayak. Get together with your siblings this father's day and get him a gift he won't soon forget.
Buys Now: $460 or learn more at: AcendKayaks.com
Mustang Survival ACCEL 100 Fishing Vest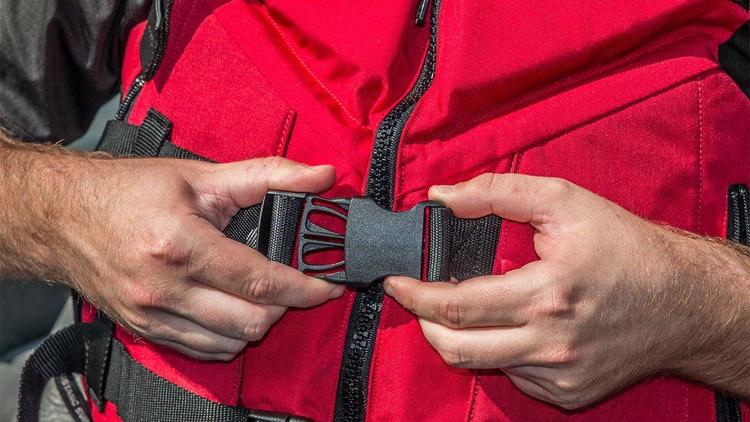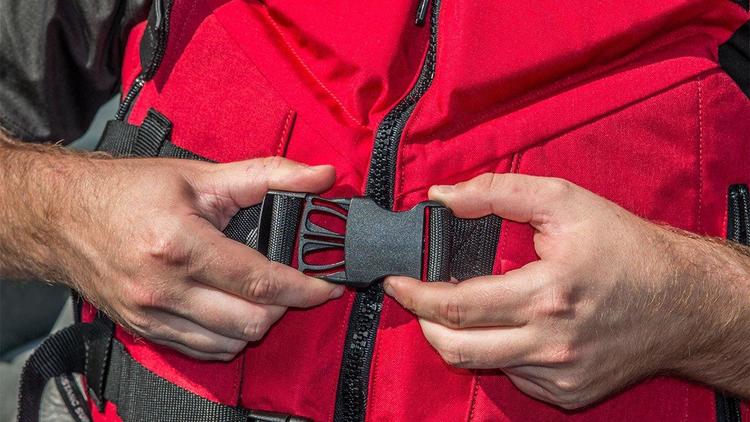 This PDF is the of choice for dad's who are seeking full days on the water, in comfort. Speed rated flotation (ahem..the highest possible speed rating on the market) that's water sports inspired, the ACCEL 100 Fishing Vest offers safety standards you'll be keen to have on as you navigate your day, and a fit so comfortable you won't want to take it off.
Buy Now: $85 or learn more at MustangSurvival.com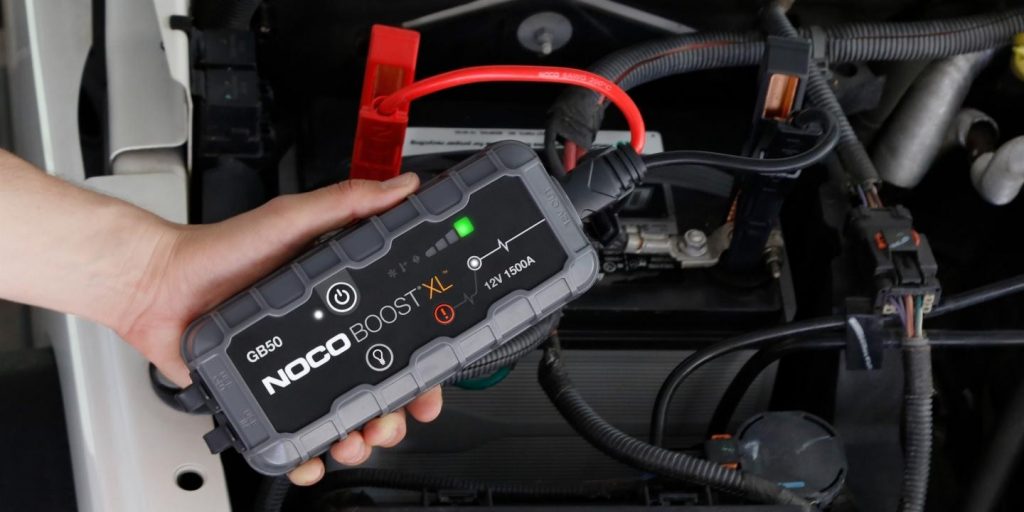 The GB50 is an ultra-portable, lightweight and compact lithium-ion jump starter for 12-volt batteries. With it, you can safely jump start a dead battery in seconds – up to 30 times on a single charge. The Boost XL is safe for anyone to use, featuring spark-proof technology, as well as reverse polarity protection. The GB50 lithium jump starter integrates with a high-output 200 lumen LED flashlight with seven light modes, holds its charge for up to one year and features a USB battery pack for recharging personal devices on the go – up to 6 smartphone recharges. Hot and Cold LED indicators of the internal battery determine when your Boost is outside operating temperatures to help protect your batteries and devices. It's rated at 1,500 Amps, and suitable for use on gasoline engines up to 7 liters and up to 4.5 liter diesel engines, such as a car, van, boat, SUV, truck and more. This is the perfect gift for any dad who love his toys.
Buy Now: $189.95 or learn more at No.co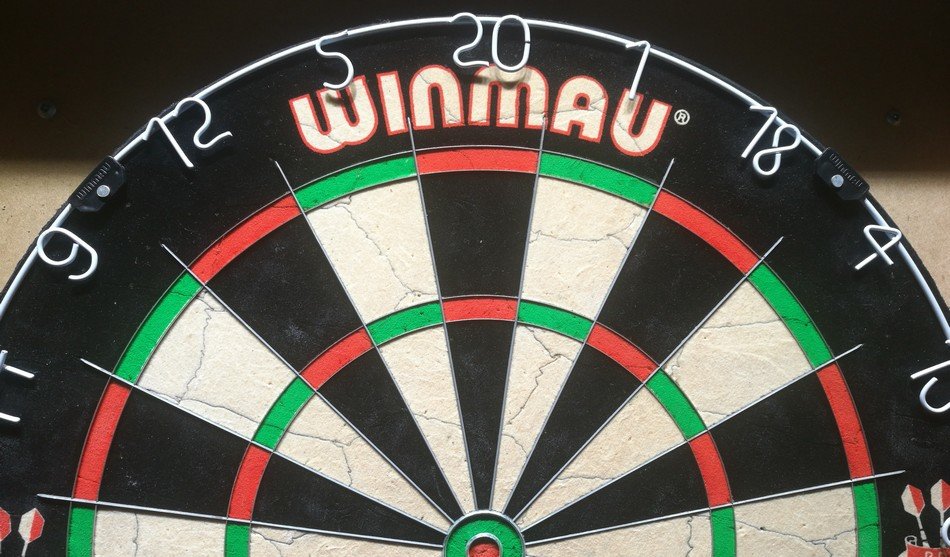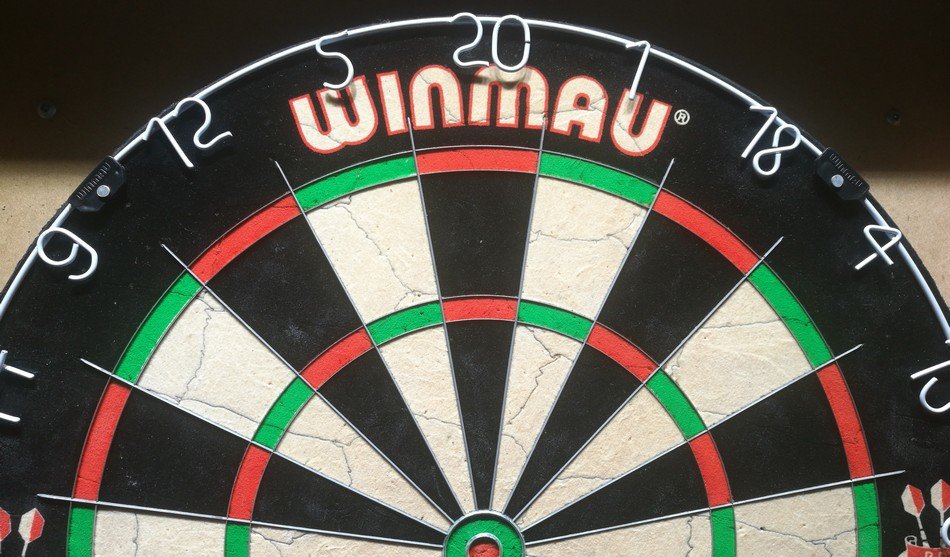 Features 5th generation Blade wire technology that is 20% thinner, 30% sharper, 20% stronger versus the previous model. This means less bounce-outs, higher scoring potential, and ultimate durability. Densely packed premium East African sisal fibres provides easy point penetration and self-healing properties to extend board life. Rota-Lock triple-wheel lock and level system for a secure fit and easy rotation. World tested, used by Lakeside World Championships and Winmau World Masters.
Buy Now: $64.99 or learn more at Winmau.com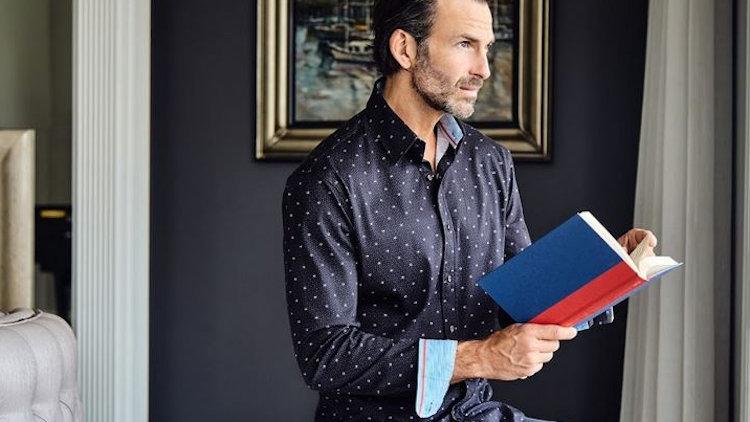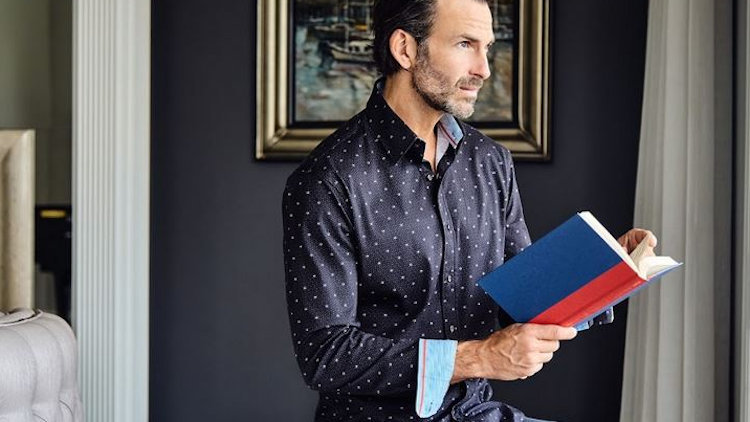 Buttercloth makes the most comfy button-ups on earth! We've been testing them around the office for the better part of a month now and they are simply fantastic. Breathable, stretchy, and handsome. This is a gift you'll see dad wearing all year long!
Buy Now: $100 & up or learn more at Buttercoth.com
This is the ideal gift for the dad who golfs. It is blasts the tunes and your yardages seamlessly as you navigate the course. It also has an integrated "bite" magnet that allows you to easily attach the Wingman to your golf cart. No longer will dad be guessing distances to the hole. With the Wingman he will get accurate distances to font/center/back of the green!
Buy Now: $149 or learn more at: BushnellGolf.com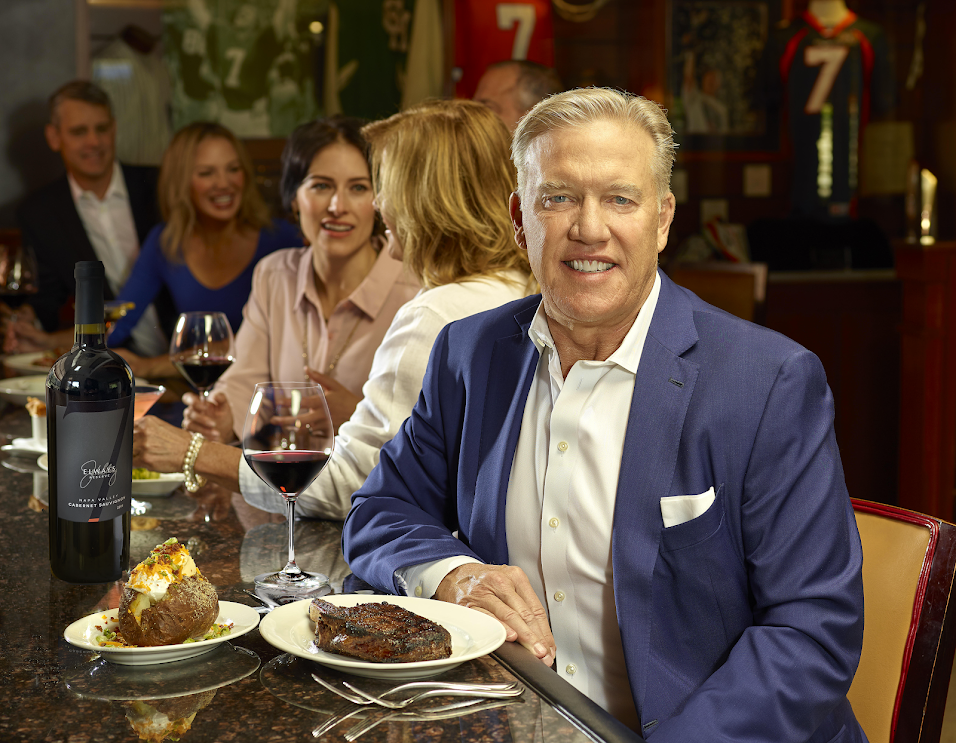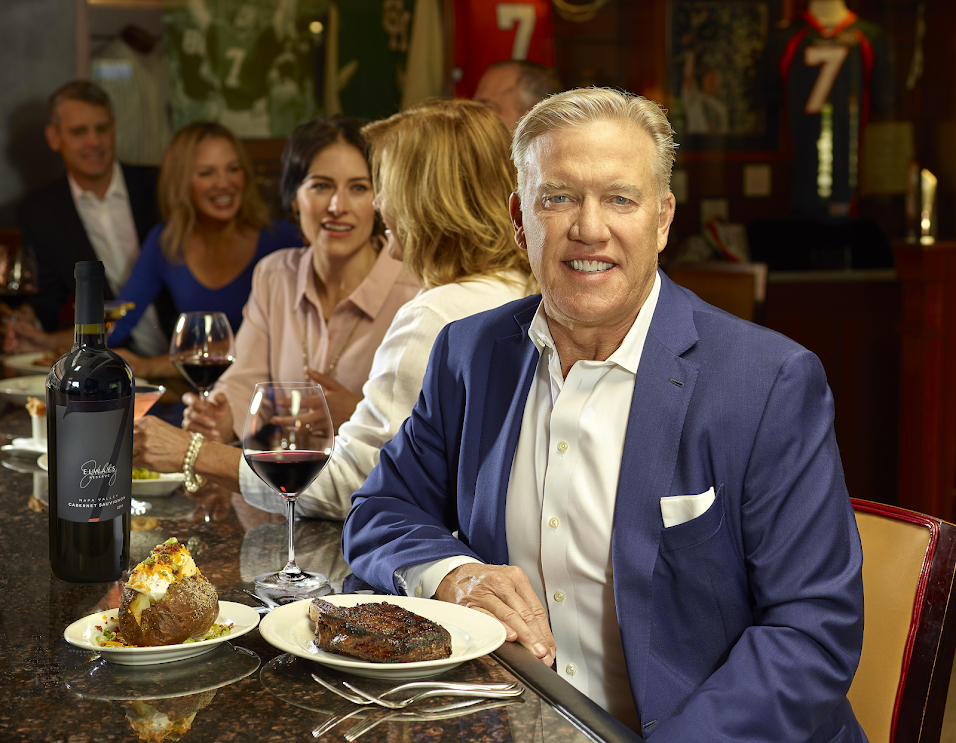 For father's day 7Cellars is offering 20% off and free shipping on all online orders using the code WINE4DAD. In addition to the newly launched Farm Collection, also available on the site are gift boxes, BBQ sets, and Elway's Reserve collection.
Whether Dad is a sports fan, outdoors fan, or simply a wine fan, the collection offers something for all tastes – and it's like sharing a drink with John Elway!
Buy Now: from $30 or learn more at 7cellars.com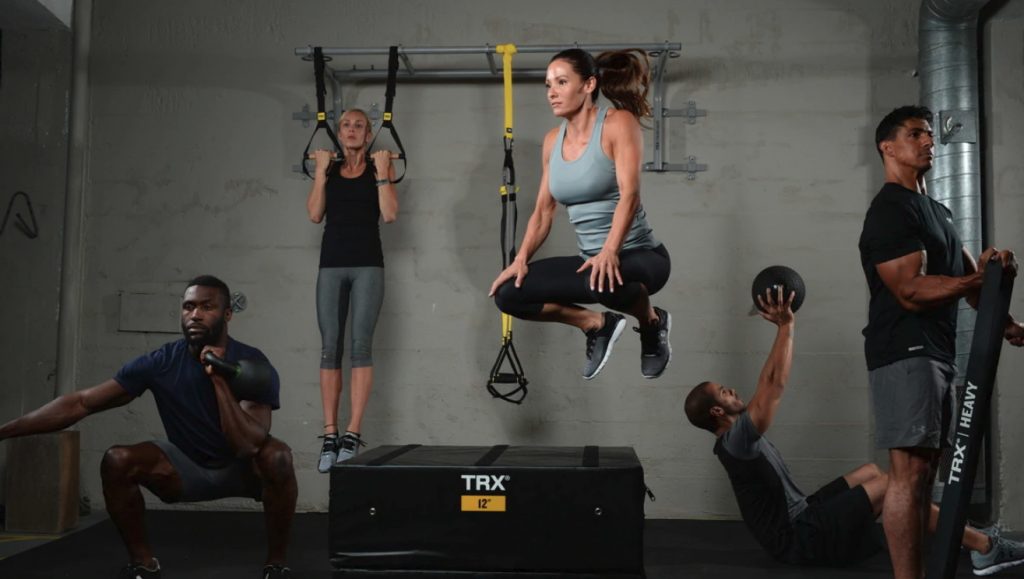 From kettlebells, to strength bands to battle ropes. TRX has a wide array of functional training tools designed to bulk up your home gym as well as your body. If your dad is a fitness freak, TRX has plenty of great gifts. Personally, we recommend the Duo Trainer and the Wall Ball if you're looking to mix up your workouts.
Buy Now: $14.99 – $159.99 or learn more at TRX.com