TRX just announced the launch of their latest fitness product and reinvention of the resistance band, called the TRX Bandit™. We got our hands on the Bandit™ a couple weeks ago and now I'm hooked. I must admit that I can't believe this product is just now hitting the market. It seems like an obvious solution to some of the issues one normally has when training with resistance bands. However, I'm happy to finally have a 'grip' on these bands with a library of workouts via the TRX app.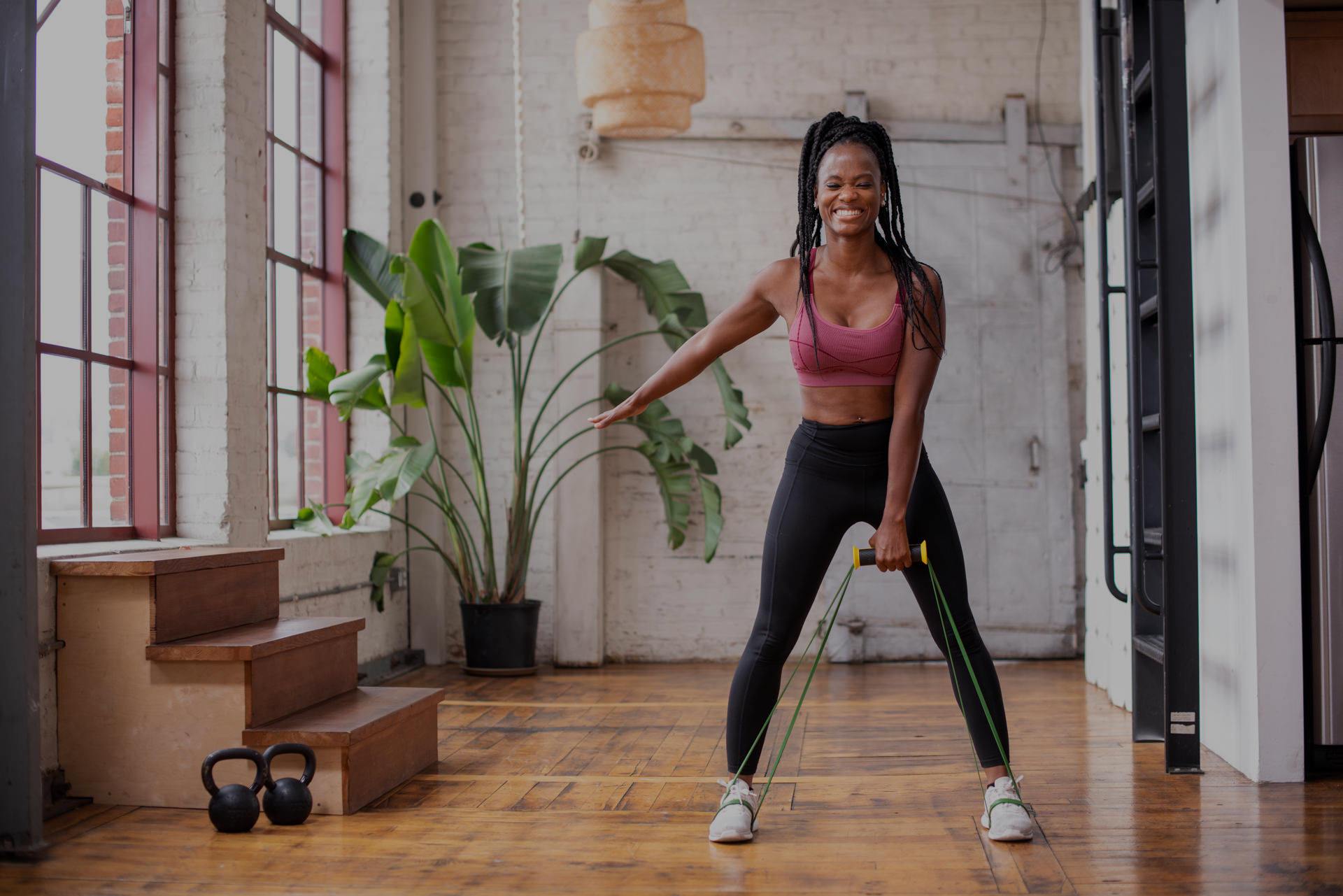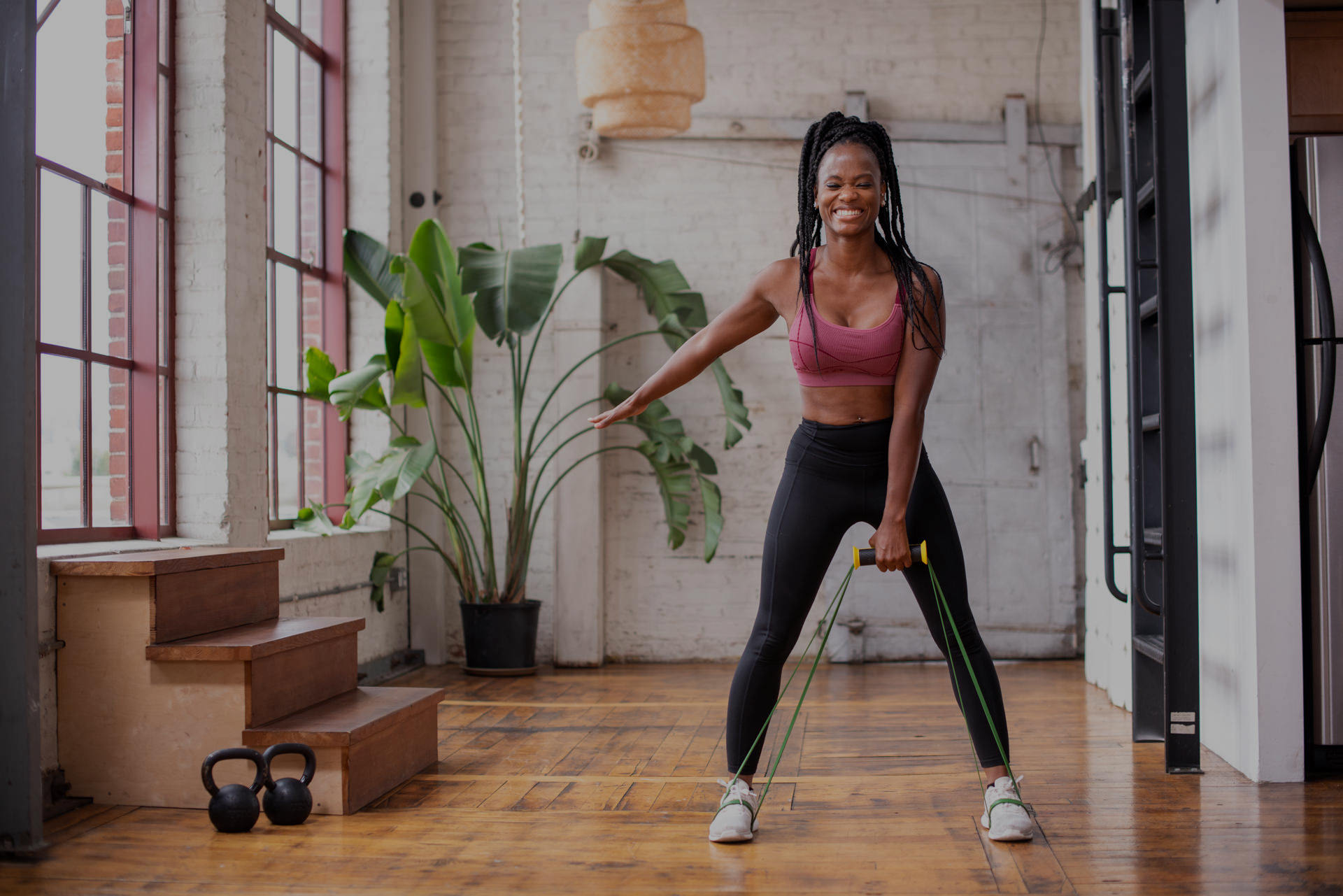 The TRX Bandit™ is an ergonomically-designed handle that easily snaps onto one or more strength bands to improve comfort, allowing users to focus on control, form, and overall enhanced movement patterns during strength, endurance, and mobility training. The handles help for a more secure grip and eliminate the issue of having the bands slip through your hands or rub your arms raw. Being able to have better control through the movements, the TRX Bandit™ allow for an improved workout and overall performance.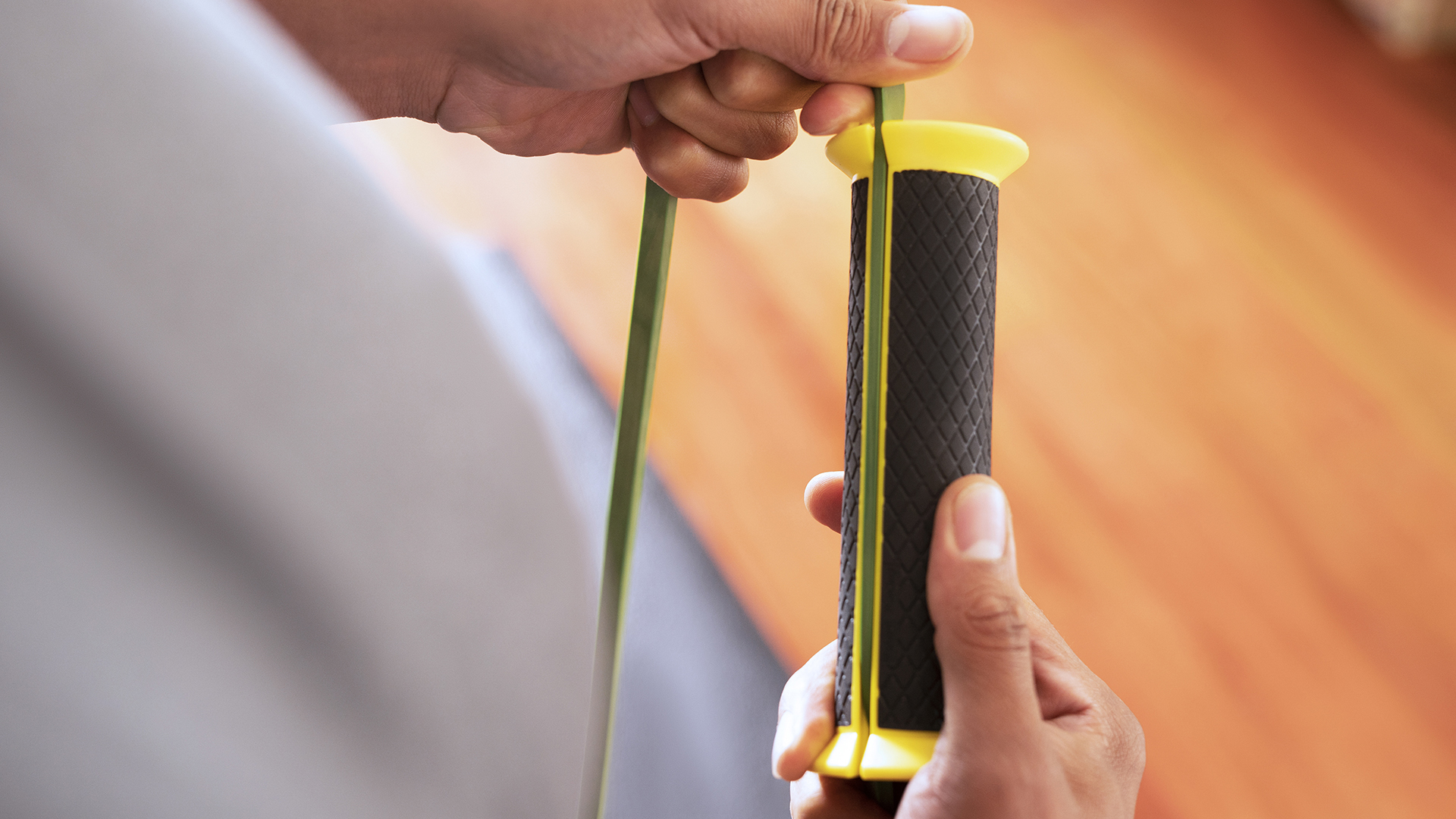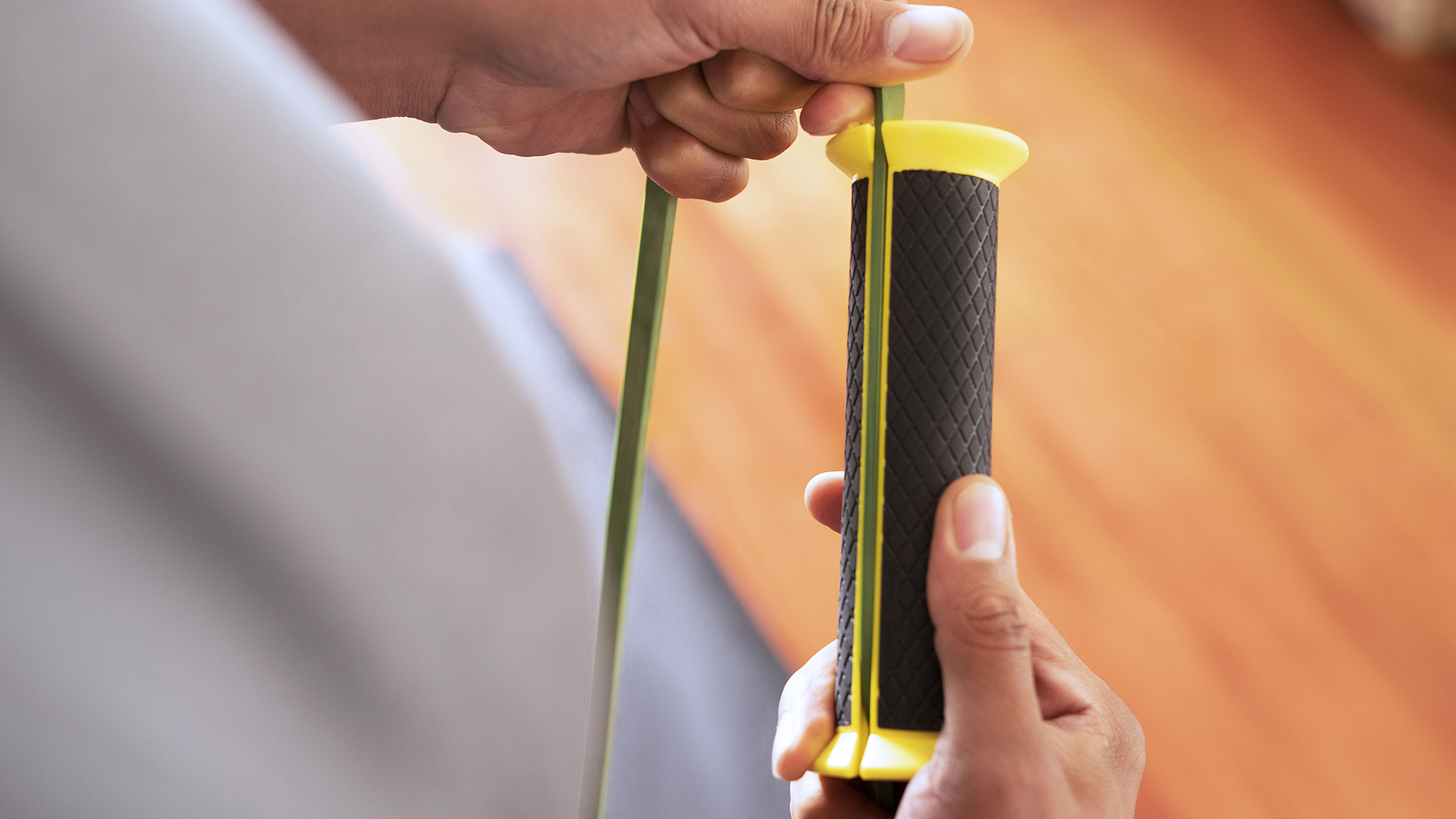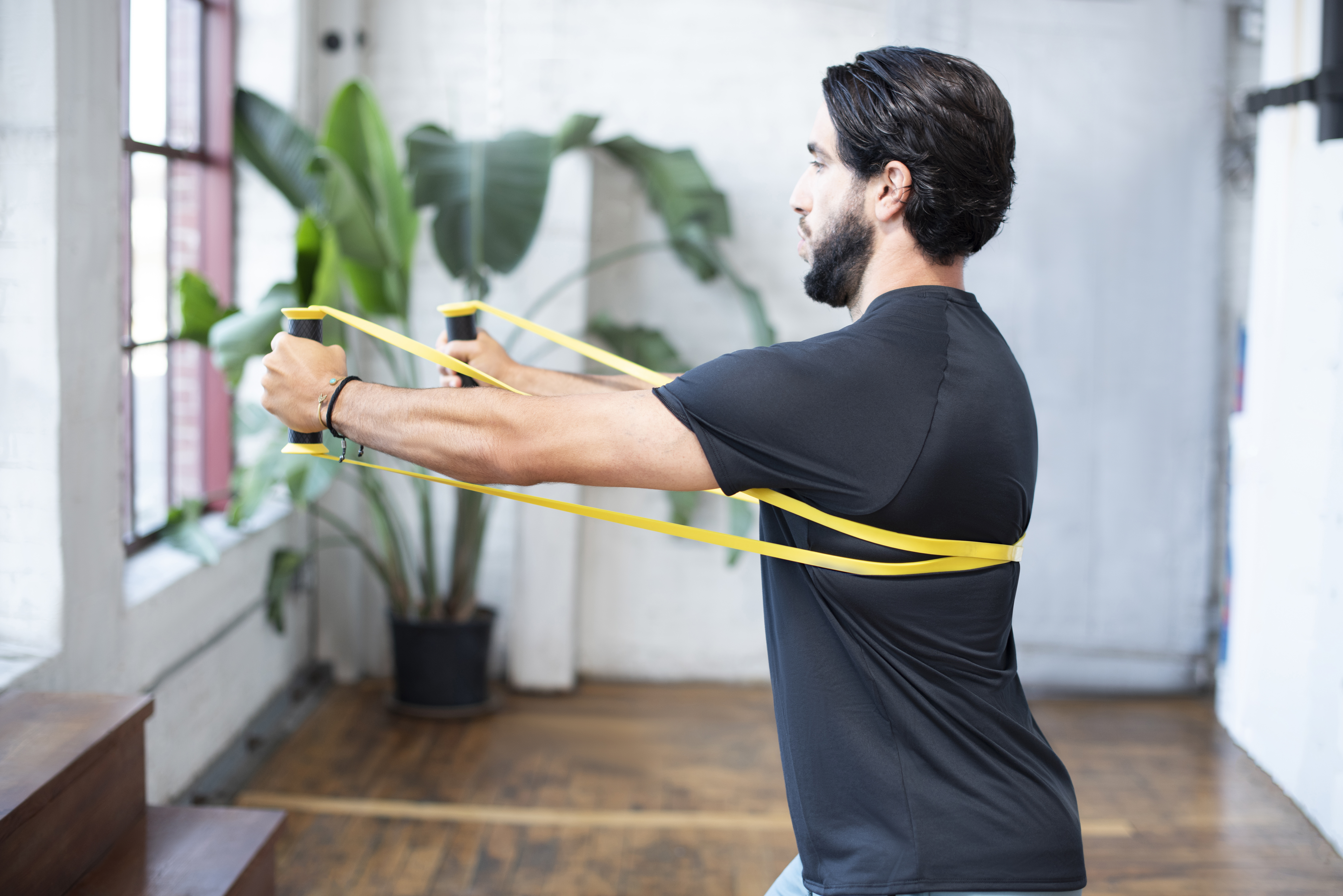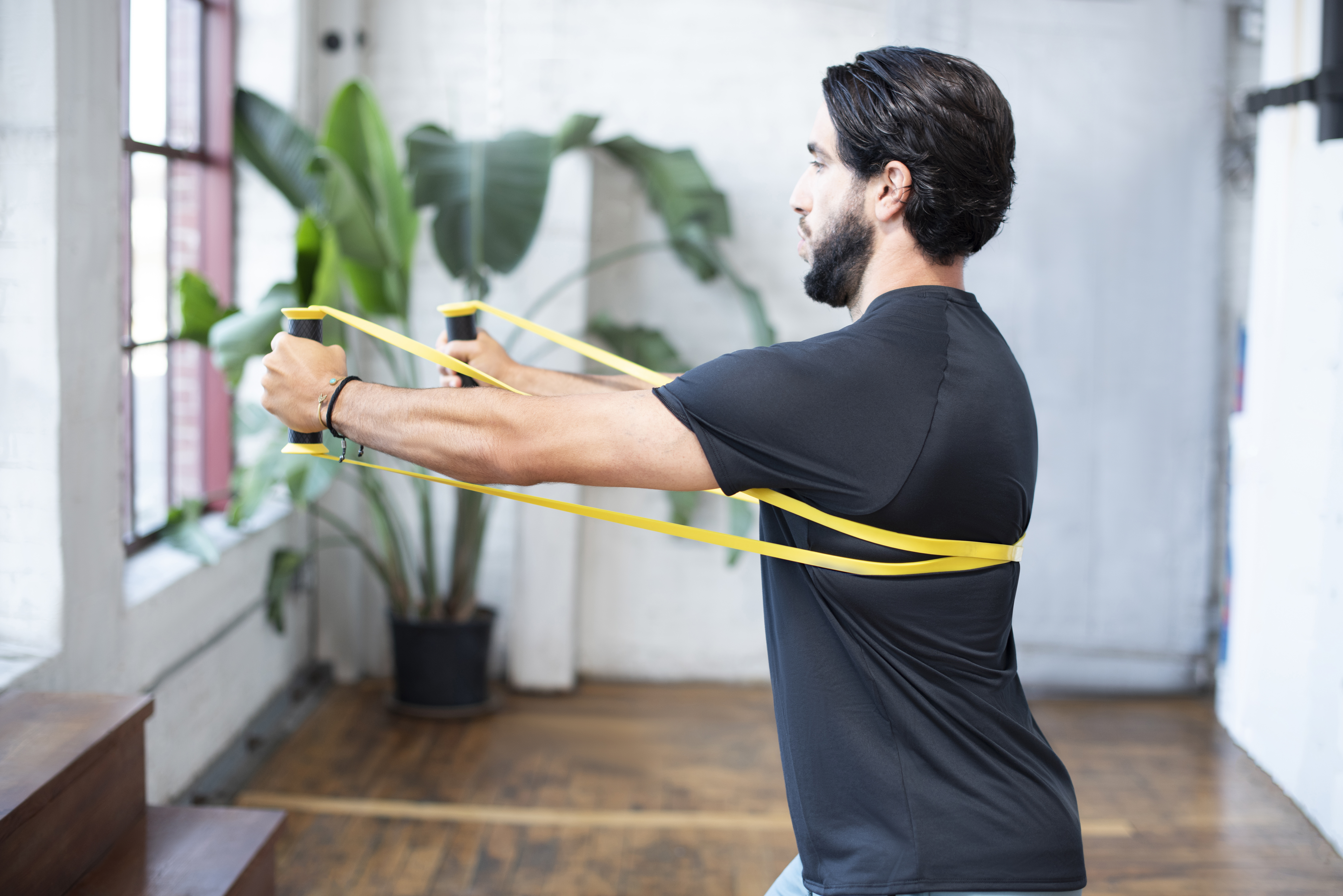 The Bandit™ is easy to use and allows for a fast swap between bands by simply stretching and slipping the band through the Bandit's grip. The TRX Bandit™ comes with a 7-day free trial to the TRX Training Club℠, where you can follow along to on-demand and live workouts specific to the TRX Bandit™.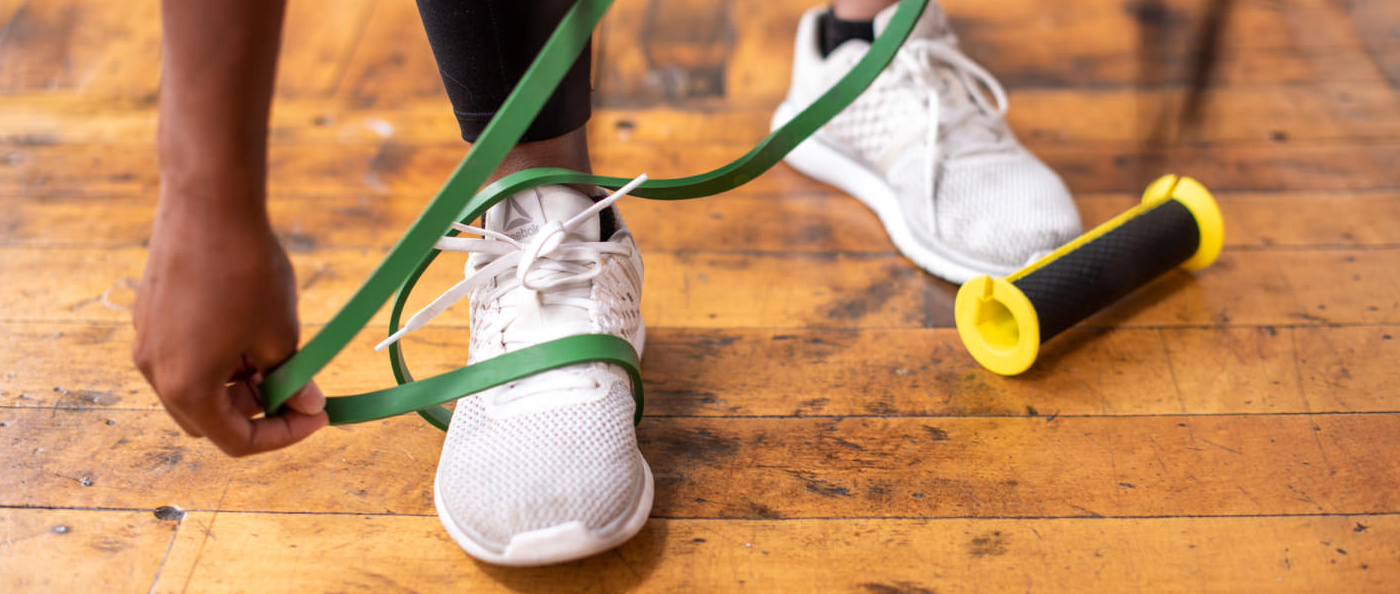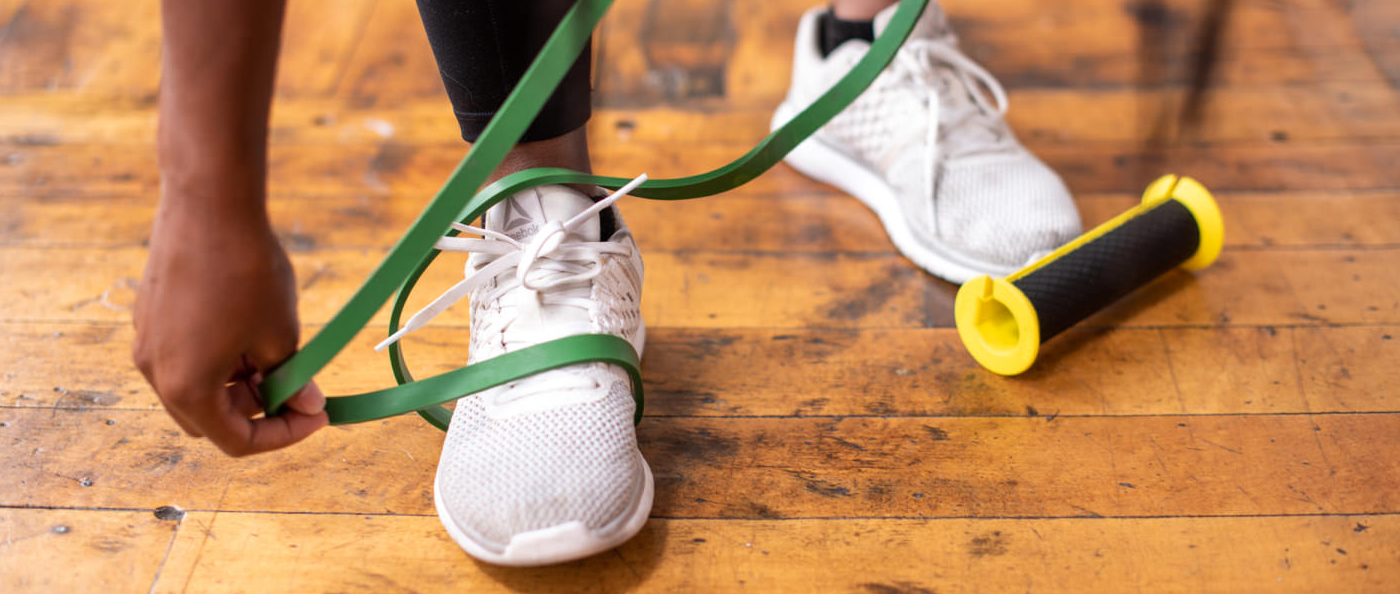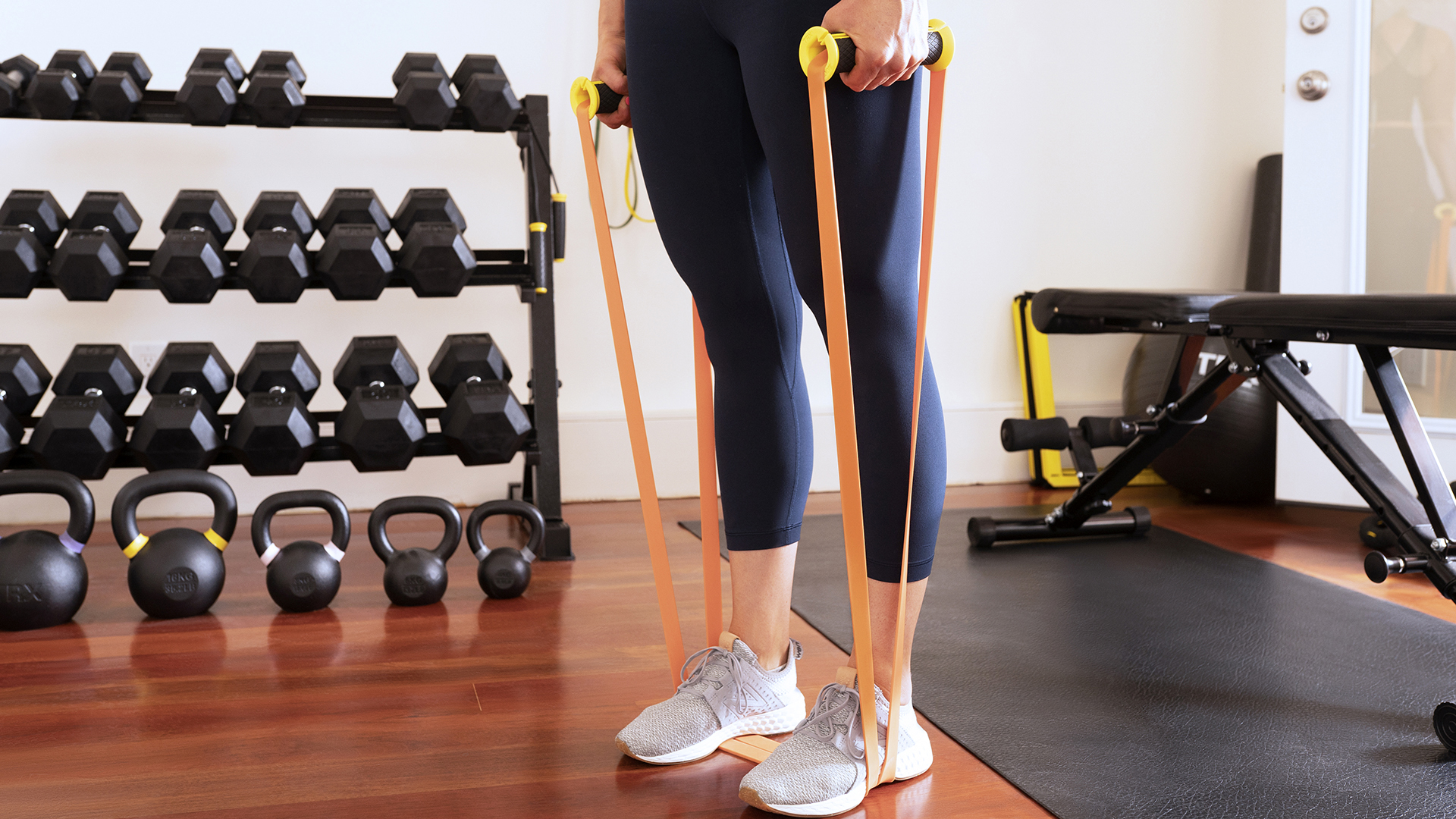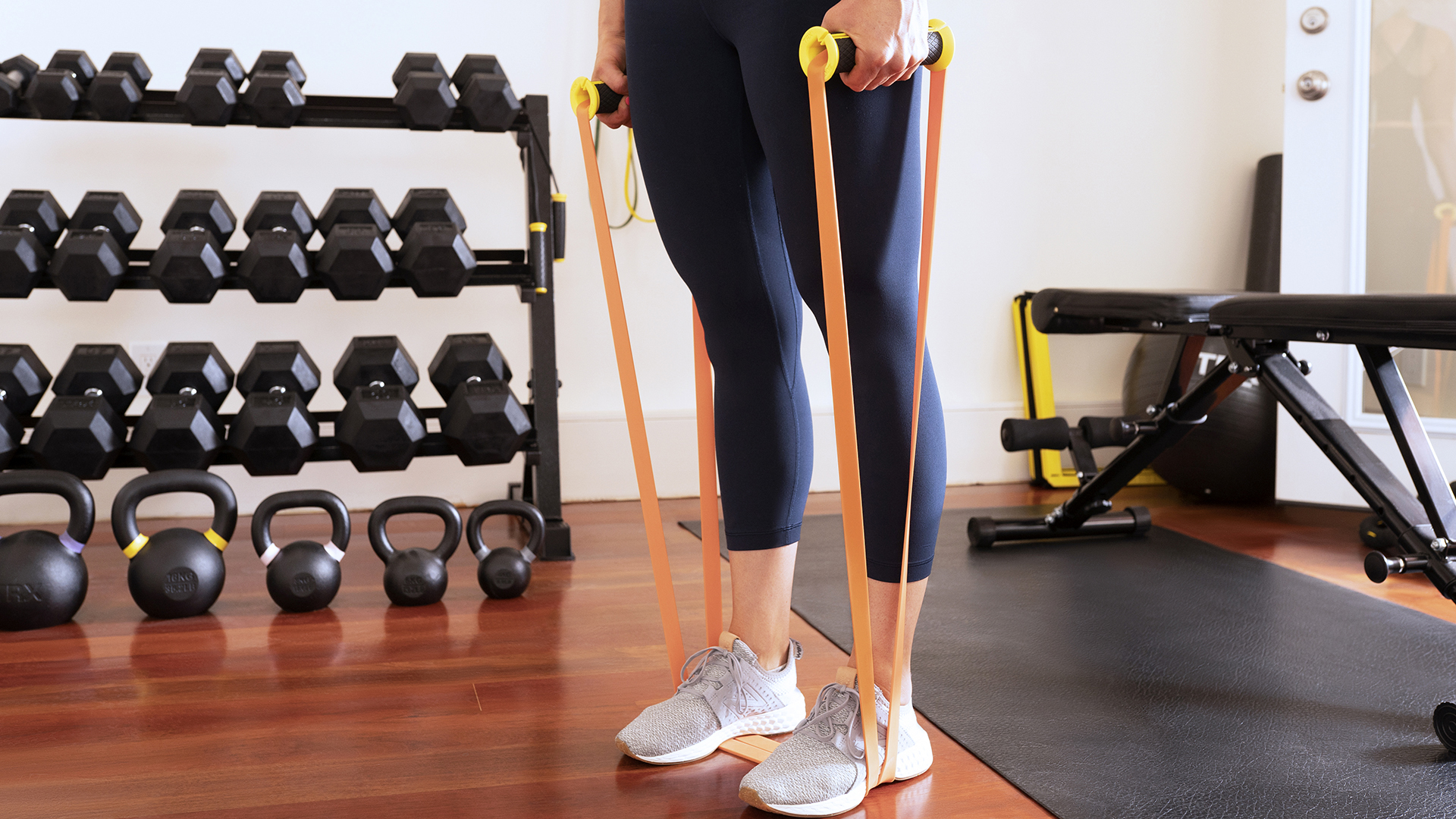 The TRX Bandit Kit is available for $49.95 MSRP and comes with two handles, two blue TRX Strength Bands (5 – 15 lbs.) and two green TRX Strength Bands (15 – 30 lbs.). TRX Bandit that comes with two handles only for $29.95 MSRP. Both options are accompanied with a seven-day trial to the TRX Training Club. For more information on the TRX Bandit, TRX Training Club and TRX's exceptional lineup of training products, including TRX HOME2, TRX PRO4 and Functional Training Tools, please visit TRXTraining.com.
TRX Launches the BANDIT
The TRX Bandit™ is a game changer for those who want more out of their resistance band training.