Everybody can afford to give the gift of Bordeaux this holiday season. Many excellent Bordeaux wines can be found for just $15-$30 dollars and showcase a huge range of the many styles and flavors the region has to offer. Here's a quick guide to choosing the right wine for everyone on your list this year.
For wine novices, there are many easy-to-drink Bordeaux options that make for great introductory bottles. Look for red wines labeled Bordeaux or Bordeaux Superieur. For white wines, try the appellations Bordeaux, Entre-Deux-Mers or Côtes de Bordeaux. These wines are all easy-drinking, vibrant, and meant to be enjoyed young.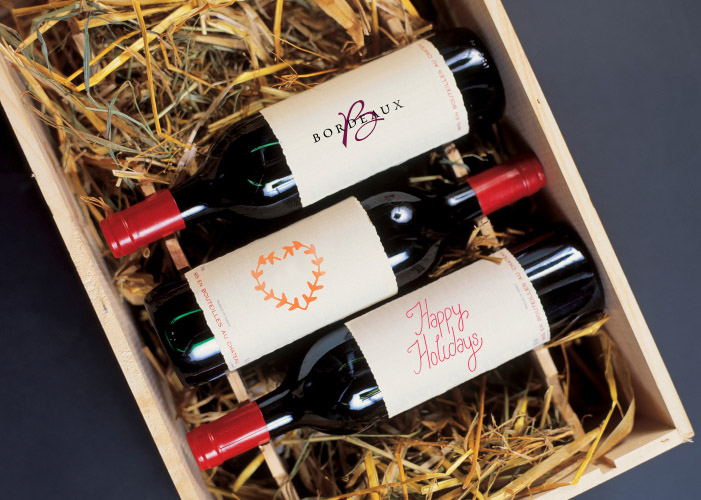 For choosy wine drinkers who already know what type of wine they like, you can tailor your Bordeaux selection to any taste. Bordeaux produces just about every style of wine, including red (Merlot and Cabernet Sauvignon), dry white (Sauvignon Blanc), sweet white (Semillon), rosé, and even sparkling.
For the adventurer or creative in your life, why not ask your local wine shop to recommend a lesser-known Bordeaux appellation? With over 60 different appellations, there's always something new to discover. Bordeaux is made up of over 7,000 châteaux, most of them small and family-run, making it a region with countless stories (and wines!) to discover. For more great gifts for anyone on your list, check out the Today's Bordeaux selection, with hand-picked wines from $10-$55.
This post is brought to you by: