Oru Kayak invented the origami kayak. You've never heard of an origami kayak? This amazing concept allows you to fold your kayak into a small, portable box once you are done using it. Sounds too good to be true, right? It is the perfect solution if you don't have a vehicle that can easily carry your boat or if you live in an apartment and don't have a place to store it. Simply just fold it up and throw it in your closet. When you are ready to use it again, load it in your car and unfold it at the dock. We are living in the future!
How is this folding technology possible? It all starts with the material. All Oru Kayaks are made with a custom UV-treated plastic called OruPlast™, which is essentially a "thicker custom-made version of the same plastic that postal service bins are made out of". This thick plastic is light, and each boat is rated to 20,000 folds.
The first Oru Kayak was successfully funded on kickstarter in December of 2012, and received $443,806 from 730 backers. Oru Kayak currently has four kayak models that are available for purchase, and had a successful Kickstarter campaign for their fifth model, the Oru Kayak Inlet, on October 11, 2019. This campaign received $979,554 from 929 backers. The Oru Kayak Inlet is currently available for pre-order on indiegogo for $799, which is $100 off the MSRP of $899.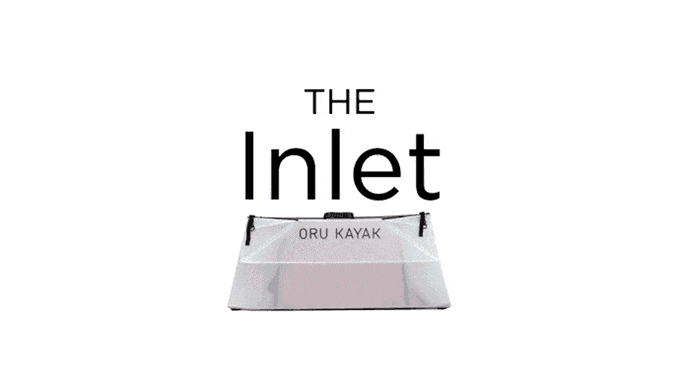 With the new Oru Kayak Inlet, Oru designed a new fold pattern that eliminates wasted space, allowing the boat to fold down to the size of a small suitcase that is 42″ long x 19″ tall x 10″ wide. With a weight of only 20lbs, this makes the Inlet extremely portable and easy to store.
Unfolding the Inlet takes a matter of minutes, and when you are done, you have a full, open cockpit kayak that is 10' long x 30'' wide.
[youtube https://www.youtube.com/watch?v=Ot9EKVo2dRY]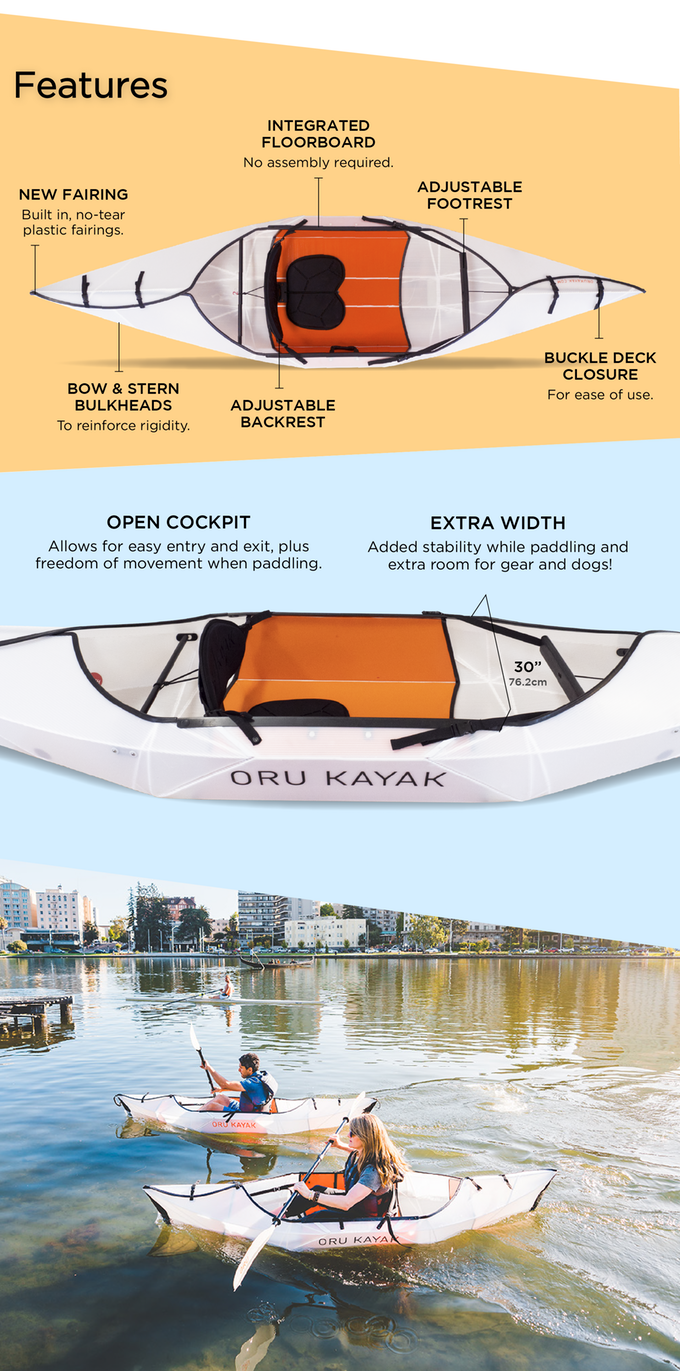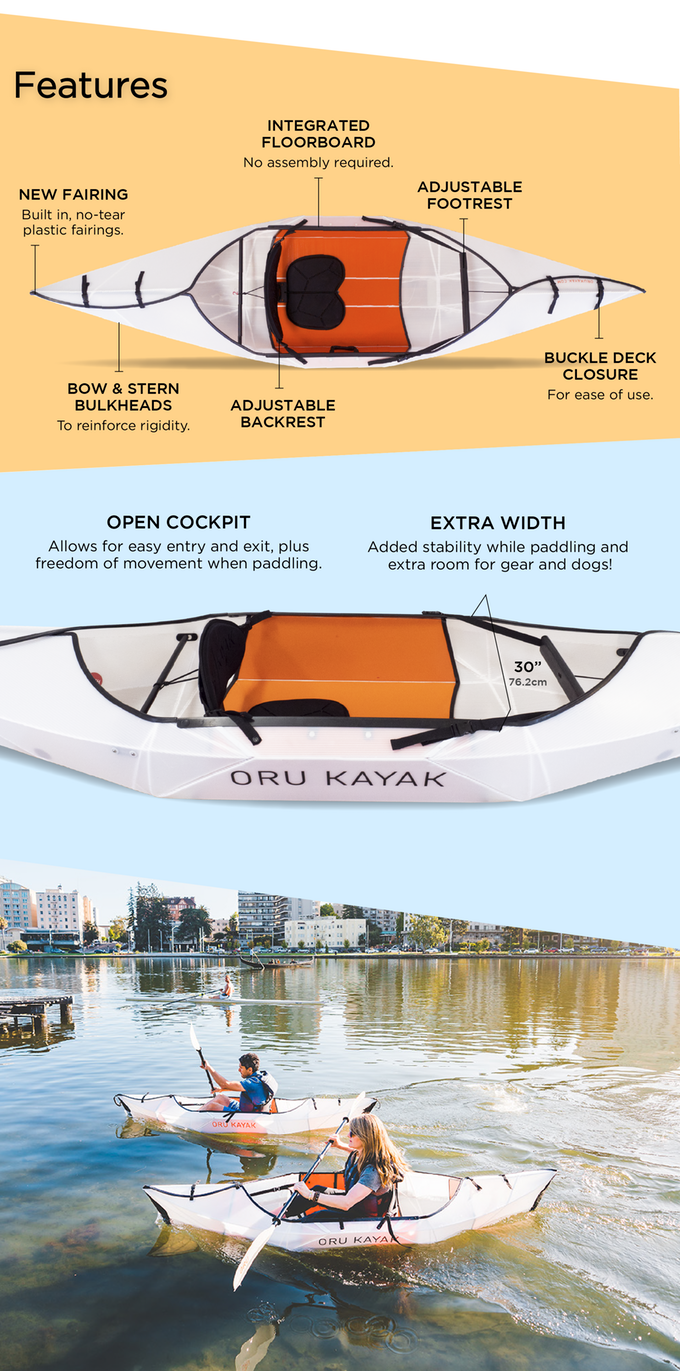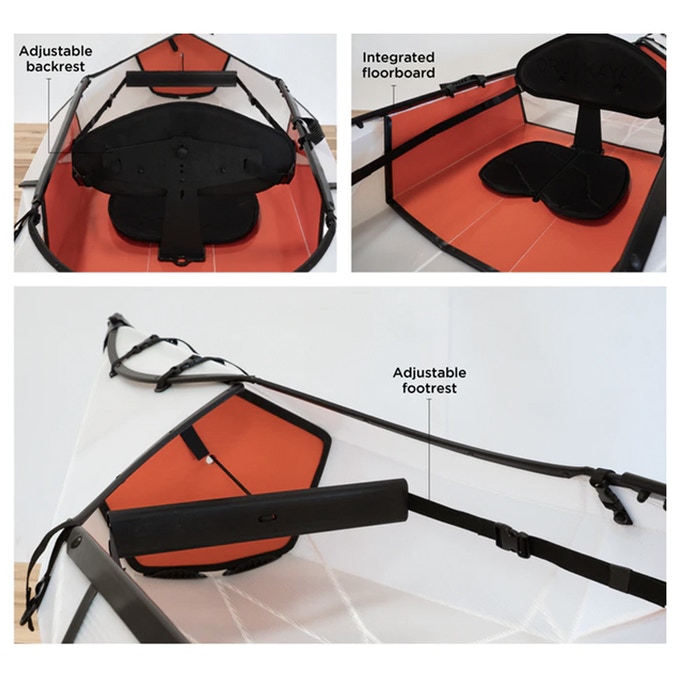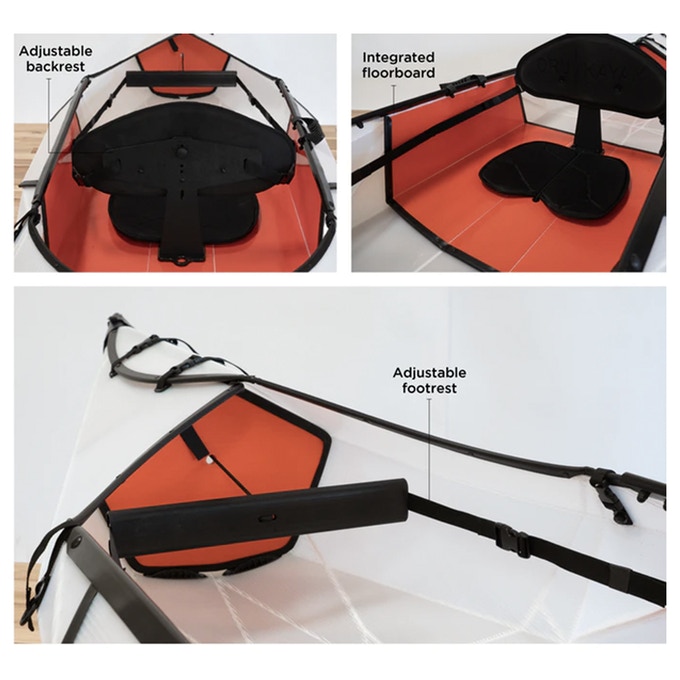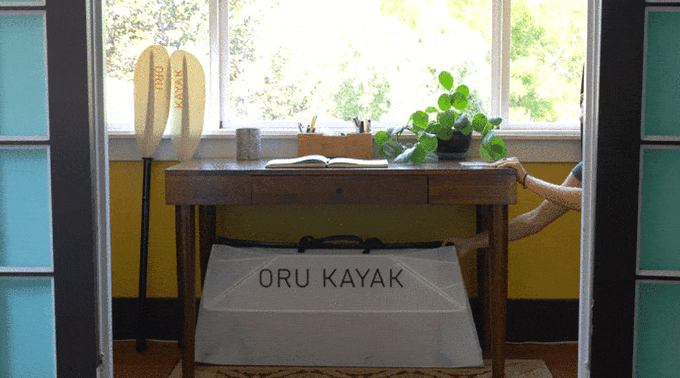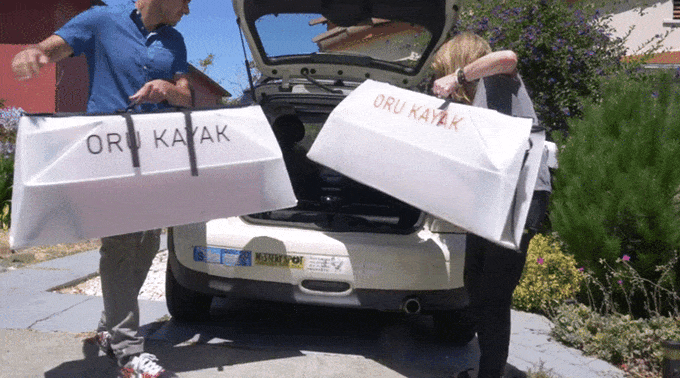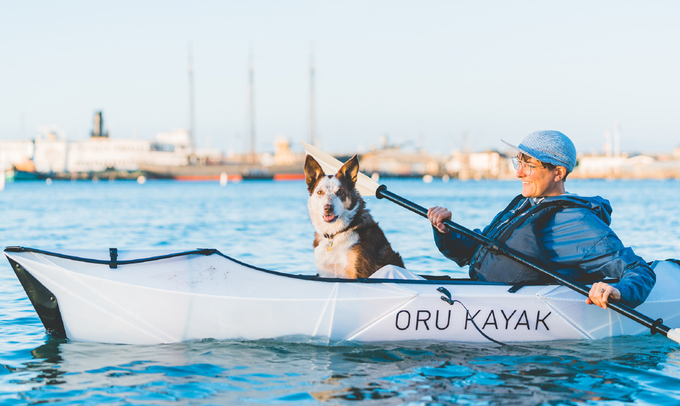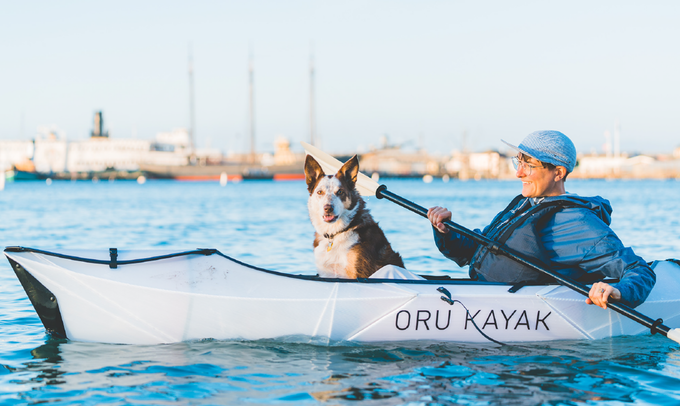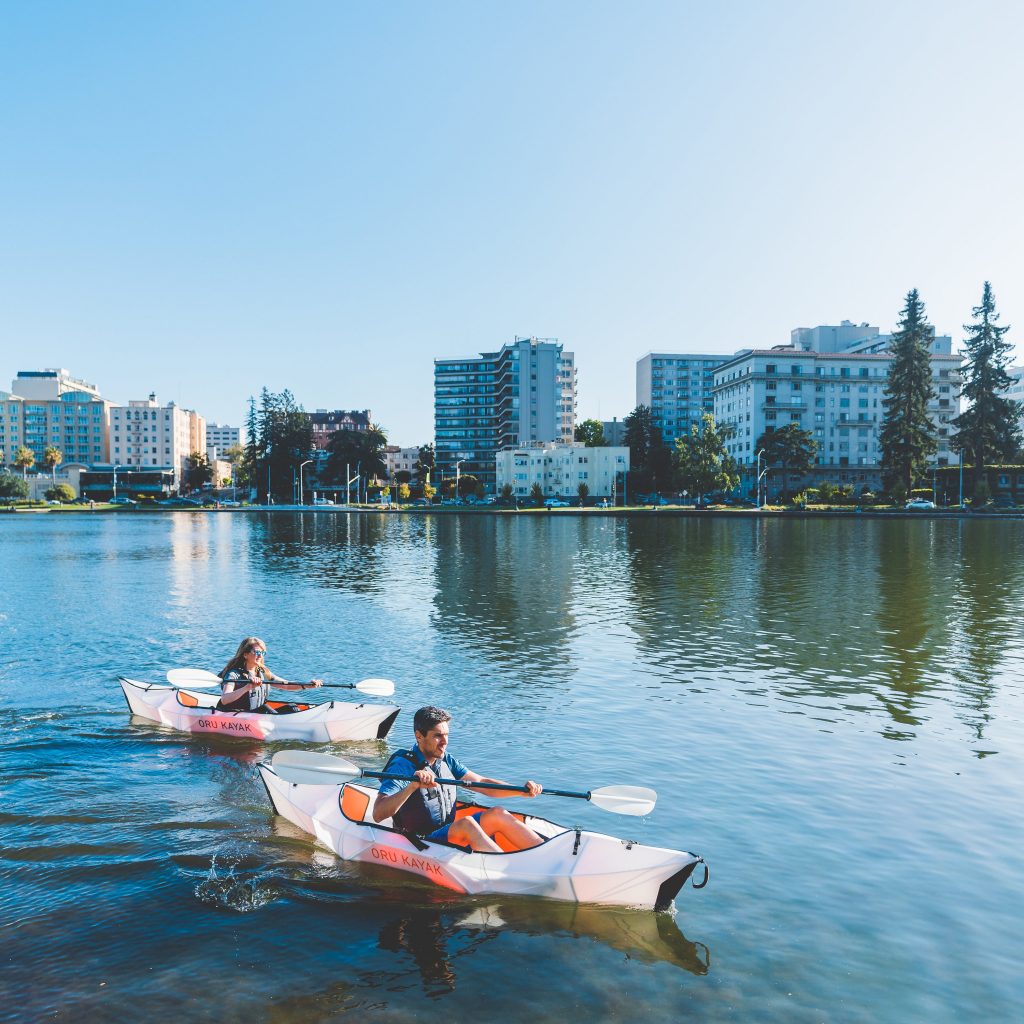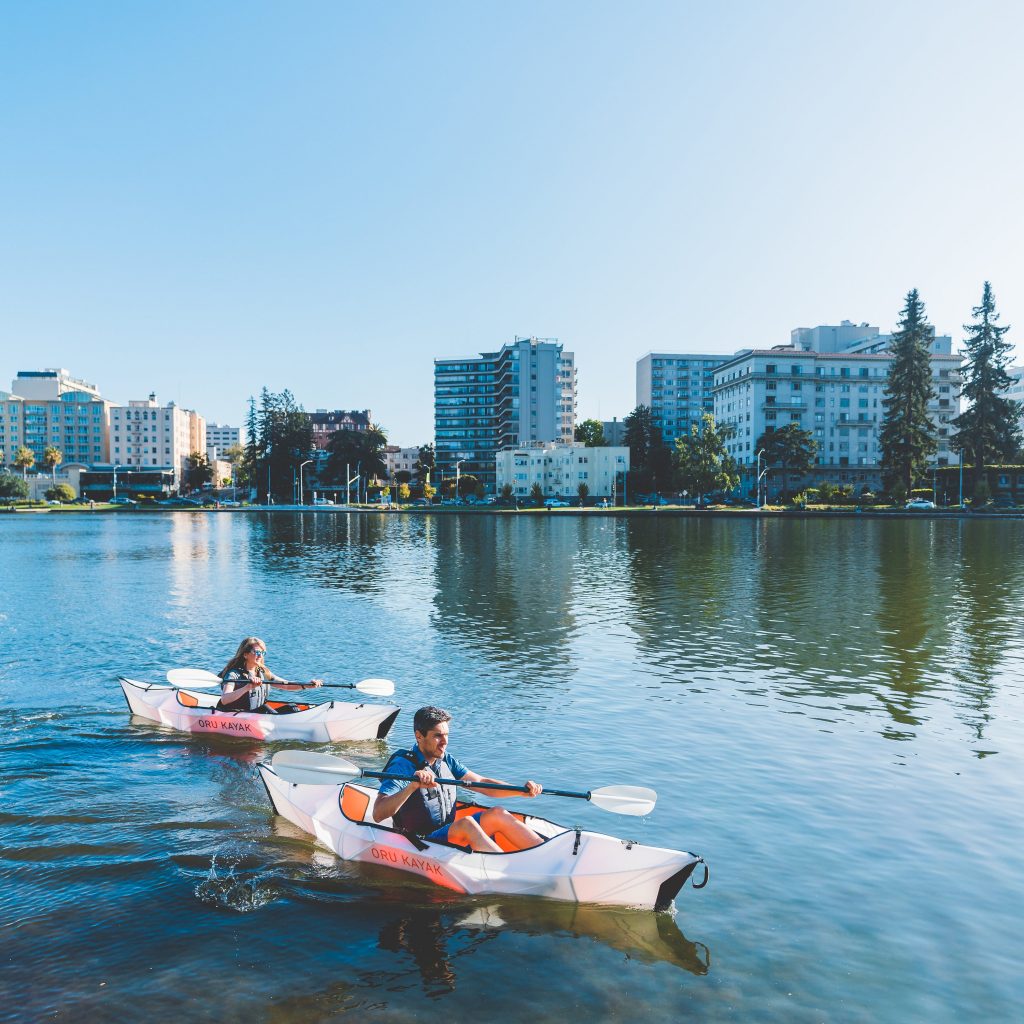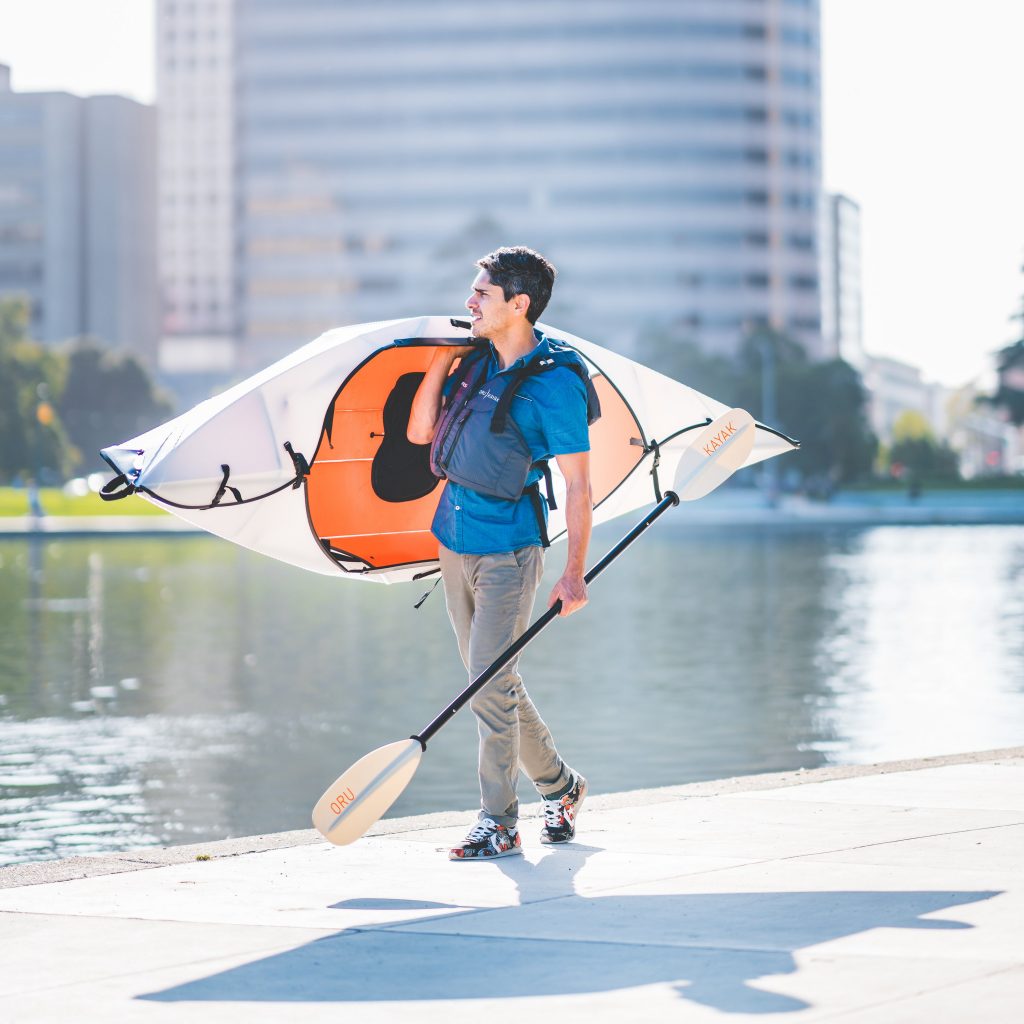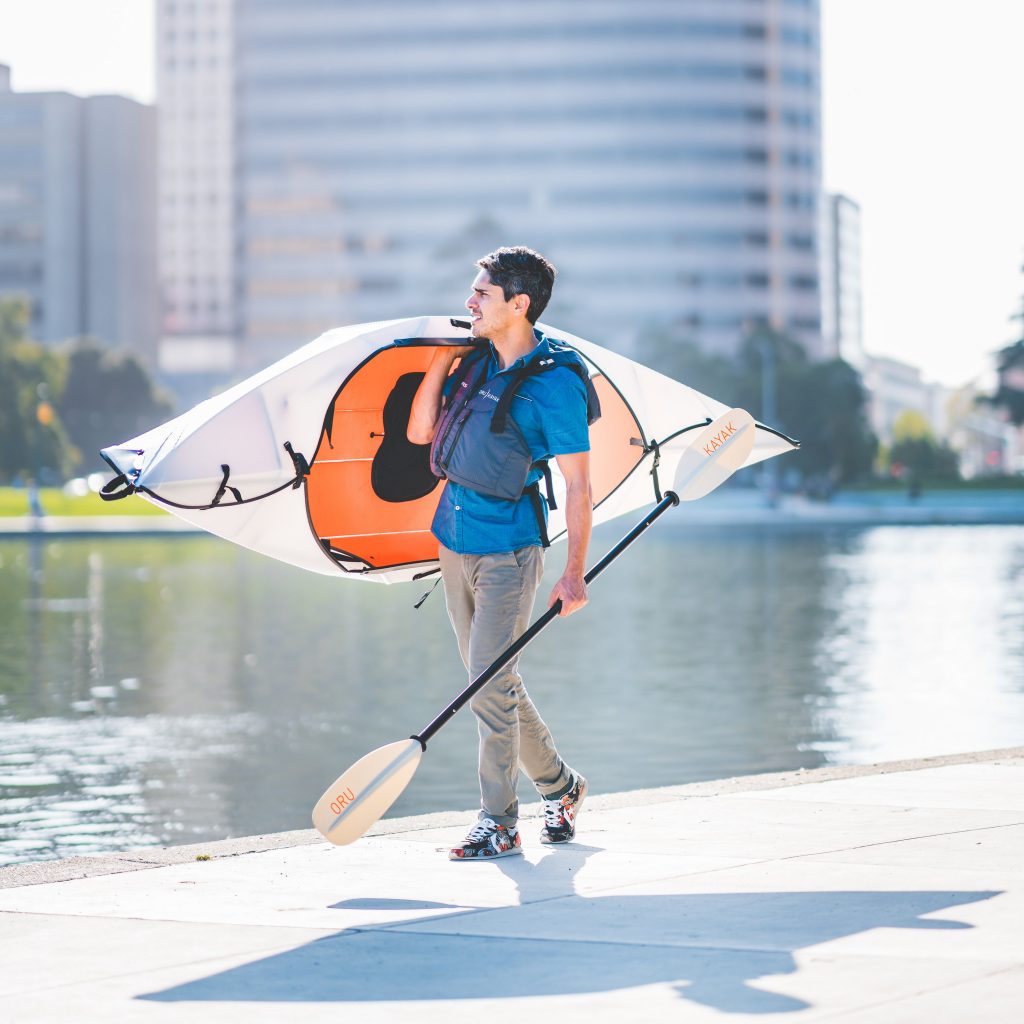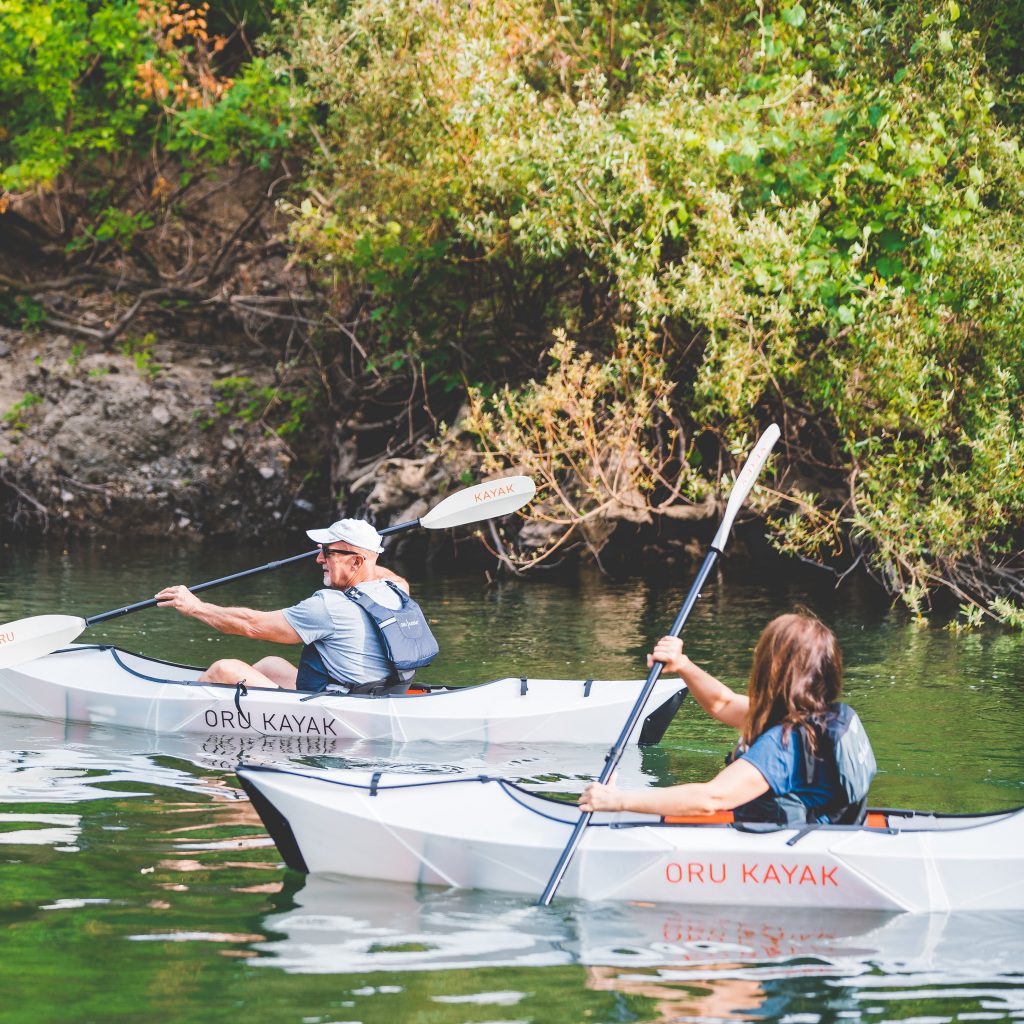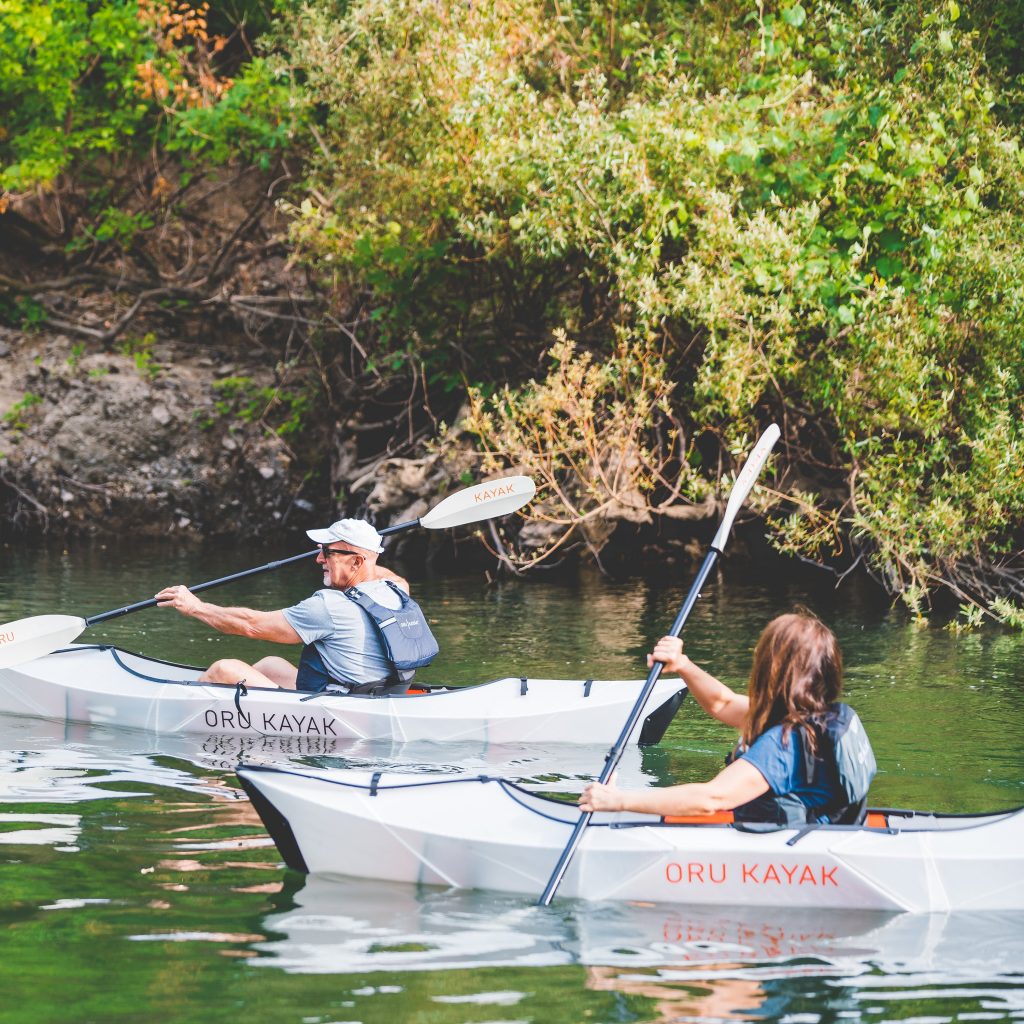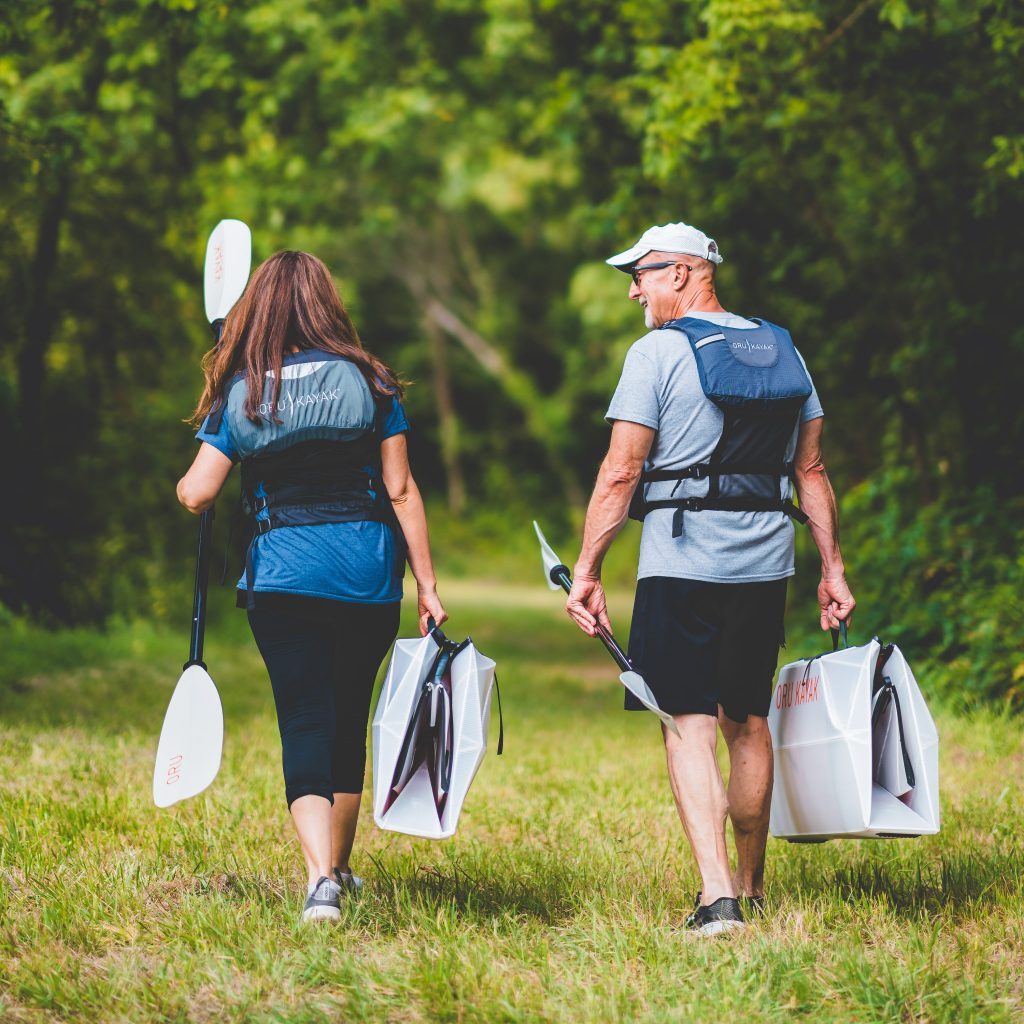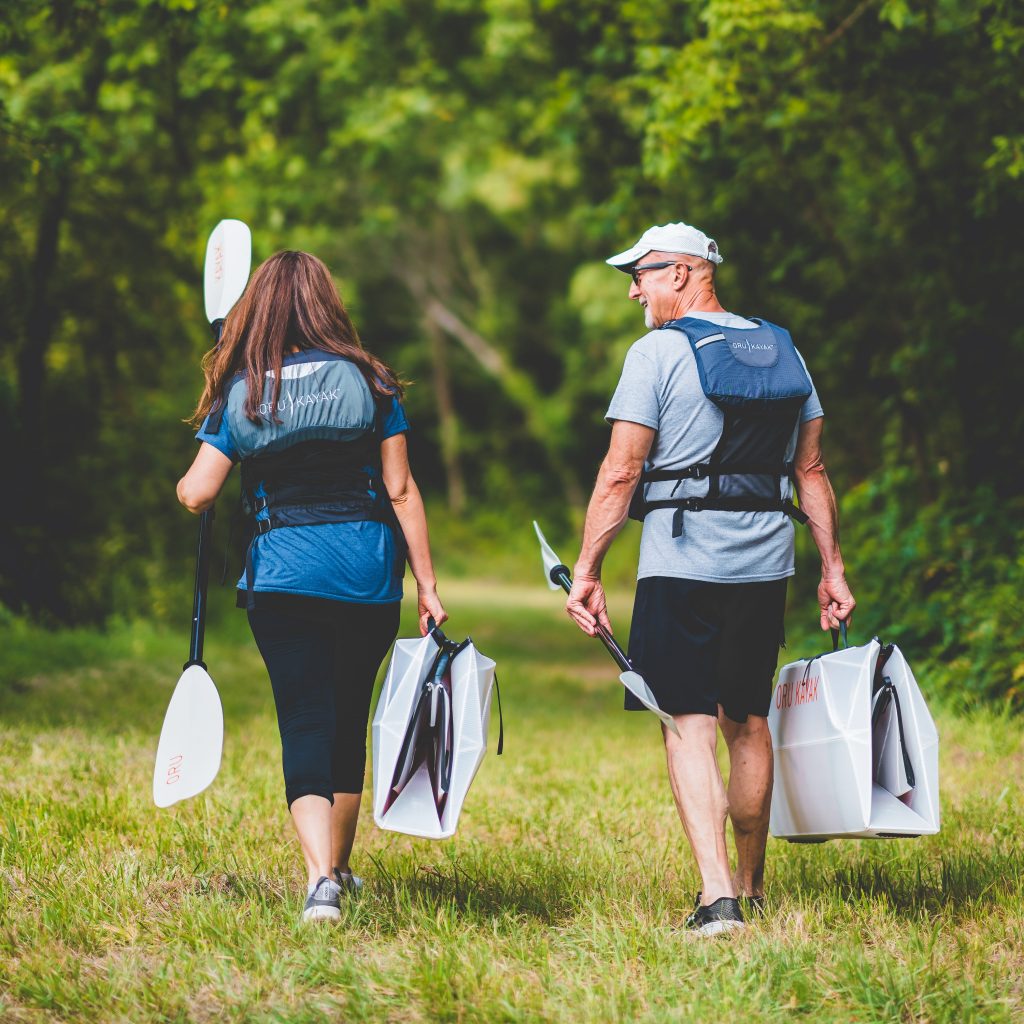 We are extremely excited for the new Oru Kayak Inlet, and hope to get it out on the water once it is released. If you are interested in learning more visit: Orukayak.com.