Student loans can be a serious burden that will follow you everywhere post college. As Natural Light showed last year, college loans get you in the door, but college debt can ruin the party. So, Natty Light is not only bringing back its College Debt Relief Program in 2019 but has also pledged to give away $10,000,000 over the next 10 years to help pay down student loans.
"Last year, the College Debt Relief Program had a major impact on the Natty community, both financially and emotionally. But, student debt in America continues to rise, so we're coming back with an even stronger commitment that will make an impact well beyond 2019. We're making a pledge to give back $10,000,000 over the next decade to help out even more deserving individuals and shine a brighter light on the issue of college debt." –Daniel Blake, Senior Director of Value Brands, Anheuser-Busch.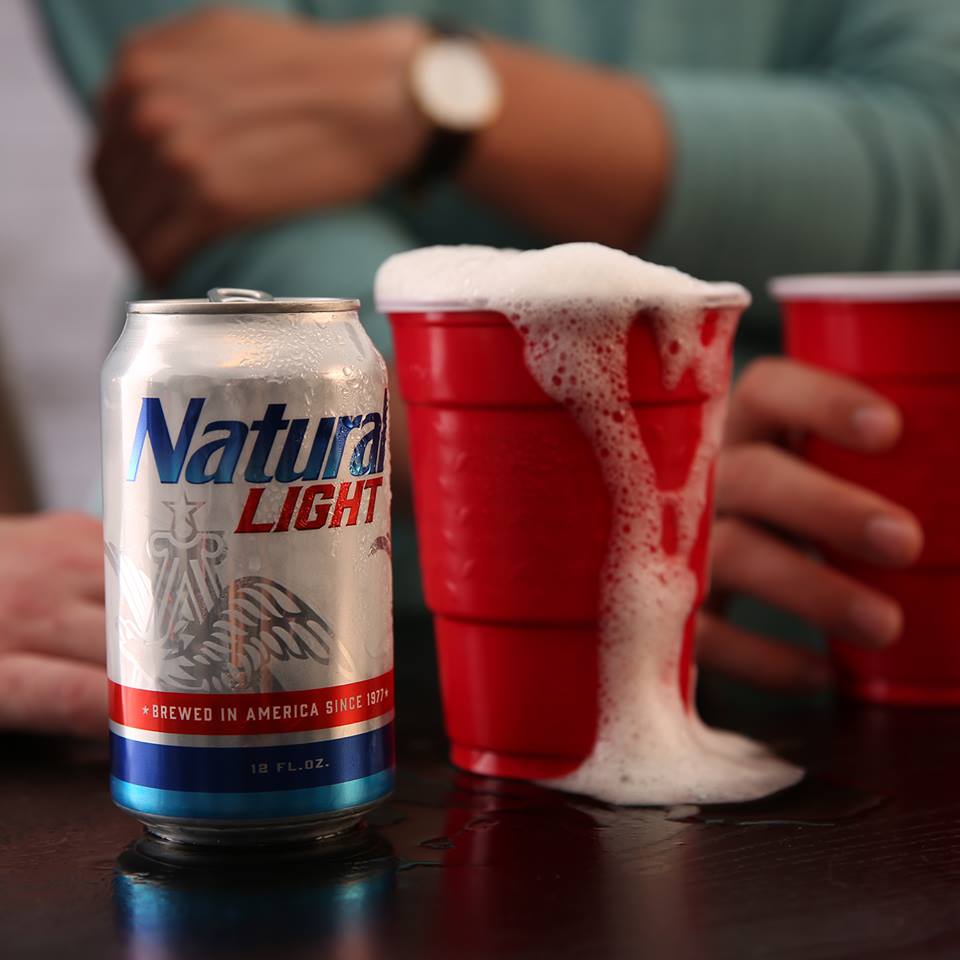 The college debt issue in America continues to grow in 2019 – there are now more than 44 million Americans who collectively have nearly $1.5 trillion in student loan debt. Natty Light is committed to helping graduates remember college for the good times, not the burden of debt that follows.
This year, Natty is returning with more than $1,000,000 back in the pot to help 70 individuals pay down their student loans. Entering for a chance at a slice of the $1,000,000+ is simple:
Post a video to social media from now until 

May 18

 with your inspiration for going to college
Include the green dollar-sign tab found on the limited-edition cans in your video
Use the hashtags #NattyStories and #Contest
Full contest rules and regulations can be found here: Naturallight.com/rules.html