I strictly adhere to the "honesty is always the best policy" philosophy in my daily life. And I must be frank. I had very low expectations when I was tasked with reviewing an Indochino custom made suit ordered completely online. Although a tailored made, merino wool/cashmere blend, classic navy blue suit sounded great on paper, I had little hope that it would fit my body in the way that I wanted. So Busted Wallet readers, Indochino, and world, I would like to announce I have never been happier to be… Dead. Wrong. Not only is this the most comfortable suit I have ever had the pleasure of wearing but it is tailored exactly how I wanted. The suits classic look is brought-in through the chest to help with that masculine "V-shape" we are all after and leaves a little more room in the backside and thighs for ultimate comfort.
Key Features:

95% Merino Wool

5% Cashmere

Super 140

Fabric Weight: 260g/m

Dry Clean Only
Indochino Custom Tailoring Review Breakdown
Tailor/Custom Features: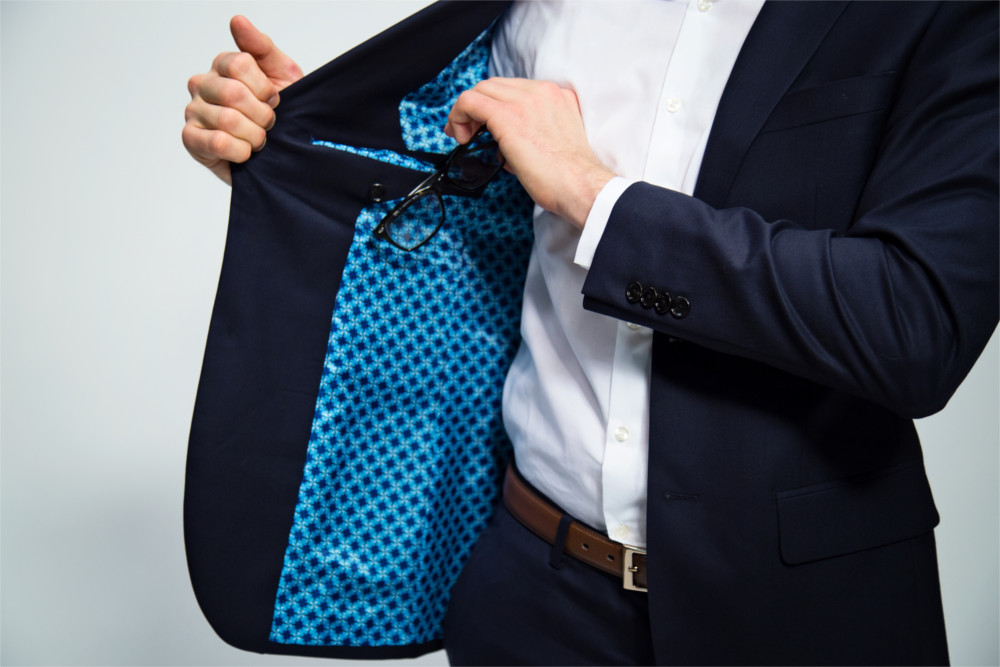 Indochino takes you through a thorough step-by-step process to measure yourself for your tailored suit. You will need to find a good friend that you are comfortable with to help you with your measurements. To get that custom, tailored fit, you have to be ok with some up, close, and personal measurements. After you have your measuring tape and your partner/ spouse/ buddy/ or…landlord ? It is time to take your measurements. Indochino takes you through each measurement with oral directions as well as video demonstrations. You then type in your measurement and give an overall description of your specific body type. It's that simple. There are many custom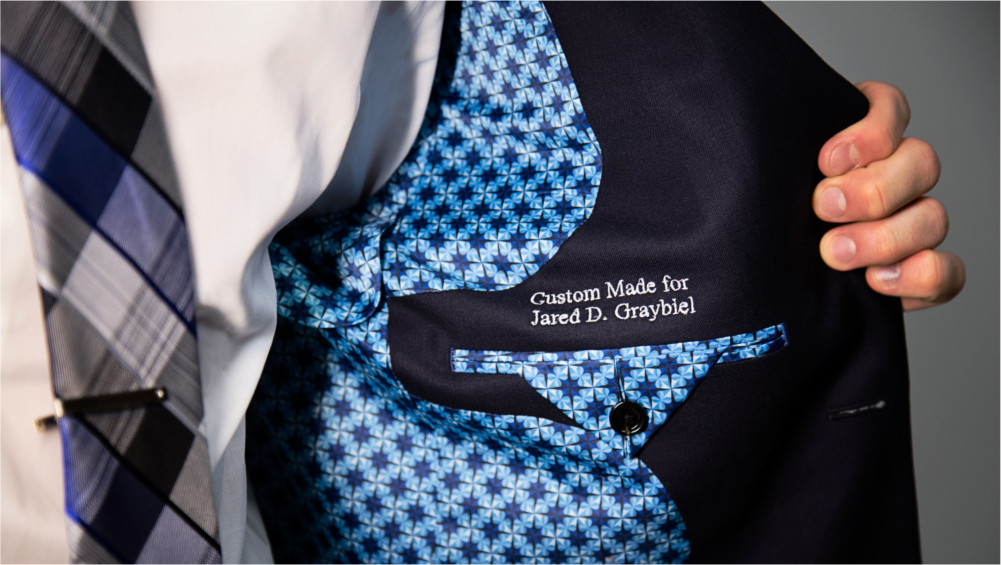 feature options to make this suit truly your own. My only regret is that I didn't order a tailored button down shirt for this specific suit. After seeing and feeling how well my suit fits, I want all of my clothes to to have this same tailored feel.
Other customizations that made this suit my own were the lapel cuts, jacket vent options, and the amount of buttons, as well as single breasted vs double breasted. The jacket pocket design, the inside lining, and the pant pleats were totally up to me. My favorite feature was the monogram on the inside left pocket. Aside from measurements, these features give you control of the overall look and feel of the suit to fit your personal style.
Style:
A navy suit is a staple inside the closet of every style conscious man. It truly never goes out of fashion. I personally like navy suits because they can easily be dressed up or down. The suit jacket can be paired with a nice pair of khaki's for that spring/summer wedding or dressed up with a classic tie and pocket square for an important dinner or event. I recently ditched my navy pants and styled my jacket with a fitted button down, dark denim, and brown wing tip shoes for a charity function. The look was well received! Needless to say, I am happy with my navy suit choice. Upon receiving my suit I quickly examined it and has happy with the high quality materials and the contemporary "Notch Slim" cut lapels (that I chose).
The pants fit perfect and meet the top of my shoe nicely. There is a hem left in the pant. I appreciated this because it left me with the option of letting out the hem if necessary. Fortunately, with the quality of tailoring, my suit was ready to wear the day it arrived. In the past I paid for a suit but it was not ready to wear until I got it tailored. Indochino's "ready to wear" online tailoring saved me time…and we all know time is money.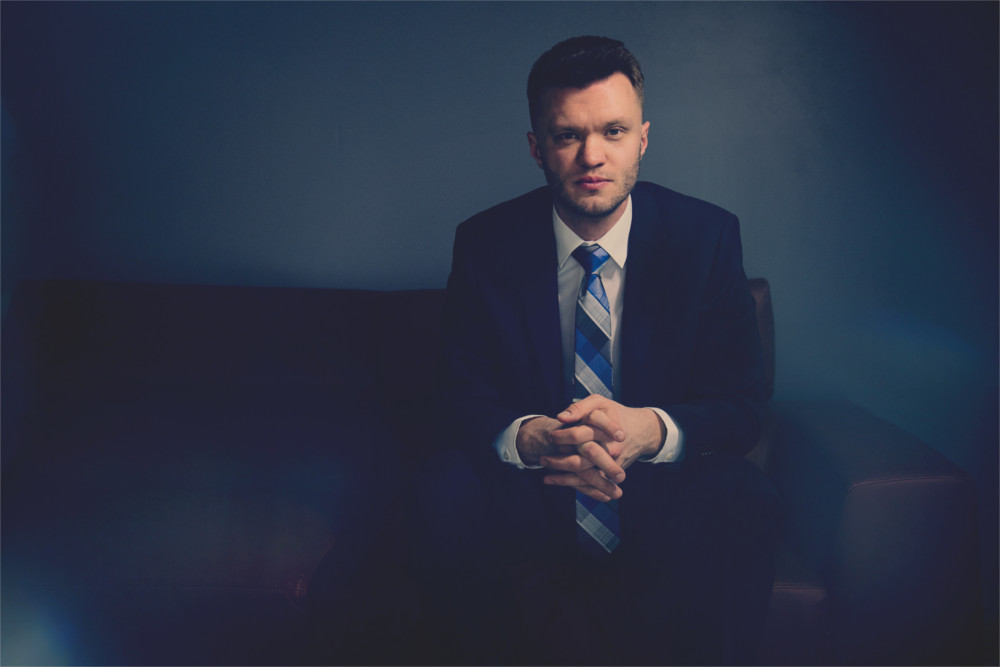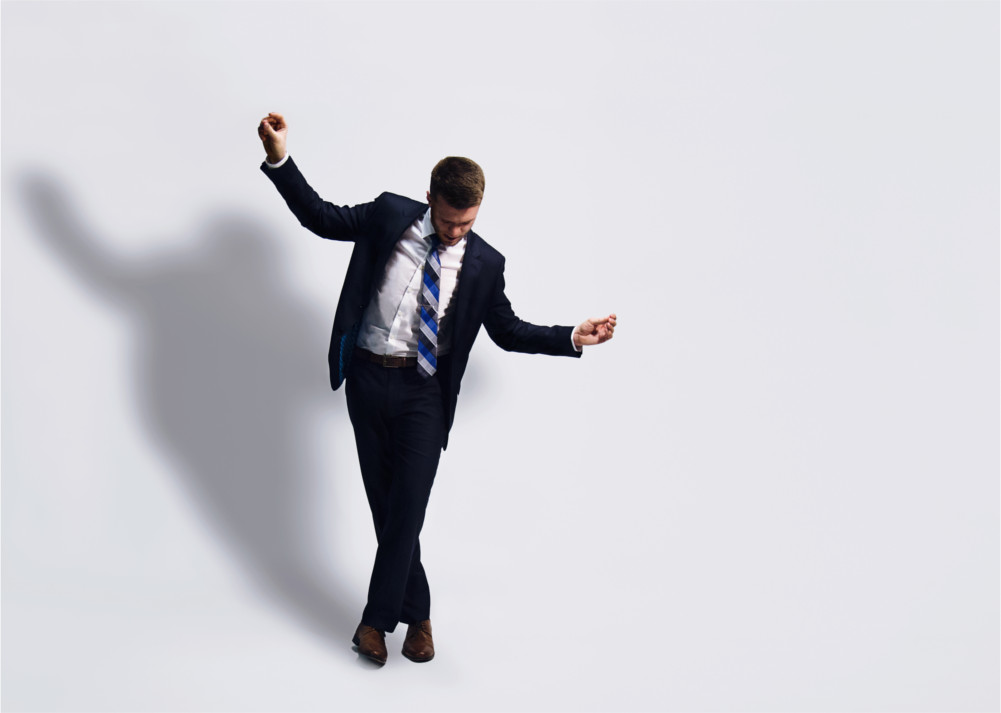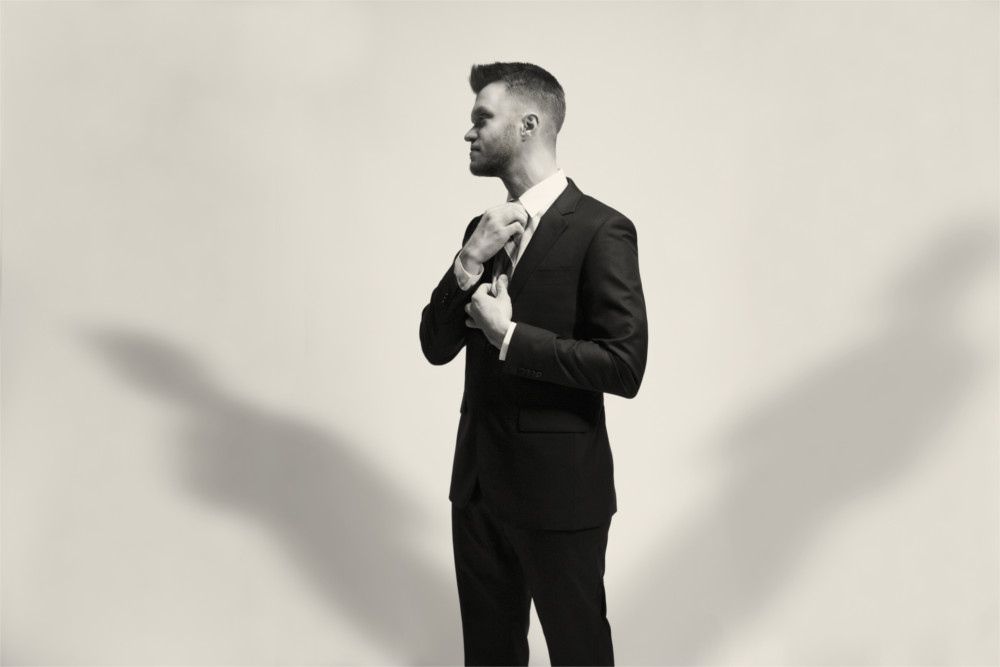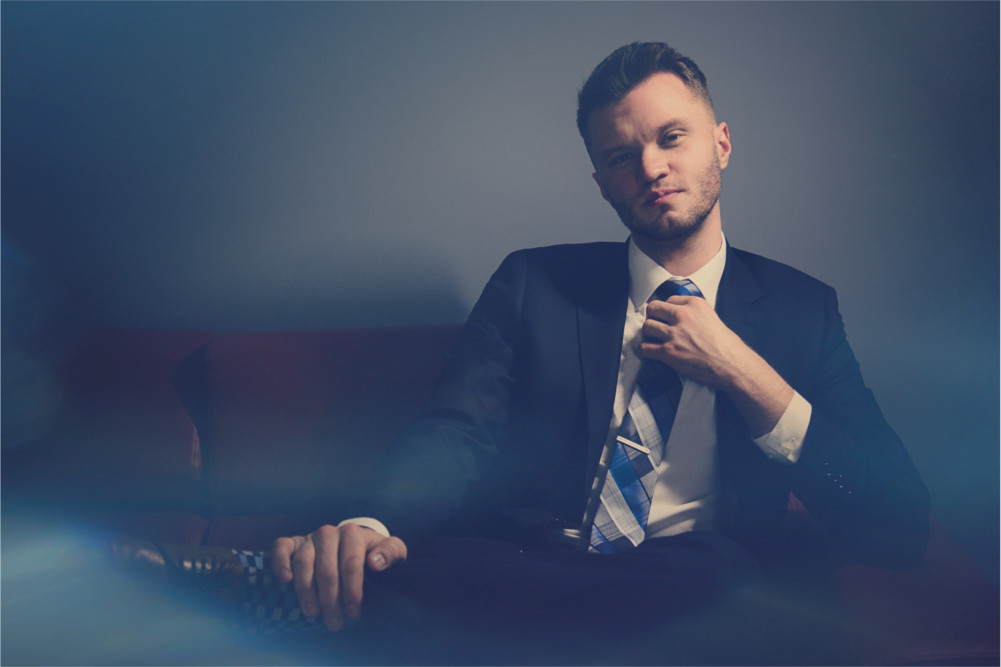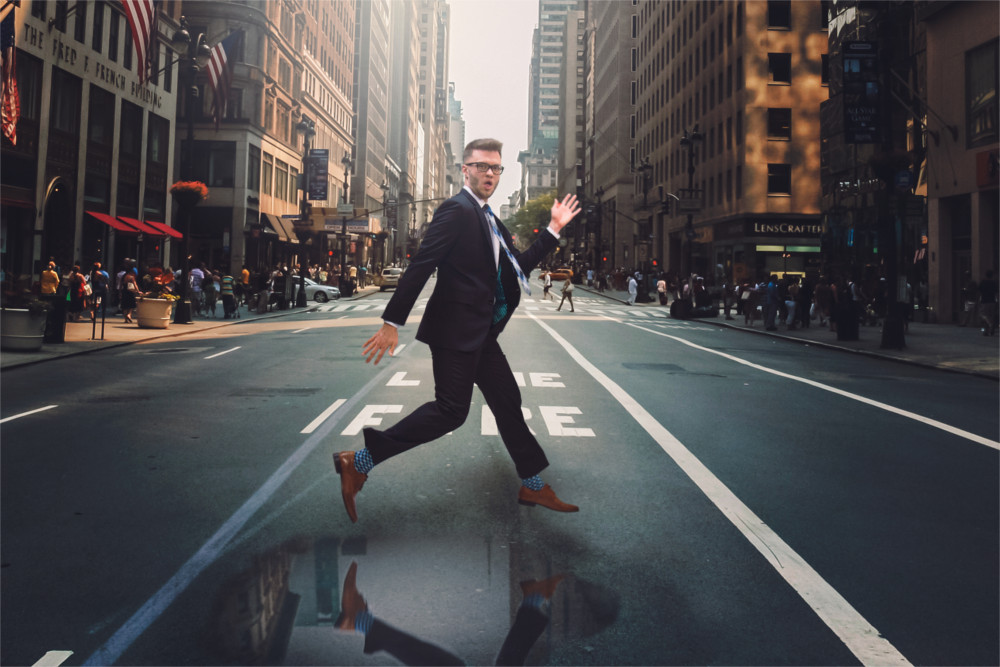 Value:
Before knowing what I know now, I would not risk spending $699 for an internet, tailored made suit. However, after having this experience with Indochino, I do not think I will purchase a suit any other way. Like I said before, my only regret is not spending a little extra and purchasing a dress shirt made just for me. In fact I should have purchased the vest, tie, pocket square…I could go on. We do not test the actual fibers of the suit, but I was impressed with the overall quality and feel of the material. Until next time. Stay classy.  
Now on sale! Was $699 now $419 or visit Indochino.com for more information
Indochino Custom Tailored Suit - Style Review
Indochino's premium custom made suits provide the style conscience with a suit that is truly his own. With impeccable tailoring and customizations this suits looks and feels great. Highly recommended.
The Good:
Impeccable tailoring
Customization options
High quality materials
The Not So Good:
This suit exceeded my expectations!