Ping's new Gold-plated ANSER PATENT 55 PUTTER is finally here, and golf enthusiasts everywhere are eager to get their hands on this exclusive and high-quality piece of equipment.
This putter is a luxurious and stylish addition to Ping's already impressive line of putters. It features a sleek, gold-plated design that is sure to turn heads on the green. But don't let its good looks fool you – this putter is designed to perform at the highest level, with a precision-milled face and a custom-weighted grip that provides exceptional feel and control.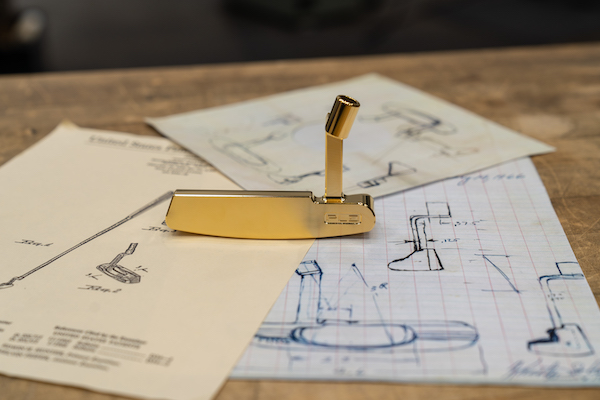 One of the standout features of the Gold-plated ANSER PATENT 55 PUTTER is its patented Anser design. This innovative design, which has been a staple of Ping's putters for decades, allows for a more consistent and accurate stroke. The result is a putter that provides the confidence and reliability needed to sink those critical putts.
In terms of availability, there will only be 55 of the precision-milled, handcrafted putters available, which are made in the USA and serialized. The putter will be available via the website for $990 (limit one per customer). The first three models sold out within minutes, so those interested are encouraged to plan accordingly.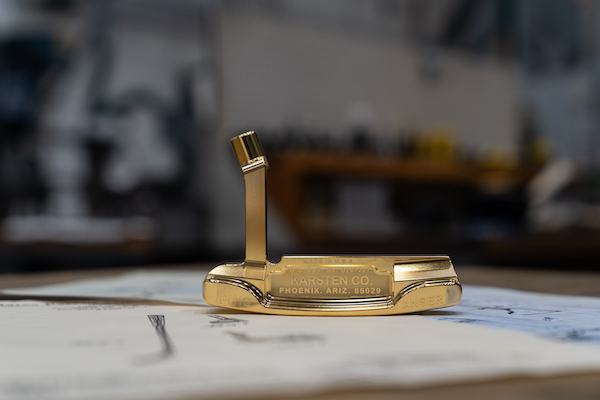 So if you're a serious golfer looking to elevate your game, be sure to check out Ping's new Gold-plated ANSER PATENT 55 PUTTER. It's the perfect combination of style and substance, and it's sure to become a favorite among golf enthusiasts everywhere.