Life's short! So drink, be marry and make sure to travel. But don't say "YOLO," it's just annoying at this point. Now, with all those mandates in mind we put together a list of five whisk(e)y distilleries you need to visit before you kick the bucket. While we already know there's going to be some debate on which distilleries made our list and those who didn't, so please understand, these aren't the only five you should visit, they're just our favorites. No offense to Buffalo Trace, Bushmills, Four Roses, Crown Royal or Woodford. We love you guys too!
So with out further adieu, let's kick things off…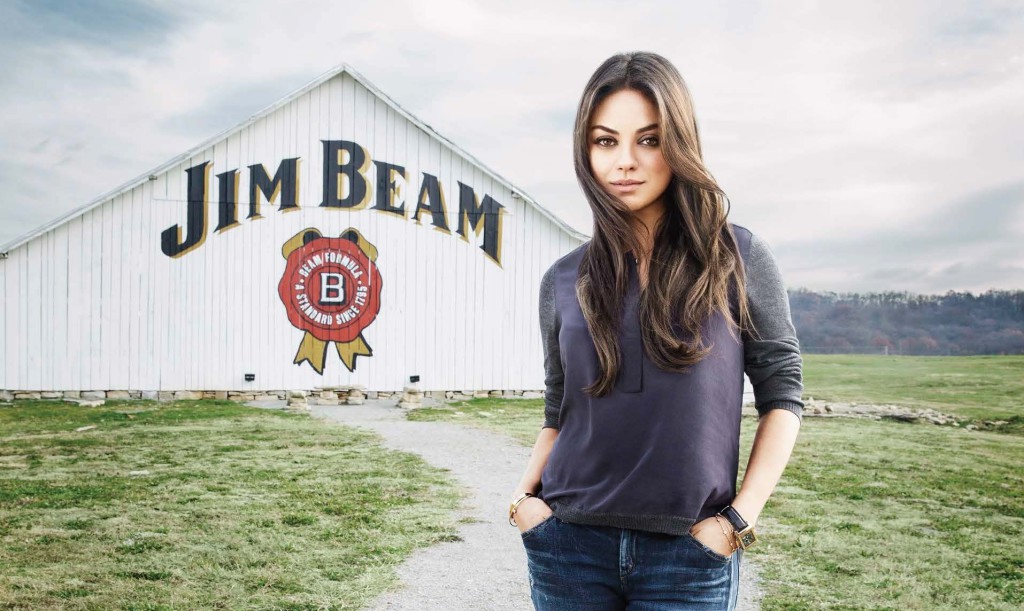 Unfortunately Mila won't be greeting you at the door, but the Jim Beam distillery does offer guided tours that take you through the entire bourbon making process, starting with their natural limestone water well and all the way through the mashing, distilling, barreling, storing, and bottling.
Monday – Saturday – 9:00 AM to 5:30 PM EST. Guided Tours every half hour starting at 9:30 a.m. until 3:30 p.m. No Tour at 12:30 p.m.
Online ticket reservations are now available online: tours.jimbeam.com
526 Happy Hollow Rd, Clermont, KY 40110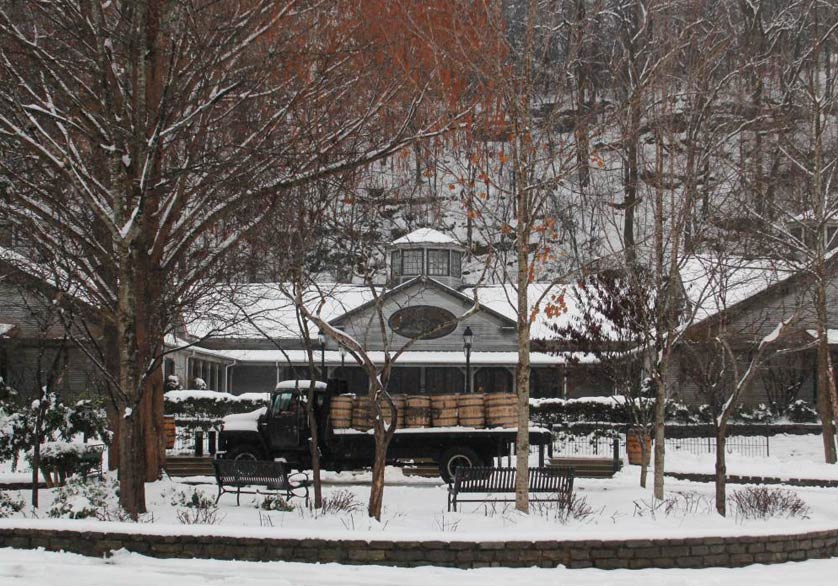 Located in Lynchberg, Tennessee (a "dry-county") distillery tours last about 1-hour and 10-minutes and wait time between tours may vary depending on the number of visitors.
For a nominal fee, Jack Daniel's is now offering sampling tours, which include a taste of their hometown product. This enhanced tour last about 1-hour and 45-minutes. All taking this tour must be 21 or over. Sampling tours are available Monday through Sunday. They sell out quickly, so be sure to arrive early in the day.
All tours are offered on a first-come, first-serve basis every Monday through Sunday (excluding Thanksgiving, Christmas Eve, Christmas Day, New Years Eve, and New Years Day). Jack Daniels commemorative White Rabbit Bottle Shop is open Monday through Sunday; however, due to State law, it is closed on Independence Day and Labor Day.
For groups of 25 or more, please contact the Visitor Center (931)759-6993, Mon.-Fri.
280 Lynchburg Hwy, Lynchburg, TN 37352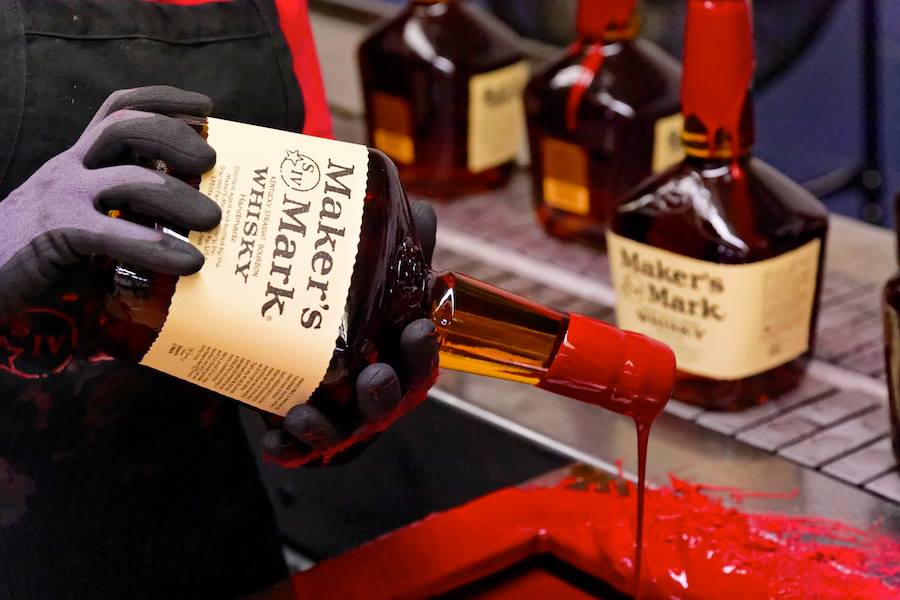 On the verge of breaking ground on their 3rd distillery, Maker's Mark is one of my personal bourbons to sip on – and their distillery is considered among many whisky fans to be one of Kentucky's holy lands. Guided tours run 6 days a week and include tastings at $9 per adult and the option to hand dip your very own bottle in wax.
The Maker's Mark distillery is open for tours 6 days a week (Monday - Saturday: 9:30am - 3:30pm).
For reservations call 270-865-2099. Service animals are permitted with verification. Children are welcome on tour but you must be 21 or older to dip your own bottle.
3350 Burkes Spring Rd, Loretto, KY 40037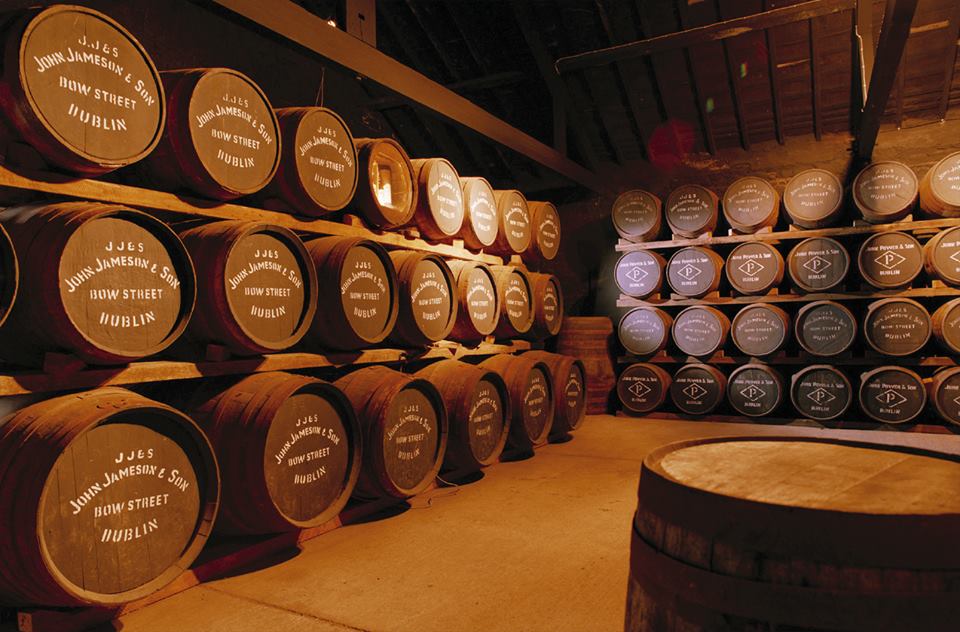 Located in Smithfield, Dublin, Old Jameson Distillery is open 7 days a week for expertly guided tours that take you back in time and lead you through the fascinating story of Jameson. Set in a recreated distillery scene, all visitors learn how three ingredients make the number one Irish whiskey in the world. Guided tours last one hour and include a signature Jameson drink, volunteers are selected to partake in a tutored whiskey tasting where each person receives a much coveted Irish Whiskey Taster Certificate!
Open 7 Days a Week, 9am to 6pm
Reservations can be booked online at: bookings.jamesonwhiskey.com
Bow St, Smithfield Village, Dublin 7, Ireland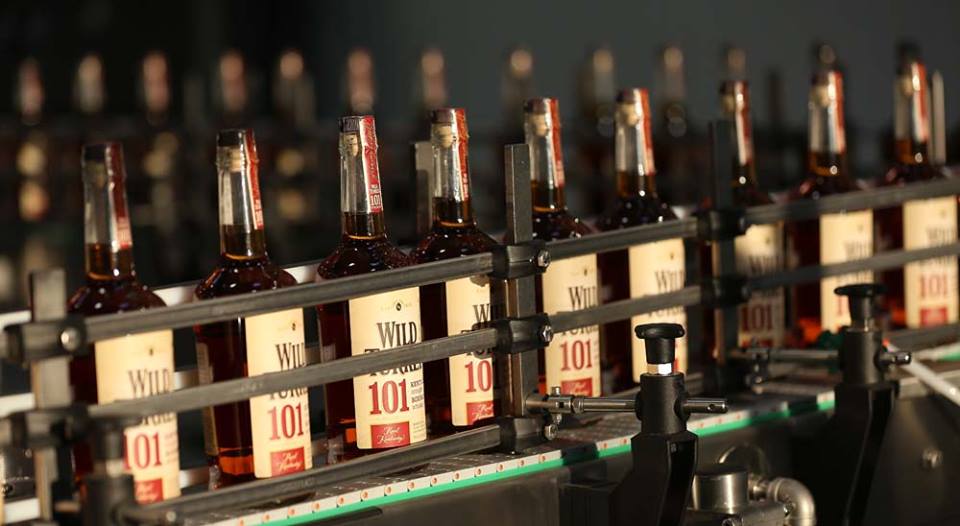 The "dirty bird" as my grandpa would call it, is one of America's finest bourbons still to this day. Their new 134,000-square-foot distillery is one of the biggest and technologically advanced you can find. Free tours are conducted daily by friendly knowledgeable guides.
Open Mon-Sat 9am-4pm, Sun 11am-3pm (April-Nov only). Tours offered on the hour. Tour tickets $5 per person; $1 of each tour donated to Boot Campaign. Free tours for Military with valid ID.
Call Wild Turkey at (502) 839-2182
1417 Versailles Rd, Lawrenceburg, KY 40342