Listen up! Whether you know it or not Valentine's Day is one of the most important gift giving holidays of the year. Though it is usually reserved for lackluster gifts like chocolates, flowers and dining out we're here to change that. It's time you stepped up your game and started giving the ones you love something that they'll actually enjoy.
Below you'll find exciting gift ideas for the man in your life. From Tech to Food, we've curated a list of gifts that any guy would be happy to receive. Well… what are you waiting for? Commence scrolling!
EcoBoulder+ Bluetooth Speaker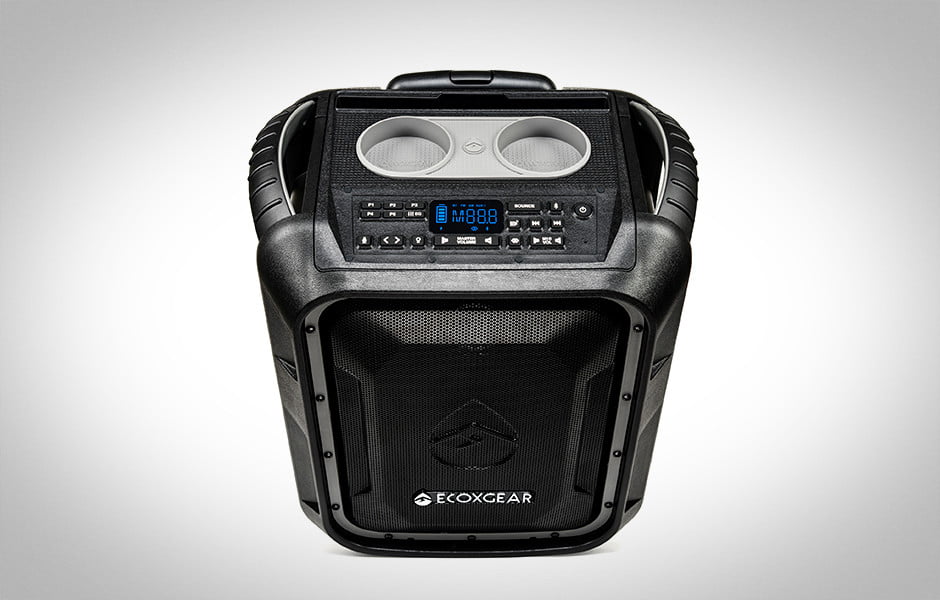 This wireless behemoth of a portable speaker features two cup holders, a bottle opener, am/fm radio, retractable pull handle, rolling wheels, bluetooth and an IP67 rating that guarantees this speaker is waterproof and drop-proof. What's even cooler is that it actually floats! No need to worry when the pool party gets a little rowdy… just throw the speaker in the water and take it to a whole new level.
How does it sounds? Well, it is LOUD – if you need it to be. And the acoustics are pretty darn good if you ask us. If you have two of them you can even connect them together wirelessly and really make a statement. This speaker isn't for every occasion, but if you like to get outdoors and party into the night, this is a perfect speaker for any adventure.
Buy Now: $249.99 or to learn more, go to: ECOXGEAR.com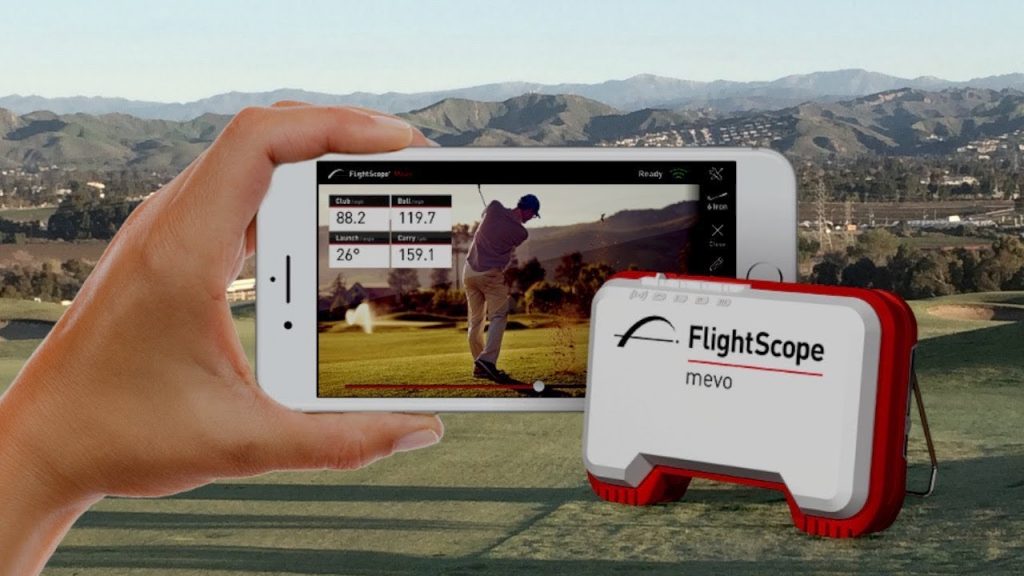 FlightScope Mevo is a personal, portable launch monitor designed for golf (and baseball.) However, we're most interested in the golf metrics, which accurately monitor club head speed, ball speed, launch angle, carry, spin/rpm and smash factor in real-time. If your Valentine is serious about his golf game this is an essential tool for lowering his handicap and taking his golf game to the next level. With Mevo you can practice your golf shots indoors or on the range. You need little more than a driving net and 10 feet of space to get Mevo up and running. If you're surrounded by snow for 4 months of the year like us, Mevo is ideal for keeping your golf swing in-tune year round.
If you've ever looked in to launch monitors you know that they aren't cheap and they aren't small. That's what really sets Mevo apart from the rest. Instead of paying $2k or 10k for a professional launch monitor you can spend $500 and enjoy many of the same benefits of the bulkier/expensive units.
Labeled as a consumer product, you won't be starting up your own golf school with Mevo, but you and your friends can accurately monitor your strengths and weakness, and then set a plan to improve. Mevo is fun, affordable and best of all extremely portable. If your Valentine is a golfer, he'll love this gift.
Buy Now: $499 or to learn more, go to: FlightScopeMevo.com
Dollar Shave Club – Ultimate Shave Starter Set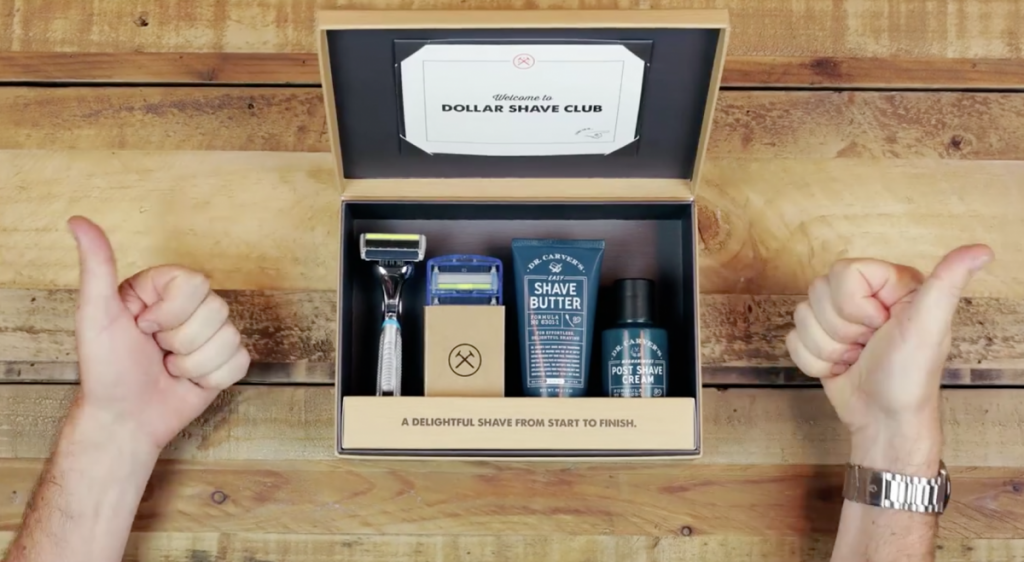 Buying razors is a hassle! They are expensive, usually locked up in a glass case and you have to leave the house to get them. Well my friends, Dollar Shave Club has put an end to all of that crap. Their razors are affordable, easy to order and they get delivered directly to your mailbox.
If you're looking for a gift for your scruffy man the DSC Ultimate Shave Starter Set is an awesome one. The kit comes with the executive razor and four replacement blades. As well as Dr. Carver's Easy Save Butter, Disappearing Post Save Dew and Mandatory Prep Scrub. Not bad for just $5.00!
Buy Now: $5 or to learn more, go to: DollarShaveClub.com
Omaha Steaks – Valentine's Dinner for Two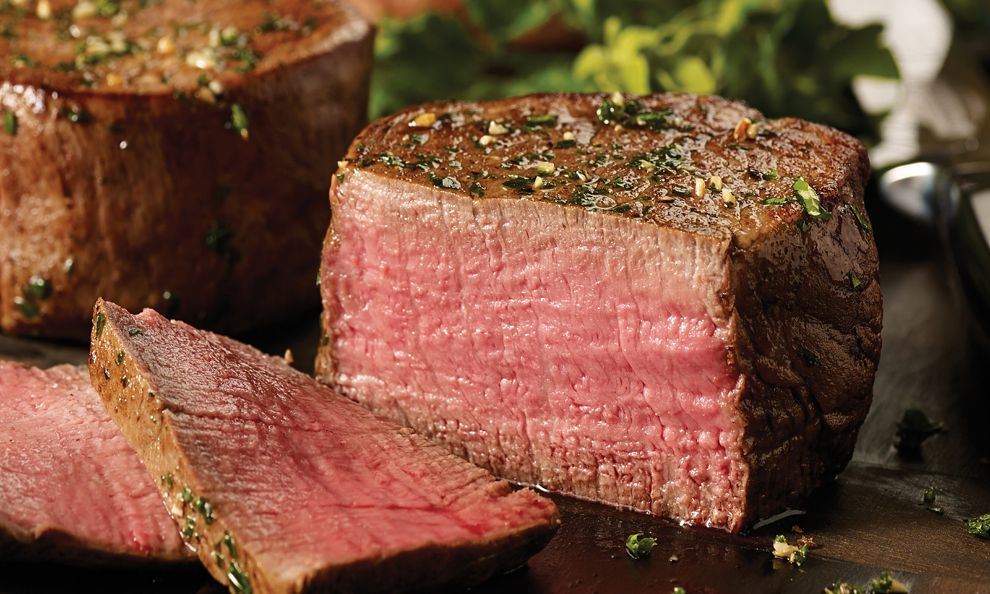 The old saying is oh so true…. "The way to a man's heart is through is stomach."
If your man is a carnivore, this meat + seafood+ potatoes meal with desert from Omaha Steaks is where its at!
We're talking about a main course of Filet Mignons, jumbo Argentine shrimp, two helpings of Smashed Red Potatoes and Chocolate Molten Lava Cakes for dessert.
Recently we had an opportunity to prepare this meal ourselves and it is truly fantastic. The portions might look a little small at first glace, but let us assure you it's more than enough for a romantic dinner. And best of all – it is simply to cook.
Buy Now: $69.99 or to learn more, go to: OmahaSteaks.com
Wilson Golf D350 8-Piece Combo Steel Set

Spring is just around the corner and so is golf season. If your Valentine is a golfer who is always looking for the right tools to help his game he can stop looking for the "go-straight" tees, the gimmicky golf aid that attaches your forehead to your knees and the new golf balls that promise more length off the tee. What he really needs is a good foundation, which starts with the swing. To make a good golf swing you need good clubs.
Here's where the new D350's from Wilson step in. The D350 8-piece combo is a set of distance clubs consisting of pure distance irons completely integrated with easy-to-hit hybrids. Equipped with Speed Sole Technology, this combo set is perfect for the golfer needing to hit the ball long and straight with easy effort. Thick toplines and wide soles help to create confidence at address while delivering high launch at impact. If he's been wanting new clubs do him a favor and get him a set he will love.
Buy Now: $699 or to learn more, go to Wilson.com

"For a man setting sail on his own heroic journey, capturing his adventurous spirit as he navigates his endeavors with precision and passion. This fragrance is anchored by a rich fusion of dewy moss and refined woody amber."
But does it smell good? Yes, we actually tested this fragrance and it has a fresh scent that feels clean and captured more than a few compliments.
Buy Now: $62.50 or to learn more, go to Nautica.com
Stack-On 10 Gun Double Door Security Cabinet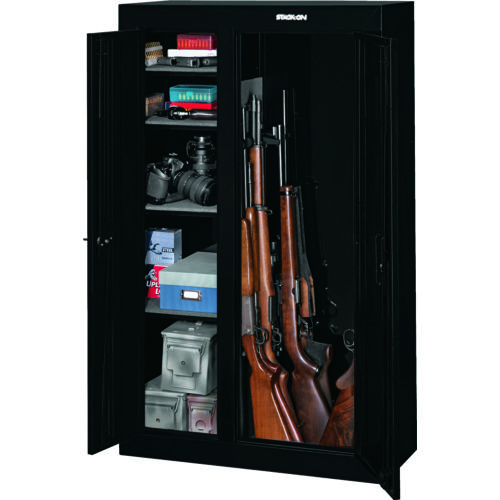 Get the guns and ammo out from under the bed and locked up safely! This security cabinet is great for storing all your long guns, pistols and other valuables.
This 10 Gun double door Security Cabinet with convertible interior comes with two separately keyed locks; allowing for storage of guns separate from ammunition or for varied levels of access for family members. Molded barrel rests with included scoped rifle standoffs will hold long guns in place for a lifetime. The 3-point locking system and welded steel construction keep firearms and valuables safe and secure. Model #: GCDB-924 Product Details
Buy Now: $307 or to learn more, go to: StackOn.com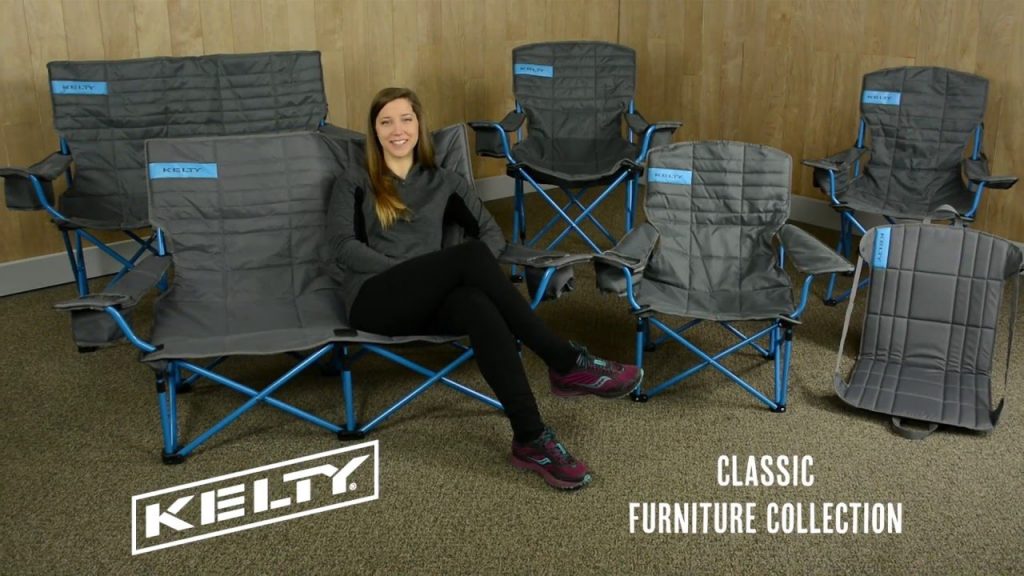 More than just your average camp chair, the Kelty Loveseat is designed to seat two people comfortably and pack up into one small portable and pack-able camp chair. If you like getting cozy with your loved one around the camp fire this is the ultimate camp chair. It is durable, pack-able and best of all… really comfortable even with two people.
Buy Now: $89.95 or to learn more, go to: Kelty.com
Bushnell Excel Black GPS Watch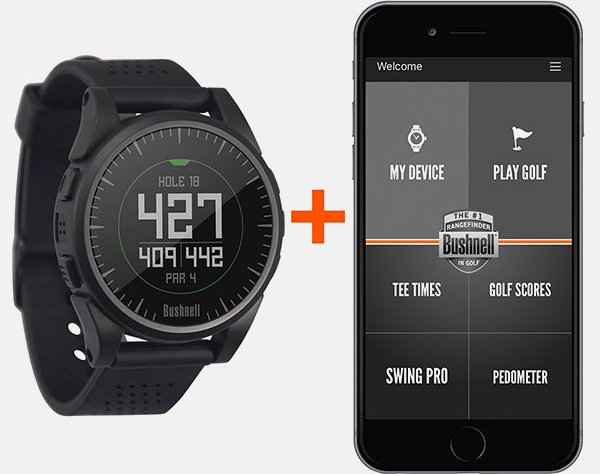 Choosing the right club for the right distance can be a struggle. Especially when you're not near a yardage marker. Having accurate distances to the pin and hazards can be the difference between marking down birdie and double bogey. Luckily for golfers who love technology there is a solution and it come from Bushnell. The Excel GPS Watch is light weight, comfortable and accurate. If you're like me you spend about half your time in the rough hacking it out of the tall stuff. When your in the high grass you often can't find a yardage marker. This turns golf, a game of inches, in to more of a guessing game.
The Excel GPS Watch comes preloaded with 35,000+ courses, has enough battery for 3 rounds of golf and Bluetooth integration with smartphone app for course updates without needing to sync with a computer. Actually this watch has too many features to mention, but a few of our favorites throughout testing were auto hole advance, swing tempo and auto course recognition.
Buy Now: $242 or to learn more, go to: BushnellGolf.com
Carhartt Men's Upland Field Jacket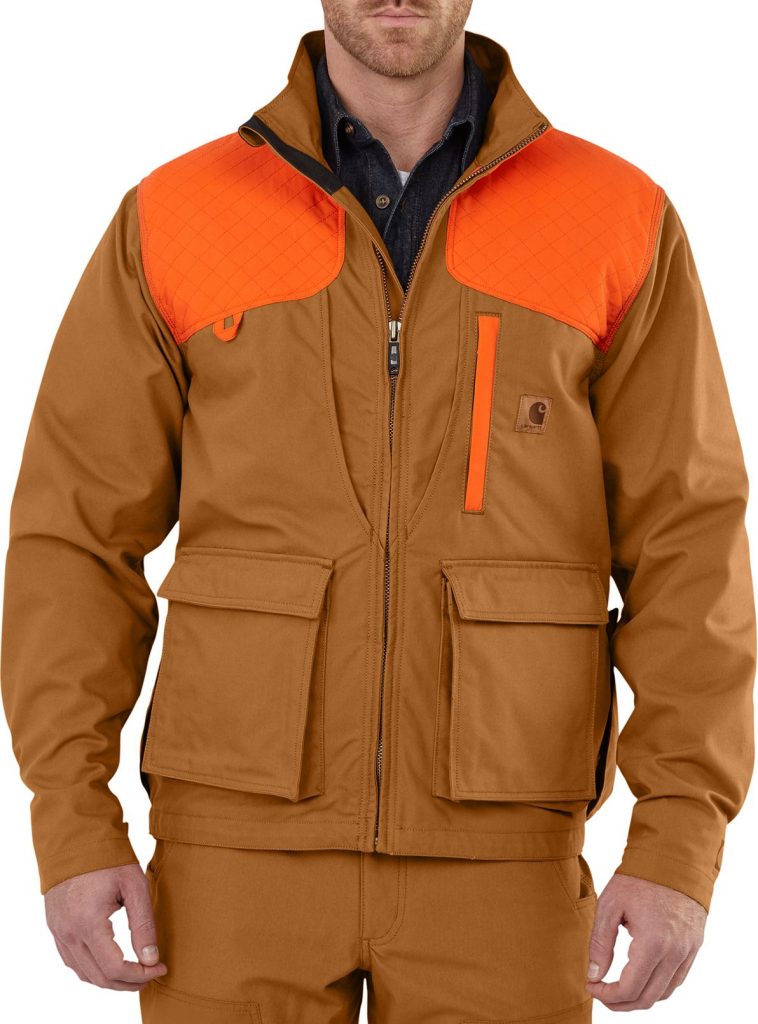 Crafted by Carhatt to be durable as ever and ready for the hunt, this jacket delivers on insulation with out the bulk. Not only does it have that traditional hunter style, it also has functionality including shell storage pockets with room for 10 shells each, a front loading game bag large enough for 3 roosters, zippered chest pocket and adjustable sleeves.
Bird hunters everywhere would love this jacket. Is your Valentine deserving?
Buy Now:$149.99 or to learn more, go to: Carhartt.com
Drew Estate Florida Sun Grown Cigars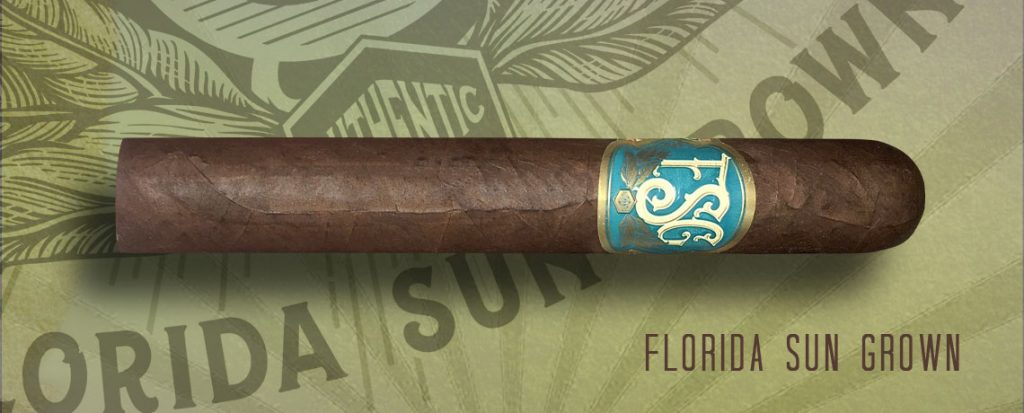 This is the perfect gift for the cigar smoker in your life! Say hello to the Drew Estate "FSG" Florida Sun Grown cigar.
The FSG line was blended by Drew Estate Master Blender Willy Herrera over the course of the past two years, during which Drew Estate has been fermenting and processing the new Sun Grown tobaccos.
The blend features Florida Sun Grown tobacco as an accent tobacco, which adds nuance and depth to the blend, but also features select Nicaraguan fillers. The binder is a Habano seed tobacco from Honduras and the cigar is finished off with a lush Brazilian wrapper.
Available in 4 sizes (we loved the Robusto) this is a smooth smoking cigar that is sure to please your cigar smoking Valentine.
Buy Now: $11.50 ea. or to learn more, go to: DrewEstate.com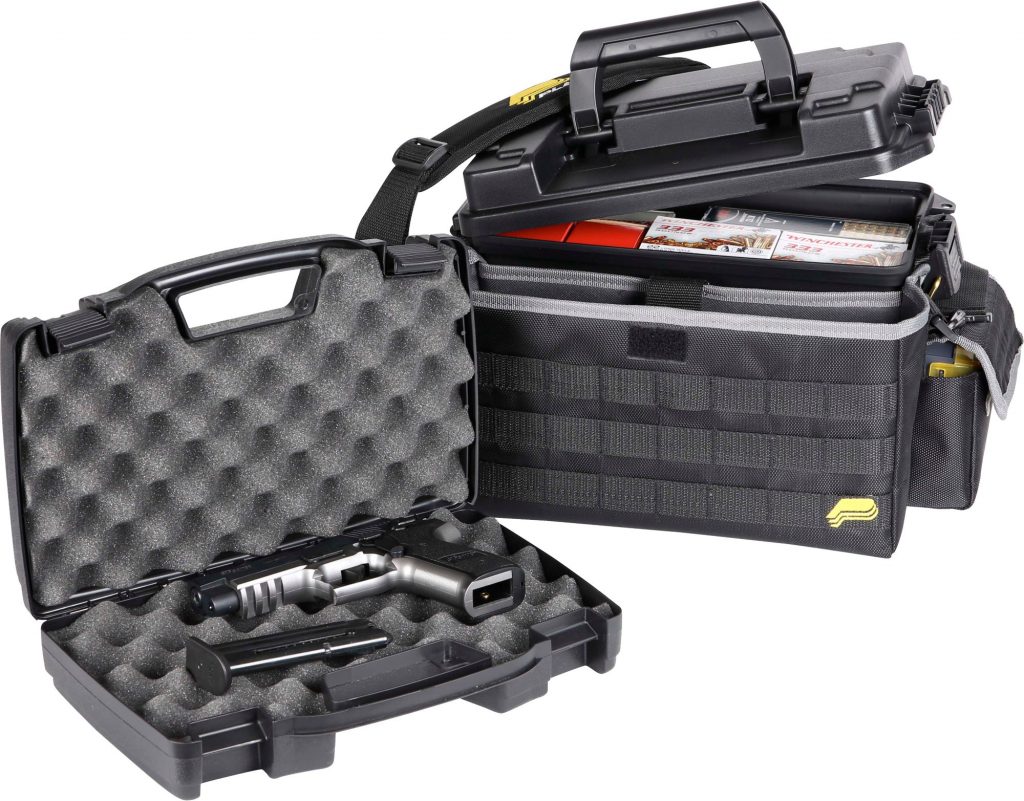 The X2 Series is a one-stop shop for everything your Valentine needs to head to the shooting range. Each bag isn't just a bag – it's a complete storage system. A durable case comfortably fits around an ammo can and (in two of the three models) a handgun case, all of which are included. The additional storage cases can be conveniently removed for separate use. Add multiple mag pouches, pockets and a padded shoulder strap, and you'll be ready to carry all the firepower you need to fine-tune your shot.
This medium-sized bag includes a hard pistol case in addition to an ammo can to provide the same durable, dependable protection for your firearm and ammo. You can easily remove either of the molded items for large bulk storage, but there's plenty of room on the exterior to take care of your additional storage needs. The exterior features two magazine pockets, one large side pocket and one back mesh pocket for accessories. The easy-carrying handle and comfortable, removable shoulder strap ensure this bag can grab and go anytime.
Buy Now: $44.99 or to learn more, go to: Plano.com