Once again the time has come to rack your brain for the perfect Mother's Day gift for the moms in your life. However, we yet again have decided to make it a bit easier to find a gift for mom by doing most of the legwork for you with our annual Mother's Day Gift Guide. So skip the flowers and give mom something she can actually use this year and won't die in a week.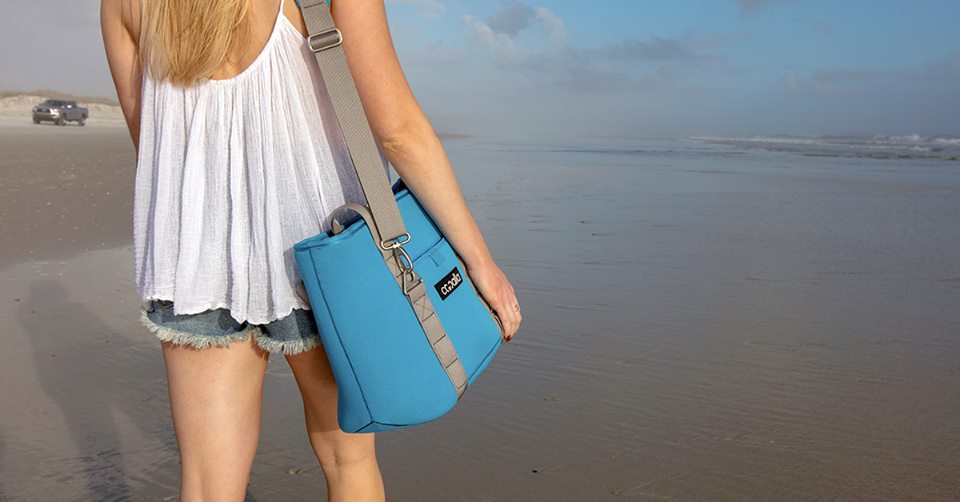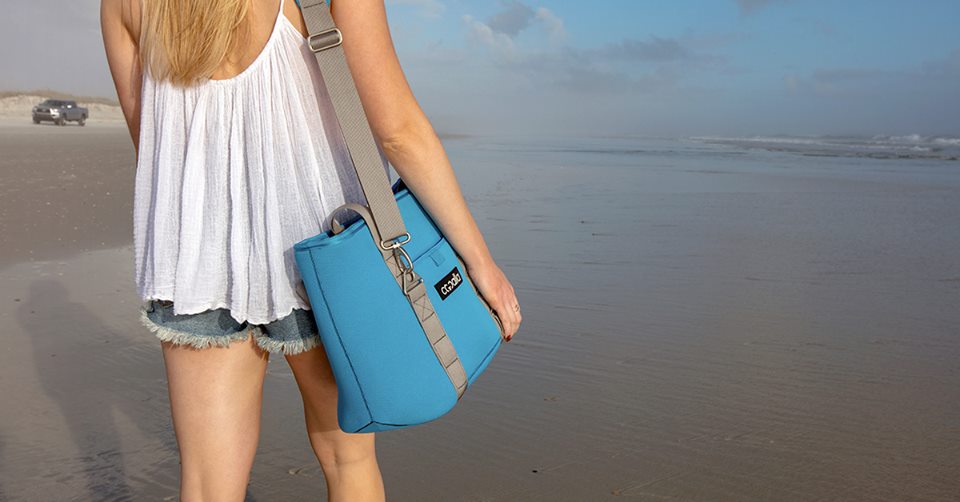 This sleek cooler is perfect for mom. It is stylish, lightweight and holds a lot of ice, drinks and anything else mom needs to keep cold. We've been testing out the Cooalla for the better part of a month now and love it. We're big fans of Yeti and Bison coolers, but they are bulky and lack style. The Cooalla is surprisingly durable, sweatproof and holds ice for longer than we expected. If your mom is in need of a stylish cooler that she can bring anywhere this summer, this is it.
The North Face Women's Thermoball Vest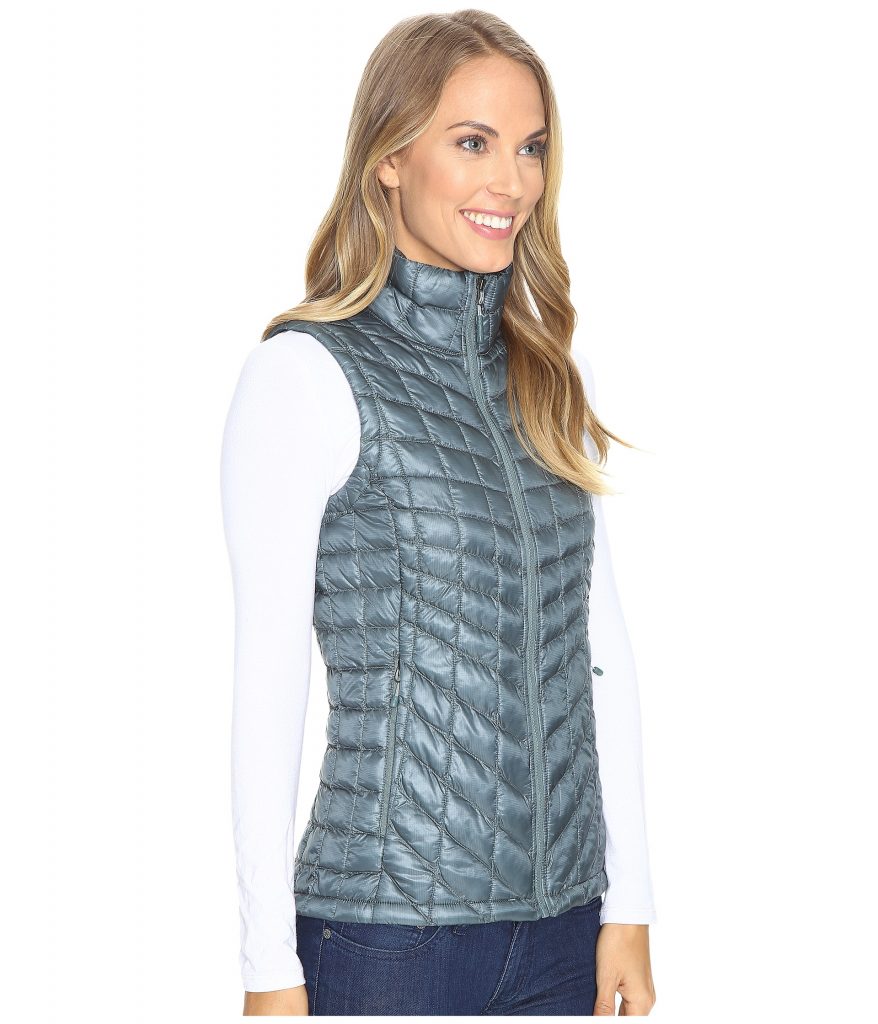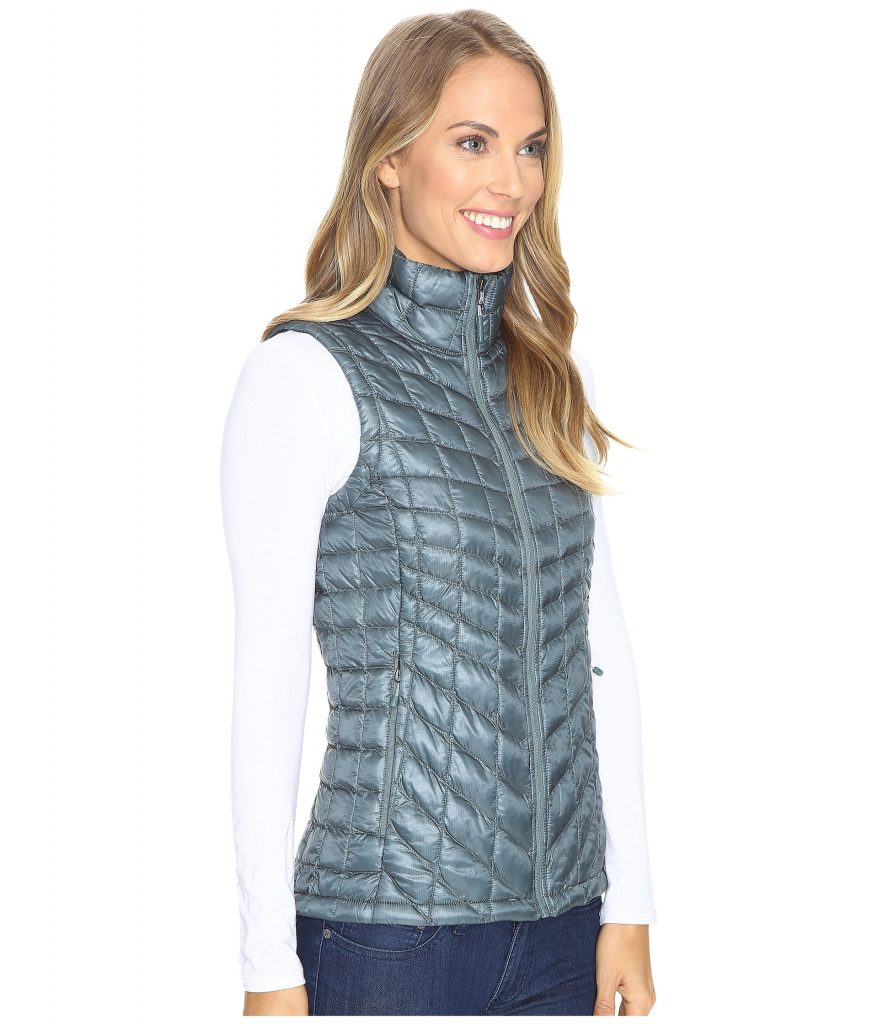 Insulated with ThermoBall powered by PrimaLoft, this is North Face's latest advancement in lightweight insulation technology, this versatile thermal vest is the ideal mid- or outer-layer for lightweight warmth in cold, wet conditions. This has been the perfect layer for spring in the mid west over the past month and a half. When the days are warm and the evenings are cool, this vest keeps you regulated nicely. It provides plenty of warmth when you need it, but won't overheat you. If you need to let off some steam simply unzip the main zipper and it's like you're hardly wearing a layer at all. Not only is the Thermoball vest functional, but it is stylish too. If you want to keep your mom in style and protected this is the perfect spring and fall layer.
Swiss Diamond 3 Piece Set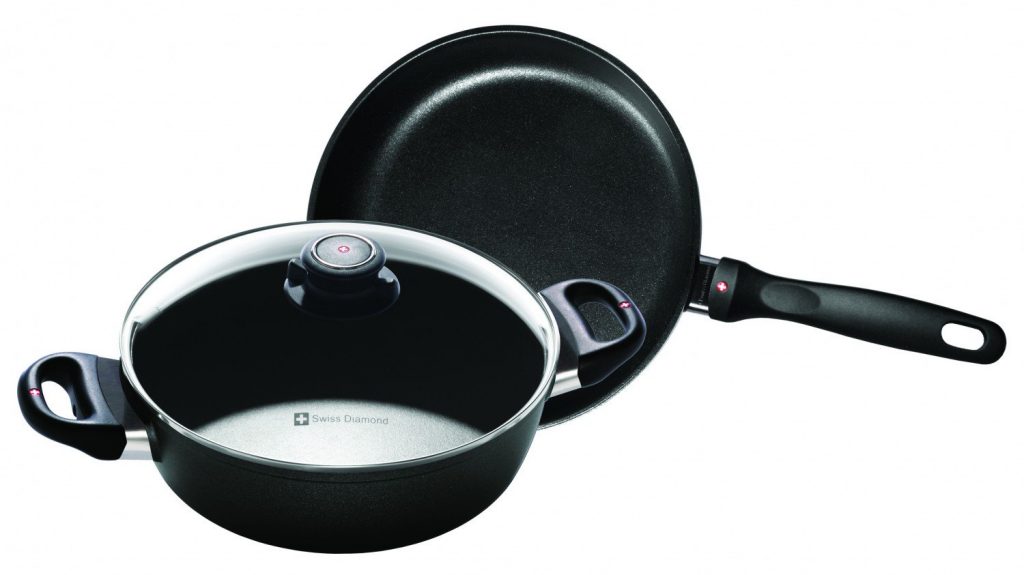 This 3 Piece Set provides you with two top-notch pans and a lid that fits both pans like a glove. Featuring the new XD nonstick coating, each pan contains 20 percent more diamond crystals. Every Swiss Diamond pan provides you with years of trouble-free cleanup, as the nonstick diamond body has increased nonstick properties. Even the stickiest of sauces are gone with a soapy sponge and hot water. PFOA-free and 40 percent more durable than the previous Swiss Diamond HD coating, these pans contribute to a healthier lifestyle. Plus, the XD coating is designed for you to cook without oils or butters, cutting excess fat from every meal.
This set contains: 9.5" Fry Pan, 9.5" Sauté Pan, 9.5" Lid (Which Fits Both Pans)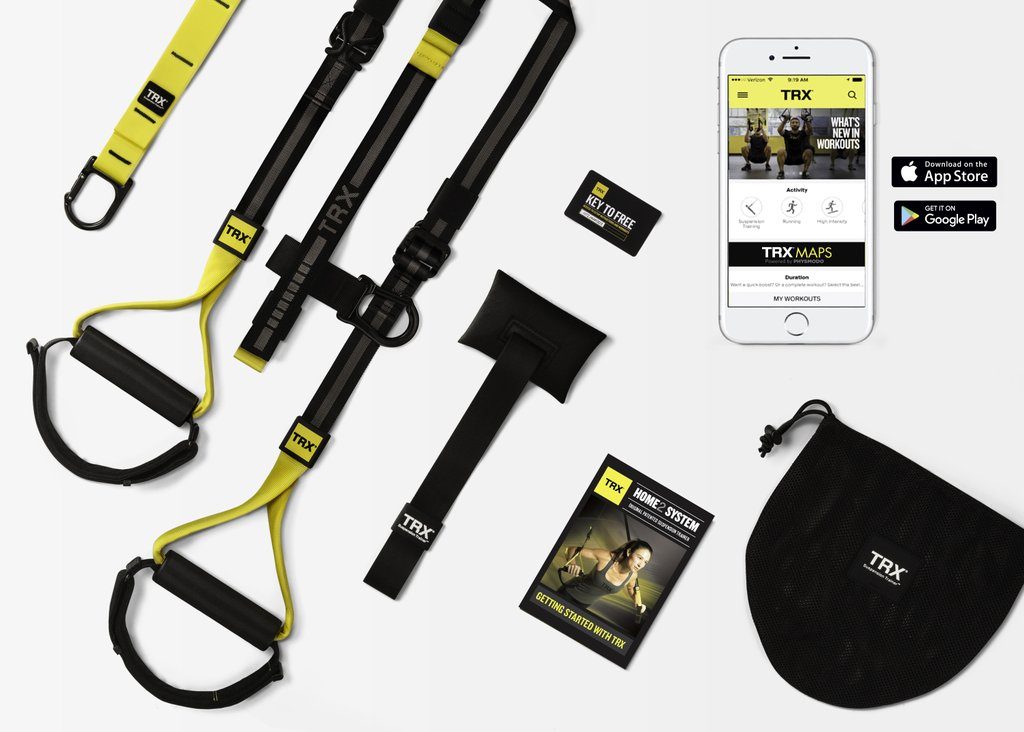 Experience great full body workouts with our latest TRX Suspension Trainer. Using only your body weight and premium access to our TRX app (included with purchase), TRXHOME2 System will provide mom with endless workouts at home or on the road from world-class coaches that you can personalize to meet any fitness goal.
Carhartt Women's Smithville Jacket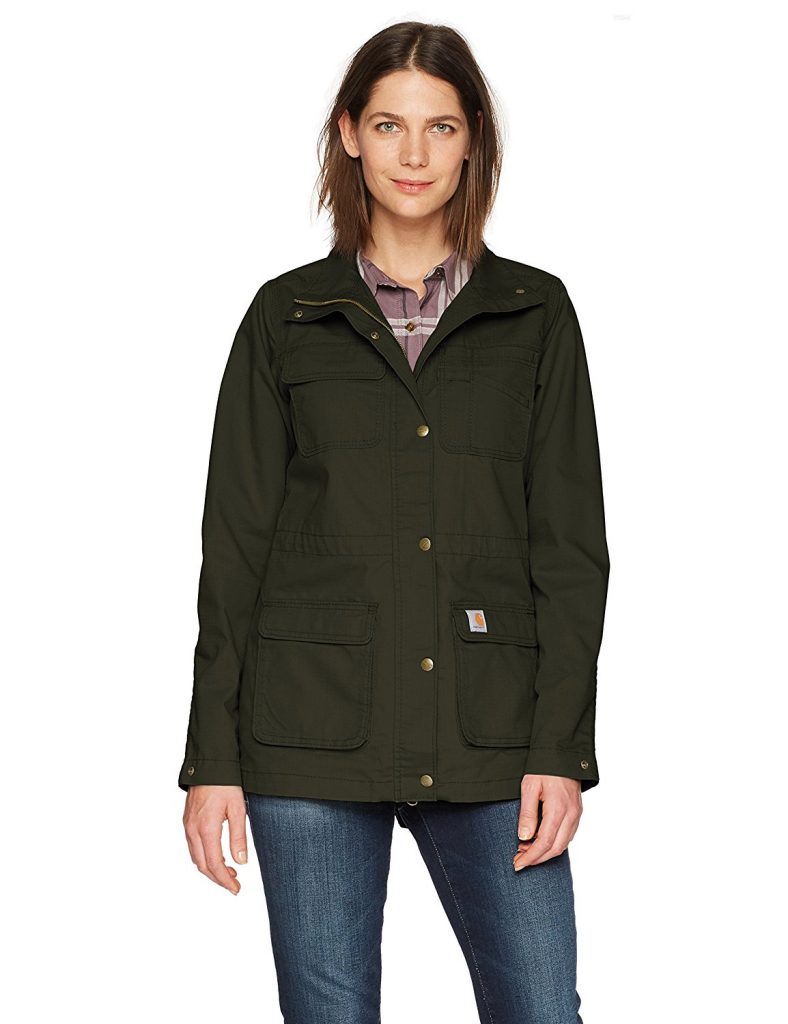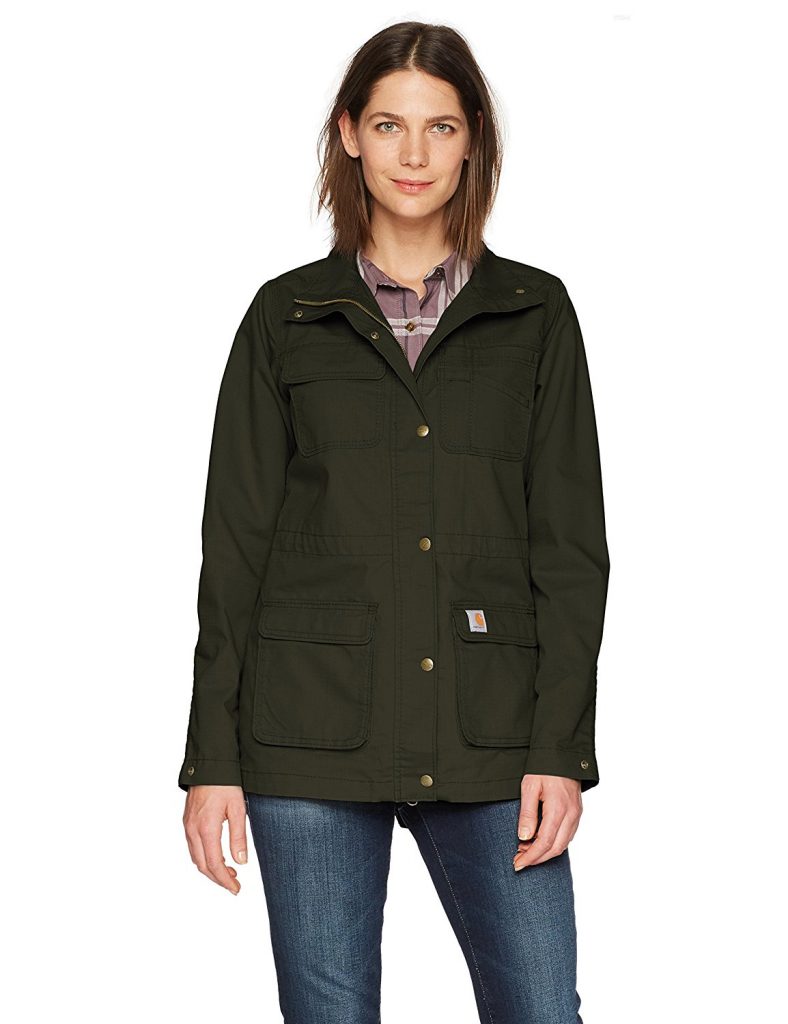 This stain-busting stretch fabric sends dirt packing wear after wear. Is your mother looking for a jacket with all-day comfort that pops in and out of the wash with ease? Here ya go…
Rumpl Fleece Puffy Blanket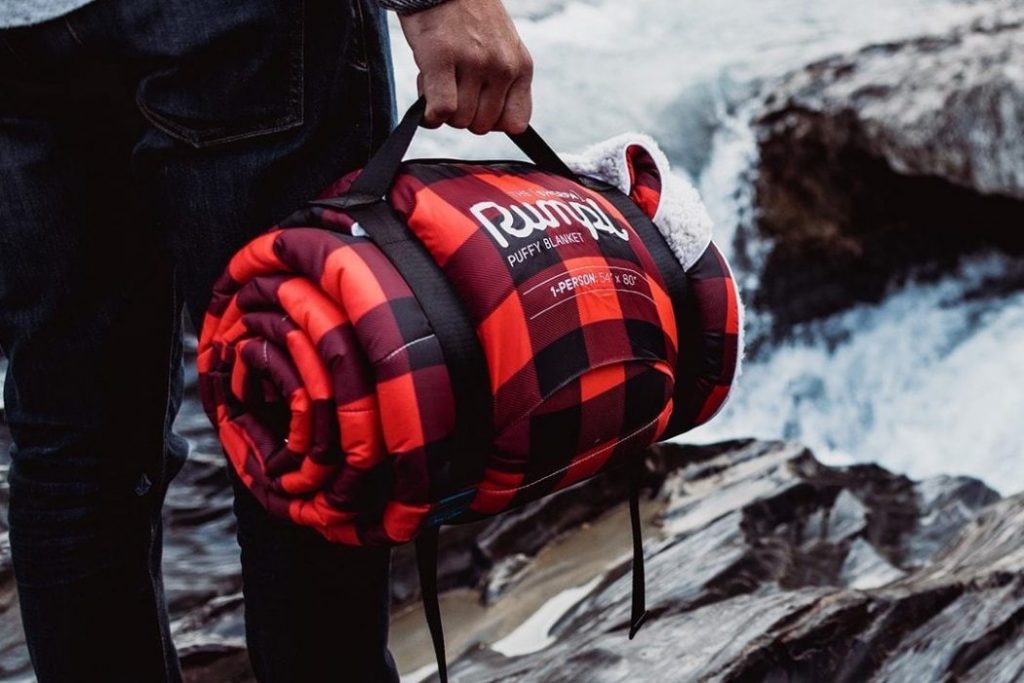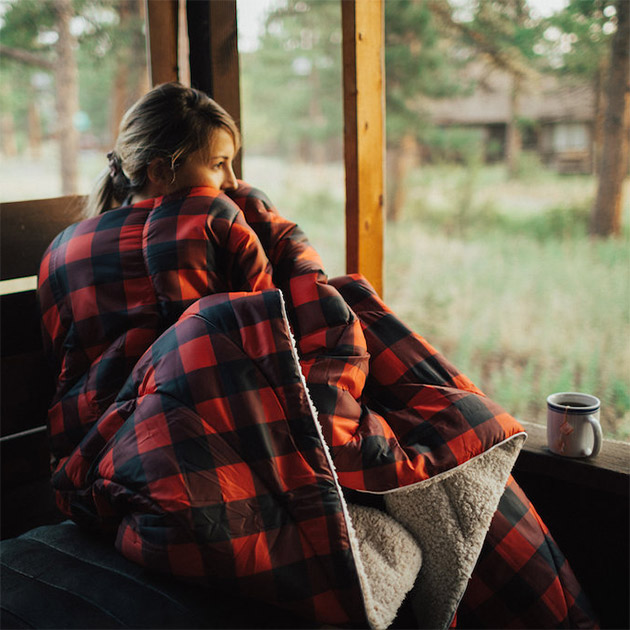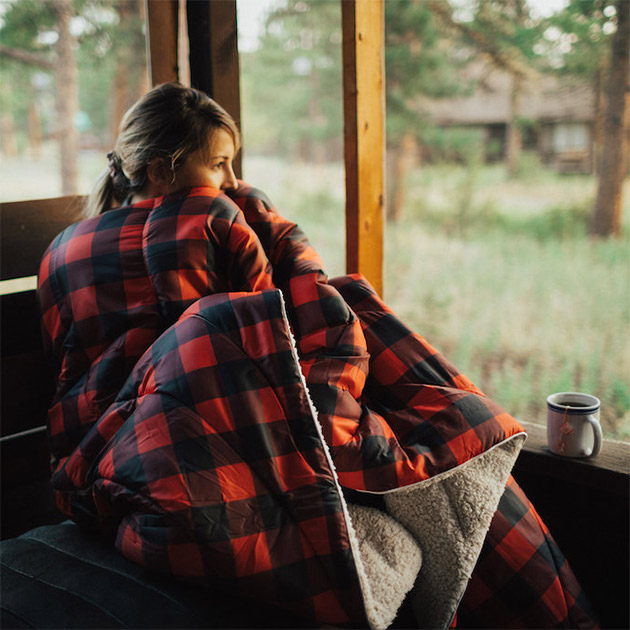 One side of the Fleece Puffy Blanket is Rumpl's tried-and-true abrasion resistant ripstop Nylon fabric, while the other side is a silky smooth moleskin fleece with our signature ultra warm polyester fill in the middle. The Fleece Puffy Blanket comes with a built in roll-up strap so you can carry your coziness from camp chair to van to cabin effortlessly. The built in zippered pocket can stow the carry straps while in use and can also be used as a stealthy stash pocket for your keys or wallet. Perfect for the mom who loves spending time outdoors, even when it gets a little chilly!
Dyson Supersonic Hairdryer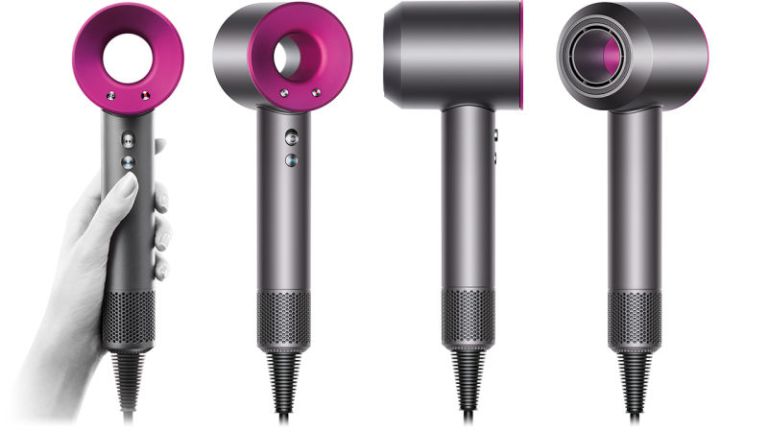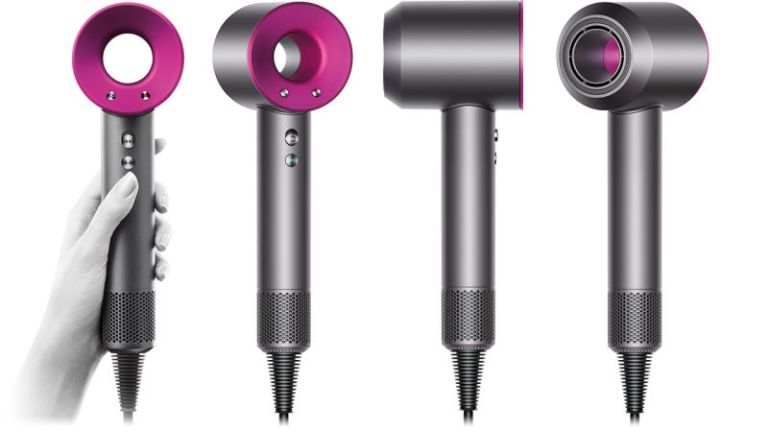 The Dyson Supersonic Hairdryer is a great Mother's Day gift because it's something any mom would love to have, but most likely wouldn't buy it for themselves. As women, we've been put through the ringer when it comes to hairdryers over our lifetime. The Dyson Supersonic Hairdryer eliminates everything women hate about a hairdryer including being too bulk, fried hair, frizz, and taking forever to get the job done. The Dyson dries hair fast while keeping it smooth, less frizzy, and most importantly – no more fried hair. The gift of less hassle and no more bad hair days is priceless.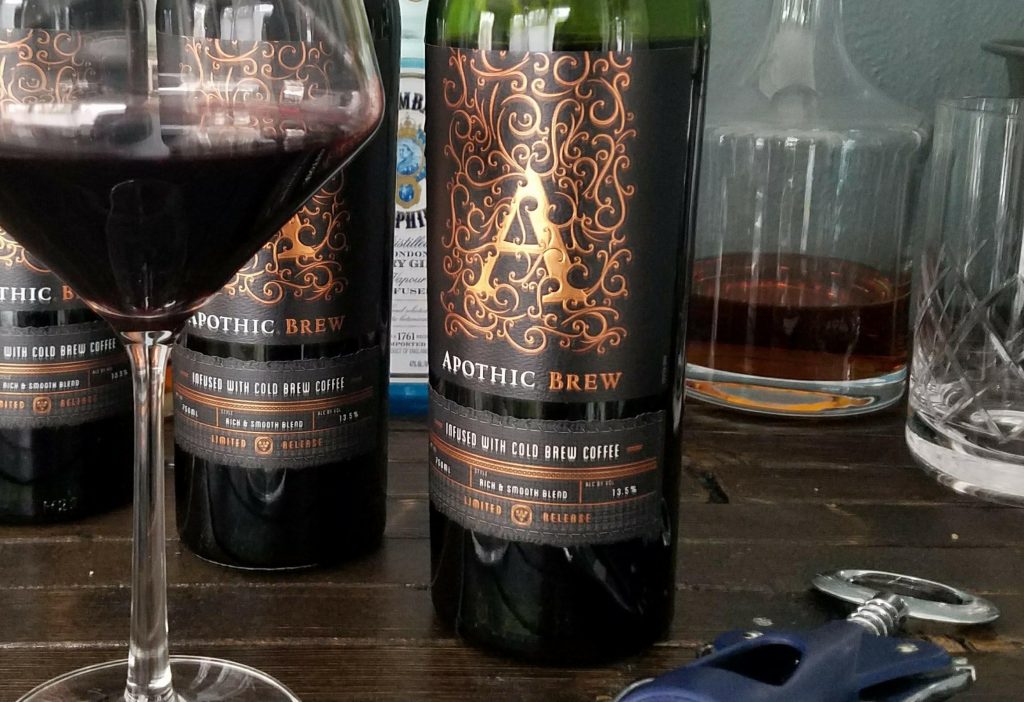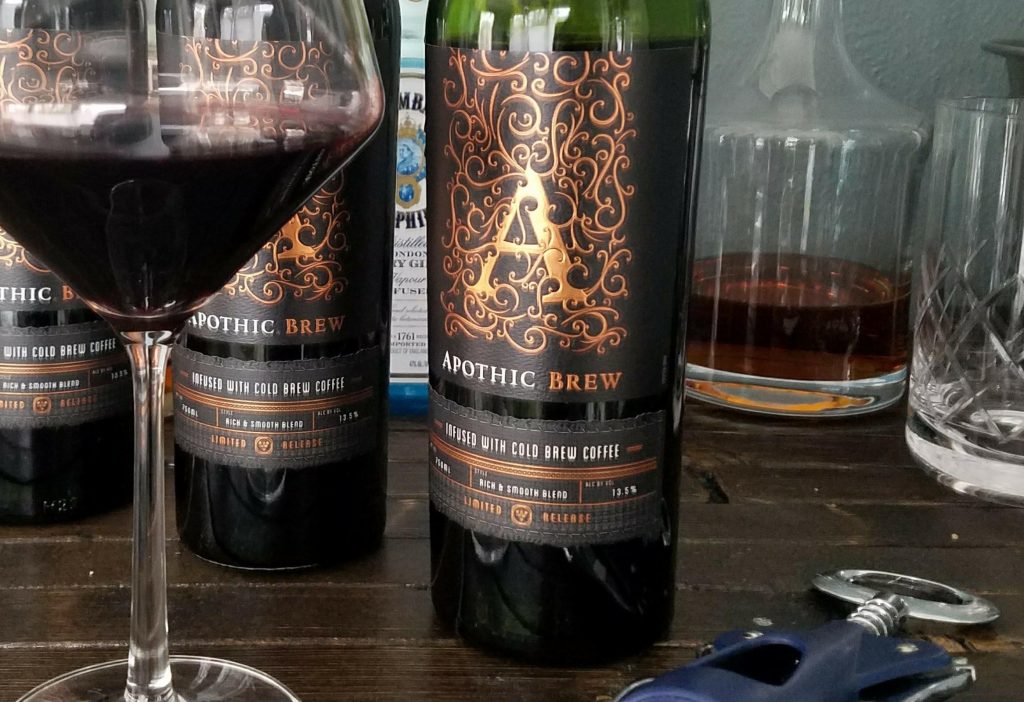 Apothic Brew is a one-of-a-kind wine infused with cold brew coffee. This unique wine is a response to the growing demand for cold brew coffee in the United States, which grew a staggering 430% between 2015 and 2017.
On the palate you get a nice chocolate flavor, however it is not rich. The wine is well-balanced by offering a mix of dry grapes but with the tenderness of the chocolate. It's not a desert wine, even tough you can taste a chocolate flavor. You get some nice blackberry flavor on the back-end for a fruity finish. Overall, we were quite surprised by how much we loved the Apothic Brew. It's new, unique, and it taste very good. Pick up a bottle or two and share it with friends and discuss the complexities and uniqueness of the scent and flavors you pick up. Priced in stores between $14.99-$17.99, you get a fun, interesting wine that is easy on the credit card as well.
Smartwool PhD Outdoor Medium Crew Socks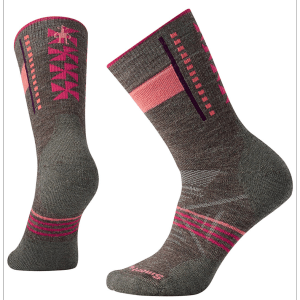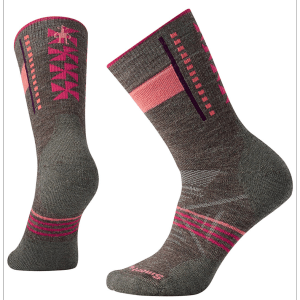 The perfect sock for long hikes. These socks hug the foot just right with the perfect stretch. They didn't slip around nor did they cause any uncomfortable rubbinmg. The breathability is exceptional.  The medium thickness is great for a little cushion without being over insulated on those warmer days.