Ahhhh, sleep. We all need it, we all love it, but sadly too many of us don't get enough. If you're lucky like me you can just roll over and within five minutes you're out like a light. If not you probably toss and turn for an hour or more before your mind and your body finally shuts off. One cure for getting good sleep is having the proper mattress for your body. Some like it soft, some like it firm, and some like it somewhere in between.  It can be hard trying to find the perfect mattress.
Here's where Leesa steps in. Unlike the big box stores that carry hundreds of mattresses of all shapes, sizes and comfort levels, Leesa is an online mattress shop that sells six different mattress sizes. Each mattress is crafted the same. The only difference is the size. Best of all they deliver to your door! Recently I spent 2 months testing a Leesa mattress myself. Here's what I discovered…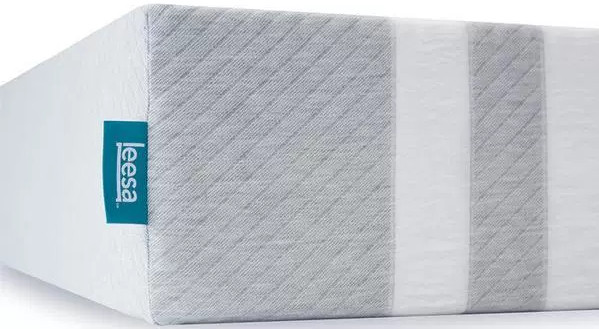 Key Features / Specs:
Cover: Single piece of polyerster-lycra blend fabric
Top Layer: 2″ Cooling Avena Foam
Middel Layer: 2″ Contouring Memory Foam
Bottom Layer: 6″ Dense Core Support Foam
100 night trial period
Made in the USA
Leesa Mattress Review Breakdown
Ordering / Shipping:
With Leesa you don't have to awkwardly test mattresses in front of strangers at a store. There's no pressure from sales people working on commission. And no guilt for not being able to afford the most expensive mattress in the store. We love this! With Leesa your only choice is which size you'd like to go with.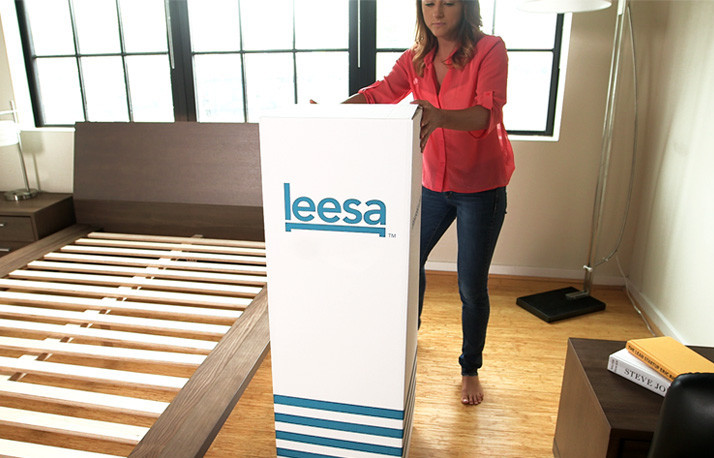 With six different mattresses ranging from twin ($525) to king ($990) it is easy to find the right size.  Once you've picked your mattress checkout is simple and quick. Similar to checking out with Amazon or any other online retailer, Leesa makes it easy. Best of all, shipping is free!
Within 10 days your mattress arrives in a box the size of a college dorm room refrigerator. It's kind of amazing. Open the box, cut open the plastic and the mattress comes to life sucking in air and taking form. Pro Tip: Open your mattress in a large area that will give the mattress space to open up.
Design:
Modern, simplistic and eye catching, visually, Leesa mattresses are by far the best looking mattresses we've ever seen. Beyond its good looks this mattress has a lot going on inside. With 2″ of Cooling Avena Foam, 2″ Contouring Memory Foam and 6″ Dense Core Support Foam, the mattress is 10″ thick.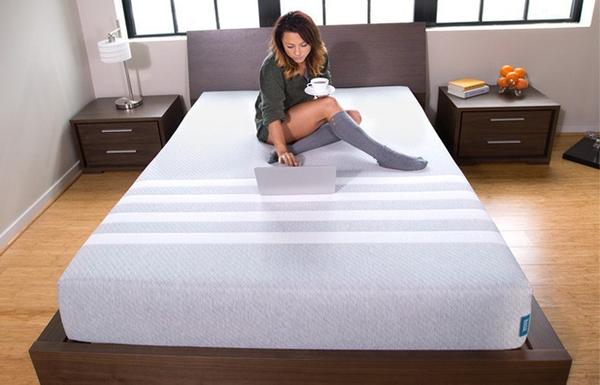 Comfort:
This category is very subjective, no doubt about it. Just like with shoes, furniture or apparel, comfort for one person isn't always the same for the next person. Leesa knows this and offers a 100 night trial period for you to get acquainted with your mattress. If you don't feel that it is comfortable you can send it back at no additional fee.
If you're interested in my experience… I found the king mattress to be very comfortable. The firmness is soft yet supportive. I also liked how quite the mattress was. Getting in and out of bed doesn't disturb my wife and vice versa. I can't say that this mattress was a life changer, but I don't wake up with any back pain and I have been sleeping solidly through night ever since it arrived. After testing this will remain my mattress for a long time.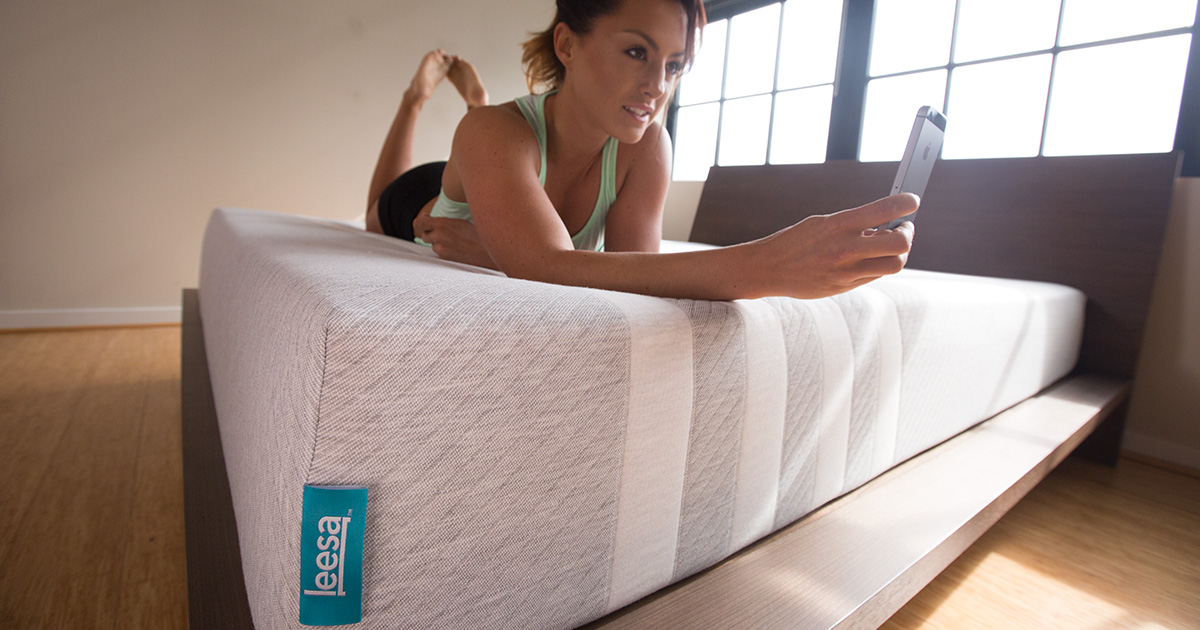 Value:
With mattresses ranging from $525 to $990 the value is great with Leesa. Ordering online is quick and easy and delivery only takes a week to 10 days. If you're in the market for a new mattress and you're sick of shopping at big box stores and being pressured in to buying a $5,000 mattress that promises "the best sleep ever" then Leesa is an ideal option for you.
Buy Now: $525 – $990 or to learn more, head over to: Leesa.com
Leesa Mattress - Sleep Review
If you're looking for a new mattress that is easy to order, comfy to sleep on and truly affordable, Leesa is a great option. I've been sleeping on my Leesa for more than 60 nights now and don't have any complaints. I only wish I would have know about Leesa sooner.
The Good:
Very affordable
Comfy and supportive
100 night trial period and shipping to your door is awesome!