Blending fashion with function seems to be every company's big go-to tagline to tout their product. Usually, it falls dramatically short on one side or the other; leaning towards function to sacrifice style or relying solely on good looks to engage consumers. Smith Optics found a balanced approach to creating the new Barra with ChromaPop™ lenses. Catering to outdoor adventurers, fishermen, and hikers, they've kept an eye on quality while making sure they look damn good on the trail.
Performance doesn't have to be boring when it comes to your sunglasses. For the cool kids who fish we created Barra – a medium fit, large coverage frame designed for performance on the water and style on the streets. With tons of lifestyle crossover, this 6 base frame has megol nose pads and temples, along with side shield coverage for additional protection and backside glare reduction on the water. Hooking 'cudas all day long is always better when you do it in style.                                                                                                    -The Smith Optics Team
Tech Specs:
ChromaPop™ lenses
Anti-reflective and hydroleophobic lens coatings
Evolve eco-friendly frame material
Medium fit/large coverage with built-in side shields for added protection out on the water
6 base lens curvature
Auto-lock hinges
Rx compatible
Smith Barra Review Breakdown
Comfort:
Barra brings a higher level of comfort with large visual coverage and auto-lock hinges. The megol nose pads sit almost flush against the frames and don't dig into the bridge of the nose at all. The rubberized ear tips on the eco-friendly frame fit snuggly along the sides of the head meaning that there is little-to-no movement as you change positions, so there is no need to adjust the frame constantly.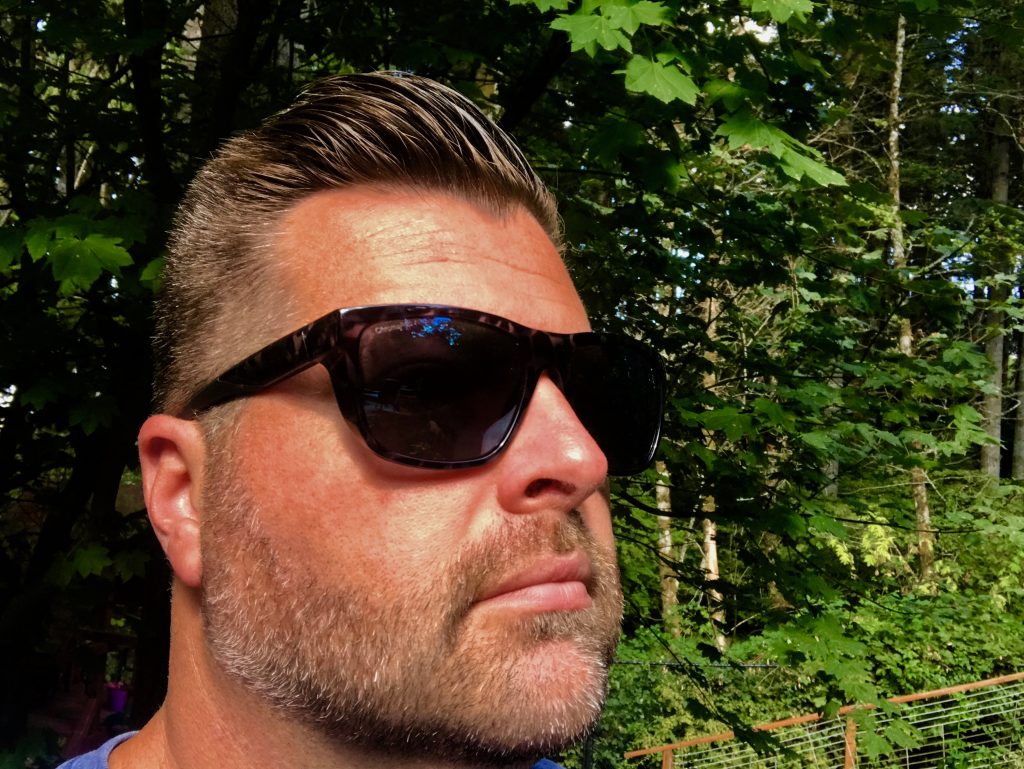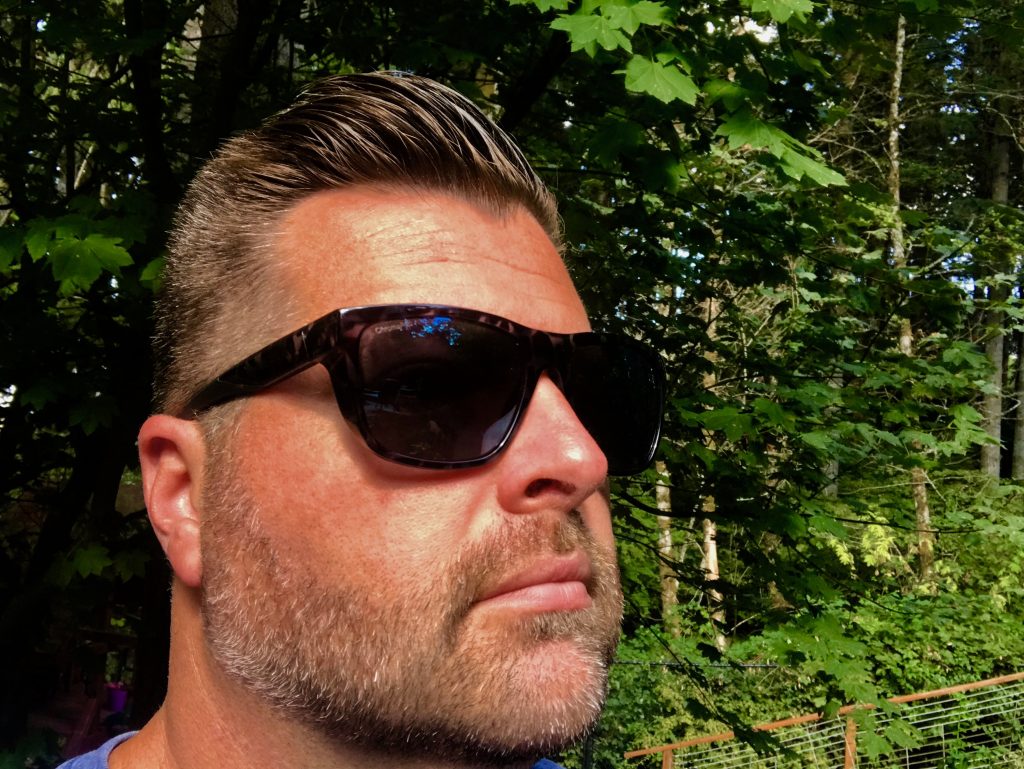 Design:
Smith designed the Barra to move and adjust to your movements while still protecting your eyes from glare and light. The side-shields that block out the glare off the water or the wind whirling by adding an additional design element for function without taking away from the style. With 6-base curvature lenses crafted to showcase definition from every angle, Smith put thought into every element of the design. The bonus of having them created to be RX compatible means that you can one set of sunglasses for everything.

Optics:
The main element that goes into delivering a superior visual experience is the ChromaPop™ lenses. This bit of technology truly brings out the definition in your surroundings while adding a bit of nostalgia with the mirrored blue-hued lenses.
ChromaPop, Techlite glass and Carbonic lens constructions are optimized to provide a variety of optical and impact-resistant benefits. We precisely align the finest polarized filters and finish our lenses with multi-layer mirror, Anti-Reflective (A/R), anti-scratch, and Hydroleophobic lens coatings. The end result is an artfully crafted lens that preserves color perception and delivers optimized optical clarity and precision in all environments. -The Smith Optics Team
Durability:
Now you can boast about having materials that protect from scratches, wear, tear, and the elements, but when you actually drop them on a rock while hiking, looking for the perfect spot to take a picture for an article, then you know they are telling the truth. The hydroleophobic anti-scratch lenses truly live up to their name. Made from Techlite glass the carbonic lenses, these are not going to break any time soon.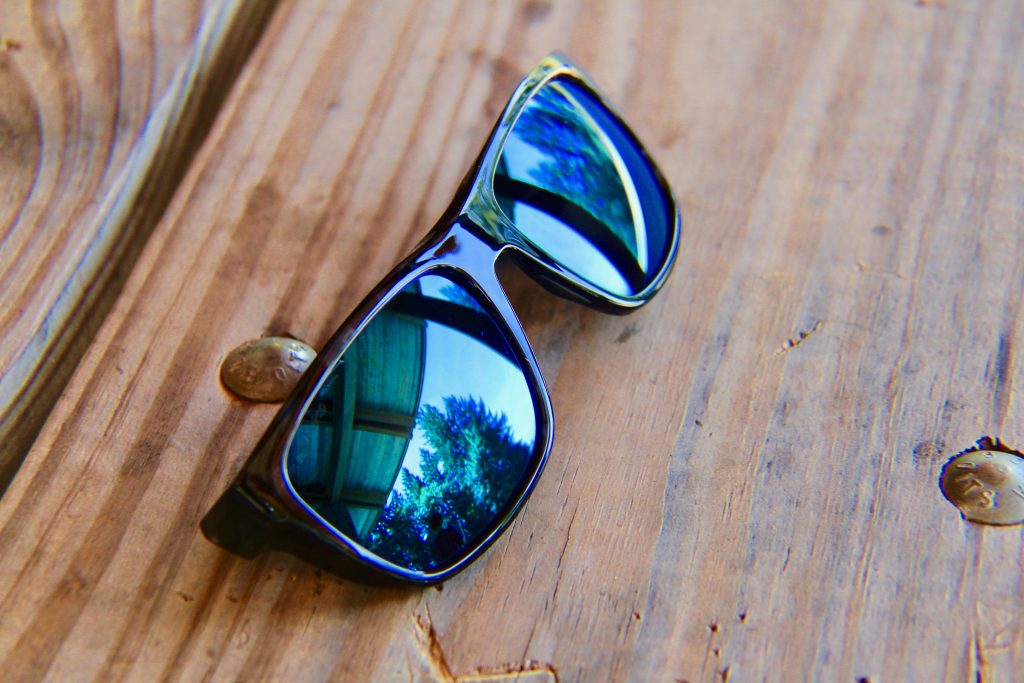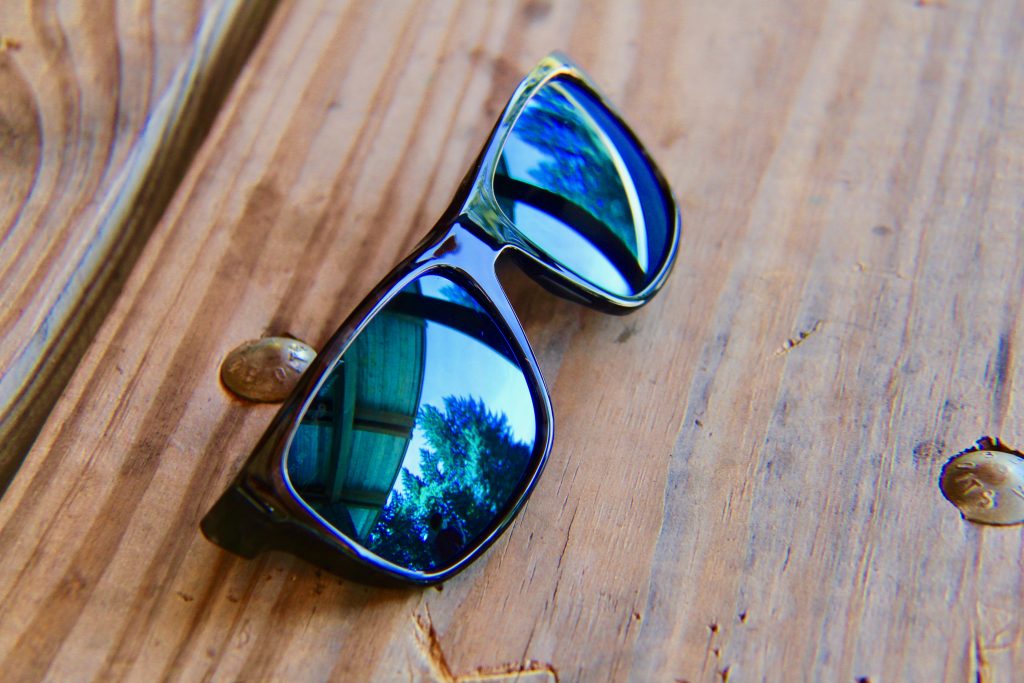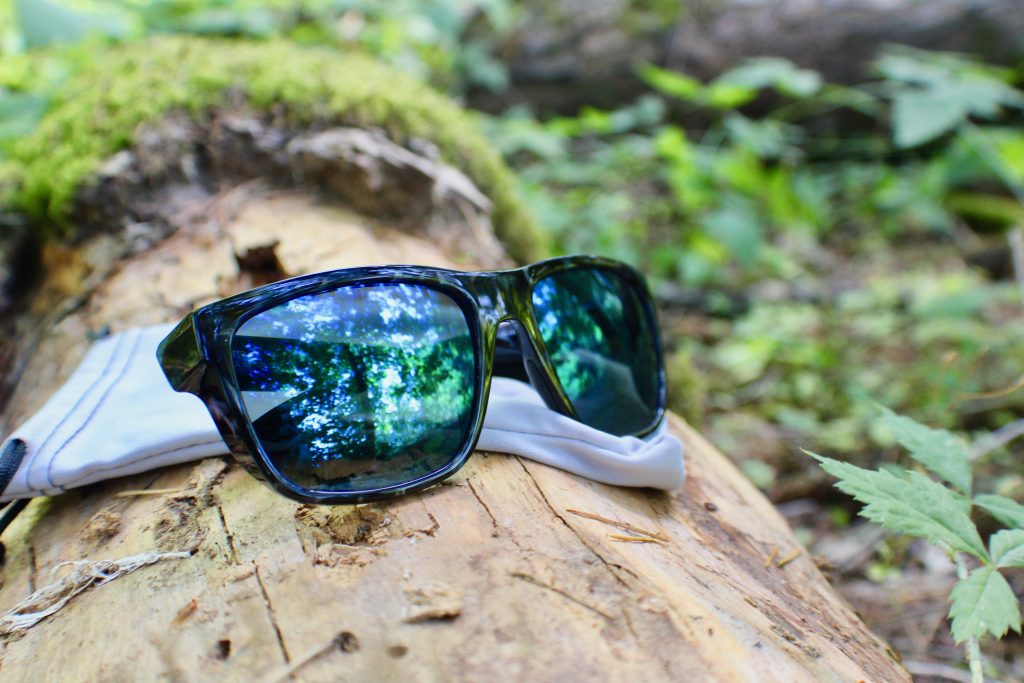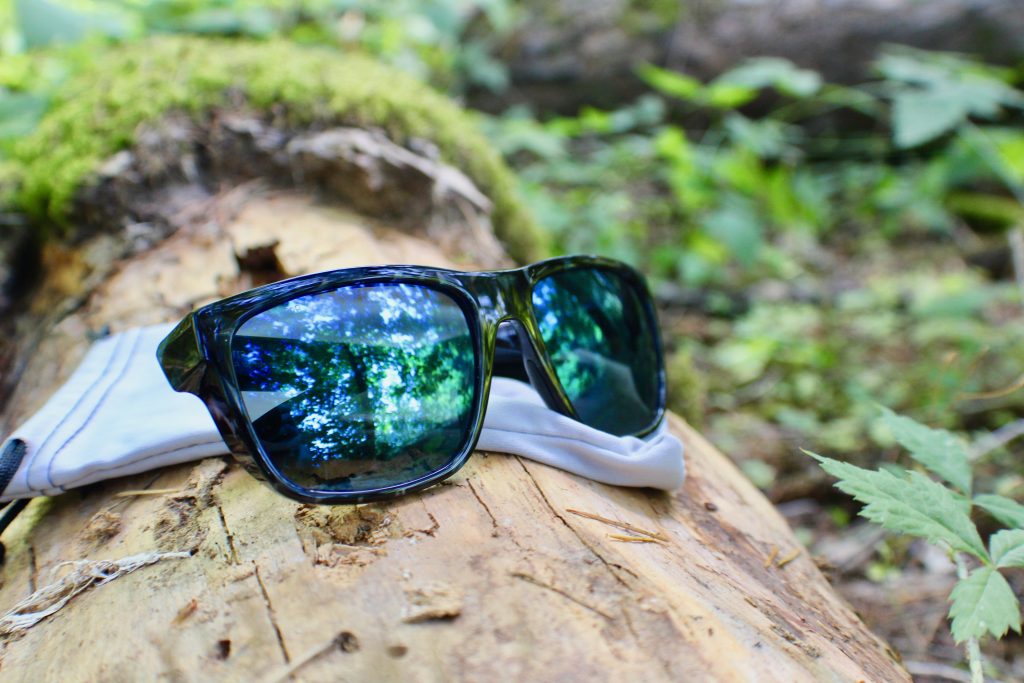 Value:
The old saying "you pay for what you get" is embodied in these glasses. Smith Optics puts out quality eyewear that will last and put up with an active lifestyle. The Barra comes in at $169.00 and is worth every penny. While they are crafted for fishermen specifically, offering vivid color pops so can discern between movement and shapes in the water, these are definitely worthy of the style and fashion of the urban jungle.
Buy Now: $169.00 or to learn more, go to: SmithOptics.com
Smith Barra with ChromaPop - Style Review
Smith Optics created the Barra with function for the wilderness and style the urban jungle. The performance and function make the Barra ideal outdoor eyewear.
The Good
The Chroma Pop lenses really bring out shapes and definition
Fitting perfectly against the face, the megol nose pads are awesome
Superior durability with scratch resistant Hydroleophobic lenses