Dreading fall clean-up? Same here! If they haven't already started, the leafs will be dropping soon and before you know it you'll be buried in piles. Weekends should be reserved for relaxing, spending time with friends and family and football. To help you better manage your time in the yard we put together a list of 7 essential tools (that we've tested and reviewed) for yard clean-up. If you enjoy working smarter instead of harder, this is the guide you've been waiting for. Buckle up for some reading then bust out your wallet, mother nature waits for no one!
Starting out at just over $1k and running up to nearly $2k, the Cyclone Rake is a substantial investment. However, if you are sick of leaves, raking, blowing and spending your weekends sweating around the yard – The Cyclone Rake is the ultimate solution for yard fall and spring clean-up! It is powerful, easy to store and will make all of your neighbors jealous they don't have one. We can't recommend the Cyclone Rake more highly.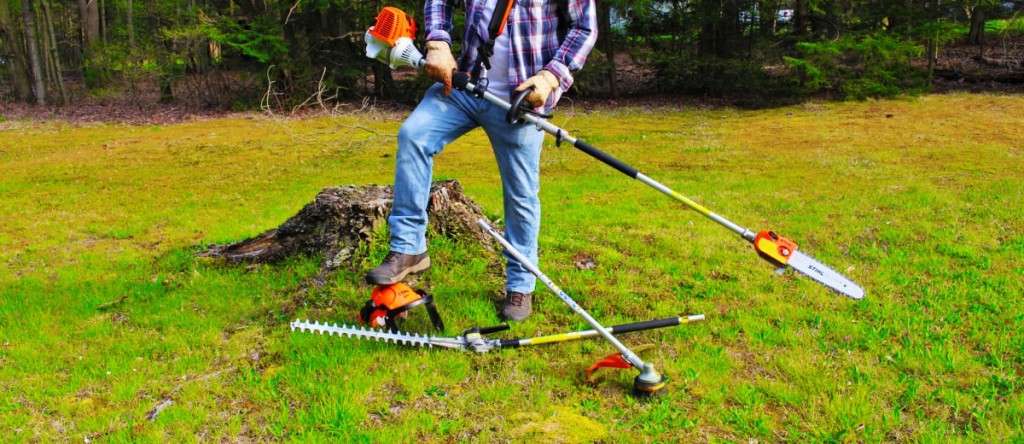 The KombiSystem isn't a bargain basement deal by any means. For all of the items we tested here for this review you're looking at nearly $1000 after tax and that doesn't include safety gear like gloves, eye protection and ear protection. However, once you have your KombiMotor ($199.95 to $399.95) and a couple starter implements you can then pick and choose what tool you need next based on your budget at relativity affordable pricing.
The pole saw will run you $199.95, a string trimmer is $89.95 and an angling hedger is $249.95. Other implements like a leaf blower and cultivator are relatively the same as far as pricing. While you may be able to go out and buy several different power tools to do each specific job around your house for dollars or cents cheaper you will be missing out on the storage space saved by the KombiSystem and STIHL's excellent craftsmanship. In our opinion the KombiSystem and the accessories are well worth the investment.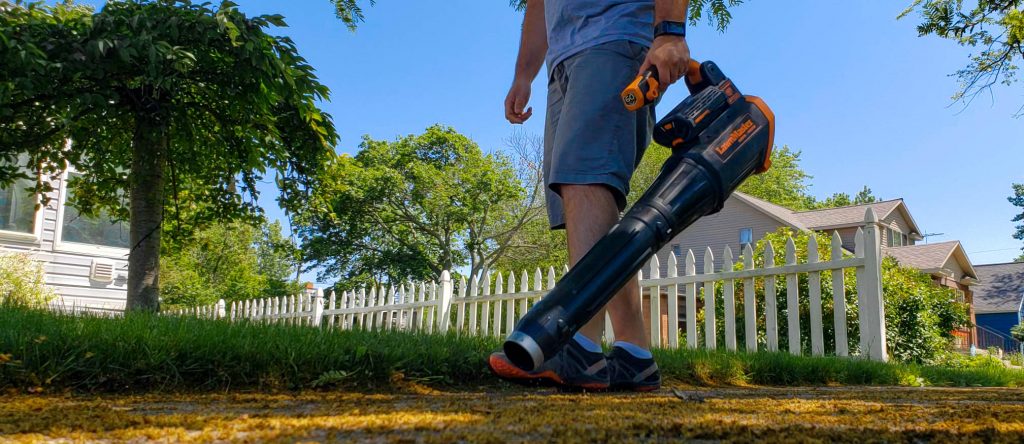 The LawnMaster 60V Blower is a great value option if you are looking for an electric powered leaf blower. The pricing puts it just above some of the low-end gas-powered models, but below most of the other battery power options with the same power.
With high-end features at a middle of the road price, the value is right in that sweet spot where you'll have a tool that you can expect to last without spending a fortune.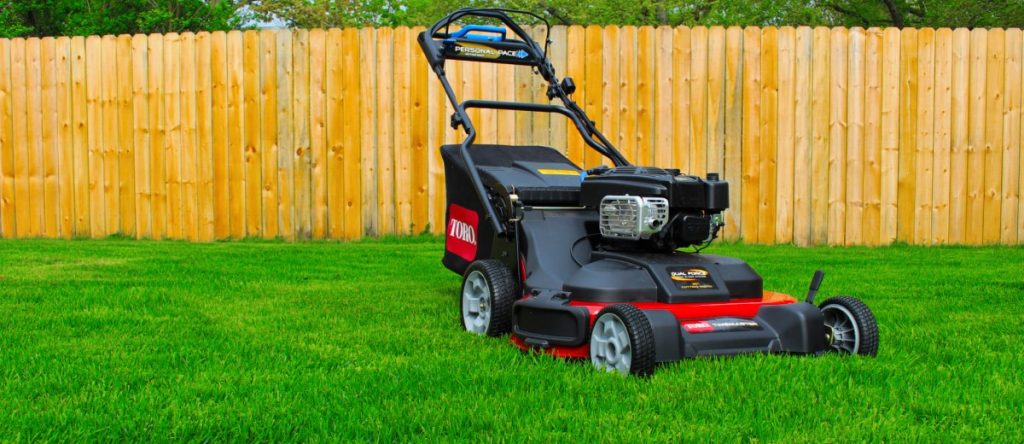 Coming in at $999.99 it isn't your cheapest option but you get what you pay for.  With over 100 years of experience when you buy Toro, you're buying the best.  Whether it's the time you save or the compliments you receive from the pristine cut, the Toro 30" TimeMaster is well worth it.  With the 3 year warranty and the name Toro, there is very little else to consider.  Toro offers a wide variety of financing solutions to aid in the cost as well.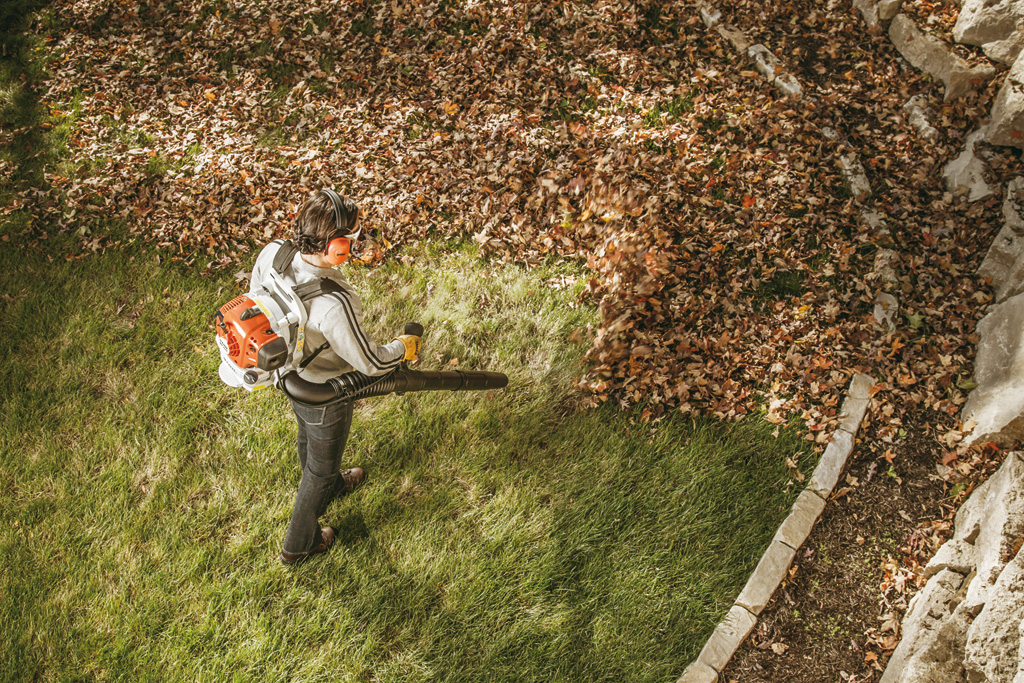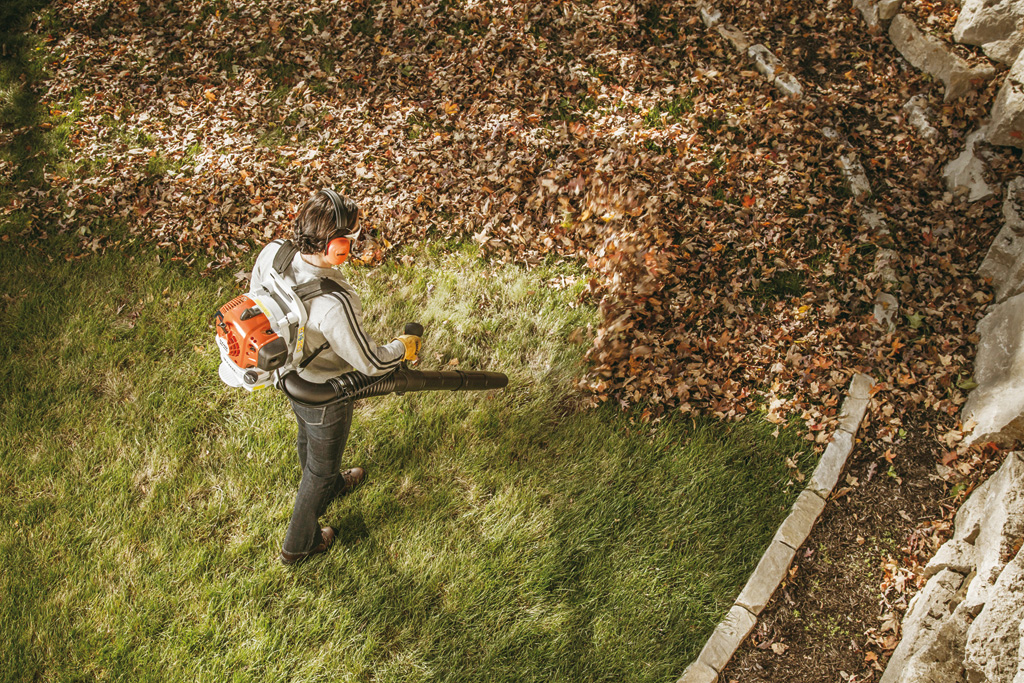 Unlike a hand blower or even a noise, shaky backpack blower, you hardly fatigue at all using this. It's construction is very high quality and it uses durable materials. You can feel the engineering work and quality that went into the BR 200 when you loosen or tighten a fitting and rearrange a component, it's like shutting a car door on a BMW. As indicated by the generous 4 year warranty on the machine, if you take care of it, especially the fuel system, it will last you a very long time and send many a leaf to its maker.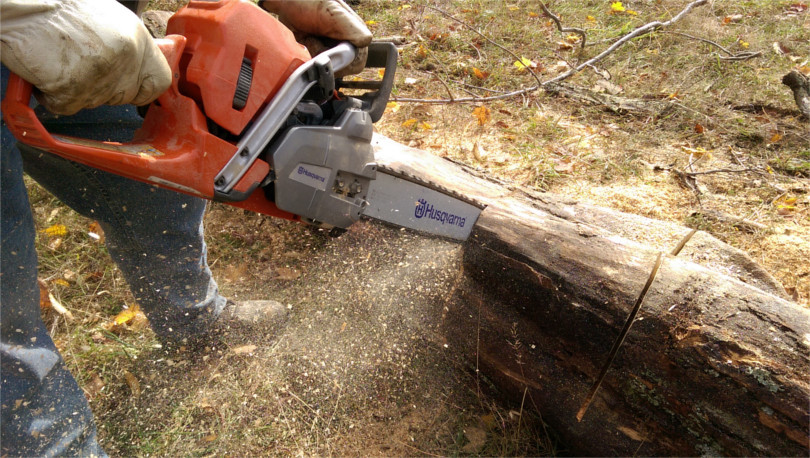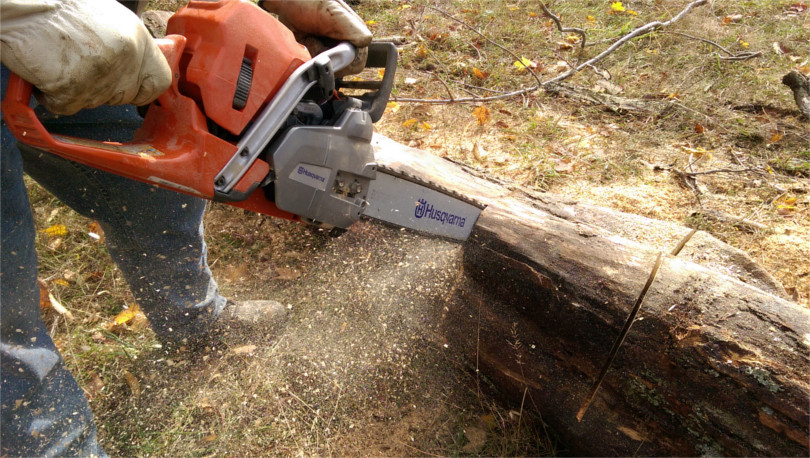 Priced slightly above $700 in most stores and online, the Husqvarna 562 XP is a serious piece of equipment at a serious price. Our testing proved that this chainsaw is well worth the price of admission. It is highly capable of handling anything a homeowner would come across. And for those of you logging pros out there harvesting trees on a consistent basis, the 562 XP will also keep you in business for years to come.
One of the best things we can say about Husqvarna is that they build quality products. The 562 XP is no exception and it proved its merit in the field for us. We're happy to recommend it to anyone with some serious work cutting trees ahead of them!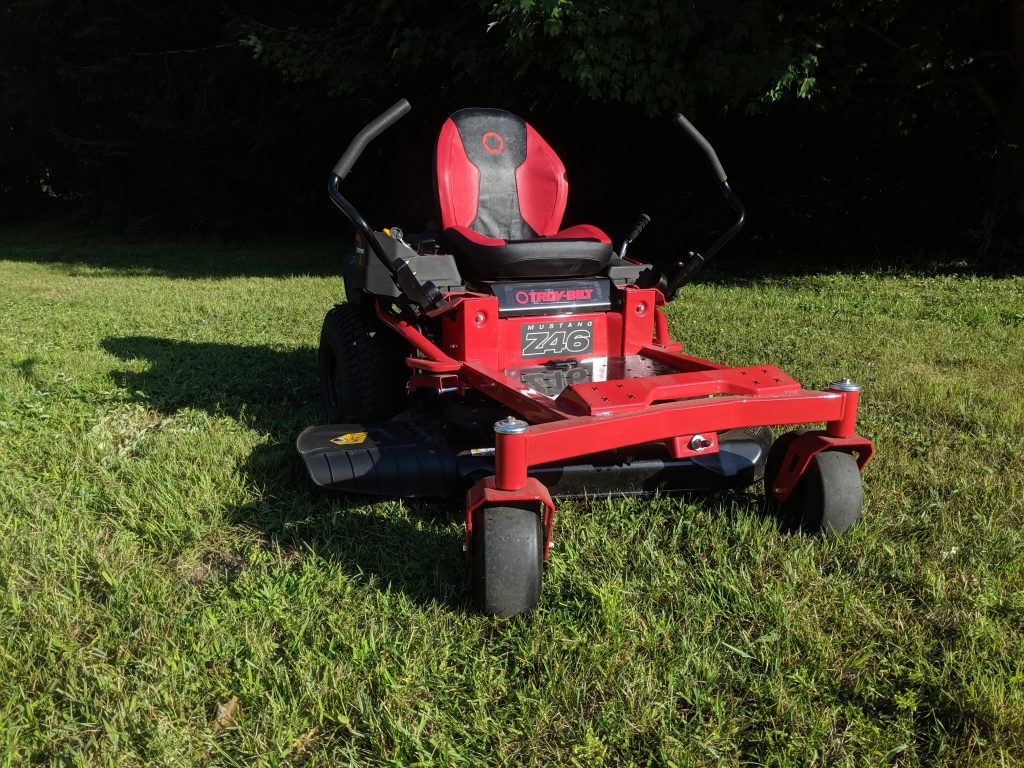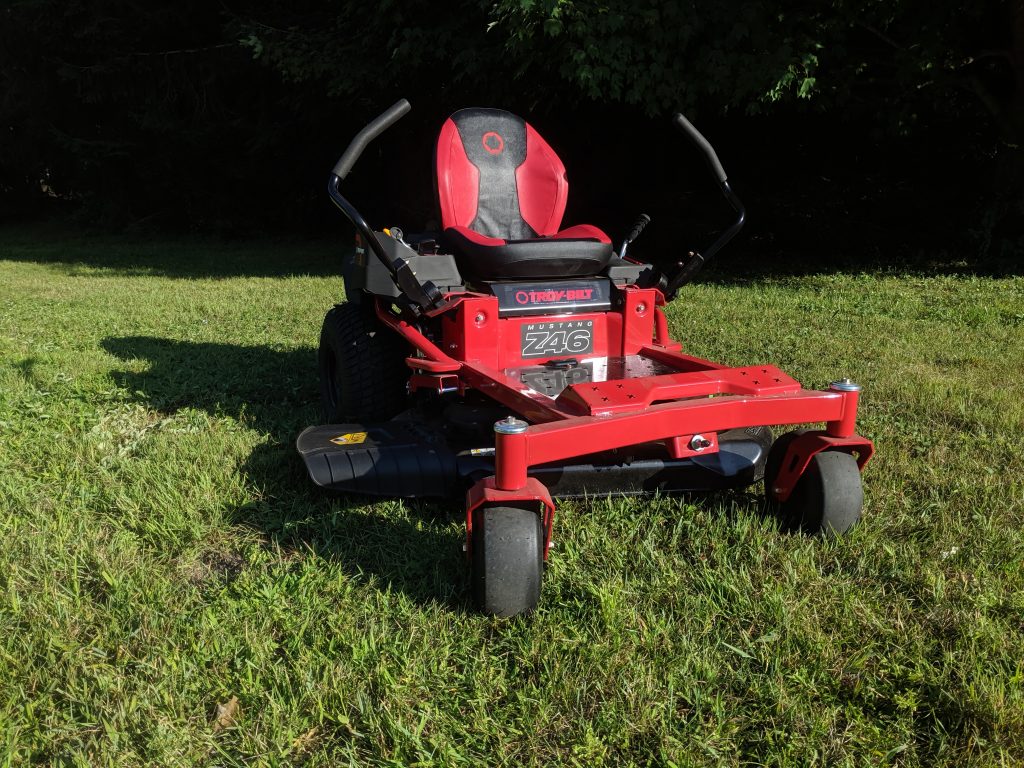 The Troy-Bilt Mustang Z46 retails for roughly $2,500. Obviously, this is not a bargain buy, but in this case you do get what you pay for including a limited lifetime frame warranty. After testing this machine for a month, I found myself looking forward to mowing the lawn once or twice a week. I'm the kind of guy who will wait to cut the lawn until my neighbors do and I am forced into firing up the mower so I don't look like a bum. If you're a homeowner researching zero-turn mowers I highly recommend the Z46. It delivers plenty of power and looks good doing the job!