Looking for the perfect gift to blow away your tech-savvy special someone this holiday season? Or maybe you're looking for a few last minute kick ass must haves for your very own wishlist? Well, either way… you're in luck, because this year your buddies at Busted Wallet have got your back with a slew of great tech products that we've personally tested and reviewed throughout the year – and now compiled into an easy to consume holiday gift guide. The products you'll find below were some of our staff's personal favs from 2013 and include everything from bluetooth speakers to electric razors and much more.
Now I could continue to ramble on and on about our awesome tech gift guide, but why don't we just cut to the chase and give you what you want… the list… enjoy!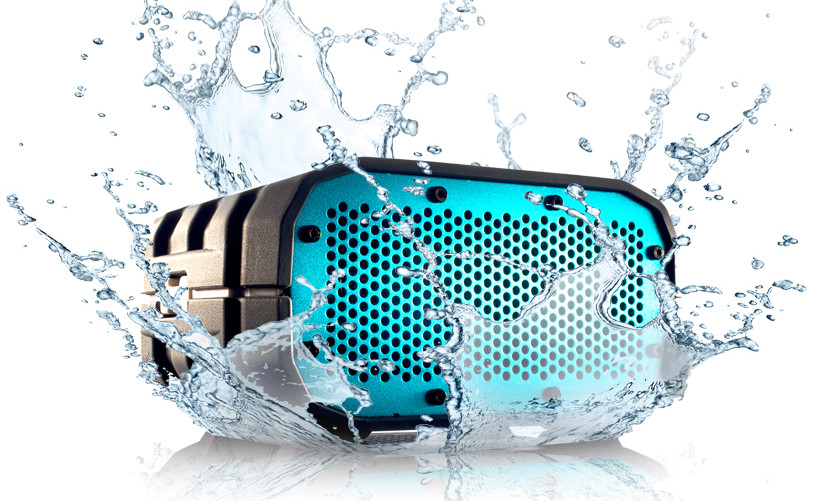 You're looking at the new BRAVEN BRV-1, an ultra-rugged, lightweight and compact palm-sized bluetooth speaker that was engineered for any adventure you can throw at it. Over past year or two the bluetooth speaker market has become flooded with wireless options for streaming music, but there still remains very few options for compact, stylish and truly rugged speaker systems that deliver high quality audio. It's a very tall order as you can imagine and few companies have stepped up to the challenge… that is, until now!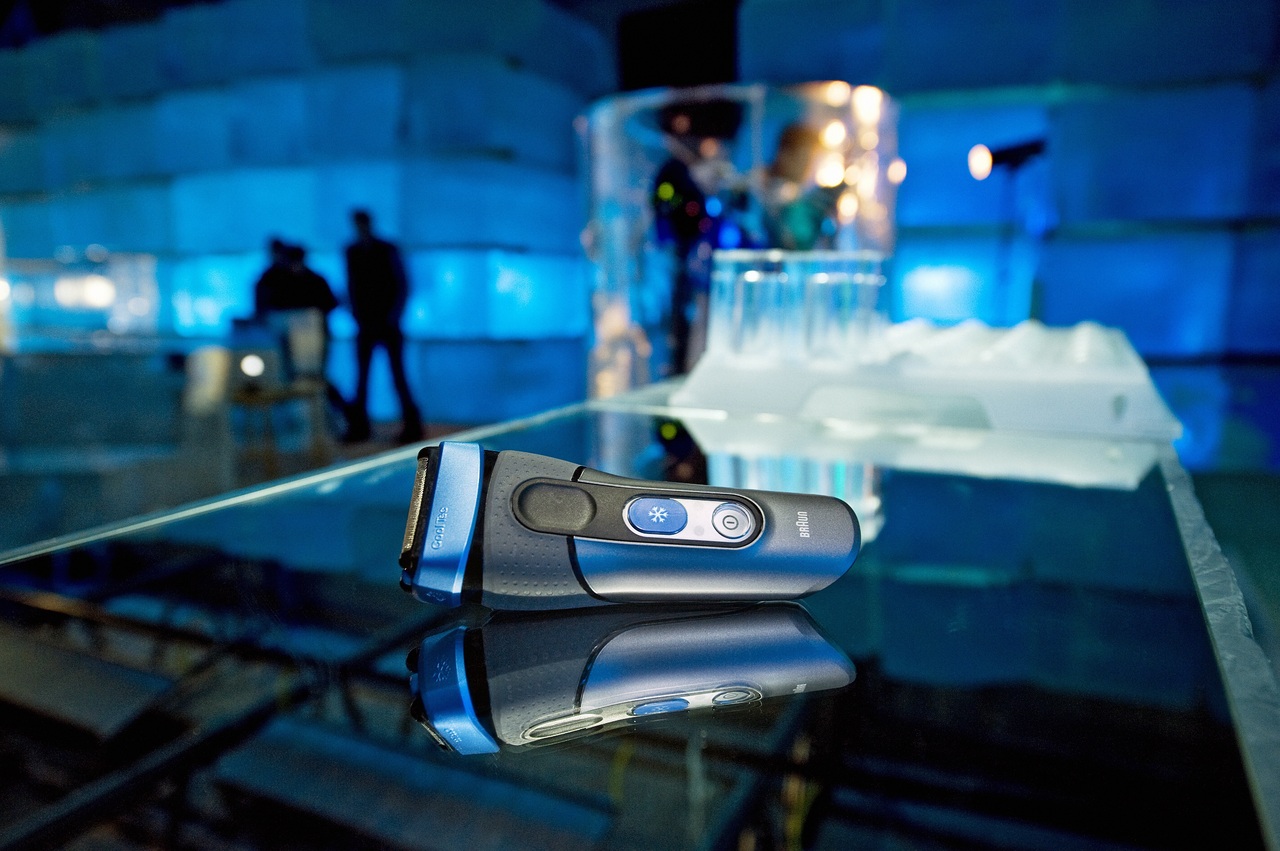 Outfitted with Braun's new state-of-the-art CoolTec technology, this electric shaver is engineered to deliver a smooth shave that is cool to the touch while erasing irritation. The science behind the new Braun °CoolTec shaver is its innovative Thermo-Electric-Cooling system (formerly used in the construction of spacecrafts and satellites) which actually transfers heat away from the shaver head and at the same time cools your skin.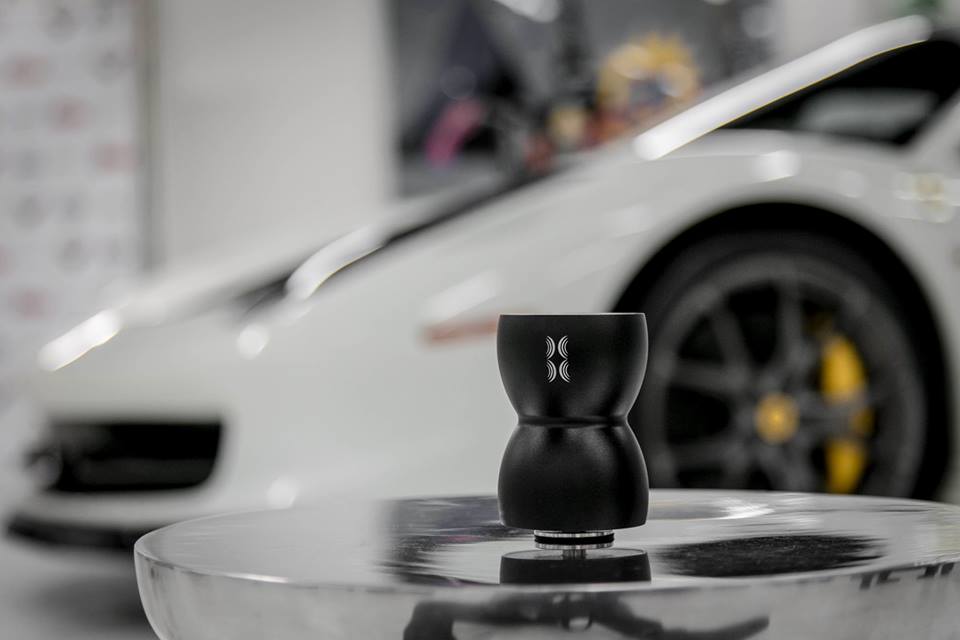 Bass Egg isn't your ordinary bluetooth speaker, oooh no no no – not by a long shot. In fact, Bass Eggactually holds the power to transform everyday objects like your desk, coffee table, or for that matter ANY surface into an omni-directional speaker by way of vibration conduction rather than traditional front-firing speakers. Based on looks alone i'm sure you could imagine that the Bass Egg was far from traditional at first glance, but we're finding it almost difficult to explain how extremely un-traditional this device really is.
You see, with the Bass Egg you won't find any speakers… at all. No tweeters, mids or subs – nadda! When it comes to producing acoustics the only portion of this device that emits any sound is its base (aka – the transducer), which in essence, is just a speaker coil. In-short, the base is powered and magnetically vibrated to create sound. Technology that was pioneered by the military. Alone the Bass Egg nothing special acoustically when held in your hand. It's only when the base plate is placed on any (and we mean any) flat surface does it truly come to life with a full spectrum of immersive sound, deep bass and impressive volume.
We've all been there. Your iPhone is minutes from dying and you don't have your charger, if you do – there's no outlet in sight, or you just don't have enough time to charge your phone before your next meeting. Now what? You don't get to send out that urgent work email, or you can't call your boss to say your running late, or even worse – you don't get to Instagram your dinner from that new Thai place in town that everyone's been talking about. That's what!!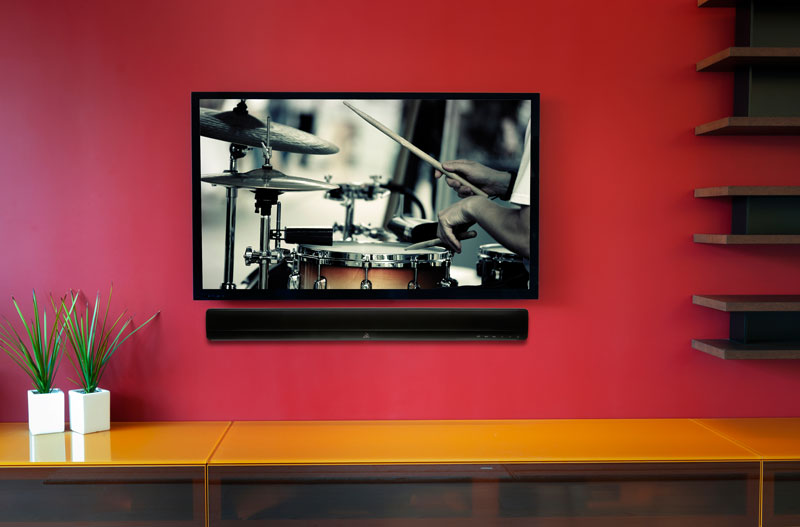 Designed with attention to detail and plug and play simplicity, the Boston Acoustics TVee 26 soundbar and wireless subwoofer system is reserved for audio hungry entertainment junkies who are sick of running speaker wire all over hell and back in search of the ultimate home theater experience. The TVee 26system requires nothing more than a couple of power outlets and an optical cord (included) to get started. No unsightly wires and very little set up is the name of the game. The TVee 26 system offers a clean look that appears to be ideal for minimalists who like it loud.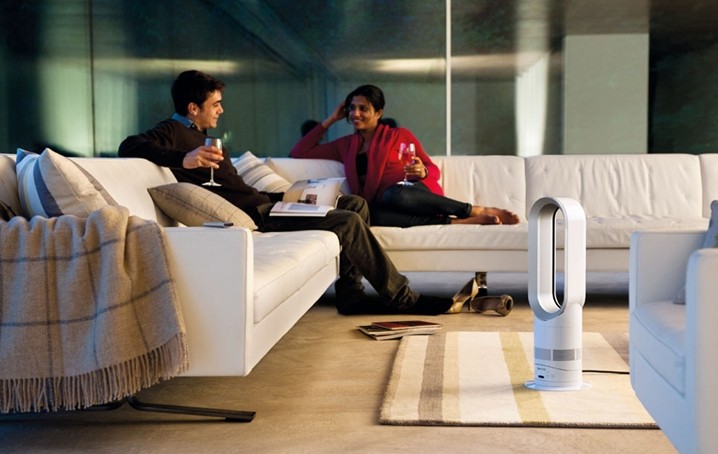 The Dyson AM05 Hot + Cool is the product of over three years in research and development by 22 engineers. Making it quite possibly the biggest step forward in fan technology since… well, ever. Dyson might be best known for their futuristic, agile and suction efficient vacuums, but they're also quickly becoming trend setters when it comes to whole room heating and cooling. Specifically with their blade-less technology – otherwise known as "Air Multiplier technology" that has now been revamped to allow for both heating and cooling in one handsome package.
Sony Portable Party System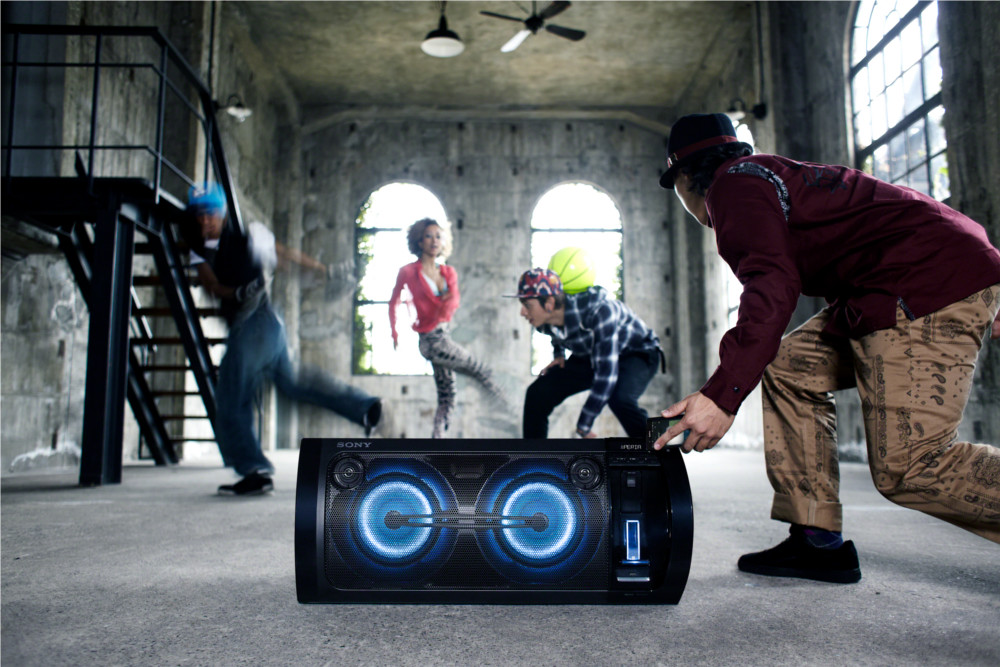 Never afraid to push the envelope when it comes to massive audio and earth shaking bass, the audiophiles over at Sony are at it once again. This time with a portable party system designed to delight your senses. The Sony Portable Party System is equal parts audio and visual, thoughtfully engineered for one thing… to get the party started! That's right, this 420 Watt mega-boombox features vivid LED lighting, Sony's Bass Bazuca technology, bluetooth (NFC) connectivity as well as iPhone/iPod lightning docking.
Logitech Alert 750n Indoor Master System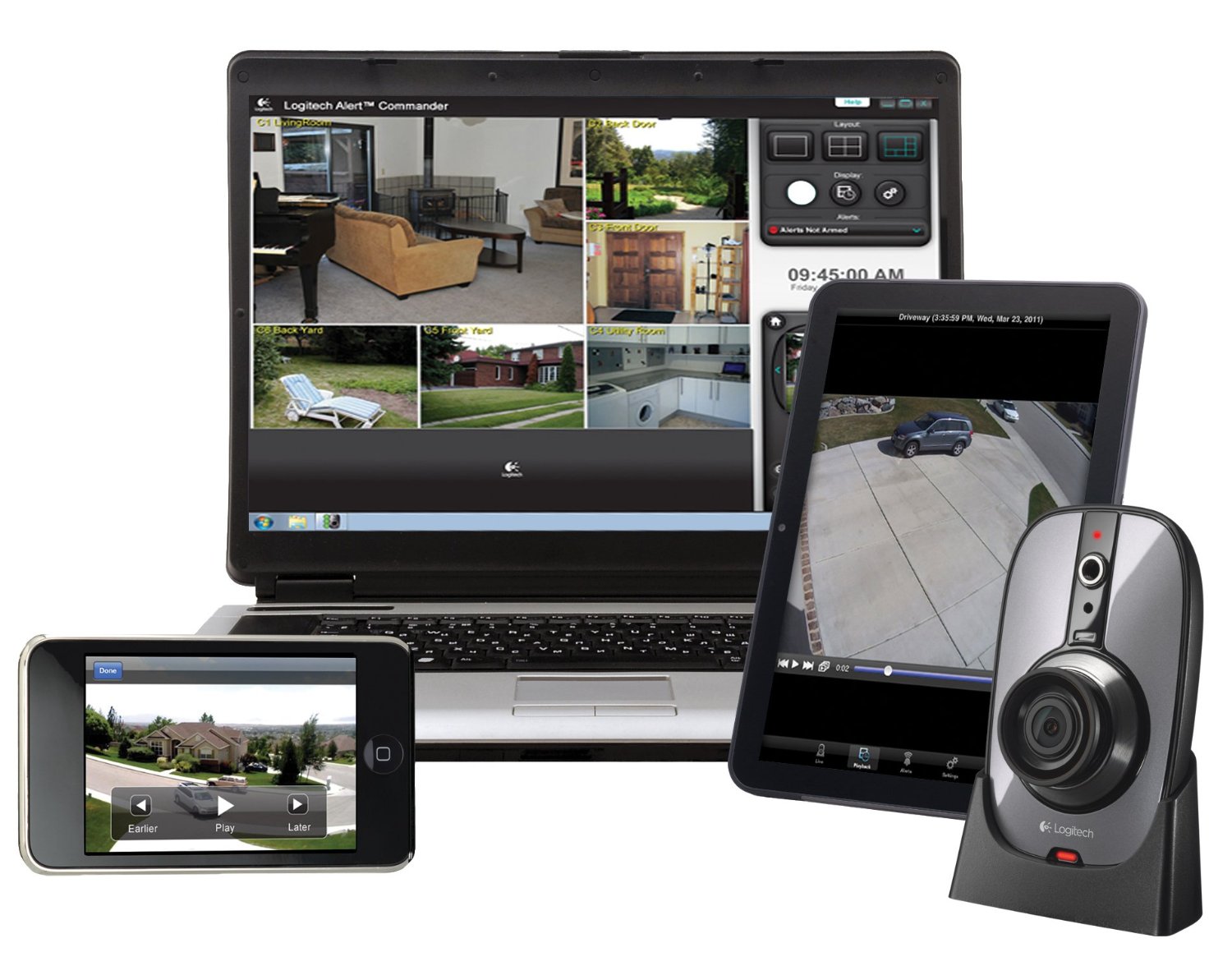 When you consider the usual labor and expense of installing traditional home security systems, the Logitech Alert 750n Indoor Master System is the whole package in one box. Setup and installation can be done within an hour, and without the help of any professional service. Once the included software is installed on your Mac or PC, you're ready to manage all of the features right from that computer.  If you're often on the go, don't fret. For remote viewing, Logitech has a free app available for most smartphones and devices. You can also log into Logitech's secure website from another internet-connected computer. The system is easily expandable to include up to six cameras with outdoor cameras also available.
RYBOI RYi2200 Inverter Generator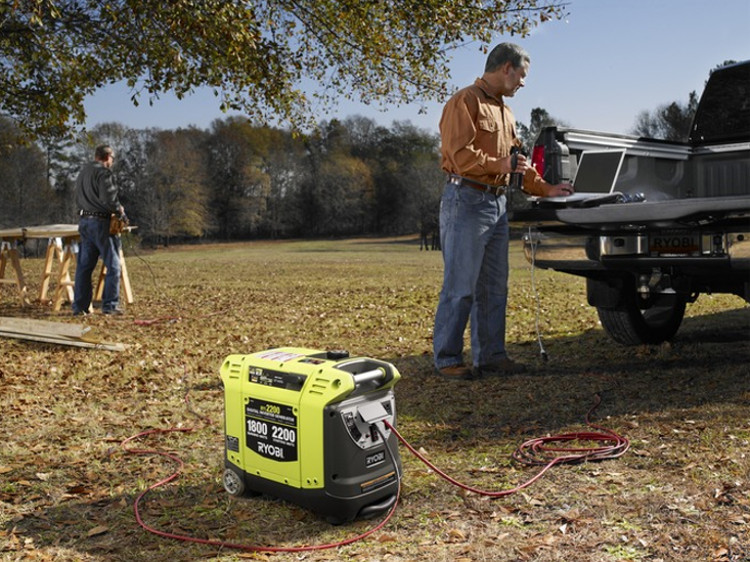 Whether you're on the job site, tailgating like a pro, camping, or experiencing an electrical outage… you need power! That's where the new RYBOI RYi2200 Inverter Generator steps in to save the day with its clean and quiet power. Designed with an extra quiet engine, the RYOBI RYi2200 is said to be no louder than a typical conversation between two people, all the while offering 2200 starting Watts/1800 running Watts and is completely safe for even the most sensitive electronics. Not only is it quiet and compact – it's also impressively portable with its easy to lift two handle design and an additional expanding handle + roller wheels for quick transport without any strain. Plus, the RYi2200 is parallel-kit ready, for when larger power demands are required. The parallel kit links two RYOBI Inverters together for twice the power.
SOL REPUBLIC Master Tracks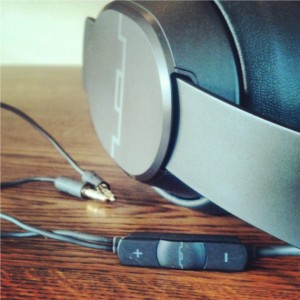 Founded in 2011 by Kevin Lee, Scott Hix and Seth Combs, SOL (Soundtrack Of Life) REPUBLIC is the brainchild of three consumer electronics veterans with one goal in common… ridding the world of hollow-sounding headphones while making great sound attainable for everyone. During the past two years SOL REPUBLIC has brought to life more than five headphone and ear bud models, with their latest – the Master Tracks over-ear headphones being released this February.
The SOL REPUBLIC Master Tracks headphones are praised by their creators for delivering an immersive experience. Their over-ear design and articulating ear cushions are said to provide excellent comfort and fit for hours on end – while remaining impressively durable. So, to re-cap – they're immersive, comfy and durable. Hmmm… where have we heard that before? Oh yeah, from every headphone manufacture over the past 100 years. That's right!
Happy Holidays from your friends at Busted Wallet!