What do you do with a whiskey barrel when it's retired from service… burn it, sell it to wine makers, roll down niagara falls in it?  Well, if you're Bushmills you call up your old pal George Lowden and start kicking out some of the sickest guitars ever! Recently two of Northern Ireland's finest brands teamed up to produce guitars for the most famous musicians in the world, including Eric Clapton, Van Morrison and The Edge all from oak barrels which formerly housed Bushmills finest whiskeys. Producing just one Bushmills Whiskey Barrel Guitar was said to take more than three months. Each barrel stave had to be carefully sanded by hand then painstakingly glued together to create panels which were then hand-cut by George Lowden himself to guitar templates he has been using for almost 40 years.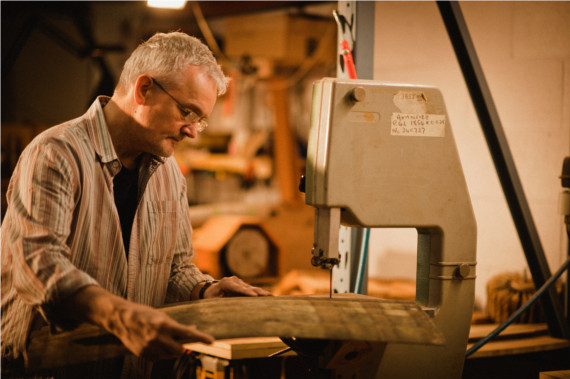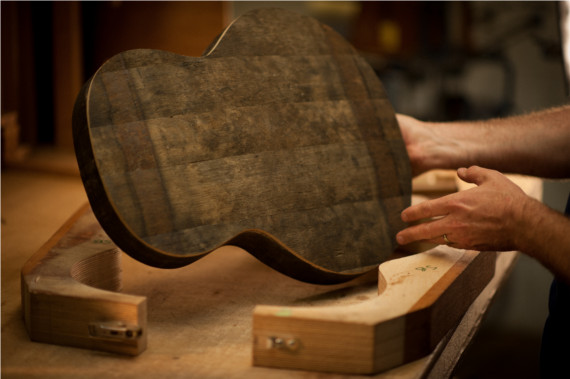 To see barrels that have housed our whiskey being used in this way is remarkable. Their creation celebrates the handcrafted qualities at the heart of both Bushmills and Lowden Guitars and I want to thank George and his team for making them. -Colum Egan, Bushmills Master Distiller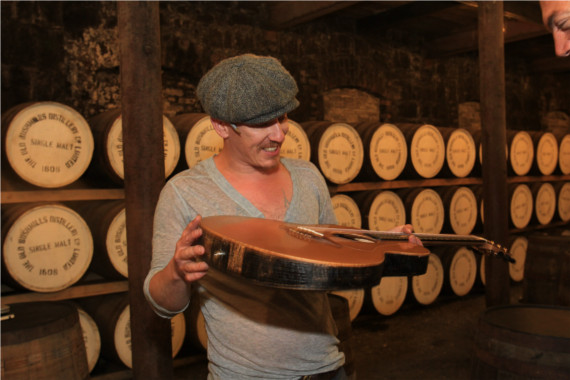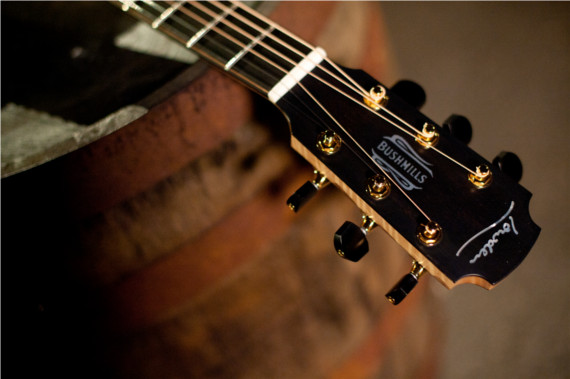 Looking to get your hands on one of your own? Well… get in line! They're not currently available to the public, but with any luck they will be very soon. And who knows maybe it'll catch on and the folks at Jack Daniels and Maker's Mark will start doing the same on this side of the pond with Fender or Gibson. One can only hope!