With Spring softball season now in full swing, you have probably come to realize that your favorite bat from the past few seasons has started to lose its pop.  While the amount of time a good bat can last varies upon how much you use it and how well you take care of it. Typically, you should be looking for upgrades every 1 or 2 seasons to keep up with advancing technology.
Slowpitch softball is always a great indication that Spring and Summer has arrived and we look forward to getting on the field for some good, competitive fun.  Whether you play in national tournaments or in the lowest league available in your home town, there is a place on the softball diamond for you.  We have put together a list of 5 USSAA bats that can find home in anyone's bag, whether you are the best or just want to have the best technology!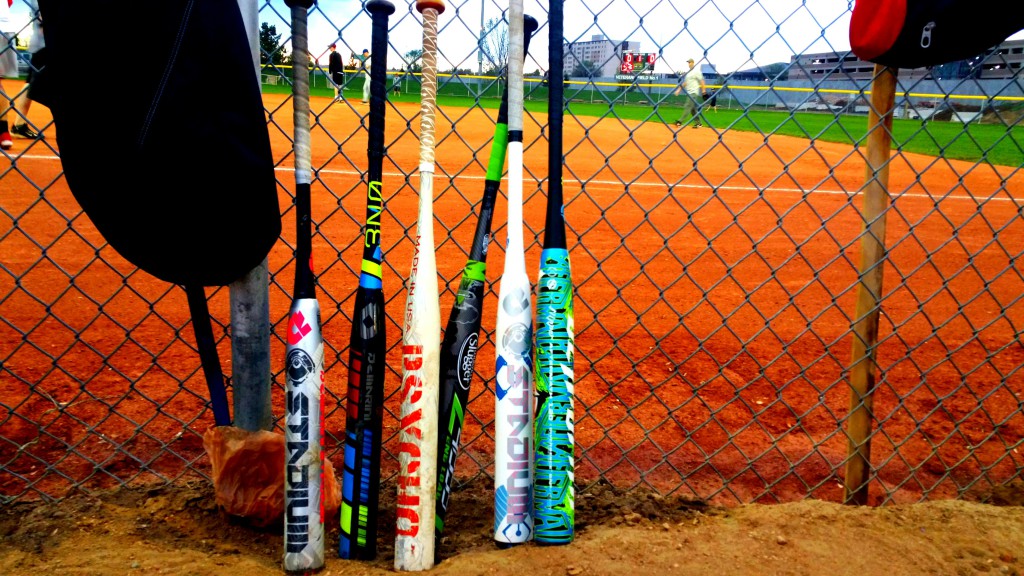 2016 Louisville Slugger Z-4000 End Load USSSA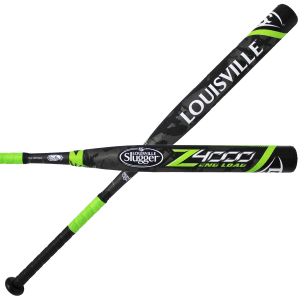 Breakdown:
Power…………….9.8
Feel……………….9.4
Durability………9.3
Break-In………..10
Overall: 38.5 out of 40
Last year the Louisville lineup earned impressive marks from our team and this year the Z-4000 earns Editor's Choice as the best bat of the year.  If you are someone who swings for the fences or if you are a line drive machine, this bat does it all.  The Z-4000 combines great power and balance throughout the entire swing.  The Z-4000 features the patented TRU3-3-piece bat construction that provides tremendous pop right out of the wrapper. The Z-4000 has a 100% composite design that gives you an extremely strong and durable bat and also features a  7/8 inch tapered stiff handle technology and an end load design.  The Z-4000 is truly a great bat that the entire team instantly fell in love with and quickly became a go-to bat.  If you play in a home run limit league you might not be able to use this bat after the 1st inning!
Buy Now for $299 or to learn more visit: Slugger.com
2015 DeMarini Flipper Aftermath 1.20 USSSA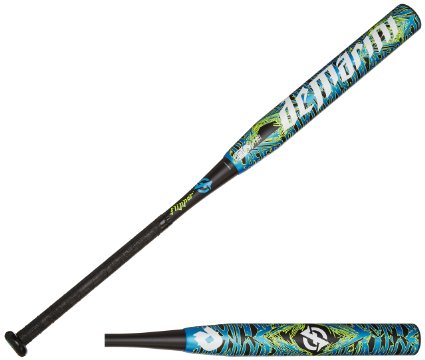 Breakdown:
Power…………….9.7
Feel……………….9.5
Durability………9.5
Break-In………..9.5
Overall: 38.2 out of 40
No matter how good or how much a bat costs, the key is finding the right one for you and your swing. You have to find something that has good weight and balance for your swing through the zone to give you the confidence to the hit the ball where you want.  We are not quite sure, but it felt like the DeMarini Flipper was adapting to our swings as our testing panel could not get enough of this bat.  DeMarini designed the Aftermath 1.20 with a simple thought: To Perform.  The barrel is constructed with Divergence technology that is exclusive to the DeMarini Flipper. The design features two layers of composite materials sandwich an air gap to create a responsive sweet-spot.  This bat only took about 40-50 swings to reach its max performance and features power to all fields.
Buy Now for $299 or to learn more visit: Demarini.com
2016 Worth Legit 220 Resmondo Endload USSSA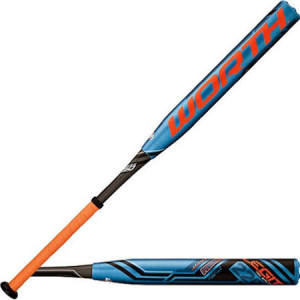 Breakdown:
Power…………….9.4
Feel……………….9.3
Durability………9.3
Break-In………..9.3
Overall: 37.3 out of 40
Any bat that is built for legends such as Don DeDonatis and Andy Purcell is more than suitable to find a home in your bag this summer.  The USSSA 2-Piece Legit™ Resmondo Loaded Bat features a 1 oz Endload and features the 220 Advantage. This advantage is tuned to maximize performance and durability with the use of a Classic M Extreme ball. The True1 Tech technology is Worth's first true one-piece barrel that creates a seamless 360 degree barrel which is designed to increase durability and overall performance.  This bat is incredibly smooth and seemless when swining through the zone.  It has excellent pop and break in time was only about 60-75 pitches.  If the temperature or weather takes a dip, this bat makes sure that your hands never feel the sting or vibrations you would normally expect in adverse conditions.  Overall, this bat is a flat out winner!
Buy now for $299 or to learn more visit: WorthSports.com
2015 DeMarini Stadium CL22 USSSA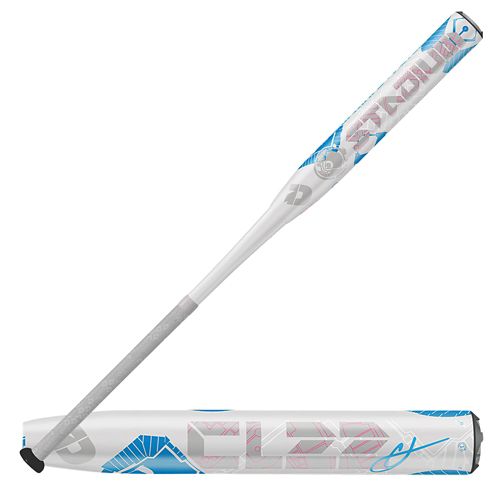 Breakdown:
Power…………….9.7
Feel……………….9.4
Durability………9.0
Break-In………..9..0
Overall:  37.1 out of 40
Demarini calls this bat the "Bomb Maker" due to it's Big D end cap that contains energy in the 12″ end loaded barrel that is designed for maximum impact. Also featuring the SC4 Alloy handle, this bat is built to hit some towering bombs.  The CL22 features one of the best sweet spots we found in this years class.  Break in time was very minimal, right about 100 practice cuts.  We do suggest fully breaking this bat in as the performance from swing 1 versus the 100th featured some significant differences.  Once broken in, this bat is going to hit some bombs over any fence.  Given the large sweet spot, this bat was a favorite for hitters trying to go opposite field as they were able to get great contact on those outside pitches and drive them to the deep alleys for extra base hits.  This bat is extremely versatile and definitely deserves a home in your bag this year.
Buy Now for $299 or to learn more visit: Demarini.com
2015 Mizuno Blackout Shadow USSAA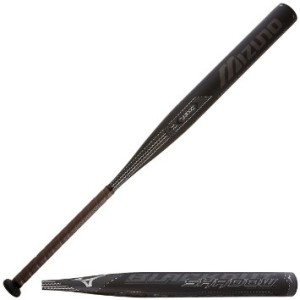 Breakdown:
Power…………….8.9
Feel……………….9.2
Durability………9.o
Break-In………..8.0
Overall: 35.1 out of 40
We realize that not everyone can afford a $300+ bat, but that doesn't mean you have to sacrifice performance.  Once again, Mizuno produces a high quality bat that hits for power and is a sure-fire line drive machine.  The Blackout Shadow is built with an upgraded glass fiber in addition to the Black Array Carbon which is designed to give you more enhanced feel and additional durability.  The coiled end cap with 1/2 ounce end load is enough to give you that increased distance you are always searching for.  Softball is one of the best summer activities out there and whether you play in the highest level in the country or enjoy getting together once a week with your buddies in your local rec league, you deserve a great performing bat.  Mizuno delivers just that, and is also 40% cheaper than its competitors.  Your home runs might not travel as far as other bats on this list, but trust us, you will still hit plenty of them with the Blackout Shadow.
Buy Now for $175 or to learn more visit: Mizuno.com