Breathing fire from its supercharged 6.2 liter 707-horsepower Hellcat engine, the new Jeep Grand Cherokee Trackhawk is baddest 4×4 Fiat Chrysler has ever devised. Yes, it may look like another SRT, but you'd be very wrong in making that assumption. The new Jeep Grand Cherokee Trackhawk boasts a 0-60 time of 3.5 seconds and blazes the quarter mile in just 11.6 seconds. To say we're excited about this vehicle would be a huge understatement!
Here's what you can expect from the Trackhawk:
Upgraded AWD system, brakes and suspension
6.2 L V8 Hellcat engine (645 pound-feet of torque)
Brembo Brakes
Launch Control!!
Sport, Track, Tow and Valet modes
20″ Wheels
$80k+ Price Tag!
Now that you know a little about the beast, lets take a look at the design…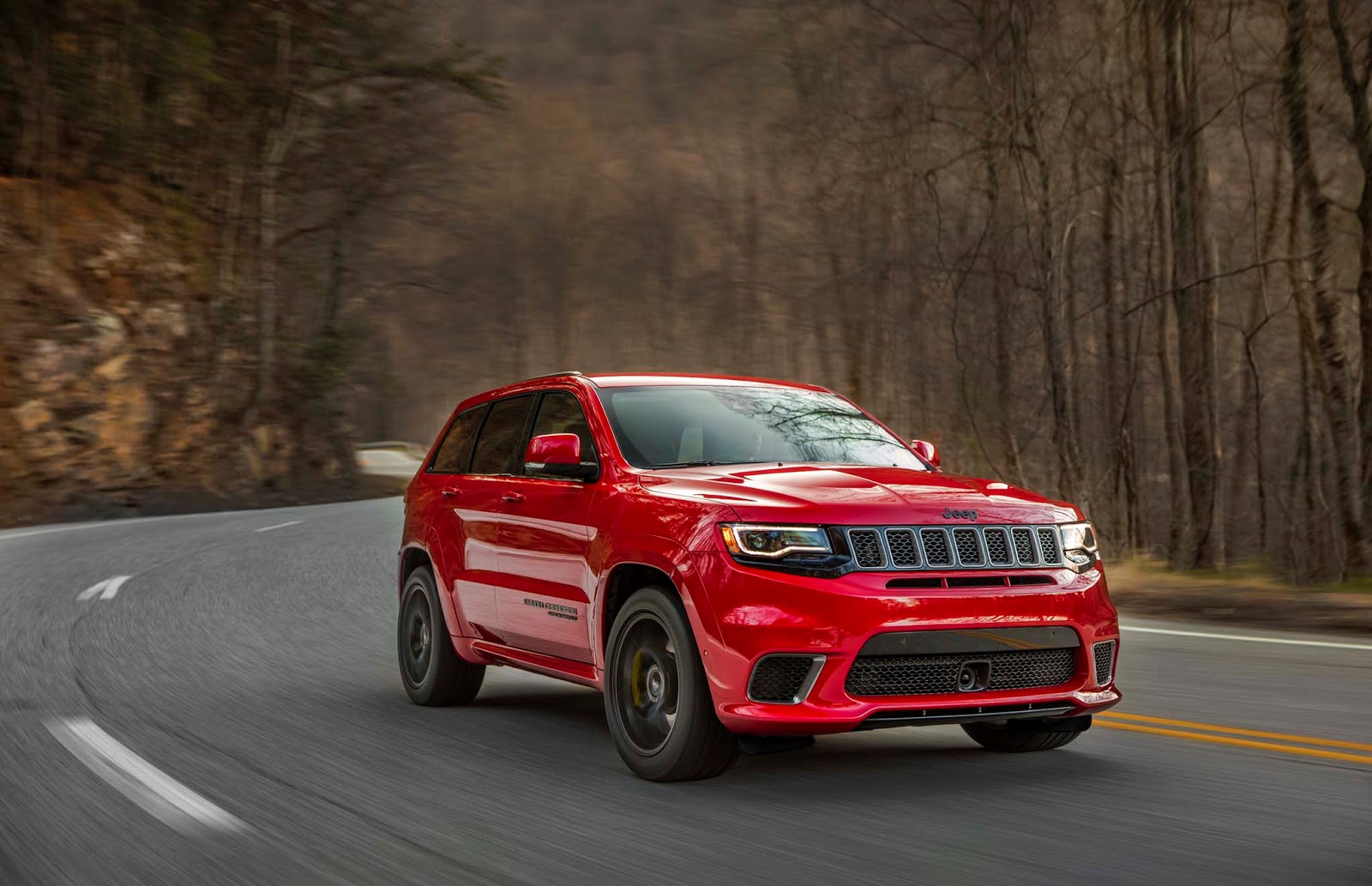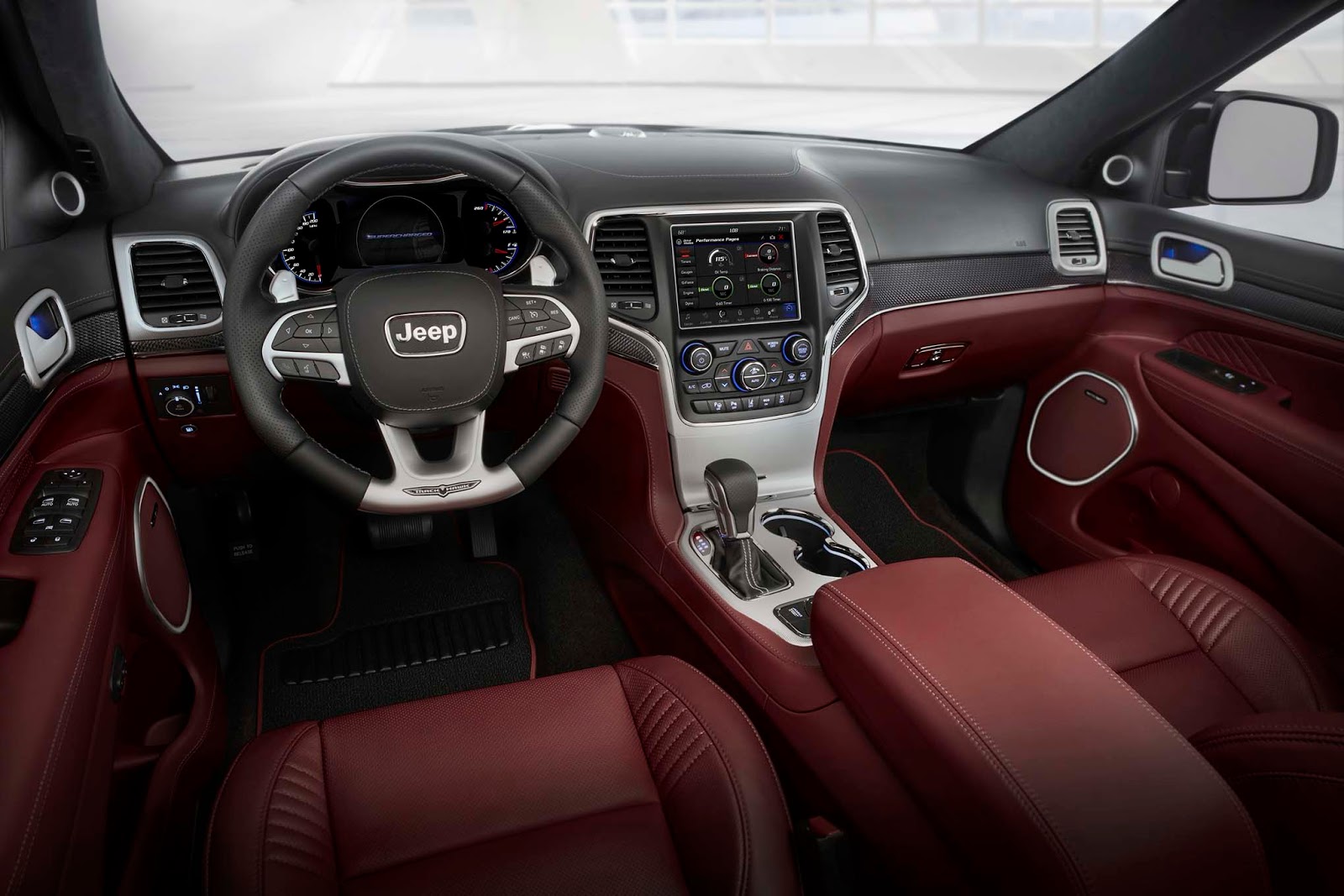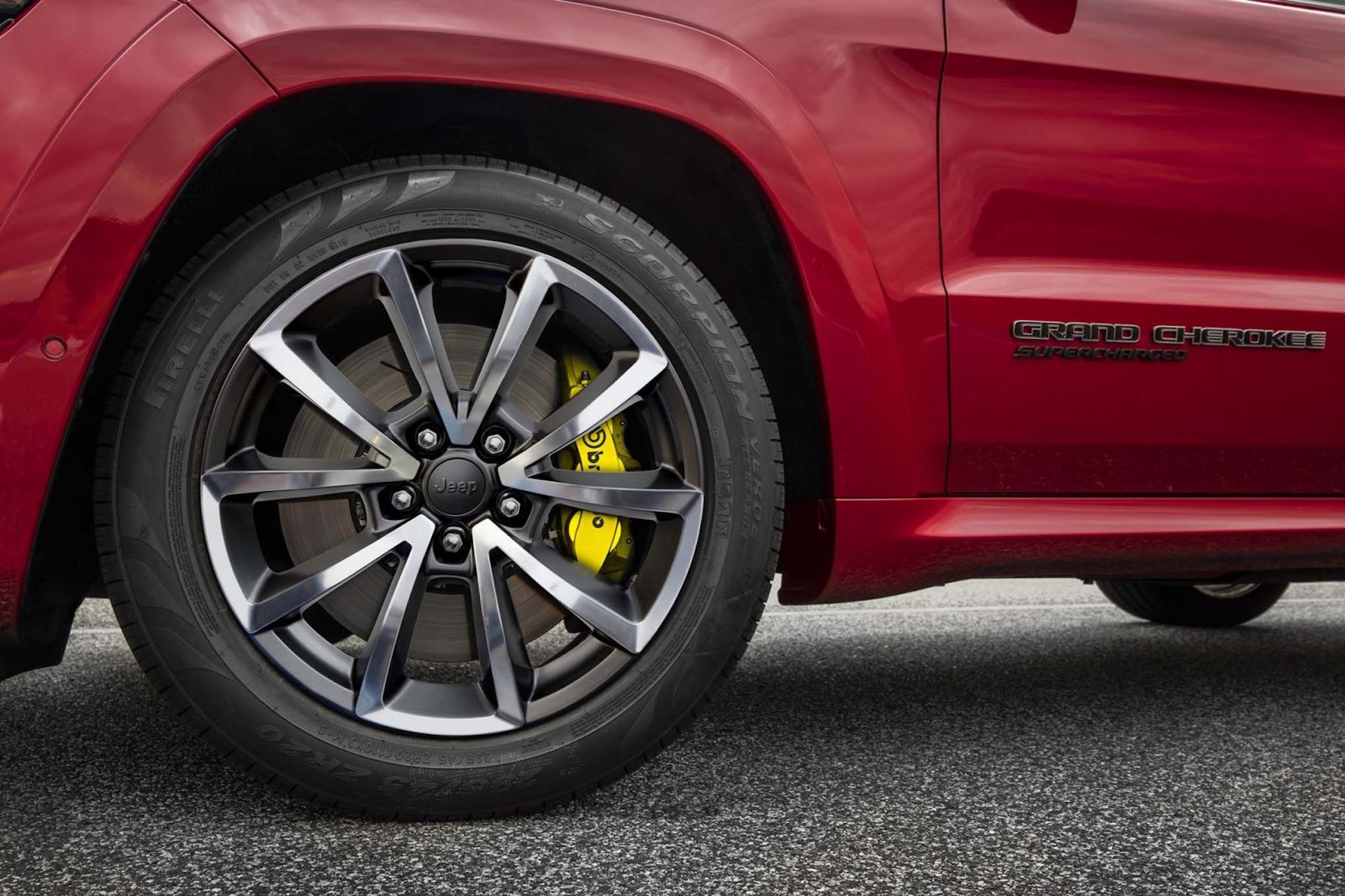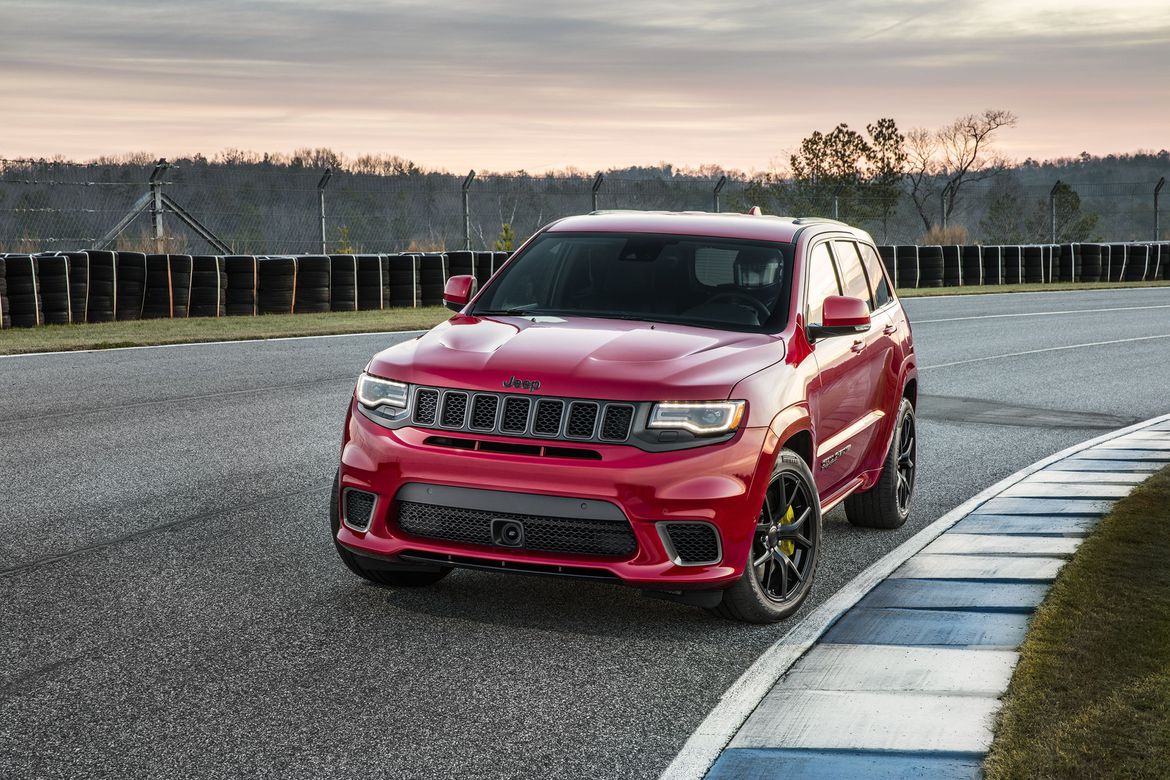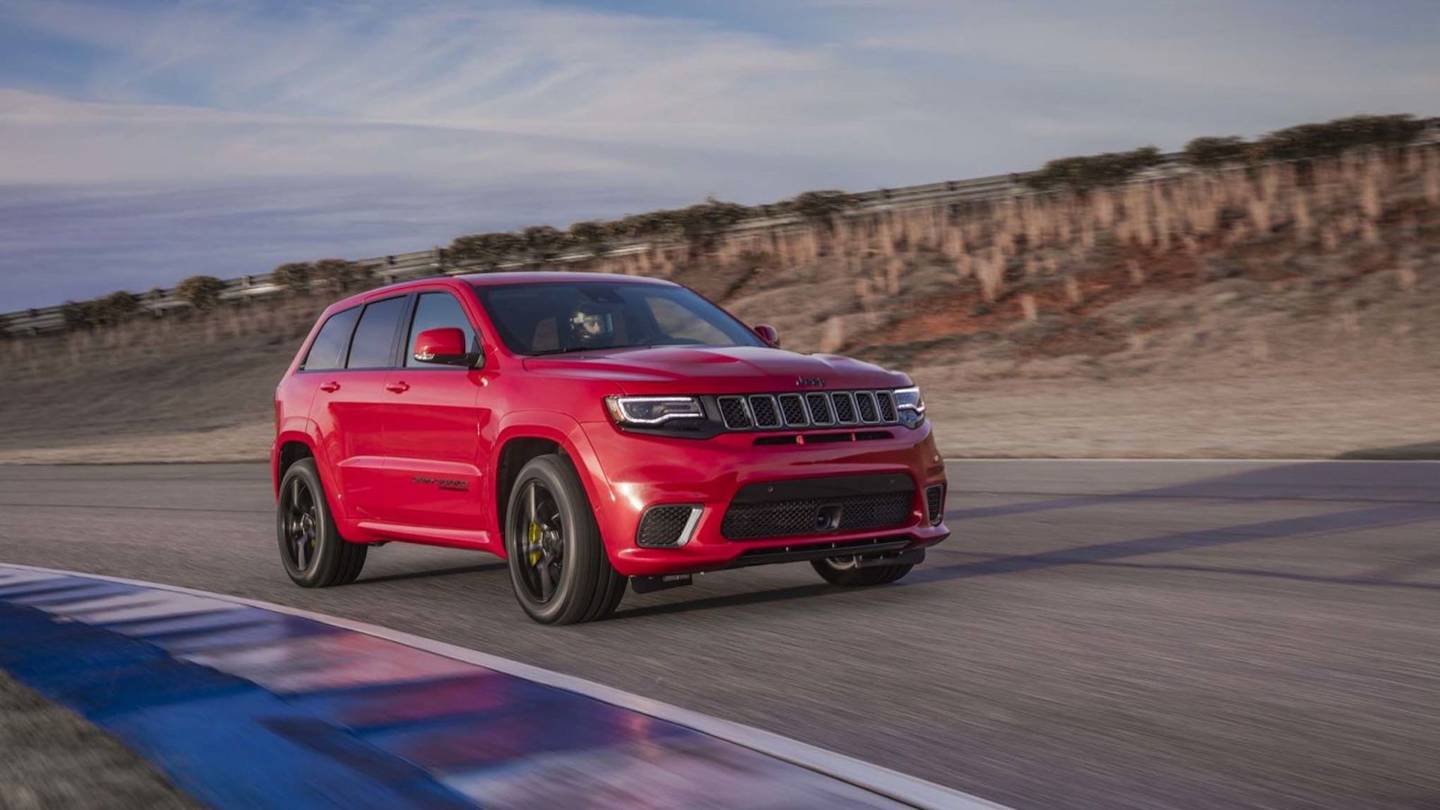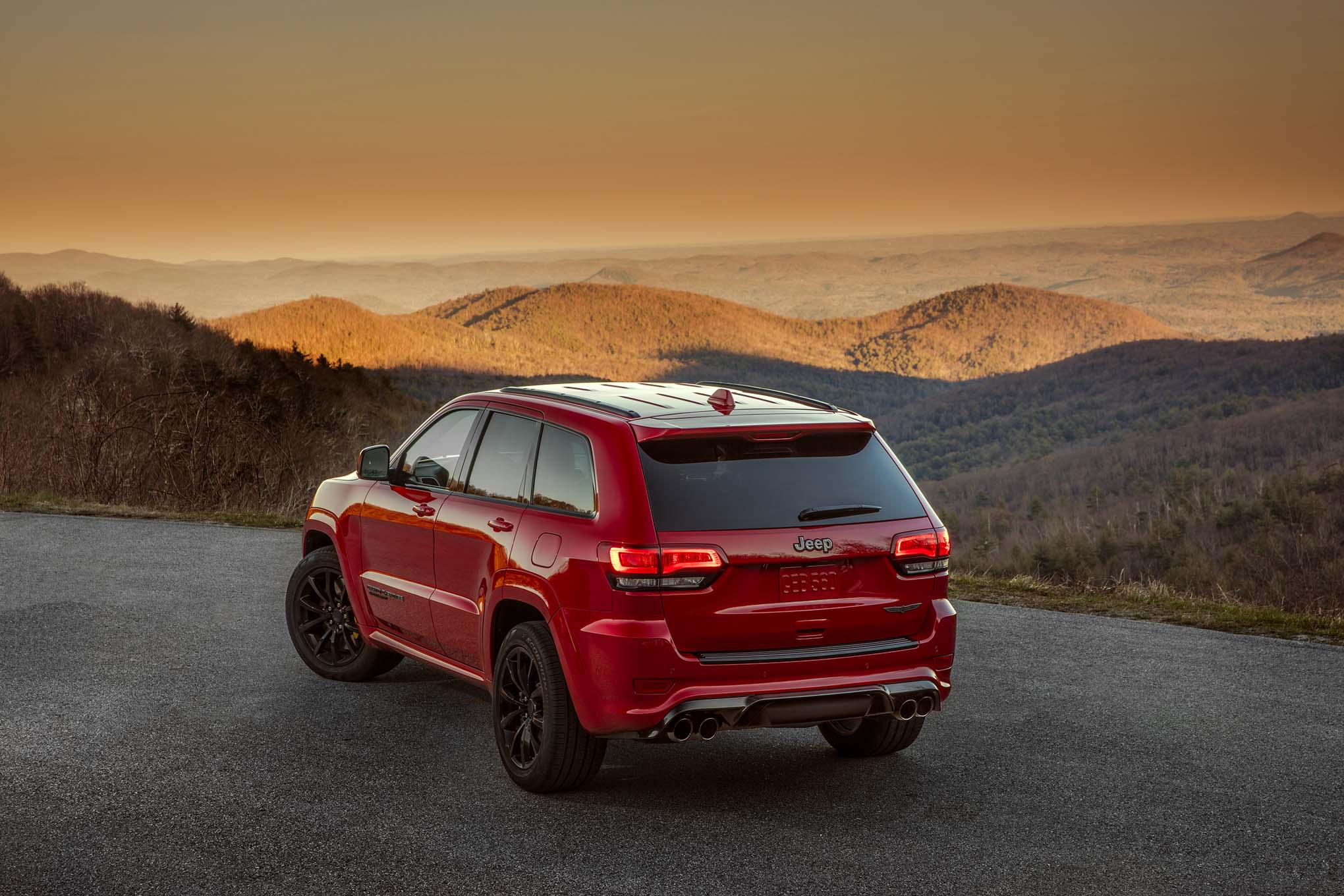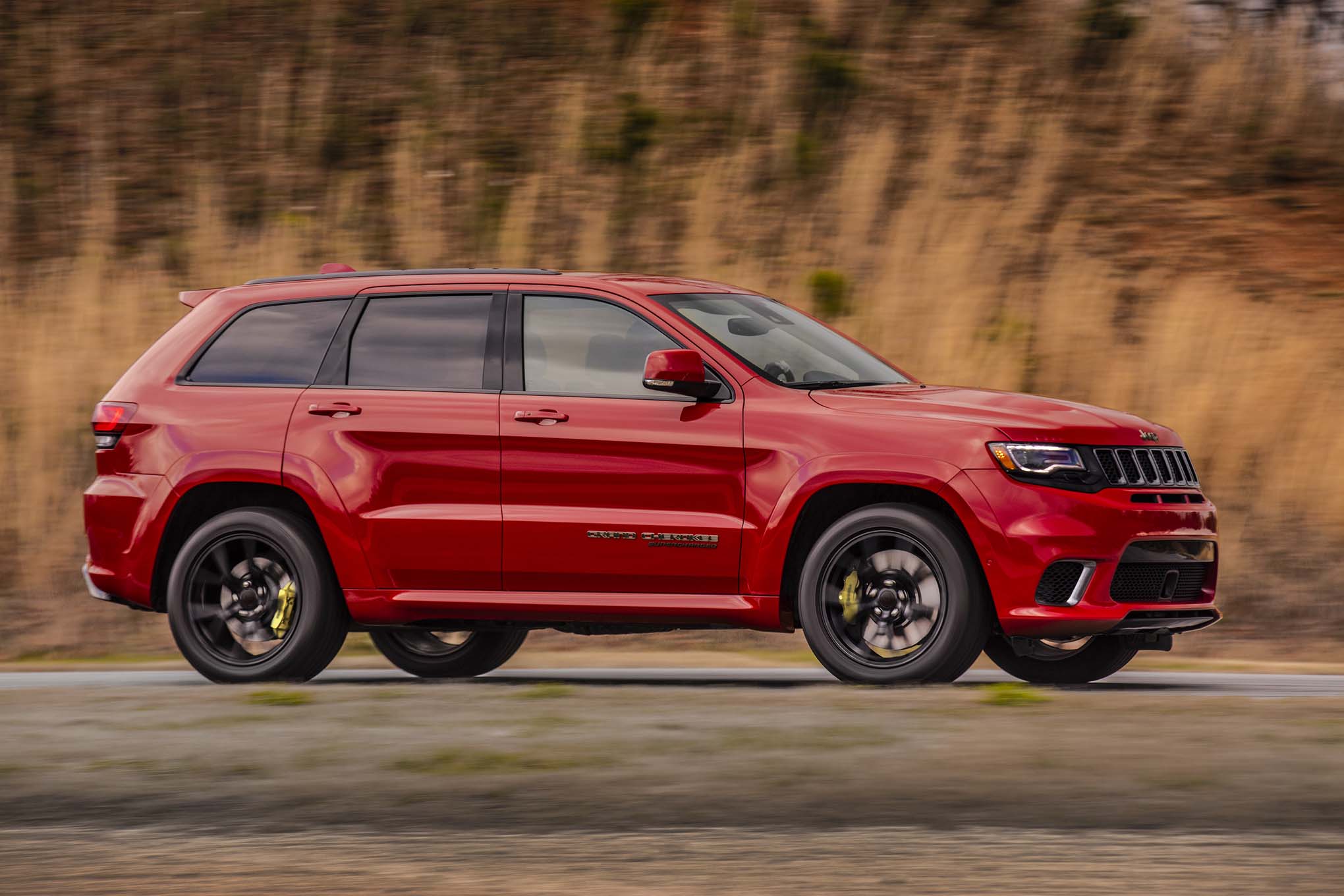 We'll keep you updated on the Jeep Trackhawk as we learn more in the coming months. Right now Jeep doesn't even have a webpage for this speed demon yet, so details are limited. Hopefully we can get our hands around the steering wheel close to launch day and bring you a full in-depth review on this bad boy. Stay tuned!