It's not all that often we're completely awestruck with the release of new products here at Busted Wallet, but with the announcement of STIGA's new partnership with KICKER Audio coming earlier this week, I have to say our collective jaws dropped! Priced at a whopping $14,9000 and designed around a massive 2800-watt KICKER sound system, the new STIGA Studio Table is a stunning table tennis masterpiece that is the perfect storm of design, entertainment and performance. Handmade in the United States, the STIGA Studio Table is said to deliver unparalleled sound quality through its powerful 360-degree free-standing audio – featuring a QSC CXD series professional processing amplifier, two Kicker 12" Solo-Baric L7 Subwoofers and eight Kicker KS Series 3-way 6×9 speakers.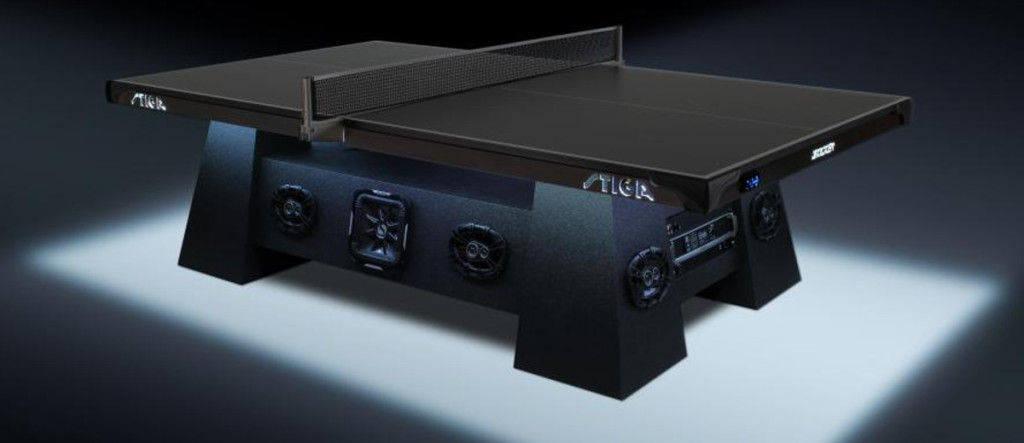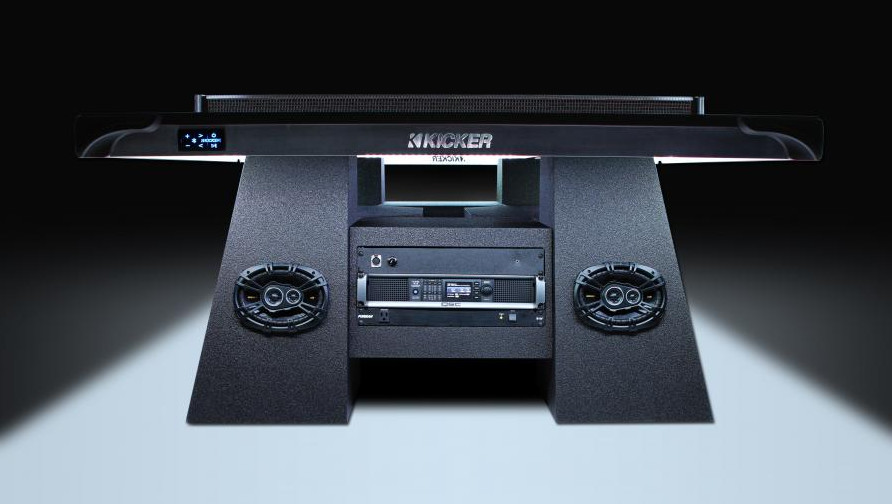 Compatible with smartphones and MP3 players via Bluetooth, the STIGA Studio Table is the ultimate beer pong table tennis arena delivering amplified sound in all directions. To complement its sleek, visual design, the STIGA Studio Table features vibrant LED down-lighting – providing endless combinations of electrifying color that can be set to integrate with the audio system to react to the beat of the music in real-time. The STIGA Studio Table also includes a microphone input with separate volume control allowing users to sing over music delivering the most thrilling karaoke experience.
Ringing in at $14,900 you can order the STIGA Studio Table direct by calling STIGA at: 1-800-467-1421.