Have you ever wanted to drive as fast as you can in an exotic Supercar? I mean, "pedal to the metal, tires squealing, engine screaming, g-force slamming you backwards into your seat" type of fast? Well if you have that urge to (as Ricky Bobby would say) "GO FAST!", boy do I have just the fix for you! The awesome team over at The Xtreme Xperience invited me out to test drive one of my all time favorite cars, the Lamborghini Hurricane. They also have several other amazing options for exotic supercars: Ferrari, McLaren, Porsche, Corvette Stingray, Mustang Shelby GT500, Dodge Challenger Hellcat, and a Nissan GT. You can also do a package deal where you can drive 2, 3, or even the full fleet of cars. I was expecting to "GO FAST", but I wasn't expecting to feel that amazing sensation and become addicted to this experience.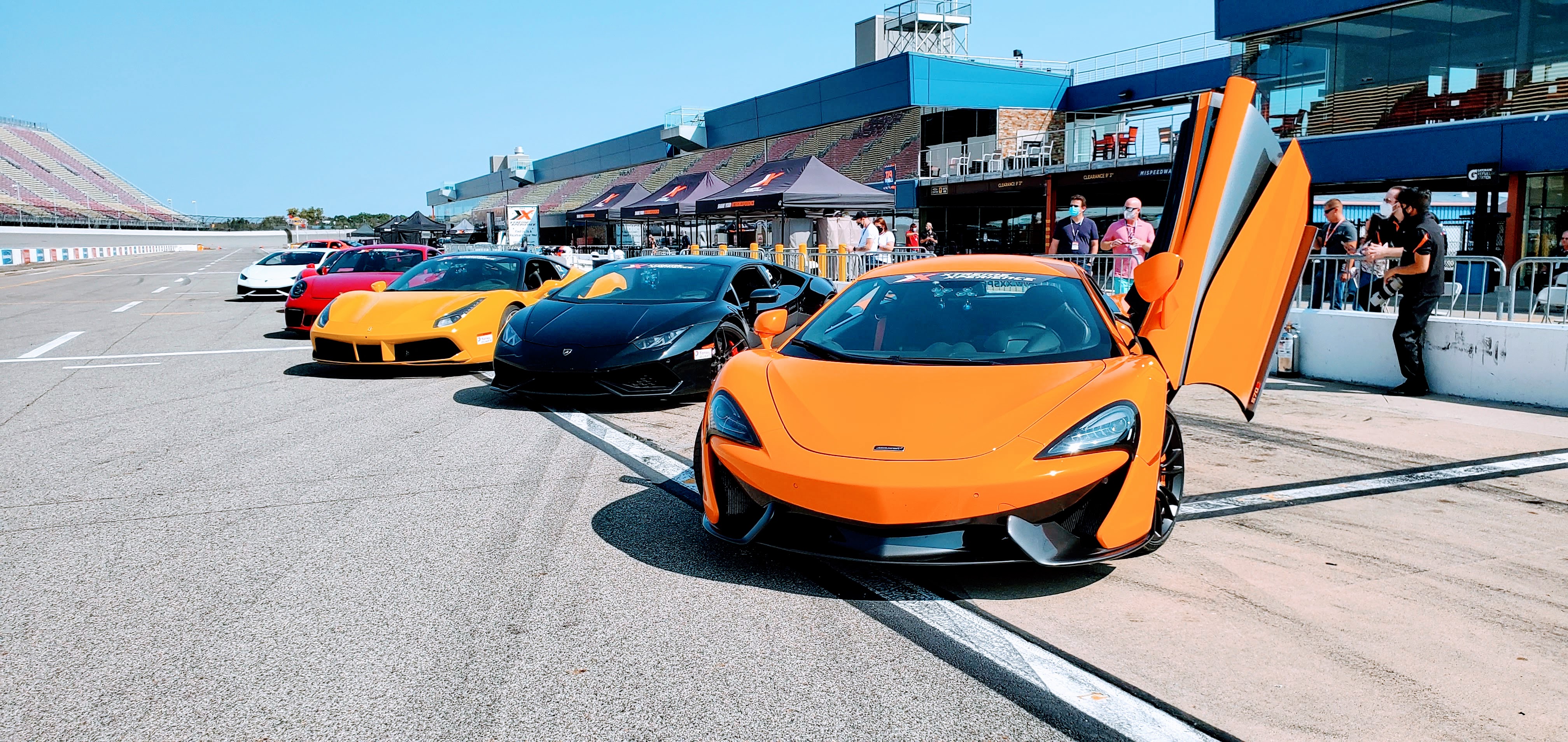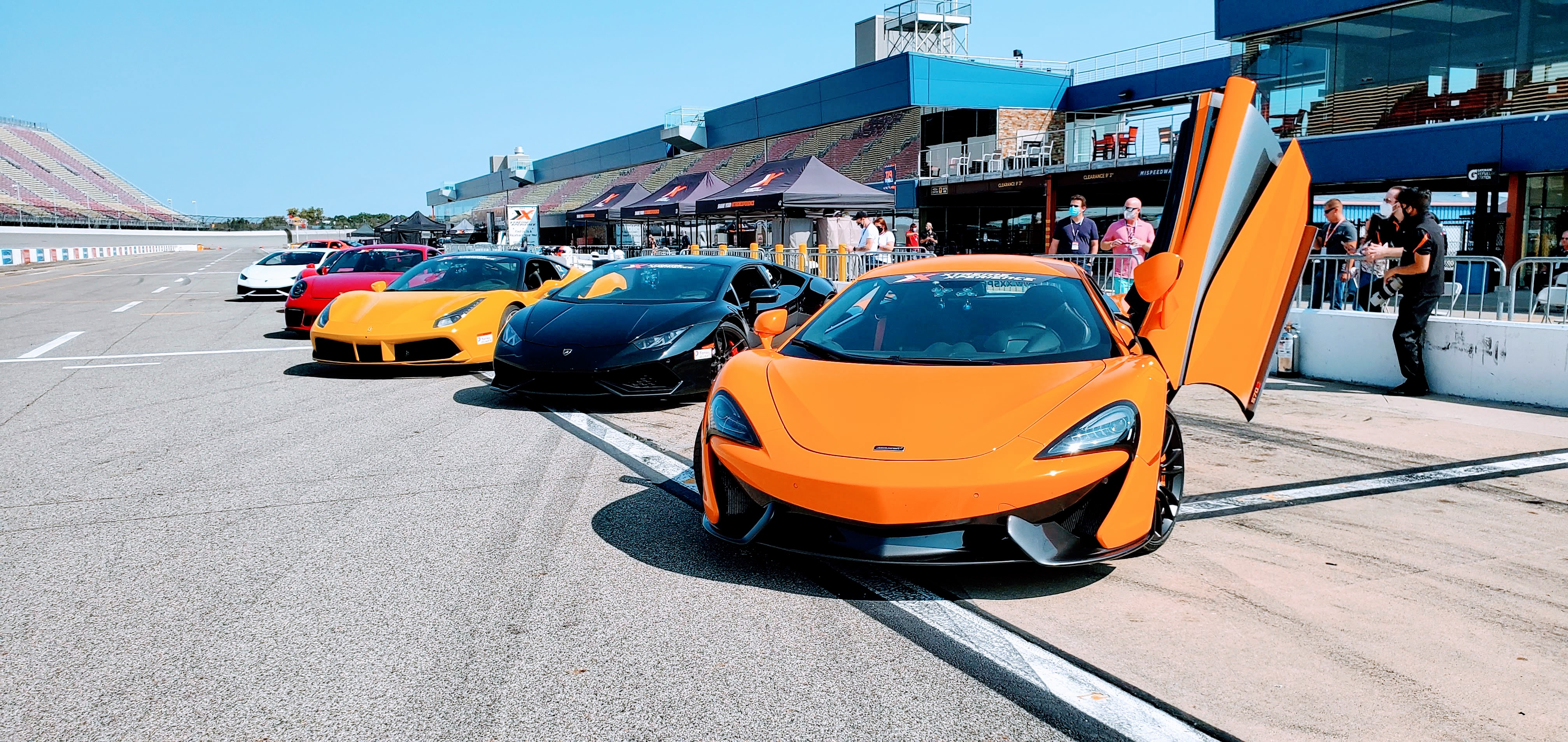 The Xperience
As soon as I arrived, it was a quick and seamless process of signing some waivers and going through a quick 15 minute class session on how to drive the cars, safety features, how to read the cones for directions, as well as what to expect from the driving experience. After that, we were guided to the racetrack where we got fitted for helmets and waited to meet our instructor who would then guide us each through the track so we could let loose and let-r-rip!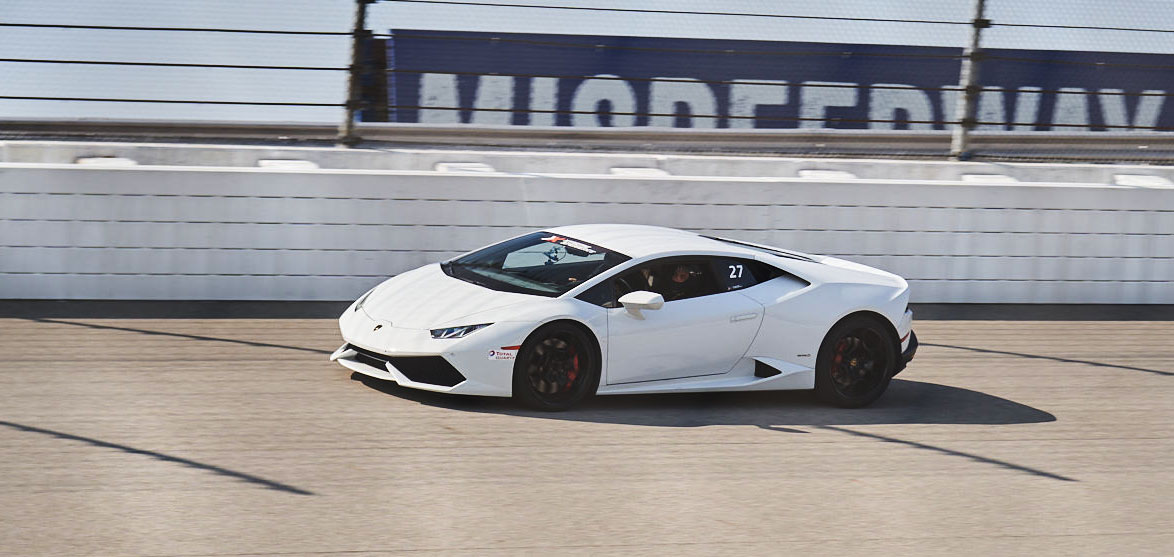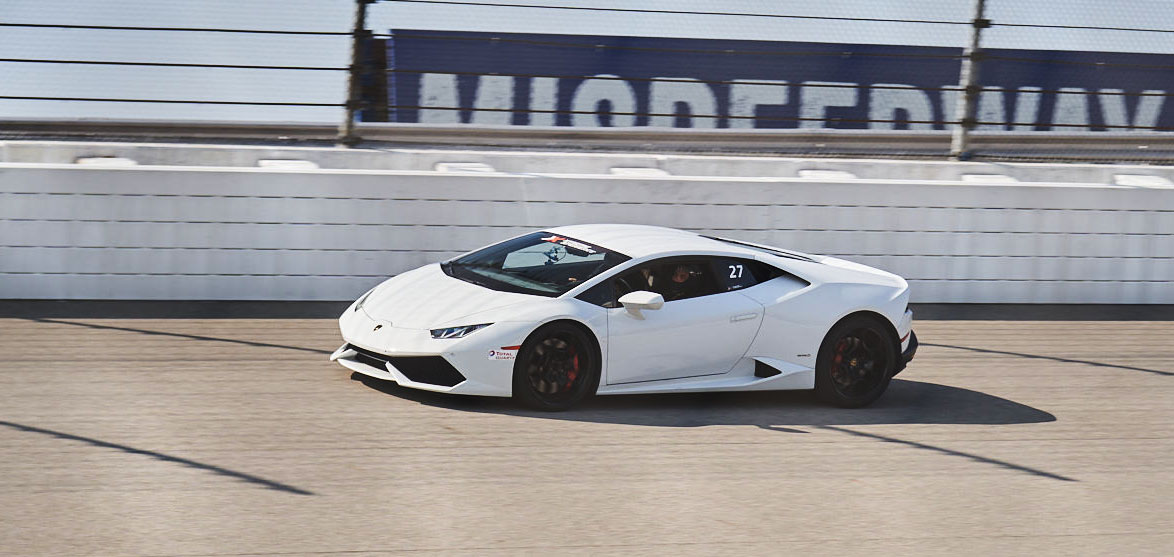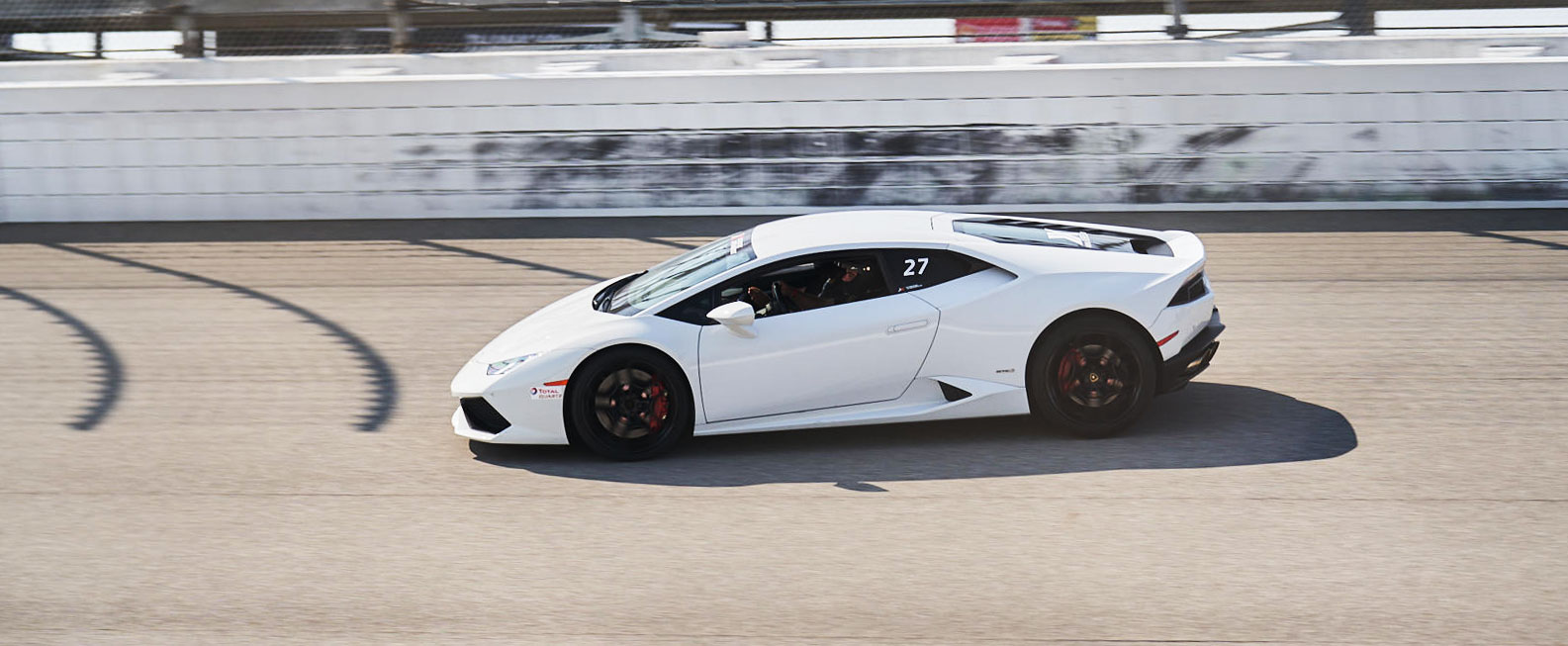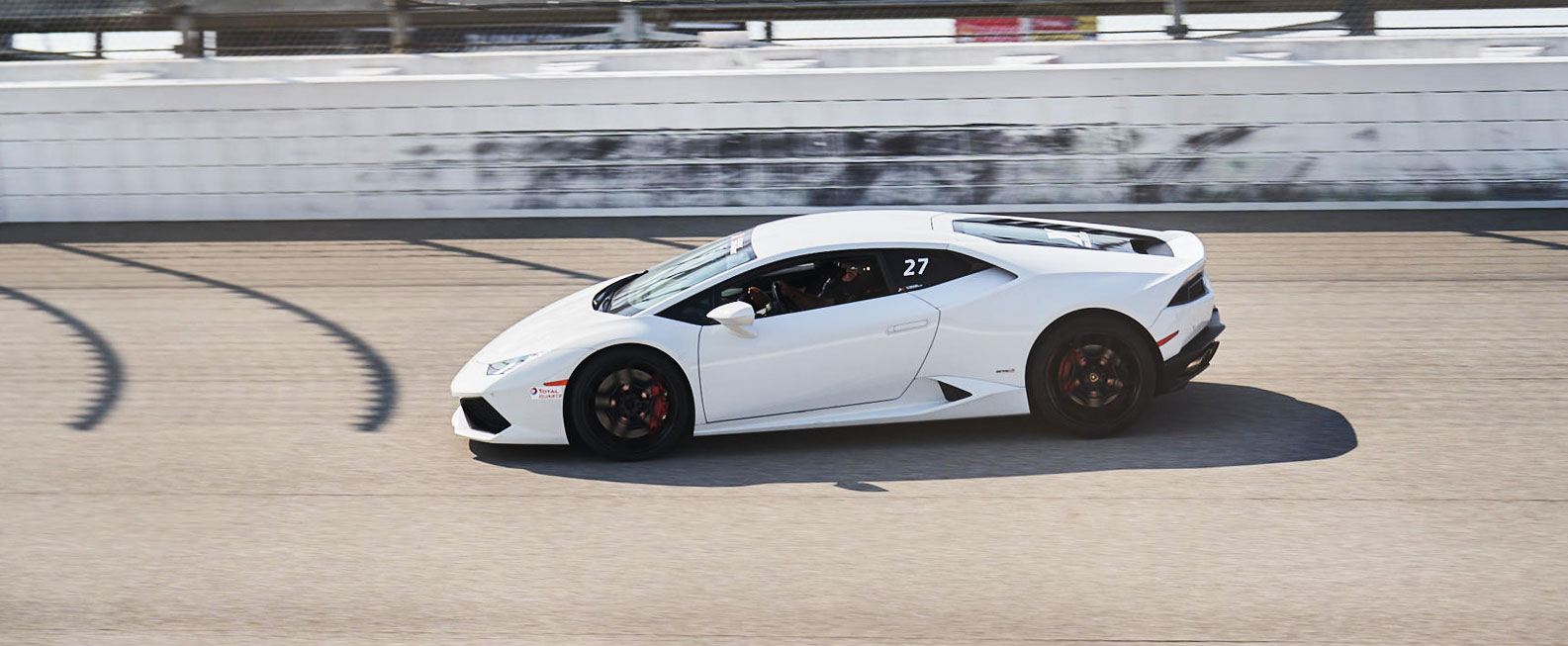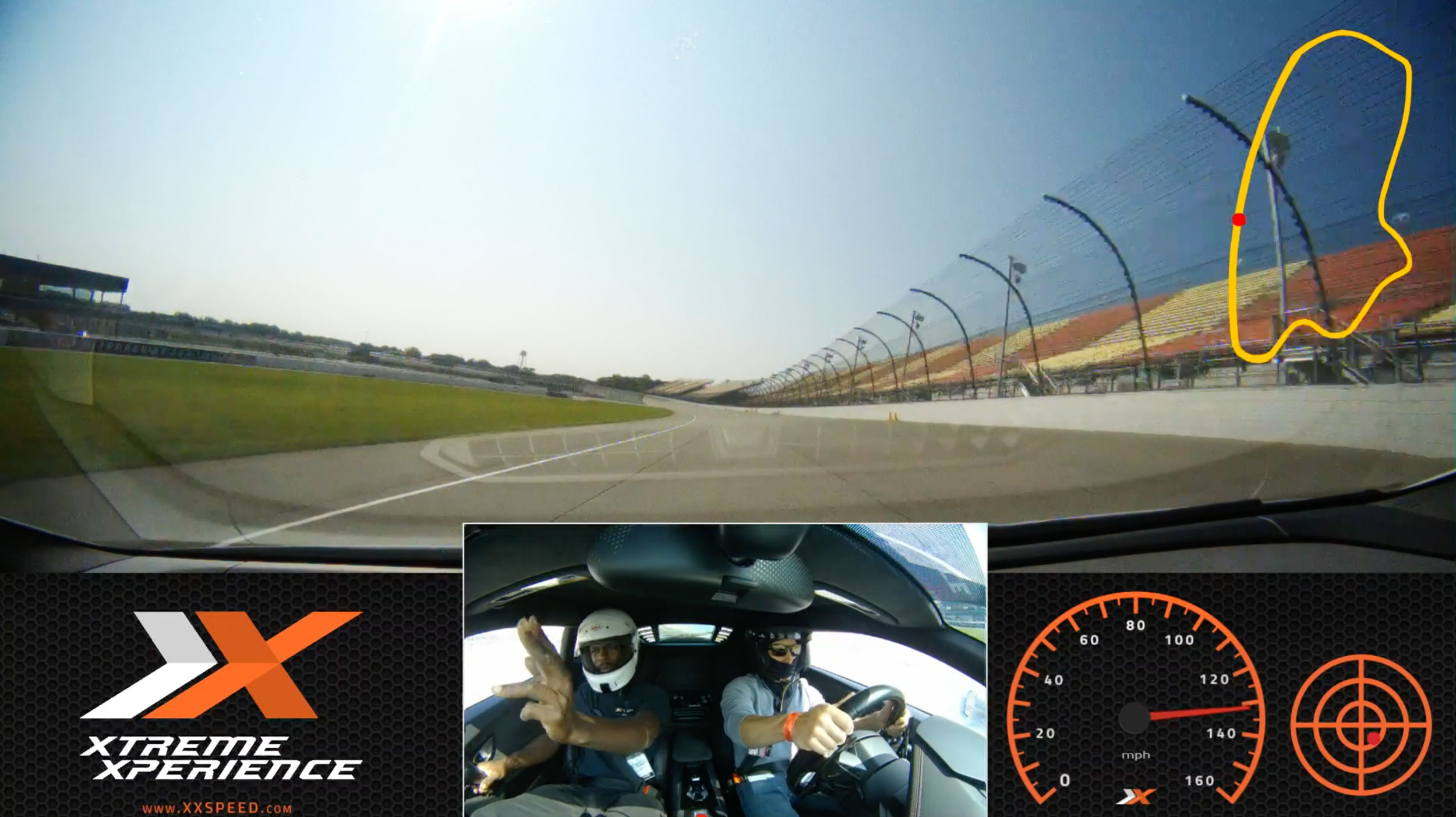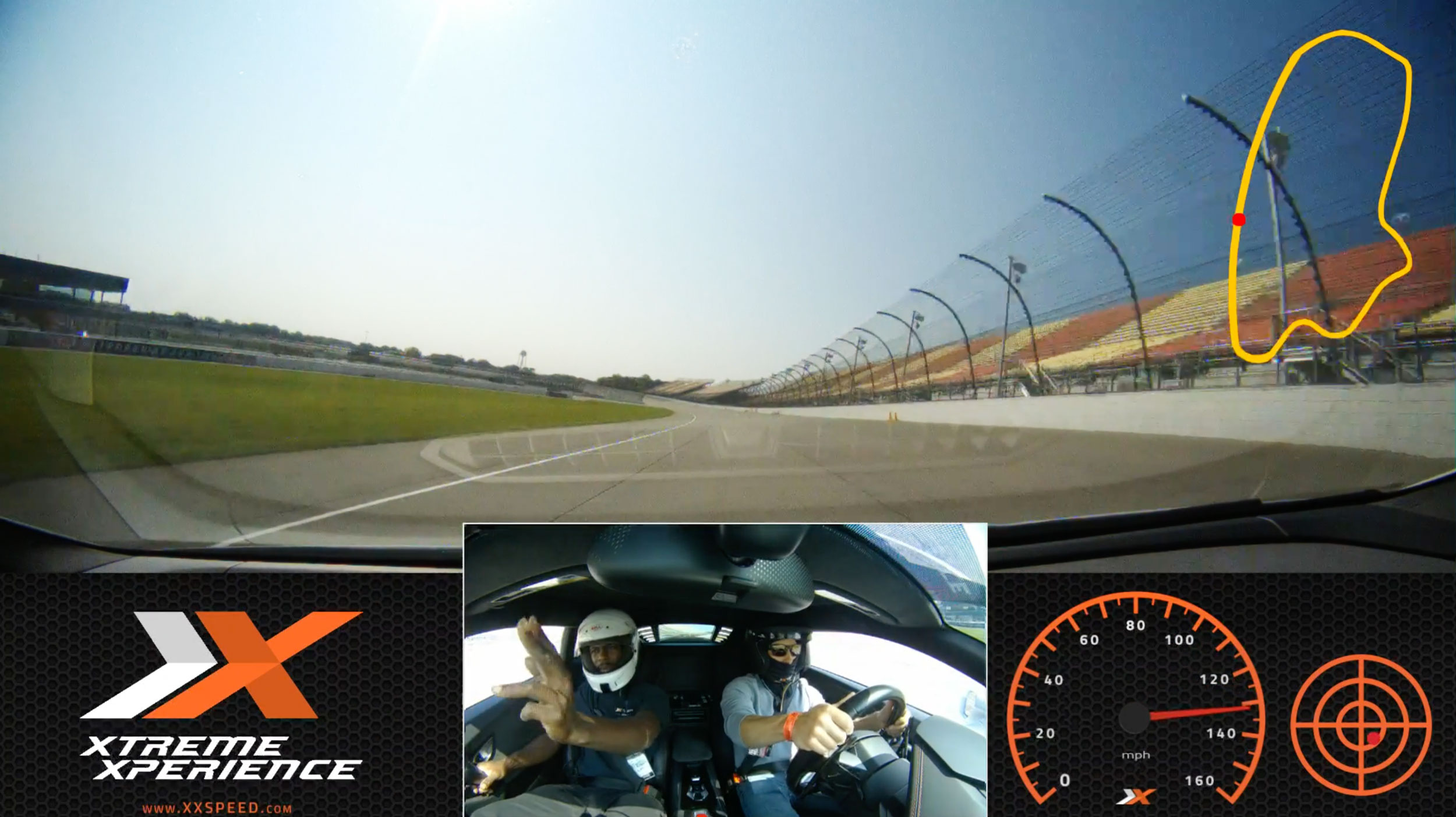 The track included a variety of turns, straight-aways, elevation changes, camber, curbing, and safety features. Once I was guided through the first lap and hit the big straight-away, I got the go ahead from the instructor to put the pedal to the medal and give it everything the Hurricane had. I have to admit, I've never felt power and speed like that before. It took me by surprise, but I instantly wanted more. It wasn't until I slowed down to take the next turn that I realized just how fast we were going. I mean, I REALLY had to apply the brakes, but that's what these cars were built for… SPEED and performance!
The Speed
Most drivers will blow past 100+ miles per hour. I know I was able to reach 132mph in just a short amount of time. It was amazing to feel that acceleration, handle that much speed, and really test the braking and cornering abilities. My instructor (like all the instructors there) was actually a professional driver and made the experience that much more fun and comfortable by giving proper guidance and encouragement to go fast and handle this beast with precision.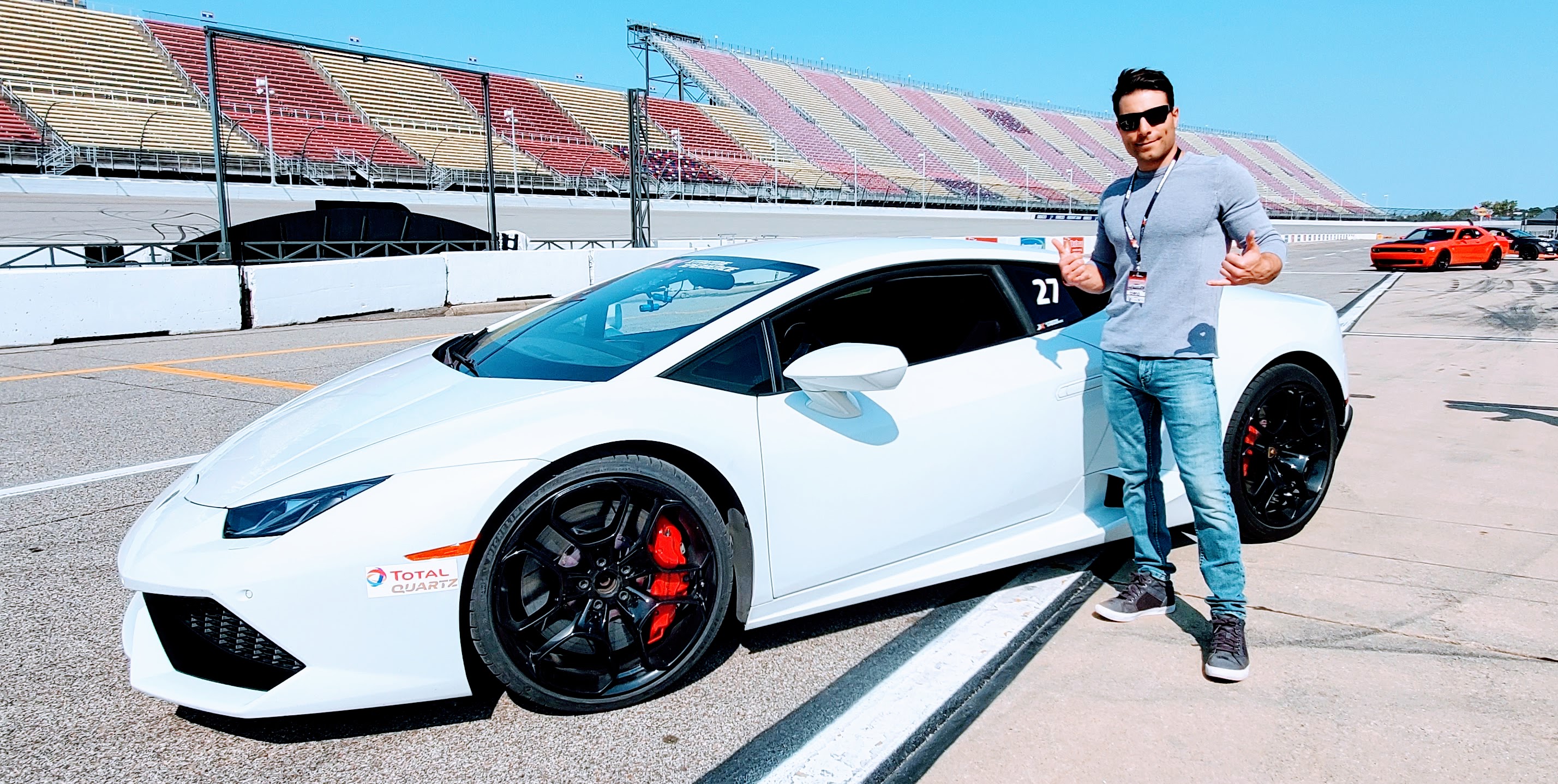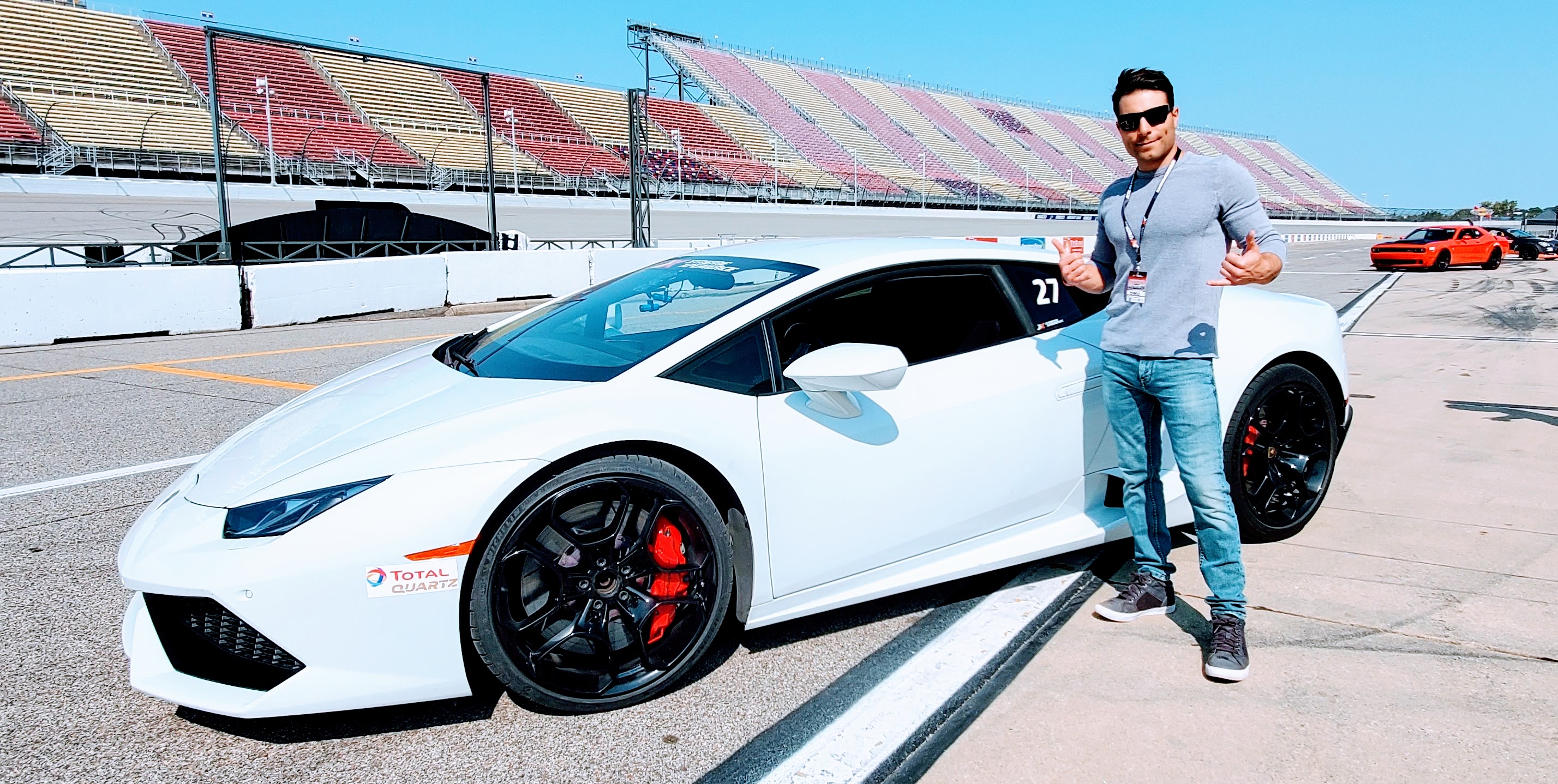 There are over 35+ racetracks available across the US, so if you find a track near you, it's definitely an experience you will never forget. Starting at $238, there is no racing experience required. You can select any supercar and drive it for 3-4 adrenaline-pumping laps. No speed limits, no shifting restrictions, and every package includes a classroom session, pro instructor, and helmet rental. If you want to drive more than just one supercar, they offer package deals as well. Find a track near you and take a look at what package deals are available at the thextremexperience.com