Wow. It's best not to start a review with an exclamation, but Oakley has proven why their reputation for quality is unblemished with the Flak 2.0 XL Prizm. These perfectly polarized sunglasses fit like a dream, are lighter than you'd expect, and create a vivid picture of what lies ahead. With decades of experience and quality forming the foundation for the future, Oakley continues to improve upon the groundwork they've already set, and the Flak 2.0 is the perfect representation.
Tech Specs:
PRIZM™ is a revolutionary lens technology that fine-tunes vision for specific sports and environments.
Enhanced lens coverage extends your peripheral view to improve protection against sun, wind, and impact
Three-Point Fit holds lenses in precise optical alignment while eliminating pressure points
Unobtainium® earsocks and nosepads increase grip with perspiration for a no-slip grip
Plutonite® Lenses offer top UV Protection filtering 100% of all UVA, UVB, UVC and harmful blue light up to 400nm
O Matter™ stress-resistant frame material is both lightweight and durable for all-day comfort and protection
Flak 2.0 XL Prizm Breakdown
Comfort:
The lightweight O Matter™ stress-resistant frame sits perfectly anchored on the nose and ears, offering little to no movement between steps. I took these on a few runs with no shifting or adjustments needed. While I would have loved the excuse to stop, the Flak 2.0 offers a perfect complement to active outdoor activities. The style seems to be geared towards outdoor enthusiasts with a smaller bone structure, but the frame will hold its place no matter what the shape of your face is.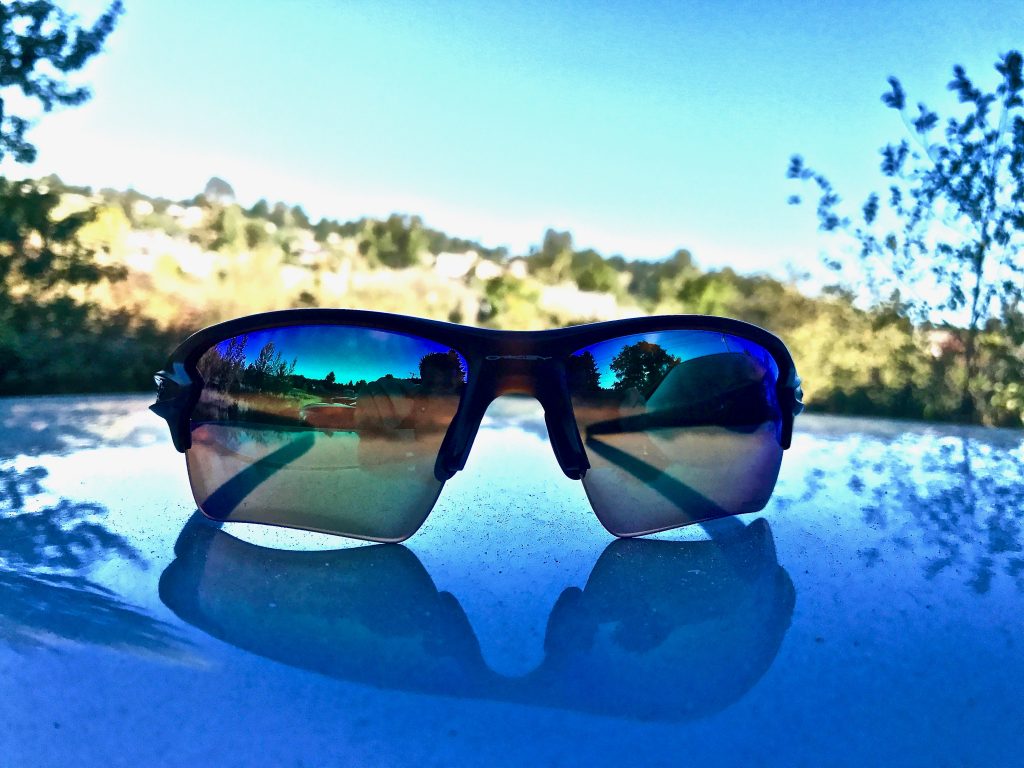 Design:
Showcasing new technology focused on lasting comfort and performance, the Three-Point Fit combines with the Unobtainium® earsocks and nosepads to increase the structured grip, meaning no slipping or sliding. Combining the feather-weight frame with the durability of the uncompromised dedication to using premium quality materials means that both the frame and the lenses will take a beating and keep performing at a high level.
Optics:
Oakley weaves the Prizm™ and the High Definition Optics® (HDO®) technologies into one lens that sharpens vision and highlights elements often dulled by other lenses.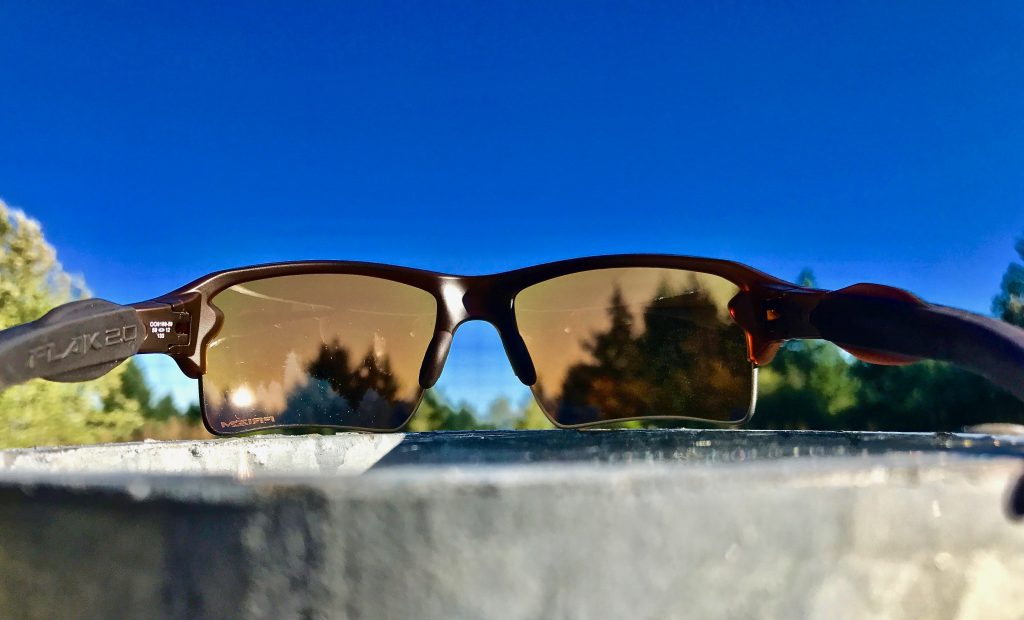 "Prizm is a revolution in lens optics built on decades of color science research. Prizm lenses provide unprecedented control of light transmission resulting in colors precisely tuned to maximize contrast and enhance visibility. High Definition Optics (HDO) is a collection of patented technologies that allow Oakley eyewear to meet or exceed the testing standards of the American National Standards Institute for optical clarity, visual fidelity, and impact resistance." ~ The Oakley Team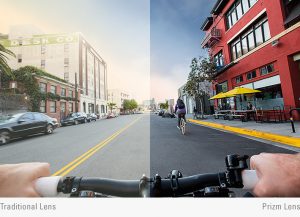 Durability:
Starting from the ground up, Oakley pays attention to every detail to strengthen the O Matter™ matter frame to the Three-Point Fit which hugs the Flak 2.0 to your face. Adding in the UV Protection and strength of the Plutonite® Lenses to the mix means that performance will never be compromised during use.
"With High Definition Optics in a ruggedly durable yet comfortably lightweight design, this semi-rimless slice of Oakley engineering takes performance to the next level and brings style along for the ride." ~ The Oakley Team 
Value:
Hovering around $200 this is a perfect example of the old saying, "You get what you pay for". These are not some throwaway glasses that go with an outfit, these are designed to enhance your performance running, biking, hiking, or simply braving mother nature while you do what you love. Paying a little more to see an upcoming hazard, loose rock, or through the murky waters for the perfect fishing spot is priceless. Spending a little more for a sense of security and safety goes beyond shelling out a few extra dollars.
Buy Now: $203 or to learn more, head over to Oakley.com
Oakley's Flak 2.0 XL Prizm - Sunglasses Review
Stunning optics and perfect fit!