One single holiday has the power to [unofficially] declare that summer is coming to an end, school is back in session, and it's time to put away all your white clothes.  Labor Day.  The first Monday in September that hosts this holiday is actually meant to celebrate the dignity of work.  The holiday that many welcome for the one day off and others dread due to the modern day meaning, the end of summer vacation.  Well, here's what we think.  School is in fact starting up again.  There is no way around that.  Summer, however, isn't officially over until September 22rd and everybody should be allowed to wear white all year.  So go ahead and rock your white pants straight into Fall.
For some of you, this Labor Day weekend might be your last chance to throw a summer soiree.  Others, it might be a big celebration that you get to send your kids off to school again.  Whatever your reason to enjoy the extended weekend, we thought you may like a nice cold cocktail to celebrate.  Don't let the "end of summer" get away that easy.  Here's a list of some favorites.
Crispcumber Cooler
INGREDIENTS:

PREPARATION:  Shake all ingredients together and strain over ice in old fashioned glass. Garnish with long cucumber slice.
---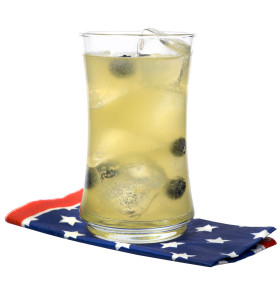 Liberty Lemonade
INGREDIENTS: 
PREPARATION:  In a mixing glass, muddle the blueberries with a splash of simple syrup. Add the Jim Beam Honey, lemon sour and shake with ice then fine strain over fresh ice in a tall glass then top with club soda. Garnish with Berries.
---
Cruzan Tropical Storm
INGREDIENTS:
PREPARATION: In a cocktail shaker, combine Cruzan Aged Dark Rum, fresh lemon juice and fresh mango juice. Add ice to the shaker and shake vigorously for 8 seconds. Immediately strain into an ice filled tiki mug. Top with 2 dashes of bitters and sprinkle a pinch of crushed black peppercorn, to taste. Garnish with a fresh mint spring and tiki umbrella skewered with a maraschino cherry and fresh mango slice. Finish with a straw and enjoy!
---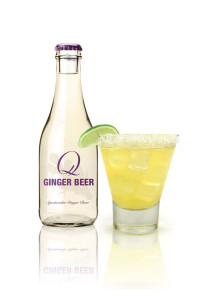 Ginger Beer Margarita
INGREDIENTS:
PREPARATION:  Line a small serving glass with fresh lime juice and dip in coarse salt. Add tequila, Cointreau, agave nectar and lime juice to a large glass or cocktail shaker with 1/2 cup of ice and stir vigorously. Pour liquid into serving glass with a few ice cubes. Top with Q Ginger Beer and stir gently. Garnish with a lime wedge.
---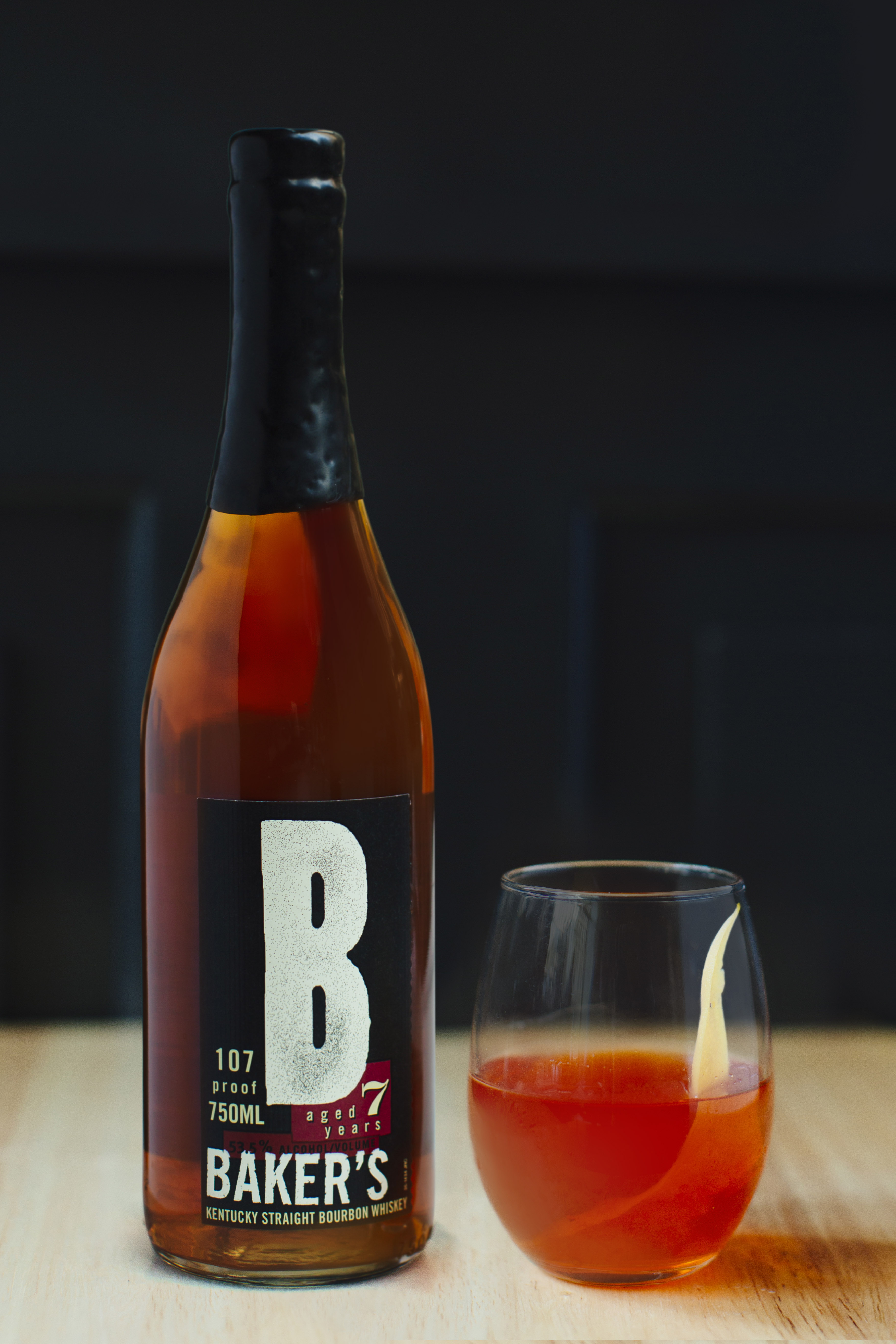 Baker's Citrus Sazerac
INGREDIENTS:
PREPARATION: 1.) Spritz a chilled Sazerac glass with honey whiskey liquer. 2.) Add all ingredients to a mixing glass with ice and stir well. 3.) Pour into the spritzed Sazerac glass and garnish with a grapefruit twist.
---
 The Work Horse
INGREDIENTS:
PREPARATION: Muddle jalapeño in a glass with a salted rim, combine remainder of ingredients except Mexican lager in a shaker, shake vigorously, strain over fresh ice and add Mexican lager.
---
 Midori Melon Oasis
INGREDIENTS:
PREPARATION: Combine Midori® Liqueur, light rum, peach liqueur, lime juice, pineapple juice and mint leaves in a blender with ice. Blend on high and pour into a Hurricane glass. Garnish with mint, sliced peaches and a pineapple wedge.
There you have it ladies and gentlemen.  Another summer has come and almost gone.  We hope you get a chance to bid farewell to the summer months, and send the season off properly.  As always, celebrate responsibly.