Ever since the FTR750 hit the track, racing fans and motorcycle enthusiasts have been clamoring for a street version that they could call their own. That anticipation intensified this past year with the debut of the FTR 1200 Custom, which has traveled to dozens of motorcycle shows, teasing riders across the globe. Well, it is now official… Indian is making the FTR 1200 and FTR 1200 S a part of the 2019 lineup!
The FTR 1200 combines race inspired design and nimble handling with an upright riding position to create a commanding riding experience. A new 1203cc V-Twin engine with approximately 120 horsepower makes sure every rider feels like a pro when they twist the throttle. The new platform is a key component in the company's broader mission to expand its global appeal and reach new riders.
Let's take a closer look at this fine piece of motoring muscle.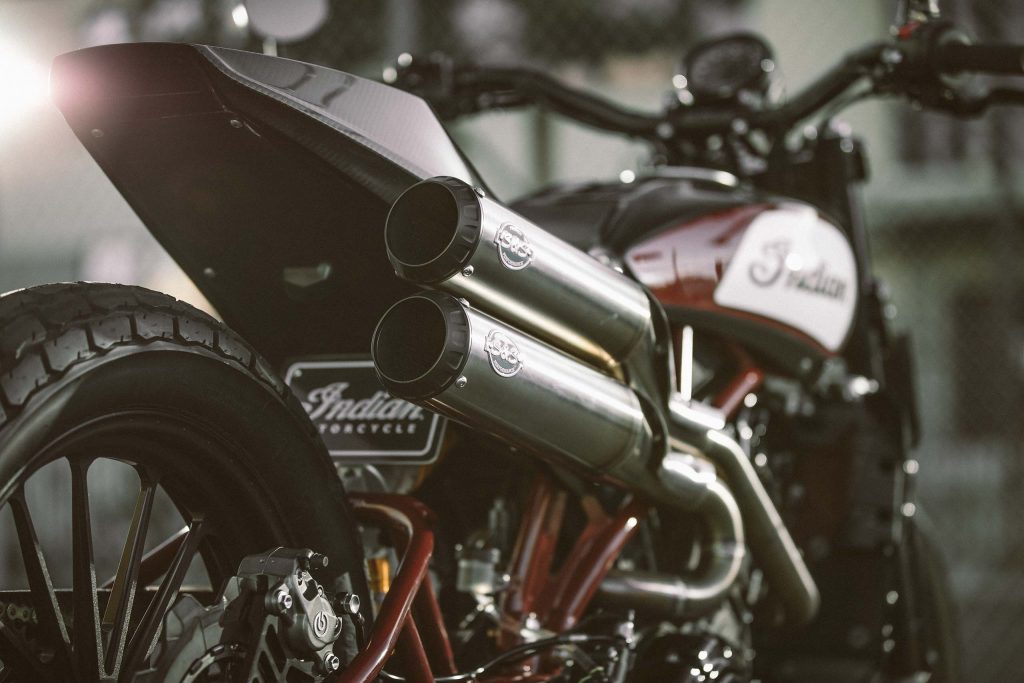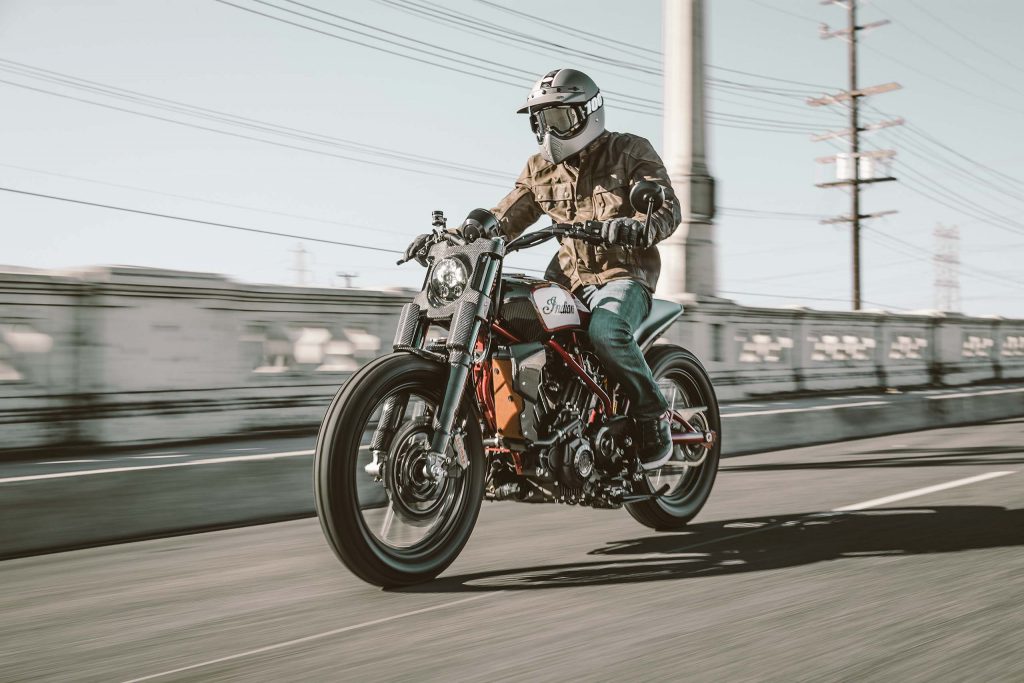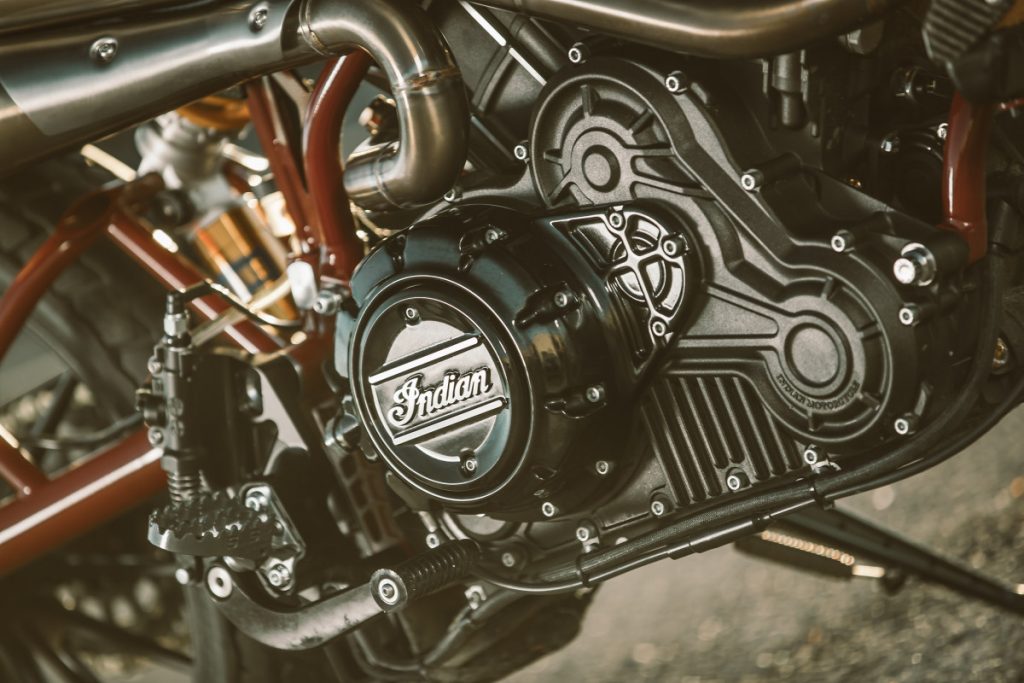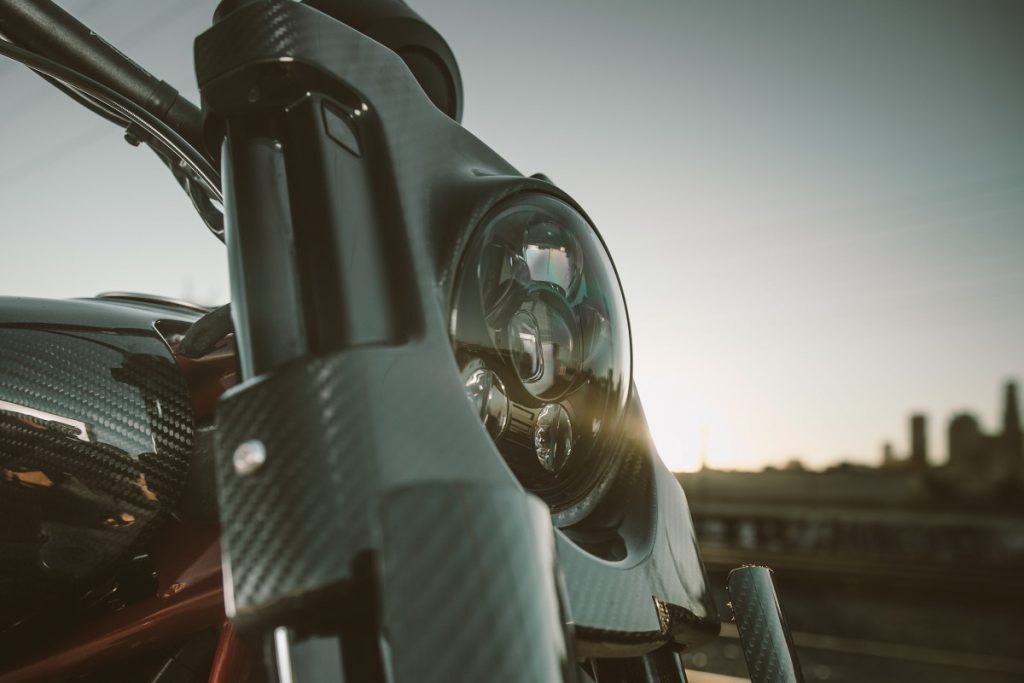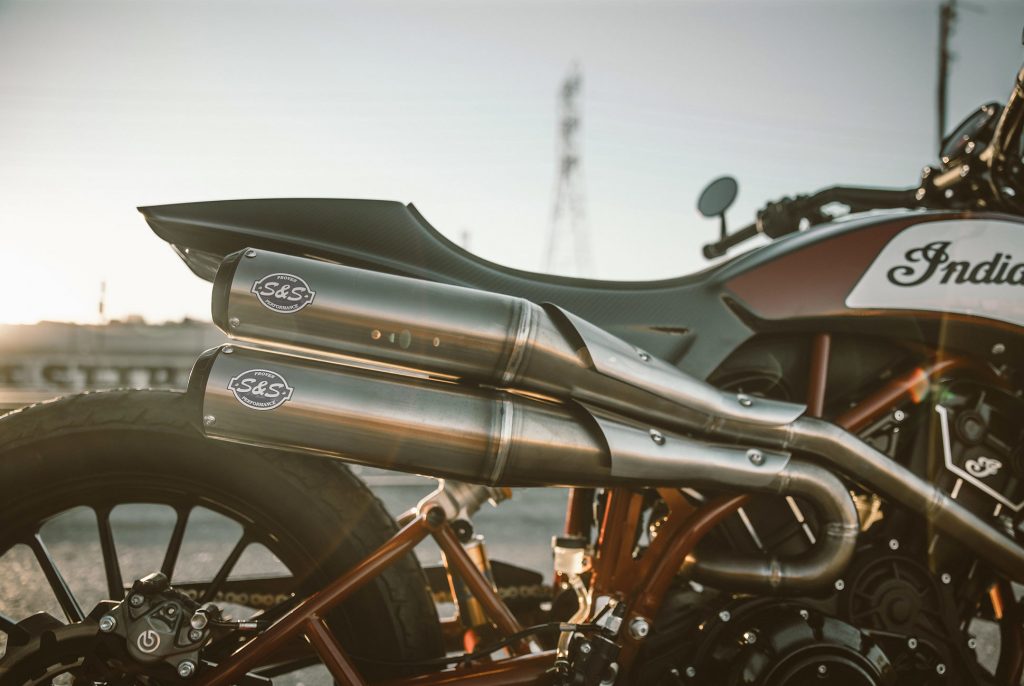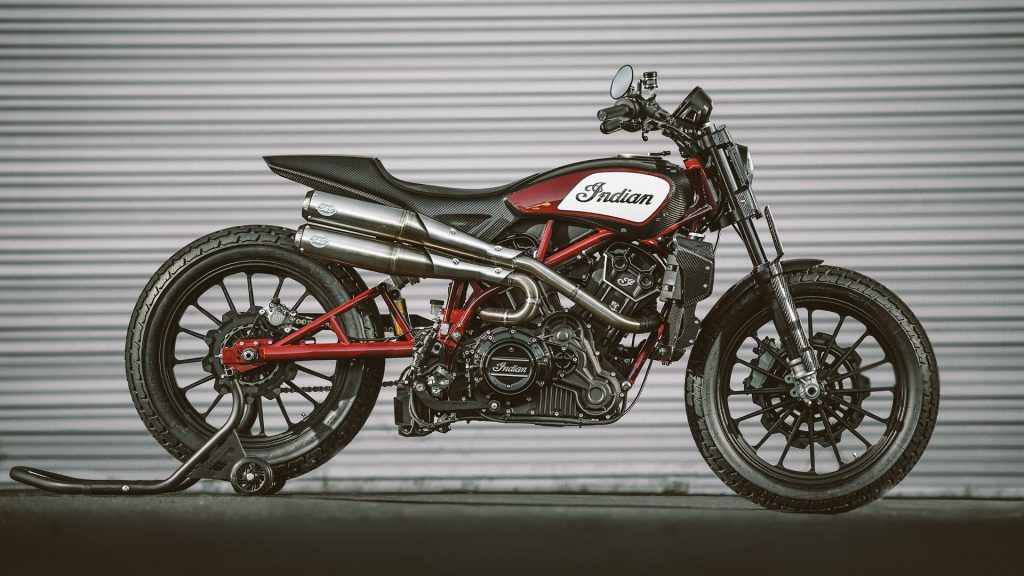 The FTR 1200 starts at $12,999 and is available in Thunder Black, while the FTR 1200 S starts at $14,999 and is available in Indian Motorcycle Red over Steel Gray, Titanium Metallic over Thunder Black Pearl, and a Race-Replica paint scheme matching the iconic FTR750 race bike. Both models will be available in dealers in spring of 2019.