Coming off the heels of its strongest sales quarter ever, Indian Motorcycle is announcing its 2021 model-year lineup which includes new model iterations, next-level technology upgrades, and a robust offering of genuine Indian Motorcycle accessories. America's First Motorcycle company is looking to build off of the momentum it's been experiencing in recent months by providing its riders with a fresh set of best-in-class products.
Indian Motorcycle's model-year 2021 lineup is littered with upgrades and enhancements. Among the most notable is the newest addition to the brand's cruiser lineup, the Indian Vintage Dark Horse, a bike designed for riders who want timeless style with a mean attitude. The Roadmaster lineup is also being joined by the all-new Roadmaster Limited, a touring bike featuring an added dose of comfort and premium finishes.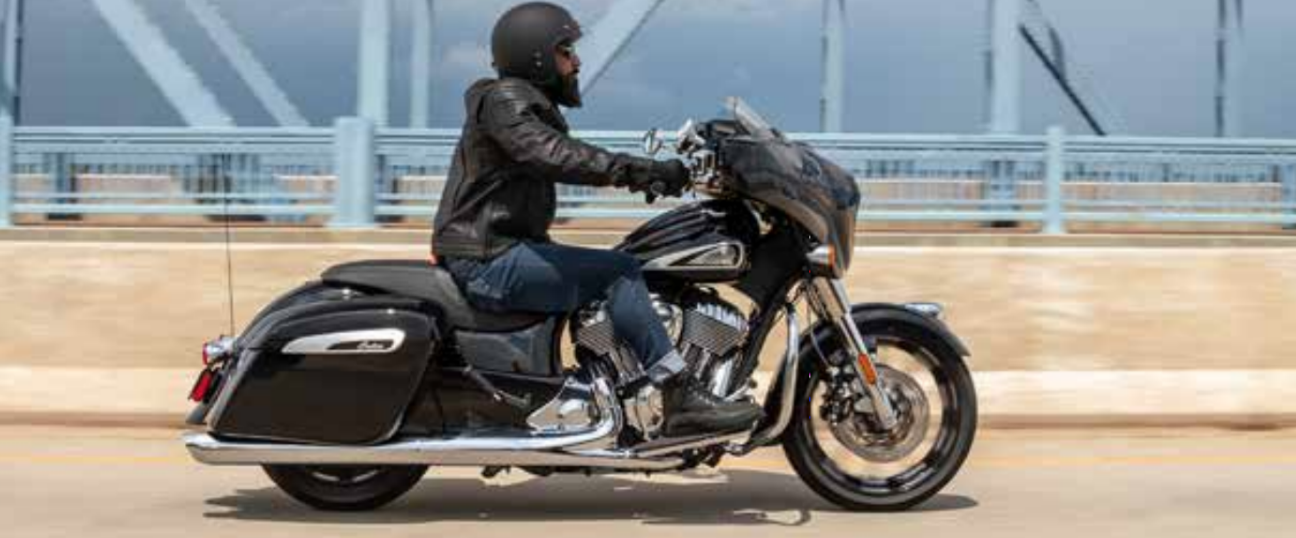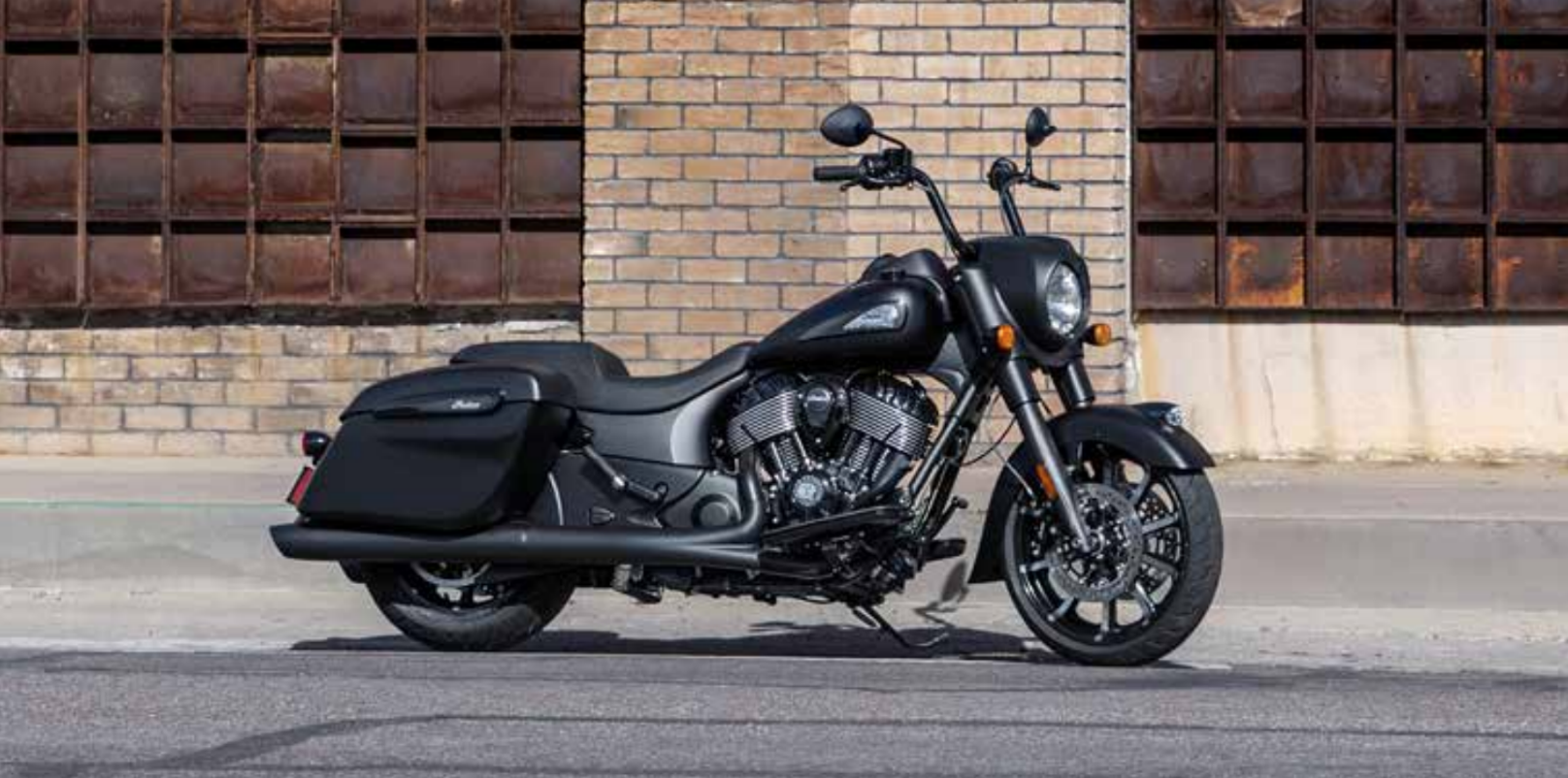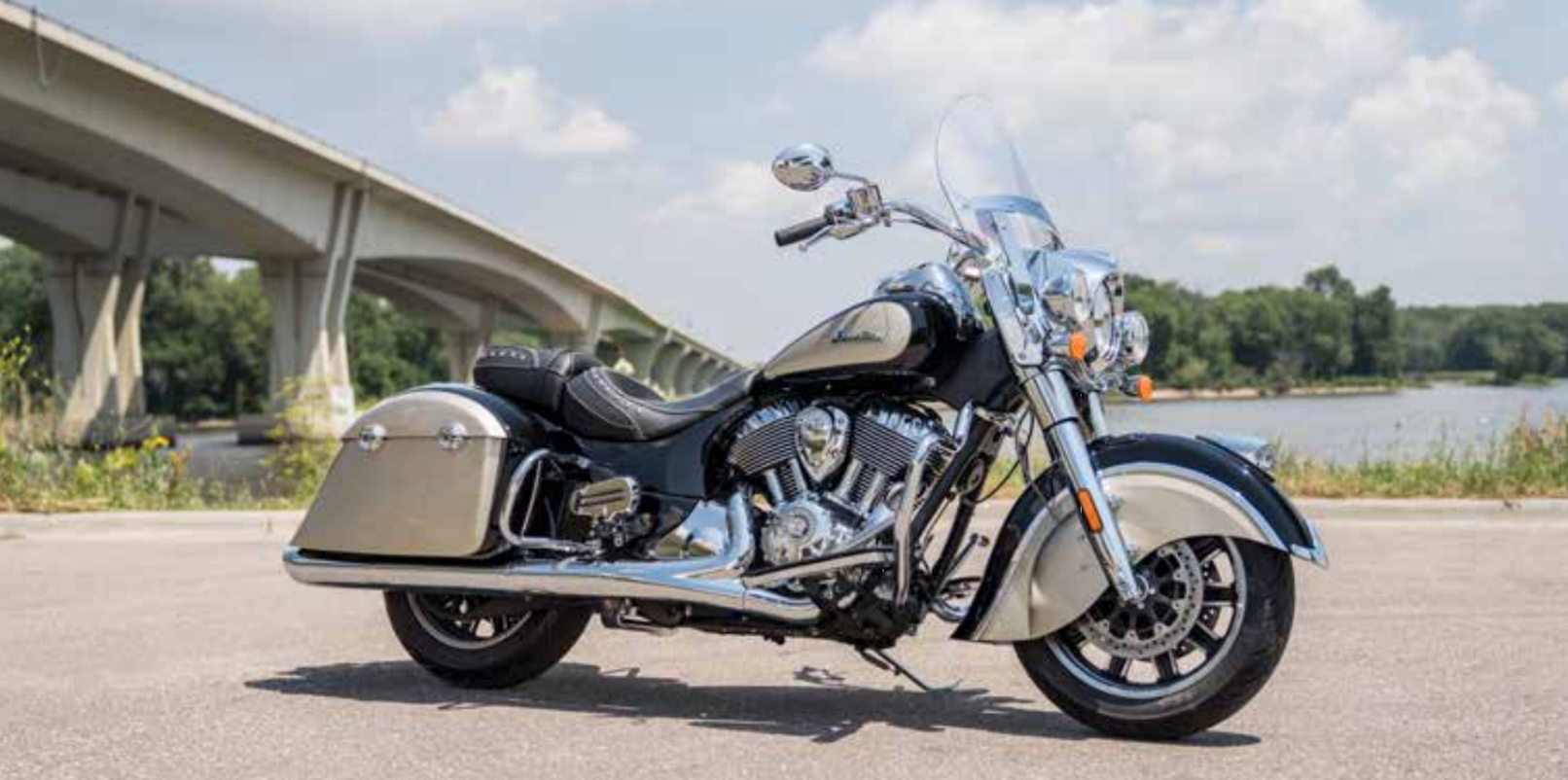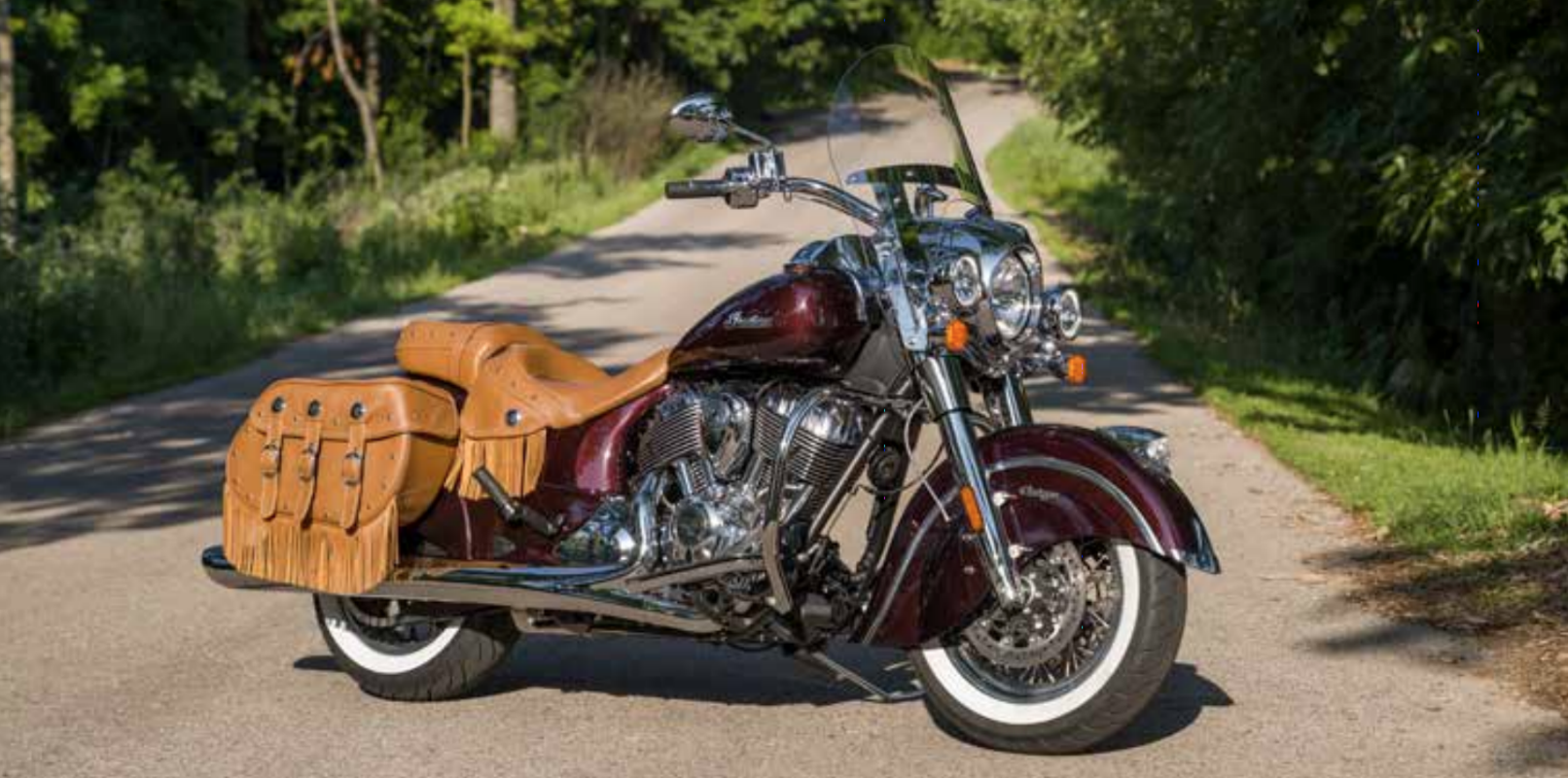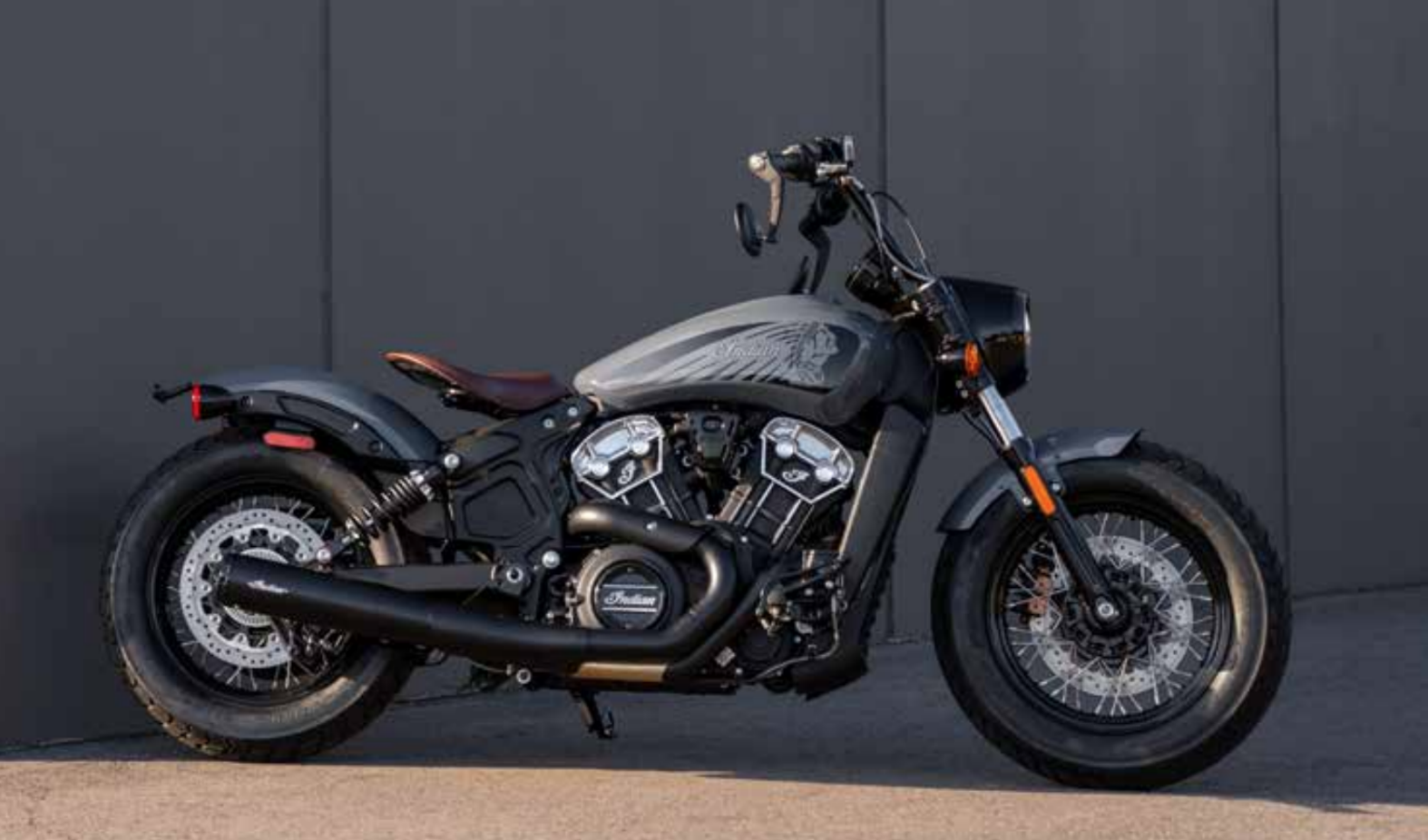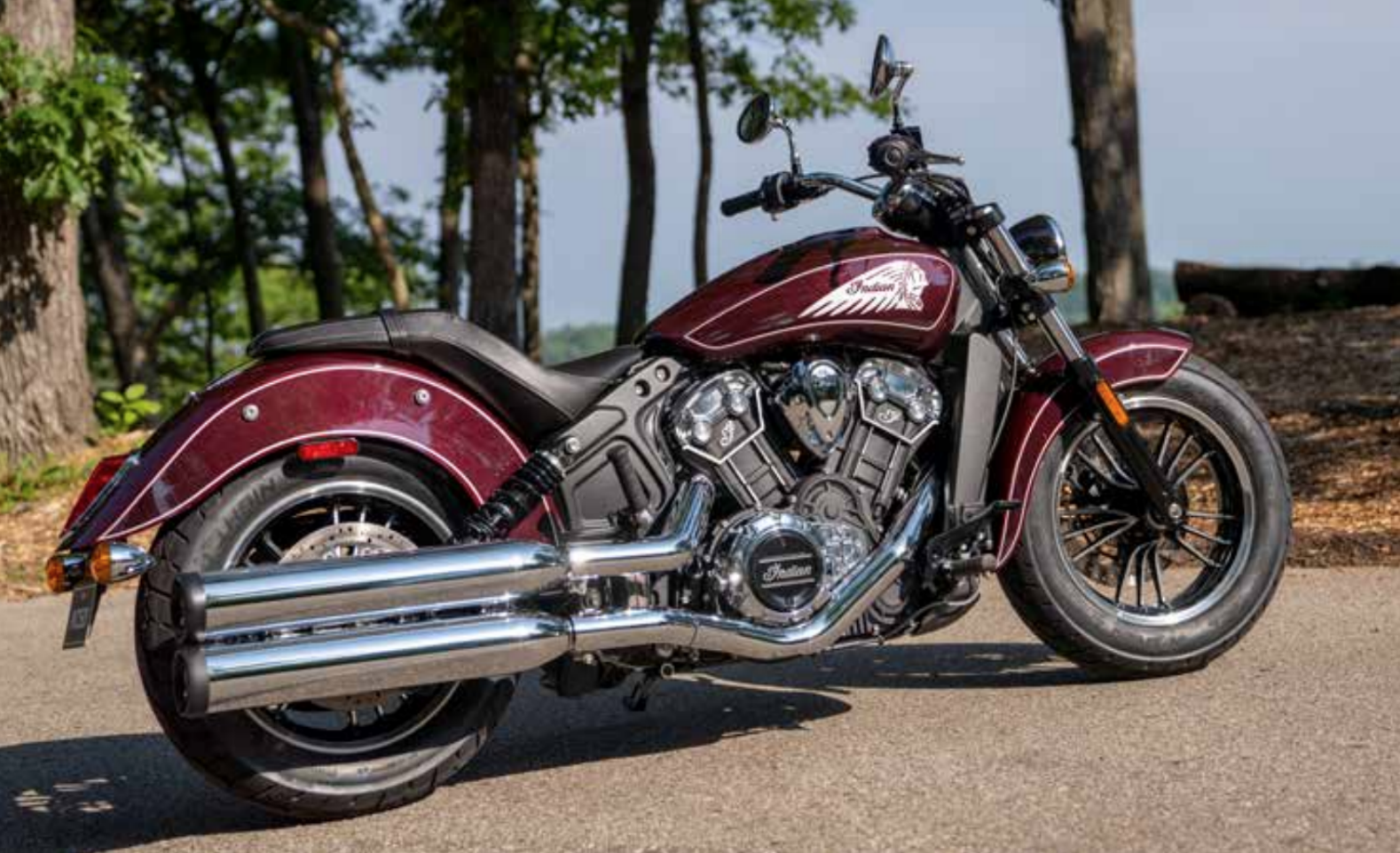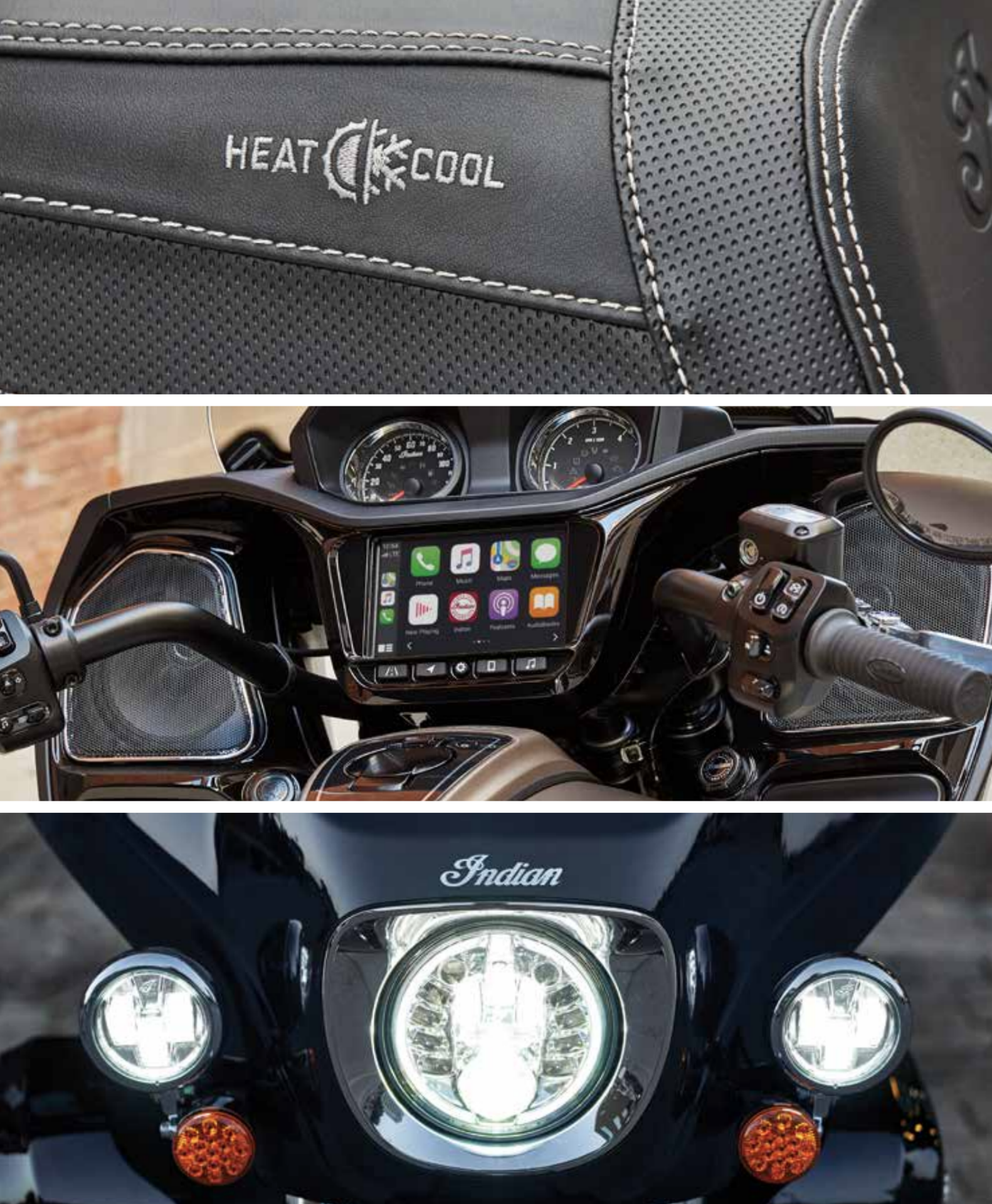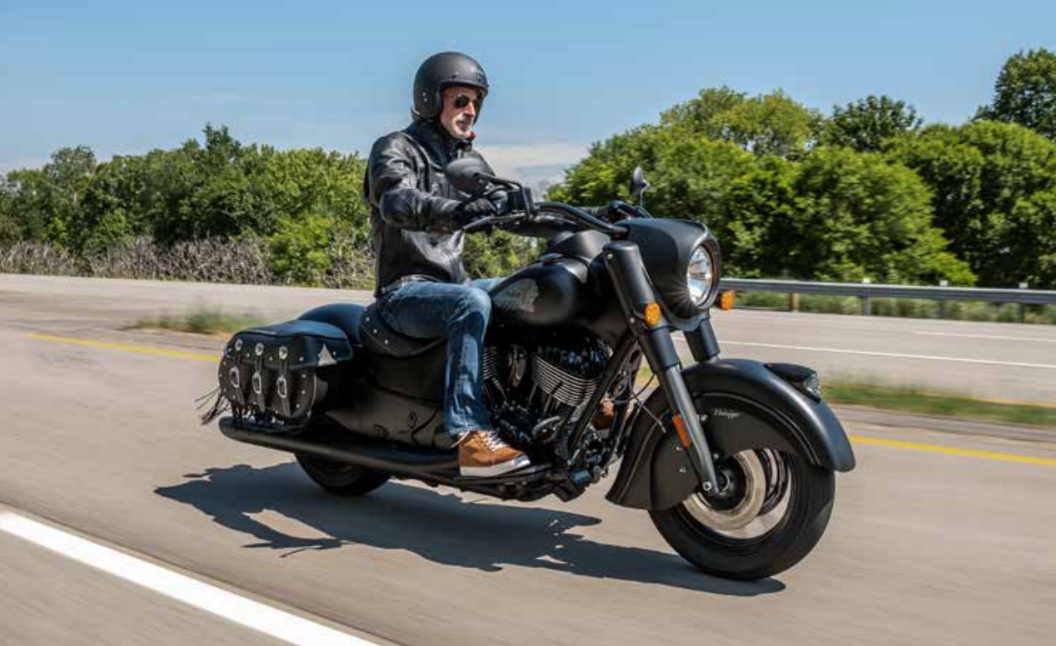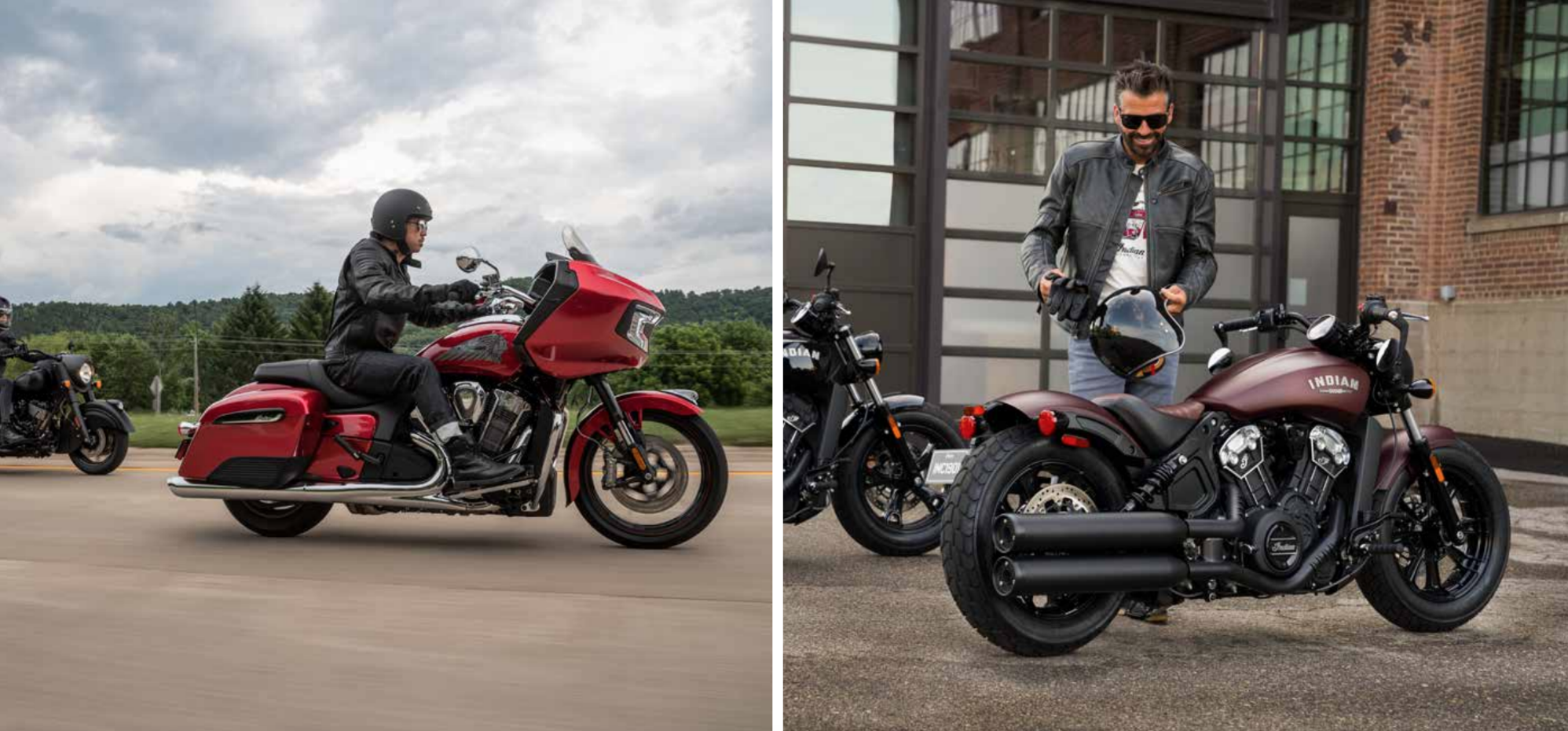 For those in search of an enhanced riding experience, the 2021 model-year lineup boasts a number of technological improvements that add another dynamic layer to what Indian Motorcycle riders have come to expect. Among some of the innovative technology now available as standard equipment and/or as upgrades are:
Apple CarPlay®
ClimaCommand Heated & Cooled Seat
Pathfinder Adaptive LED Headlight
PowerBand Audio
"We're extremely motivated by the significant brand momentum we're experiencing, and we're as focused as ever to provide our riders with best-in-class products and experiences. Our riders are extremely discerning, with high expectations across the board and it's incumbent upon us to stay on the cutting edge in style, performance, and technology. Our 2021 lineup additions and upgraded features are a result of the hard work and dedication we pour into every bike in the lineup." ~Reid Wilson, Vice President of Indian Motorcycle.
Developed in direct response to rider feedback, Indian Motorcycle's 2021 enhancements and new offerings span across its Thunderstroke, PowerPlus and Scout lineups.
Thunderstroke and Scout models are arriving at dealerships now, and 2021 Indian Challenger models will ship in October. Riders can learn more or test ride by visiting a local Indian Motorcycle dealership. For more information on the 2021 lineup, or to find the nearest dealer, visit IndianMotorcycle.com and follow along on Facebook, Twitter and Instagram.