Busted Wallet is no stranger to Cobra and their innovative golf equipment. Over the years Busted Wallet staffers have reviewed many of the high quality clubs Cobra keeps churning out such as the Amp Cell Irons and the oh so handsome Ferrari Driver. This season Cobra launched a brand new family of clubs to share with the world and they go by the name 'Cobra Max'. The Cobra Max family of golf clubs offers Irons, Hybrids, Woods, and a Driver. Recently we were invited to test each of them out (minus the woods). From the irons up to the driver, each club in the Cobra Max family was designed for higher handicap golfers who are looking to limit wayward shots and bring a new level of consistency to their golf game.
Enter myself, Tom, a recreational golfer with a slice so bad it's farther to the right than the entire Tea Party! What I'm trying to say is I'm a high handicap golfer (hovering around +17 – +20) and a good candidate to test and review what these 'game improvement' clubs can do. Now I don't know about you, but when it's 20 degrees outside and snowing it really puts me in the mood for some golf! All right, let's grip it, rip it, and see if the Cobra Max clubs make me look like Ricky Fowler or maybe an amateur level Chi Chi Rodriguez, because my putter sword skills are on-point.
Driver: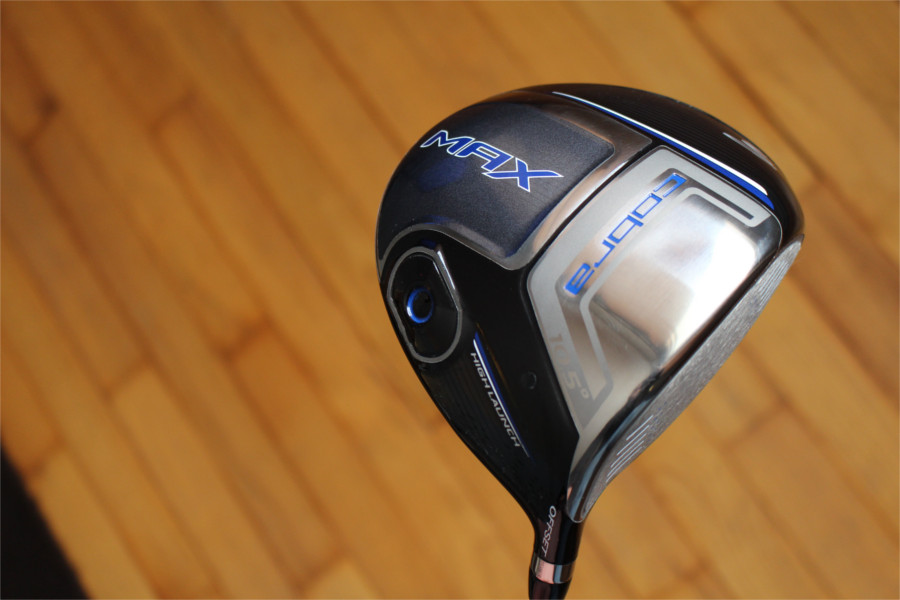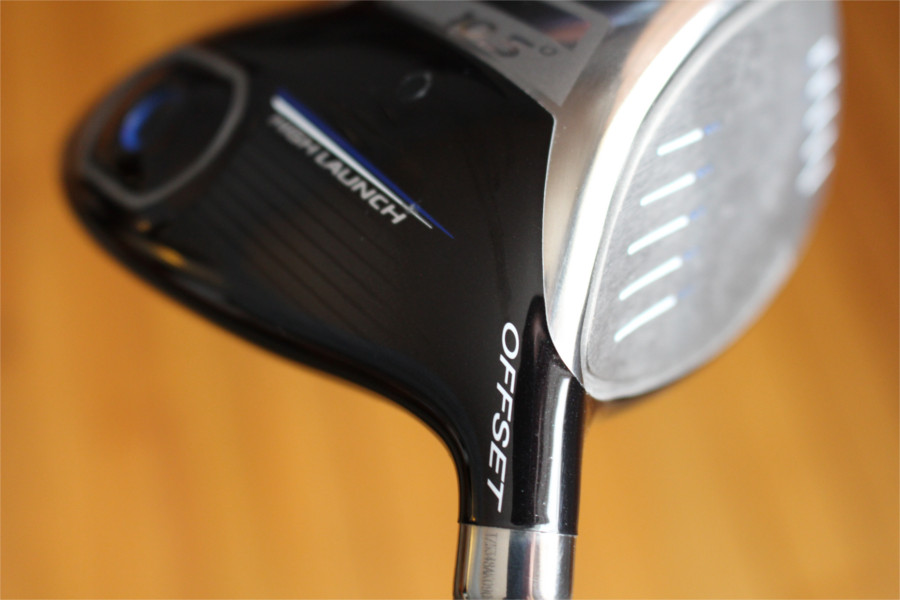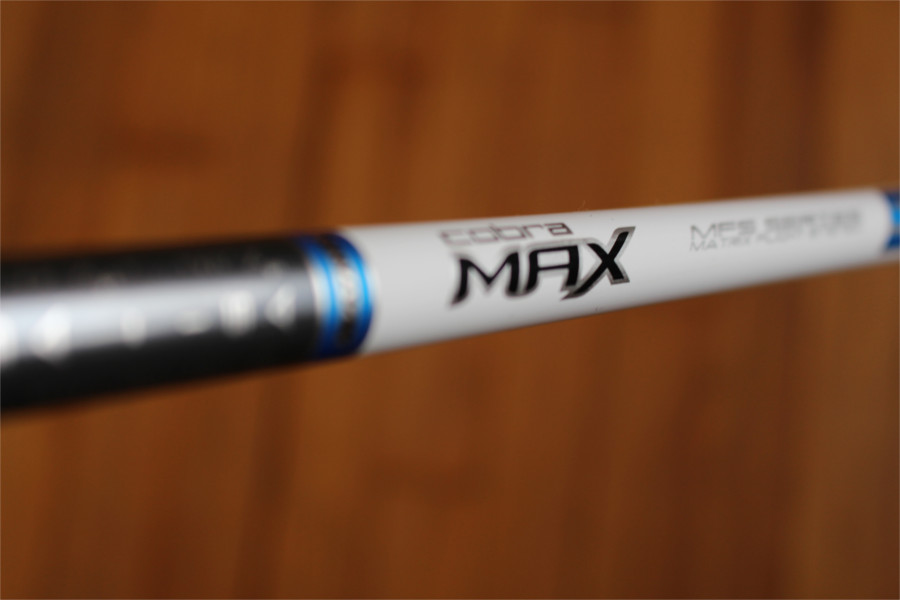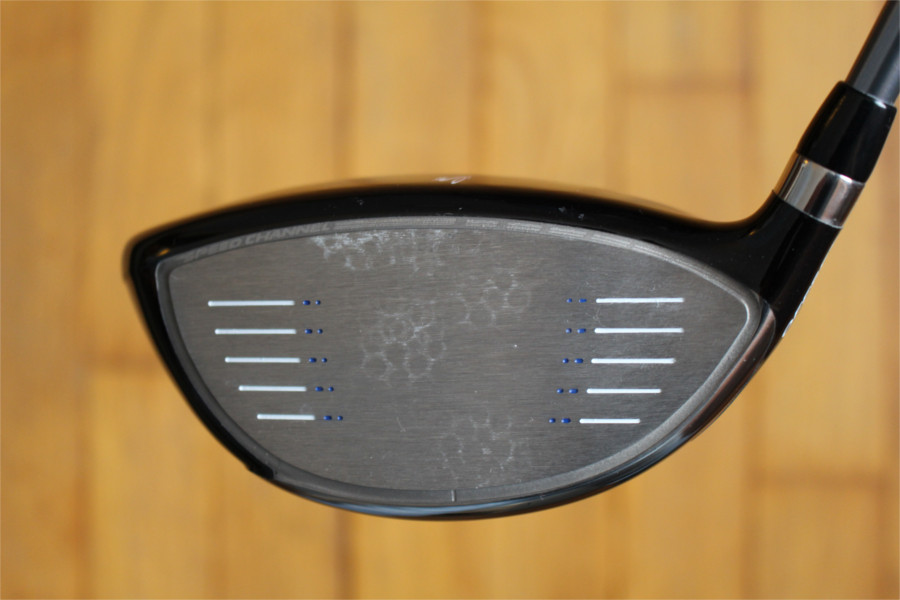 Touted as Cobra's longest and easiest to hit driver, the Cobra Max Driver is available in 9.5°, 10.5° and 11.5° lofts to deliver an ideal launch trajectory while its offset face promotes straighter ball flight. The large address, low profile 460cc head incorporates a thin face and slight offset to help golfers with slower swing speeds play longer off the tee and much more consistent golf overall.
Before testing this driver my personal feeling towards the driver in general is one of hatred. Seriously, some days my slice is so bad I have to look to see if anyone is golfing on the next hole over before teeing up. Just to make sure this was still the case I brought along my current driver as a reality check. And yep, I still have a crazy slice. Ok, so now for the Cobra Max Driver…
So did my slice magically go away? I would say once I warmed up and stopped swinging as hard as I could yeah, the driver did straighten out most of my drives. Once I dialed-in a not so aggressive and more controlled swing the ball was definitely not slicing as hard as i'm used to. Approximately 60-70% of my swings went straight enough to land in a fairway. The rest did have a slight fade off to the right but I didn't experience any of the crazy banana slices I'm used to. The possibility of golfing an entire hole and staying on the short grass the entire time is an exciting proposition I previously couldn't fathom, thanks Cobra. These are exciting times! Since were in Michigan and there is snow on the ground we couldn't get an accurate distance estimate but clearing the 200 and 250 yard marker wasn't difficult. With warmer temps come longer drives, we can't wait to see how this driver preforms in the summer months.
Overall, this really is a great driver for a higher handicap golfers like myself who can't hit a drive straight to save his (or her) life.
Buy Now $279.00 or learn more go to: Cobragolf.com
Hybrids: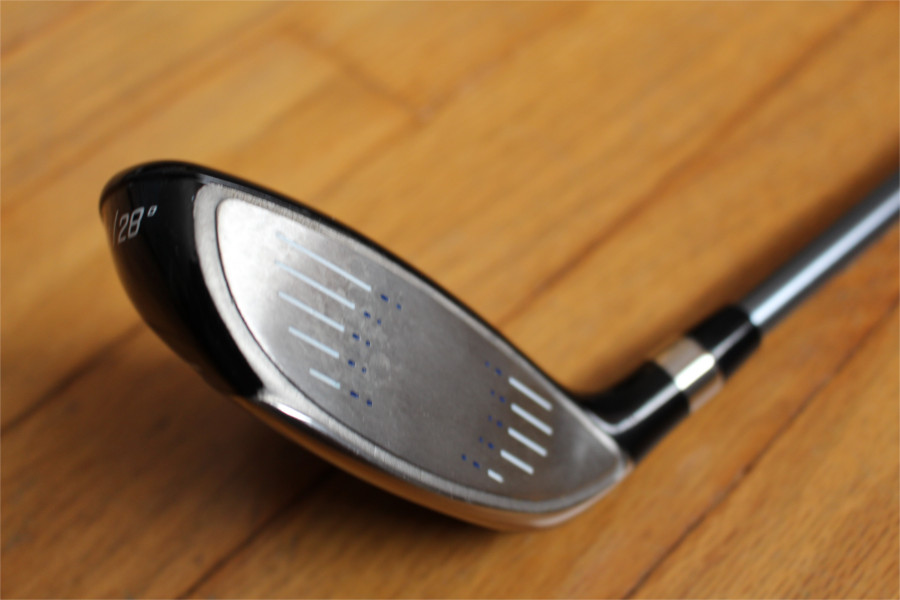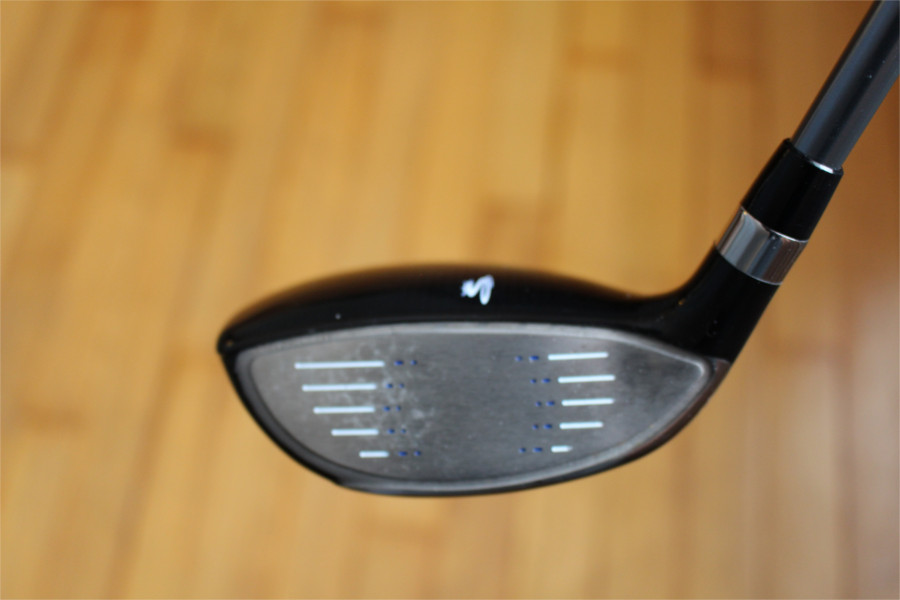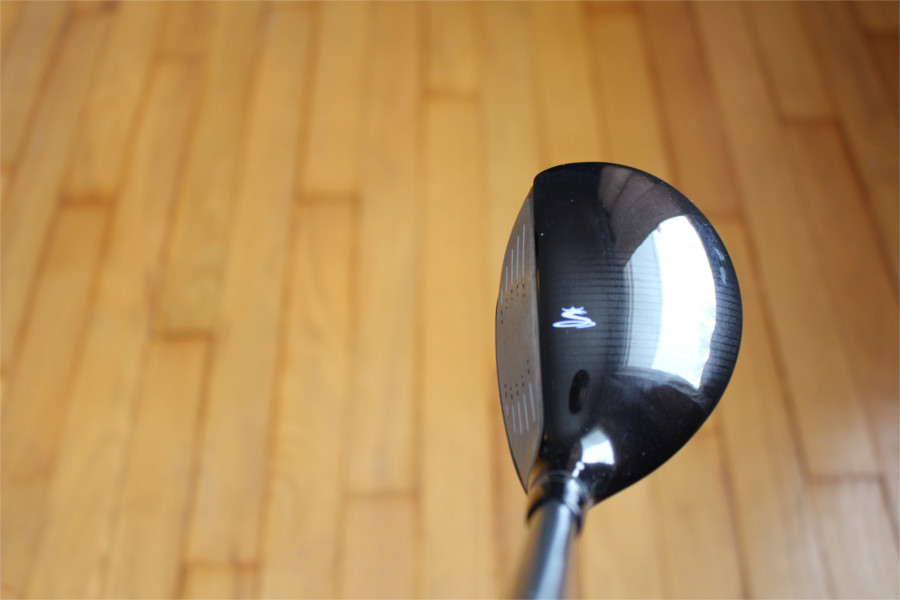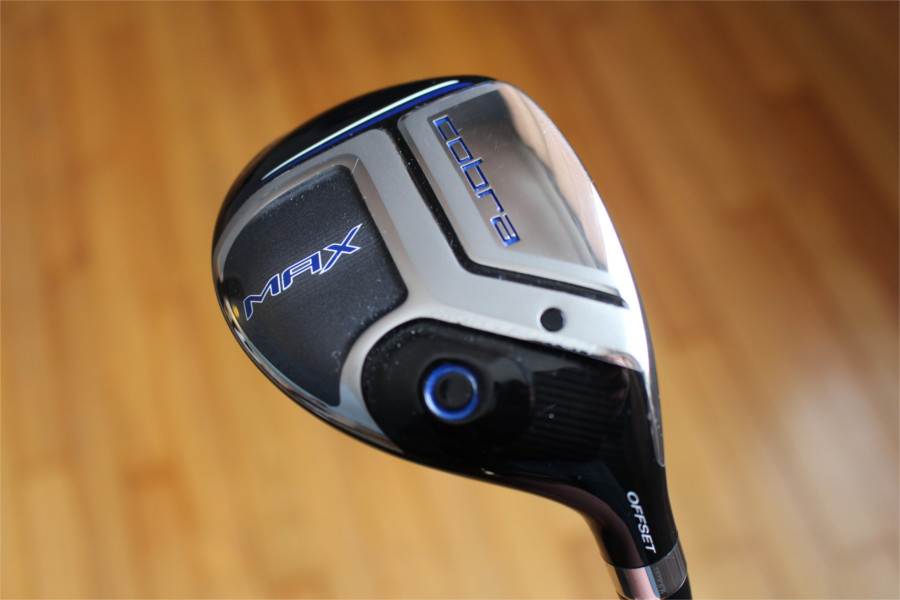 Engineered to reduce the slice and promote straighter ball flight, the Max Hybrids take care of business whether you're going for the green in 2 from the fairway or laying up from the rough. I have to say these clubs felt really good in my hands. Cobra's Back CG (Center of Gravity) Zone Weighting ensures these hybrids can truly swing through thick grass with ease.
The Cobra Max Hybrids also feature a speed channel face that minimizes face thickness and increases ball speed delivering greater distance without sacrificing forgiveness on off center shots. The offset design helps the golfer square the club face at impact. Cobra offers the Max hybrids with a stiff, regular, or lite flex shafts as well as five different loft angles (3H-7H, 19-31 degrees). We tested the 4H (22 degree), 5H (25 degree), and 6H (28 degree) clubs.
As I said earlier, these clubs felt great in my hands, swinging them, warming up and at impact. One aspect I didn't care too much for was the plain rubber feeling Cobra Lamkin Rel grips which come standard on all of the clubs from driver to irons. That being said the next guy might really like them, I prefer something tackier myself.
Making contact with the ball felt even better. I actually exclaimed "Boom!" the first time I made contact. Making my way through the Cobra Hybrids I found these to be solid clubs offering good distance. Even on mis-hits these hybrids were still fairly straight and good on distance. If I wasn't clear, we liked these hybrids.
Buy Now: $179.00 ea. or learn more go to: Cobragolf.com
Irons: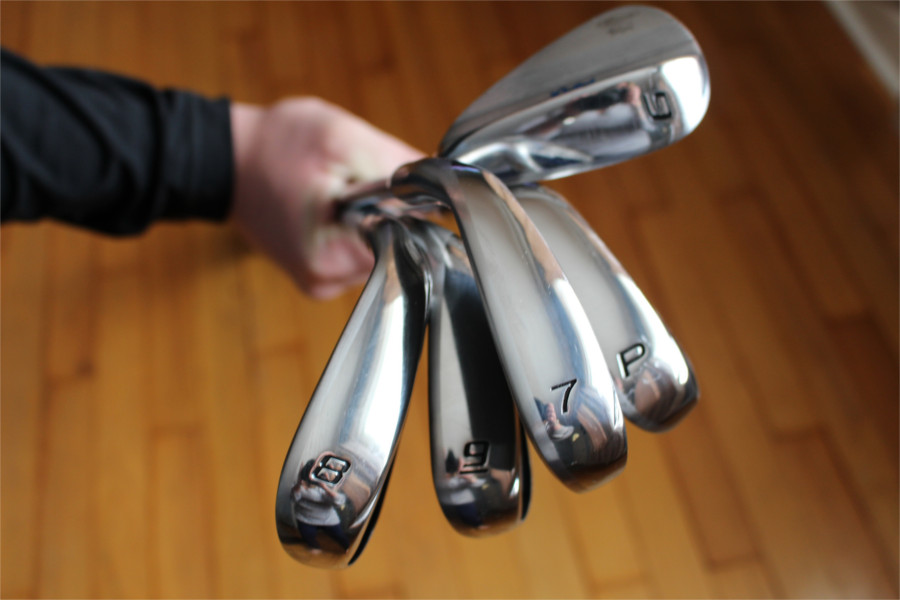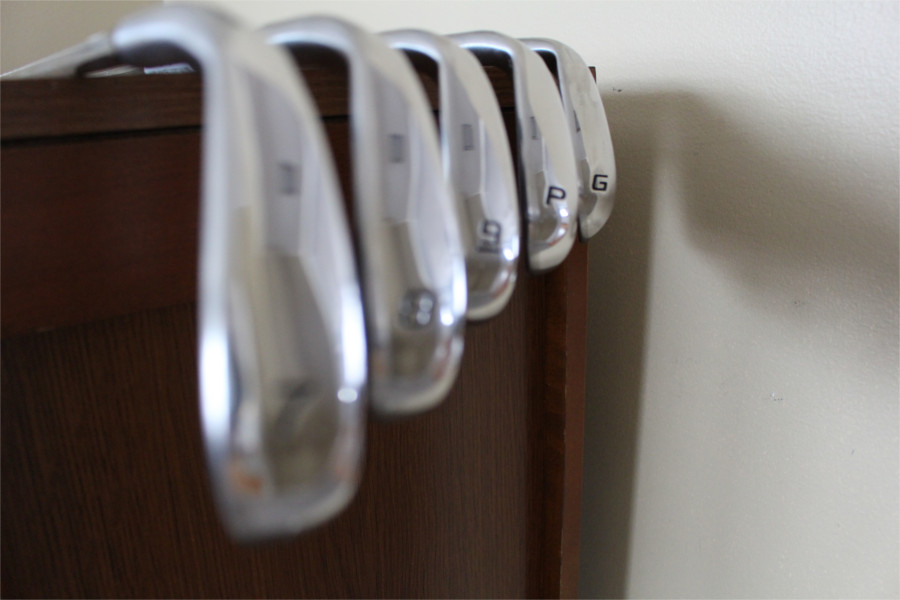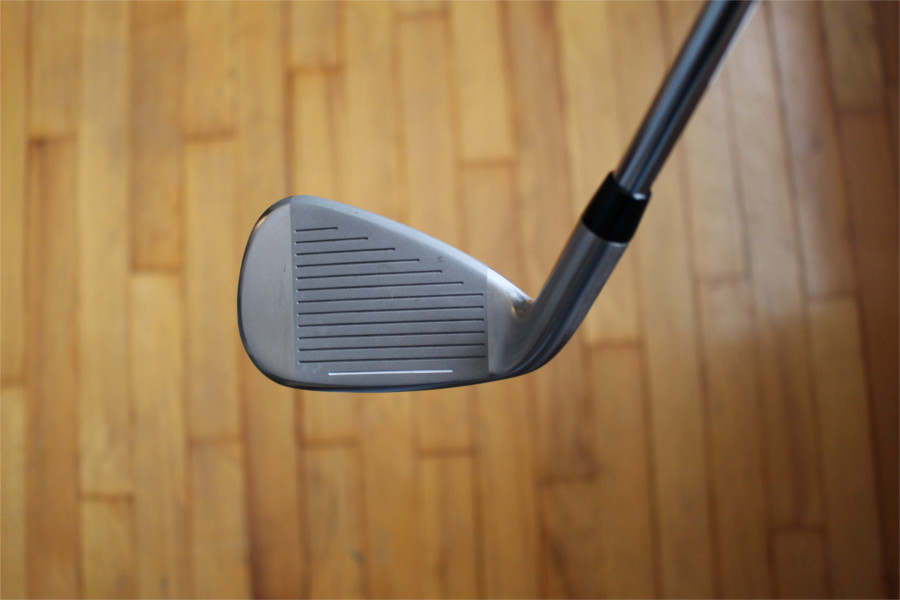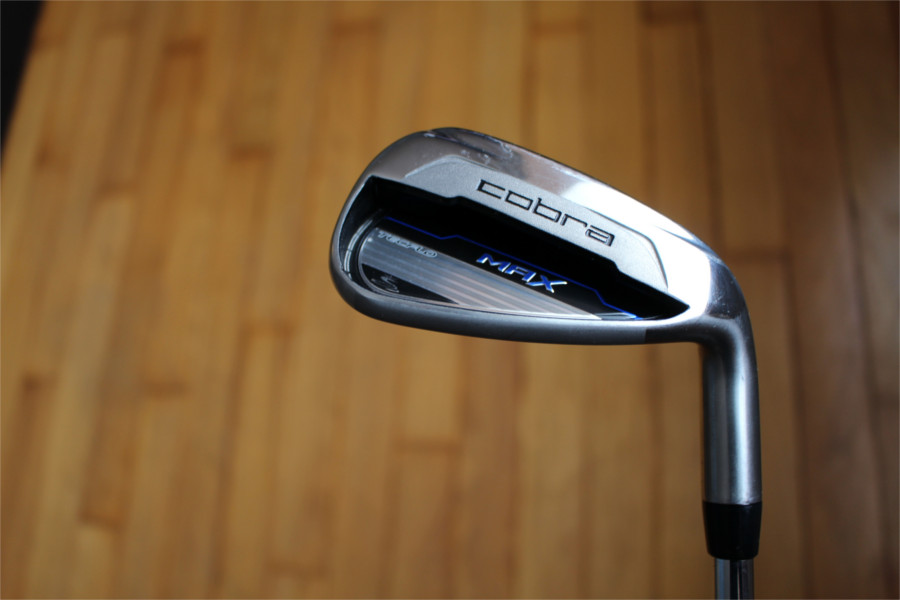 The Max Irons like the rest of the Cobra Max Family are designed with higher handicapped golfers in mind. They are an easy to hit set equipped with TechFlo. TechFlo utilizes half hallow technology in the longer irons (3-7) increasing forgiveness, a cavity backed design in the 8, 9, and PW along with a specialty wedge design to help improve your your short game.
The Cobra Max Irons are available in your choice of steel or graphite shafts. The steel shafts have stiff or regular flex options and the graphite shafts have stiff, regular, or lite flex options. The irons we tested came with regular flex shafts as did the rest of the Cobra Max clubs we reviewed. These irons provided good pop and high a launch trajectory. The few mis-hits I had did give produce a slight slice and hooking action but not nearly as terrible as the current irons I've played with over the past several years. Overall, we were really impressed with the Cobra Max Irons and can't wait for the weather to warm up so we can get out on the links with these sticks in the bag!
Buy Now: $599.00 or check out the Cobra Max Combo Set for $649.00.
Cobra Max Golf Clubs - Range Review
A very advantageous golfing arsenal for the high handicap golfer looking to compete with the big dogs.
The Good:
A true anti-slice driver
High launch trijectory across all clubs
Affordably priced
The Not so Good:
Not crazy about Lamkin grips