Taking phone calls and text messages while on the road can be a dangerous and costly endeavor. In-fact it's illegal in most states to be on the phone while diving PERIOD. Furthermore, studies indicate that driving while on the phone can be worse for concentration and reaction time than drinking and driving. Thanks to in-dash nav-systems with integrated Bluetooth and NFC connectivity – most vehicles 2010 and newer have built-in features to save you from you. But what do you do if you're rolling around in a not-so-technically-advanced ride? Say hello to Navdy…
Navdy is the first of its kind Heads-Up Display (HUD) device that offers a dramatically better and safer way to communicate and navigate while driving. With advanced windshield display technology, touchless gesture recognition and improved echo and noise canceling voice recognition along with redesigned simple glanceable apps for driving – Navdy appears to be is the future of car technology.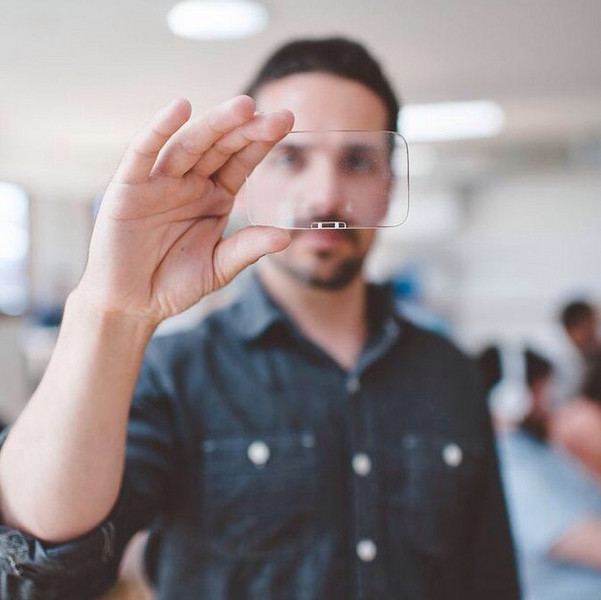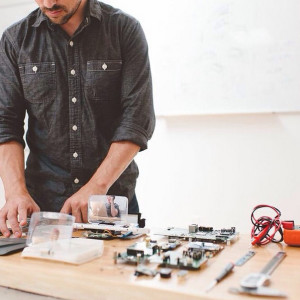 Instead of succumbing to the risky behavior of looking down at your cell phone, Navdy is easily placed on your dashboard and projects transparent images that appears to float outside your windshield – so you never have to take your eyes off the road. Navdy is completely portable and works in ANY car.
For a quick tutorial on how Navdy operates while on the road, check out the embedded video below…
Need Navdy? Want Navdy? Well, you'red in luck… Navdy is running a 30 day pre-order campaign at http://navdy.com/preorder.  Navdy is planning to raise $60,000 through its pre-sales campaign to get backers on board and support initial production efforts.
Hopefully down the road (pun intended) we'll have a chance to test, review and feature Navdy ourselves and share our feedback. Stay tuned!