Over the past couple years, hammock camping has completely redefined the definition of a tent. Camping hammock setups are not only lightweight, but extremely versatile as they eliminate the need for dry, flat, and obstacle-free ground. But avid hammockers are all too familiar with tree-scarce campsites, or even worse, forbidden hang areas.
Enter the Kammok Sunda 2.0. Kammok has worked tirelessly to craft the ultimate tent – a tent of endless possibilities. Okay, perhaps just two possibilities, but endless locations! It is suitable for both the ground and the air. You dream it, the Kammok Sunda will tent it.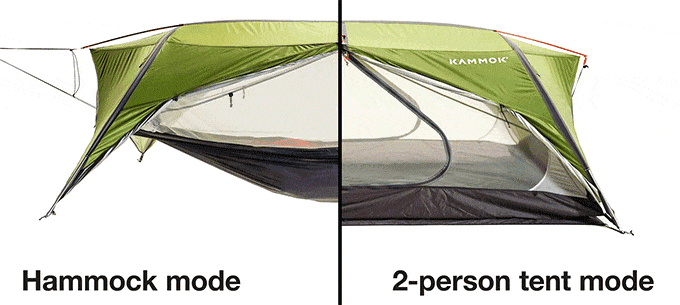 Affectionately referred to as a "ground-to-air tent" by the brand, the Kammok Sunda 2.0 offers uncharted flexibility in a carefully revised package. In an impressive first day on Kickstarter, the Sunda 2.0 met its goal of $70,000 in just 4 hours. Now that's some serious backing. 
Originally launched back in 2016 on Kickstarter, and 2017 to consumers, Kammok's first iteration Sunda has an evangelistic customer base. Kammok took customer feedback to heart, and released the 2.0 with improved simplicity and ease of setup. 
The full improvements are as follows, directly from the Kickstarter listing:
New lighting-fast setup and transition

Sunda 2.0 allows for quicker setup and an even faster transition from a ground tent to a hammock in less than 60 seconds.
Simplified pole architecture

Exterior poles and sleeves boost wind stability during inclement weather and bolster a seamless transition off the ground
Redesigned integrated rainfly

Eliminates excess weight and allows for set-up in a fraction of the time.
Upgraded bathtub floor

The bathtub floor is enhanced for strength and provides a waterproof barrier to protect against the elements
And these are just the improvements, Kammok's Sunda 2.0 offers a slew of additional benefits, but we don't want to spoil all their fun! Eliminate the barriers of unknown campsites and support the project on Kickstarter. This go anywhere, camp anywhere, beauty of a tent is waiting for your support.
Fair warning, the early bird pricing of $320 is already sold out!
Check out the Kammok Sunda 2.0 Kickstarter, or view the one sheeter Kammok-Sunda-2-OneSheet.
Kammok Sunda 2.0 Detail Photos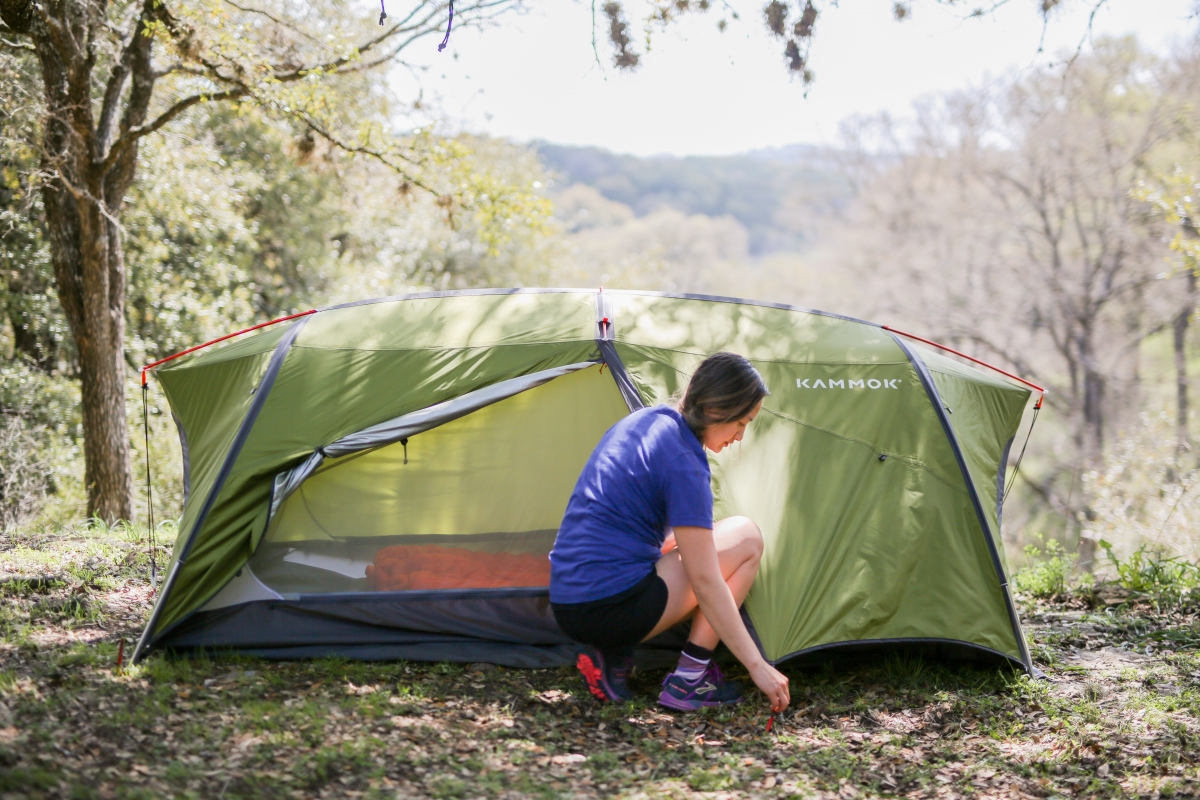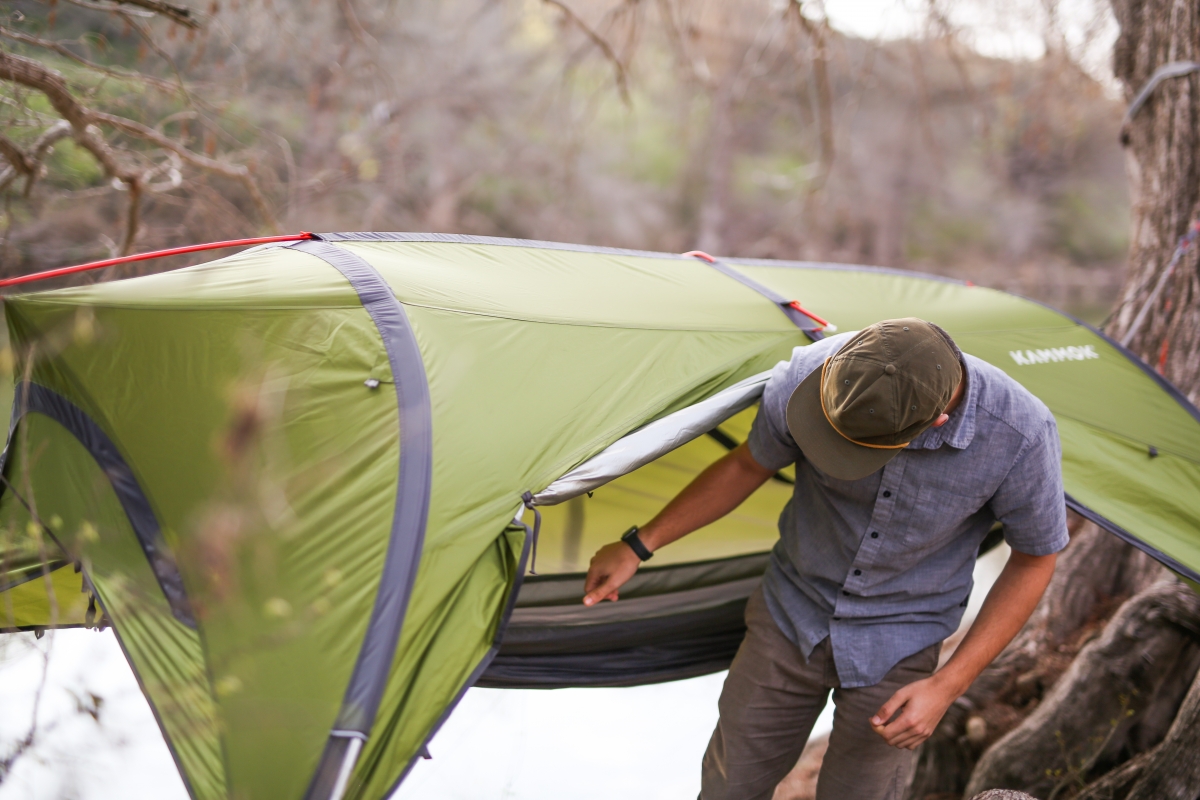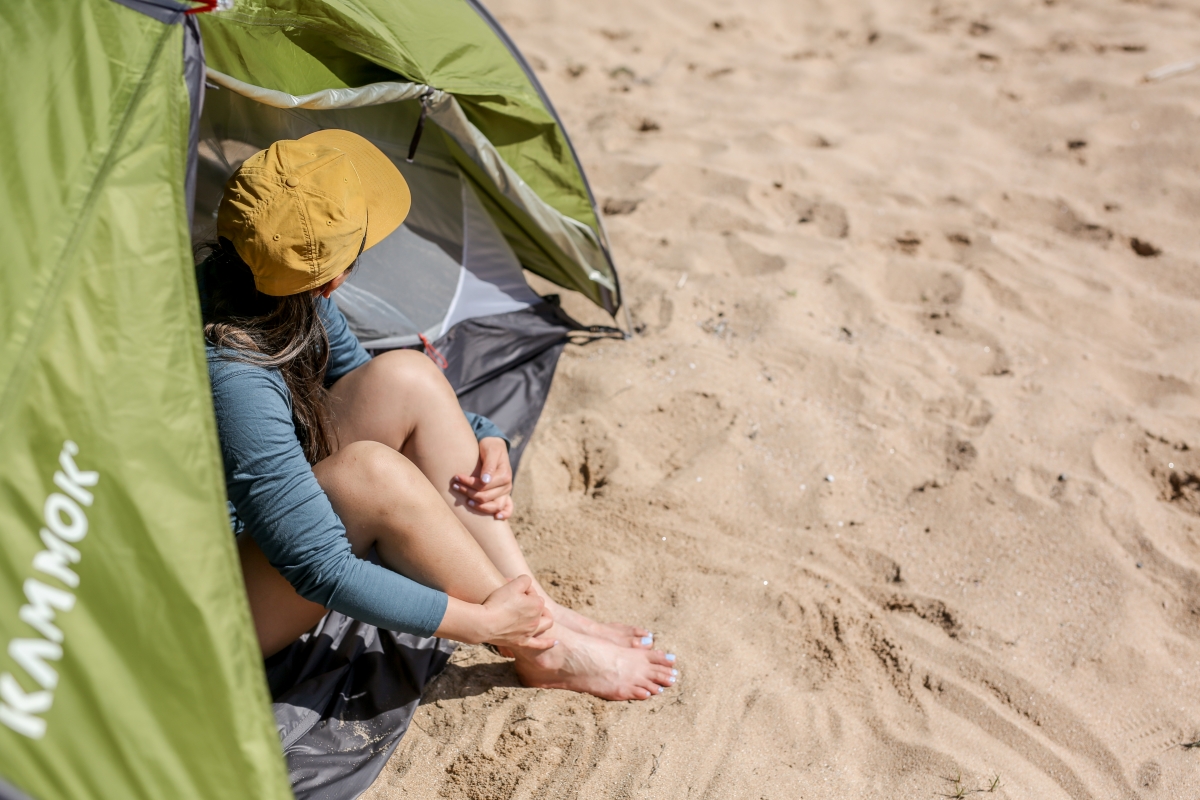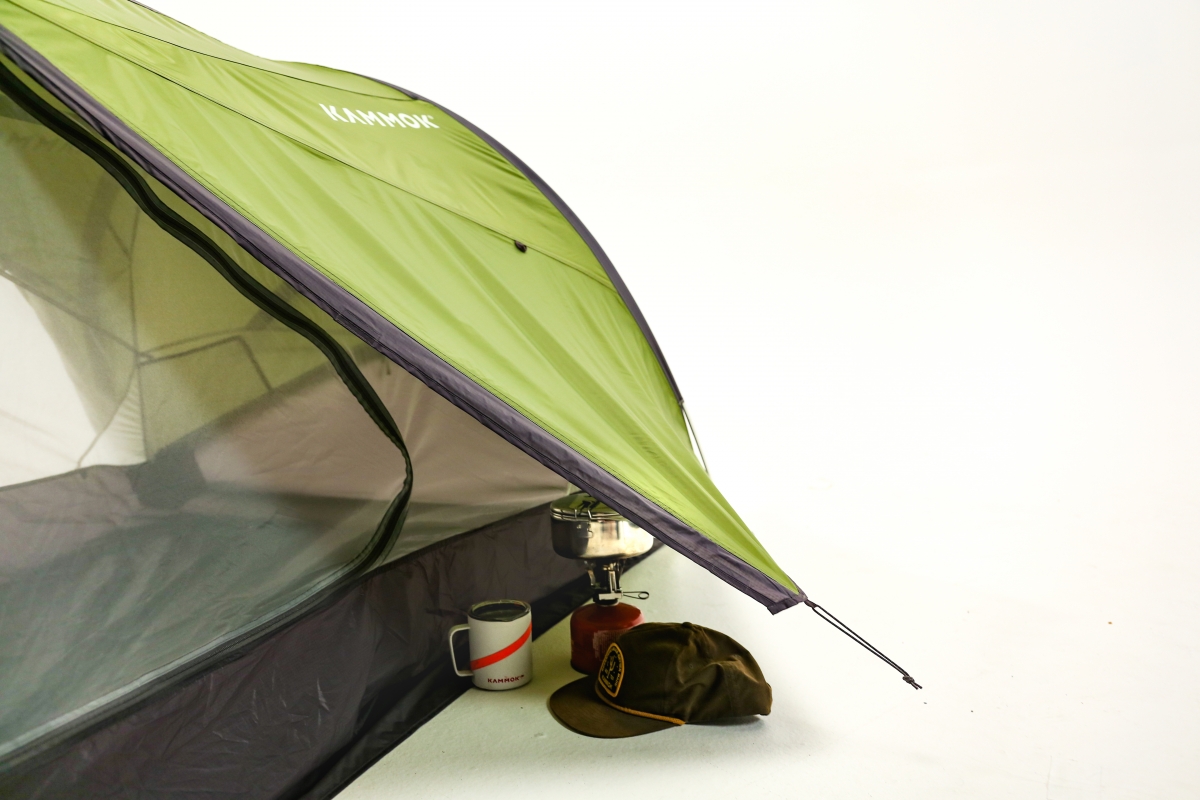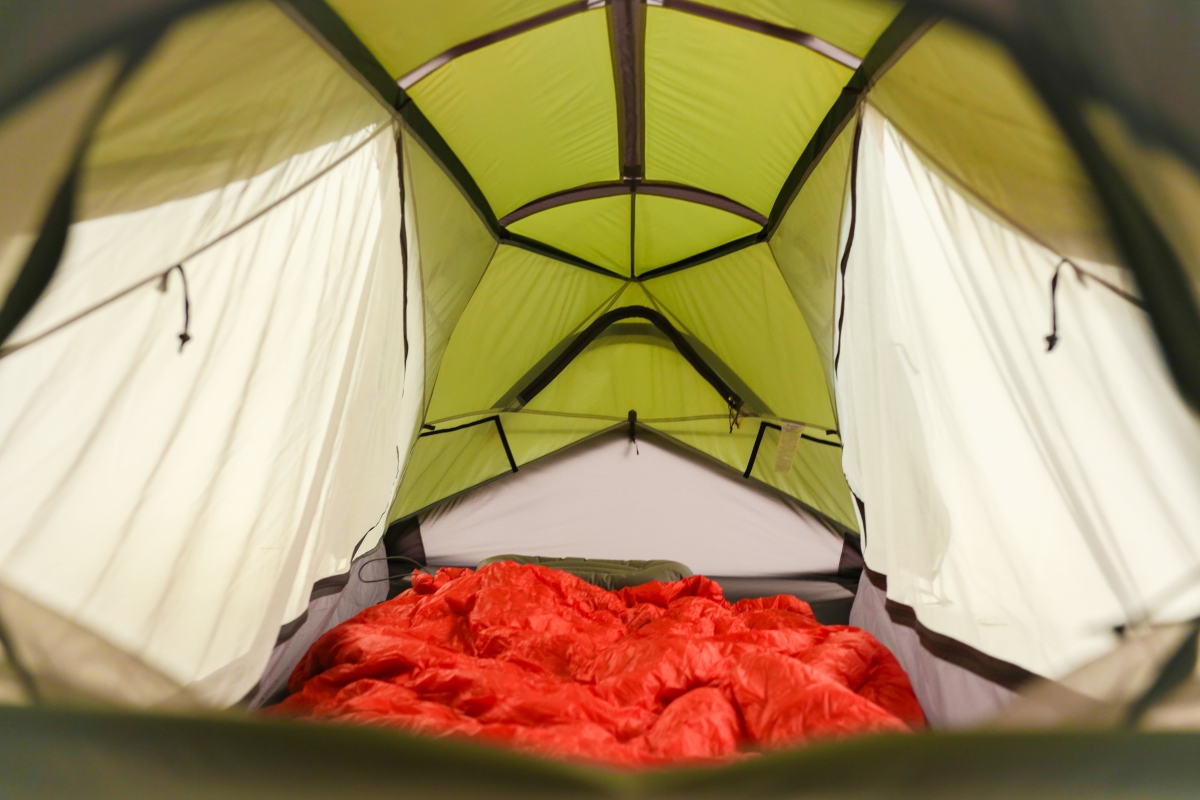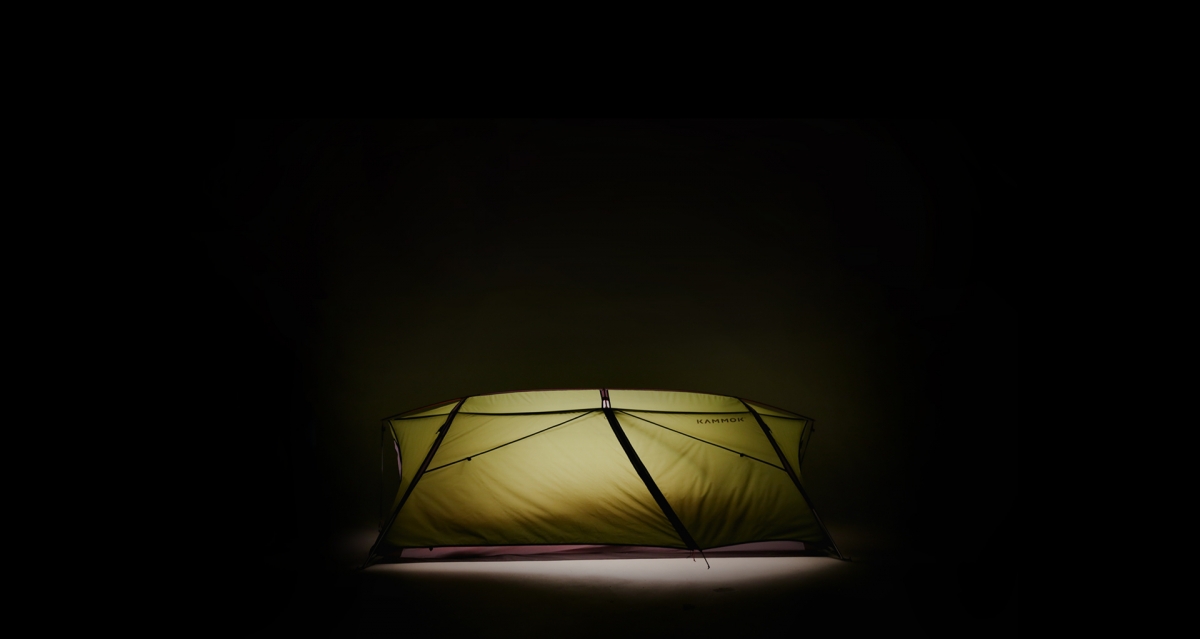 Check out the Kammok Sunda 2.0 Kickstarter, or view the one sheeter Kammok-Sunda-2-OneSheet.