Northern Harvest Rye - Drink of the Week
Crafted from 90% rye and bottled at 90 proof, you are looking at Crown Royal's first-ever blended rye whisky. As rye becomes more popular than ever, liquor store shelves are inundated with unique options for whisk(e)y connoisseurs. It seems like every week there's a new label hitting the market… and we love it!
Since being launched in early 2015 Crown Royal Northern Harvest Rye has received several awards including being crowned the "2016 World Whisky of the Year" by renowned whisky writer Jim Murray. Such high praise has garnered a lot of attention for Crown Royal over the past 6 months, including our own.
At Busted Wallet we enjoy our whisk(e)y (understatement of the year) and we don't discriminate. Whether it's rye, bourbon, Irish, scotch, blended or in this case a Canadian blended rye whisky. We enjoy it all. Obviously some more than others, but there's one thing you'll never see us turn down, and that's a chance to taste and review new whiskies. Recently we brought some samples of Northern Harvest Rye to the BW tasting table. We sniffed, swirled and tasted… and tasted again.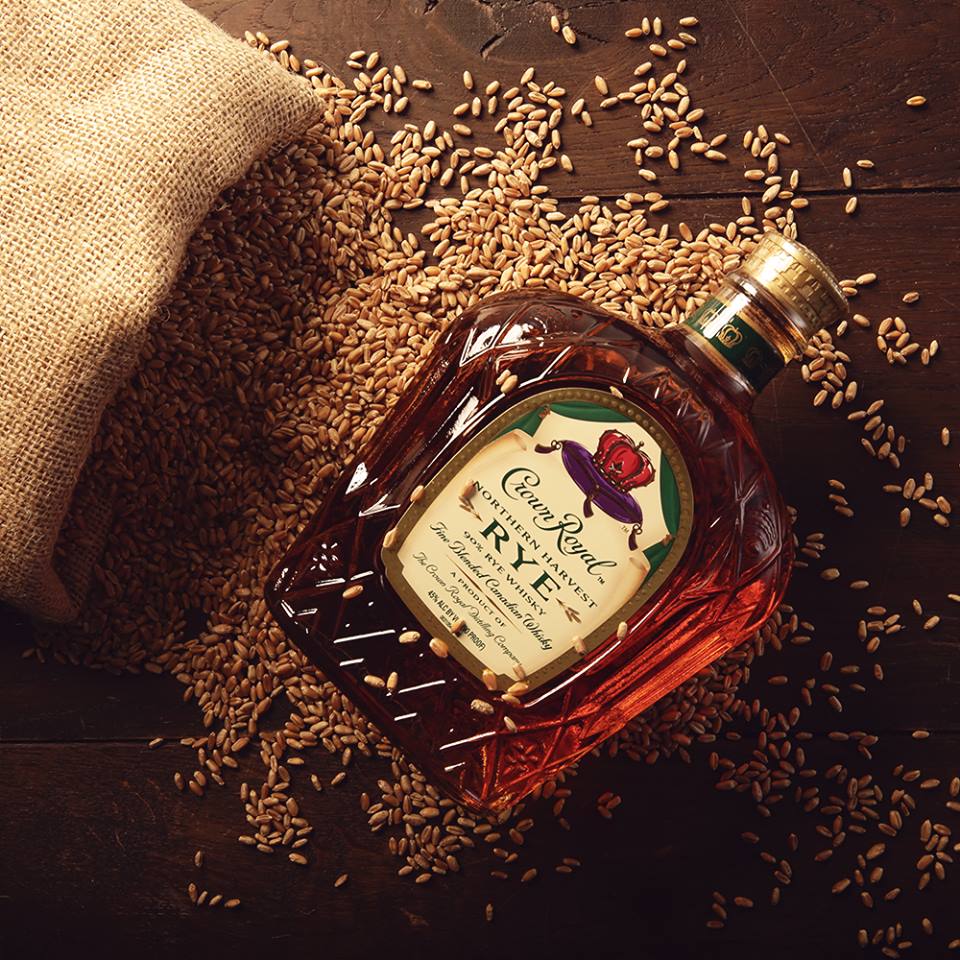 If you're a whisky fan in the slightest you've probably enjoyed Crown Royal in one form or another. It may have been a classic Crown and Coke or maybe you like sipping on Extra Rare (aka XR.) Crown Royal even offers an Apple and Maple flavored whiskys that are both excellent on the rocks. What we're trying to point out is that it's almost impossible to avoid Crown Royal these days. It is everywhere and in several different blends and price points. To distill a rye whisky was an obvious choice and one that fans have been asking and waiting for.
"With rye whiskies serving as integral components of the Crown Royal Deluxe blend for more than 75 years, it was a natural and authentic extension to provide our loyal fans a rye offering. There is also a tremendous growth opportunity within the rye category as consumers gravitate toward quality products they know and trust while experimenting with pre-Prohibition era cocktails." -Yvonne Briese, VP of Marketing, Diageo North American Whiskey
Well, now that you know about the whisky lets talk about how it tastes and the preferred ways to drink it. Recently we sat down for a formal tasting of Northern Harvest Rye. How did we like it? Good question, here's what we discovered…
Crown Royal Northern Harvest Rye Review Breakdown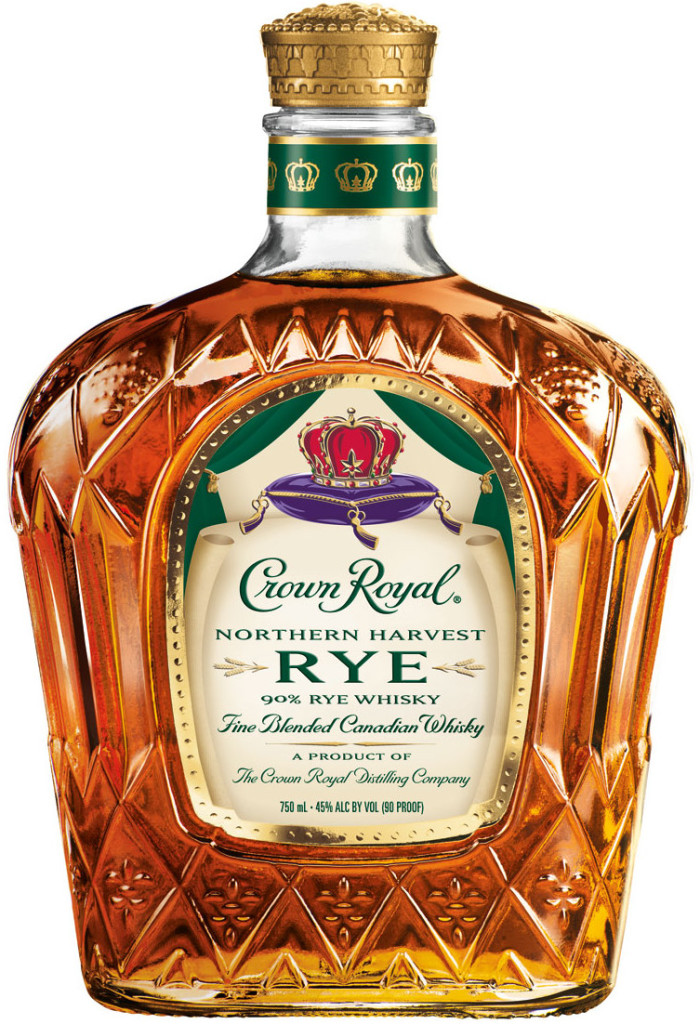 Proof: 90 (45% ABV)
Age: Blended
Appearance: Amber
Nose: Spice, wood, grain/rye
Flavors: Rye, wood, spice, honey/caramel
Delivering a bold and spicy punch initially, this rye whisky is absolutely what we had expected on the nose. It also delivers rye flavor right out of the gate. As you begin to swallow the experience slowly mellows and finishes rather delicately. Leaving you craving the next sip.
We tasted and tested Northern Harvest Rye neat, on the rocks and mixed. In the end our consensus is that this particular whisky is best consumed however you like it. Served neat this whisky is truly enjoyable and delightfully intense. On the rocks we were greeted with a more subdued taste profile (as expected) that for some made this rye easier to consume. Mixed however you like, this rye is a great base for any mixed drink. We really enjoyed it with ginger beer and a handful of ice. If you're feeling more creative we recommend this recipe too…
Mix It Up: 'The Northern Buck'
Ingredients: 1.5 oz Crown Royal Northern Harvest Rye, 75 oz Fresh Lime Juice, 3 oz Ginger Beer, Lime Wheel, 2 Dashes Aromatic Bitters.
Directions: Combine Crown Royal Northern Harvest Rye Whisky and lime juice in a shaker, add ice. Shake well and strain into a highball glass over fresh ice. Top with ginger beer and garnish with lime wheel and two dashes of Aromatic bitters
Buy Now: $29 – $35 or to learn more, head over to: CrownRoyal.com